Al's Delicious Popcorn is a family owned and operated business located in Columbus, Ohio. Founded in 1985, they have over 30 years of popping experience! The tour starts with a short and entertaining video describing how they make our gourmet popcorn. Be prepared – they aren't lying when they say the video is entertaining! So FUN! At the end of the video, they are happy to answer any questions you have. Of course, our favorite part of the tour was getting  to sample some of their flavors like: Cookies & Cream, Pizza, Bubblegum, and everybody's favorite, Jelly Bean! You can also purchase sample bags. We opted for full size!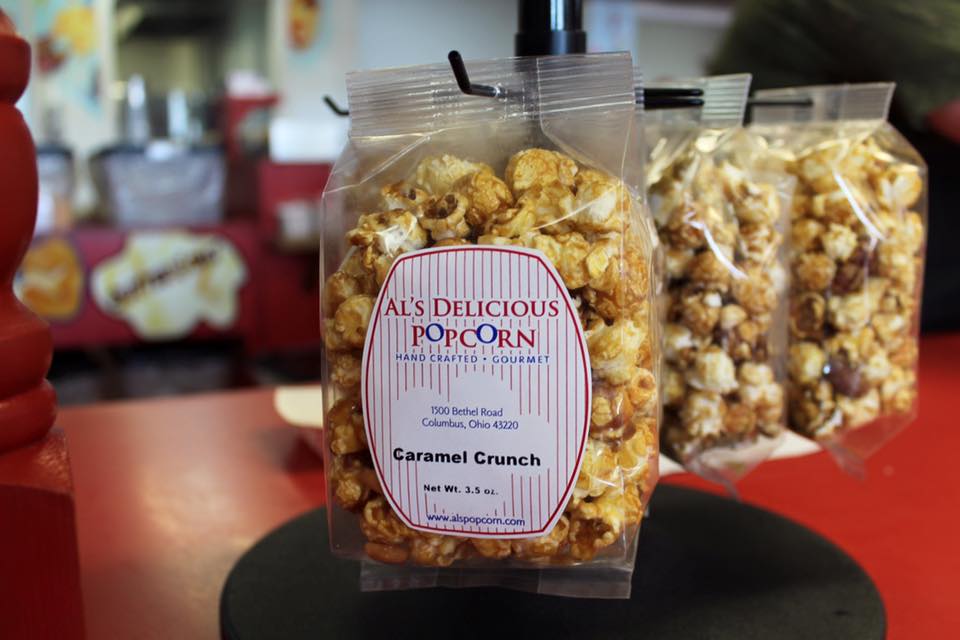 Admission
Free
Hours
January 15th through September 15th | Monday – Friday | By appointment at 11:30 or 1:30
Location
1500 Bethel Road (in Bethel Centre) | Columbus, Ohio 43220
---
This tour is one of our favorites. You get an entire tour of the factory, walking along their glass-enclosed suspended "Cat-Walk." The  tour guides explain each process step-by-step from their kitchens to the final packaging. The kids are always amazed to see how much work goes into the process. Their favorite part might be at the end when you are handed a buckeye! One time we went, we weren't allowed to bring strollers up. One time, we were allowed to bring strollers up. I think it depends on how many people are with you? I would plan on not being able to bring it up. Also, keep in mind for the little ones (4 and under), they may not be able to see over the ledge!

Admission
$5 per person, you can use that towards purchase in the gift shop at end of tour
Hours
Open House Tours
are open to the public and appointments are not necessary.

September-May |

Tues & Thurs | 9a to 3 |

June-August | T

ues, Weds & Thurs | 9a to 3p |
Groups of 10
or more are able to schedule an appointment | Monday through Thursday | 9a and 3p
  June-August | Tues, Weds & Thurs | 9a to 3p
Location
1777 Arlingate Lane | Columbus, OH 43228 | 614-274-8405 | (877) 226-3921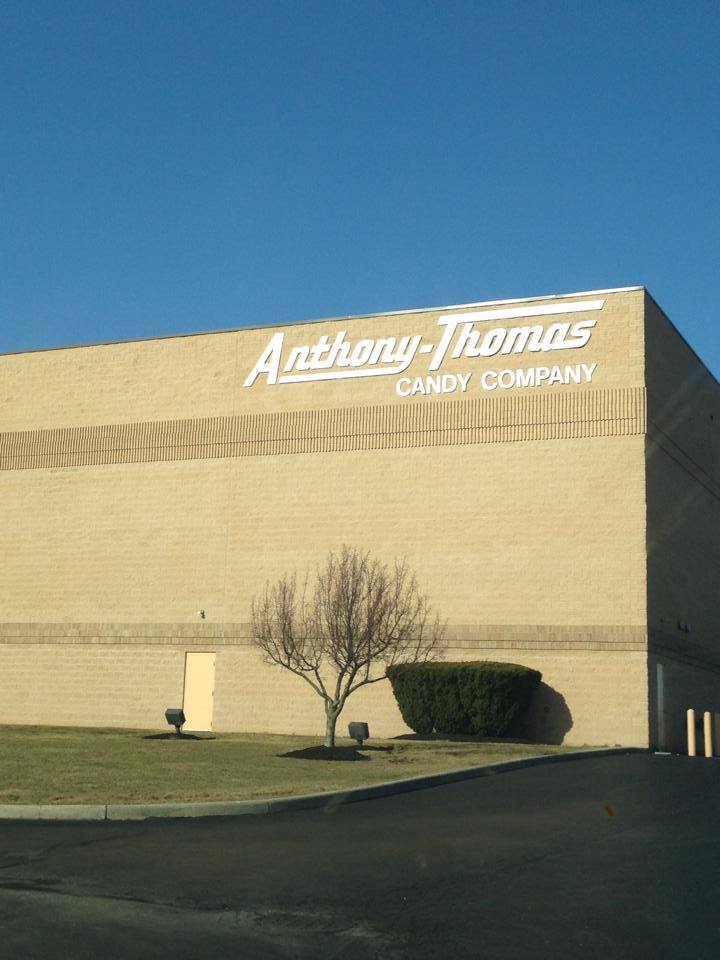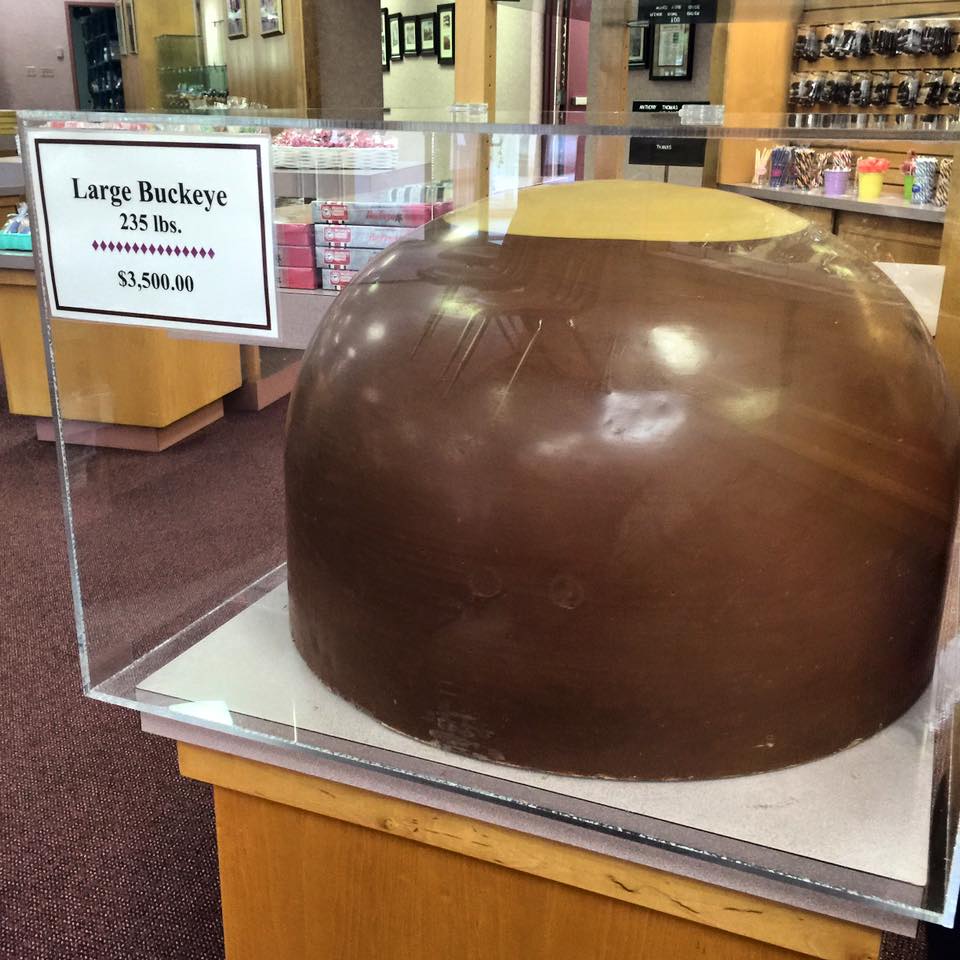 ---
American Whistle Corporation is the only manufacturer of metal whistles in the United States and the only company worldwide that can die-strike a logo into the top of the whistle. That is why the Boy Scouts of America and Girl Scouts of the USA have chosen the "American Classic" as their official whistle. At the guided tour, you will see the "American Classics" being made. You'll have some fun, see some fascinating machinery, and watch a small manufacturing company operate. Best of all – everyone on the tour goes home with a shiny new "American Classic" chrome finish whistle. Bonus: tours are tailored to age group!
Admission
$4| Minimum of 15 people or $60
Hours
Monday – Friday | 10a – 4p | Call to make reservation

Location
6540 Huntley Road | Columbus, OH | 877-876-2380
---
Join an experienced guide to learn about Graeter's unique French Pot process that makes just two gallons of ice cream at a time! You can also choose a guided tour or a self-guided tour.  After you are done, you can choose to go play in their indoor play area, too!
Admission
Tour is Free
Hours
Guided tour is by appointment Mon.-Fri. 10 a.m.-4 p.m. | You can visit and do a self-guided tour during normal business hours.
Location
2555 Bethel Road, Columbus | 614-442-7622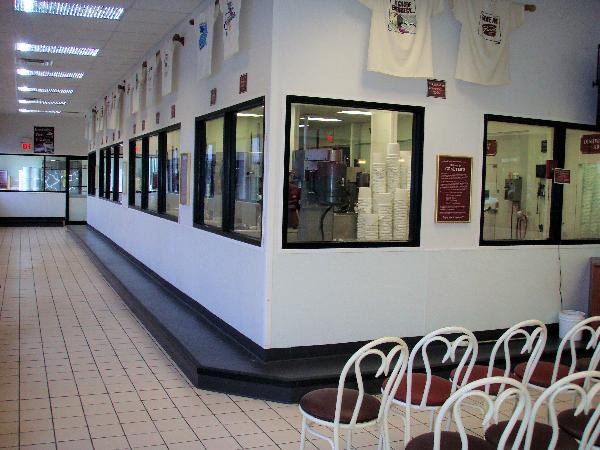 ---
This is a great tour for the kiddos. They learn all about fire safety in many different ways. The fire fighters do an AMAZING job with the kiddos. After the tour, they have free range of the museum, including Fire Safety Way and Children's Play Area.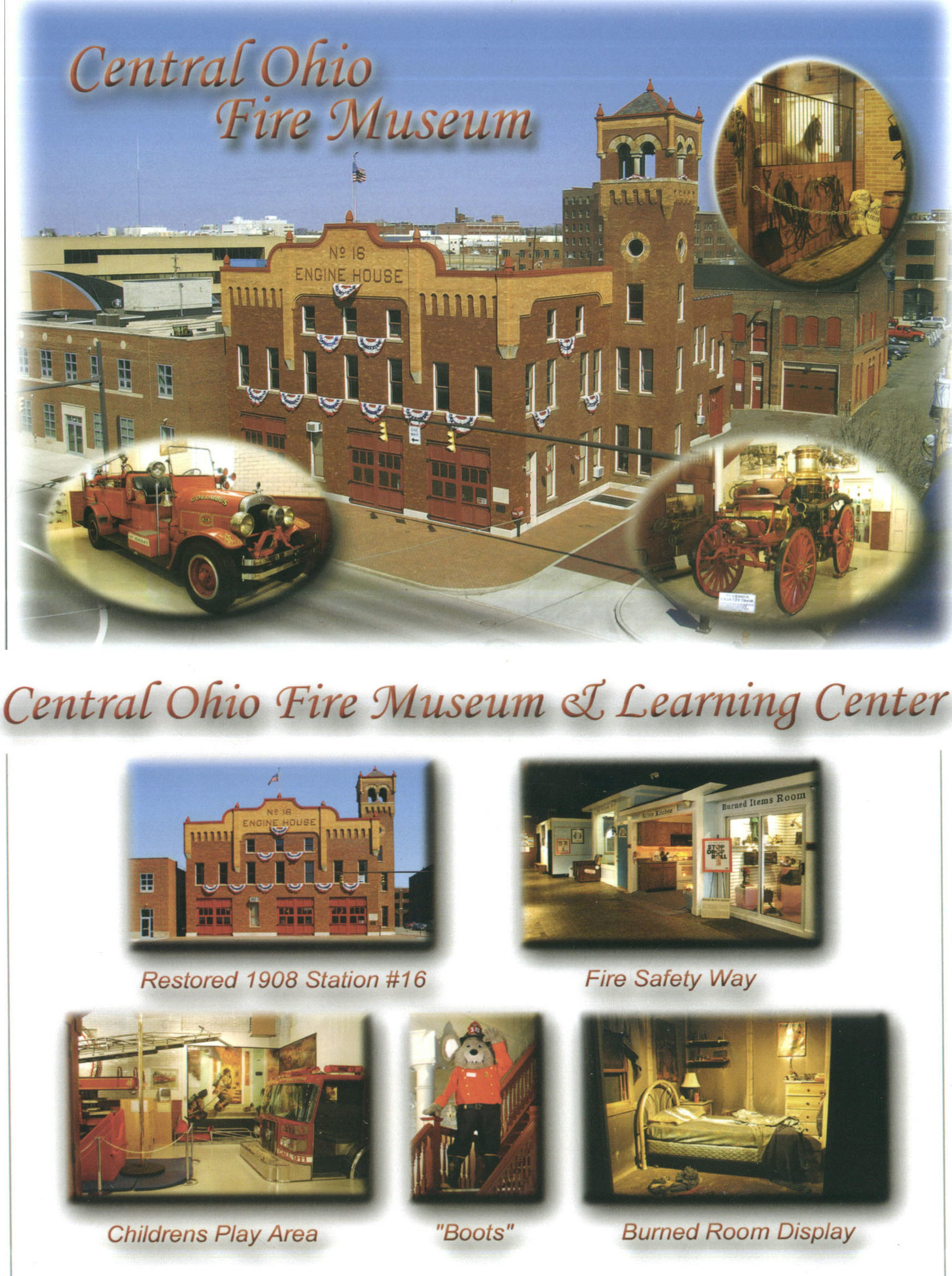 Admission
Adults $6 | Seniors $5 | Children $4
Hours
Tuesday-Saturday 10am to 4pm | Closed Sunday & Monday |Group Tours By Appointment
Location
260 N. Fourth Street | Columbus, Ohio 43215 | (614) 464-4099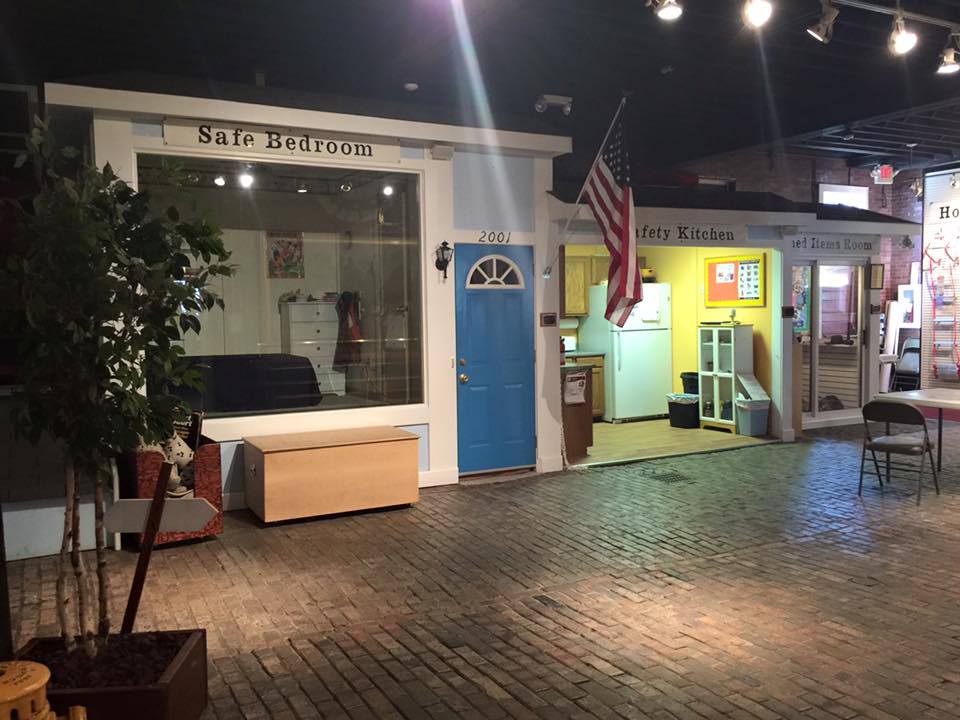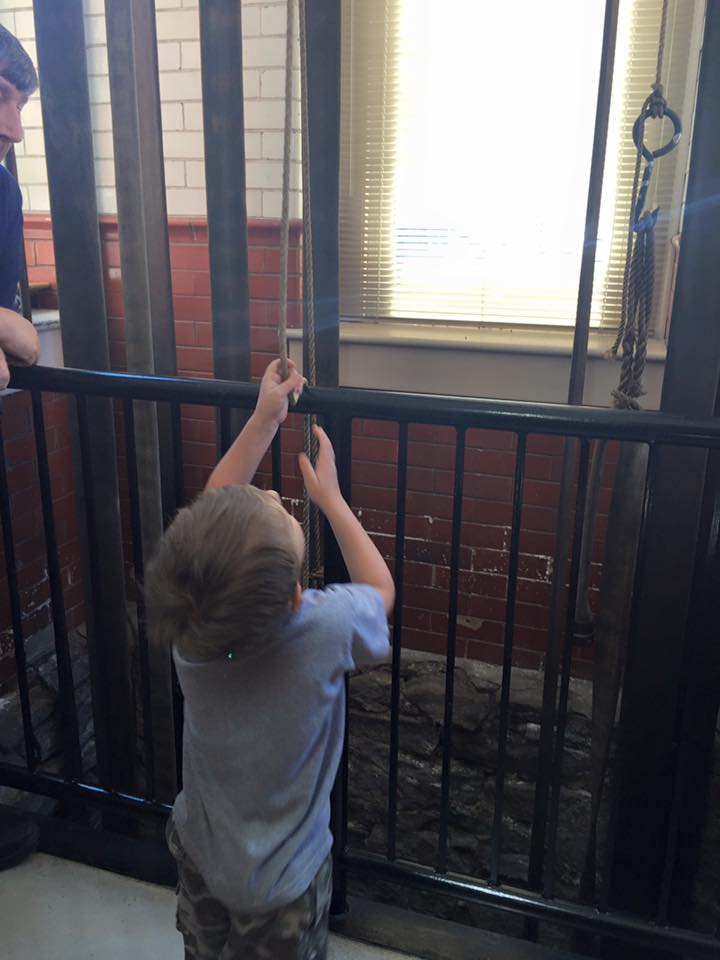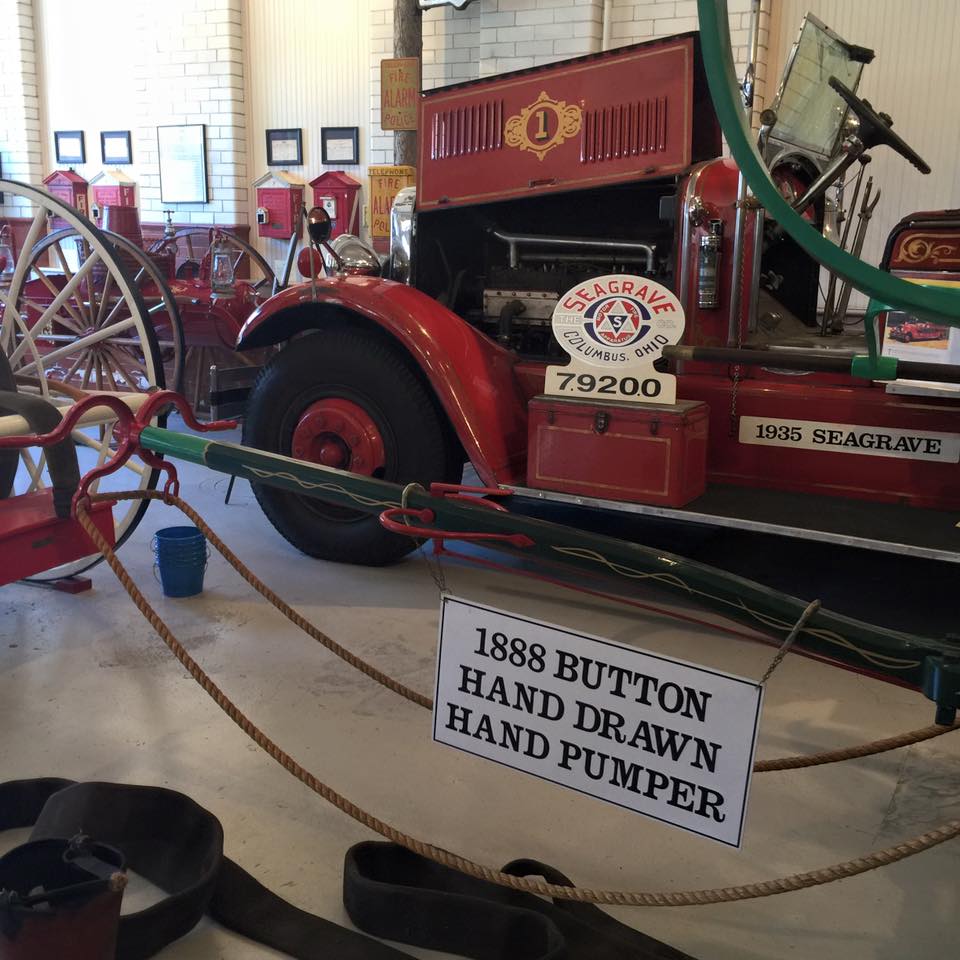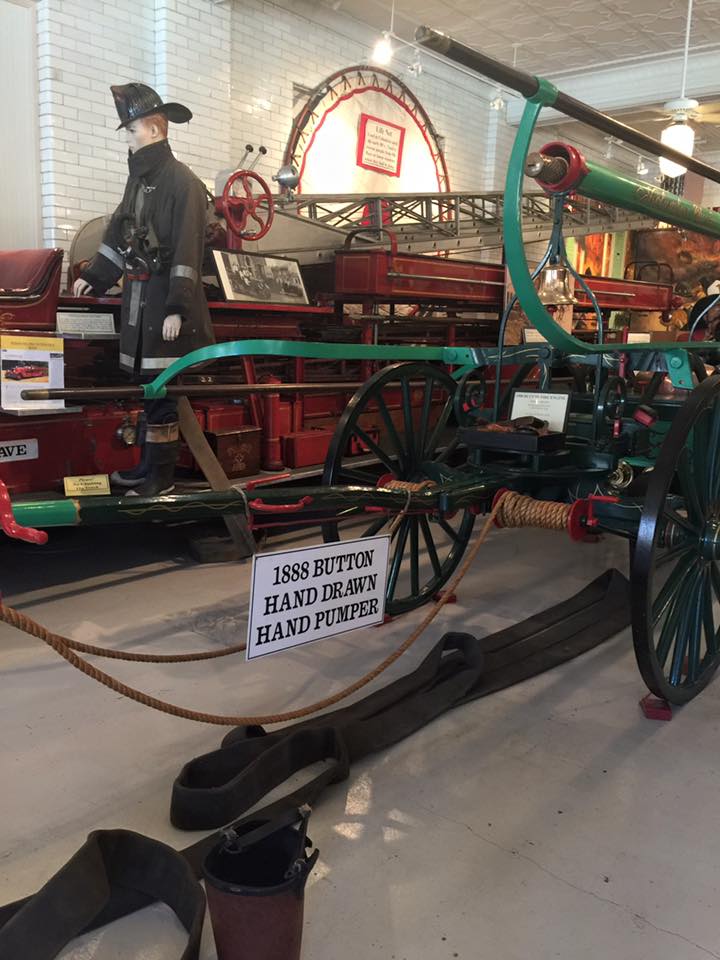 ---
See the Zoo the way the keepers do!   Take a guided tour behind the scenes for a closer look at one of the amazing locations listed below. The ideal age range for these tours is 5 years and older. Tickets must be purchased for all guests attending the tour.
Admission
Members: $15 | Non-Members: $20 |Tour price does not include Zoo admission
Hours
Different hours, based on tour and date. Click
here
to make reservation.
Location
The Columbus Zoo | 4
850 Powell Rd

, Powell, OH
|
(614) 645-3550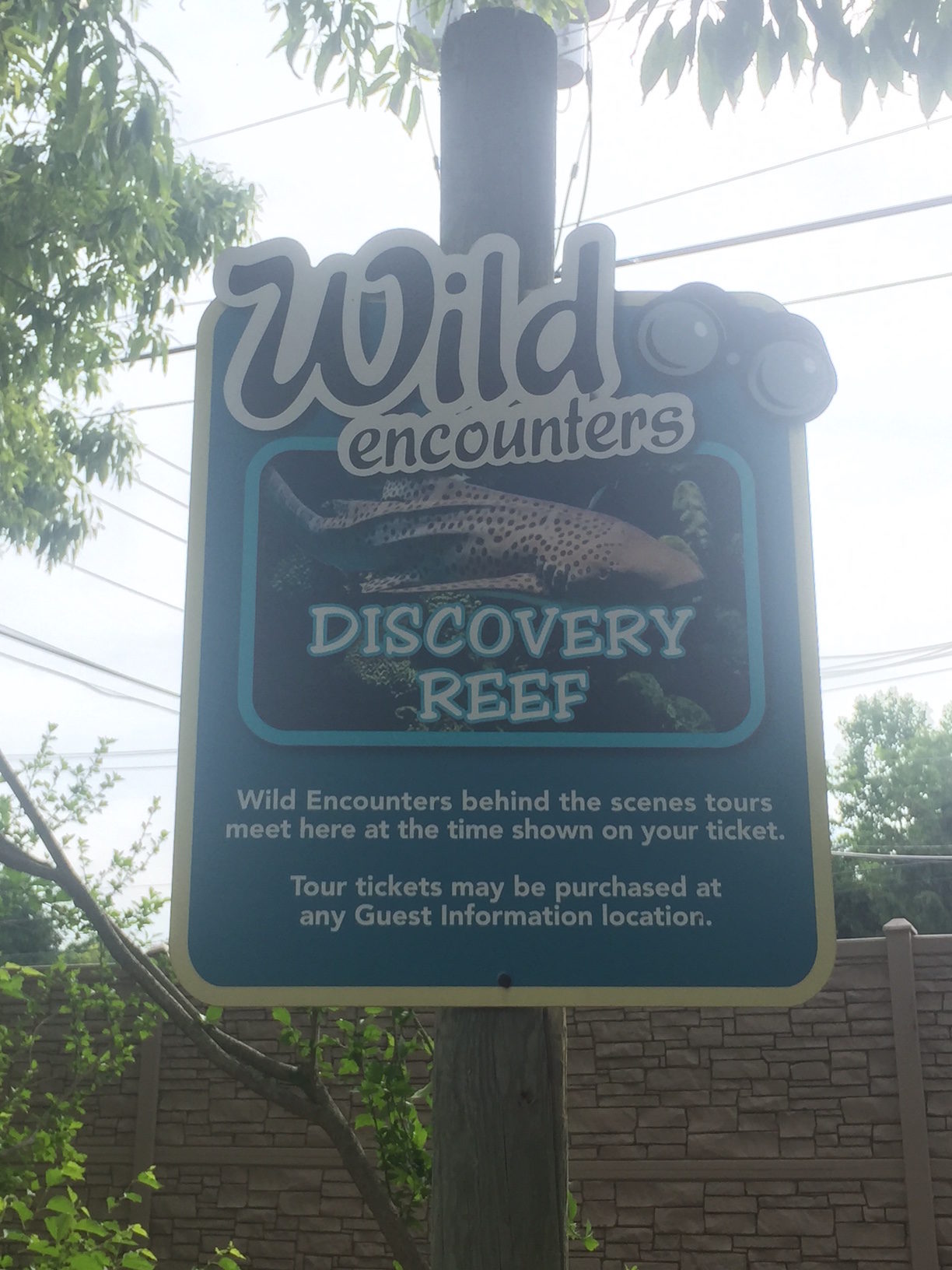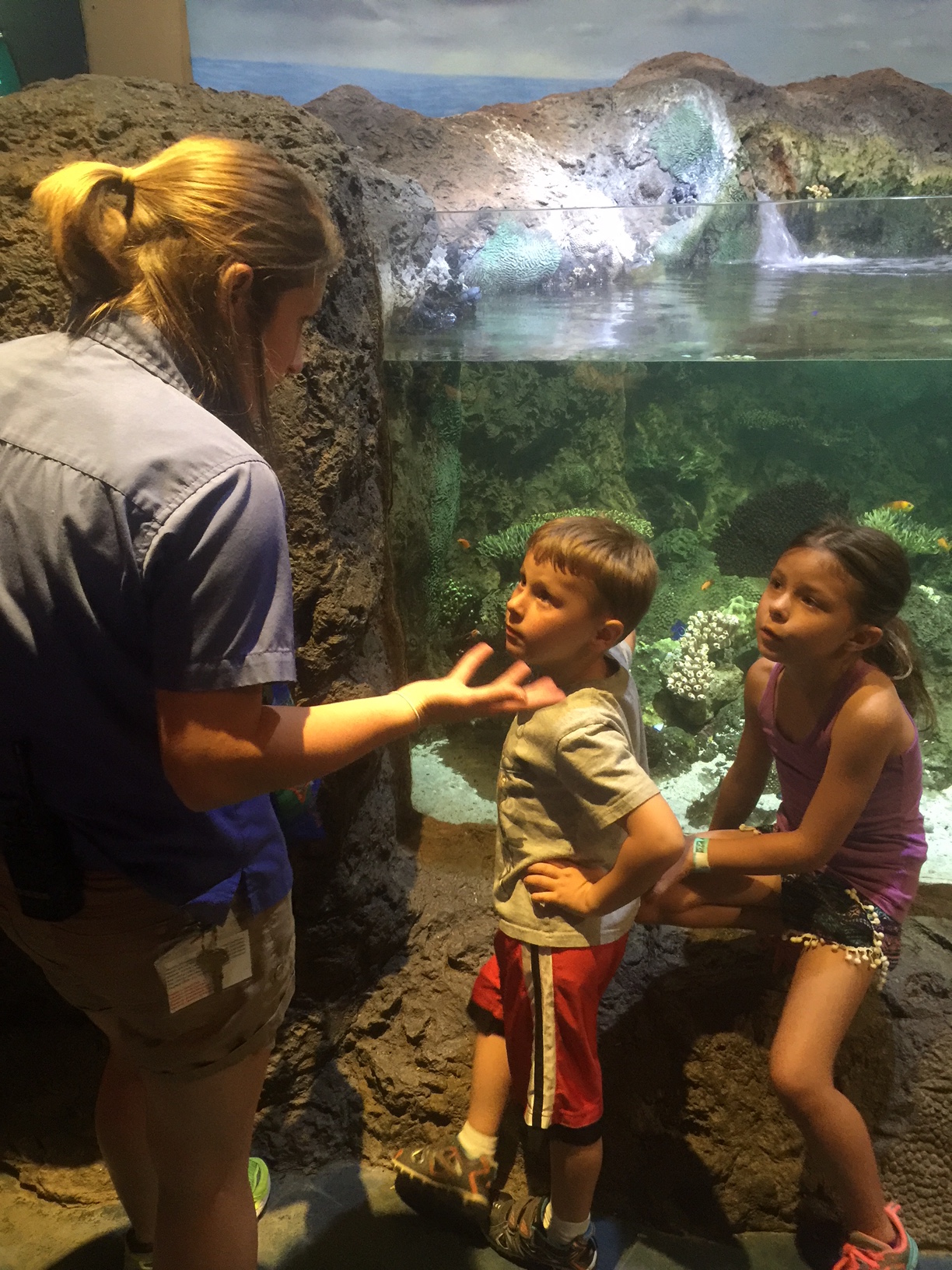 ---
Geared for children ages 5 to 12, the Be A Smart Shopper! tour includes two programs to accommodate students in Pre-K to Grade 2 (40 minutes) and Grades 3 to 6 (60 minutes). Best of all, the programs are FREE!
For teachers and homeschoolers alike, the Be A Smart Shopper program is a perfect supplement to lessons on health and nutrition and aligns with STEM (Science, Technology, Engineering and Mathematics) standards. Plus Girl Scout and Boy Scout troops can use the program towards requirements for merit badges.
Admission
Call for hours & reservation!
Hours
FREE
Location
Click
here
to find your closest participating location!
---
Thurber House is a living museum of the restored home of James Thurber and his family. It is listed on the National Registry of Historic Places. You can find more info out
here
.
Admission
Adults $4 | Seniors $2 | Students $2
Hours
Open to the public every day from 1–4 p.m. for free | Guided
tour
s are available on Sundays
Location
77 Jefferson Ave | Columbus OH 43215
---
During this hour long tour, you'll learn about how the business got started, working with pros, and the process in creating a great bat (including wood selection, computer-aided design, and a trip out on the shop floor for an up-close view of the bat making and finishing process). At the end of the tour, you get to take home an engraved mini bat to commemorate your visit!
Admission
$10 per person
Hours
Monday and Friday 1:30 pm | Wednesday 6:00 pm.
Location
7801 Corporate Blvd Suite E | Plain City, OH 43064
---
When you visit the Orange Johnson House Museum, you'll step back into nineteenth-century Worthington and enter into one of the oldest residences standing in its original location in central Ohio! Find out more of the history on the house here.

Admission
Adult $5 | Children 6-16 $3
Hours
April through December | Sunday 2:00p to 5:00p and by appt.

Location
956 High Street | Worthington, OH 43085
---
Built by Fernando Cortez Kelton, a prosperous wholesaler of dry goods and pharmaceuticals, the Kelton House incorporates elements of the Greek Revival and Italianate styles. The garden features hedges, statuary, diverse plant specimens, lattice work and mixed perennial borders that demonstrate a Victorian sensibility. Your visit to this historic building will immerse you in the Victorian experience through the eyes of the Kelton family whose continuous 120 year residence and original belongings left a discernable imprint.
We had a great time on this tour. We chose to do the self-guided tour. It allowed us to go at our own pace, which was prefect for bringing a four and six year old. They were amazed by everything in site.  It was helpful that they each got their own recorded device. The tour was supposed to last around and hour or two, but, going at our own pace, we finished in about 50 minutes. The house is gorgeous. Being a part of the Underground Railroad, when you go into the basement, you learn a great deal about it. It was a great visit. A learning experience for both the kids and I.
Admission
Adults $6 | Seniors  $5 | Student (18+) $4 | Student (K-12) $3
Hours
Monday-Friday 10 a.m.–4 p.m. | Saturday 1–4 p.m.

Location
586 East Town Street | Columbus, Ohio 43215 | Phone: (614) 464-2022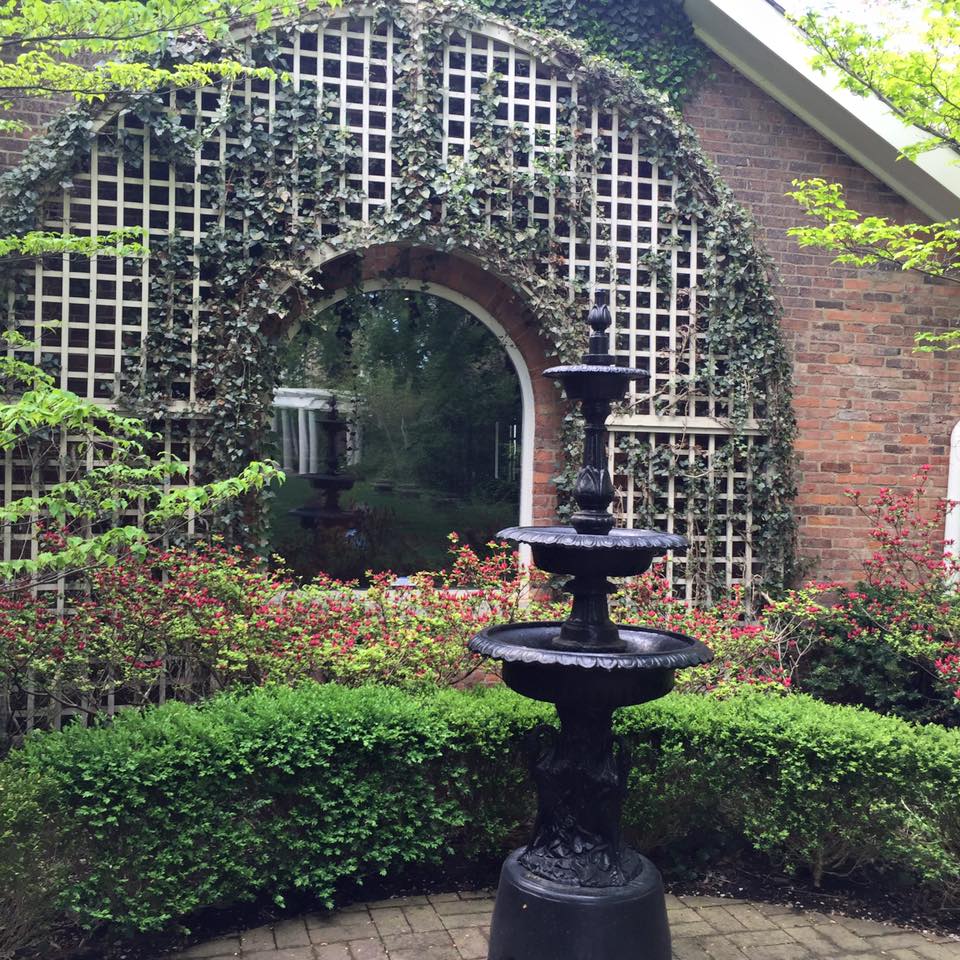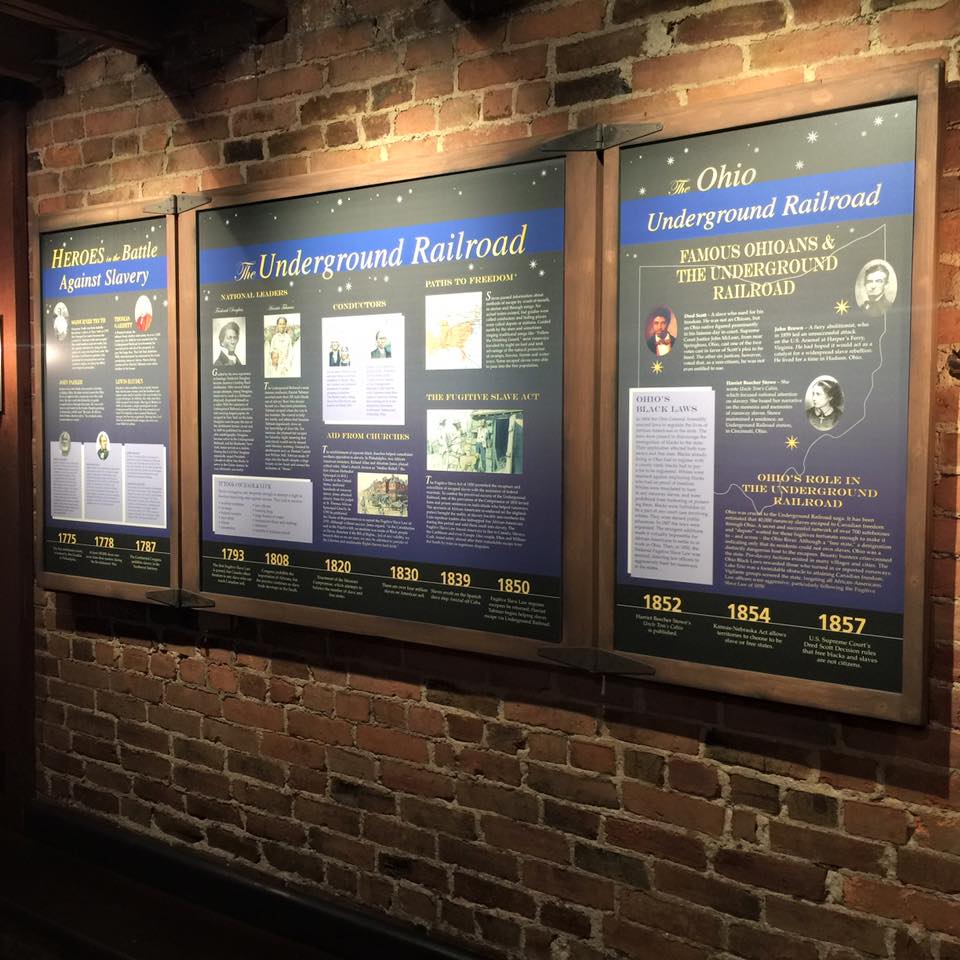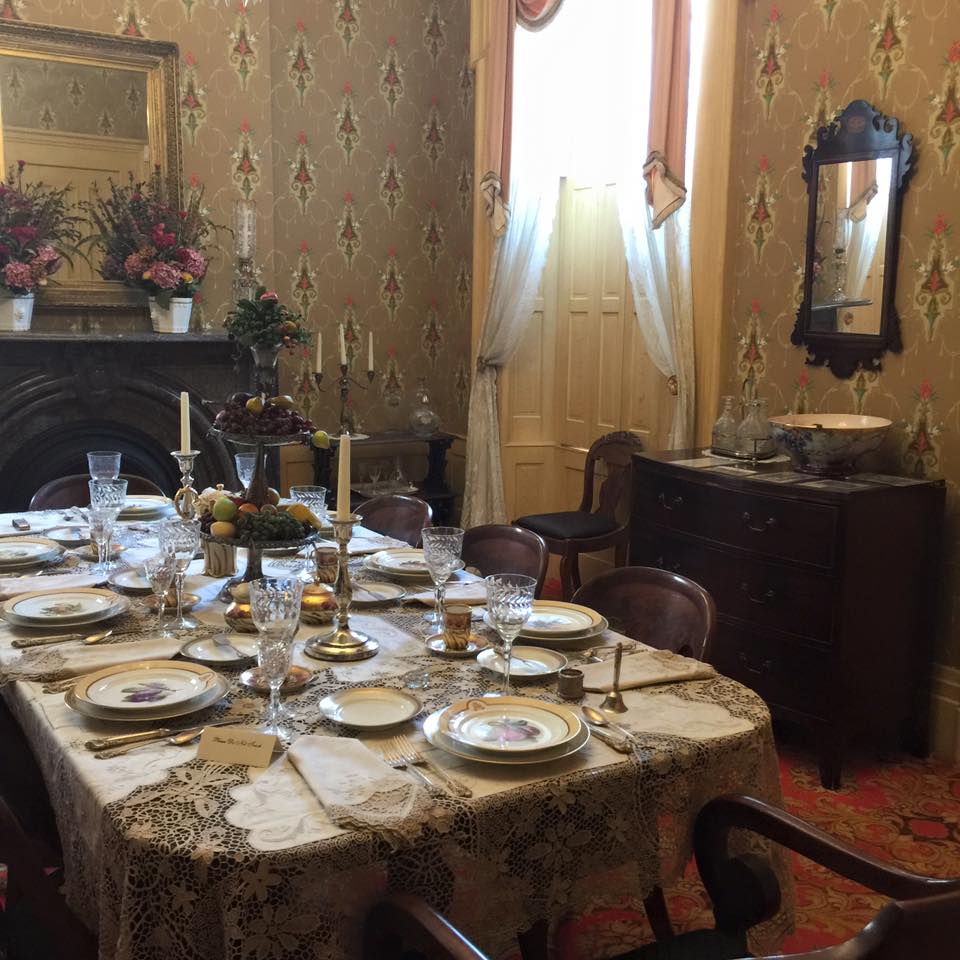 ---
Located in Westerville Ohio, Hanby House is the former home of William and Ann (Miller) Hanby. Built in 1846 at the corner of Main and Grove Streets, the Hanby family occupied the house from 1853-1870. William Hanby was the 15th Bishop of the United Brethren in Christ Church. He was an abolitionist and opened his home as a station on the Underground Railroad. Bishop Hanby was co-founder of Otterbein University. You can find out more about the Hanby's story here.

Admission
Adults $3 | Seniors  $2.50 | Children 5 -17 $1 | Children under 5 are Free | AAA $2.50
Hours
Monday –  Friday:
Open for private tours only |
Saturdays and Sundays: 
1p – 4p
Location
160 W Main St | Westerville, OH 43081
---
Admission
FREE
Hours
Guided Tours |Monday through Friday every hour on the hour with the first tour beginning at 10 a and the last tour beginning at 3 p|Saturdays and Sundays at 12, 1, 2 and 3p.
Location
1 Capitol Square | Columbus, Ohio 43215
---
The Olentangy Indian Caverns are one of my favorite places to visit in Columbus. Formed millions of years ago by an underground river cutting through solid limestone rock, the caverns offers an exciting excursion into ancient Indian lore with a maze of beautiful winding passages and spacious underground rooms.We usually go when self-guided tours are going on. The kiddos love that we get our own map and get to adventure through. Under construction last time we were there due to rain, there is a museum at the entrance of the caverns. It is awesome- lots of different artifacts. Also on site, they also have animal encounters minature golf and gem mining.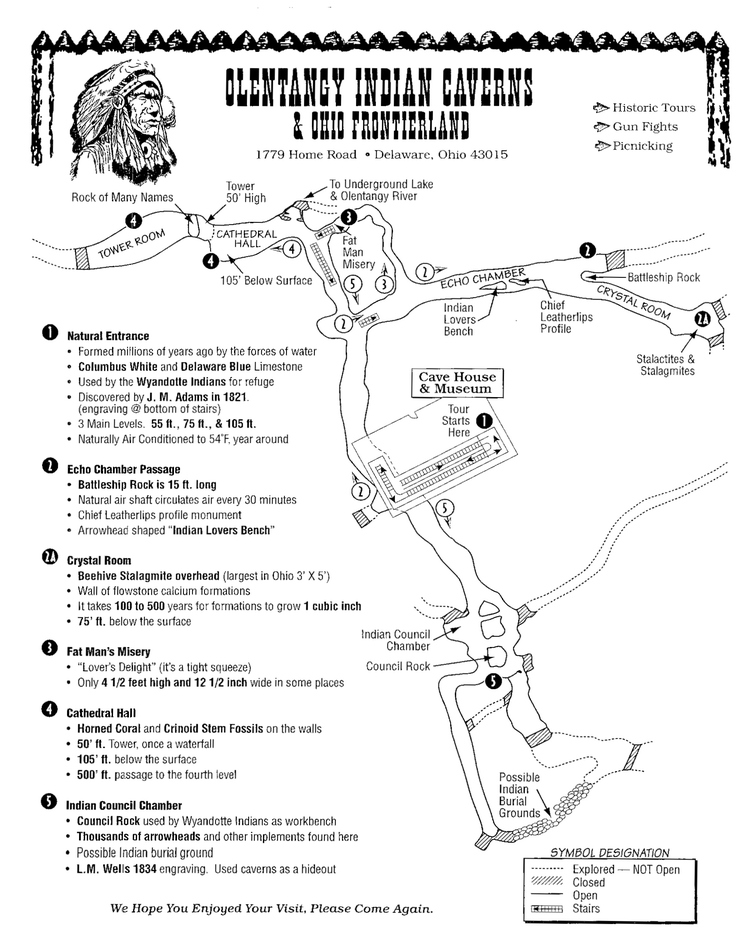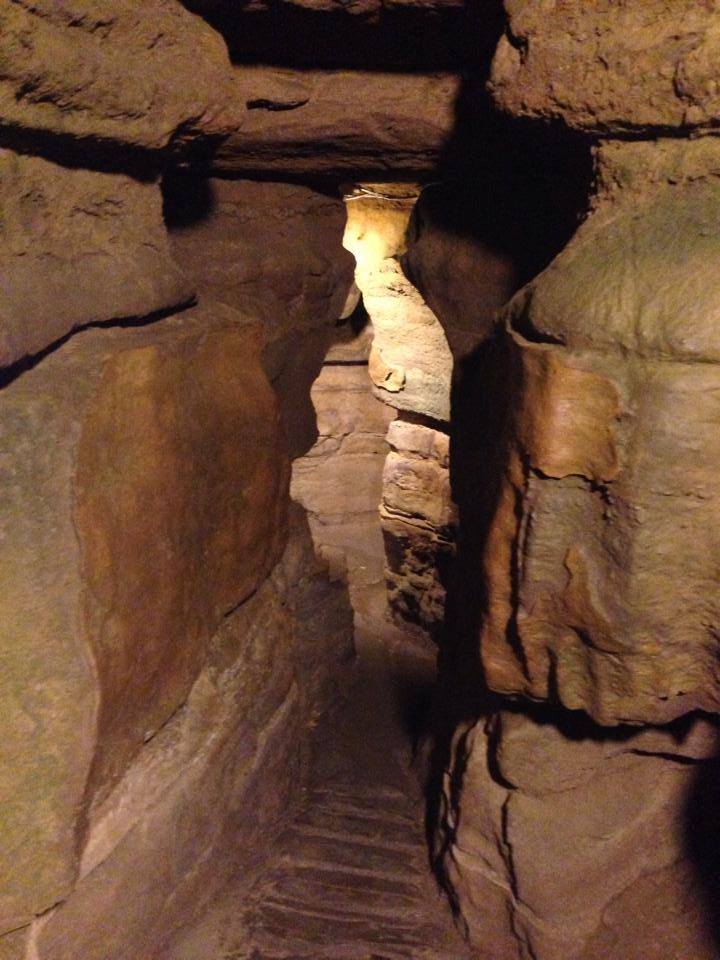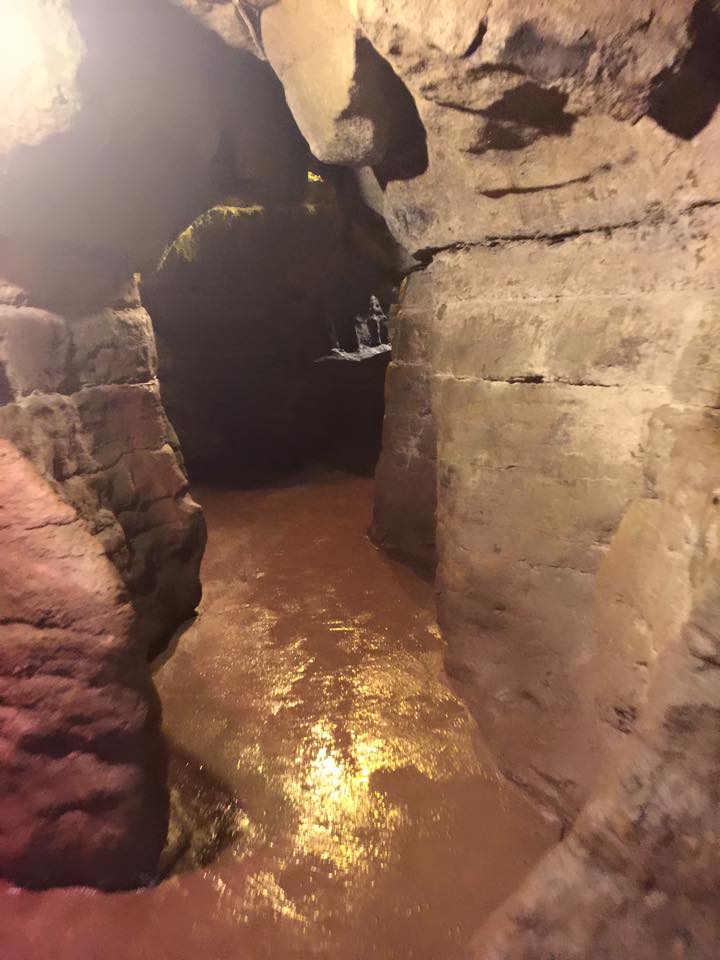 Admission
Adults $9.95 | Children 7 to 16 $6.95 | Children 6 and Under FREE with Adult
Hours
Guided Tours | June 1st – July 31st |11am – 4pmSelf Guided Tour | April 1st – May 31st August 1th – October 31st | November 1st – 30th
Location
1779 Home Rd | Delaware, OH 43015 | (740) 548-7917
---
During the free 30-minute walking tour, Velvet Ice Cream tour guides will show you how their 100 year old company began in 1914, get a history lesson on our Historic Ye Olde Mill and take you to the Viewing Gallery to learn the seven steps it takes to make this true original dessert!
Admission
Free
Hours
May 1st – October 31st | Weekdays 11am to 3pm | Tours are available starting at the top of the hour.
Location
11324 Mt. Vernon Road| Utica, OH | 1-800-589-5000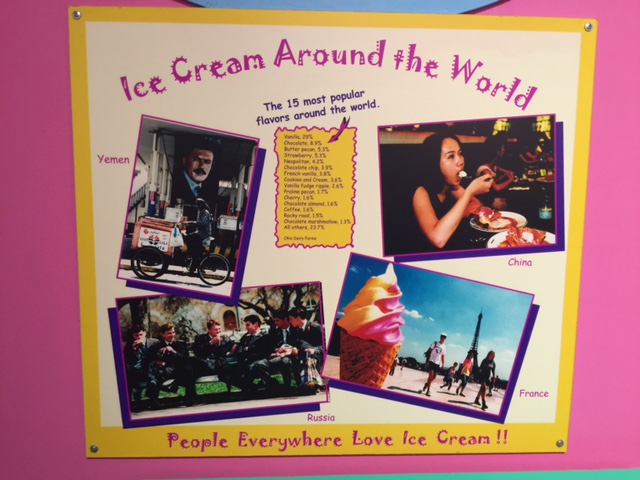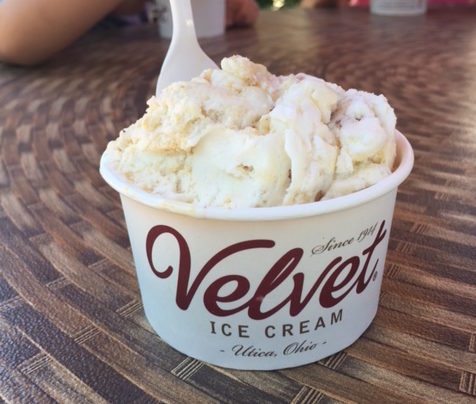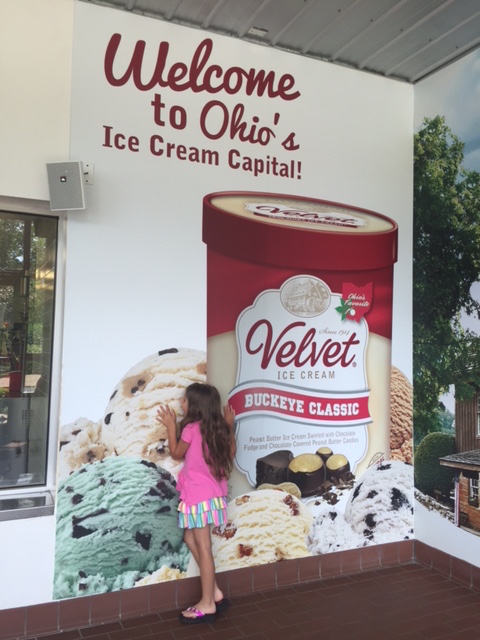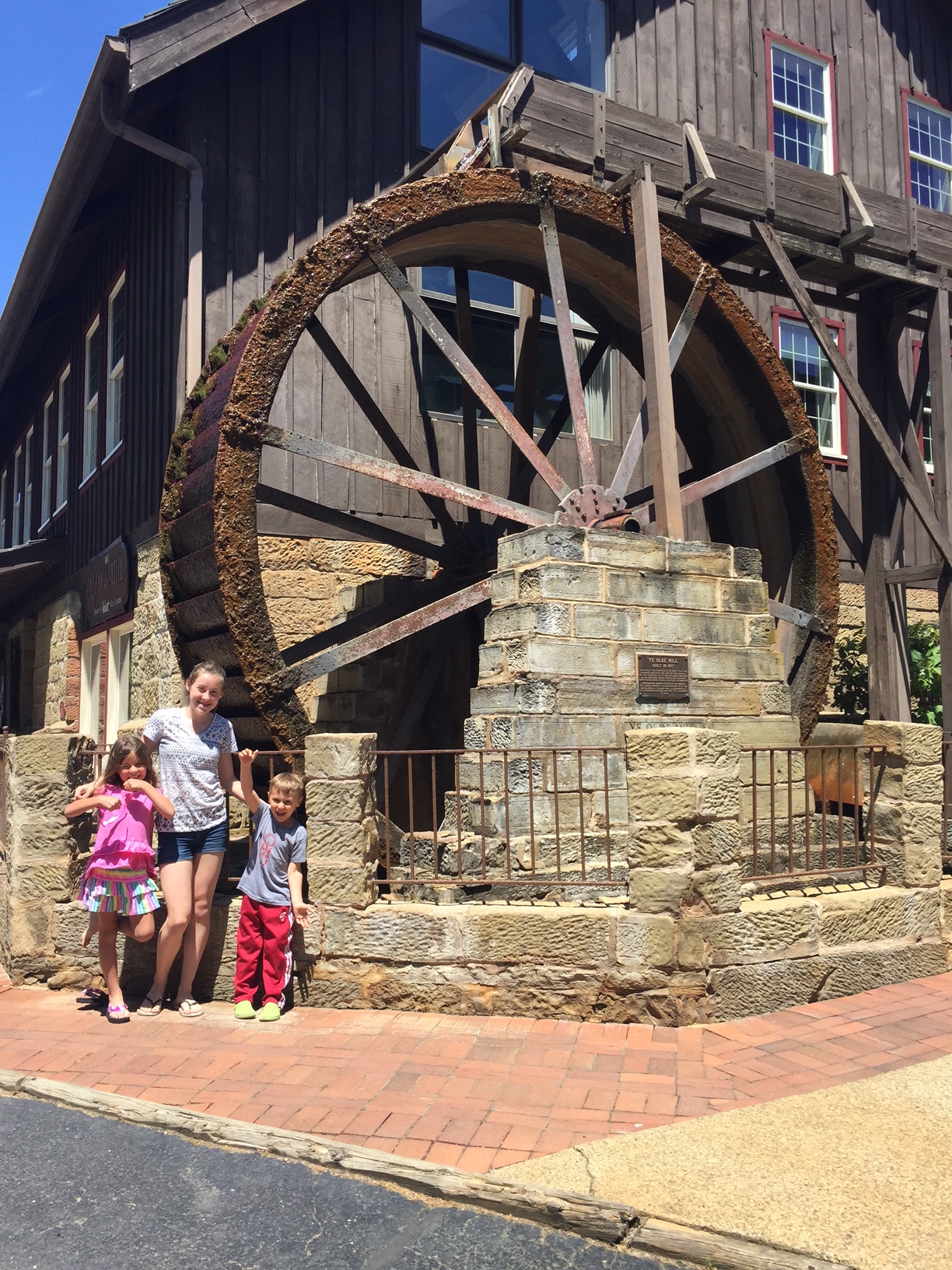 ---