Ever since I saw this sweet little unicorn picture floating around instagram, I knew I needed to get in there. I knew it was a bookstore/coffee concept, but, didn't know much more. Stephen and I stopped in Friday and I was blown away by what was much more than a coffee shop/bookstore.  They are an independent bookstore, bar, coffee shop, vegan cafe, event space, conversation starting, community cultivators and much more.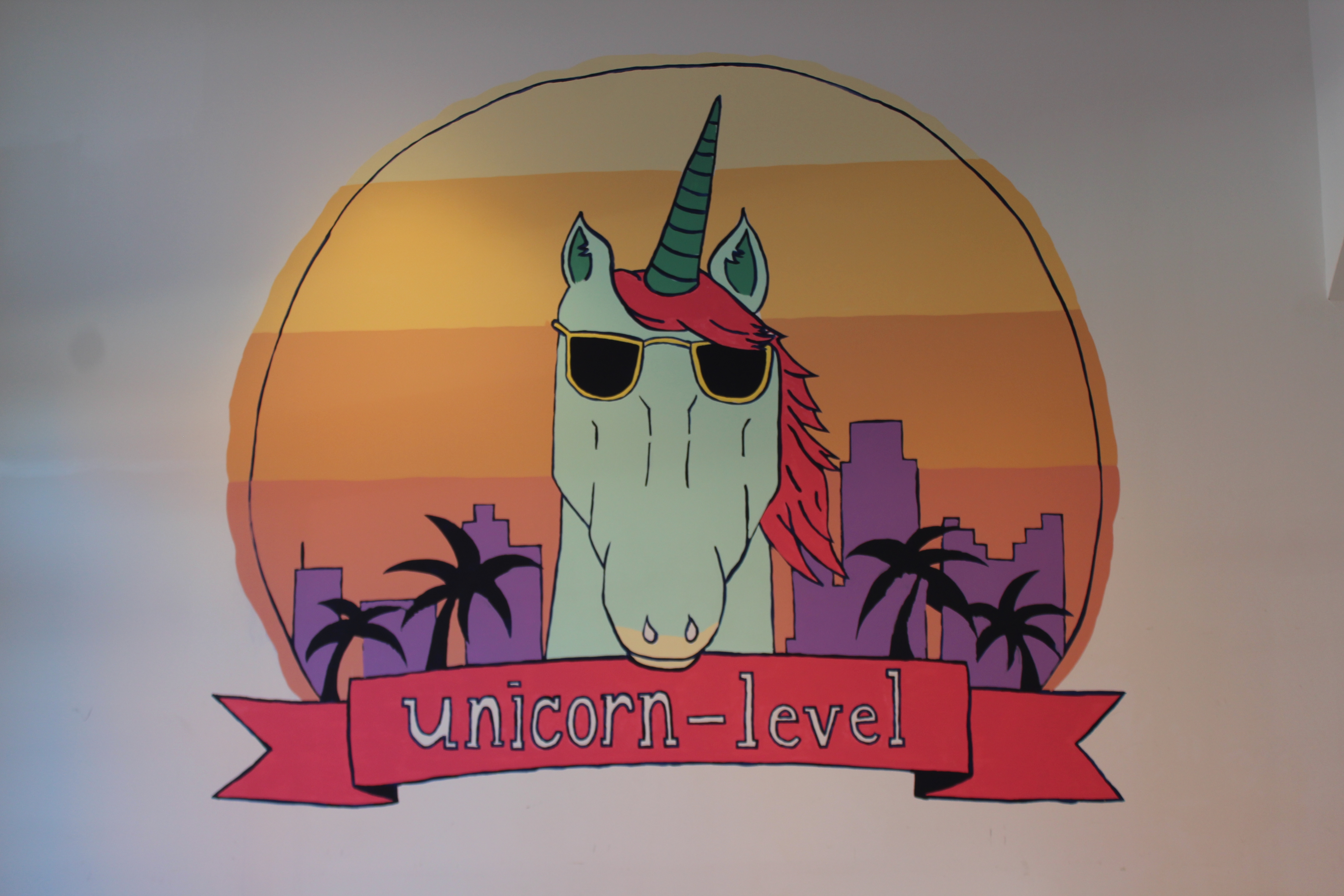 When I asked what they did before, I learned that they started as a family-run outfit in 2005 with a mission  to reaffirm the cultural and artistic spirit of the publishing industry and this is basically their headquarters. Husband and wife (Eric & Eliza) have published over 50 books. AMAZING.
Two Dollar Radio was started in 2005 by Eric Obenauf and Eliza Wood-Obenauf, an idealistic, young husband-and-wife team with a love of books. We were living in San Diego at the time, and after boomeranging back to New York City for a brief stint, we finally settled in Columbus, Ohio, where we are now proudly based, with our two children. In 2013 we added a film production arm, Moving Pictures, and then, after operating out of our living room for 12 years, and with lots of help and planning, we expanded into a retail space on the southside of Columbus, Ohio, in 2017, and named it Two Dollar Radio Headquarters! In the shop we carry the finest in independently published literature (including our own Two Dollar Radio titles), we serve up booze and coffee from a full bar, have a robust events schedule, and also serve house-made, plant-based, unicorn-level food.
Check out the Two Dollar Radio Headquarters website here: twodollarradiohq.com.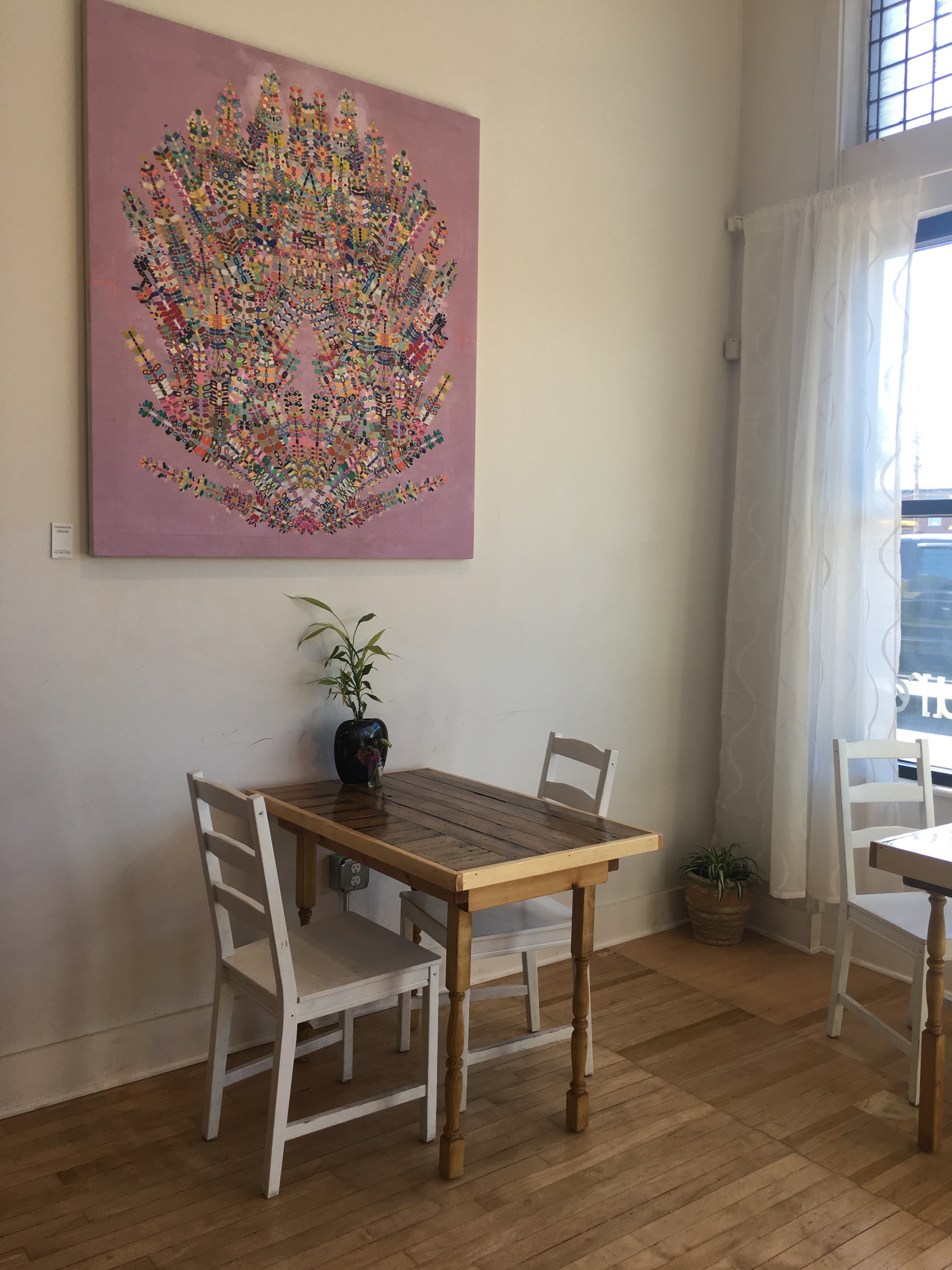 LOCATION: 1124 PARSONS AVE COLUMBUS, OHIO 43206
*CLOSED ON MONDAYS*