"Record Store Day is an annual event inaugurated in 2007 and held on one Saturday every April to "celebrate the culture of the independently owned record store". The day brings together fans, artists, and thousands of independent record stores across the world. A number of records are pressed specifically for Record Store Day, with a unique list of releases for each country, and are only distributed to shops participating in the event."
Deal:  20% Off Vinyl Storewide
Bonus: They will have musical guests: Stan Smith and Lisa Bella Donna Duo & The John Evan Band
Date/Time: Saturday, April 21 at 10 AM – 7 PM
Location: 3037 Indianola Ave, Columbus, Ohio 43202
Deal: They will be putting out 1000 new $1.00 (AND UNDER !) records ! ! !
Bonus: They will be showing YES concerts all day in their BIG screen theater. Plus, their stereo equipment expert Brian will be doing turntable tune-ups, so bring yours in if you need to.
Date/Time:  Saturday, April 21 starting at 9am
Location: 11 W. Winter St. Downtown Delaware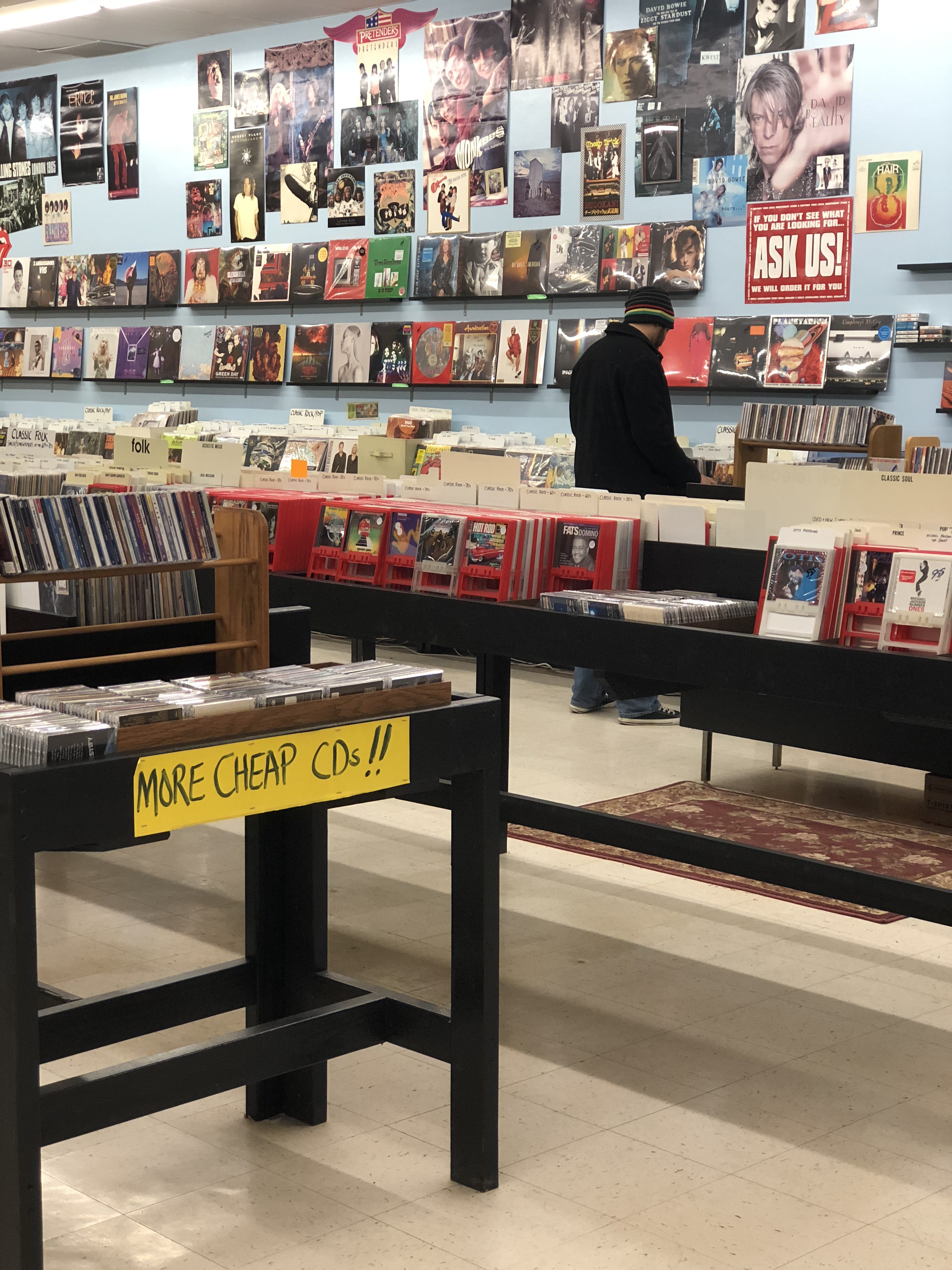 Deal: 33% off all USED LPs, 45% off used 45rmps records, 78rpm records for ONLY 78 cents, plus 10% off new stuff and almost everything else in the store will be 20% off. In addition to all the cool limited releases, they will have a four day sale that starts the day before RSD proper and runs through the Monday after.
Bonus: They will have cool Swag Bags fro the first 200 paying customers. PromoWest Productions will have a tent set up on RSD in our parking lot with chances to win tickets to some of there shows. Alison Rose will once again be printing t-shirts on site They will have a raffle going all weekend with opportunities to win cool prizes such as weekend passes to the 2018 Nelsonville Music Festival and Quemado test pressings.
Date/Time: Saturday, April 21 at 8 AM – 7 PM
Location: The SALE runs April 20th through April 23rd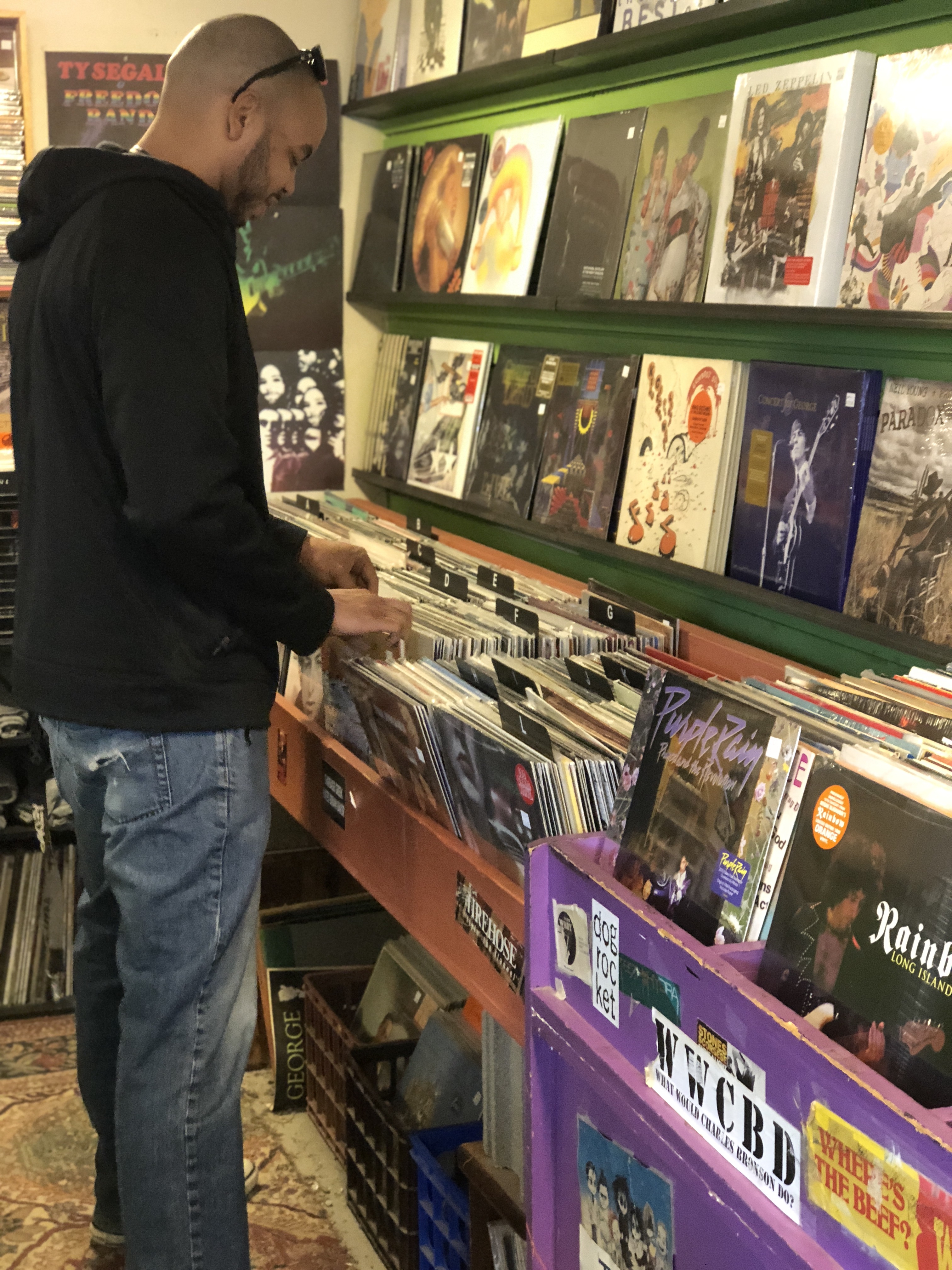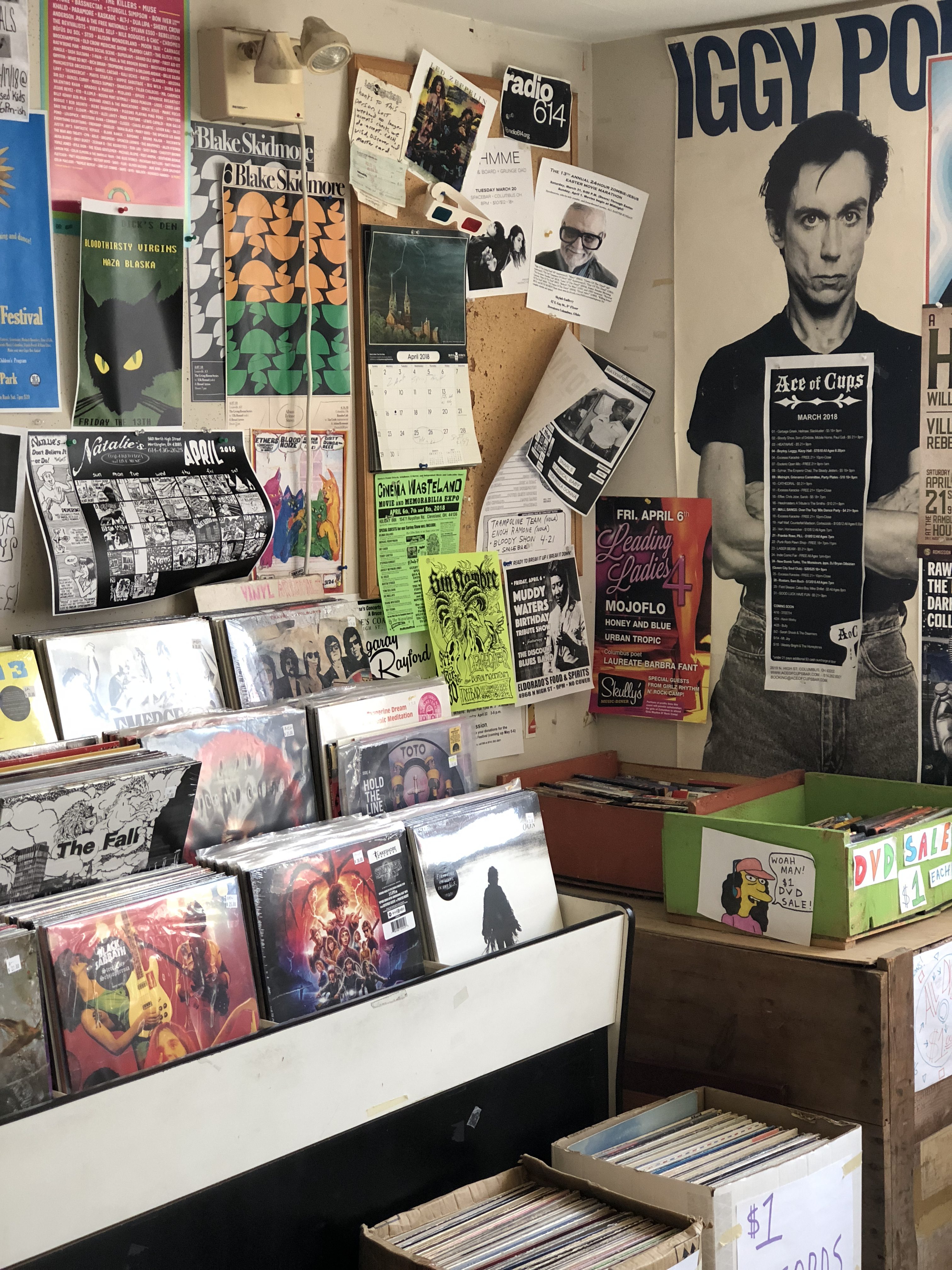 Deal: 20% Off Sale on New and Used Records all Weekend (excluding 2018 RSD Titles)
Bonus:  Live music in the shop all day!
8am-12pm Live DJ set from DJ Woody Haze
1:00pm – Adam Hardy (Counterfeit Madison, Cliffs)
1:30pm – Alex Douglas (Miranova, She Bears)
2:00pm – Scott Brown (Other People)
2:30pm – Joshua P. James (Yellow Paper Planes)
3:15pm – The Jazz Gallery Project
4:30pm – Satele and Dom Deshawn split set!
Date/Time: Saturday, April 21 at 8 AM – 6 PM
Location: 2579 N High St, Columbus, Ohio 43202
Deal: 25% OFF SALE on used records.
Bonus: They  will have about 250 free totes again this year, laden with RSD samplers and swag plus: free entry pass from Columbus Museum of Art, free movie pass to Gateway Film Center thanks to CD102.5 and $1 off coupon to Roosevelt Coffee.
Tupelo Doughnuts will be there from 7am to 8:30am, parked in the Budget/Avis lot.
Date/Time: Saturday, April 21 at 8 AM – 7:30 PM
Location: 116 E Long St, Columbus, OH 43215-2912
Deal: 10% off everything in the store (not RSD shit)
Bonus: Deep, deep stock of exclusive 2018 Record Store Day titles. Used bangers priced right. Top talent from your own town from noon till close. Free Pizza. Bevvys.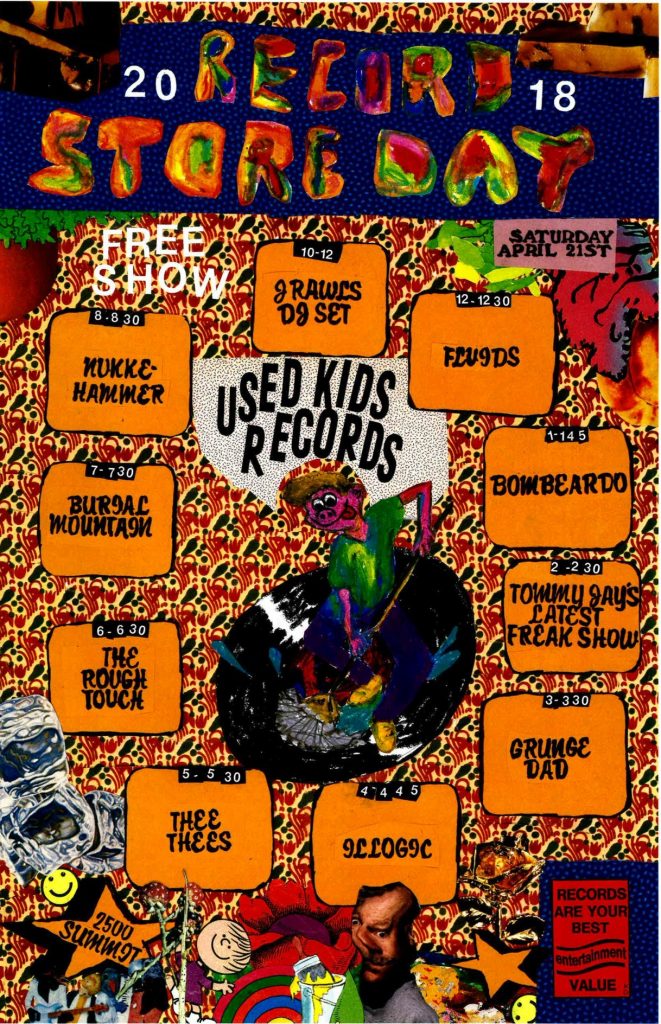 Date/Time: Saturday, April 21 at 8 AM – 11 PM
Location: 2500 Summit St., Columbus, Ohio 43202
Over 100 dealers tables with anything related to music. Of course vinyl will be king, but you may find cd's, dvd's, posters, record players, Beatle Dolls, Kiss Dolls, sheet music and who knows what! Make sure to bring an empty bag to collect your goodies in. Also, they will have food – which they claim is "the best food you'll find at any record show!"
Cost: Admission is $5.00 and parking is free
Date/Time:  Saturday, April 21 at 10 AM – 4 PM
Location: 1421 Morse Rd, Columbus, Ohio 43229
"I can only answer for myself. Vinyl is important to me because what's on it is real. It is what the musicians wanted you to hear. Whether what is on the record is to your liking doesn't matter. They were able to tell you their truth. " 
 Henry Rollins, Musician, Writer, Radio & Television Presenter