Isn't it the worst when you get on Facebook and get stuck watching all of the Tasty videos – drooling over the creative concoctions people across the world have made? Mozzarella filled onion rings. Deep fried cheeseburger balls. Chicken tenders wrapped in cheese, stuffed in a french baguette. Yes, those are the kind of tasty things I am talking about. Isn't a bummer when you realize you have to figure out a way to make it yourself? If you're like me, it probably is more likely to end up on a "didn't nail it" video.
Lucky for us, Viiza has brought us a viral video worthy food – pizza cones. It combines you favorite things – pizza and ice cream cones. Well, maybe not the ice cream. Just imagine pizza rolled up like a cone. Portable. Dunkable. Delicious.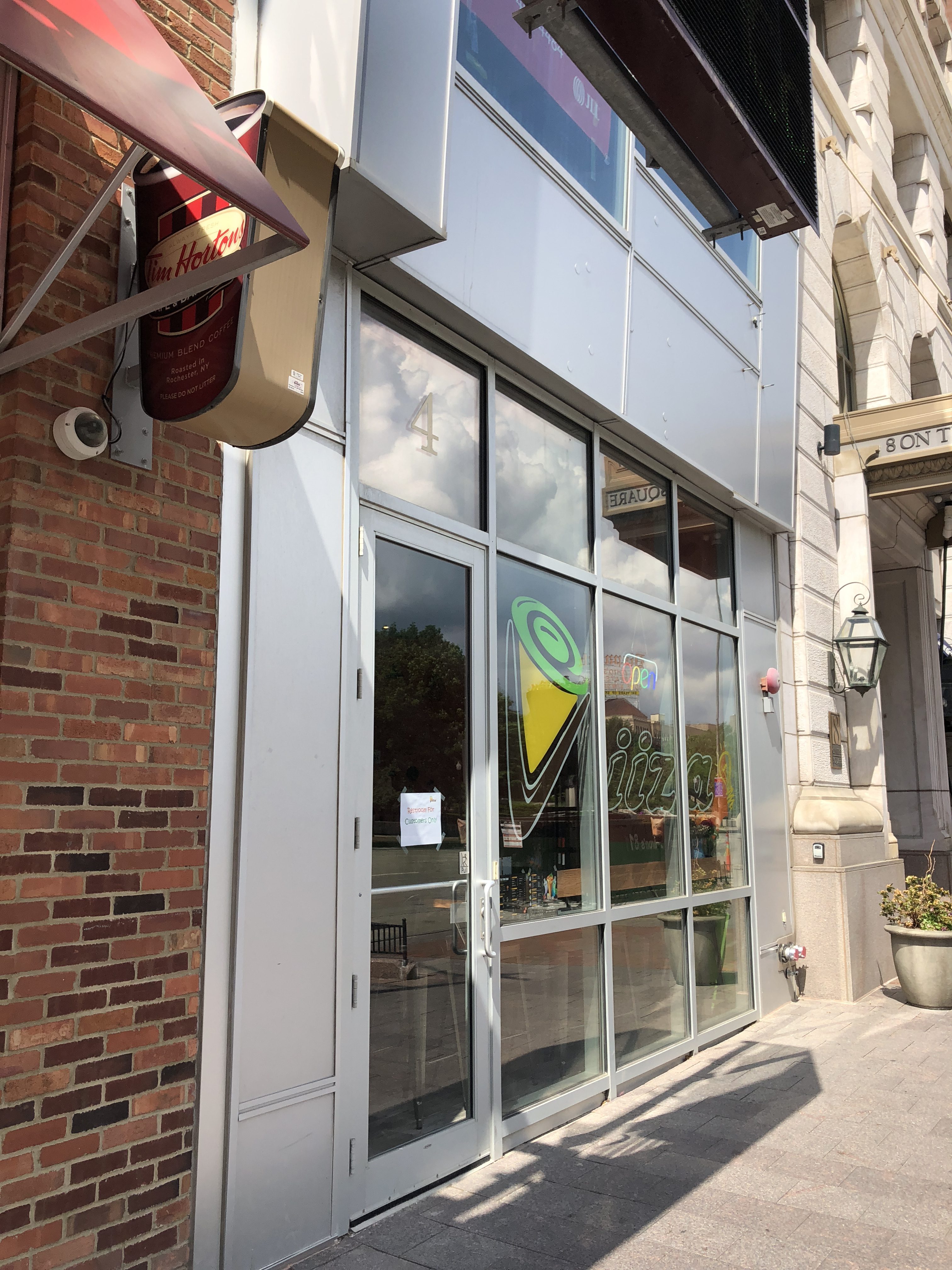 Pizza reinvented in cone! Pizza Cones are the revolutionary approach to mess-free munching while on-the-go. Viiza offers the empty cone, and leave the choice of filling up to you! Viiza cone pizza offers fast, friendly and courteous services. We use only the finest and freshest meats, vegetables, cheeses and ingredients and not to mention prepared in minutes.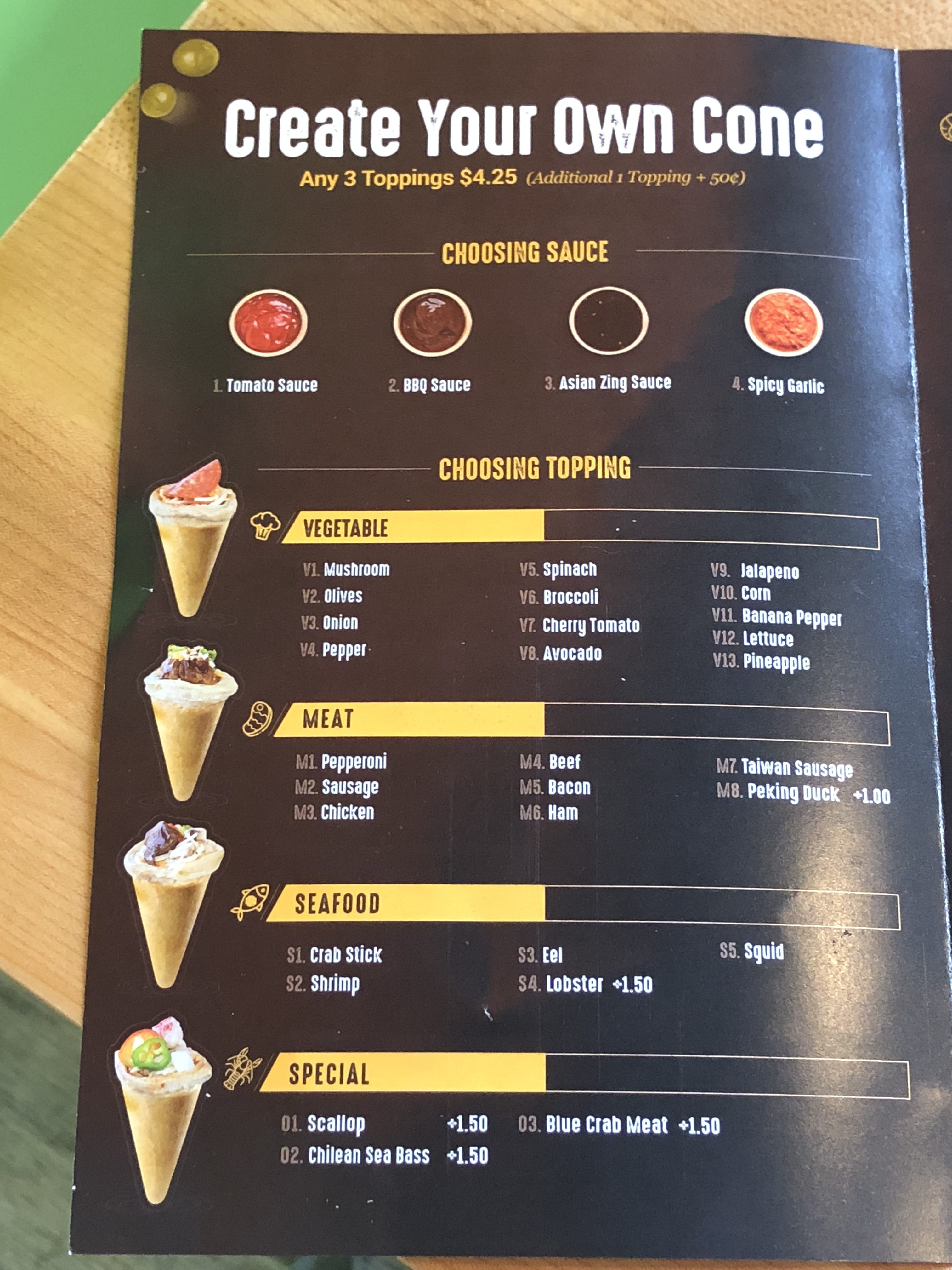 I love that everything is customized to what you want. But, also, they have pre-selected cones – just in case you're overwhelmed (like me) with the idea of creating your own cone!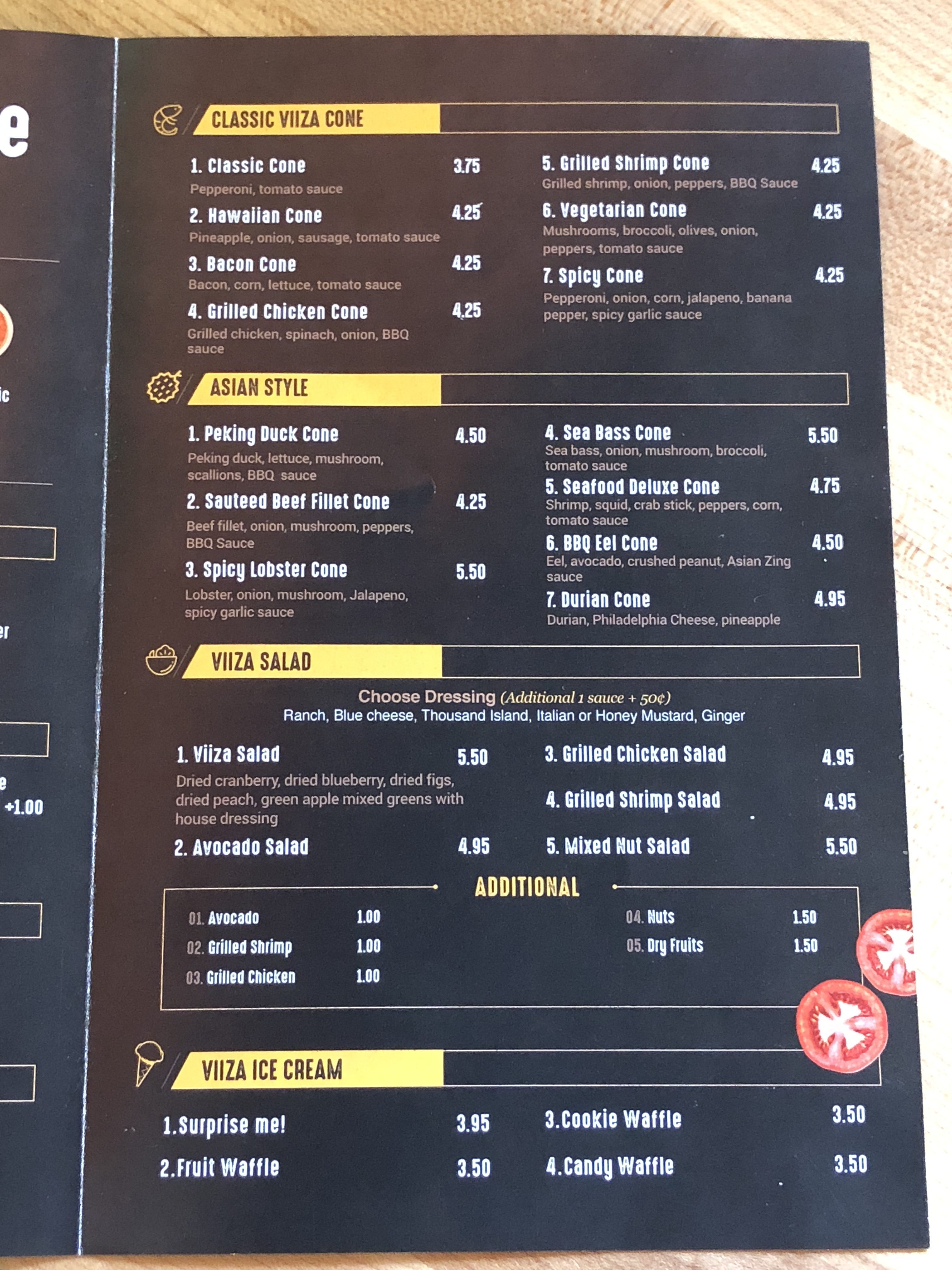 When you walk in, you are led right up to the counter – greeted by friendly faces. They are willing to answer any questions you might have, as well as give suggestions on their favorite concoction.
A drink in a lightbulb? Yet another instagram worthy component of Viiza. I went with the strawberry mojito – perfect blend of citrus tang with cool mint and sweet berry. One thing I thought was great was the fact that you could control the amount of sugar you want in you drink. Once again, everything is customized to what you want. Other drink options include fruit tea, green tea, mojitos and a few other speciality drinks – all virgin drinks.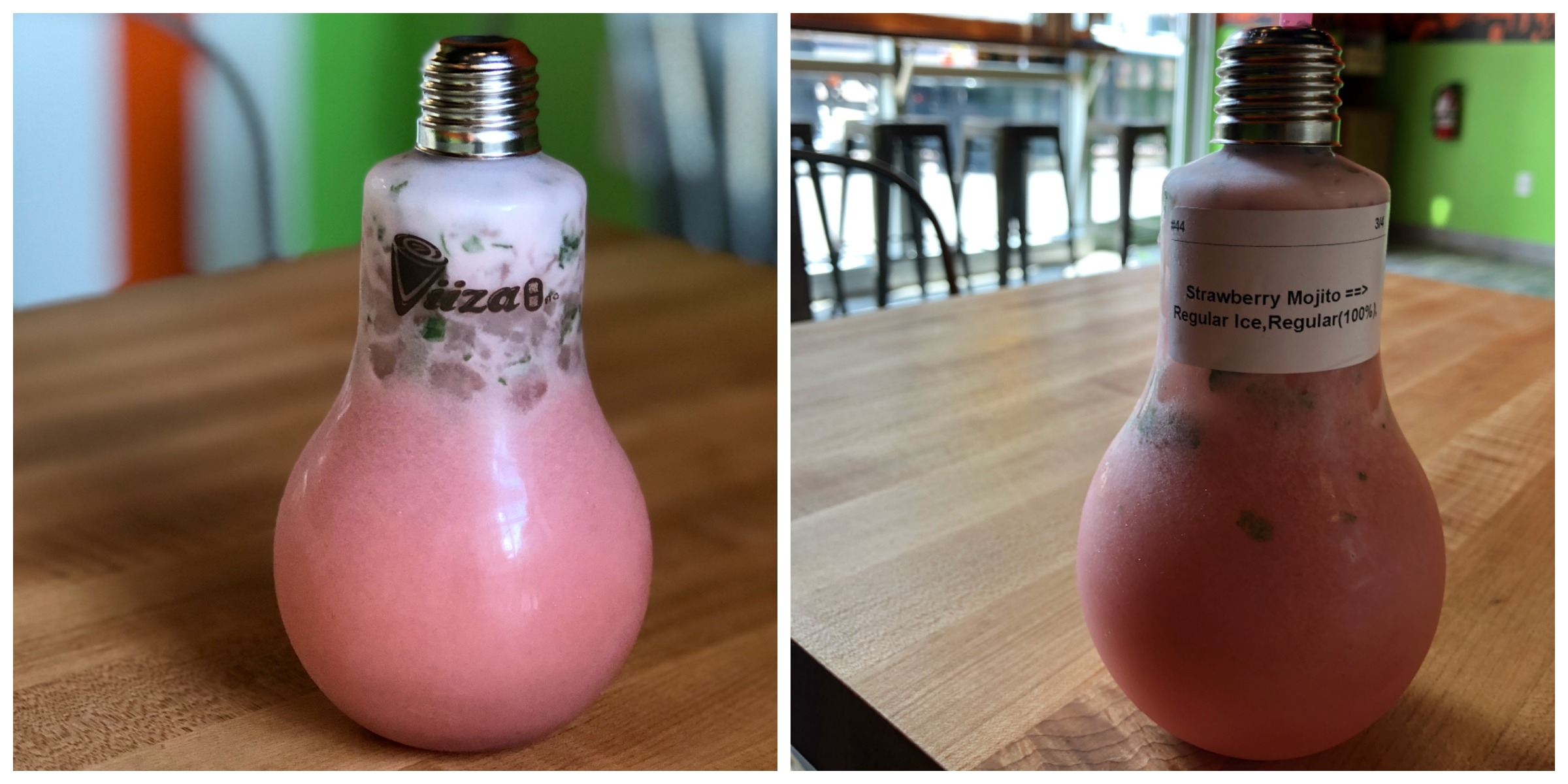 Make sure to check out how to open the drink with this lovely tutorial.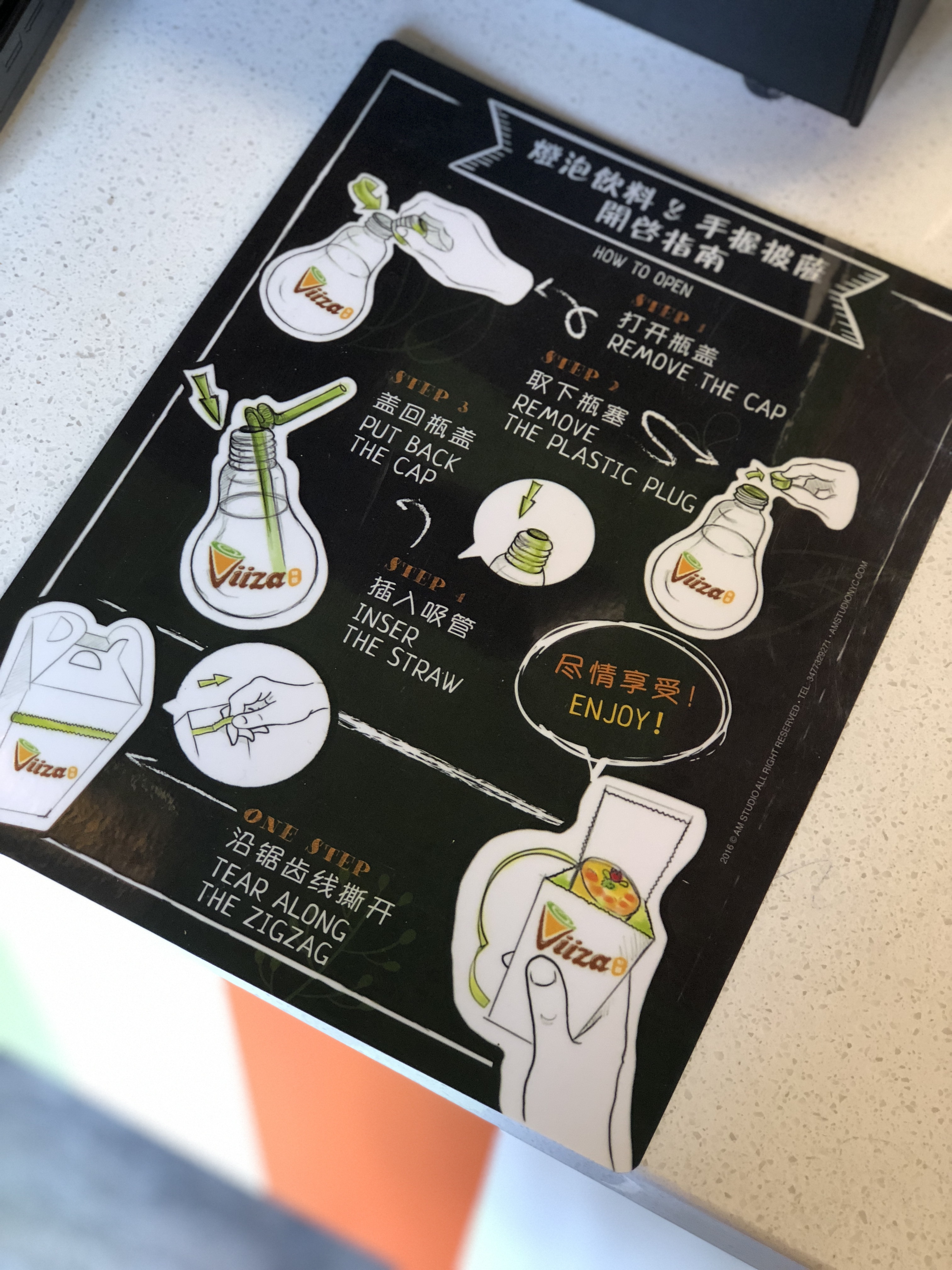 We opted for three pizza cones. Two off the menu and one DIY cones.
Sauteed Beef Fillet Cone 黑椒牛V萨  – Beef fillet, Onion, Mushroom, Peppers, BBQ Sauce
Bacon Cone 培根V萨 – Bacon, corn, lettuce, tomato sauce
DIY – We ended up making one similar to the bacon cone. Pepperoni, Banana Peppers, Taiwan Sausage and Bacon.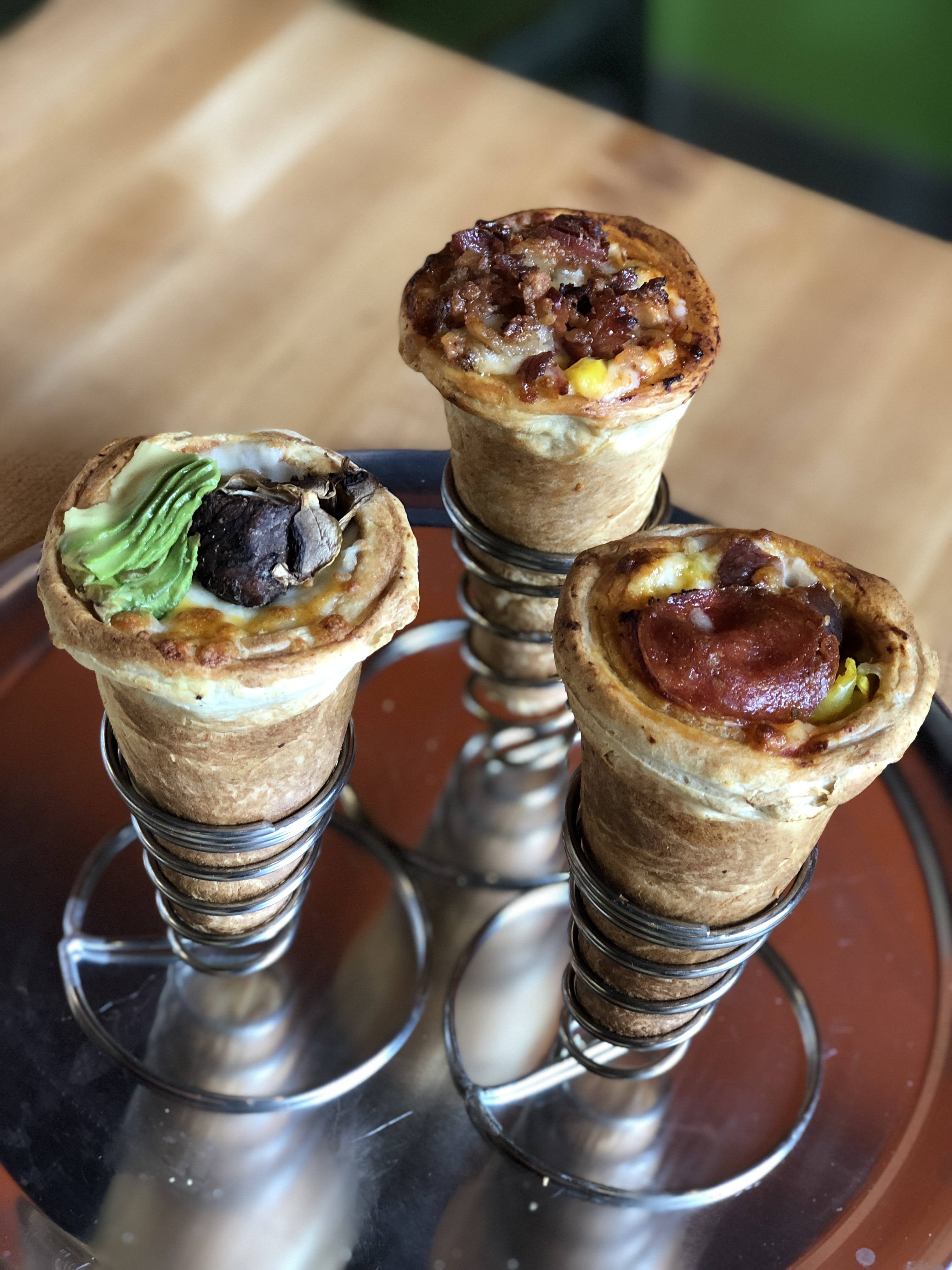 I loved the DIY cones, but, didn't LOVE the one off the menu. They make everything fresh and in minutes. This meant the veggies (onion, mushroom, peppers) were pretty raw, mostly because they didn't have the time to sauté them up a bit. I'm not a fan of raw veggies on my pizza. I think that was my downfall. On the other hand, I absolutely loved the bacon, Taiwan Sausage and cheese cone. It was everything a pizza should be – cheesy and packed with toppings.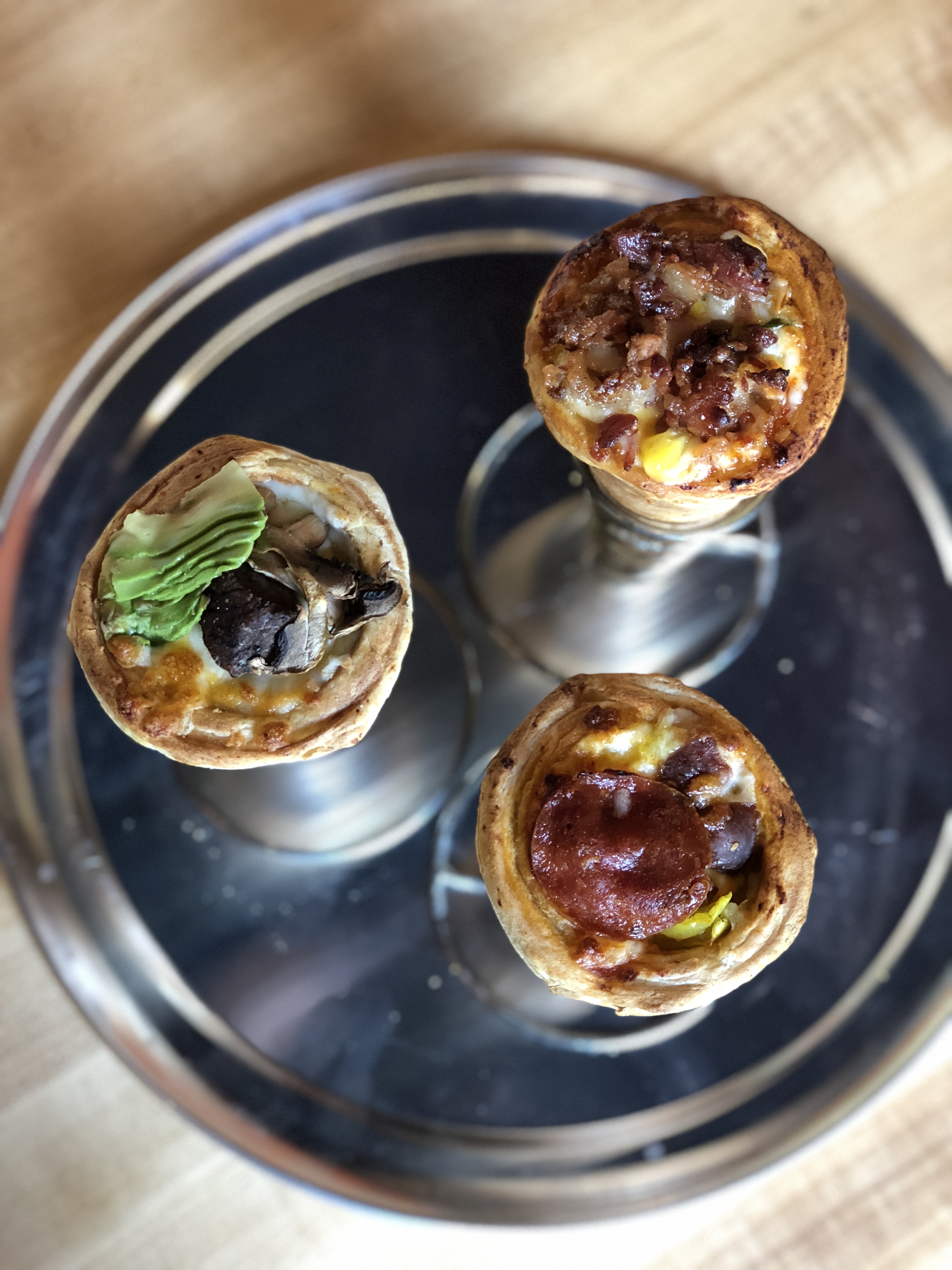 The nice thing about being in a cone, it stayed warm through every bite – all the way until the end.
Okay, final verdict? Was it the most amazing thing I have ever tasted? Am I giving up my beloved Hounddogs and 4 corner Jets pizza? No. Would I get it again? Yes. The cones are around $4-$5 and are worth getting. It's fun. It's new. It's creative. Perfect for kids and adults alike. They also have salads (not saved in a cone) and ice cream (served in a cone).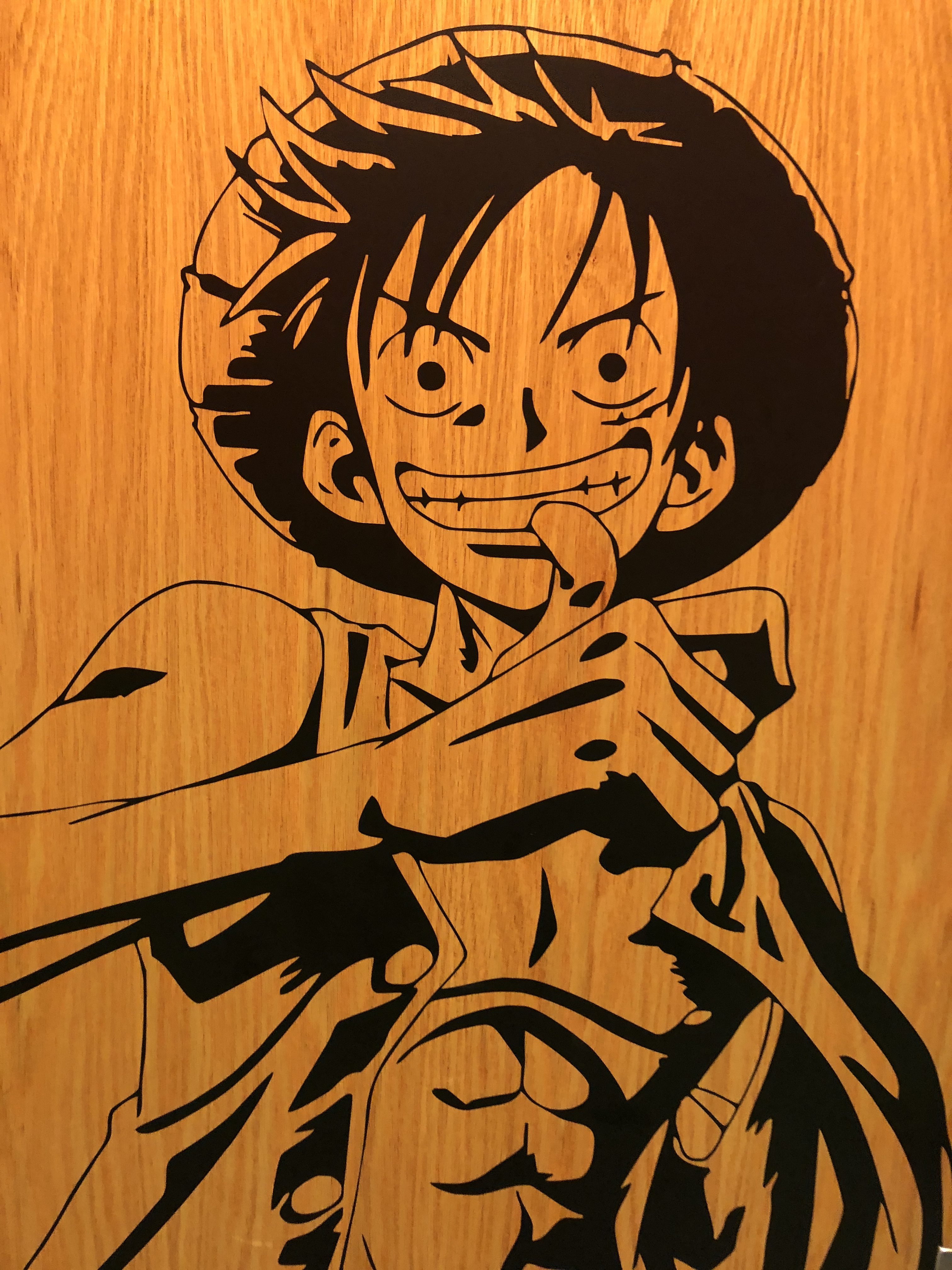 4 E Broad St, Columbus, OH 43215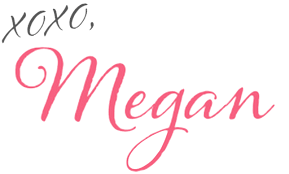 SaveSave
SaveSave
SaveSave
SaveSave