This weekend, my husband and I had the chance to check out Homefare in the Short North. This is a hidden gem, a block back from High Street. They are inspired by high quality ingredients and simplicity, serving up classic, comfort food with a modern twist.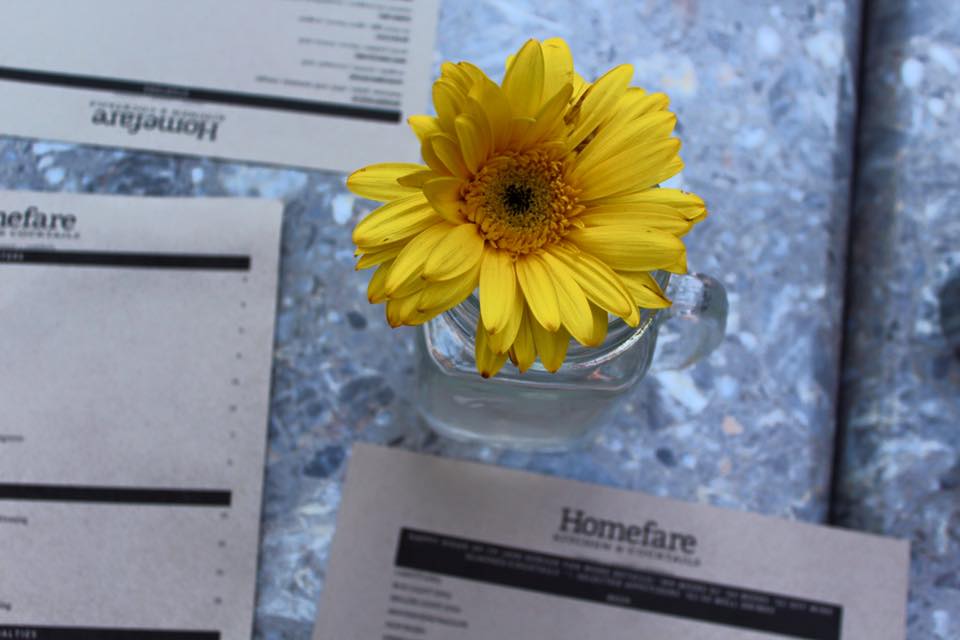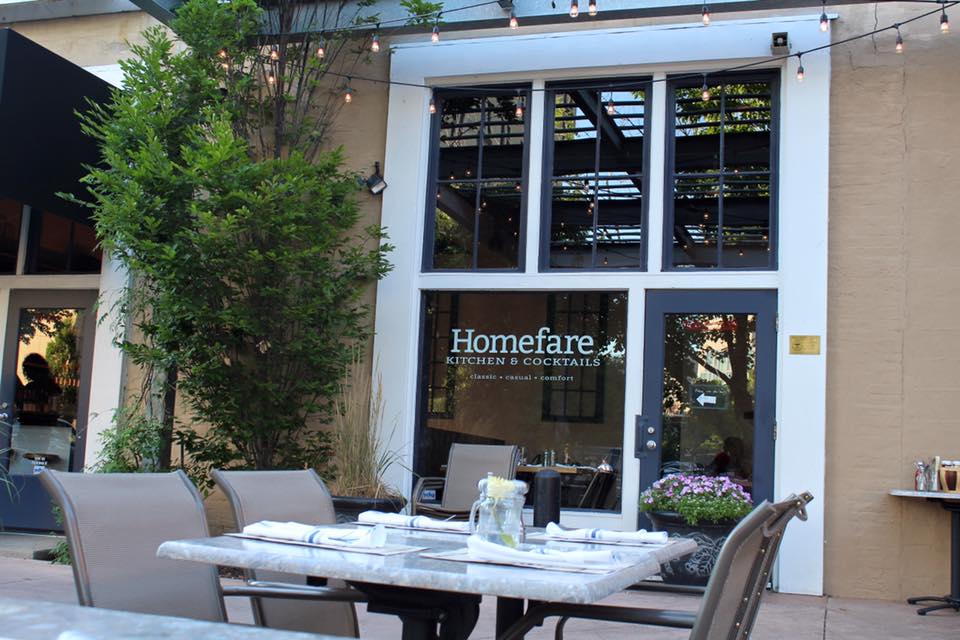 As soon as we walked up, we were greeted with smiling faces, leading us out to the patio. The patio is INCREDIBLE, probably one of my new favorite spots in Columbus. Close to high street, yet, far enough back to create an intimate dining environment.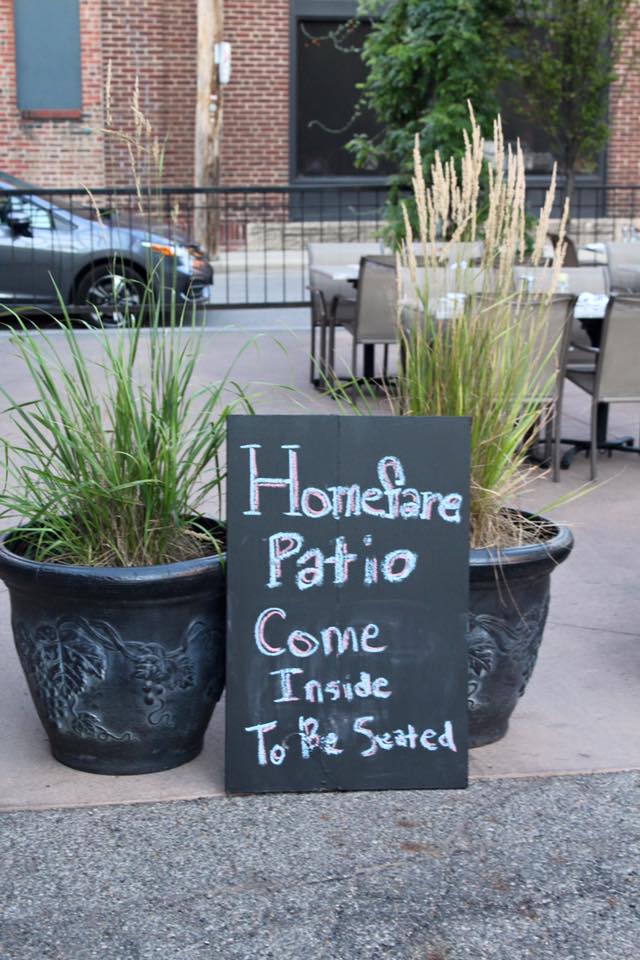 What originally drew us in was the sign on High St mentioning Sangria — which is as festive a summer drink as they come. We ordered the peach and strawberry lemonade, both very refreshing. If you walk inside, you will see their different house made flavors marinating on the bar.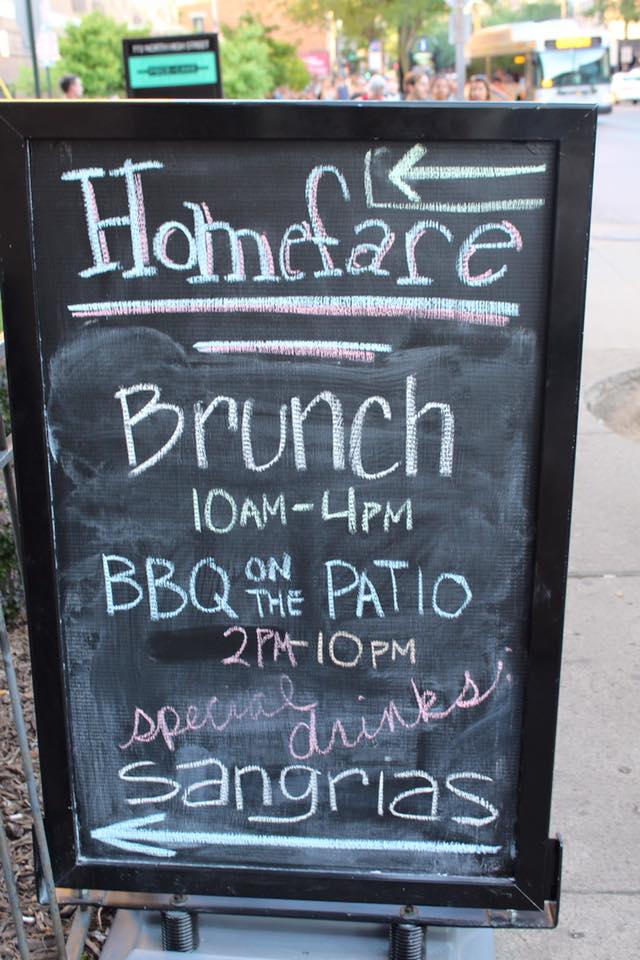 We didn't stop in for food, but when we saw the menu and the food around us, we knew we needed to try an appetizer (or two). We ordered the truffle fries and their play on bacon and eggs. DELICIOUS. We are already planning our second trip back.
I loved the jazz music on the patio. It was a great addition to create the perfect summer ambiance. Also on the patio was a smoker, which smelled incredible. On Sundays, they have a BBQ theme going on. This past weekend, they had brats, baked beans and a few other things. YUM. They also have other themes throughout the week, such as taco Tuesday and wrap it up Wednesday.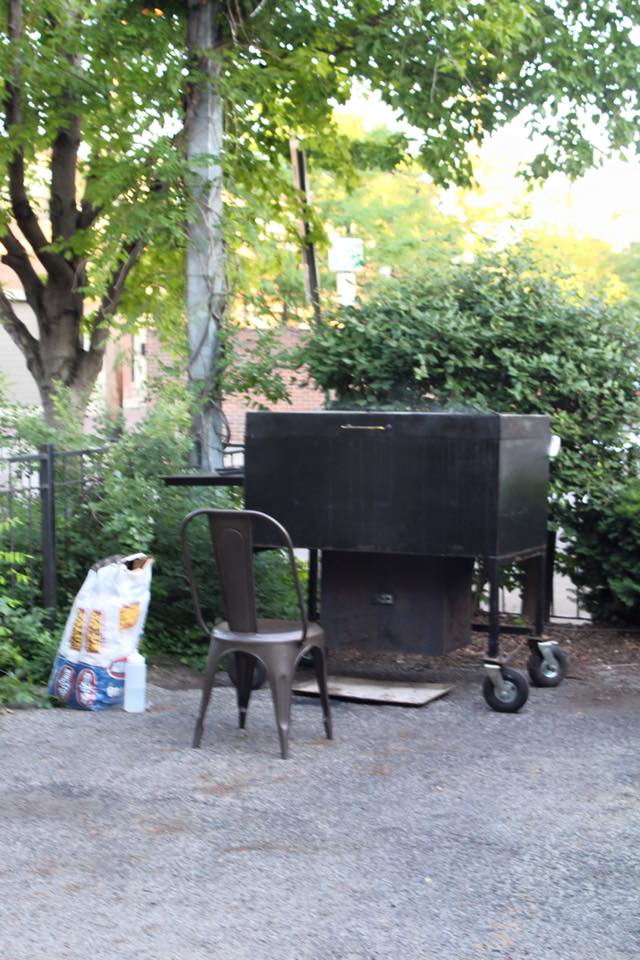 If you're looking for a new place, I suggest trying them out. I doubt you'll be disappointed!
www.homefarecolumbus.com
772 N. High St, Ste. 106
Columbus, OH 43215