This afternoon we headed up to Delaware to check out the new splash pad with much anticipation. When I heard that it was dinosaur themed, I knew one four year old that was going to be very excited.
At first, I was a bit confused on how to get there. My GPS stopped us in the middle of the road, in front of the Delaware Community Center. There isn't a sign leading us back, well maybe there is and I didn't see it, but, we decided to take the right. Right around the corner, we pulled up to the splash pad. They have a good size parking lot, with overflow into the YMCA parking lot. When you head up there, just know that the playground sits adjacent to the Delaware Community Center YMCA and the Ohio National Guard's Delaware Readiness Center.
Walking up, the kids jaws dropped. A concession stand with ice cream, a splash pad and a HUGE playground perfect for their age?! What more could you ask for! My mouth dropped when I saw two huge shelters with picnic tables and nice bathrooms, all near each other. It is the ultimate kid friendly spot. We spent over three hours there this afternoon, only leaving because it was getting late into the afternoon. Our excitement only grew as we adventured through the park.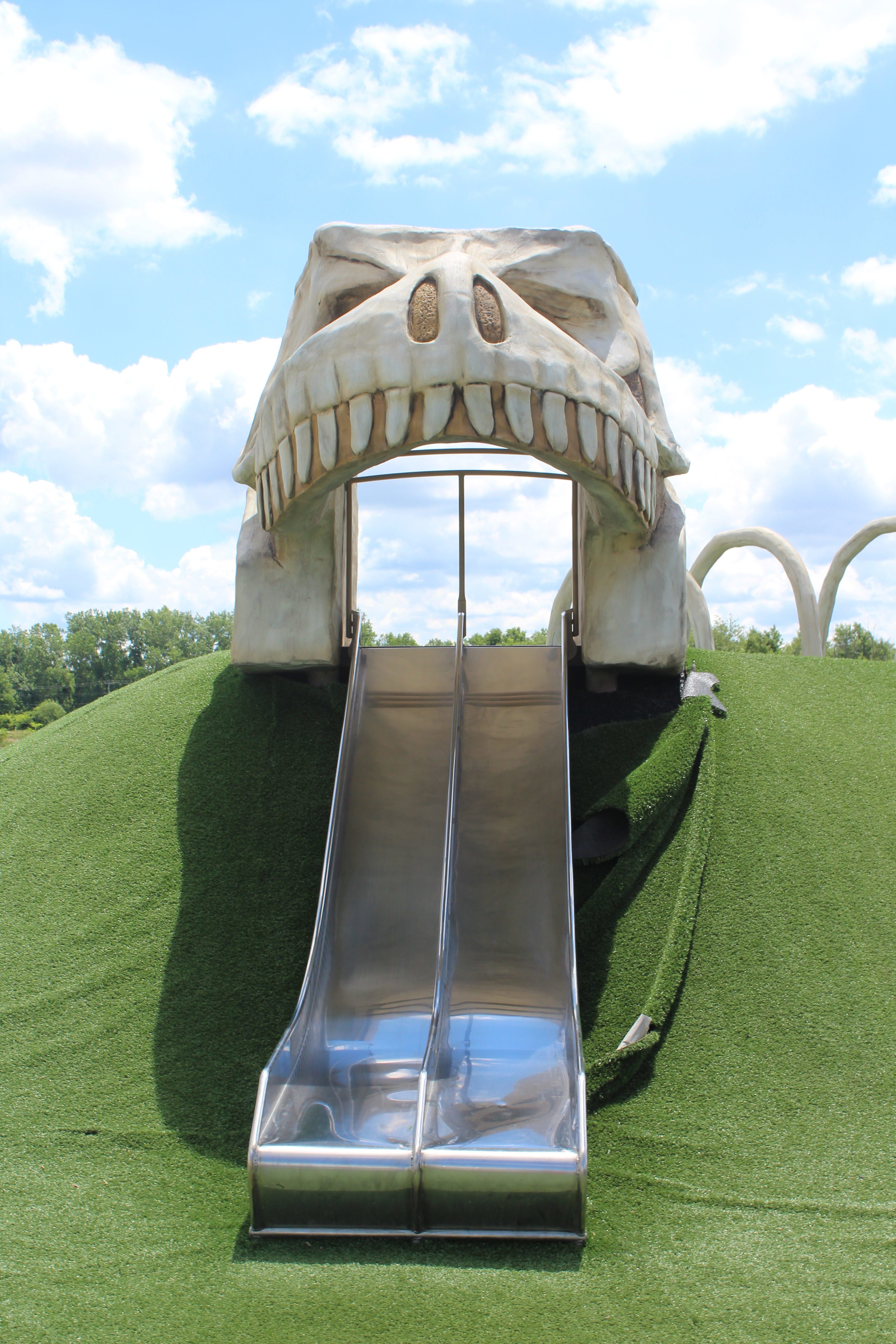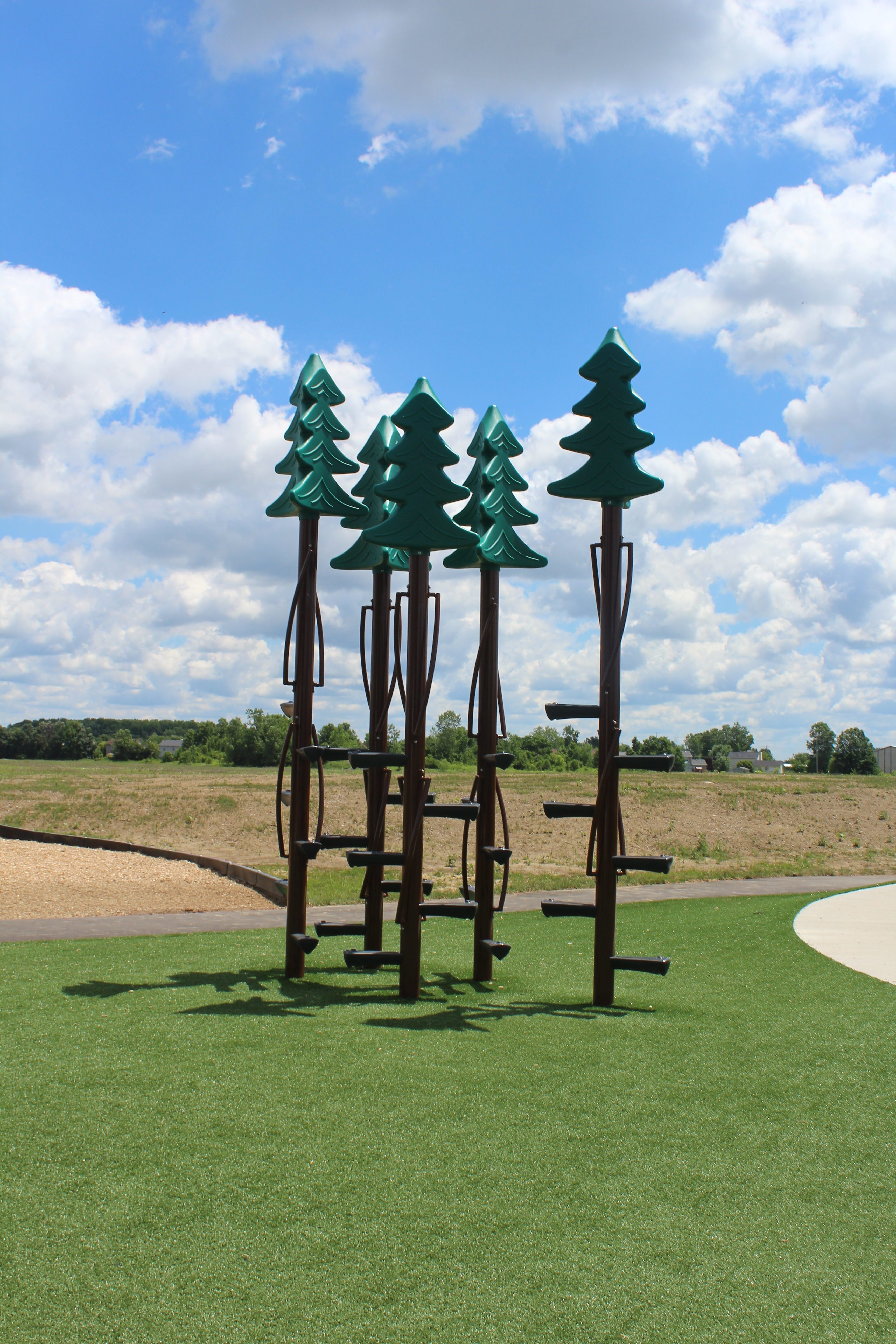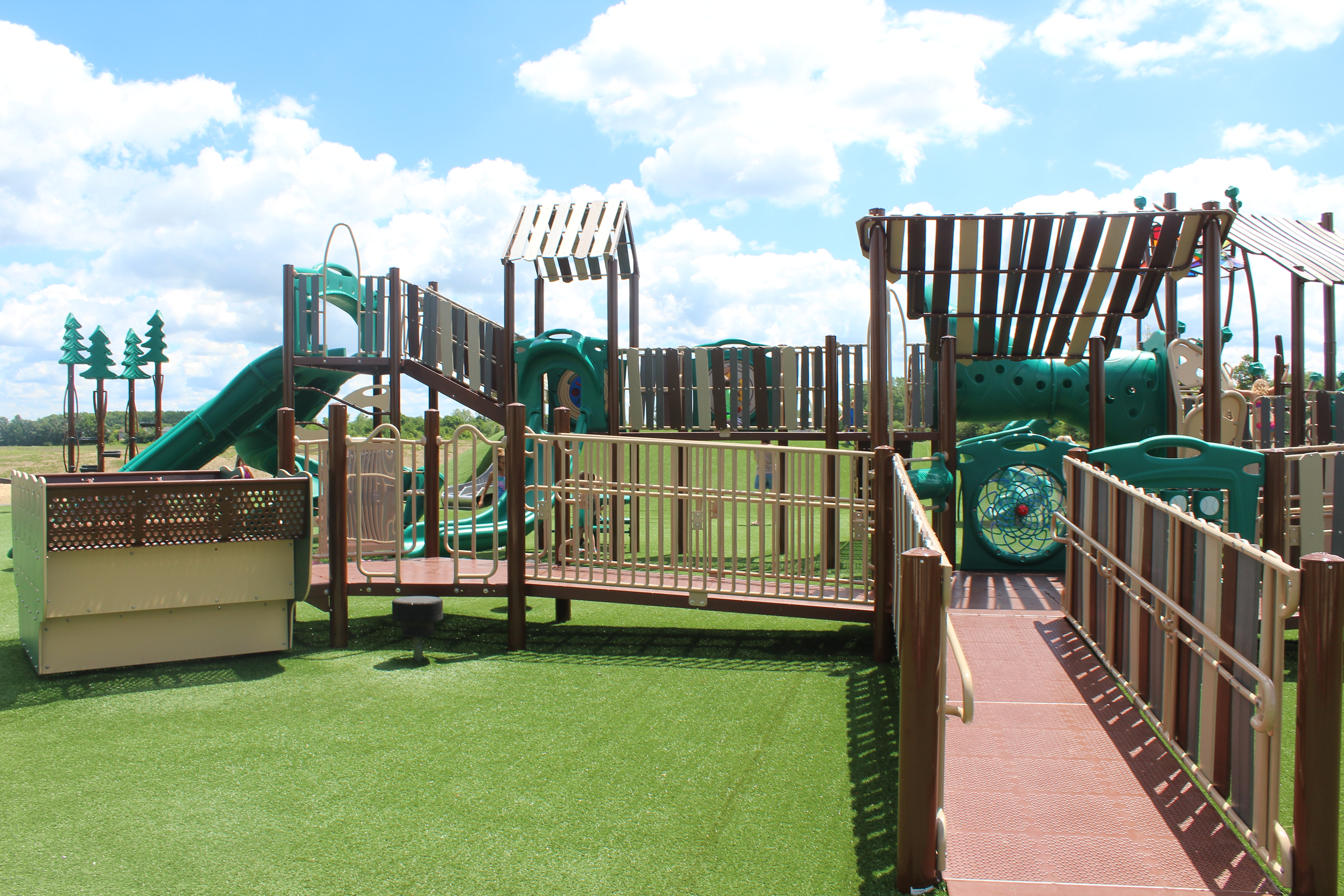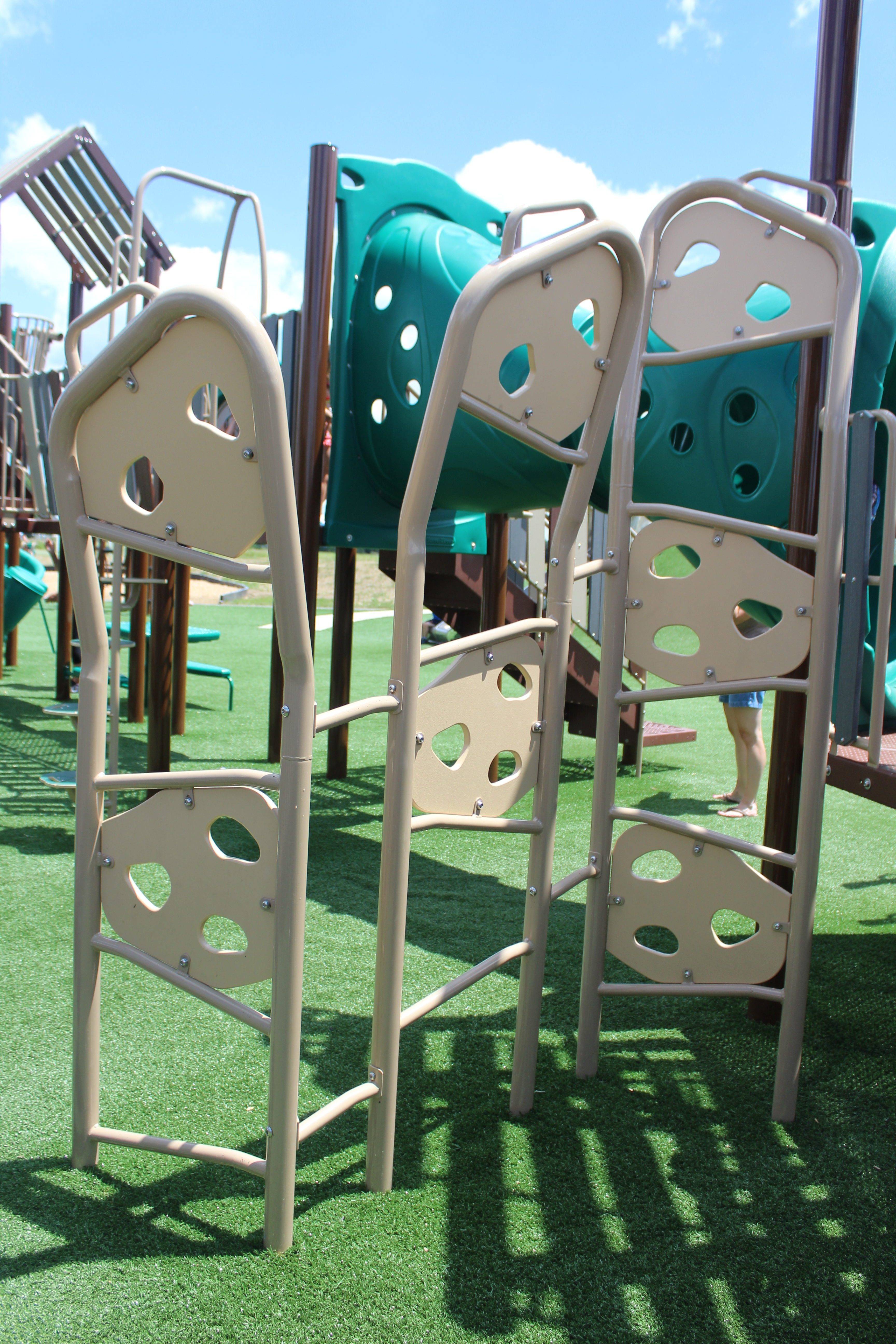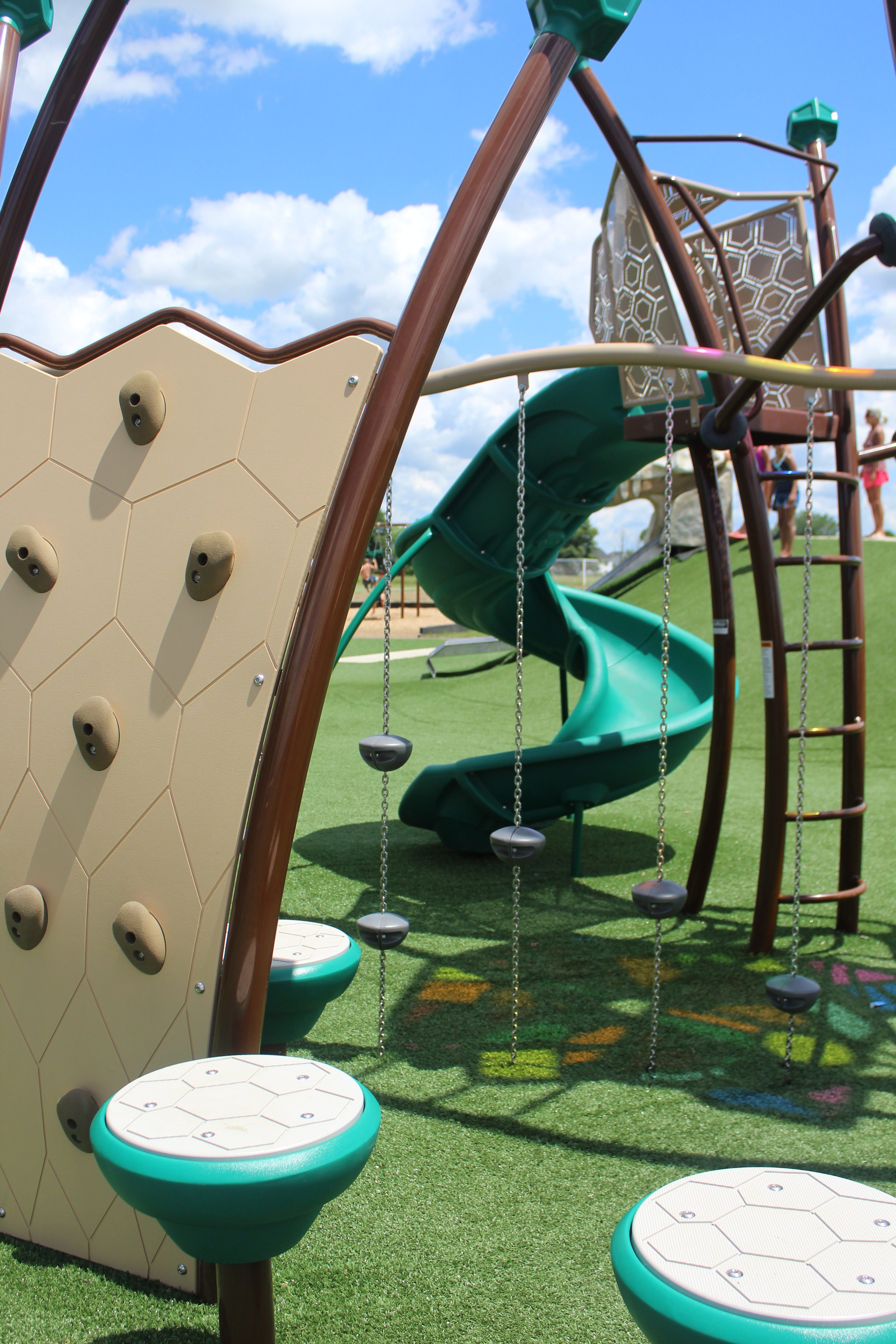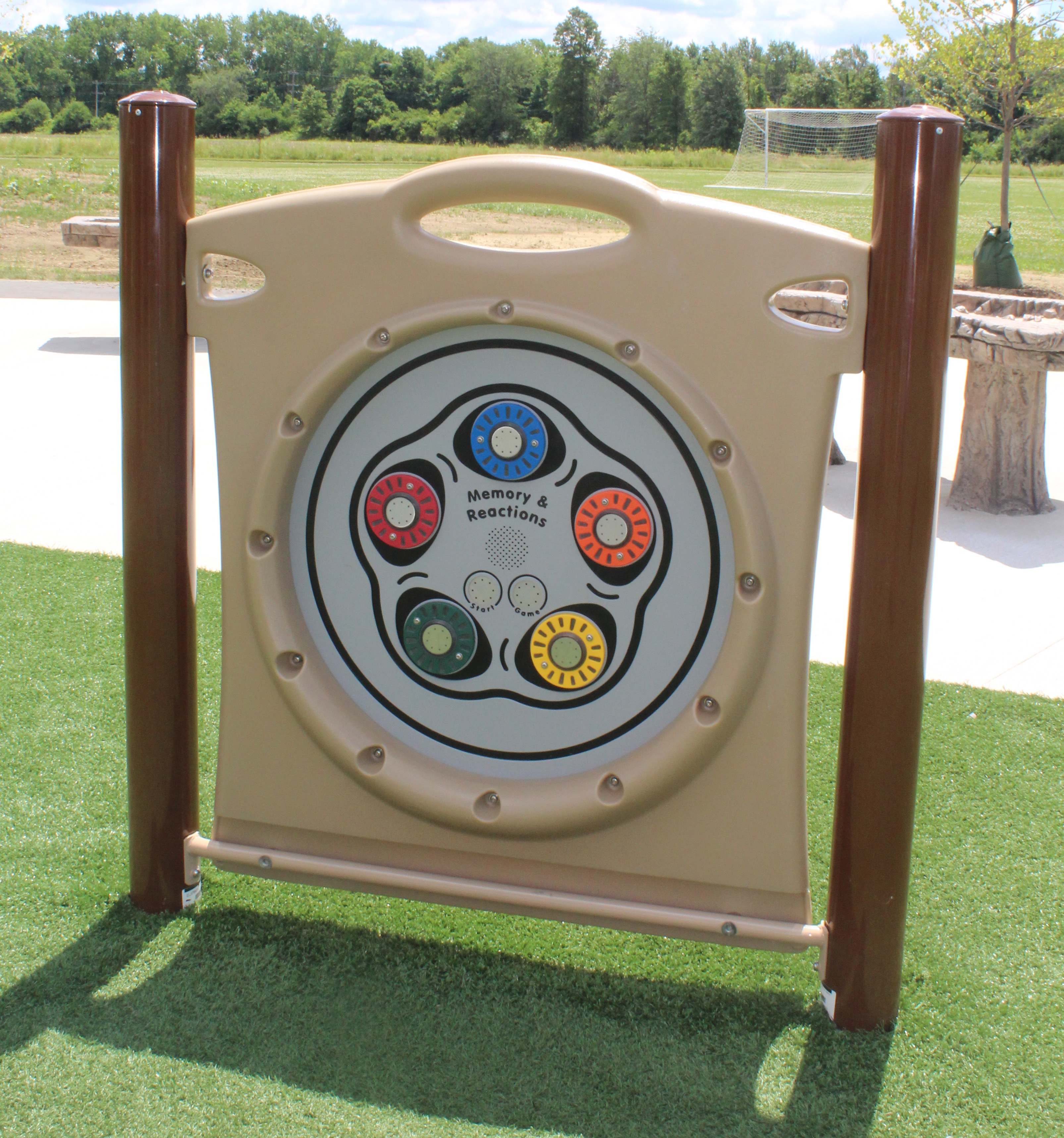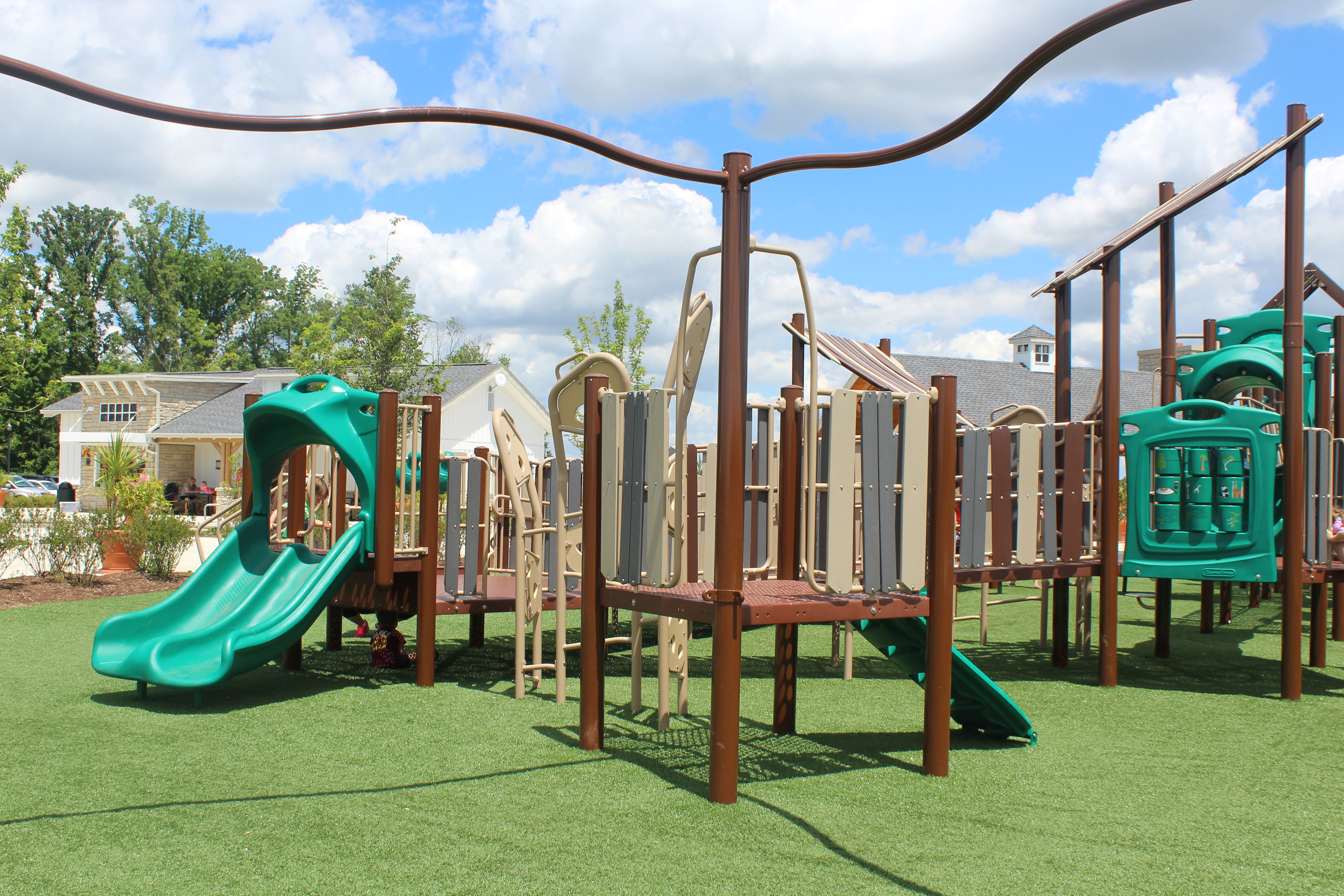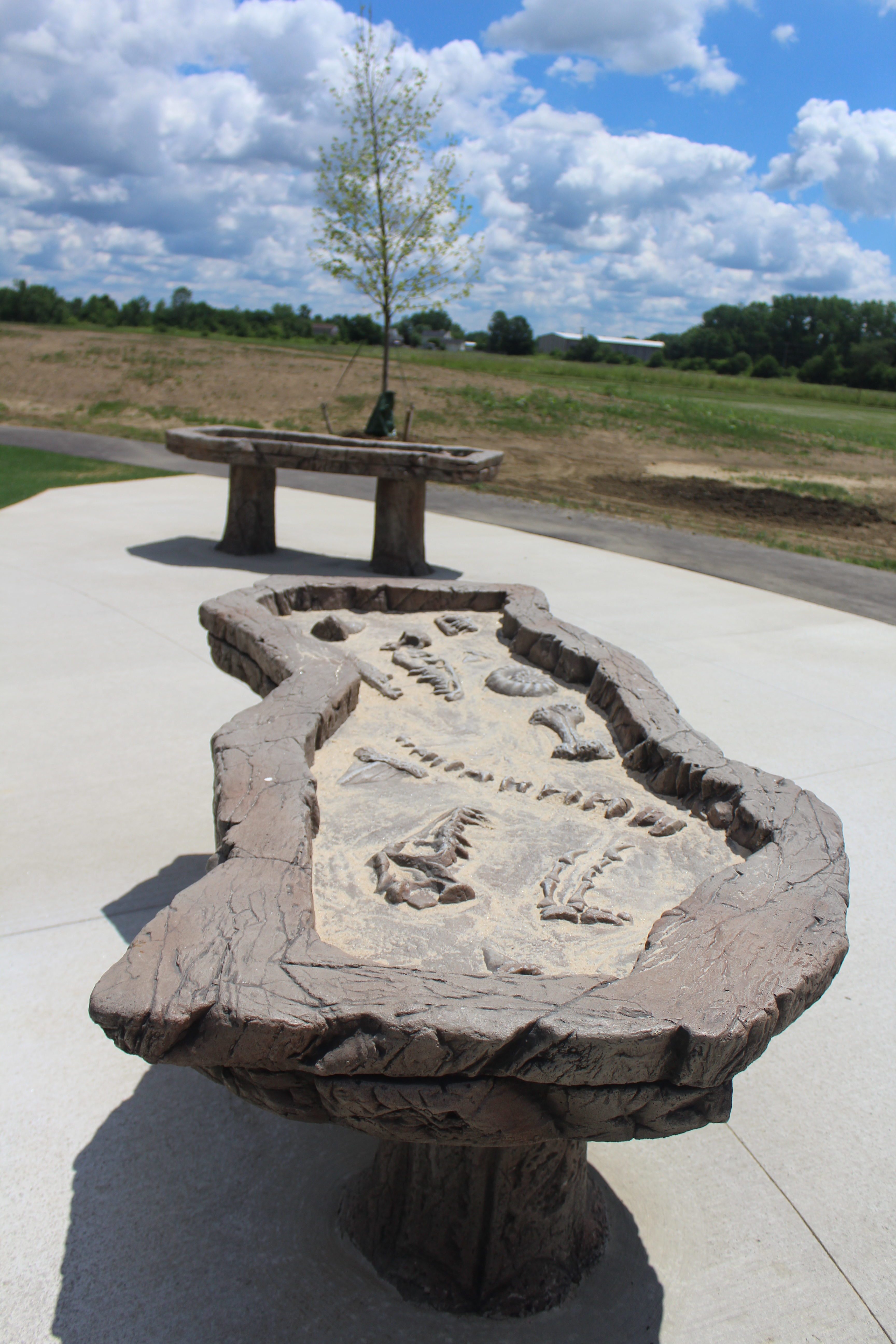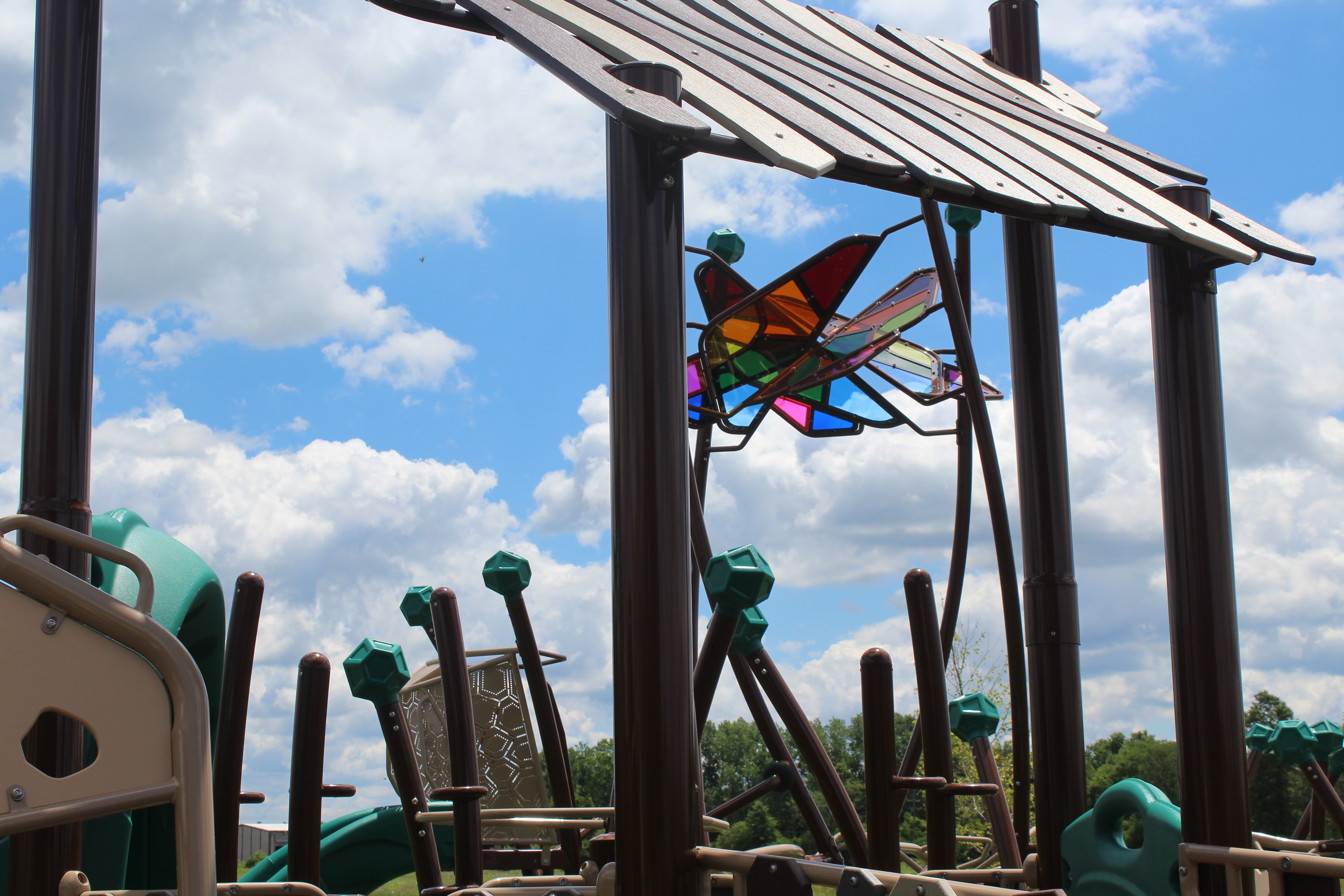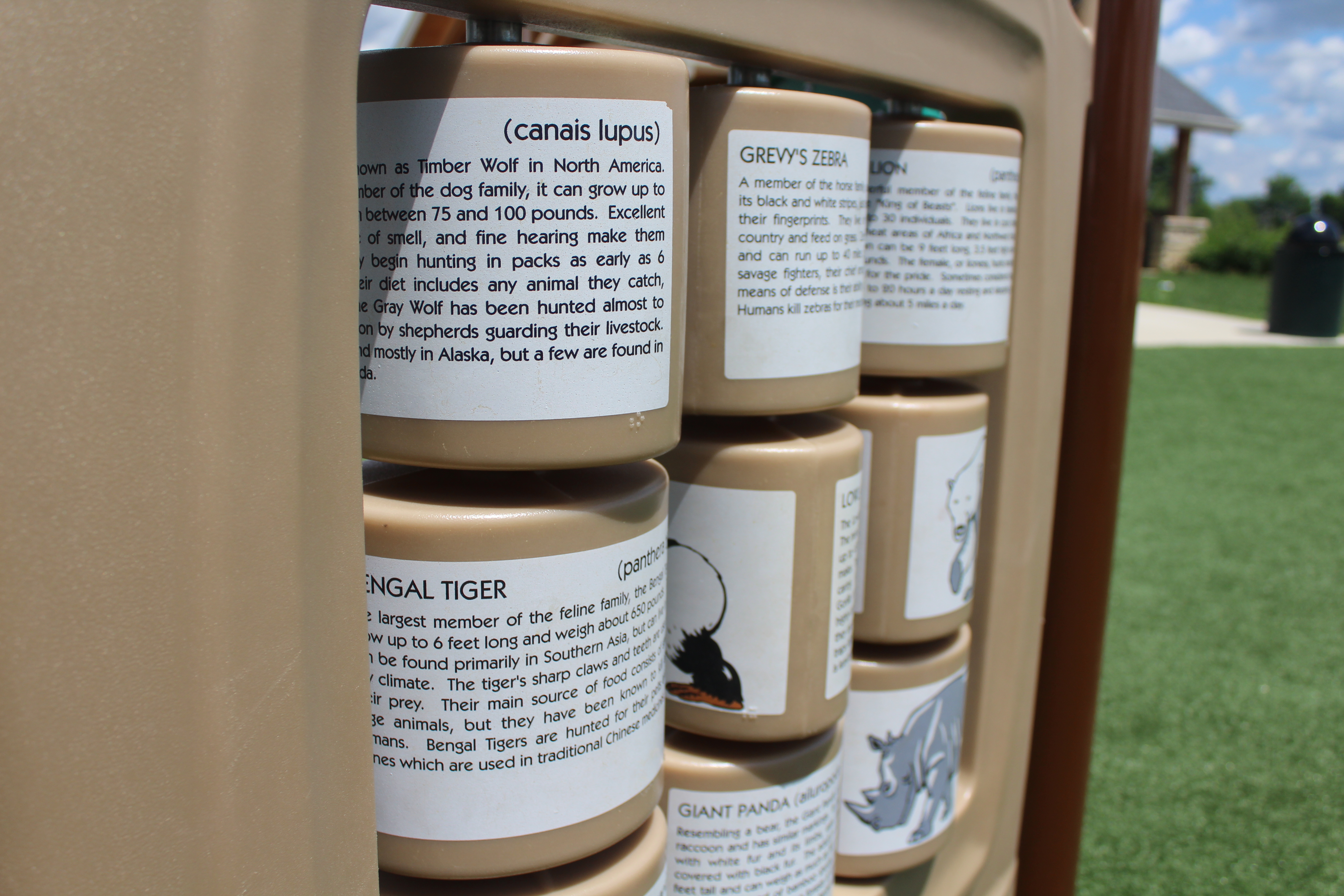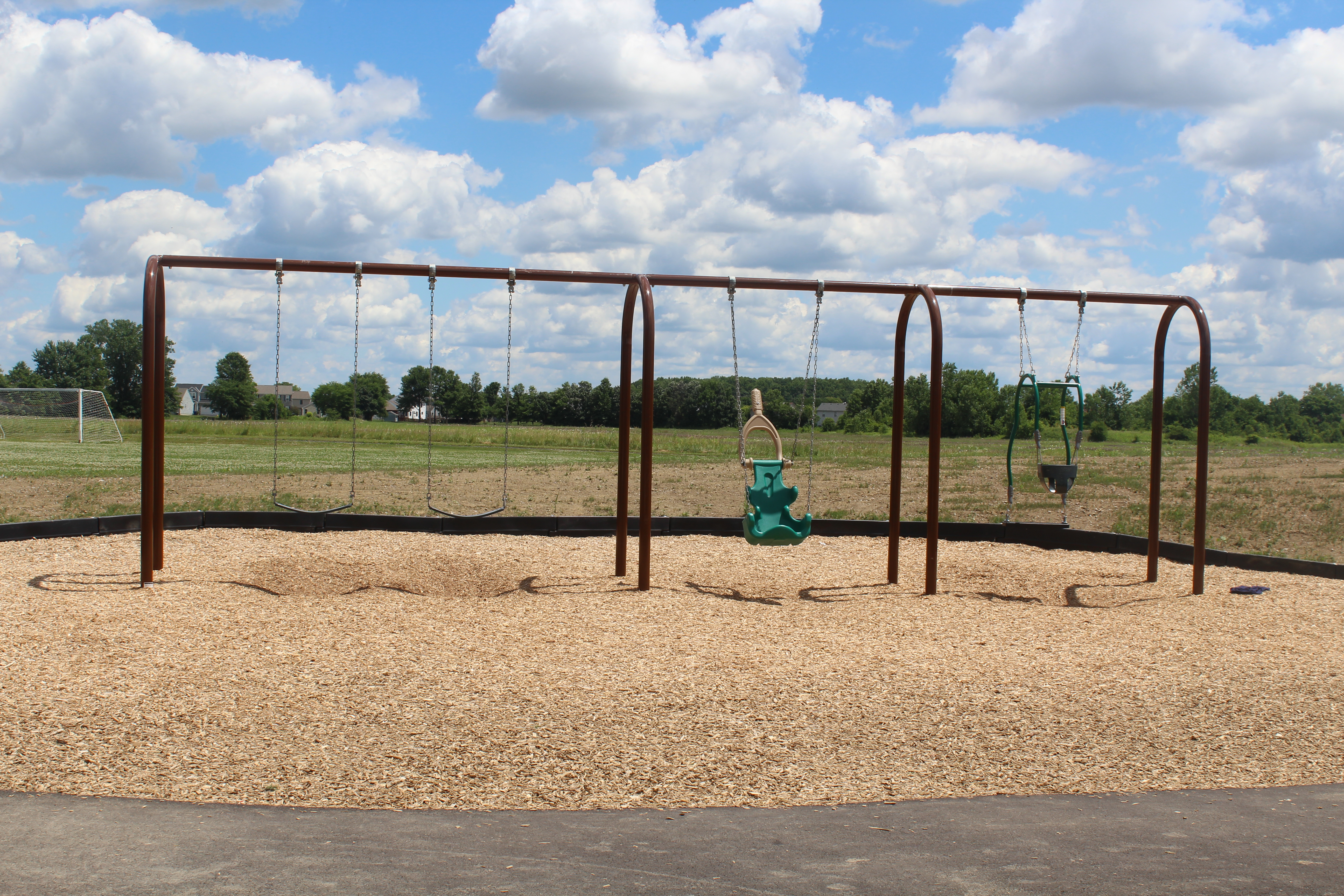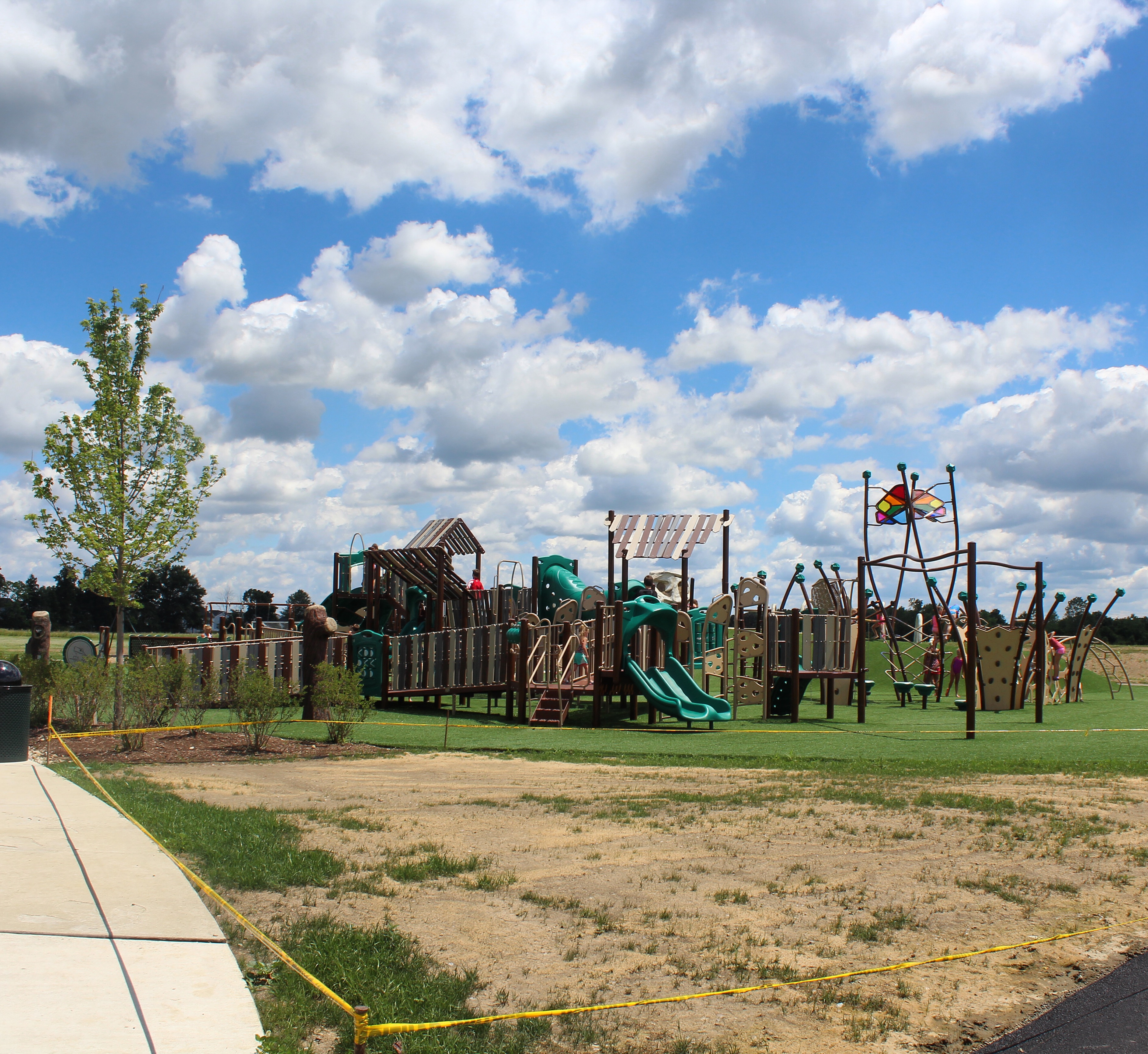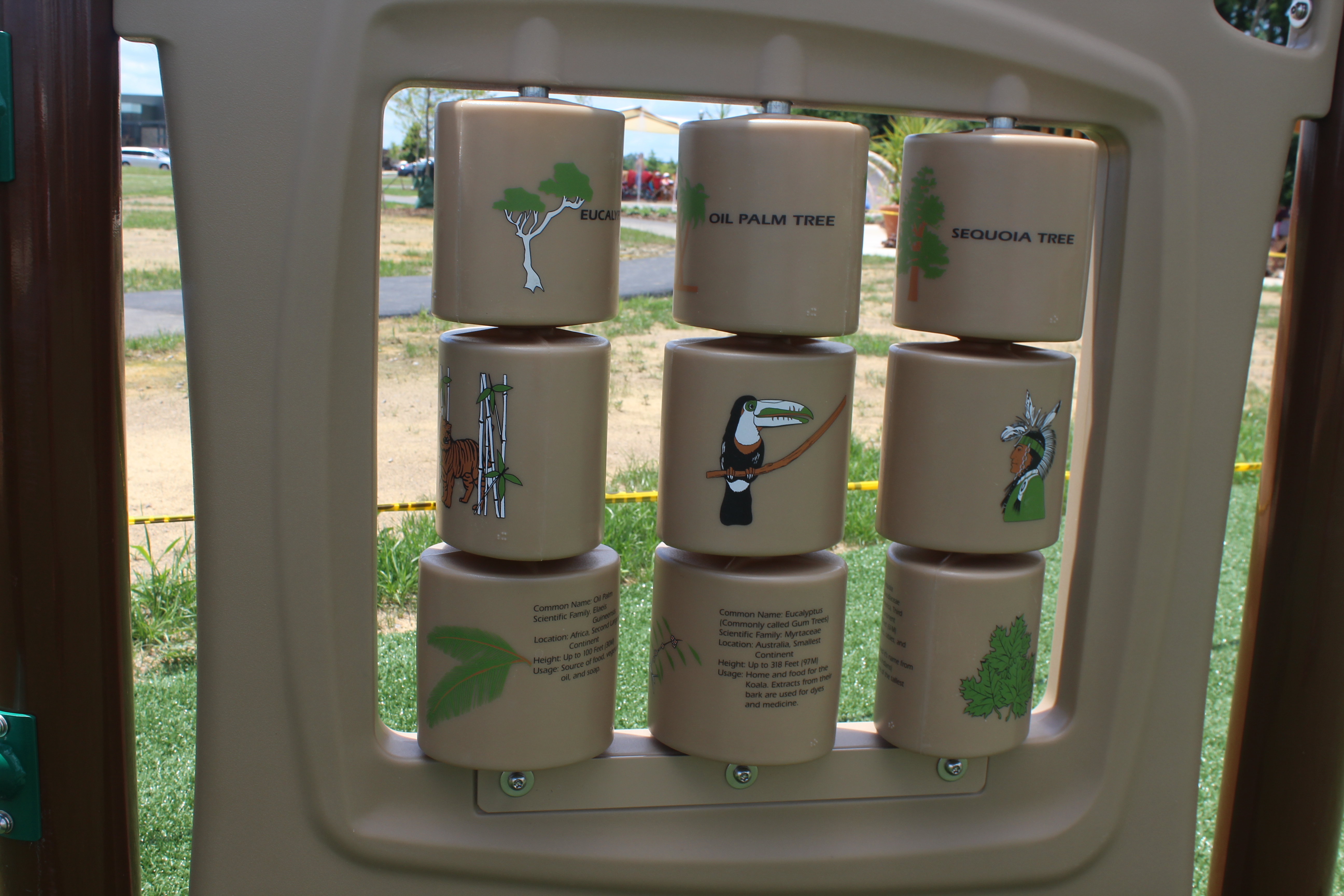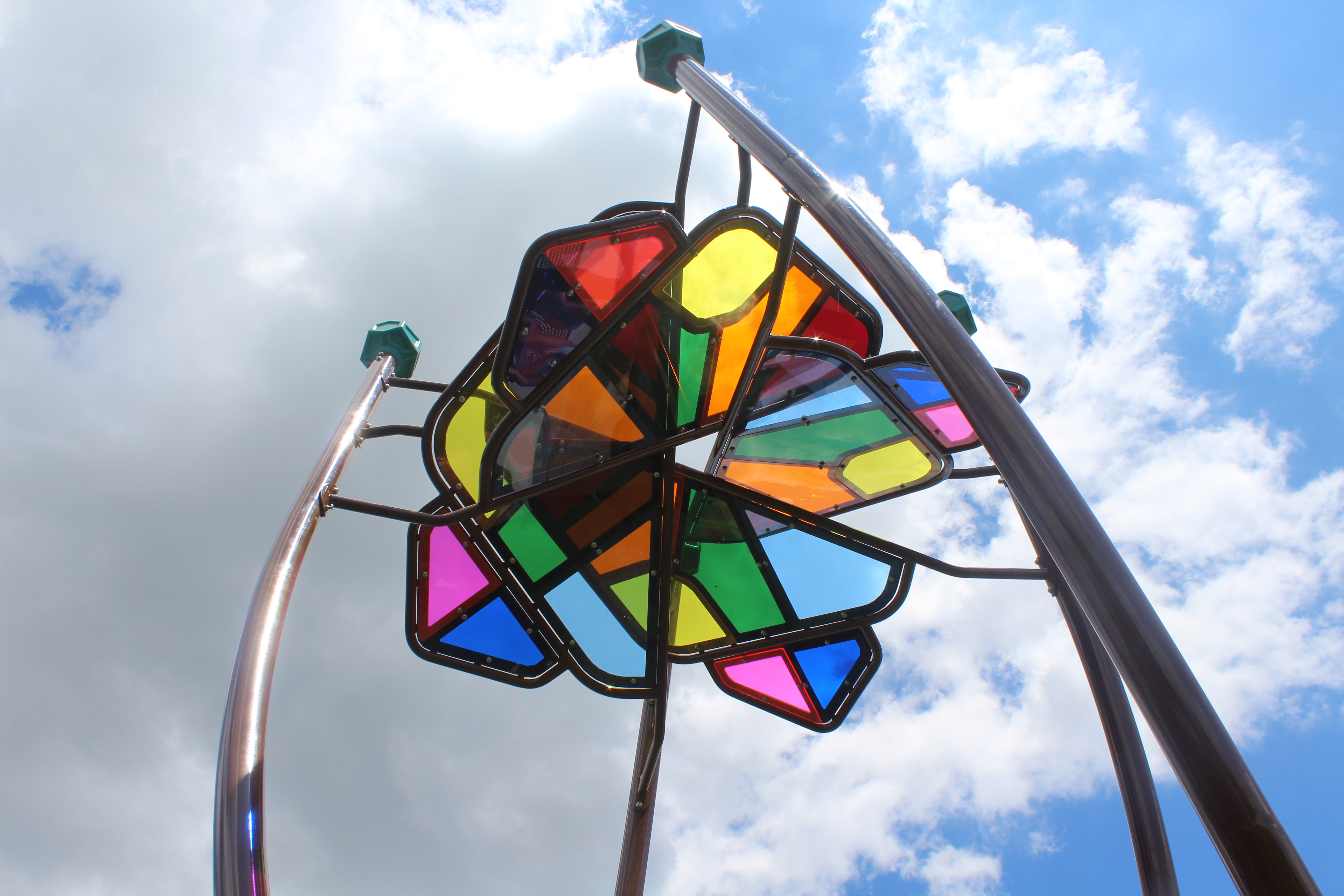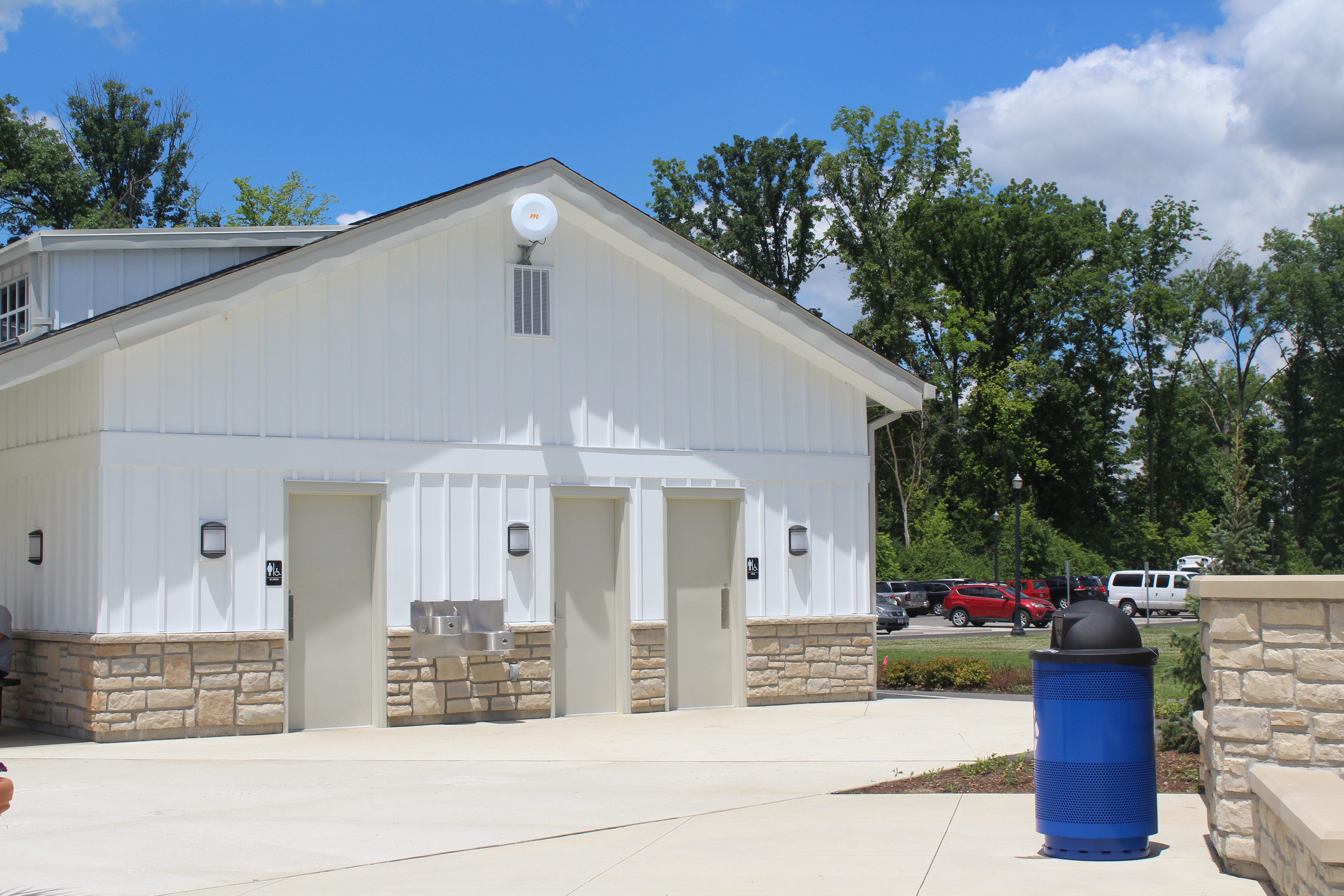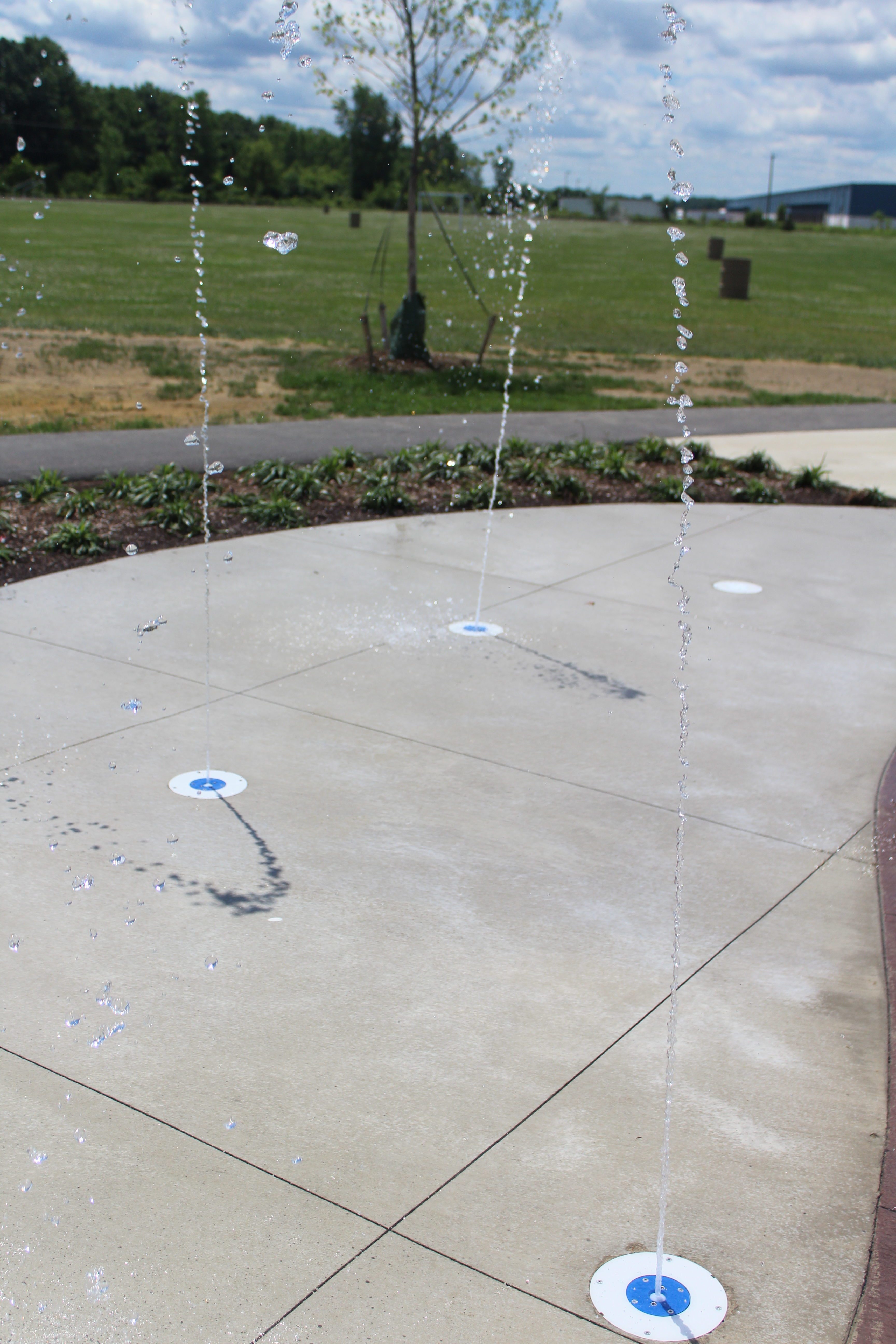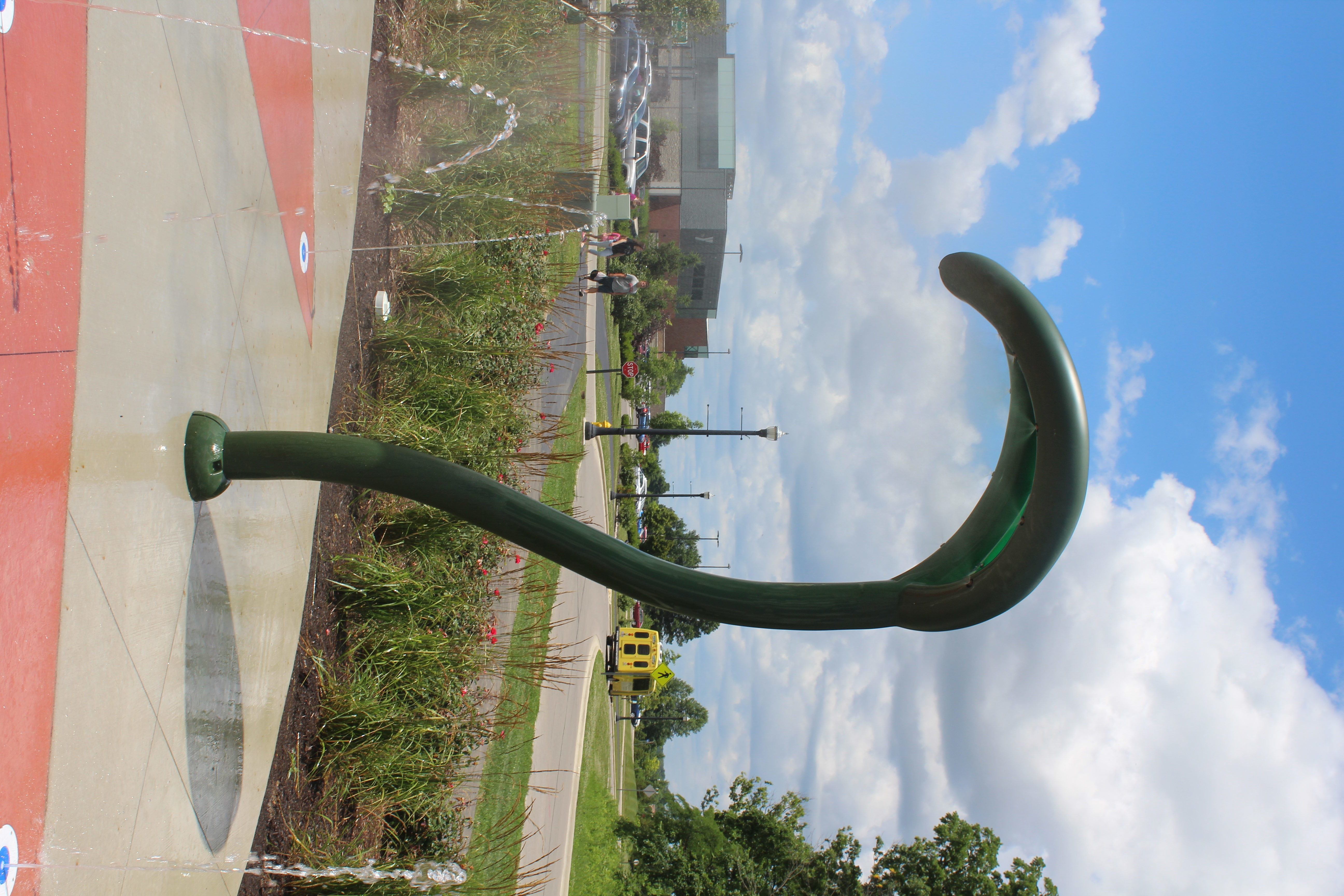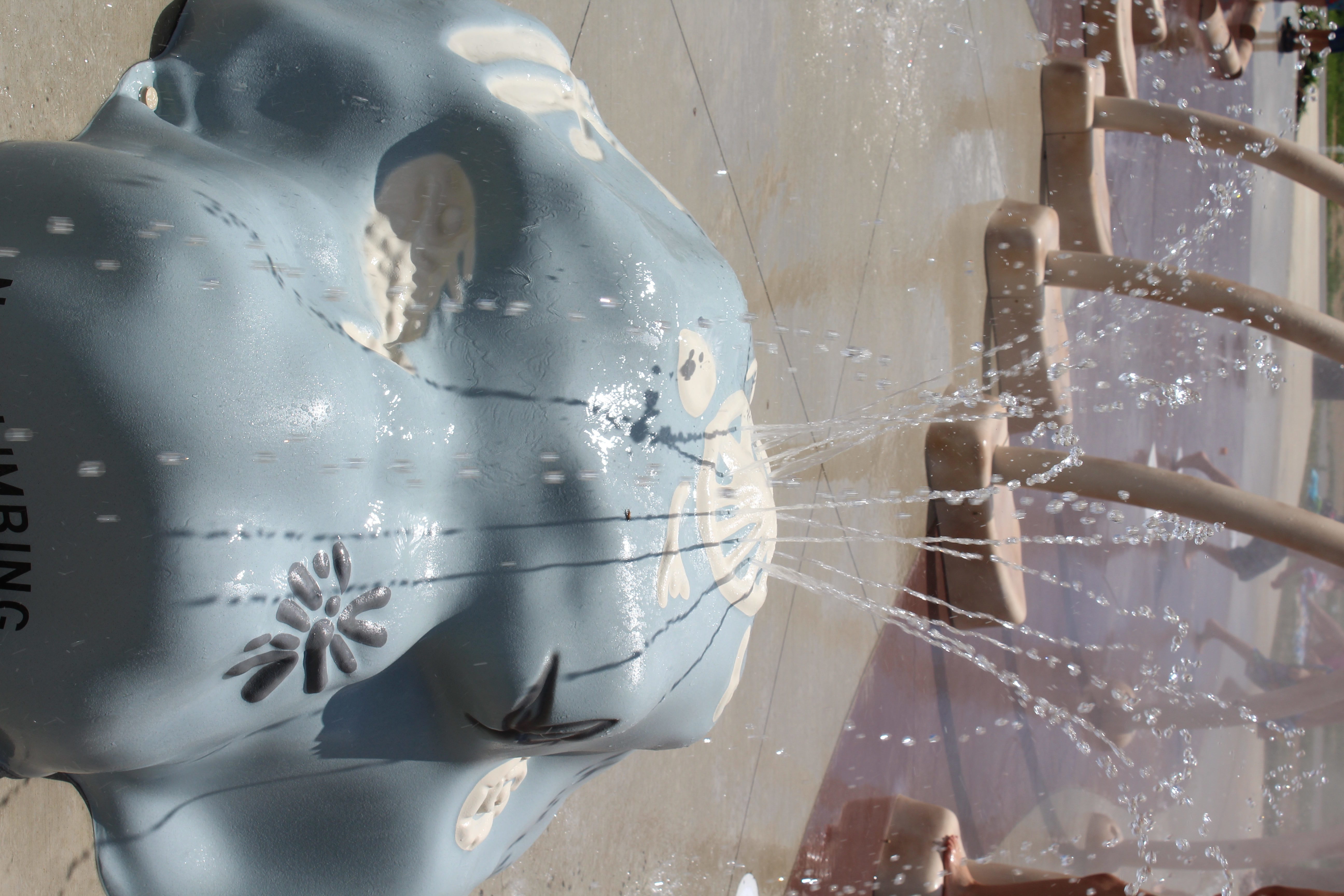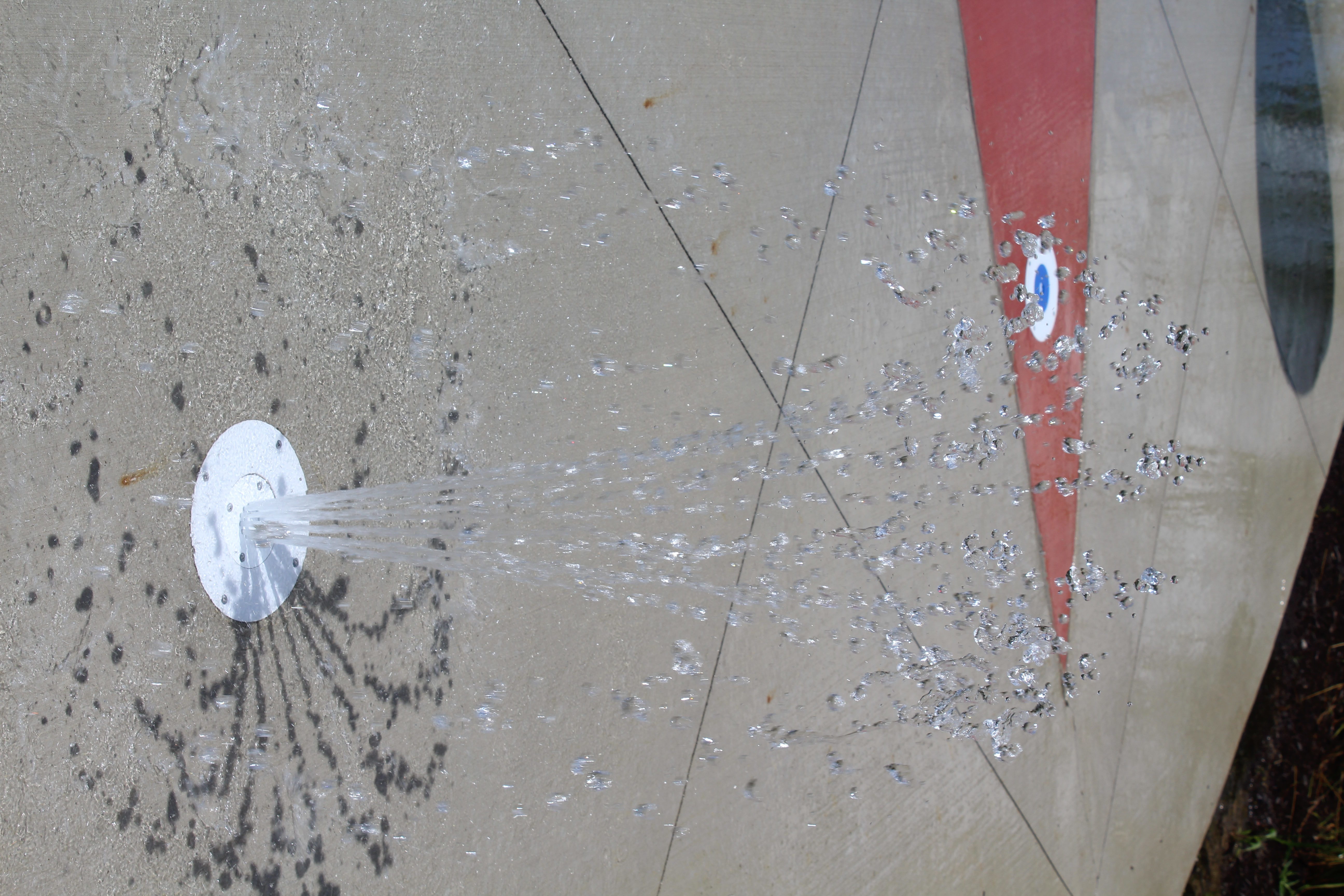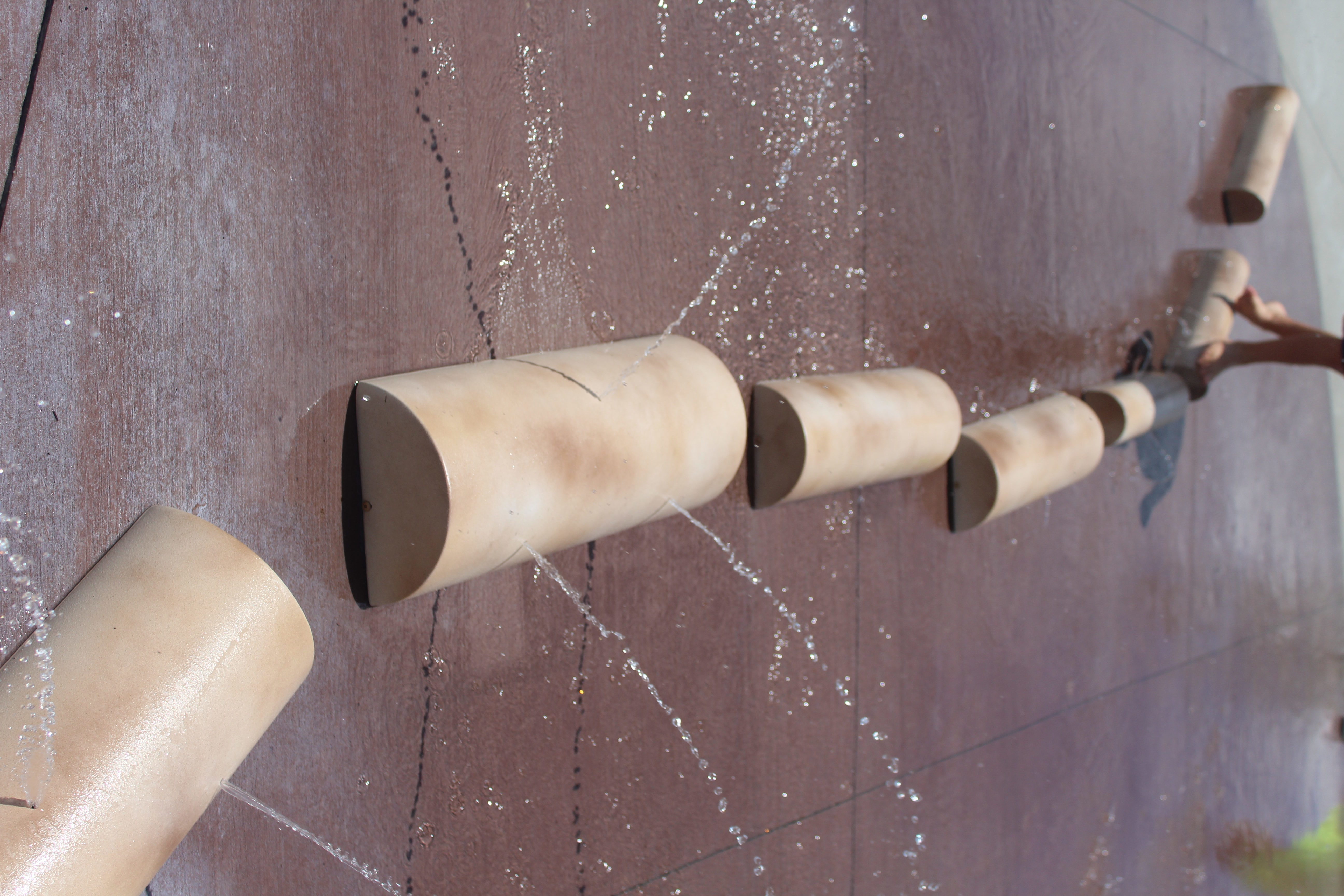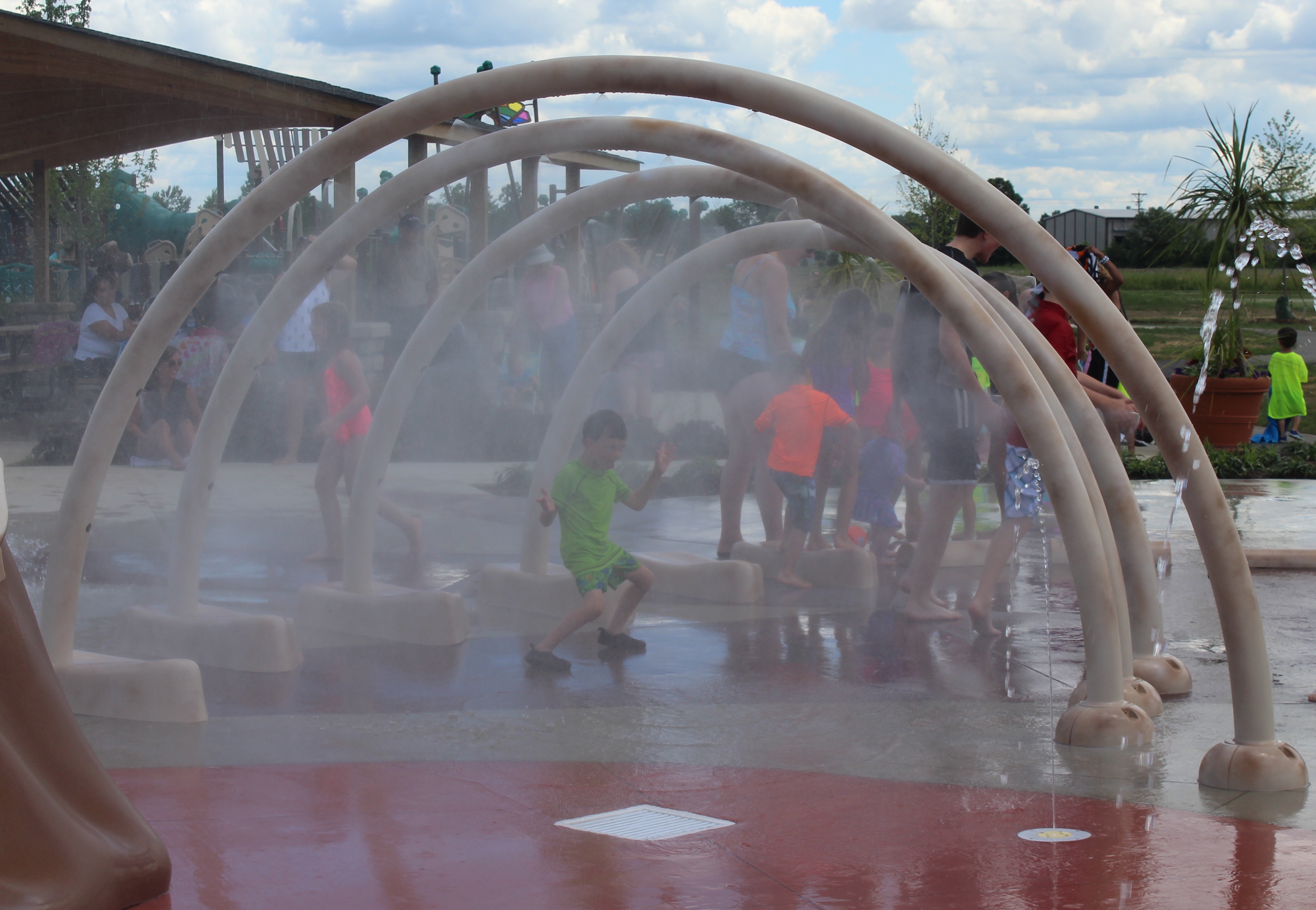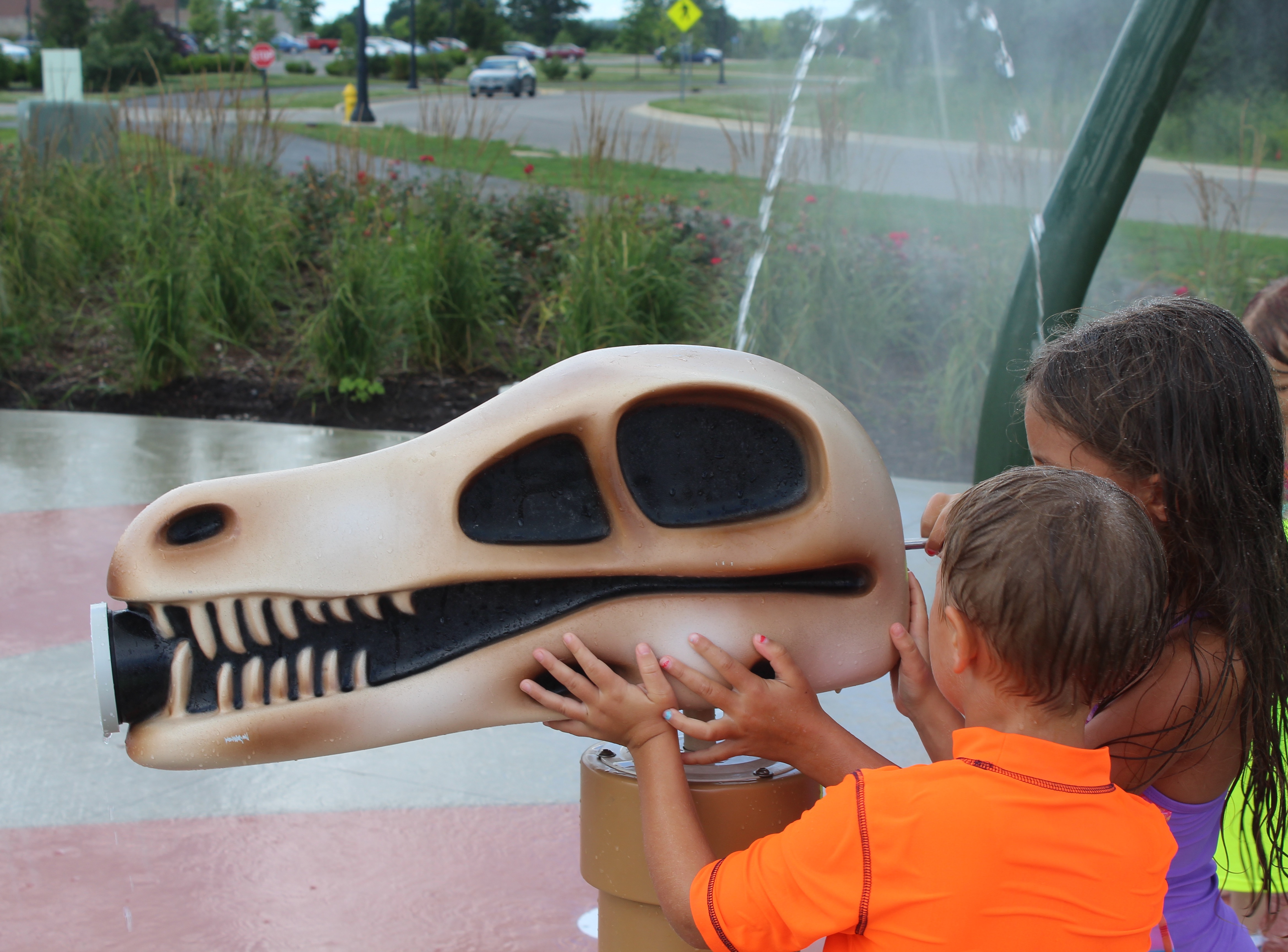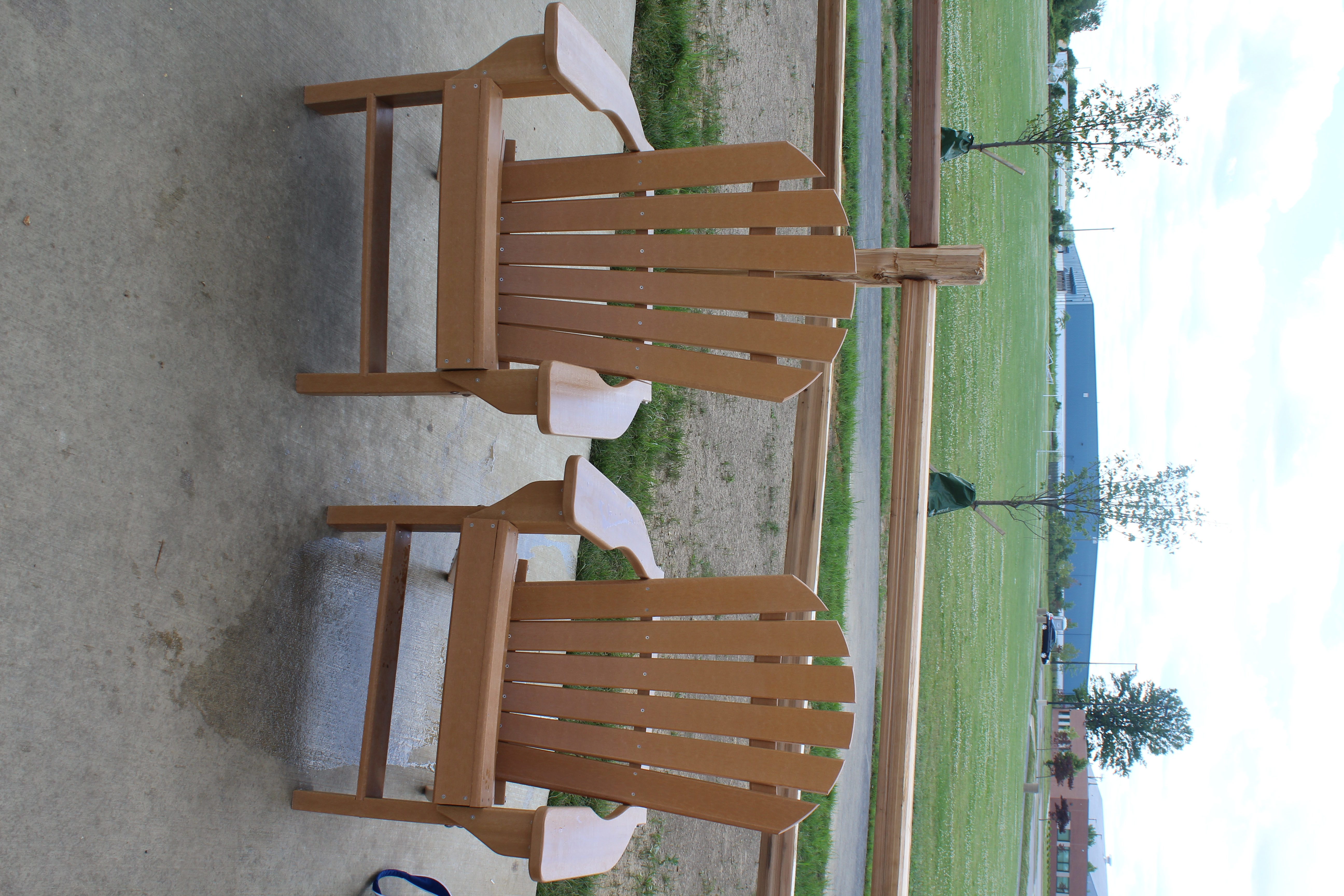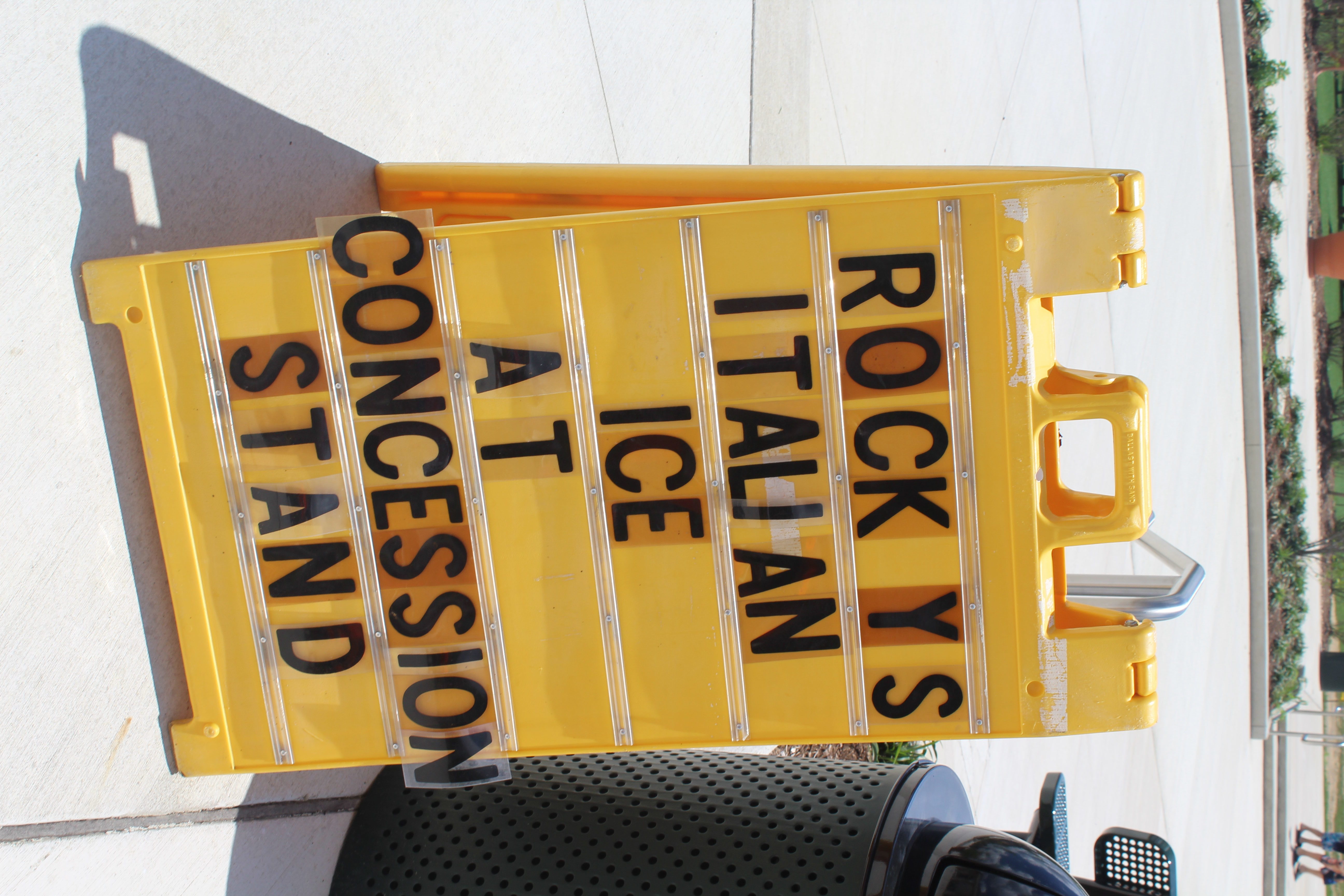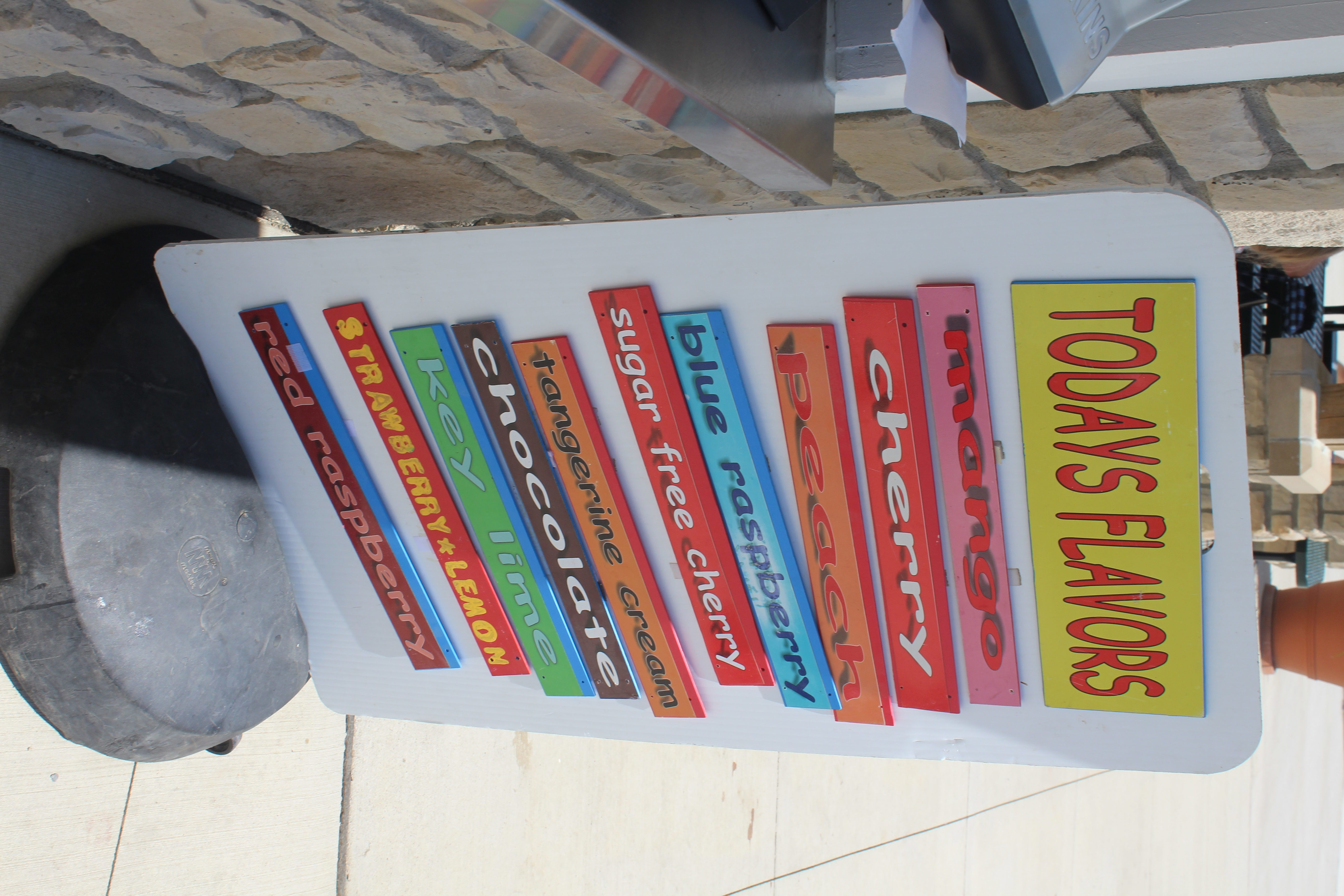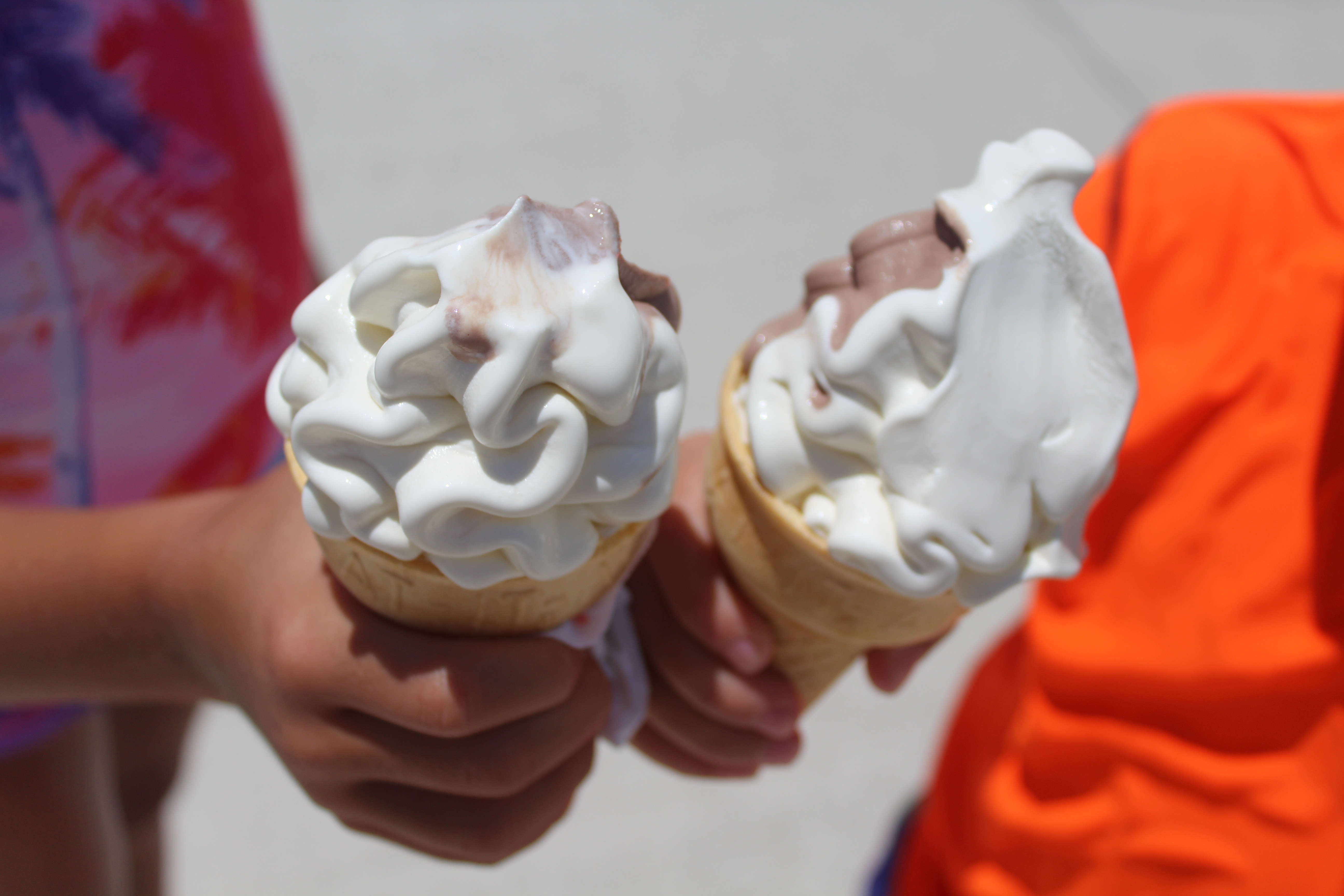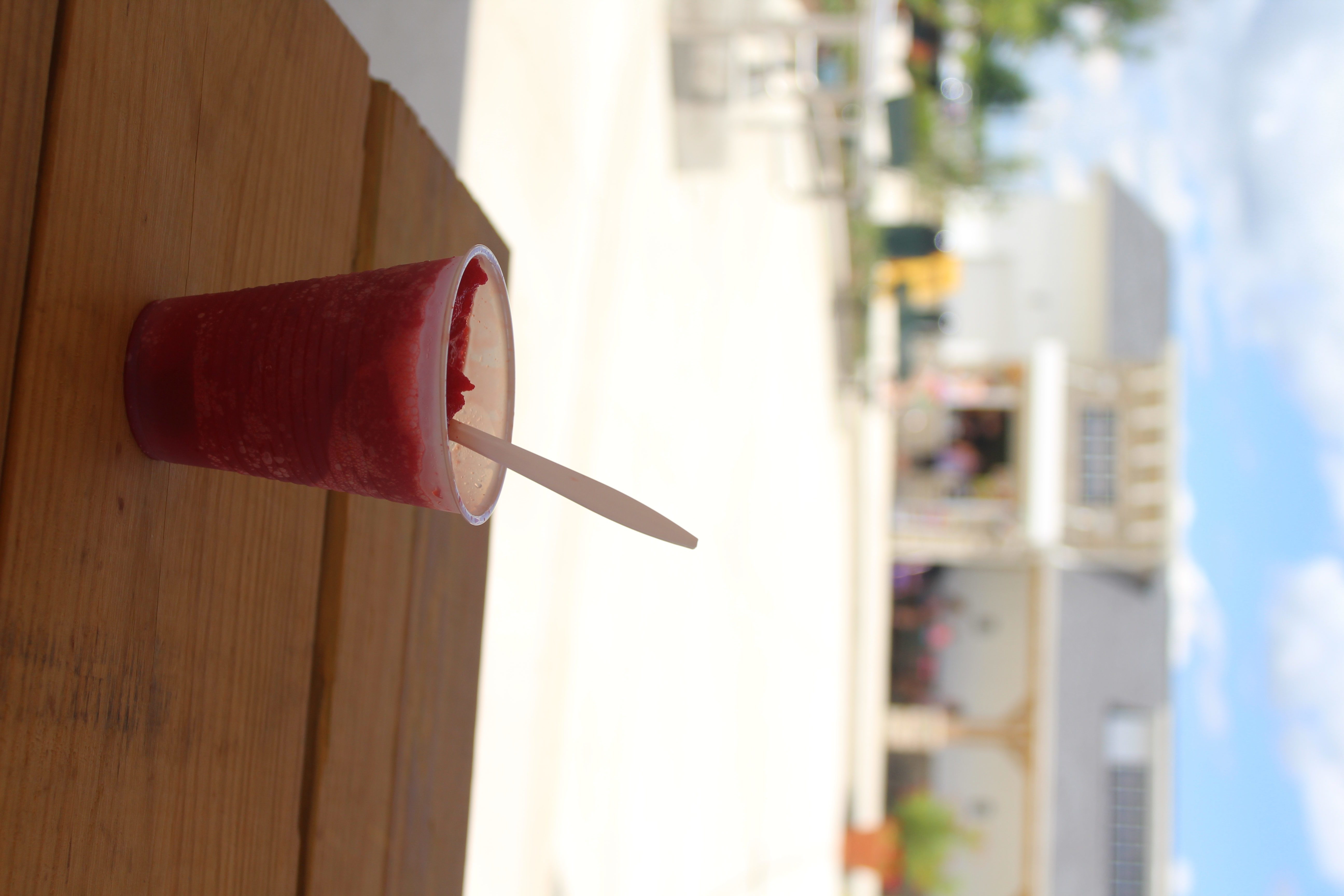 Address:
Veterans Park Spray and Play
1121 S. Houk Road.
Delaware, OH
SaveSaveSaveSave