When I received an email saying, "As one of Columbus's top influencers, we'd like you to join us for The W Nail Bar's first ever, exclusive Happy Hour. Every day you make our glorious city shine, and we want to do the same for your nails. What better way to treat yourself than a complimentary manicure and pedicure, served with a side of wine," my mouth hit the floor. I felt absolutely incredible. All the self-doubt I had about starting this journey with the blog just melted away. It makes sense that I felt that way getting a compliment from the sisters of The W Nail Bar. They are the ultimate girl bosses, supporting the community and everyone in it. Their passion, drive, commitment, ambition and badass attitude is contagious. They are real. They treat you like family. They are everything that I LOVE about Columbus.
I have always admired them for following a dream they had, however, after learning more about their story and how they got there, I am more impressed. Did you know Manda started with Shadowbox Live when she was 17 years old, being the youngest person signed to the company at that time. Lauren started teaching pilates at 16 years old, eventually holding the first ever yoga class on the OSU football field with over 1,500 people in attendance! They have had many accomplishes since then, this just shows they have been badass and had this drive since they were teenagers. You can read more about their story here.
The concept for the W Nail Bar started when the two of them were on the hunt for a clean and simple, yet dependable nail spa. They never seem to find one that meet their criteria, which lead them to the decision of doing it themselves. I love that! If you can't find what you are looking for, maybe you need to look within yourself. Out of that desire, they created a place where you get first-class, affordable manicures and pedicures.
When we walked in, they introduced themsleves and instantly offered us chocolates and champagne. Could the night get anymore perfect? I think not!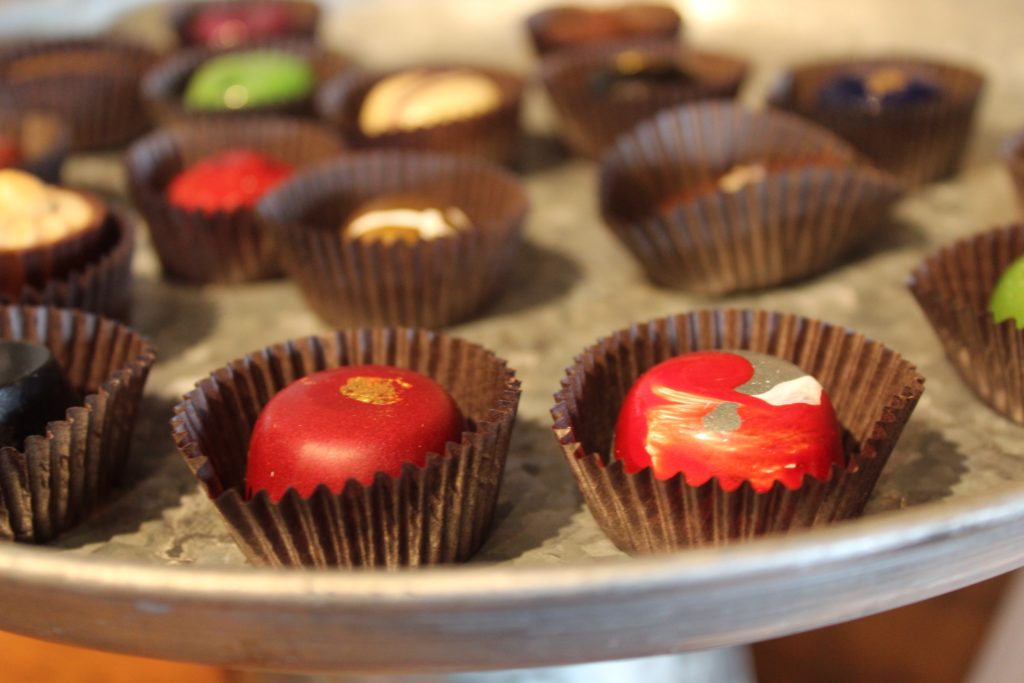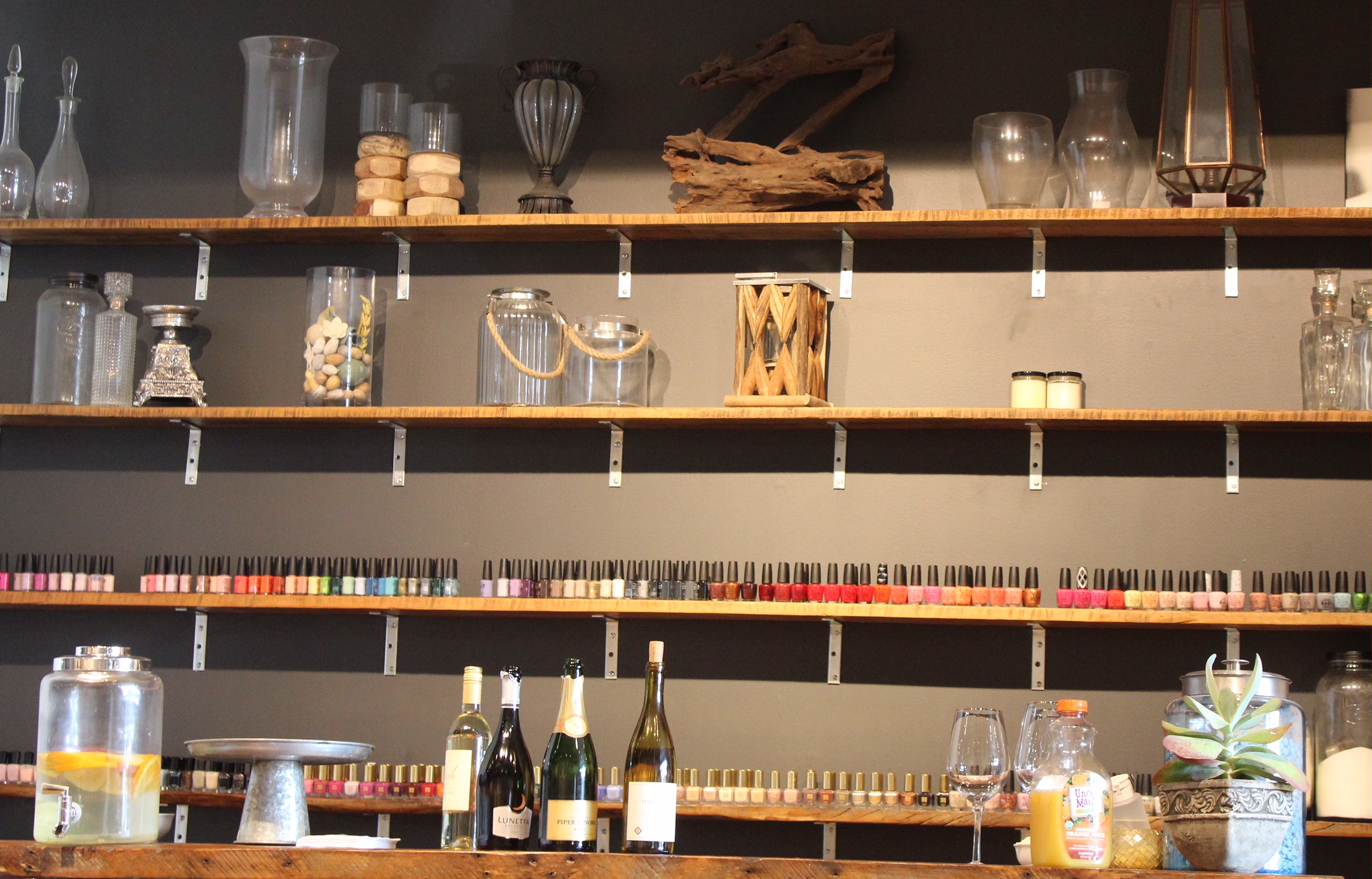 One thing I love about their salon is how interactive it is. You don't just get sent to a wall to pick out your color. You're tech walks up, introduces themselves and walks over to the wall with you. Explains the different nail polishes they have + the different services they offer. They actually have a conversation with you. I don't think I have actually ever gone in with a color in mind. Its usually been suggested for me and I have LOVED them all! By the way, they are a 100% natural bar, carrying different local nail polishes.
My favorite local nail polish is James Robert John. Not only are the colors gorgeous, what they stand for is even more gorgeous. "You are strong. You are brilliant. You are beautiful. You deserve the best, and we're delivering." Their polish is 5-Free, cruelty free and vegan, made in the USA, and brought to you in a bottle that is equal parts gorgeous and functional!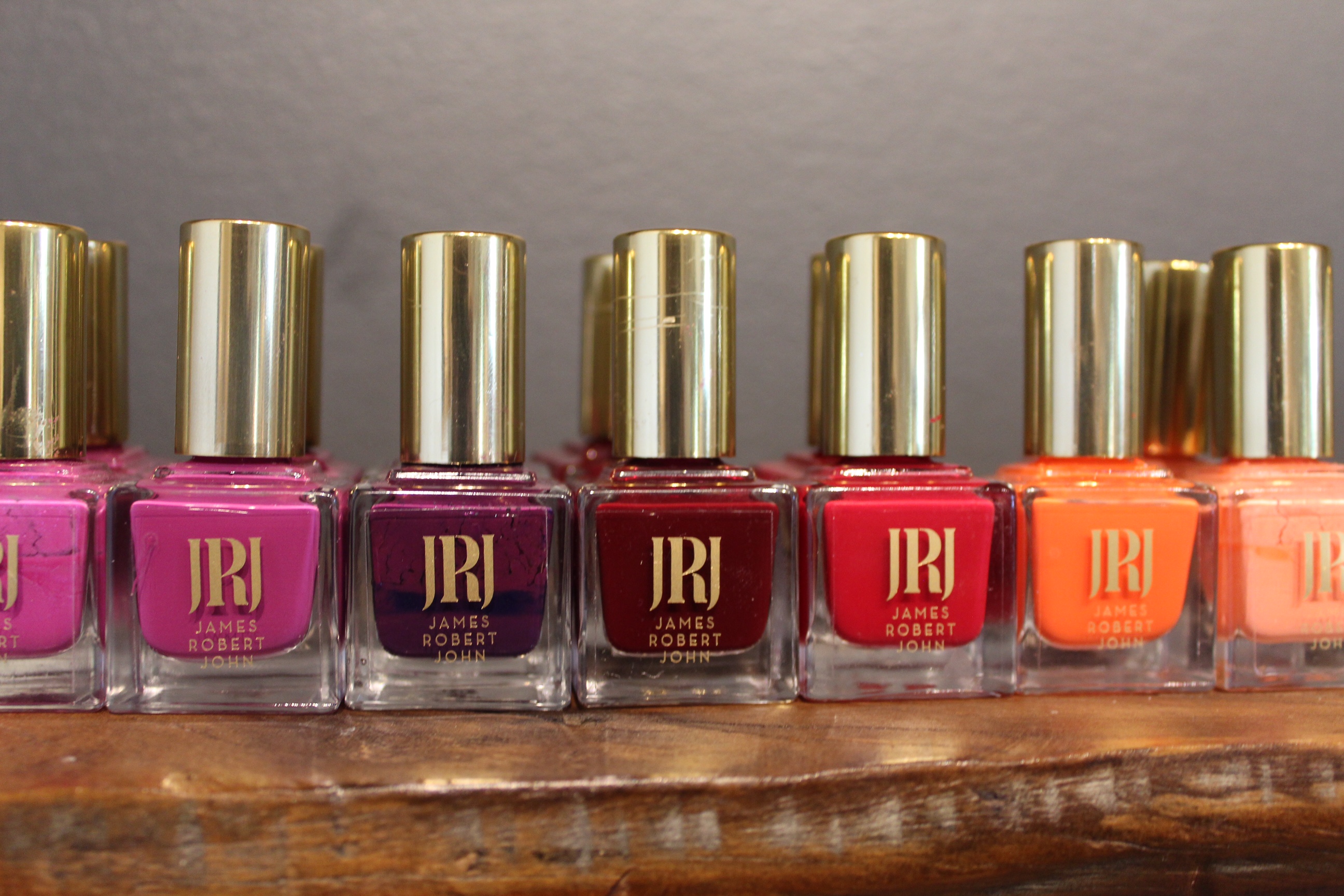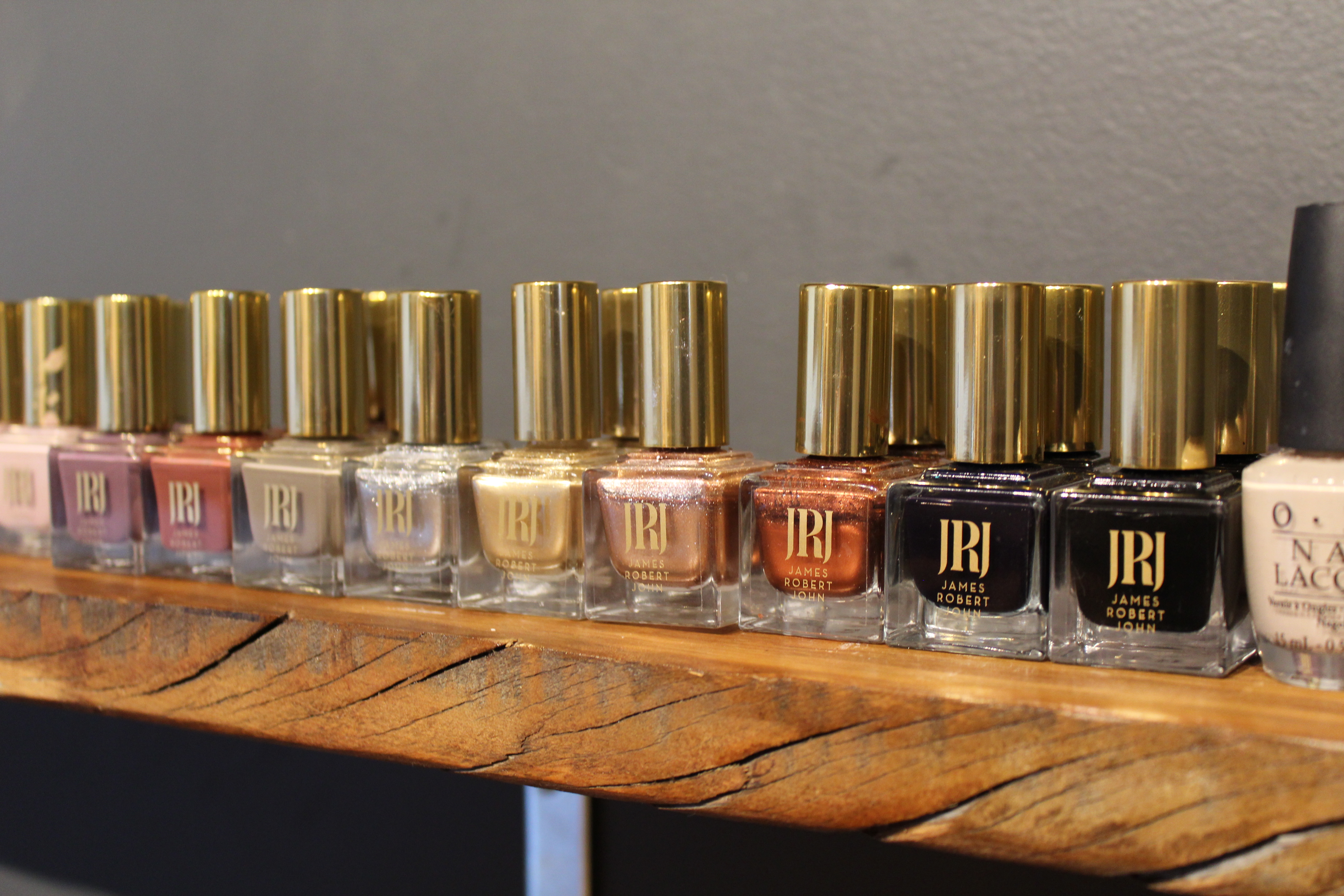 Throughout the week, I am pretty active. I work with kiddos throughout the day and adventure throughout the evening. I am pretty tough on my nails, which means I tend to lean towards the gel polishes. The gel polish has always lasted me a minimum of two and a half weeks. I think that is also due to the prep that they do on your nails. The W Manicure consists of a soak in sea salt, nail & cuticle care, sugar scrub exfoliation, massage, ending with polish.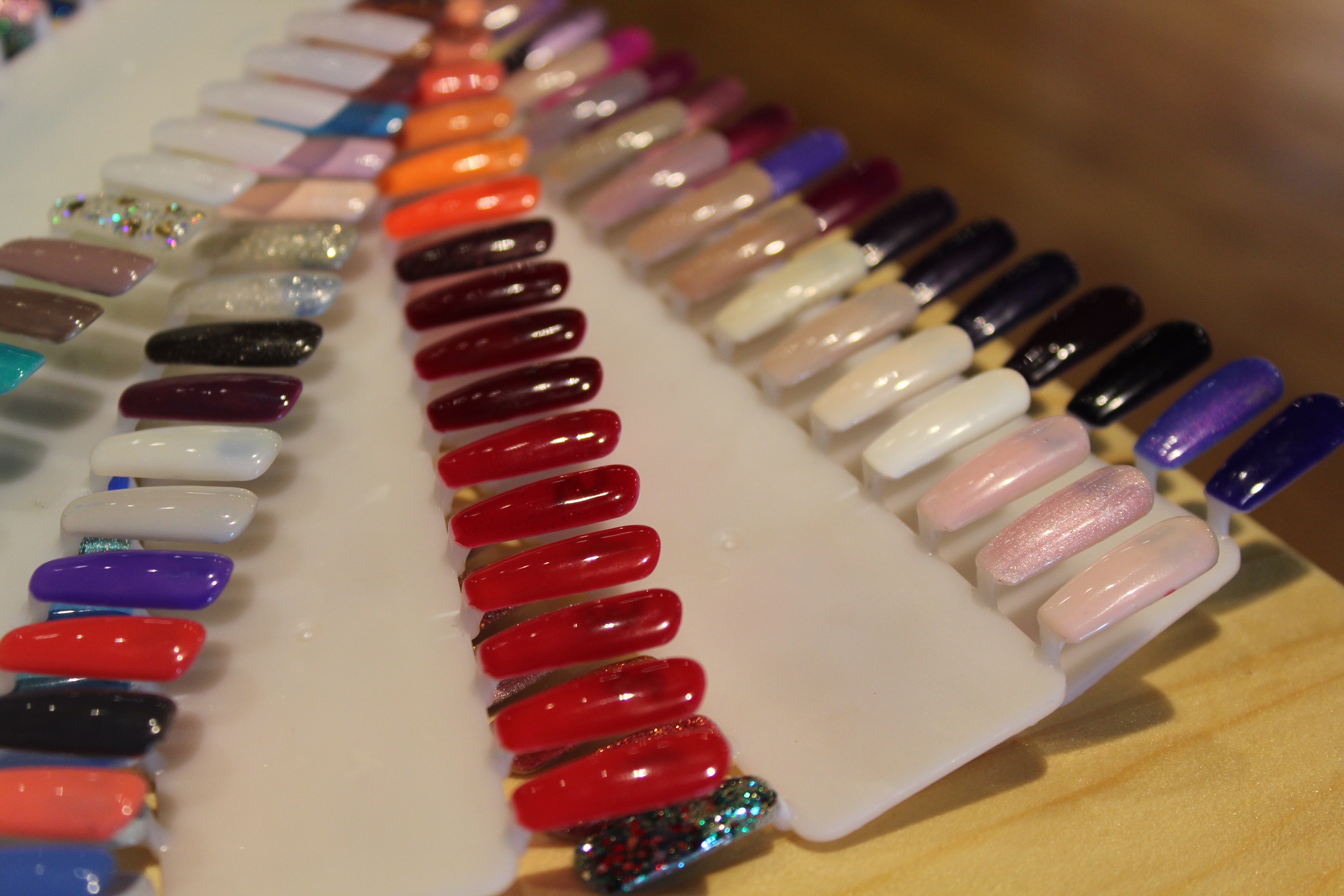 The other service they offer is the W Pedicure. This consists of a soak in your choice of one of their pedicure condiments, ranging from Epsom salt, rose petals, coffee, or even buttermilk.  What truly sets their pedicure apart from other salons is the copper bowl.  Along with being chic & comfortable, copper is a natural antiseptic.
I chose the buttermilk, as my feet were in some serious need of softness! They feel fabulous. I thought about the Rose Petals for the simple fact that it looks gorgeous in the copper bowl!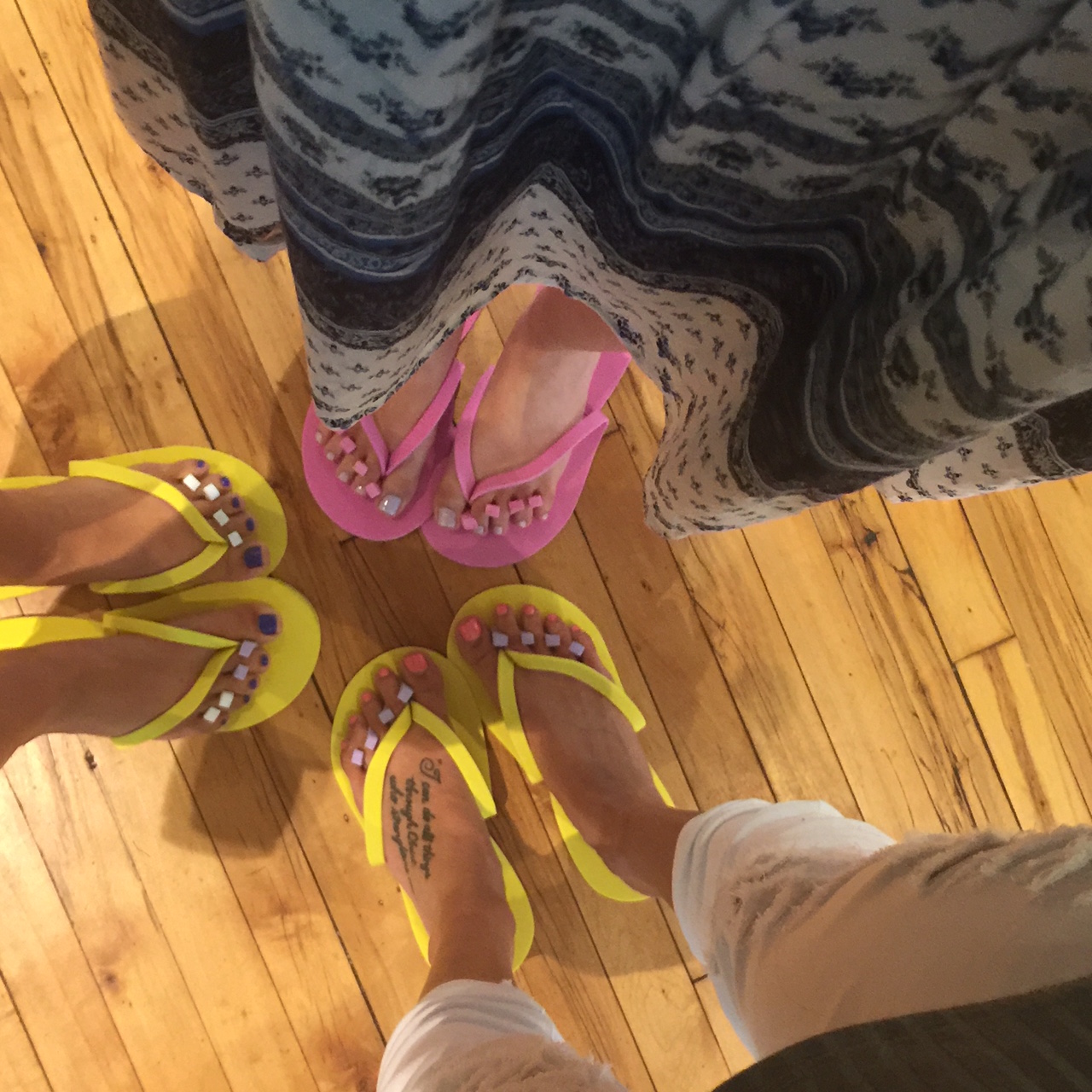 Being pampered was enough in itself, however, meeting a few other local bloggers was amazing. I was beyond nervous to go. This was my first "real" blog event that I agreed to go to. I almost backed out when I was on my way down there. It was funny because I was talking to a few of the other girls after we were done and they mentioned the same thing. It was basically a blogger blind date!! I had no idea what I was going to talk to or what I was going to say. Two seconds after getting there, I felt silly. We all instantly bonded on what we love best – COLUMBUS! Well, food and wine, too. It was an amazing way to get to know a few new girls!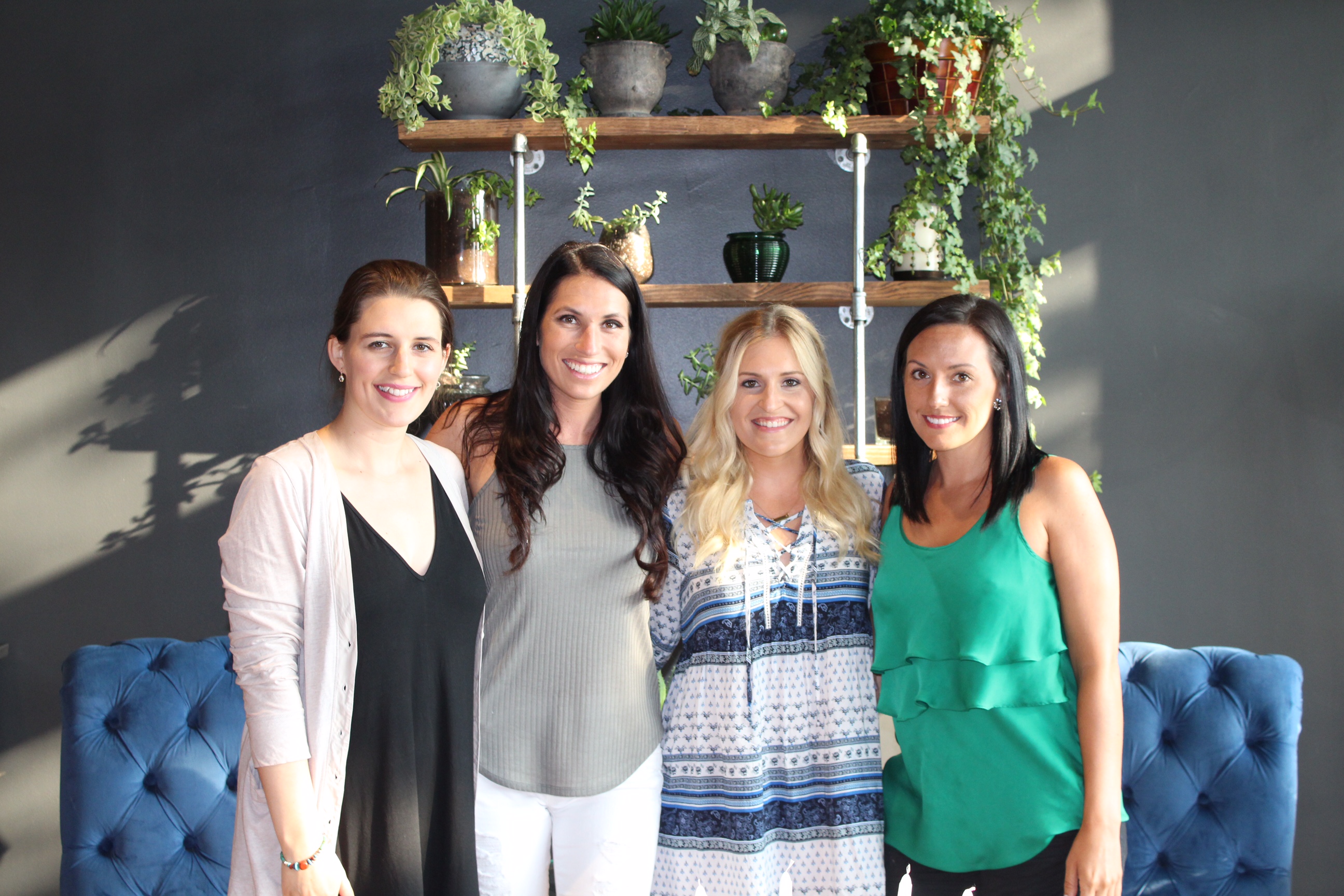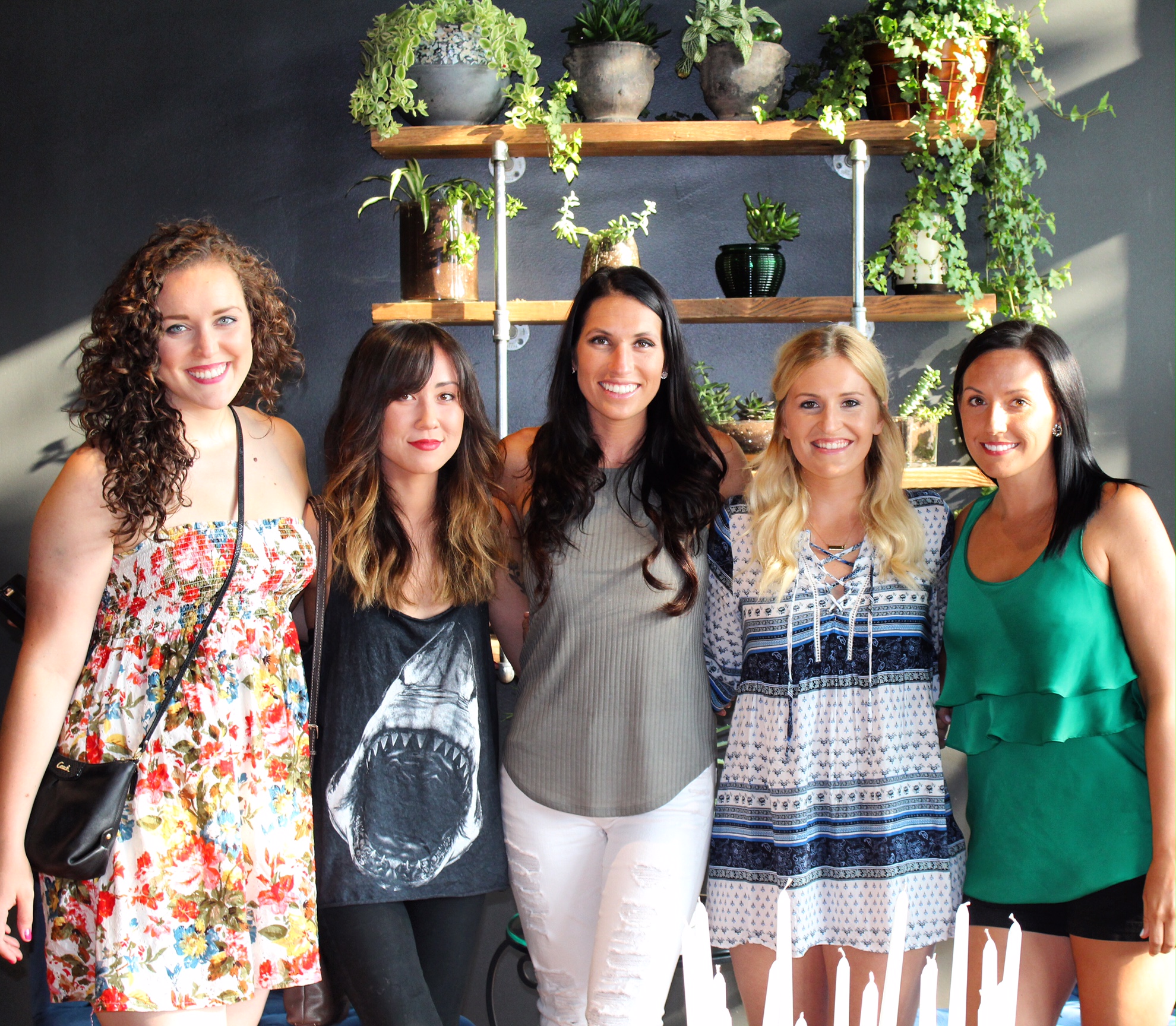 If you are looking for a girls night out or a treat yo self day, I HIGHLY suggest The W Nail Bar. You are going to walk out feeling amazing. Not only are your nails going to look amazing, you're soul is going to be re-energized! The conversation is as good as the services they provide.
Thank you SOOOO much Manda and Lauren! You two are gems in our community. I am excited to watch where your journey takes you in the future! XOXO
Here are all the details on the salon.
946 N High St
Columbus, OH
(614) 299-9587
Wanna snag a $25 giftcard to The W Nail Bar? All you gotta do is head to Instagram to make sure you're following Eat Play CBUS and tag a friend or two! The more friends you tag, the more chances you have to win the giftcard. PERFECT timing for Fourth of July!
*Winner will be announced Friday, July 1st*
*This contest is not endorsed or paid for by Facebook, Instagram or WordPress*
*Must be in Columbus*
*Must be 18 years or older*