One of our absolute FAVORITE spots in Columbus is the The Ohio History Center. They offer a great deal of interactive activities for kiddos and adults. You can spend an entire day there exploring exhibits from life in the 1950s to extinct and endangered Ohio species to an large collection of restored Civil War battle flags. Click here to learn all about the different exhibits.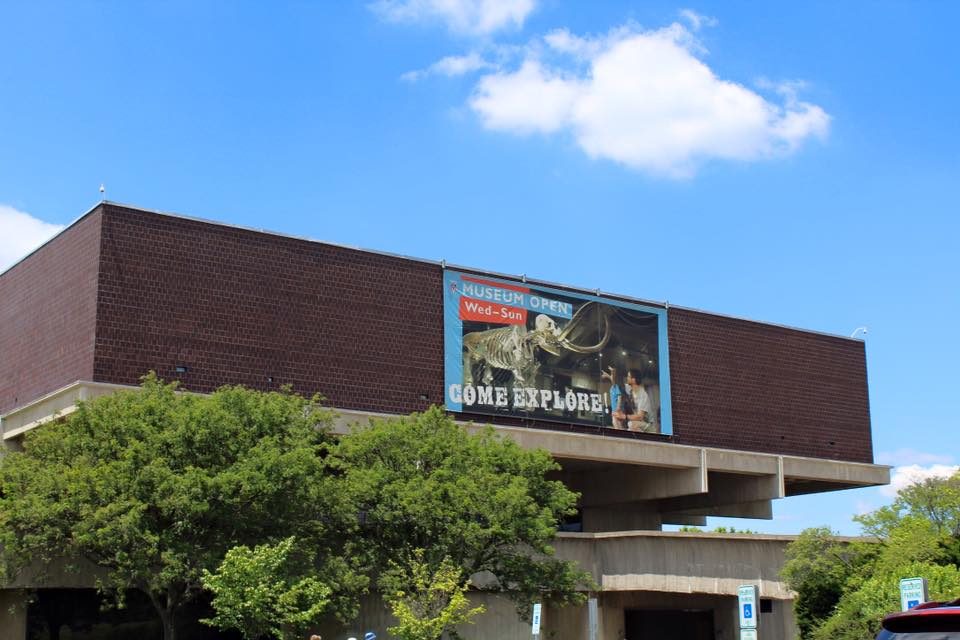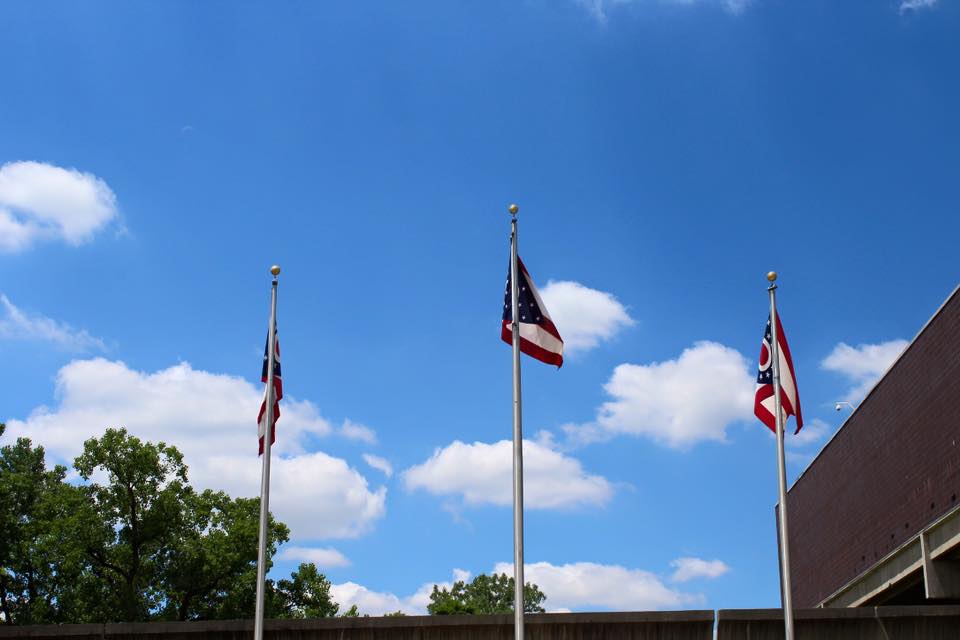 Inside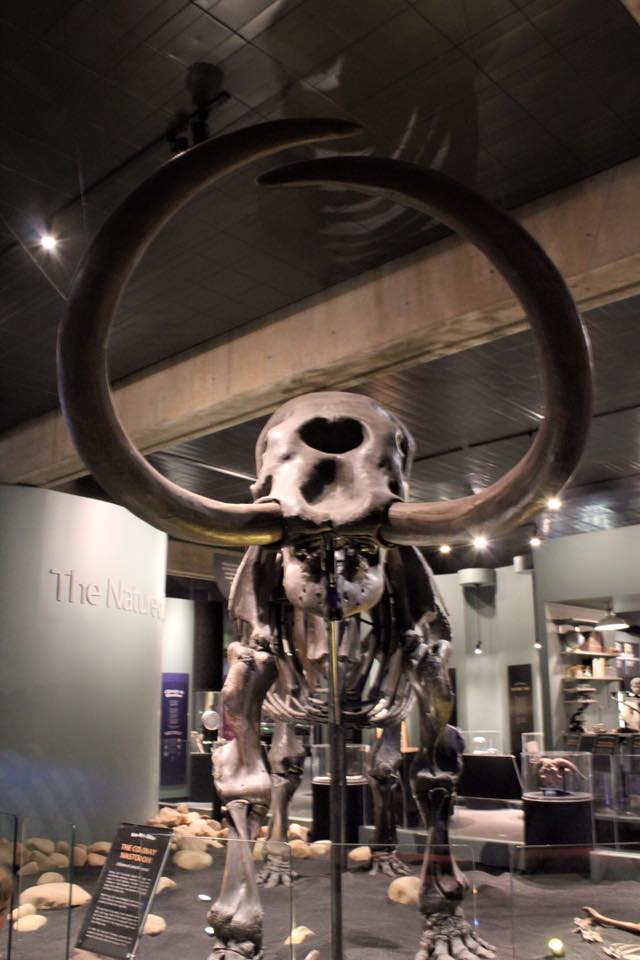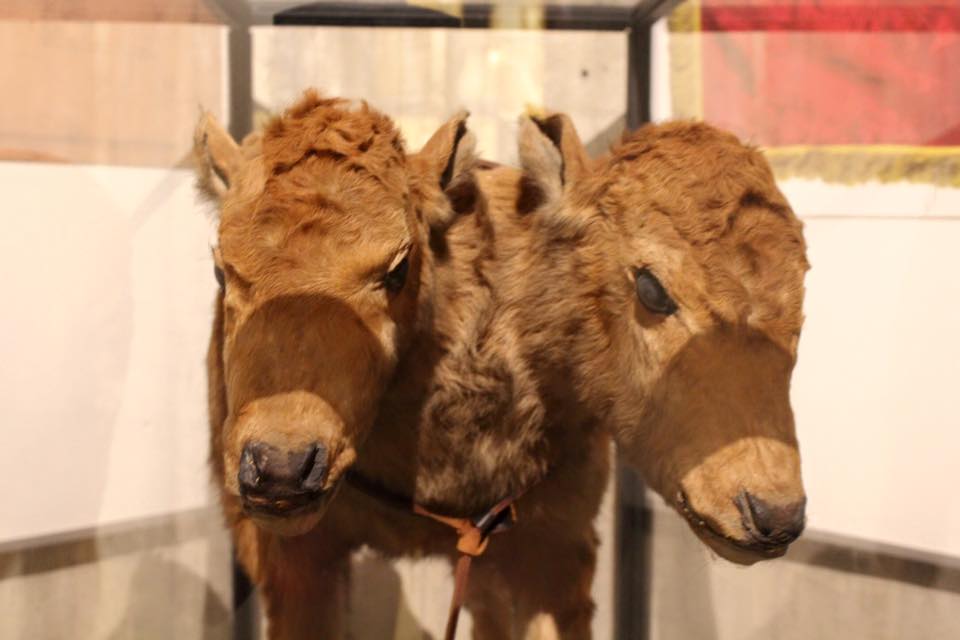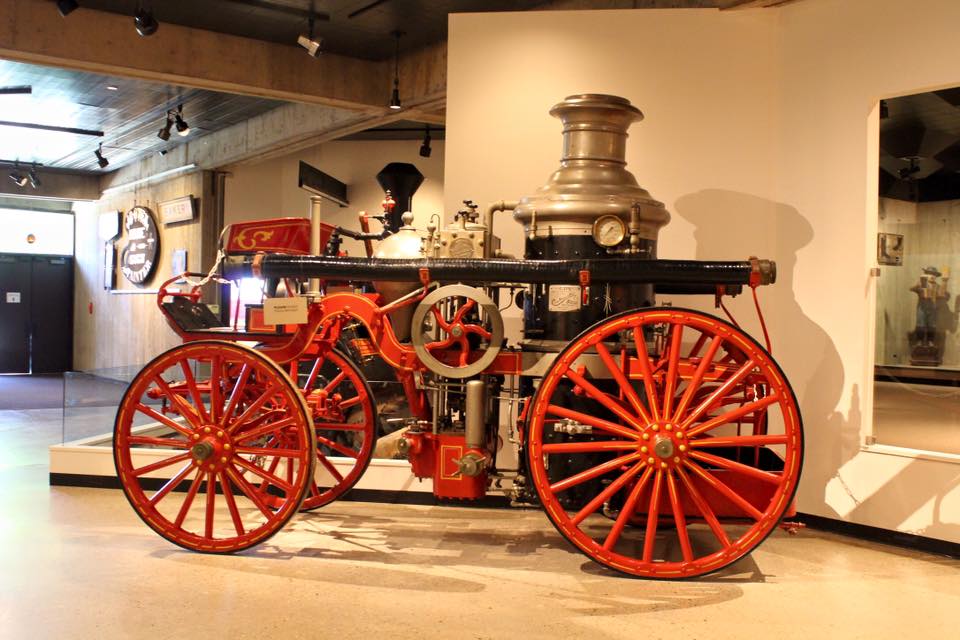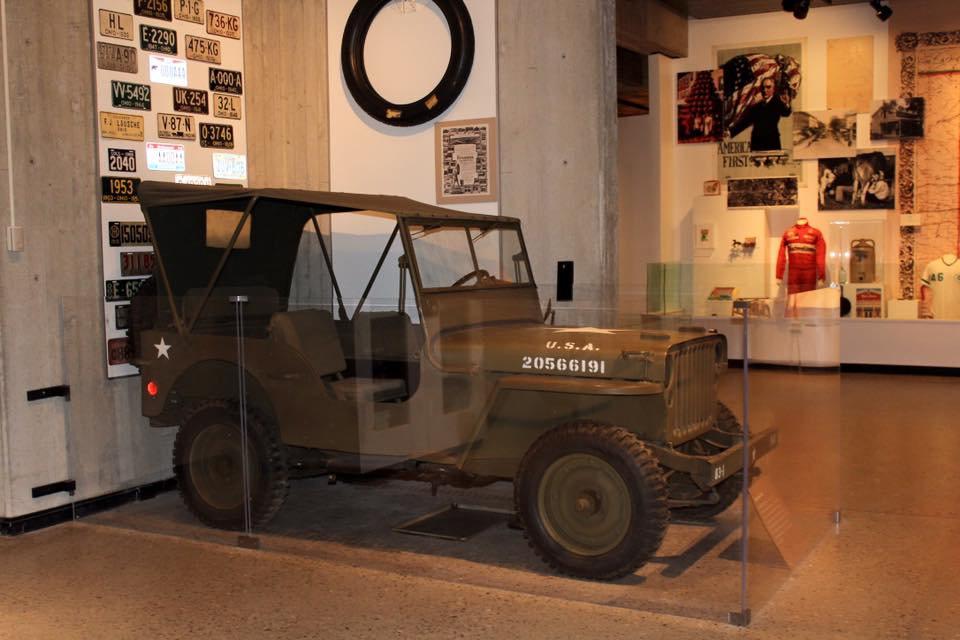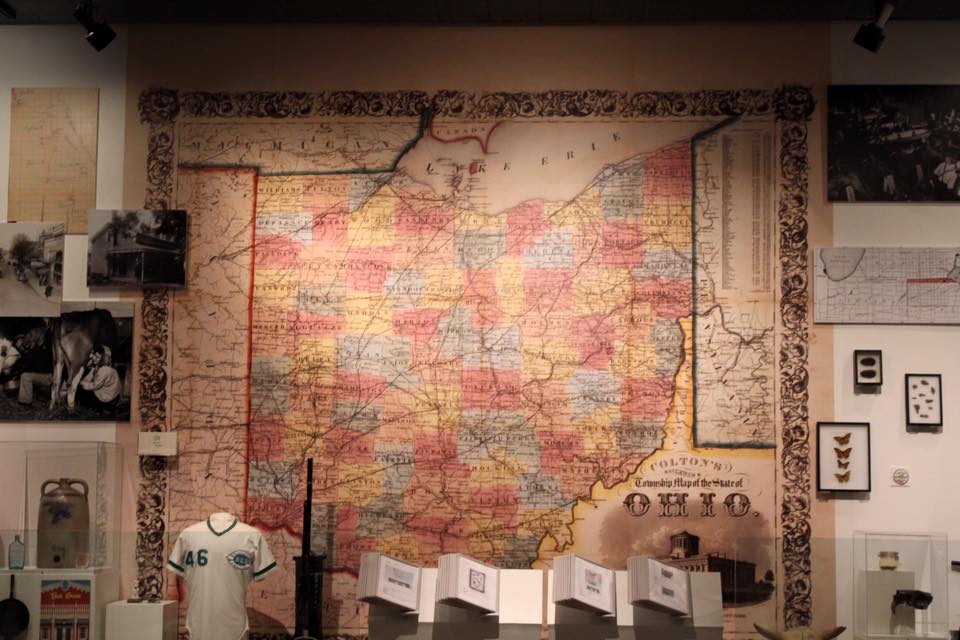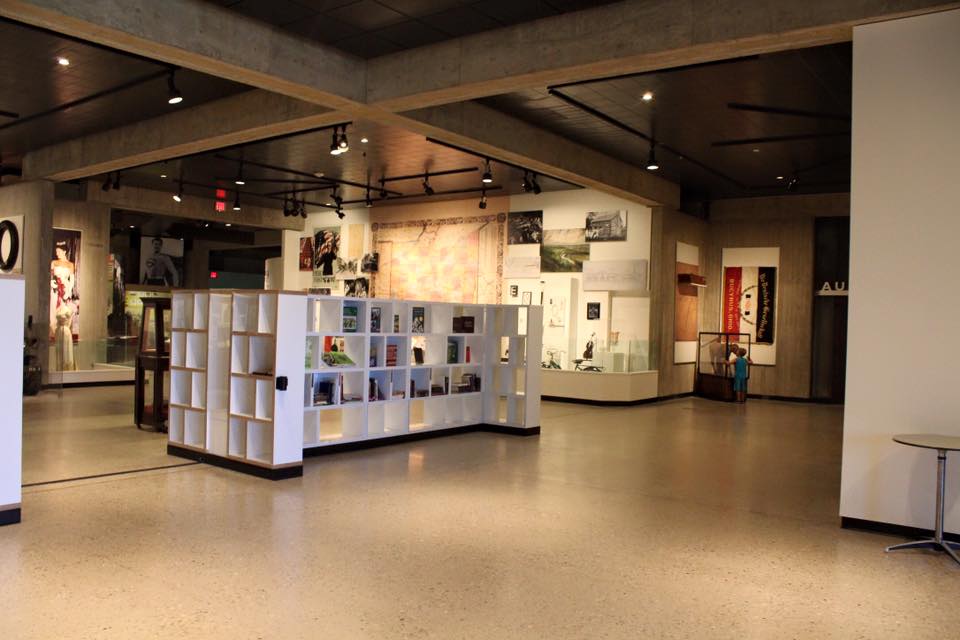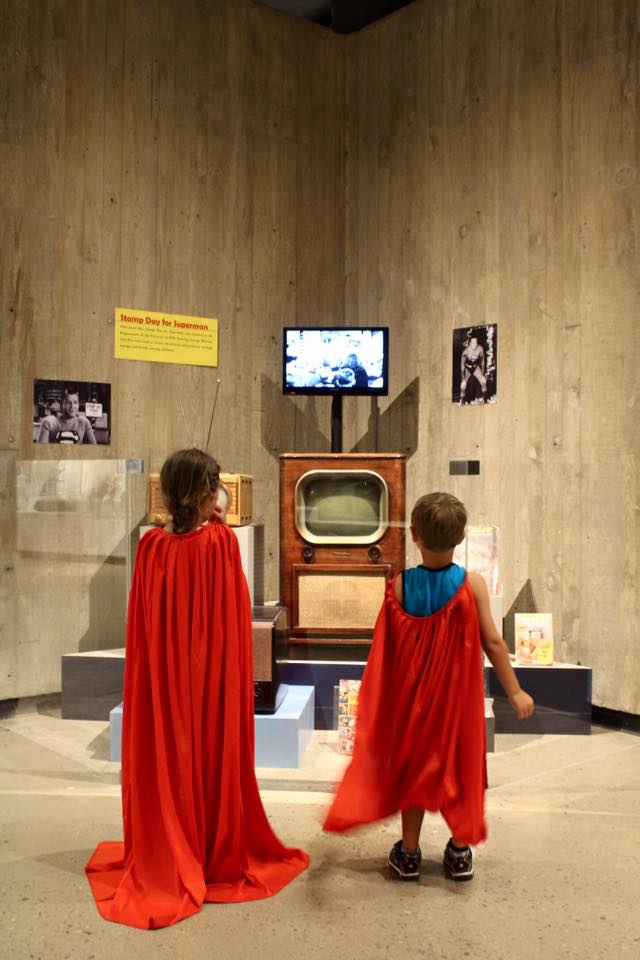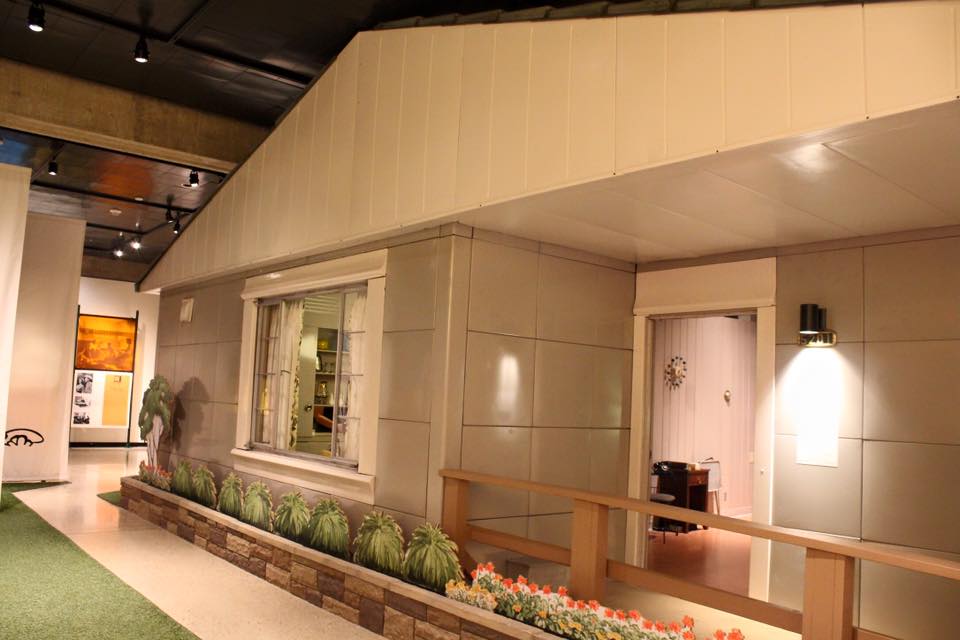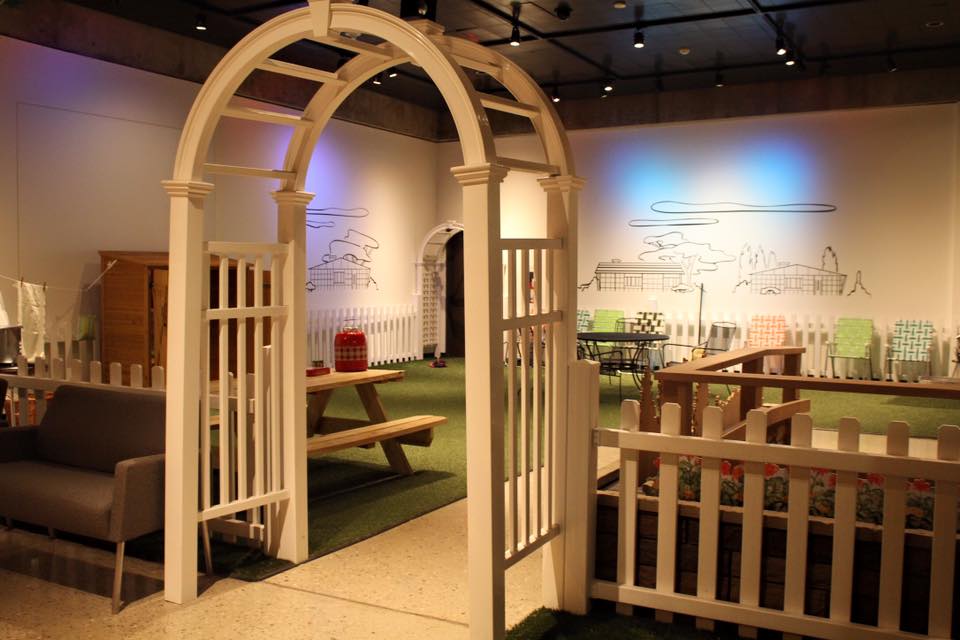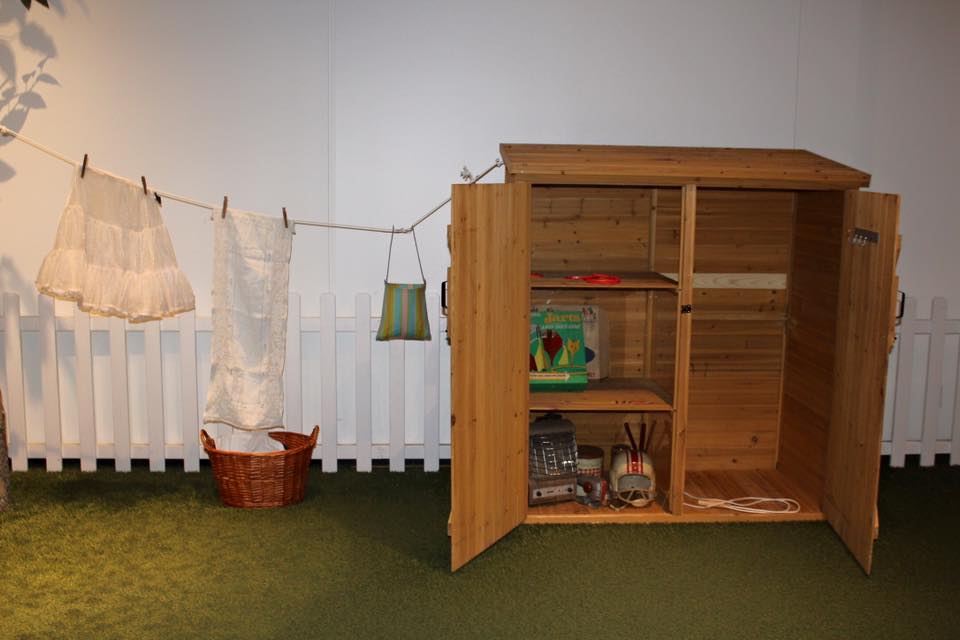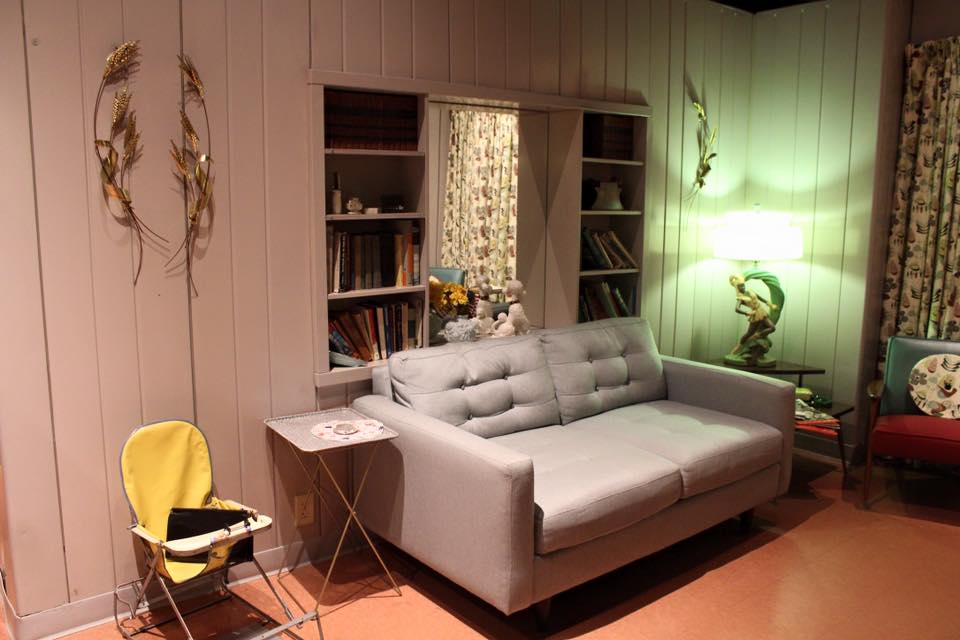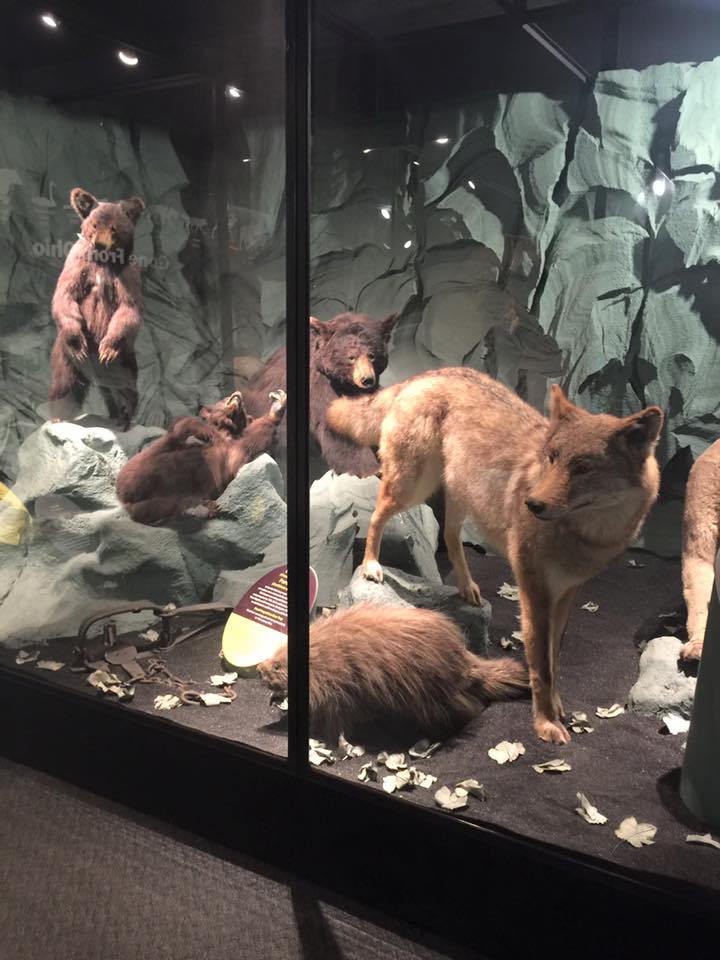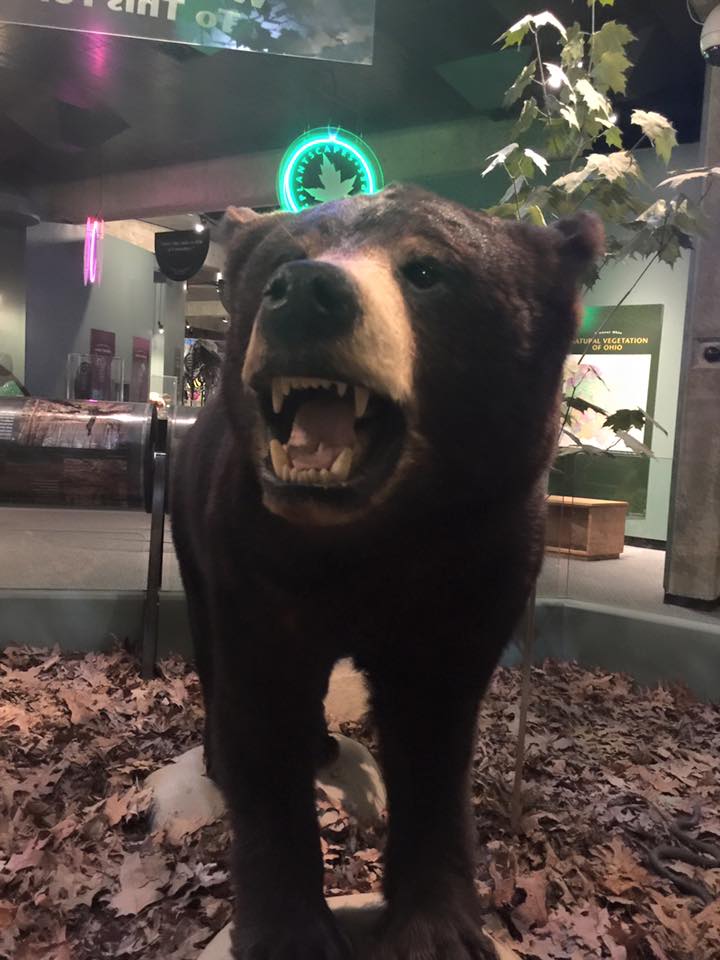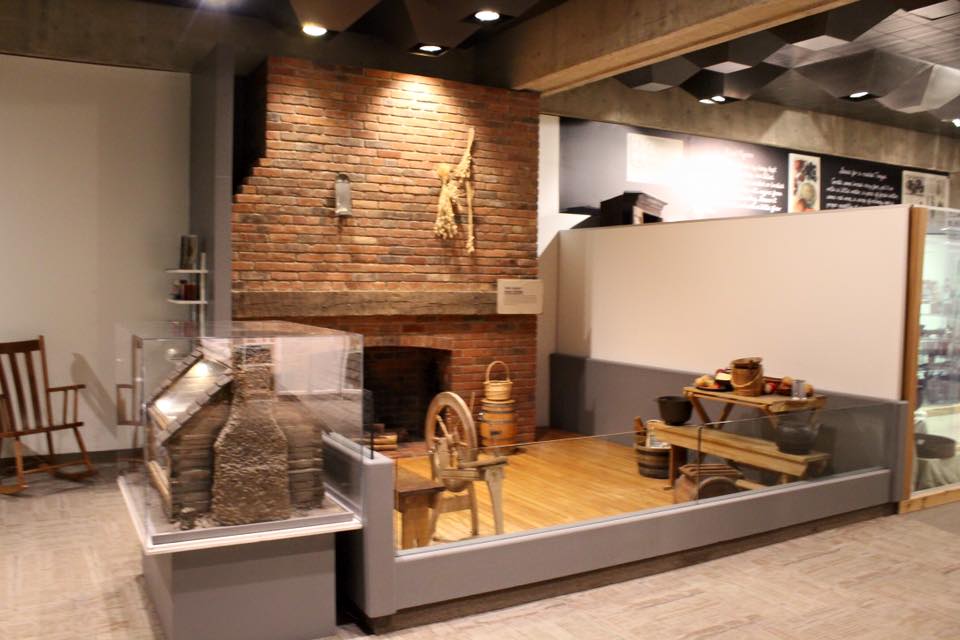 Ohio Village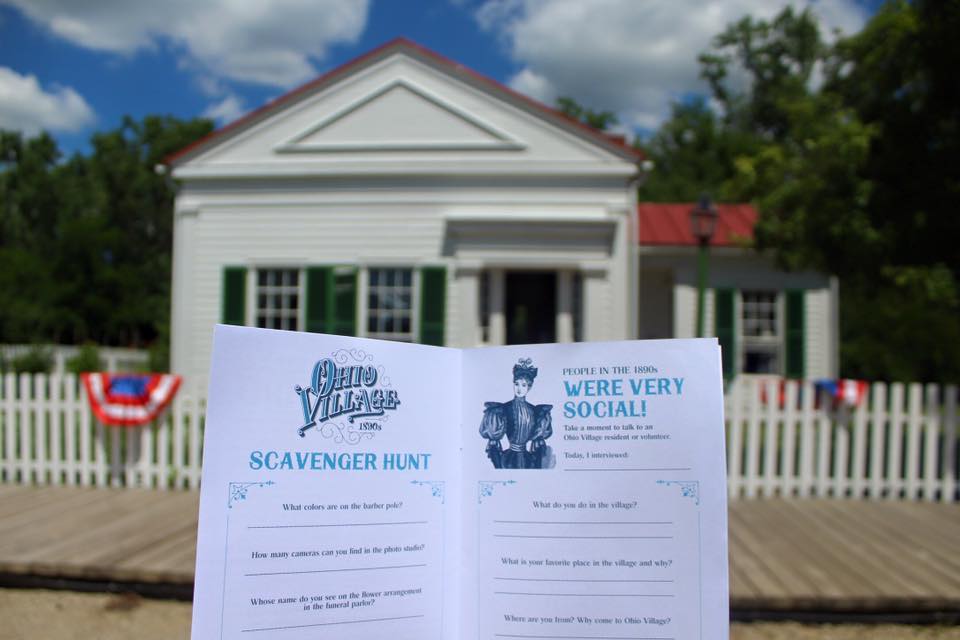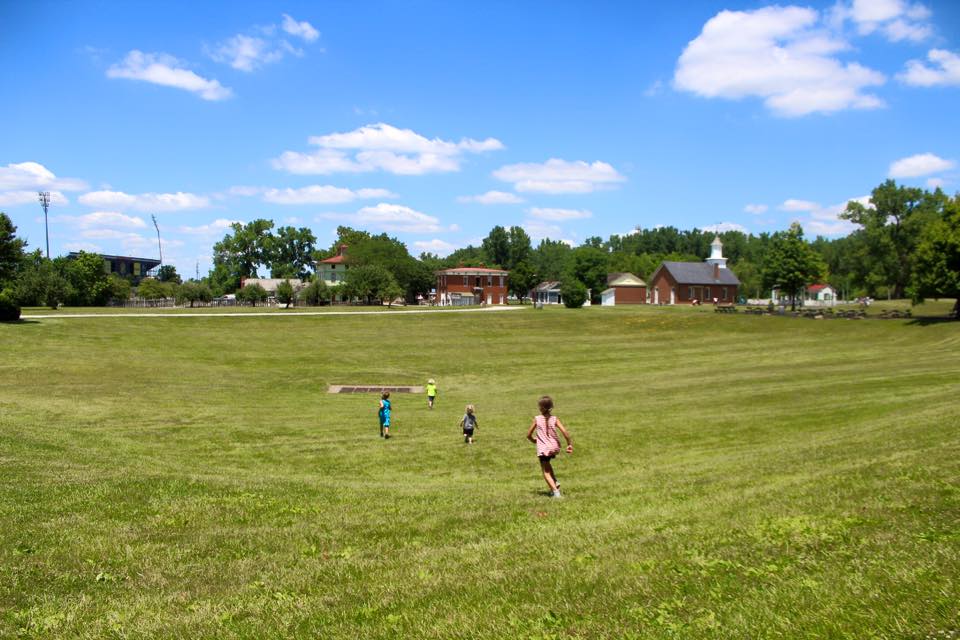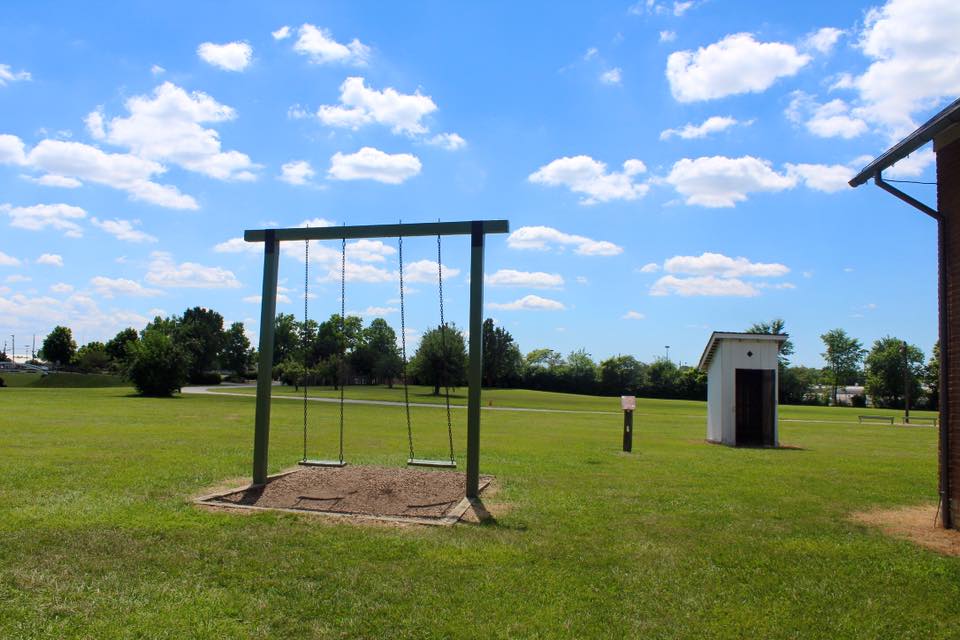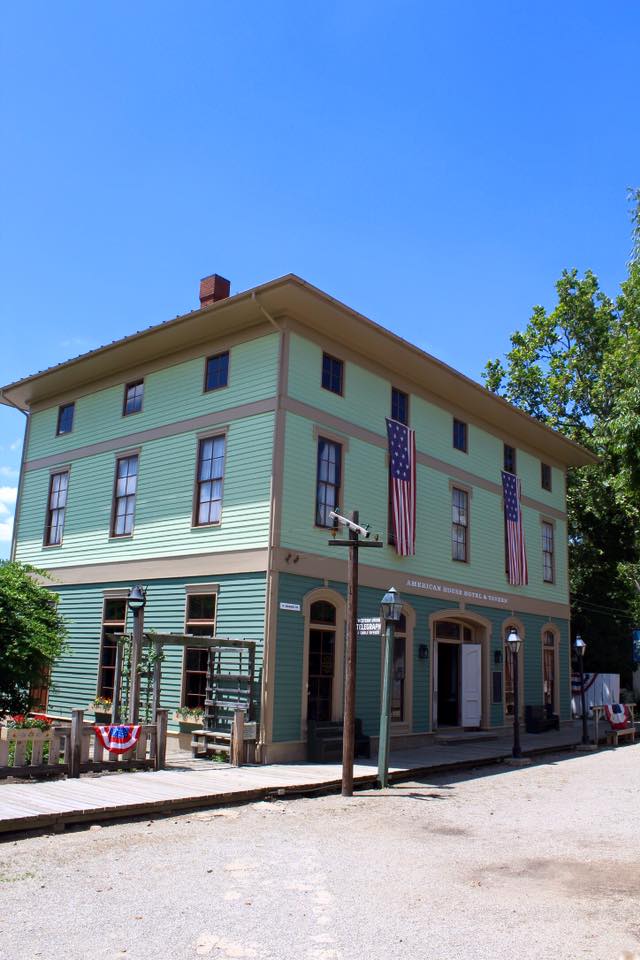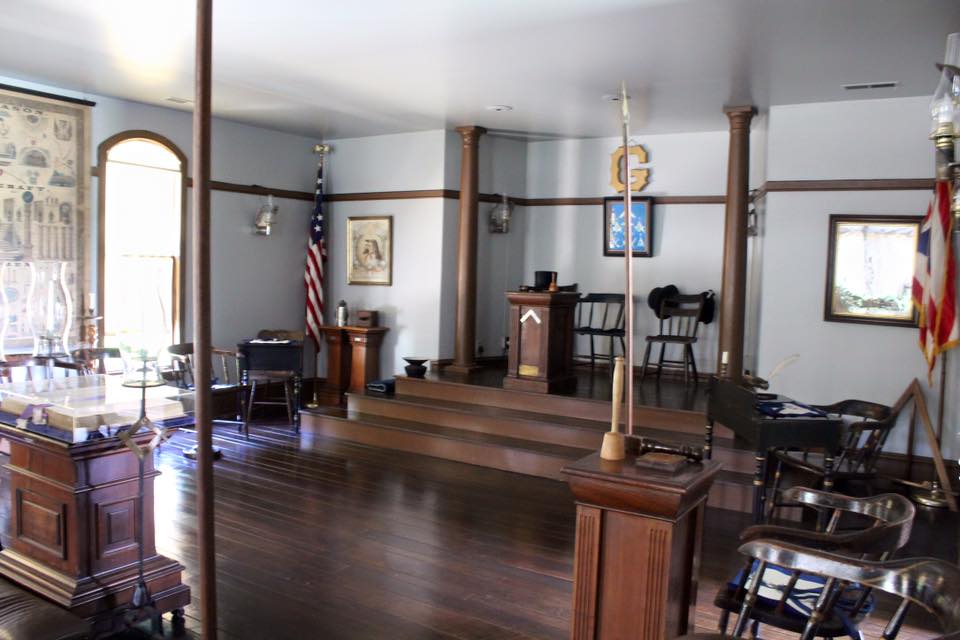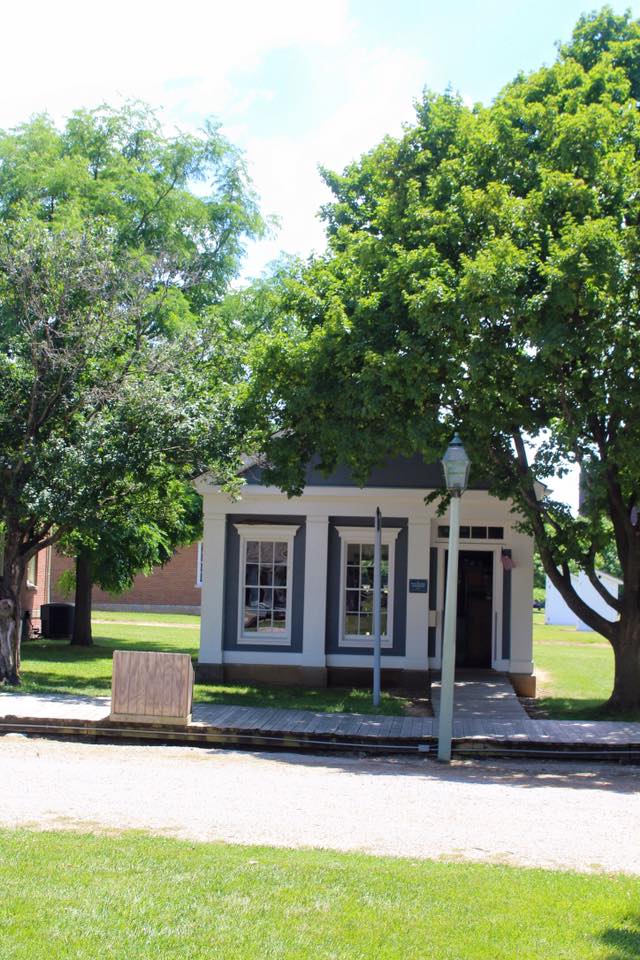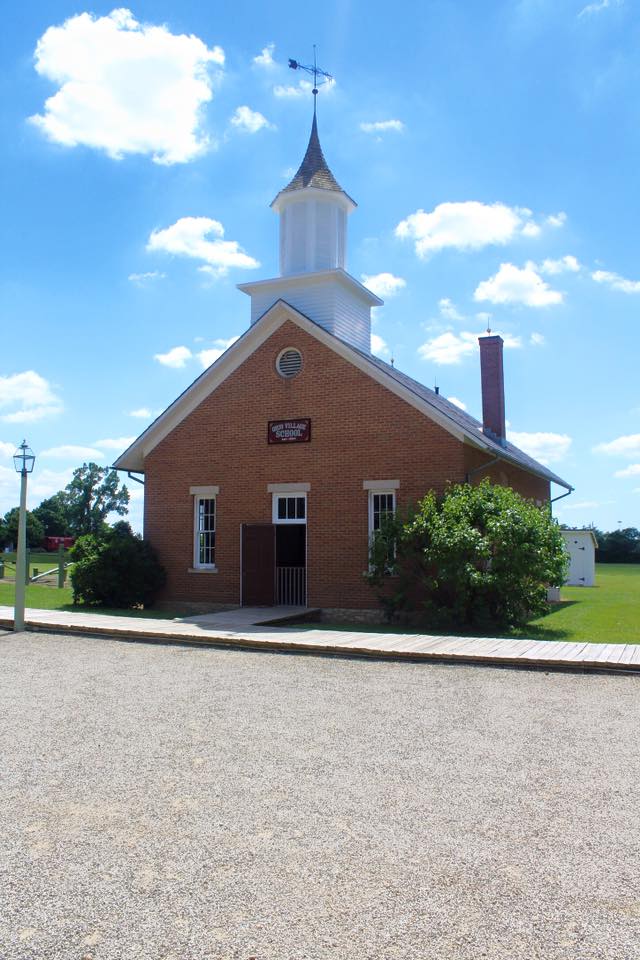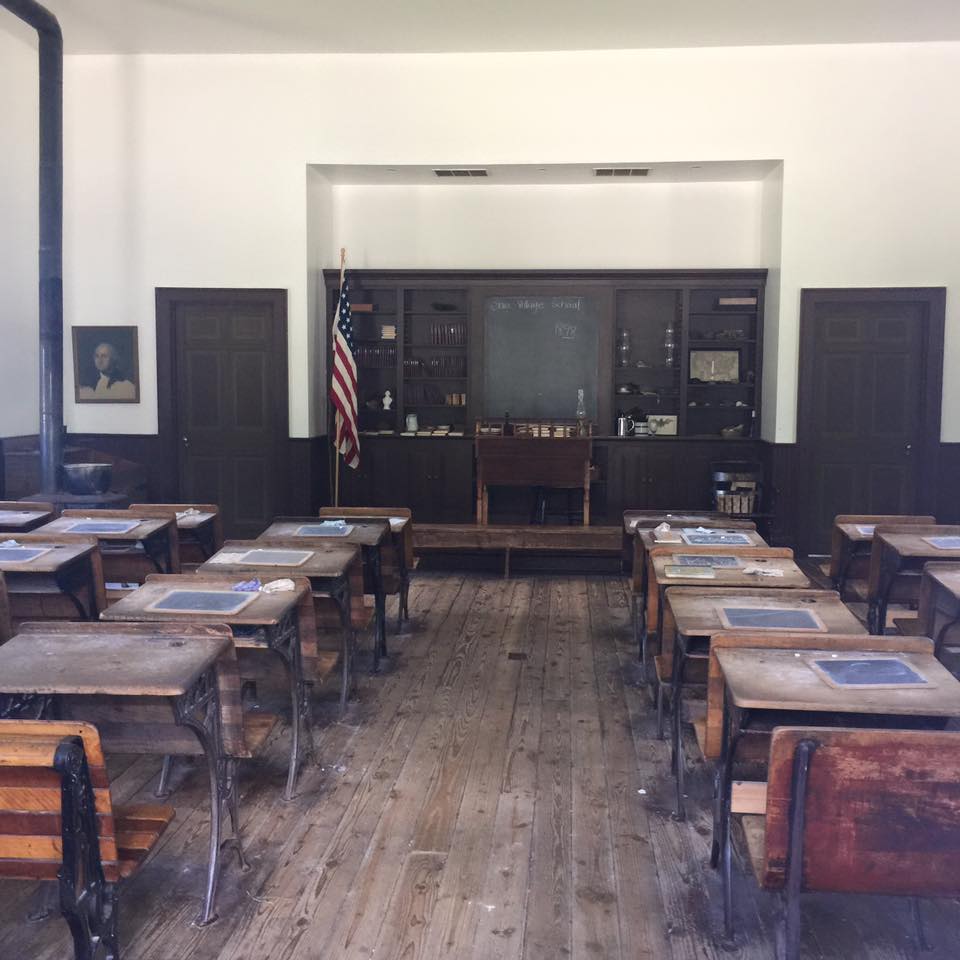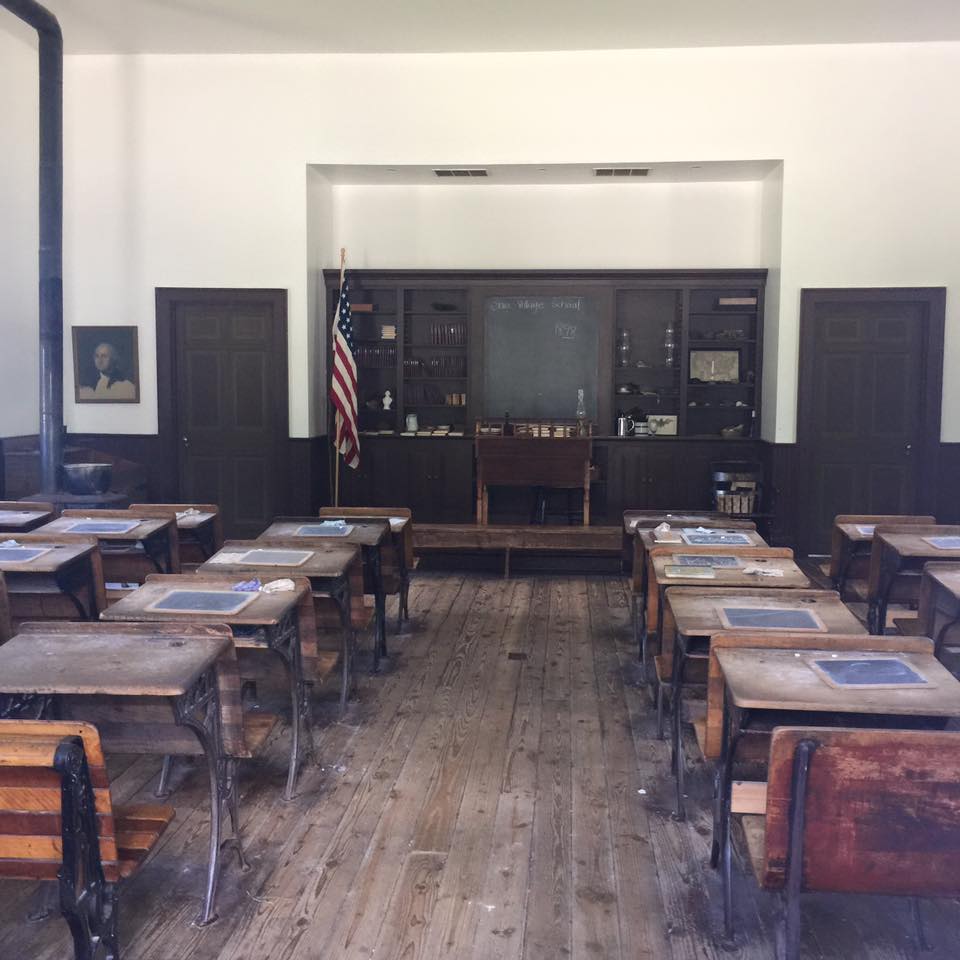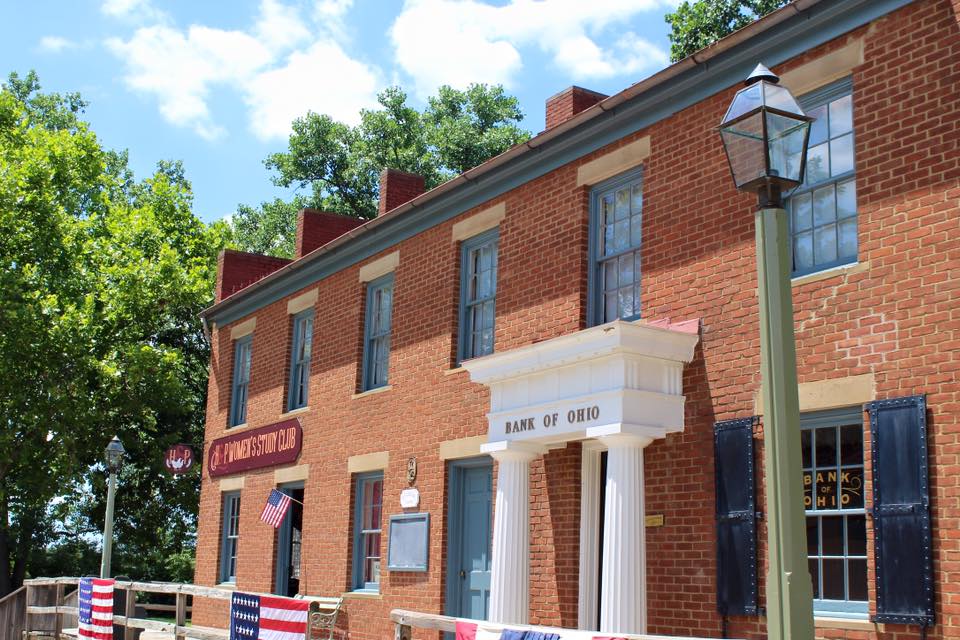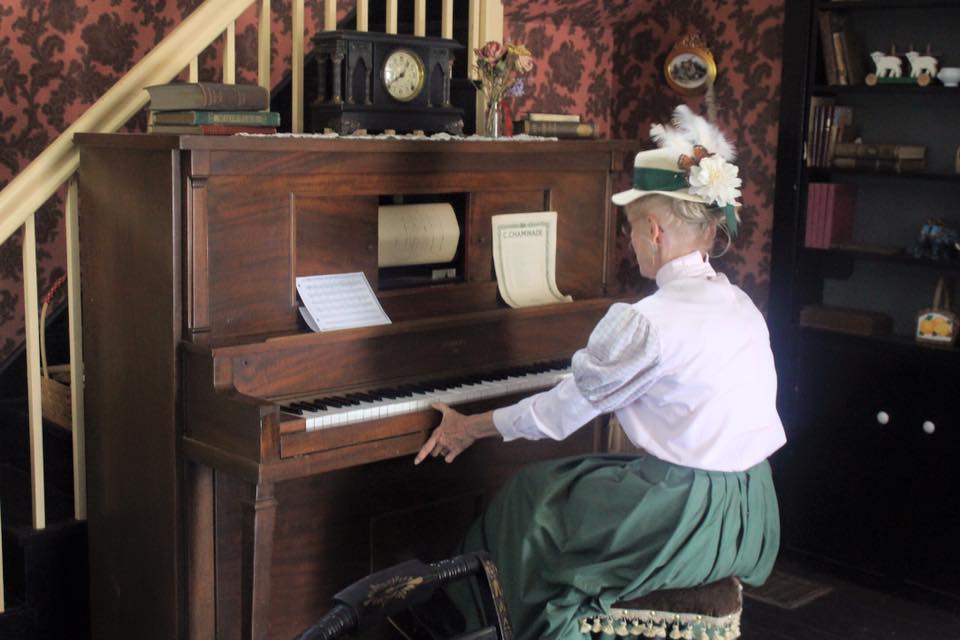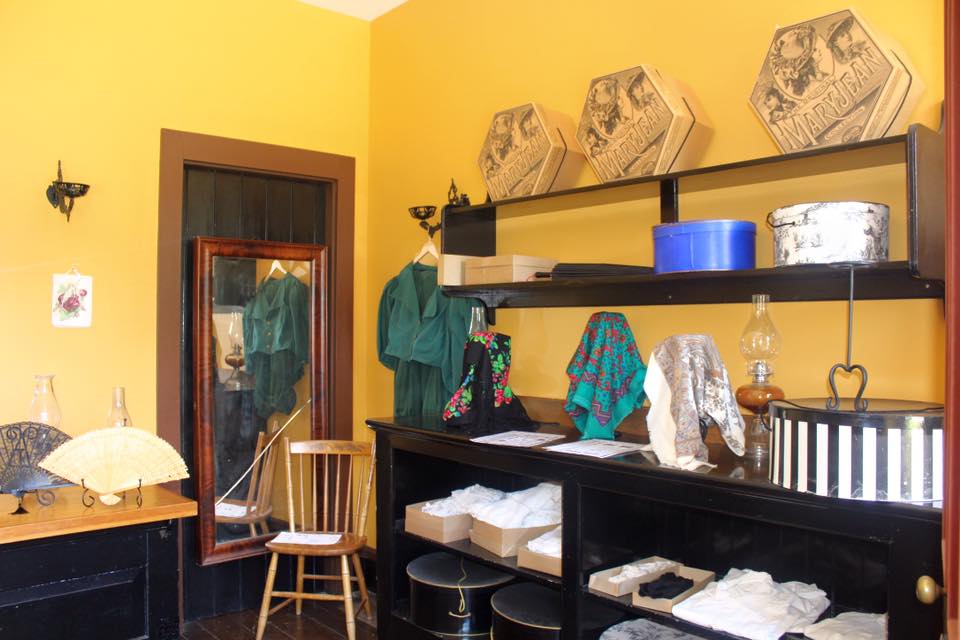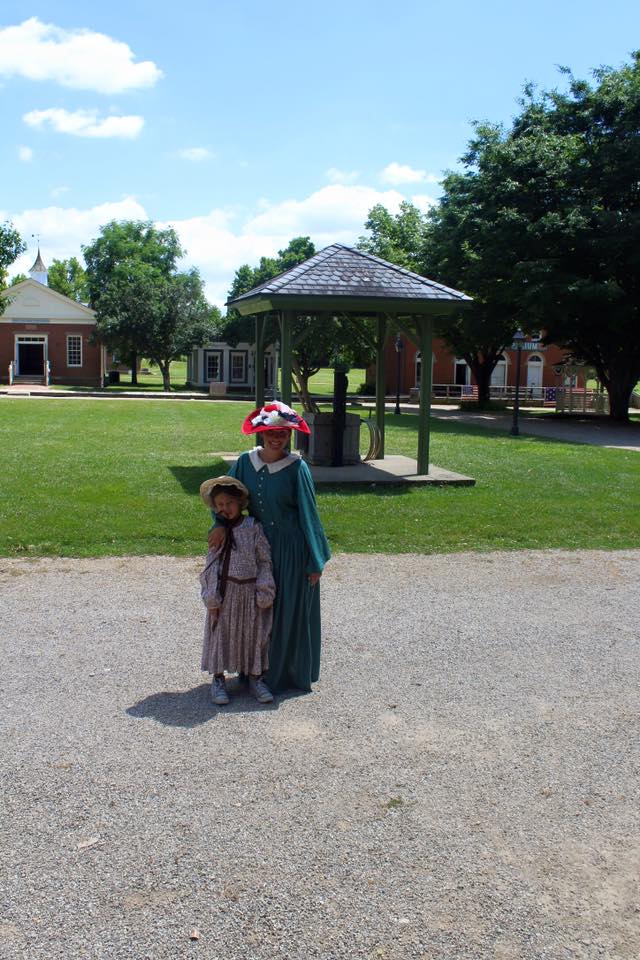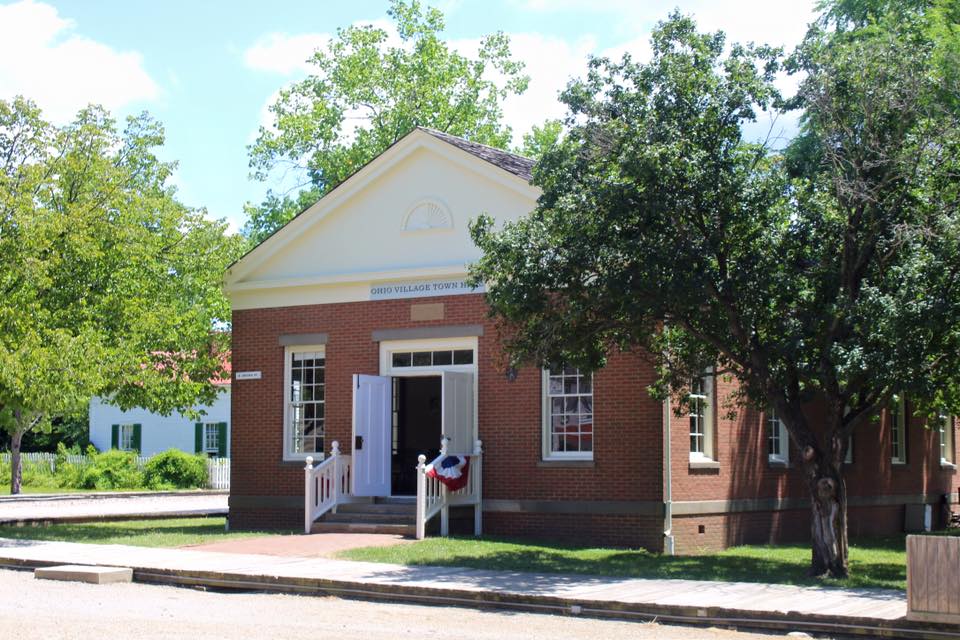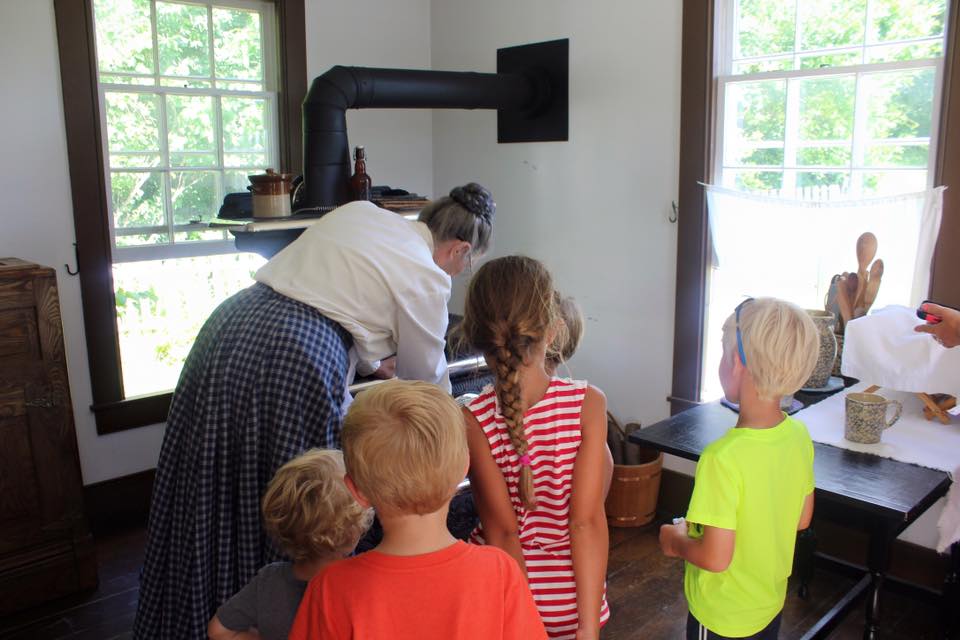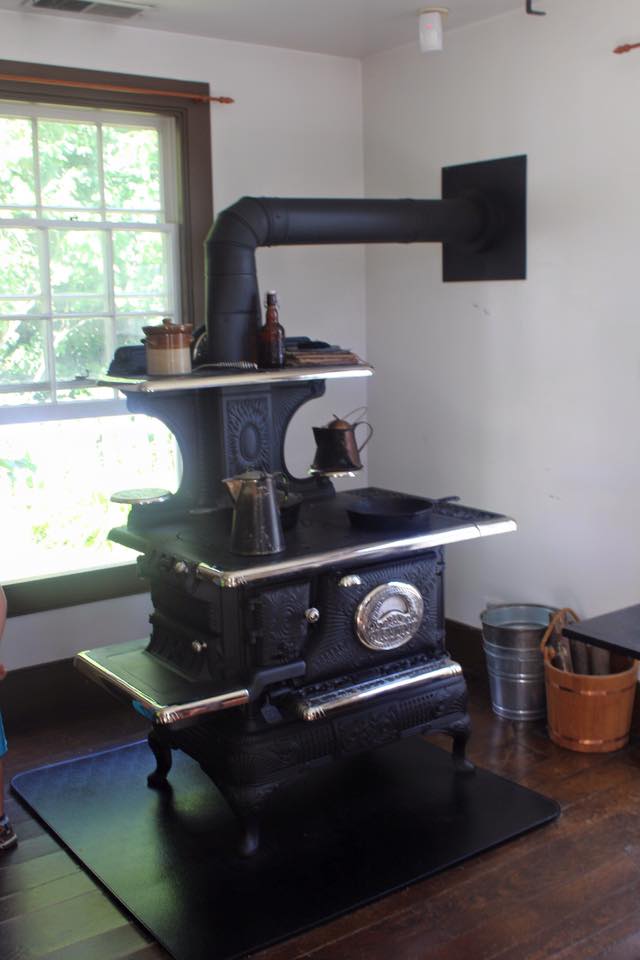 | Location | Hours | Admission | Special Events |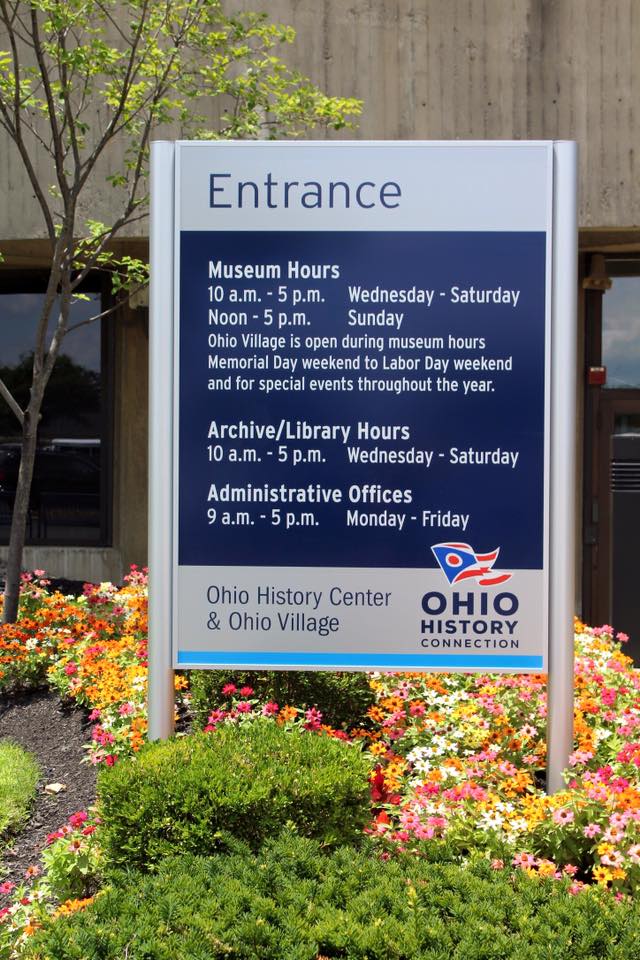 ---
Ohio History Center
800 E. 17th Ave.
Columbus, OH 43211
---
Wednesday: 10:00 am – 5:00 pm
Thursday: 10:00 am – 5:00 pm
Friday: 10:00 am – 5:00 pm
Saturday: 10:00 am – 5:00 pm
Sunday: 12:00 pm – 5:00 pm
---
Adult: $10
Youth (6–12): $5
Senior (60+): $9
Member & Child (5 & under): Free
Learn more about Memberships here.
---

Click here for a calendar of special events happening throughout the year. I am super excited for the "Dress Victorian" event on July 23rd. You will get to learn what it means to dress like a Victorian during this special day, make some interesting household crafts, and see what the world of personal style had to offer!
---
| Tips |
Admission and membership discounts are available. They are proud to offer Military, WIC, and Educator discounts among others. A full list of discounts is available upon request.
By joining, you also receive admission to all 50+ sites and museums statewide! When you walk in, pick up a passport. It has information about each of the 50+ sites. Plus, it is interactive. You have to answer questions, look for specific things, get a stamp, etc.
Be prepared there is an AMAZING gift shop right at the entrance. It is hard to say no to yourself – I mean the kiddos! 😉 If you're a member, you get 10% off to the gift shop.
Pack a lunch! They have a HUGE space upstairs with tables and chairs. Outside at Ohio Village they have picnic tables, too. On certain days, they have a food truck out front.
I would adventure through Ohio Village first, especially on hot days. The kiddos seem to last much longer when we end up inside after being outside. The cool gives us a burst of energy!
If you're outside at Ohio Village and need to use the restroom, there is one inside the Hotel.
When you go to Ohio Village, pick up one of the books. There are fun tips, a scavenger hunt, questions, etc. in it.
If you're interested in learning more about your family tree, head up to the Archives/Library Research Room, and learn more about your access to genealogy, print, audio and video resources.
Interested in preserving homes, head to the State Historic Preservation Office and learn more about resources for doing so!
DO NOT FORGET THEY ARE CLOSED ON MONDAYS AND TUESDAYS!! I can't tell you how many times I have gone and had two disappointed kiddos!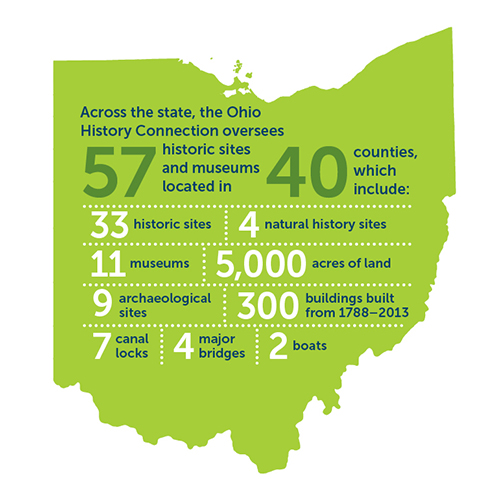 HAVE FUN!!!!