The Shops at Worthington Place, formally known as Worthington Square Mall to anyone who grew up in the area, is a hidden gem for the kiddos and parents alike. From casual eating to specialty shops to indoor and outdoor play spaces, this is the perfect spot for a play date, rainy/hot days or just an easy destination to get you and the kiddos out of the house for a few hours. Located right off of 270 in Worthington, it is very easy to get to.
Monday–Saturday: 10:00am–8:00pm | Sundays: 12:00pm–5:00pm
7227 N. High Street | Worthington, OH 43085 | 614.841.1110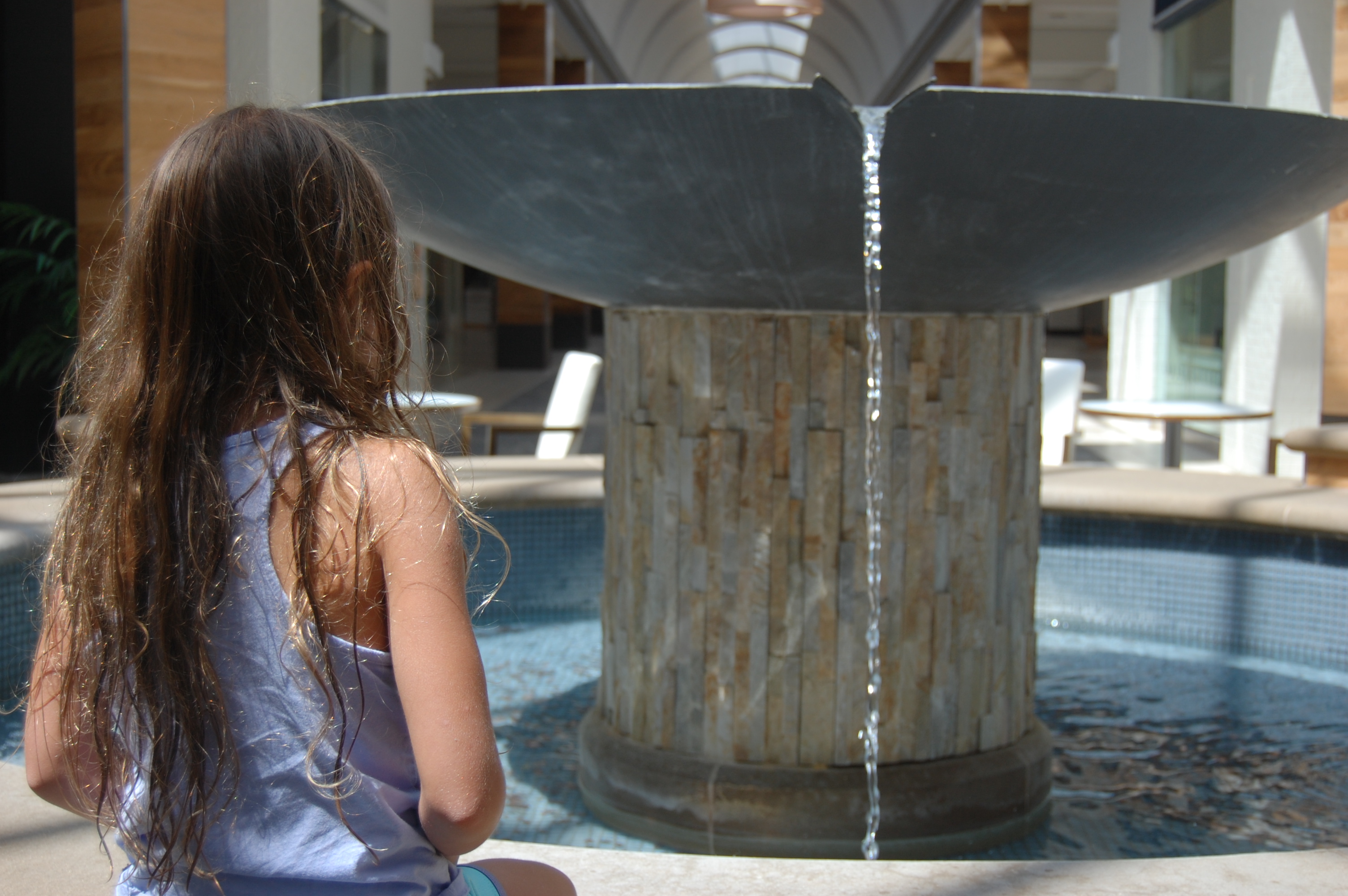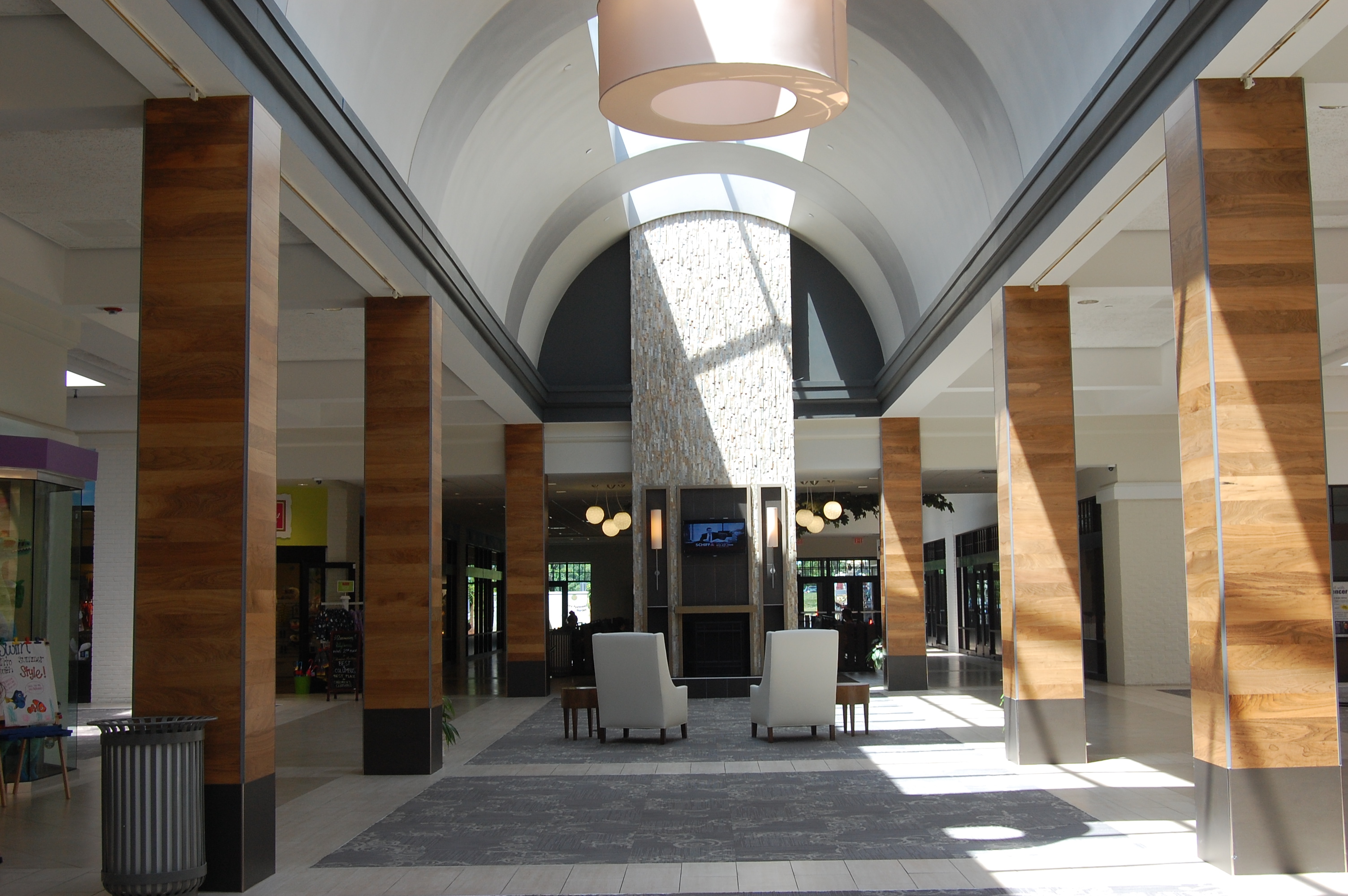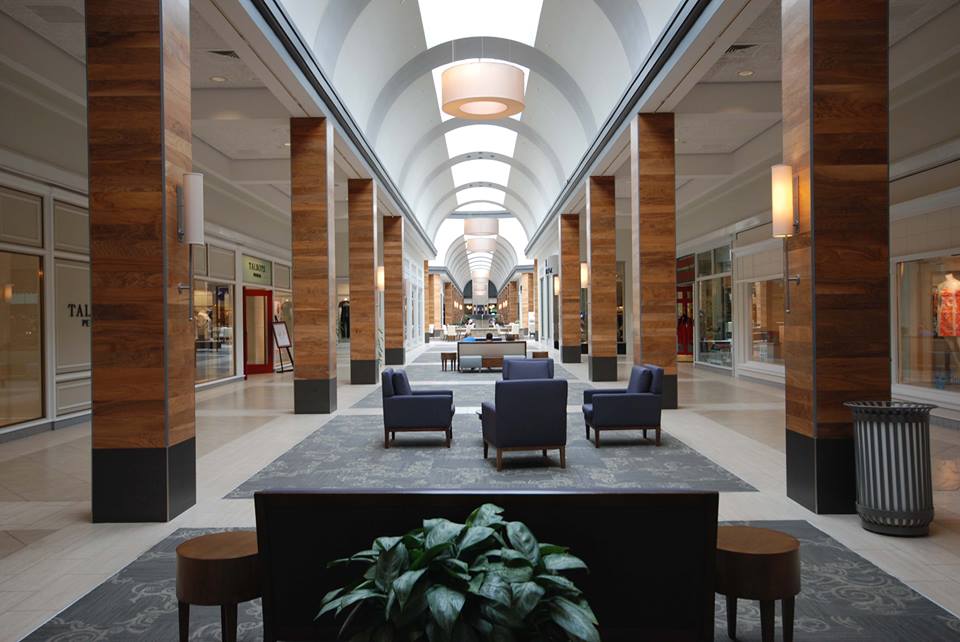 Eat
My favorite spot to eat with the kiddos is Panera. I am sure you are all familiar with Panera Bread, but, did you know they have rapid pick-up? It is an amazing service, especially when you are with kiddos. You order online (or on your phone) and it will be ready when you get there. It is AMAZING! I order it prior to heading to the mall, grab it off the shelf and head to the tables at the play area. They also have indoor and outdoor seating at Panera.
614.785.9600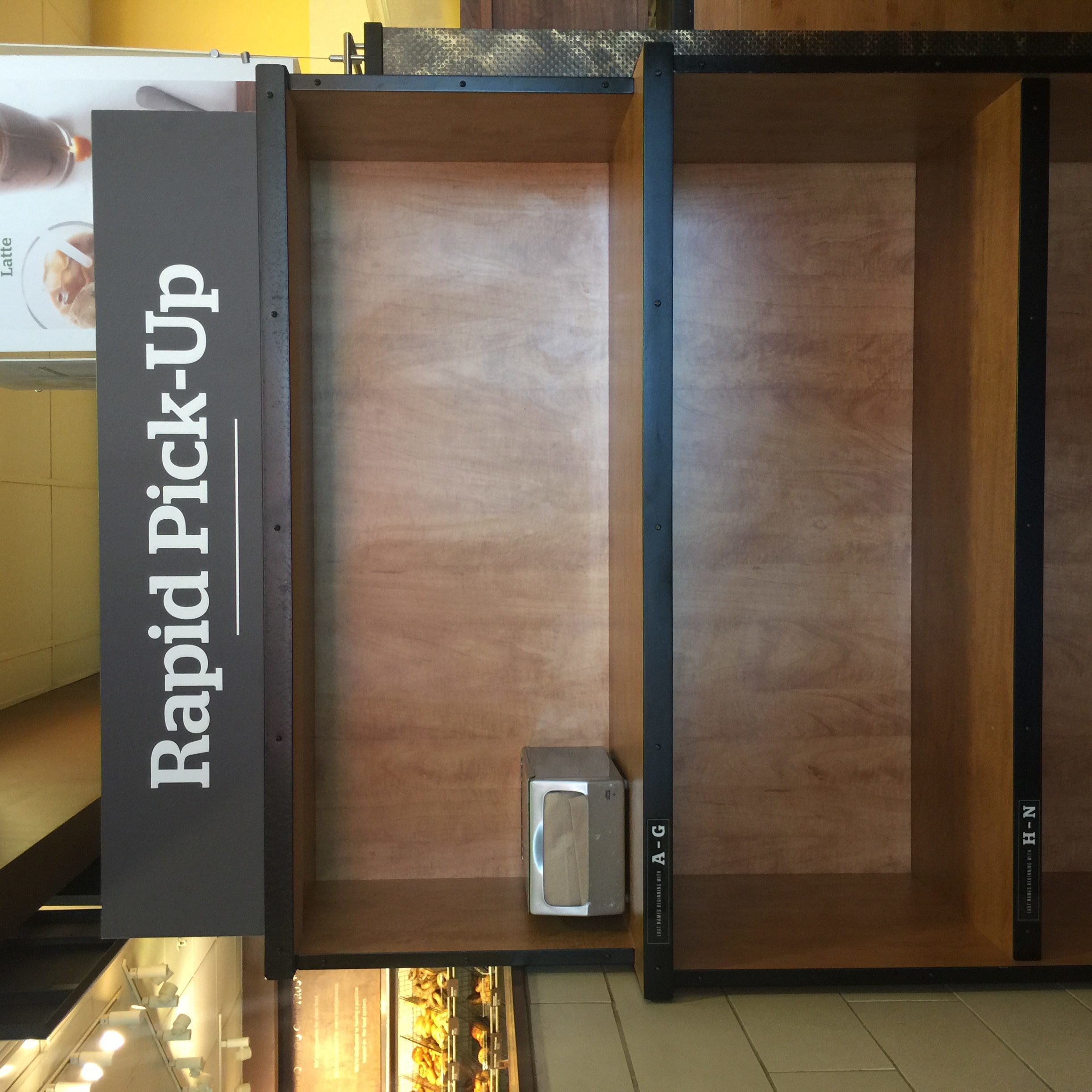 Cookie Dough Creamery is a MUST! New to the area, they area a self serve ice cream sundae bar. They offer many different homemade flavors and tons of toppings, however, the best part is the HOMEMADE EDIBLE COOKIE DOUGH! YUM! Unlike other self-serve ice cream/frozen yogurt bars, they do not weigh and charge, they charge you by the cup. This means that you can get five scoops of cookie dough! 😉
Monday–Saturday: 11:00am–10:00pm
Sundays: 1:00pm–10:00pm
Phone: 614.547.0660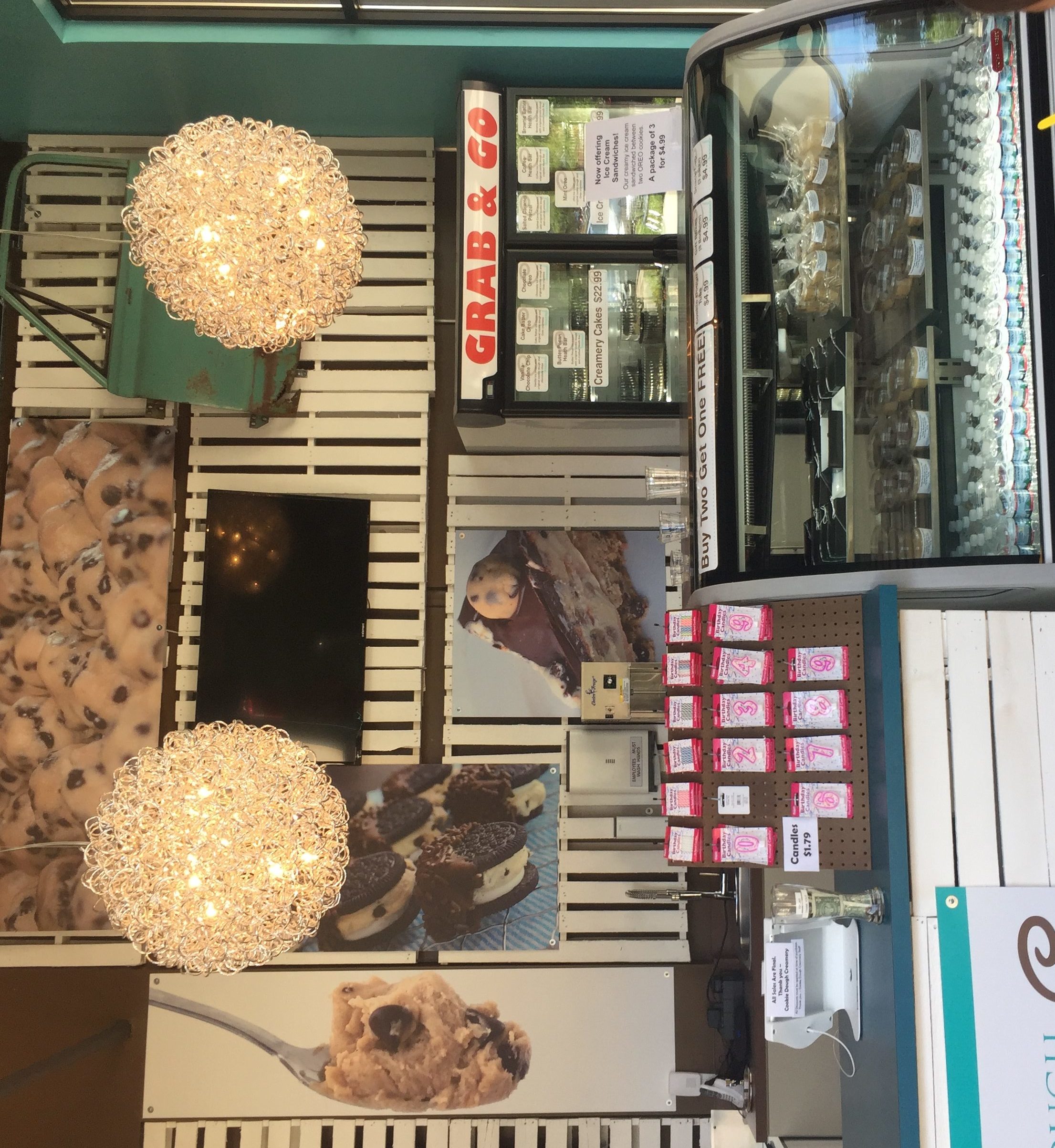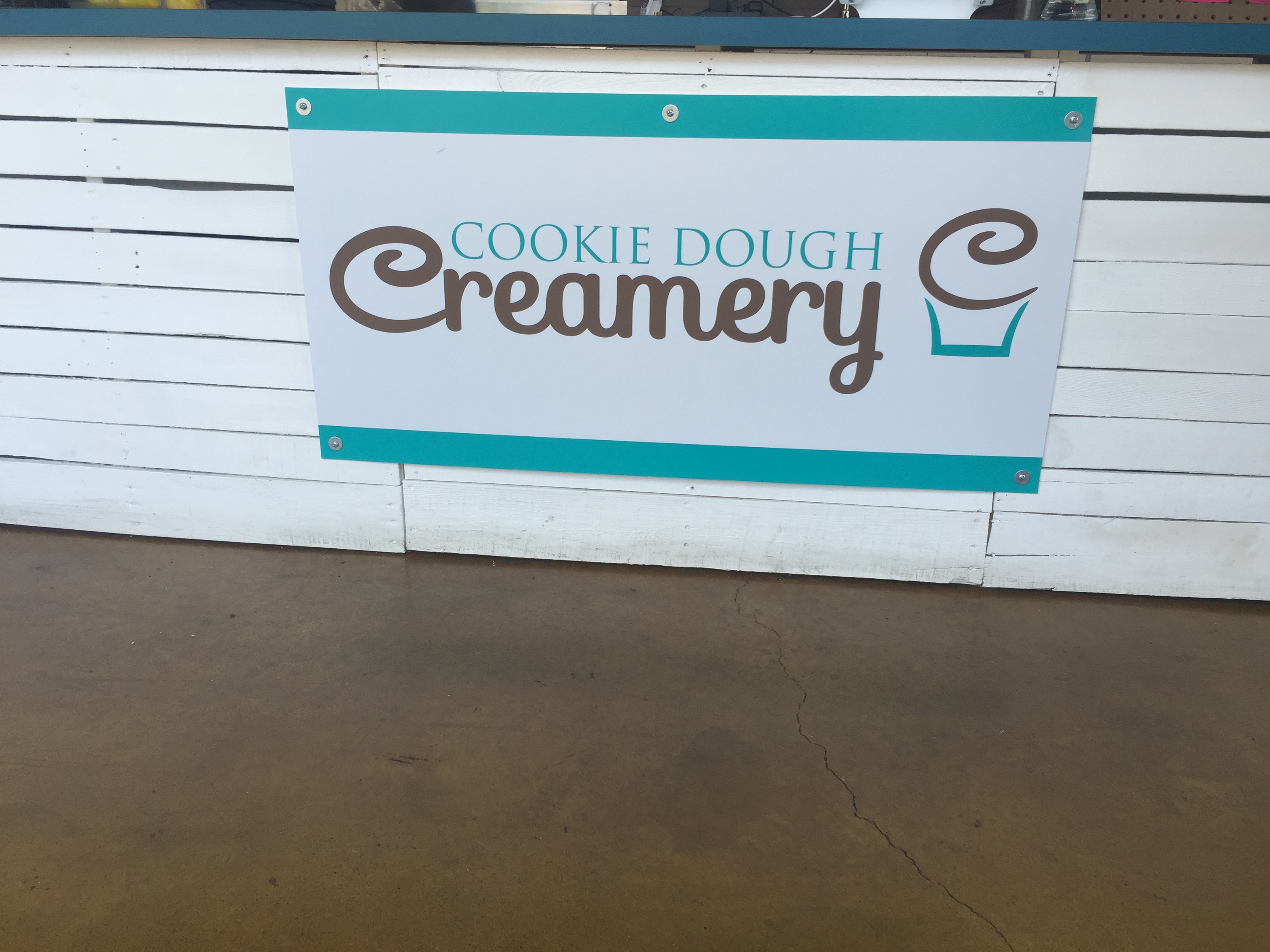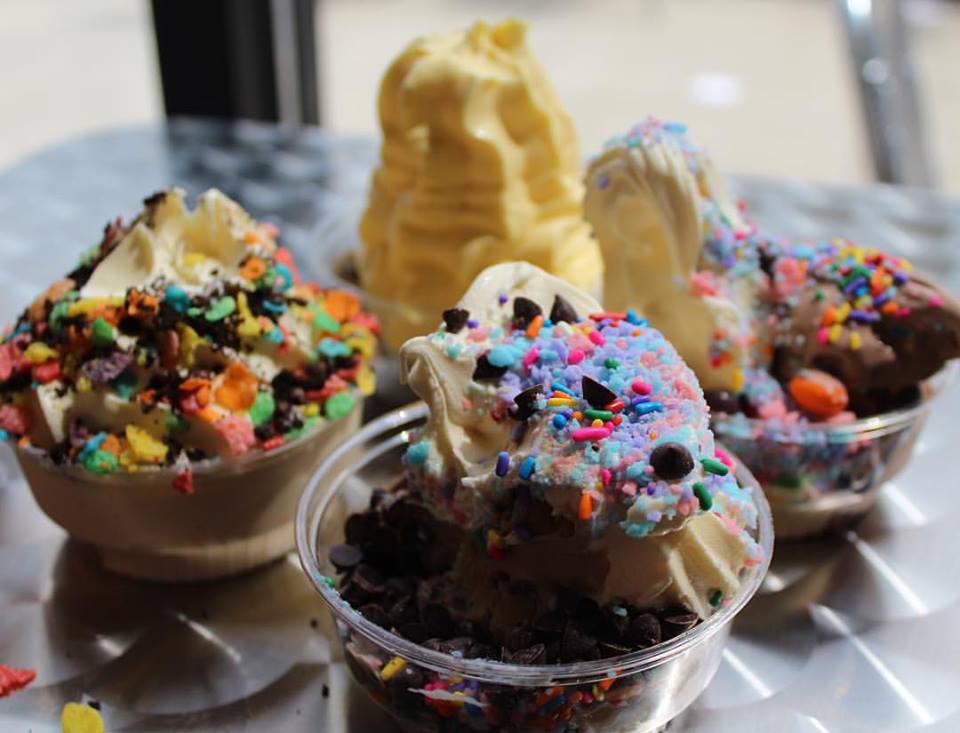 "An award-winning Breakfast, Brunch and Lunch favorite that specializes in both traditional and innovative creations all freshly prepared to order."
Facebook | 614.431.9040
Open Daily: 7:00am – 2:30pm
Pizza is hand stretched and baked directly on a  stone hearth. They prepare their own tomato sauce from scratch, choose fresh, not dried, herbs like basil, cilantro, rosemary and thyme. They offer kids meals ranging from $4 – $5.
Facebook | 614.885.7437
Monday–Thursday: 11:00am–10:00pm
Friday & Saturday: 11:00am–12:00am
Sundays: 11:00am–9:00pm
"A fast casual, authentic eatery serving hand rolled Piadas, Pasta Bowls and Chopped Salads."
Facebook  | 614.505.7677
 Open Daily: 11:00am–10:00pm
Play
We love Learning Express. There are  125 stores, yet each one is locally owned and operated. They offer so many different things in their store! From stuffed animals to books to Legos to games to educational kits, the list could go on and on! We probably spent twenty five minutes in the store today just looking at everything. One of my favorite things about the store is the hands-on environment they provide. You can experiment and play as you shop. They also offer different in-store events, classes and activities. If you stop in, you can check out their monthly schedule.
Phone: 614.880.0333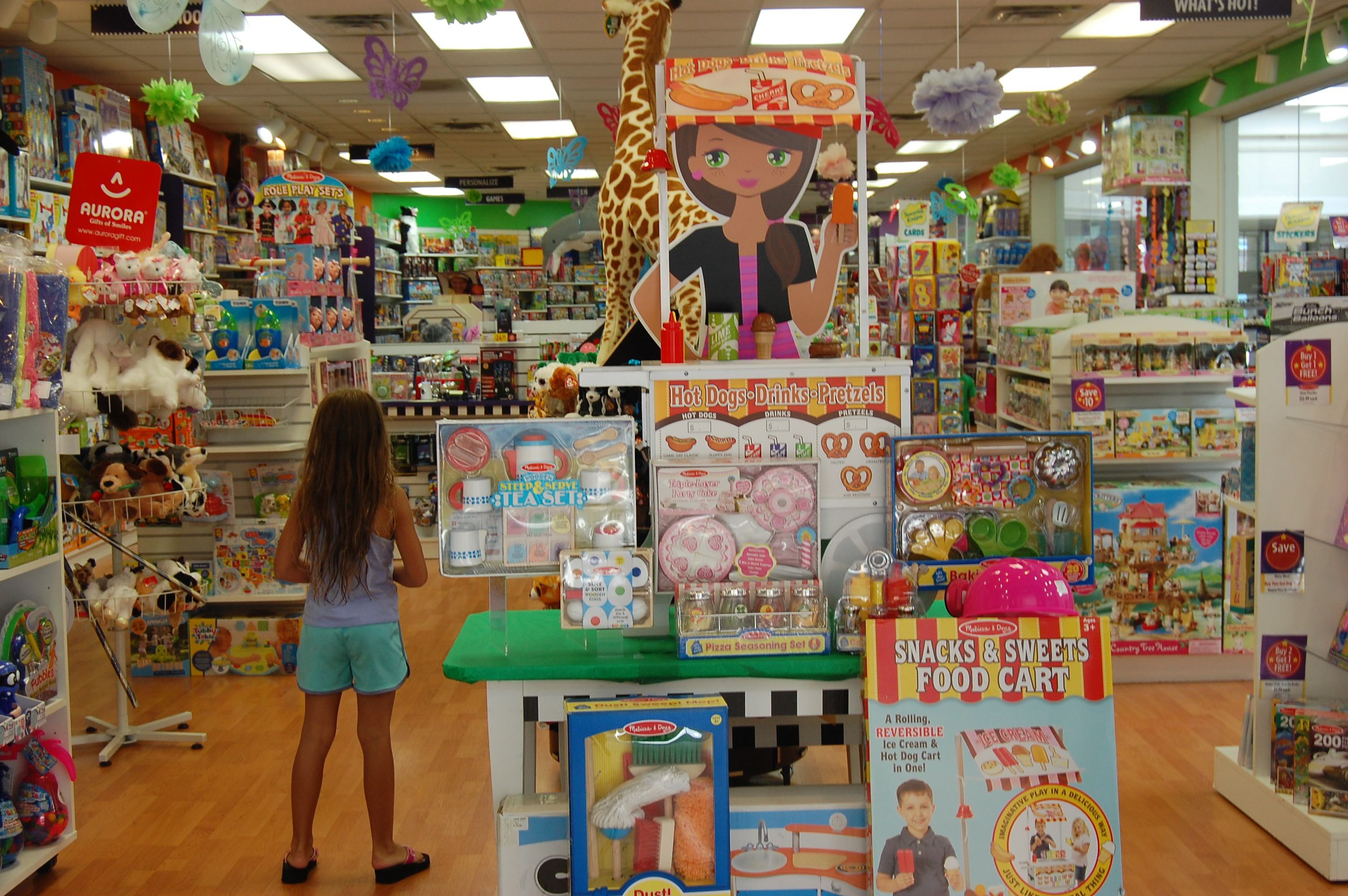 Indoor Play Area
The indoor play area isn't huge, but, its great. It is less busy than the other mall play areas. I love that it is fenced in 3/4 of the way, making only one way to get in and one way to get out. I have brought my nanny kiddos here since they were little. However, keep in mind, the younger kiddos who aren't great at climbing yet will need a closer eye kept on them. There are a few spots where they could easily fall from. The ground is the comfy, faux grass. Another plus is there are benches surrounding the play area. Beware, right outside of the play area, where the red couches are, there is a TV. At times they do have kids shows on, which can get pretty distracting at times. Bonus: Bathrooms are right next to the play area!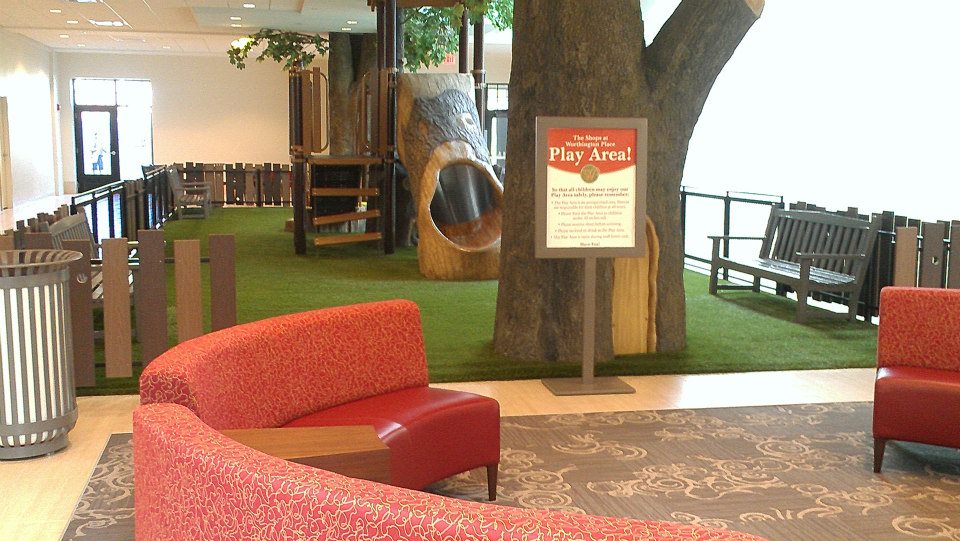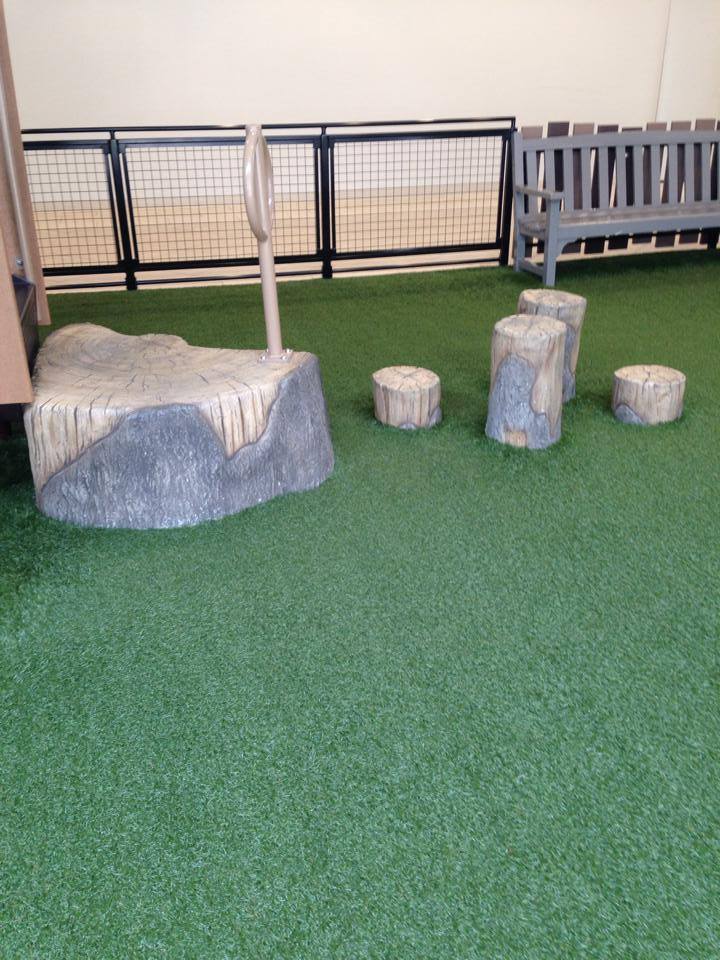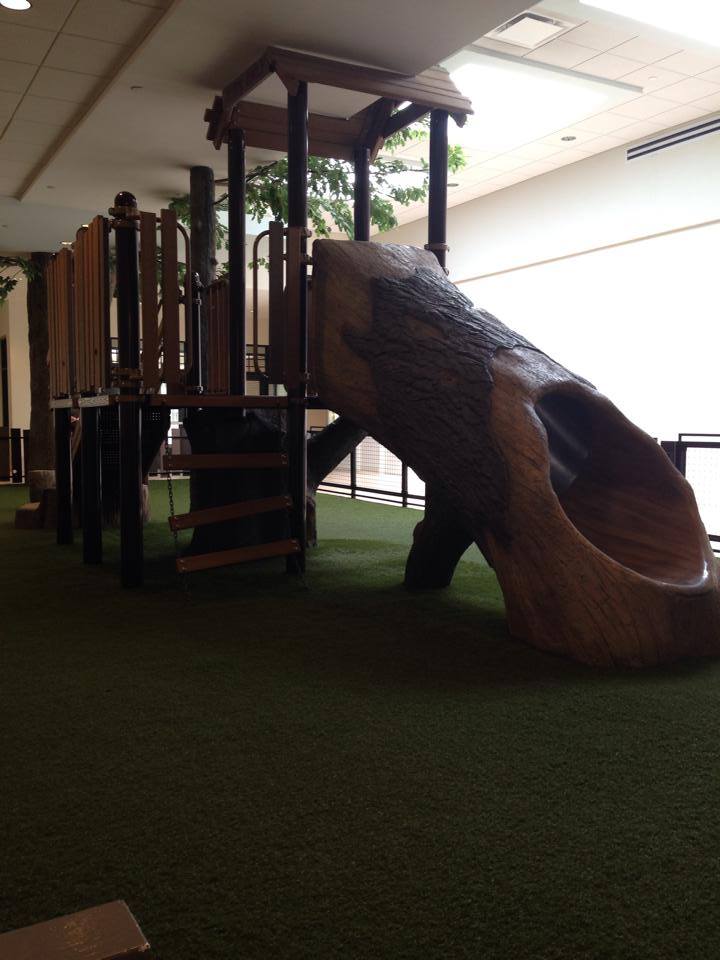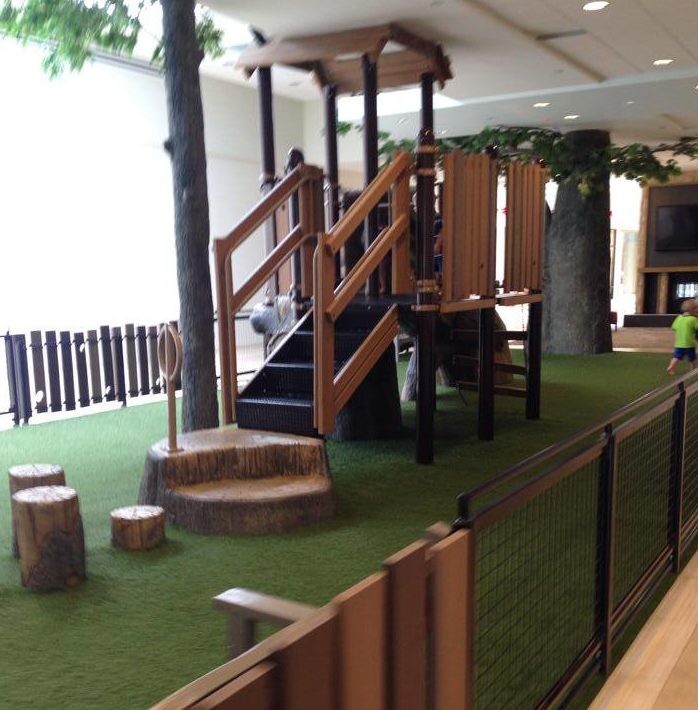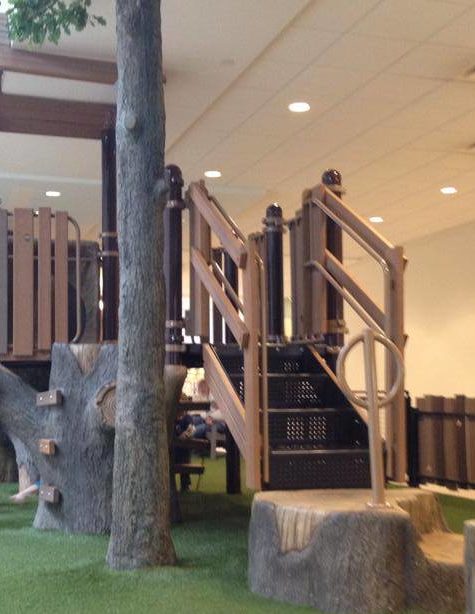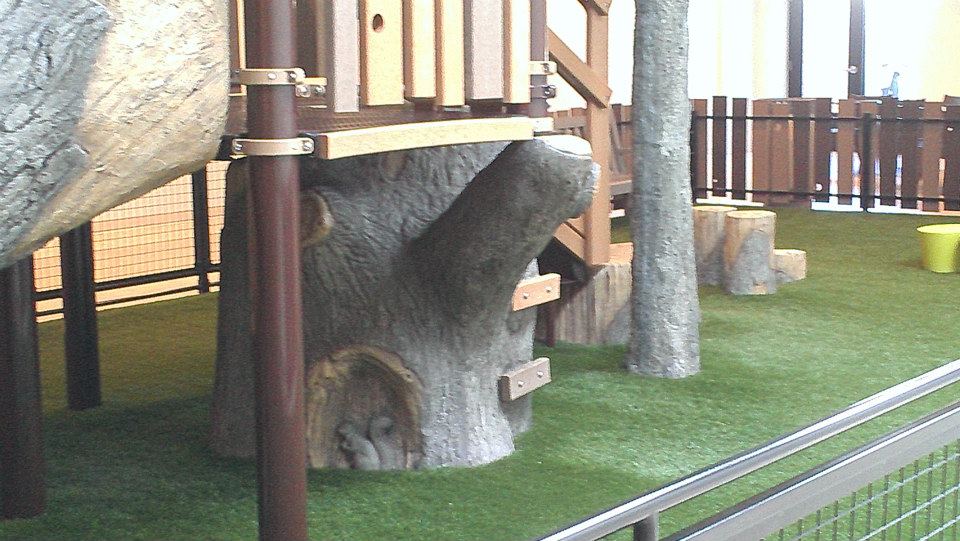 Outdoor Play Area
Right outside of the indoor play area, there is an awesome outdoor play area. I absolutely love that the theme is Johnny Appleseed. Similar to the inside area, they have a spongy, faux grace throughout the entire thing. It is also gated, which is always a plus.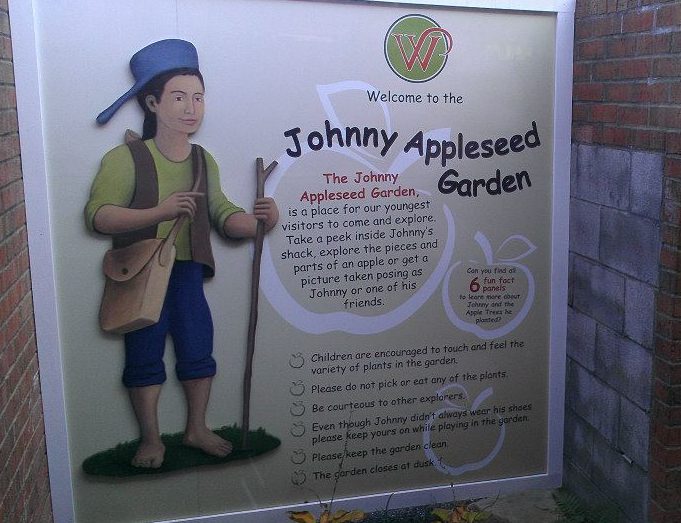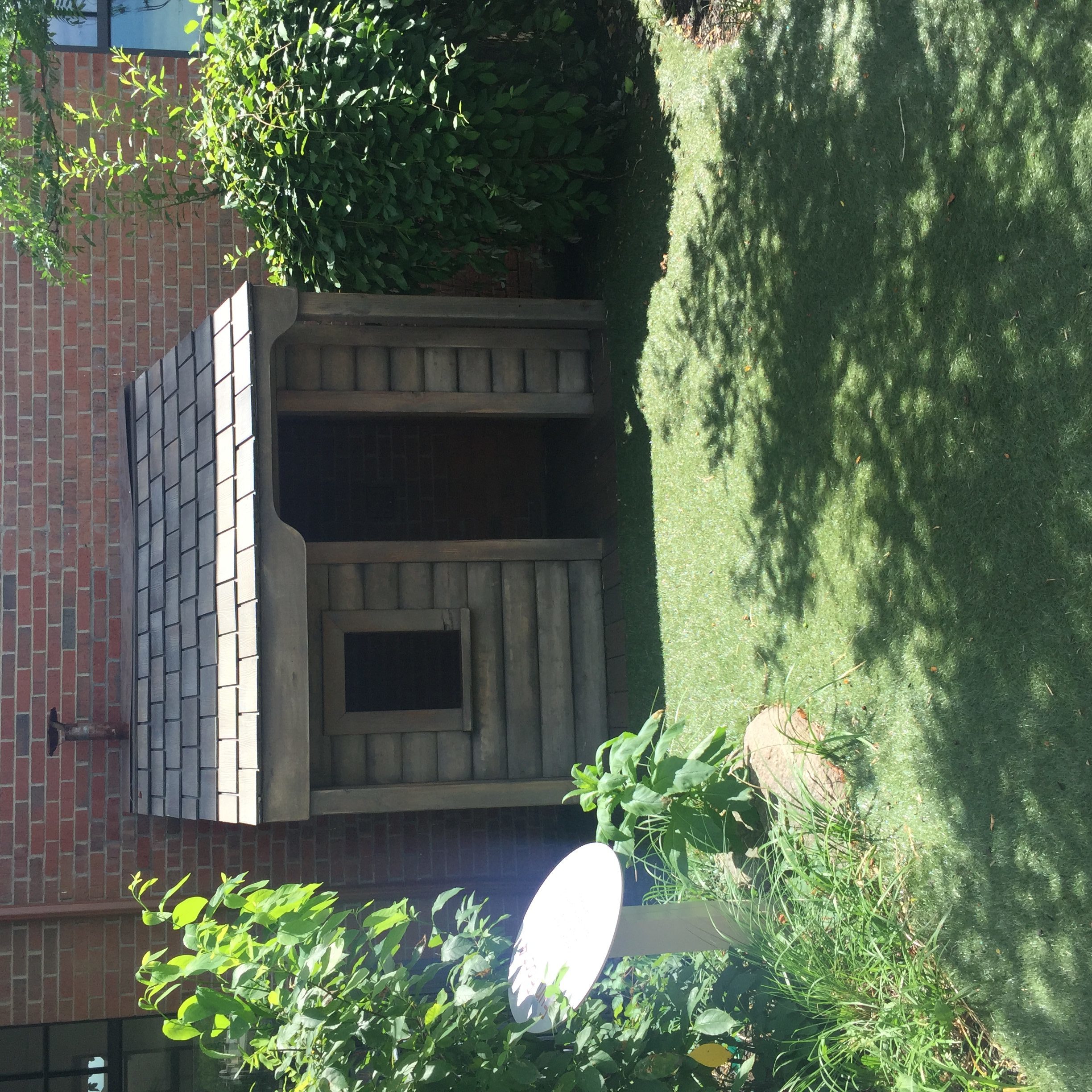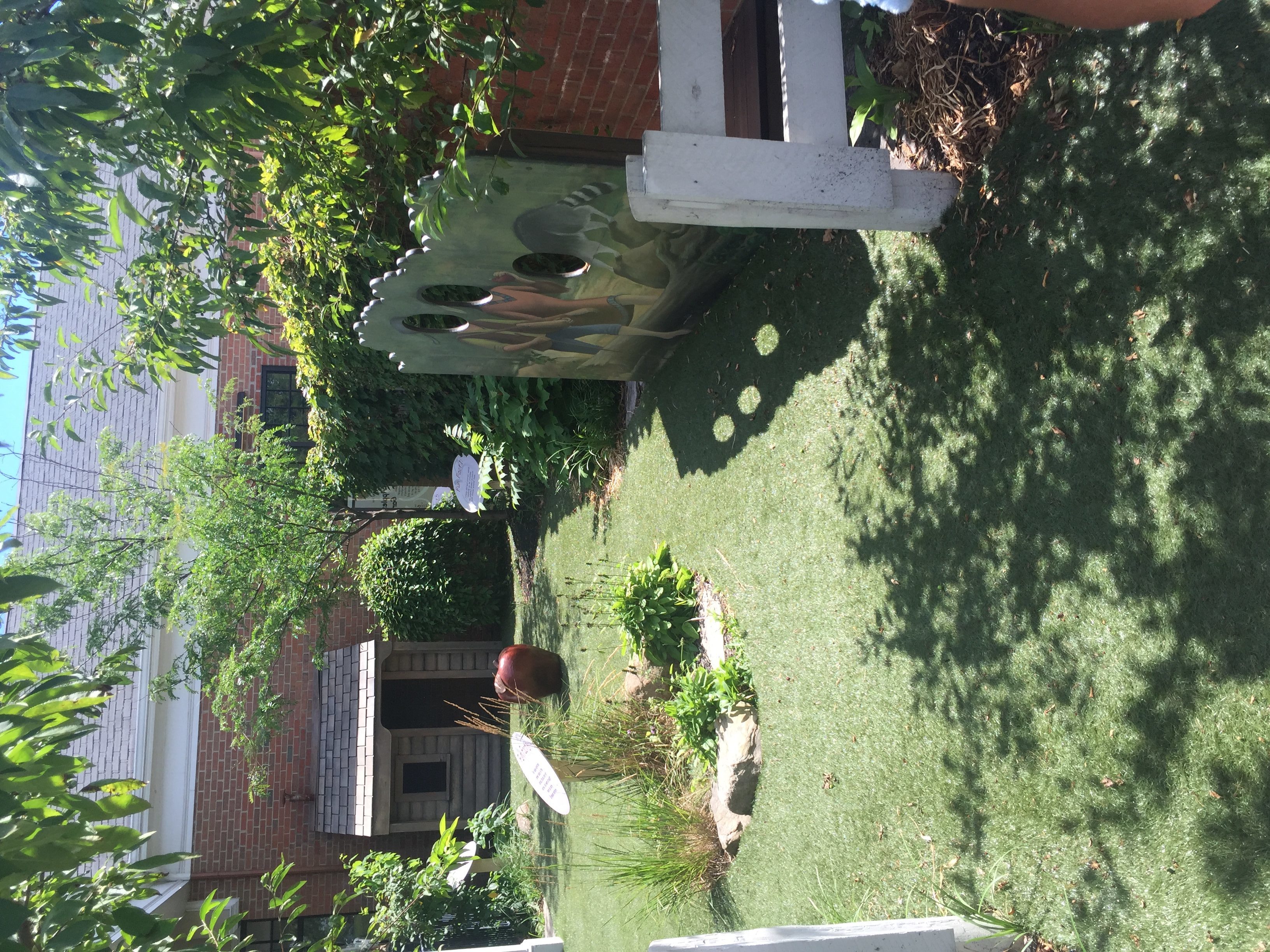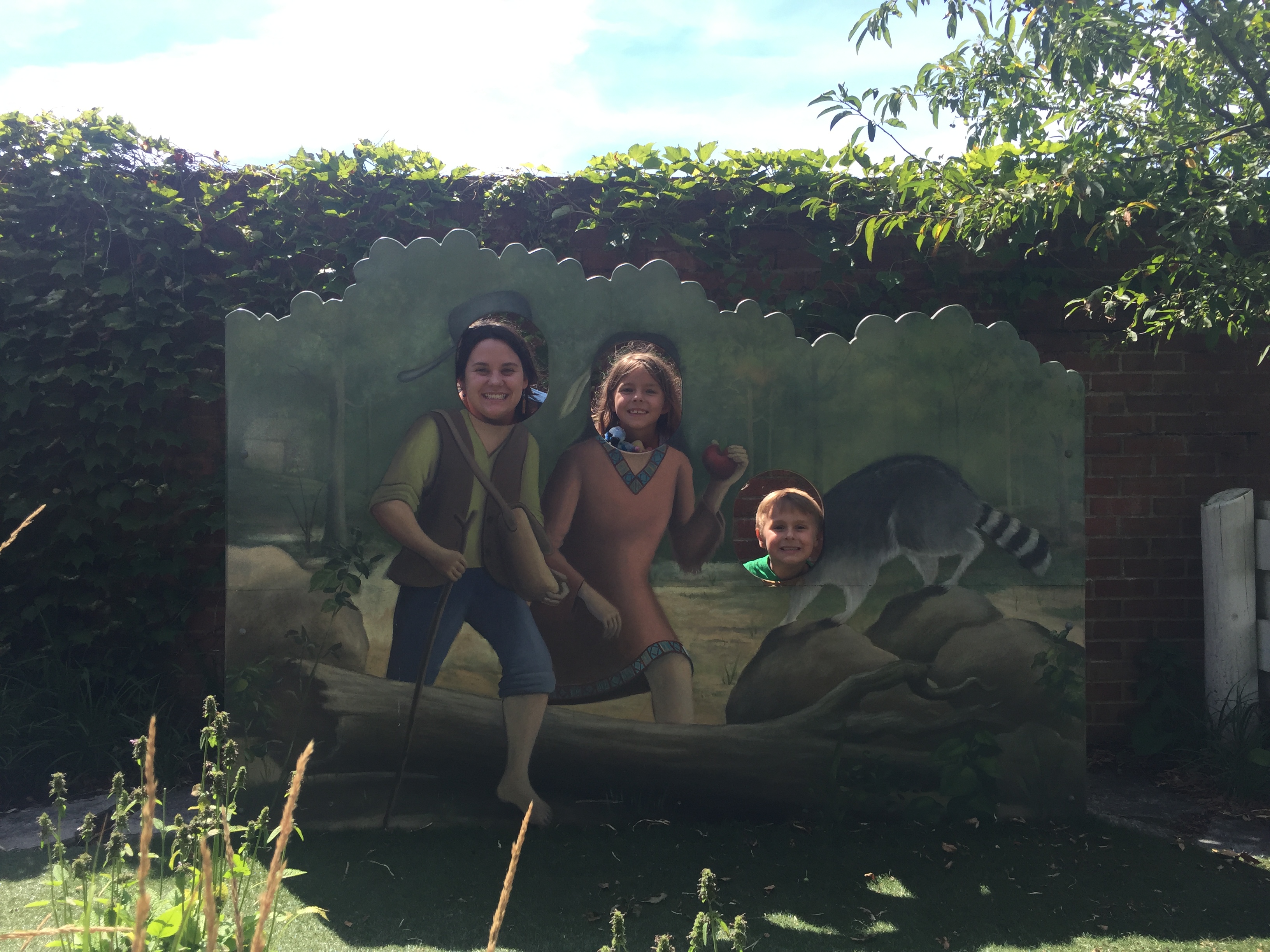 Right next to the play area is Lilylimes. Lilylimes offers 'fresh fun finds' for babies, young children and mothers. They have the CUTEST newborn through toddler sized clothing and accessories. Plus, they have the most fantastic gifts for the new baby and mother, as well as the big brother and sister. It is my go-to store for baby shower gifts.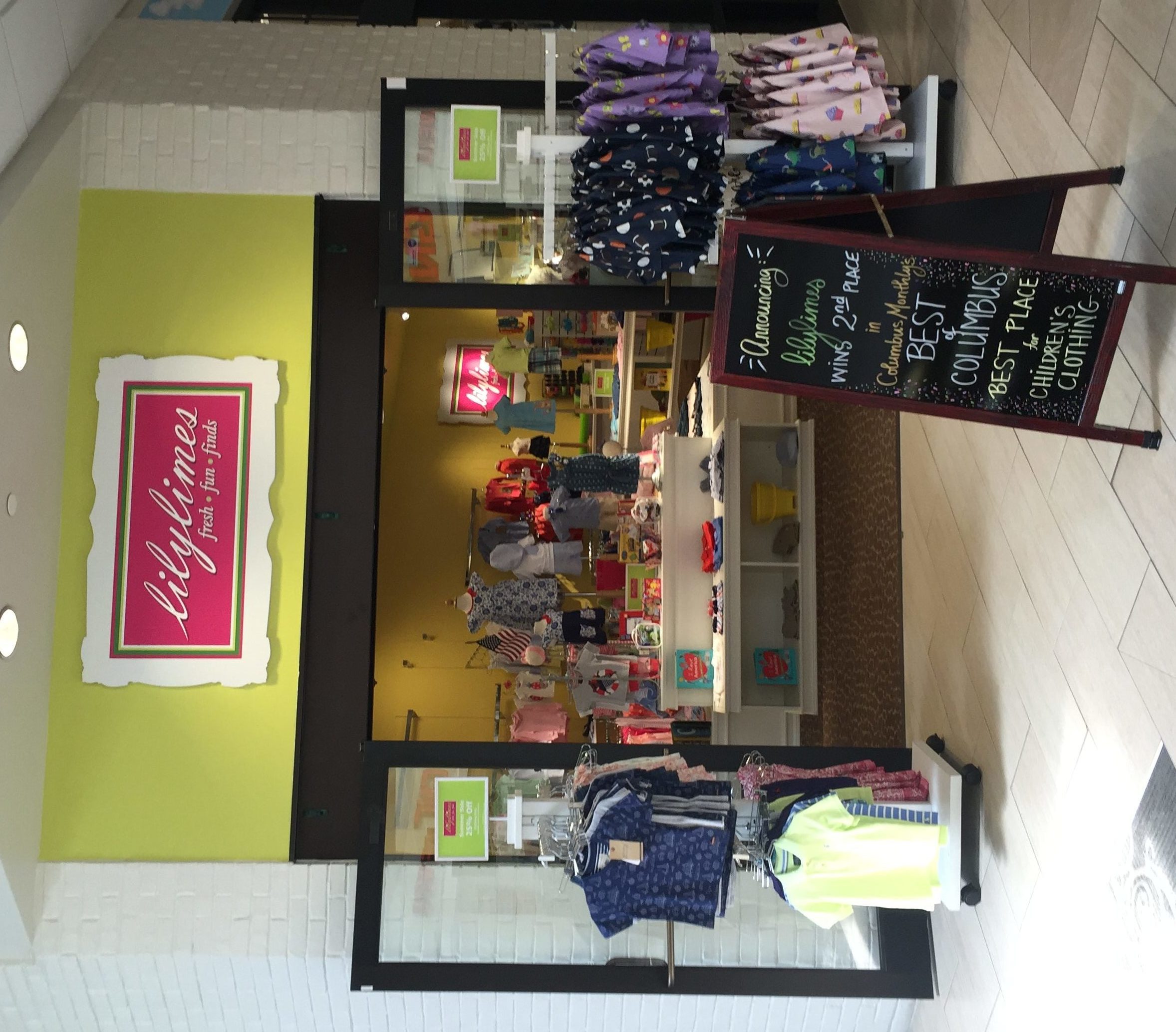 One other thing they offer is storytime! You can bring your little one to their book nook to hear Miss Becky read the "story of the week" every Tuesday at 10:30 a.m.! They're located right near the play area.
Phone:  614.448.1222

I think this is a GREAT spot for the kiddos! Storytime. Fast, casual dining at Panera. Playing indoors and outdoors. Checking out Learning Express and the giant Lego out front of their store. Plus, building your own sundae with homemade cookie dough? What ELSE do you need?!