One thing that I always rave about are our Metro Parks in Columbus.  One of our favorite parks is Inniswood Metro Park. The kiddos and I started visiting when L wasn't even walking yet! We have only fallen further in love with it as each year passes. Located in Westerville, the 121-acre Metro Garden offers so much more than your typical park. You will find biking trails, streams, woodlands, wildflowers, more than 2,000 species of plants and more.
One of my favorite parts about the park is how kid friendly it is. There are so many hidden gems throughout the park. Did you know there is a hidden treehouse? A Sister's Garden with a house for the kiddos to play in – with bathrooms and drinking fountains? Mini waterfalls near The Sisters Garden – offering the perfect photo shoot spot. A specific building, where they offer a horticultural reference collection, as well as hosting monthly art exhibits and educational programs? Did you know if your kiddos visit five of their programs, they get a special badge. [This does include programs at any of the parks.]
Honestly, the list could go on and on to why this is such a great park. Check out their websites for more details + take a look at a few of our pictures from our different visits. Hopefully you feel inspired to visit!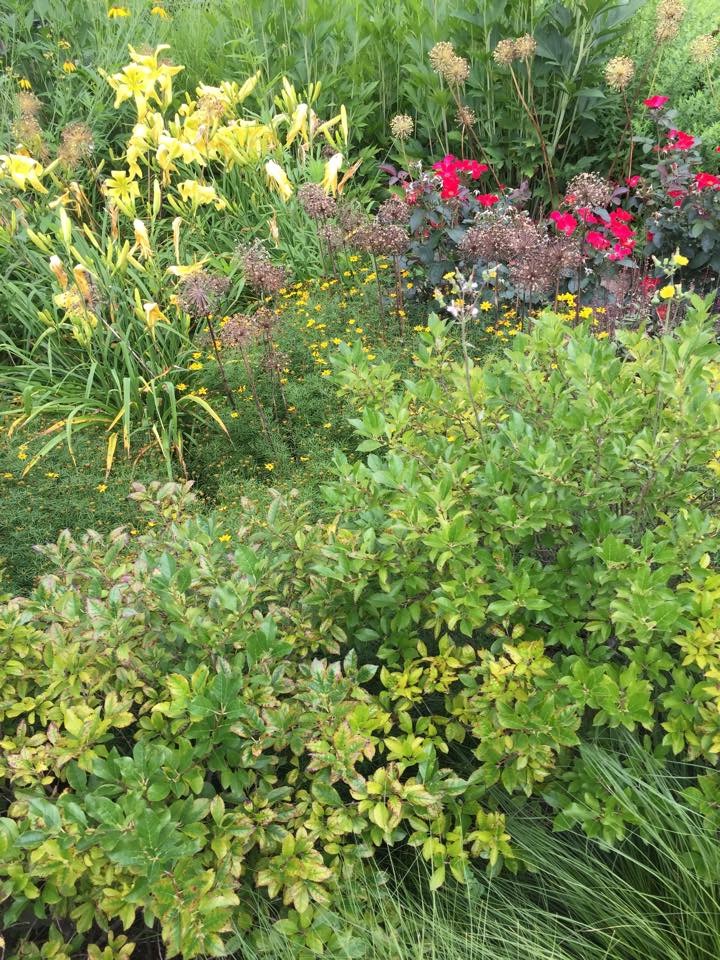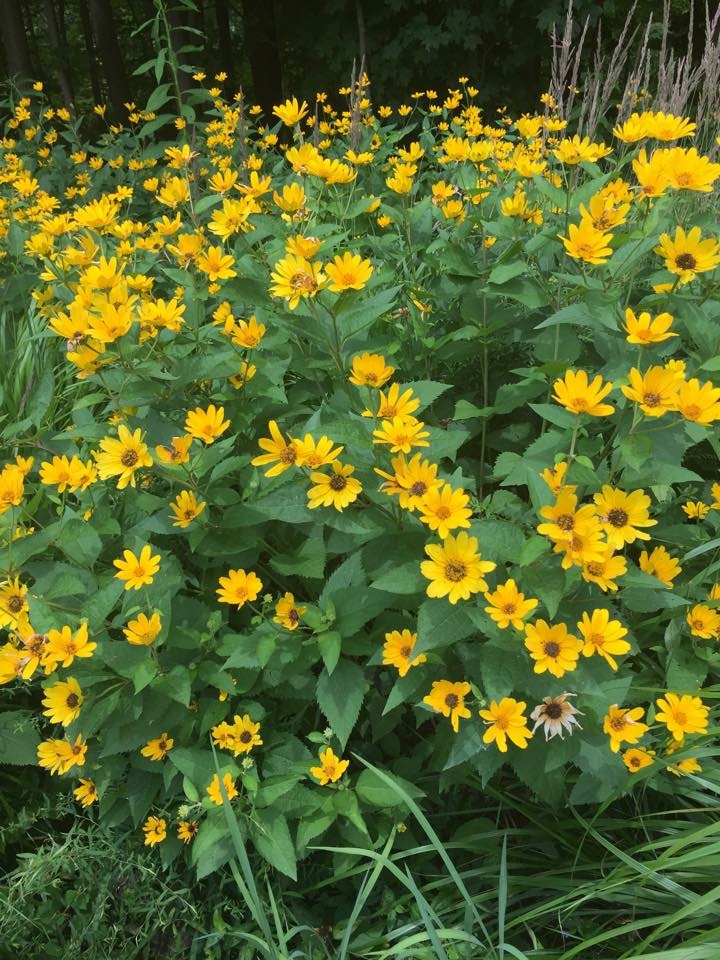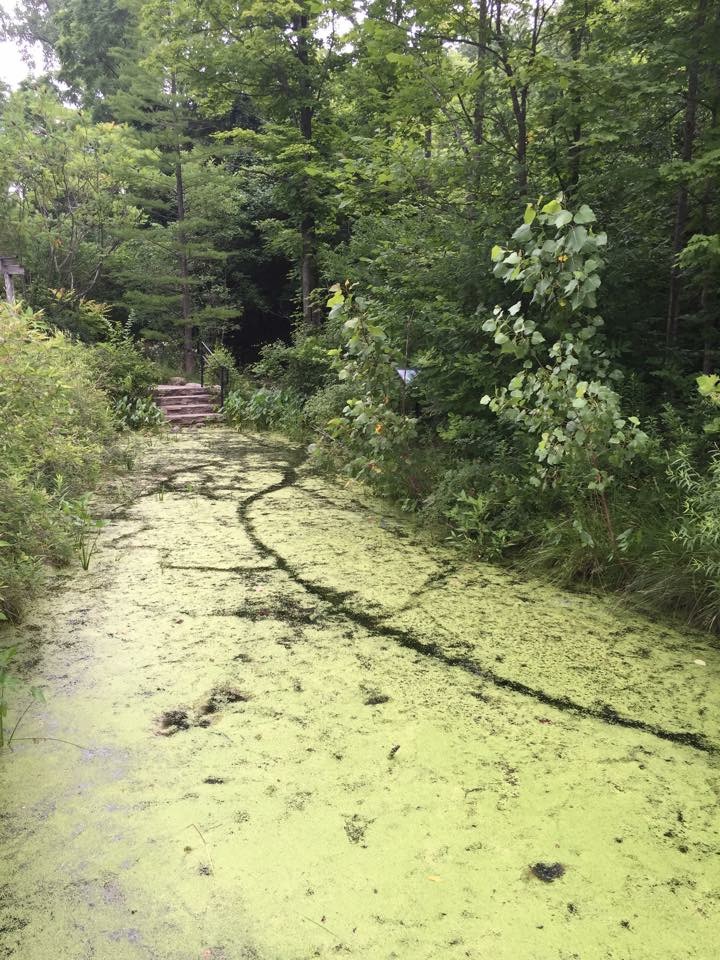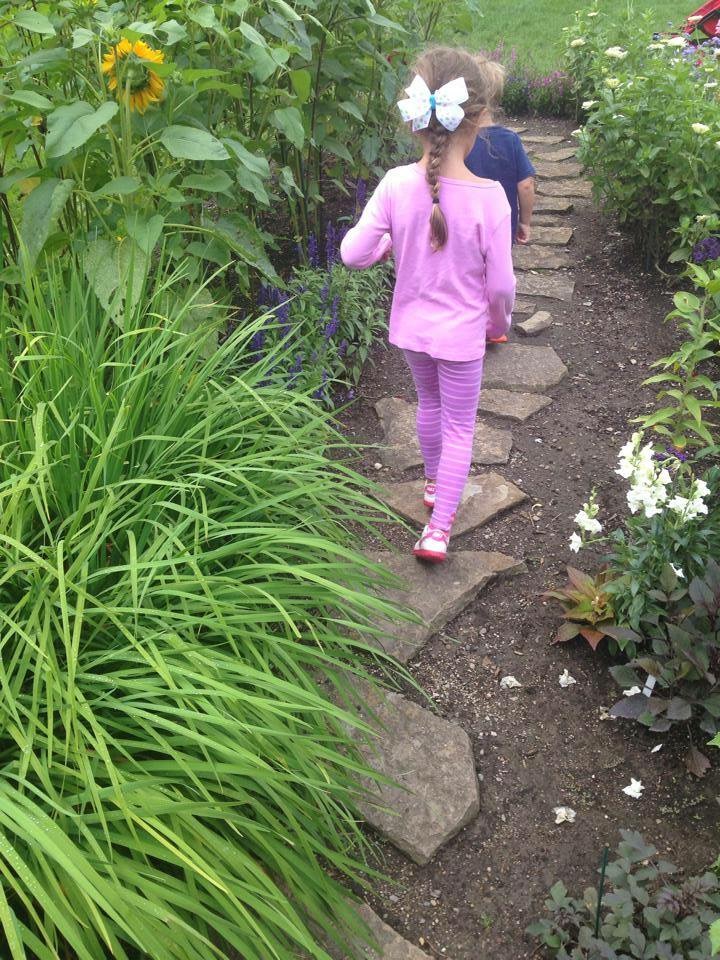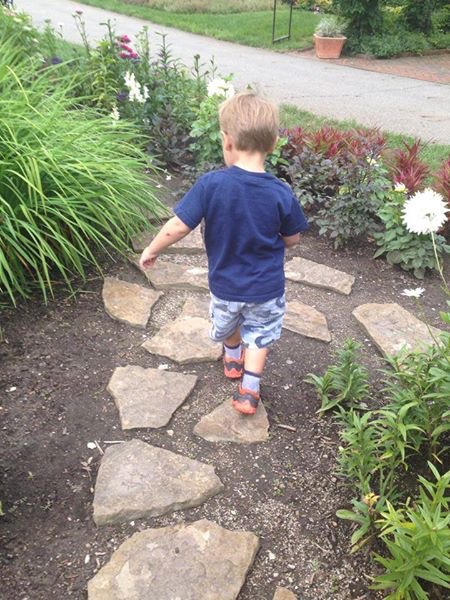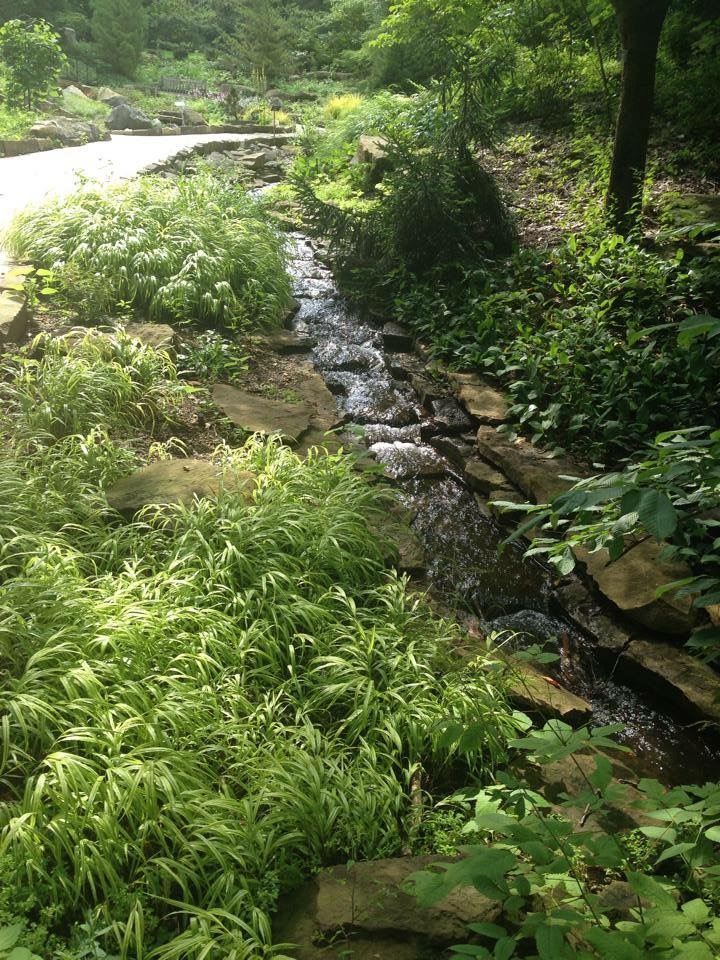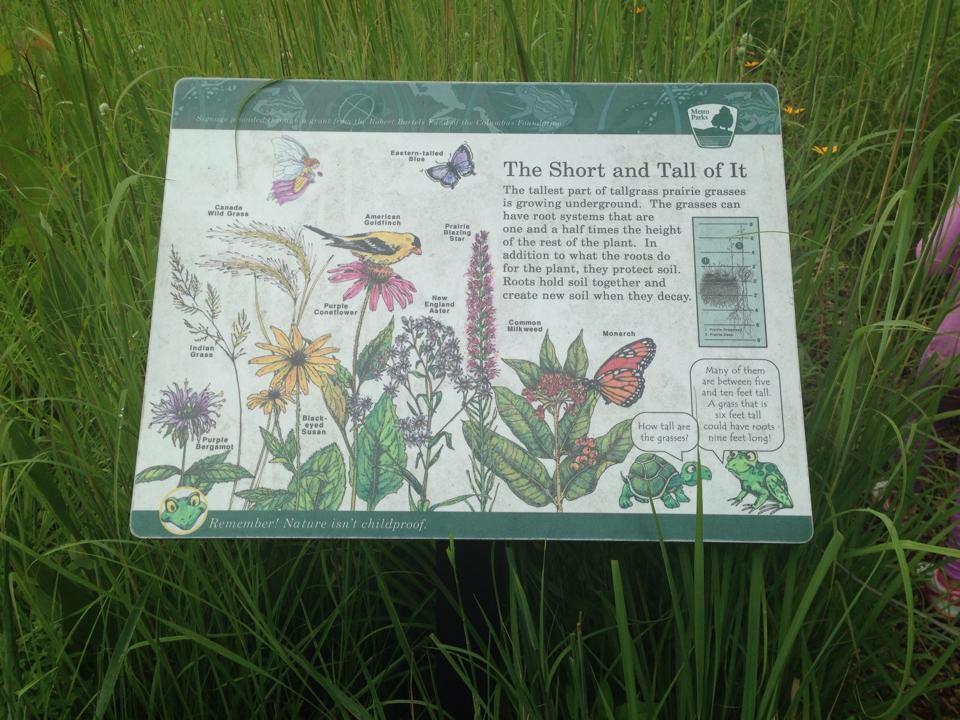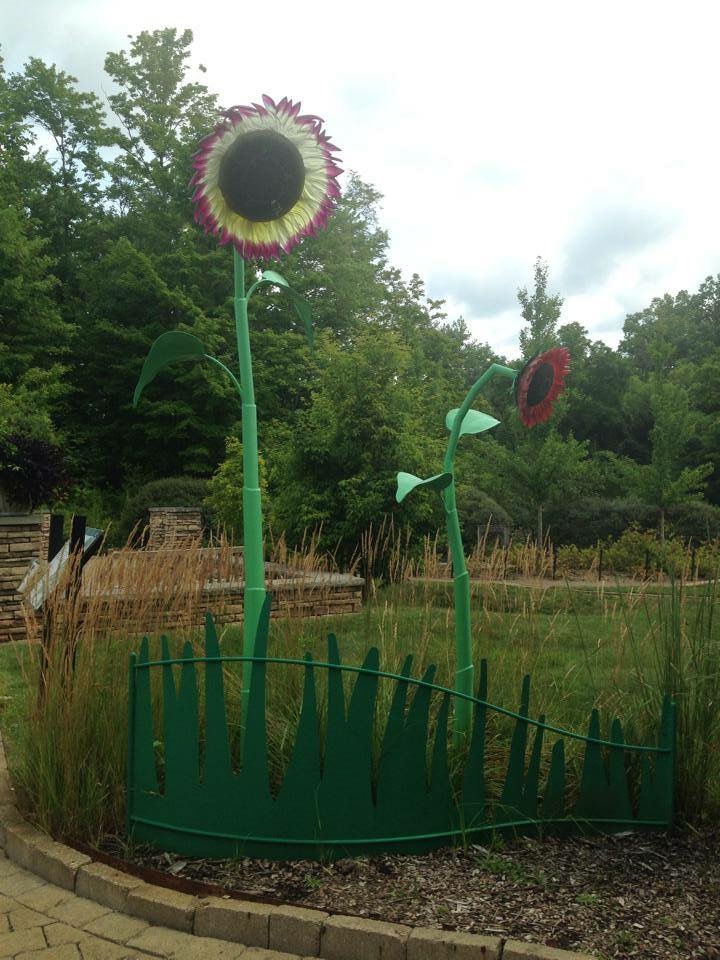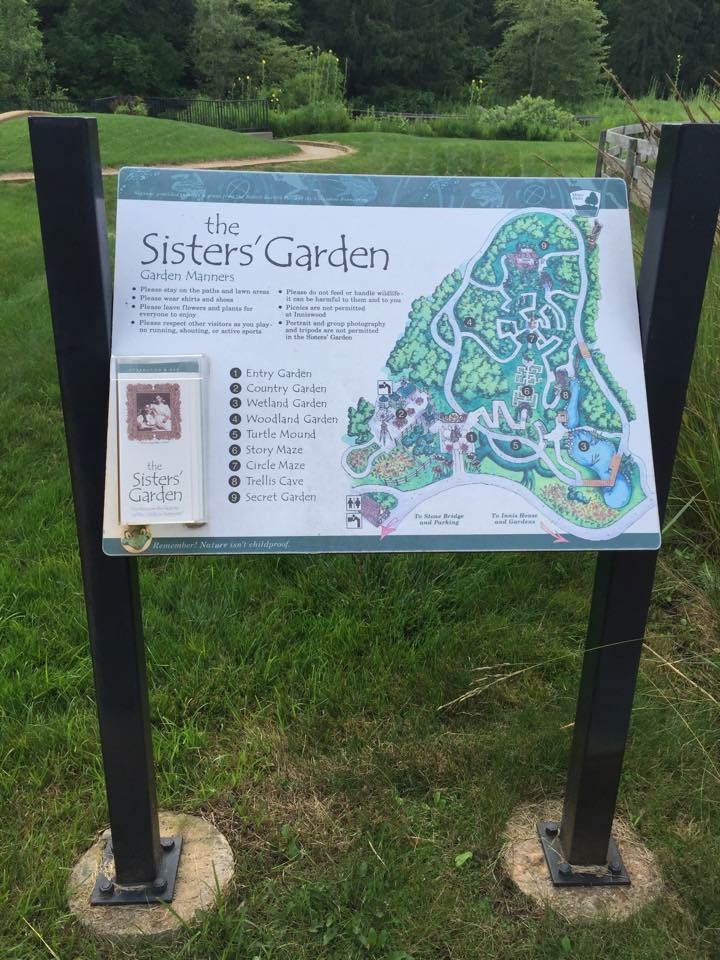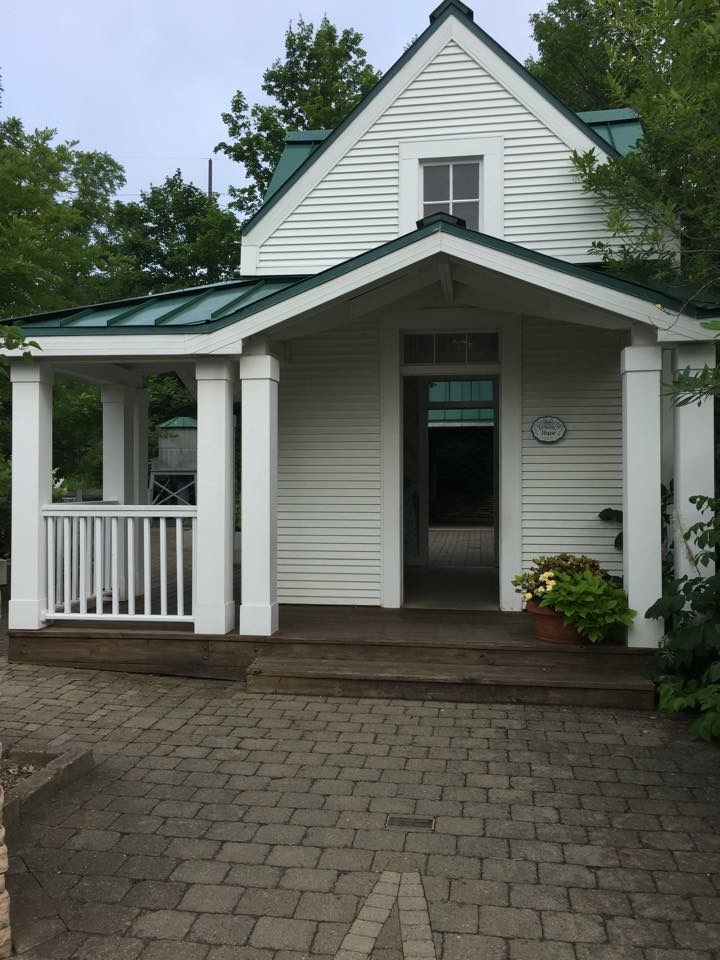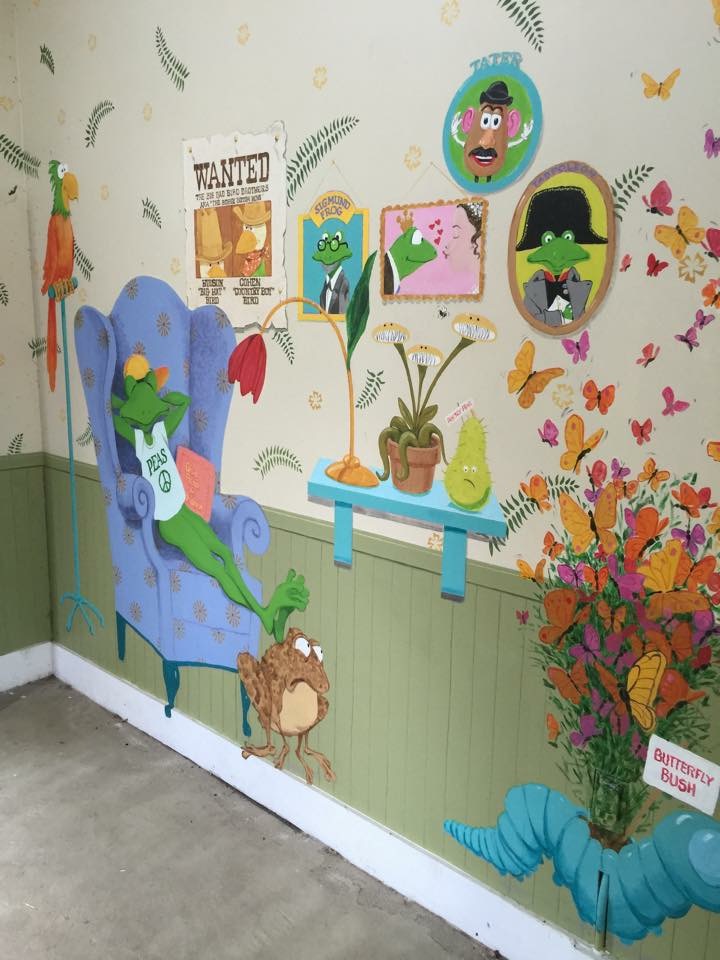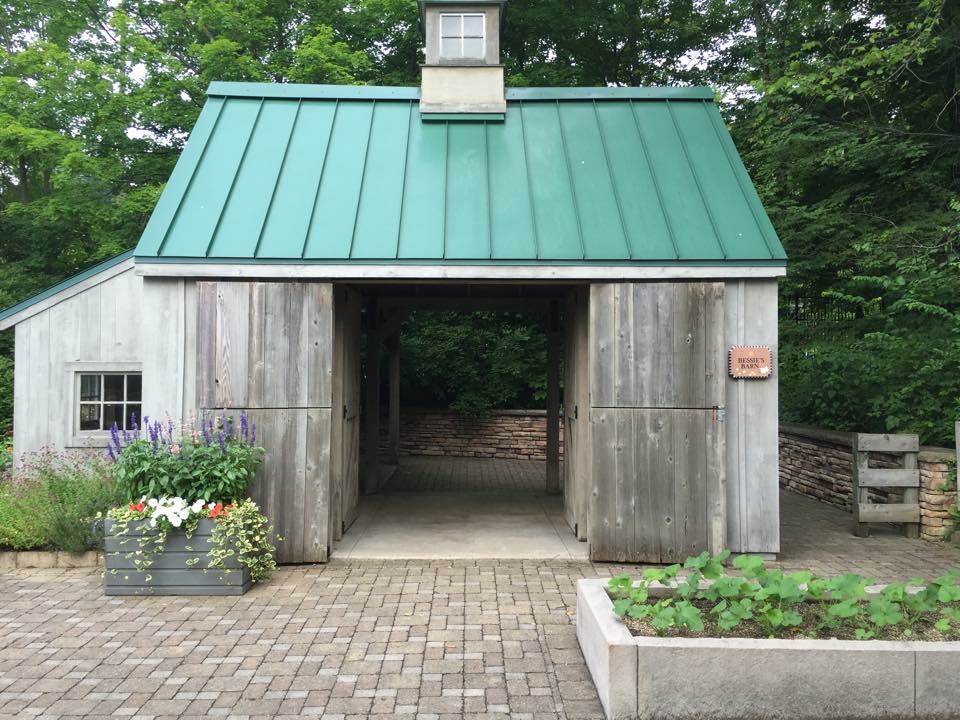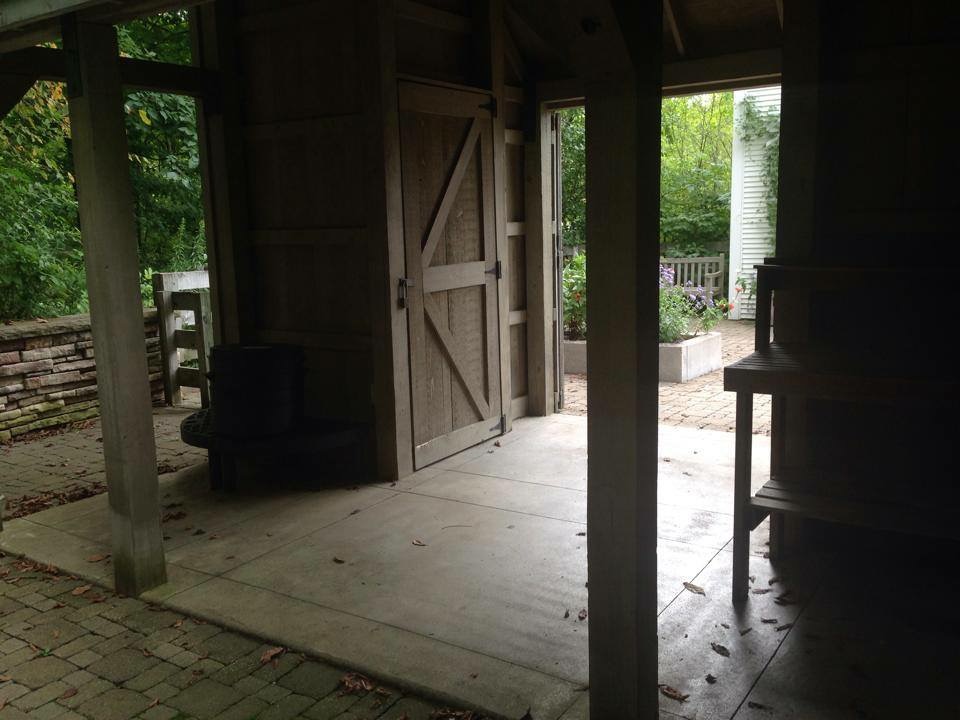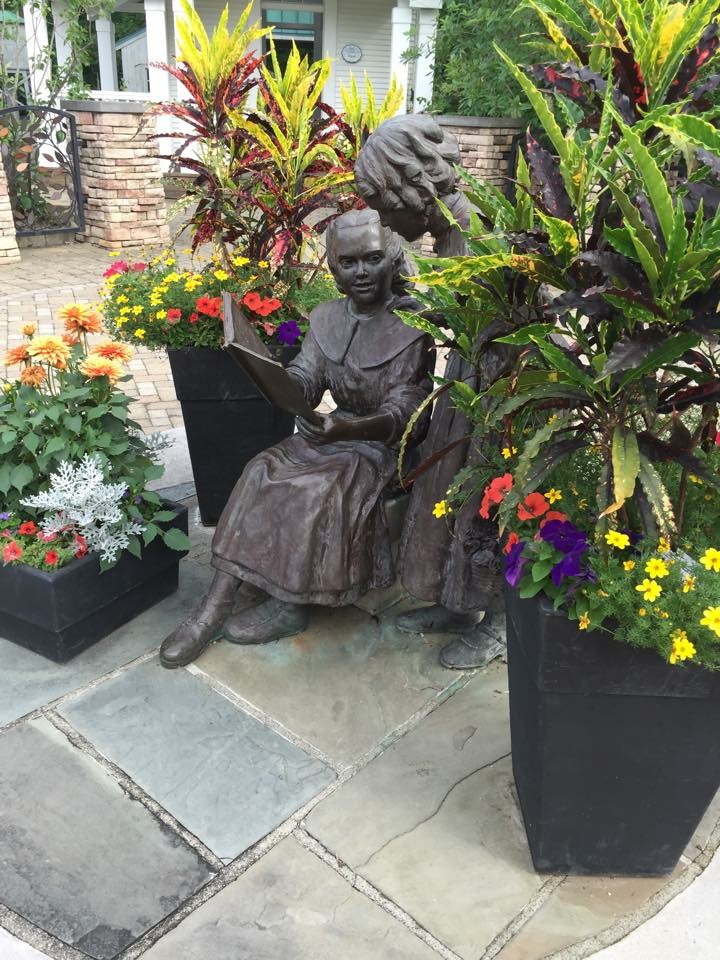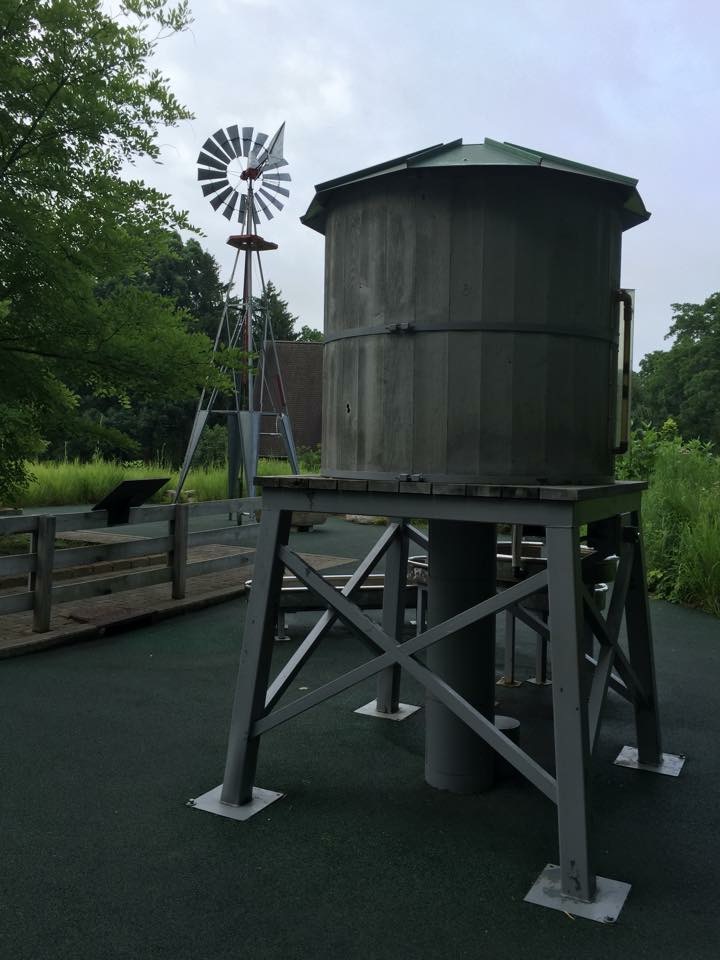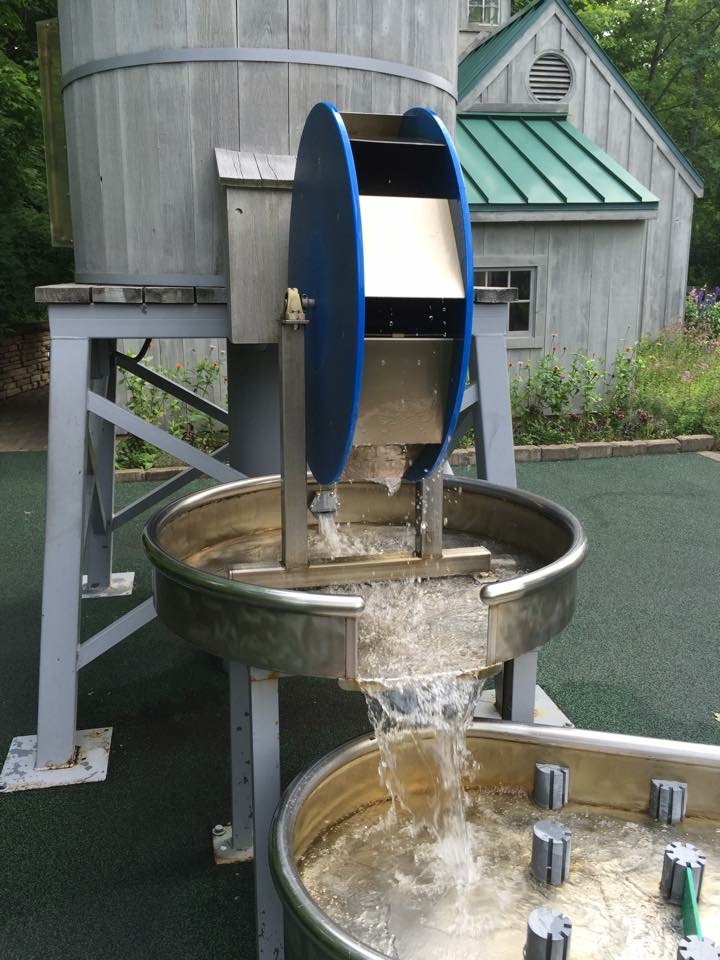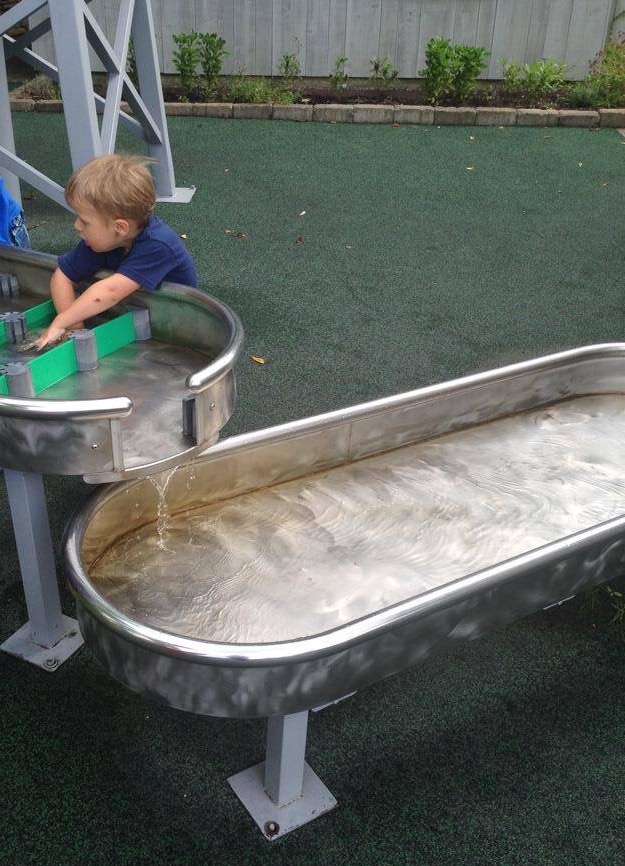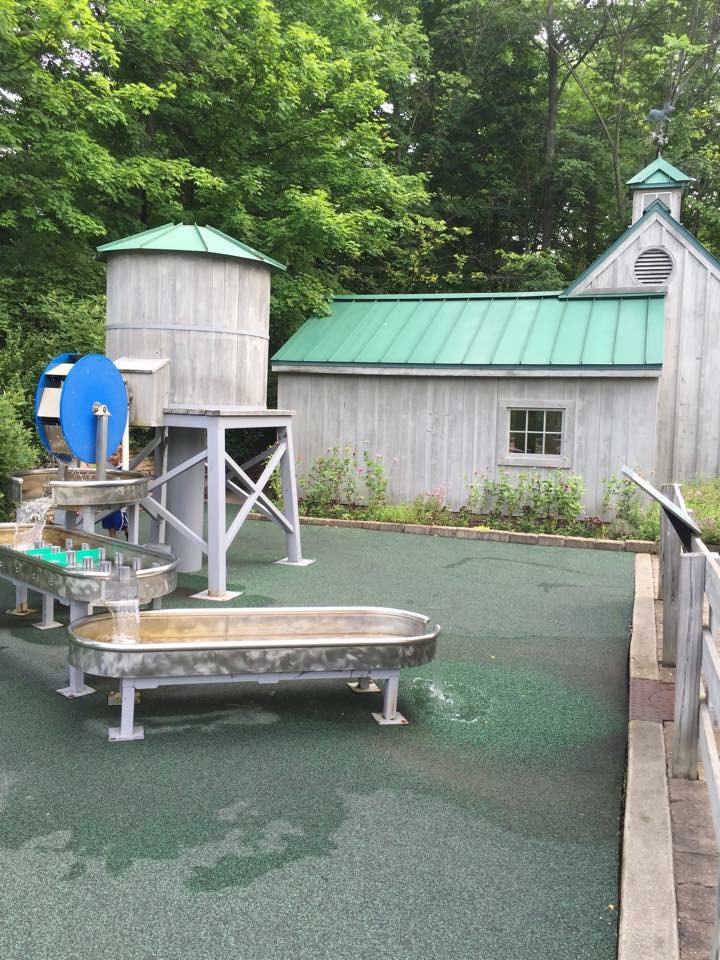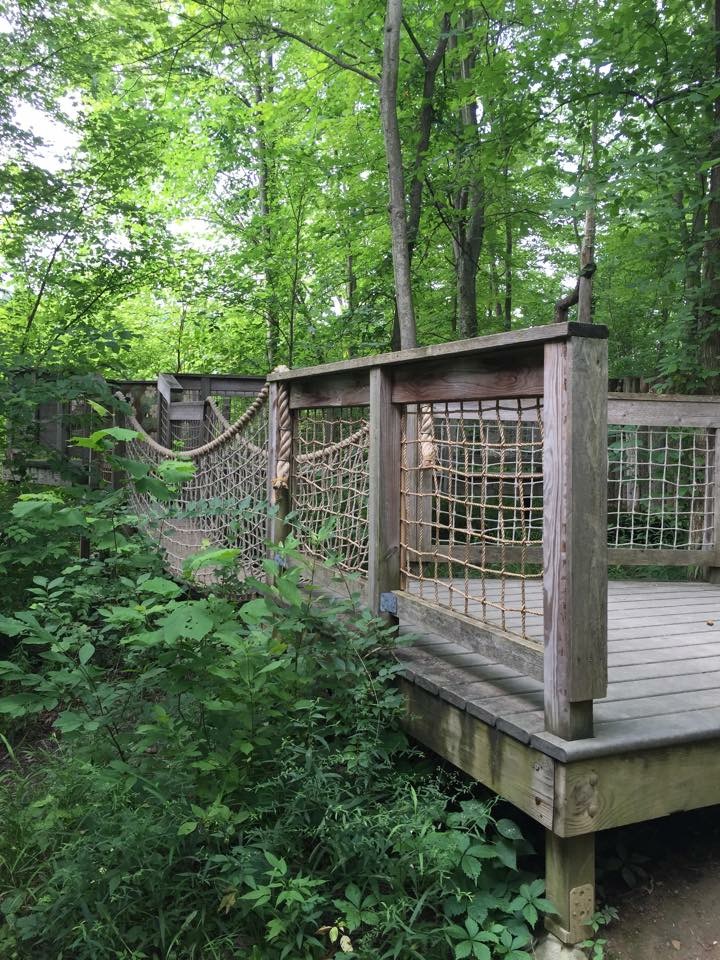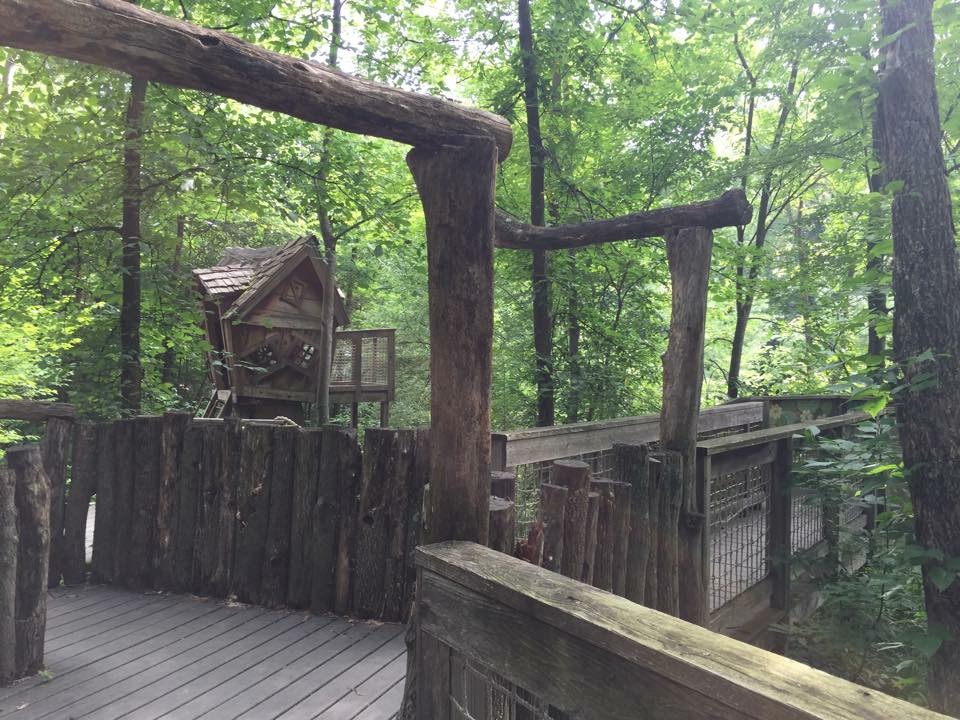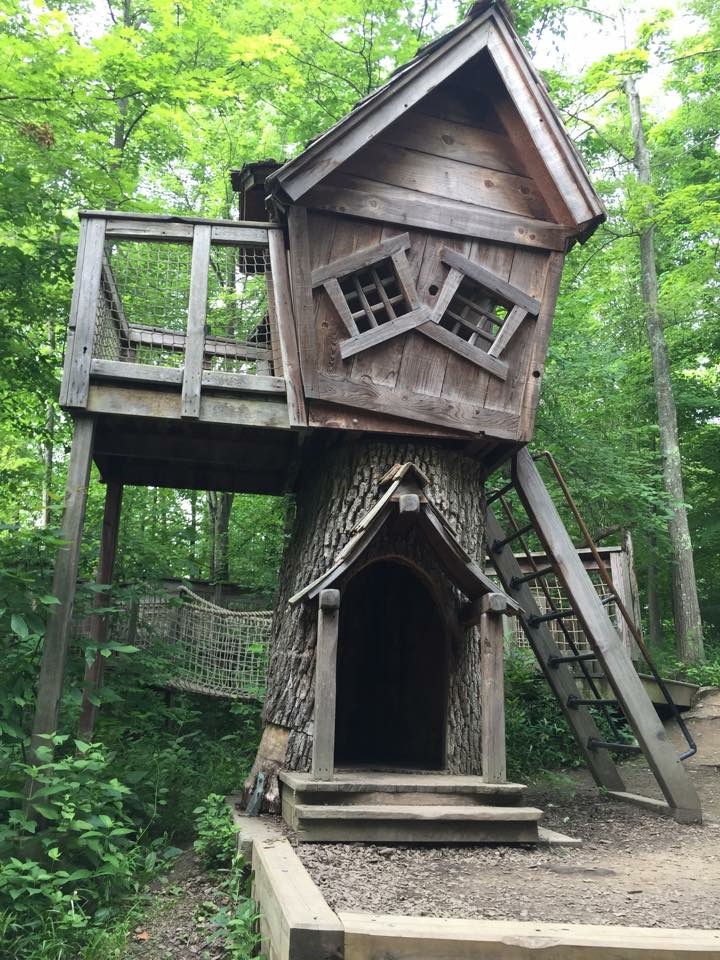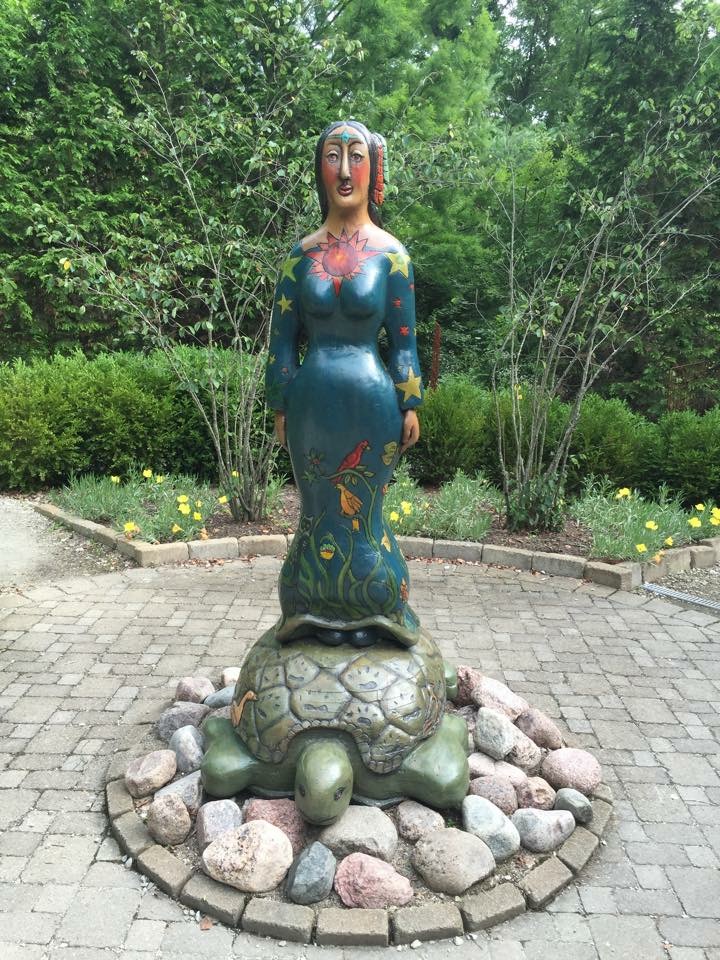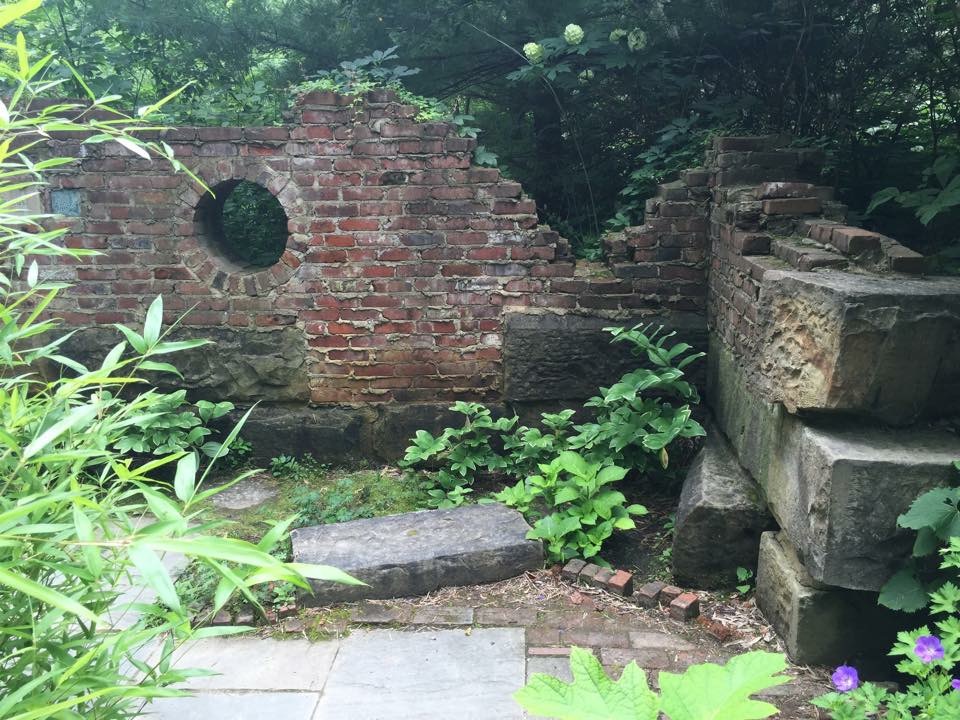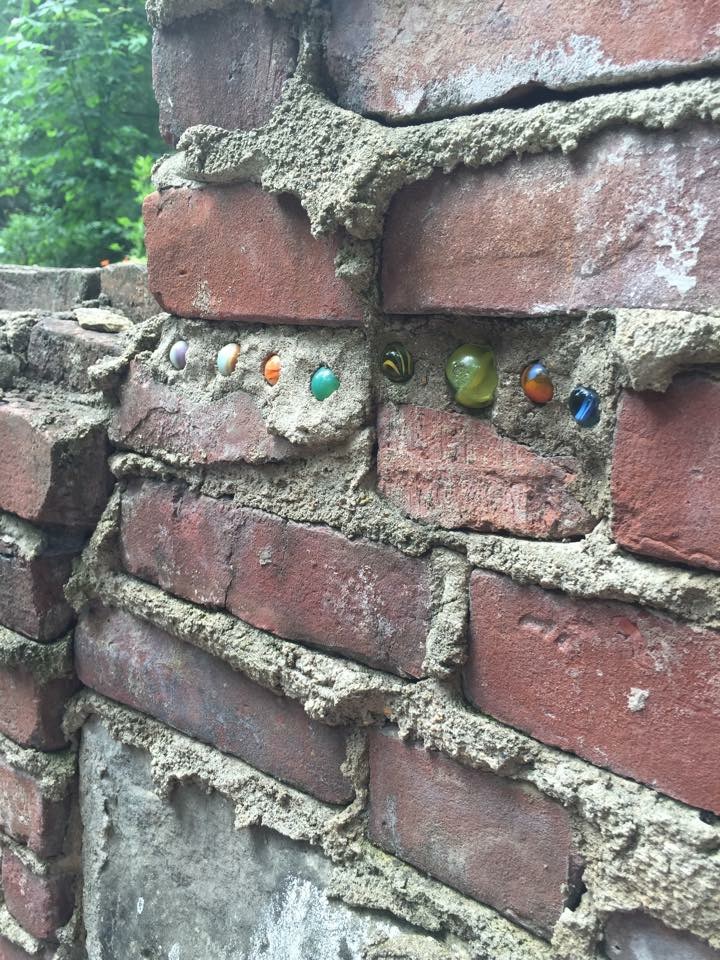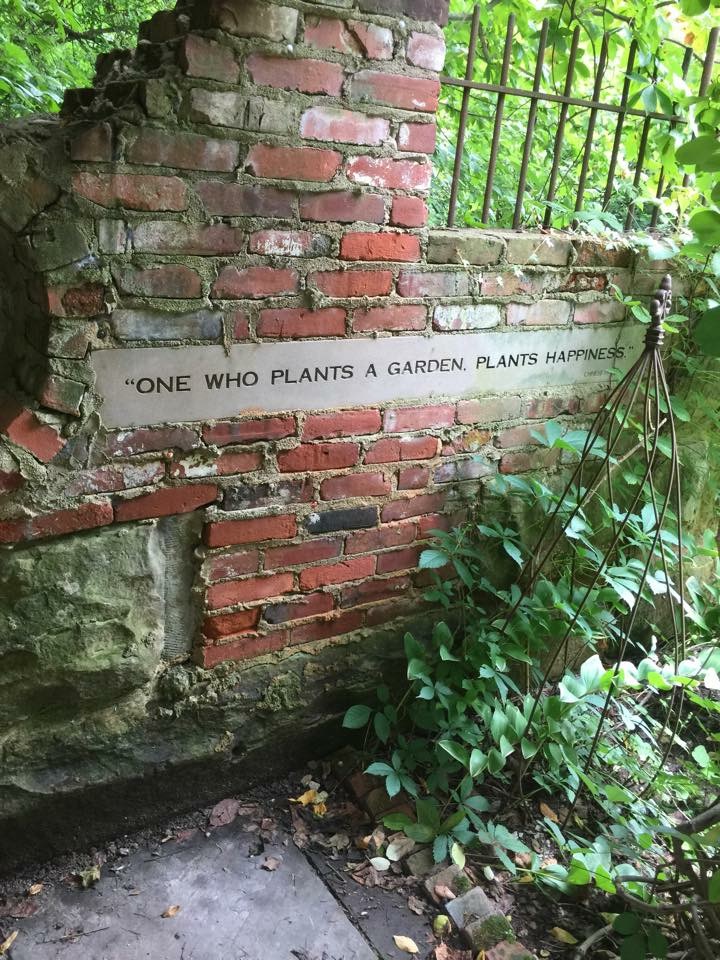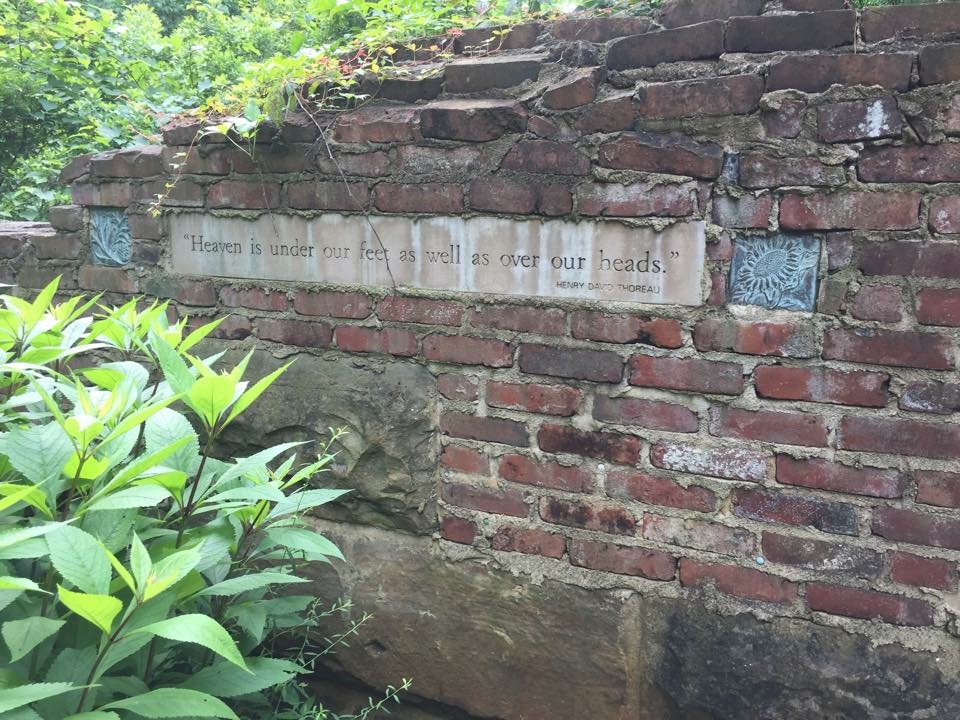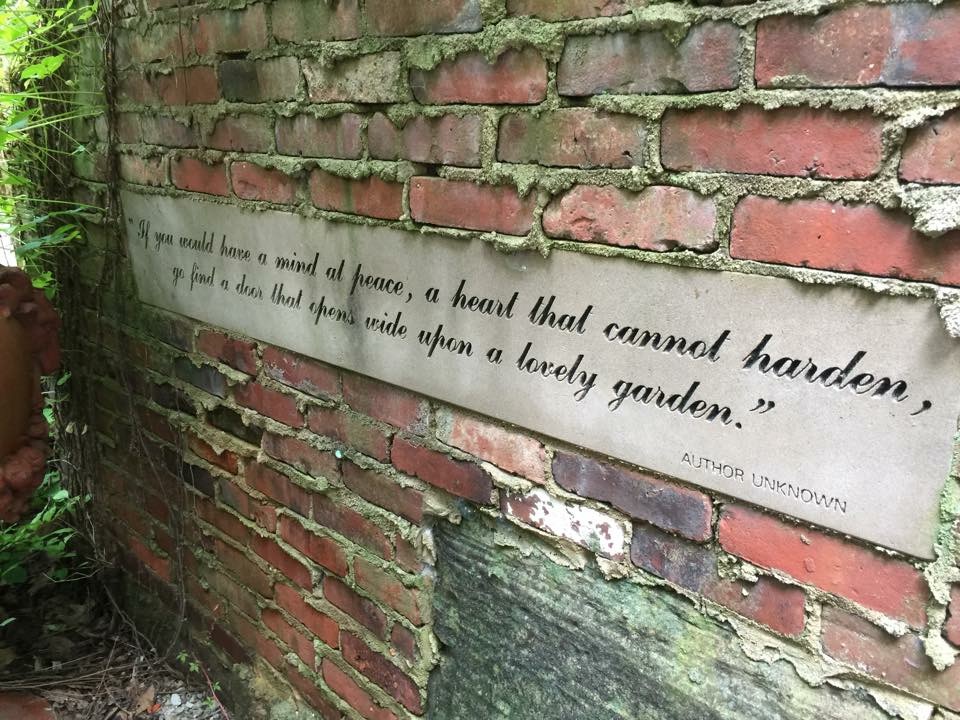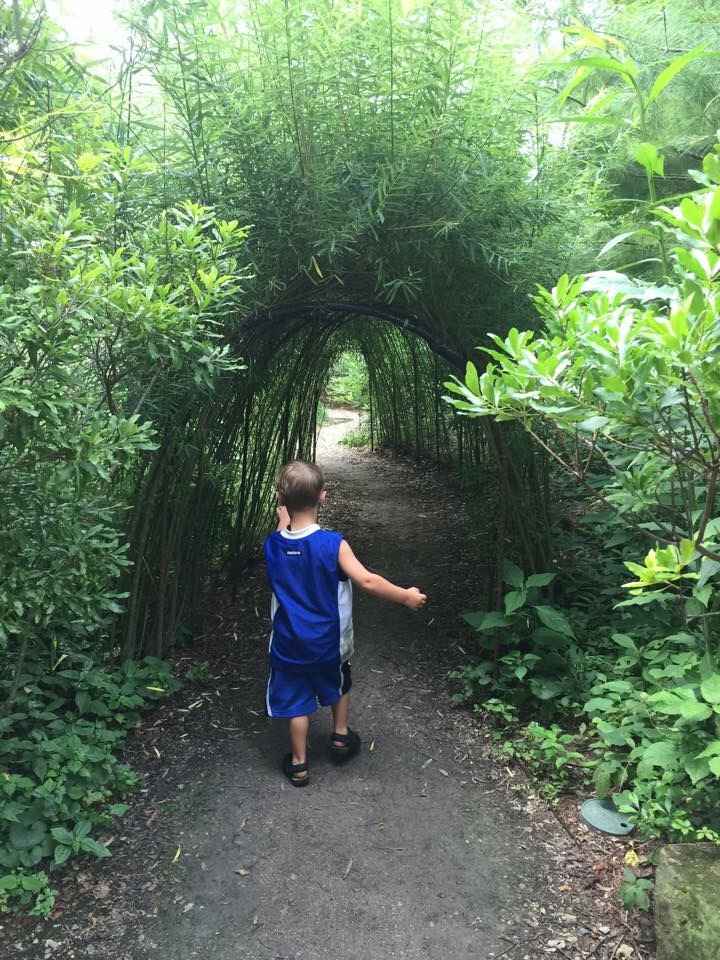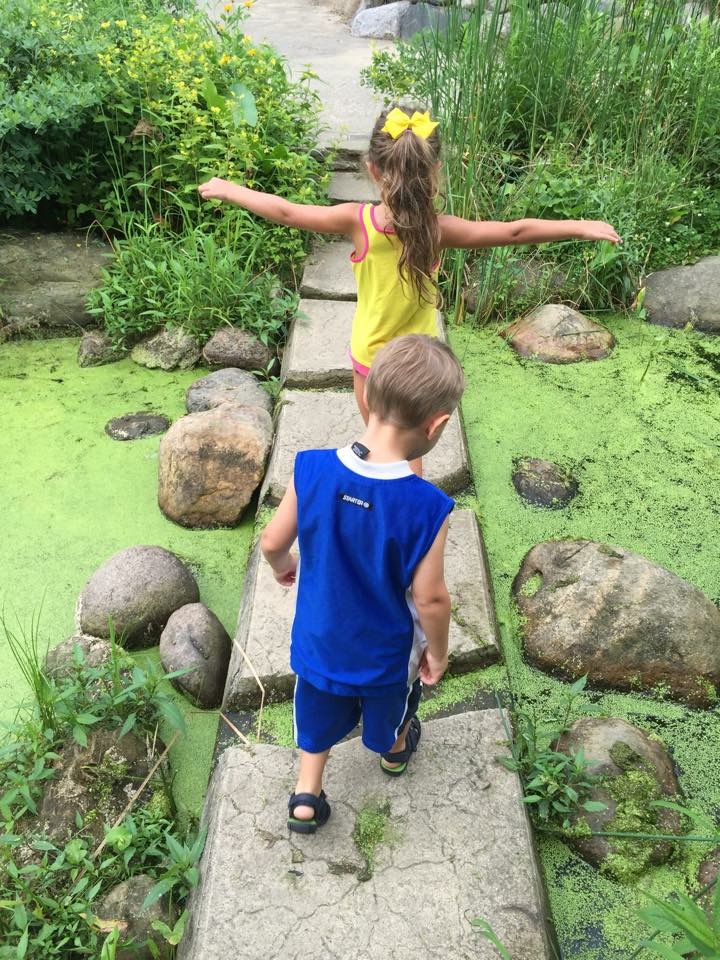 Hours | 7a – Dark
Phone | 614.208.4301
Location | 940 S. Hempstead Road | Westerville, OH 43081