One of our favorite spots to visit throughout the year is the Olentangy Indian Caverns. Located 20 minutes north of Columbus, in Delaware, the caverns gives you and your kiddos a full day of adventure. Not only do they have the beautiful caverns to tour, they have an animal encounter space, gem mining, a trail to hike, miniature golf and a playground.
Depending on the time of year you go, your tour of the caverns may be self-guided or led by one of their guides. Keep in mind that it is damp and dark down there. When you visit during the "off-season" with a four year old and no tour guide – it can get a little nerve racking! Then again, maybe it's just me! Also, during the off-season, you may want to think about bringing a jacket with you. It is significantly cooler down there.
---
Caverns
 "The caverns were formed millions of years ago by an  an underground river cutting through solid limestone rock, offering an exciting excursion into ancient Indian lore with a maze of beautiful winding passages and spacious underground rooms."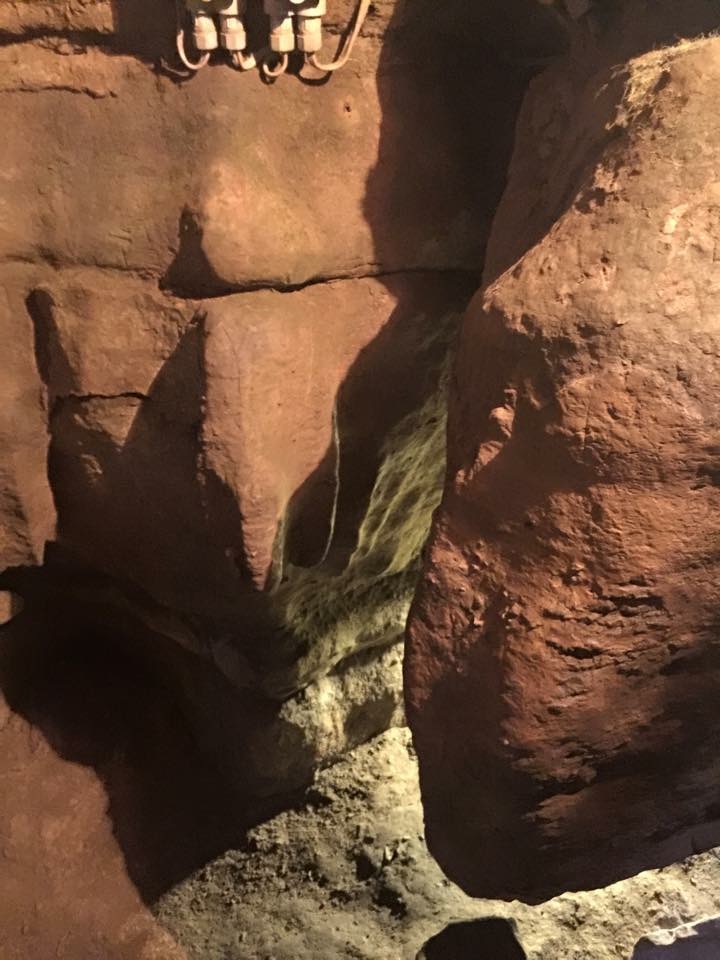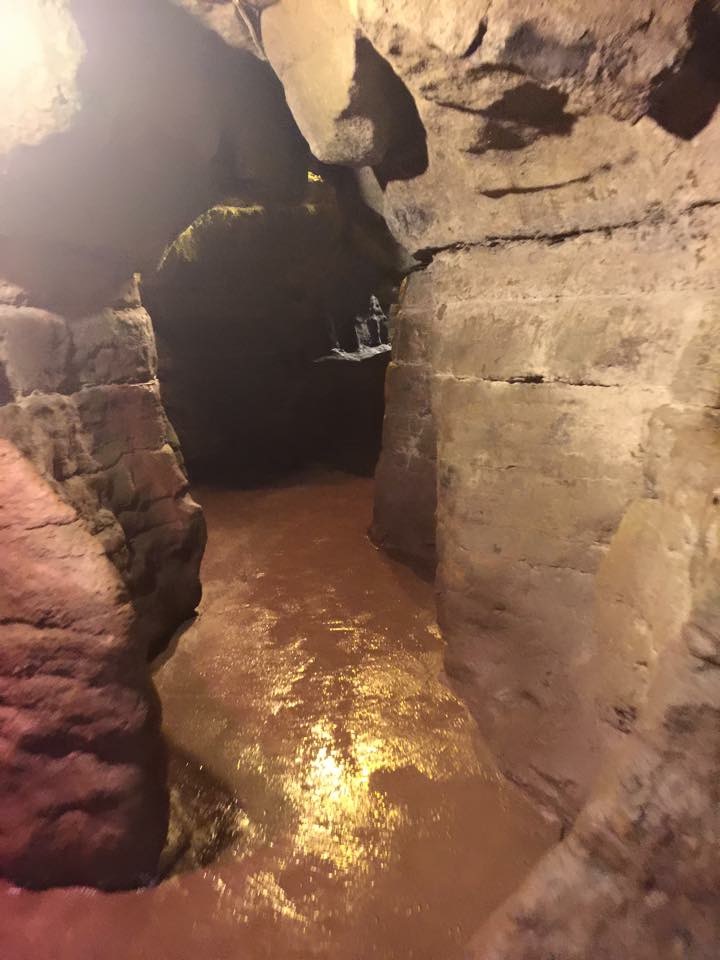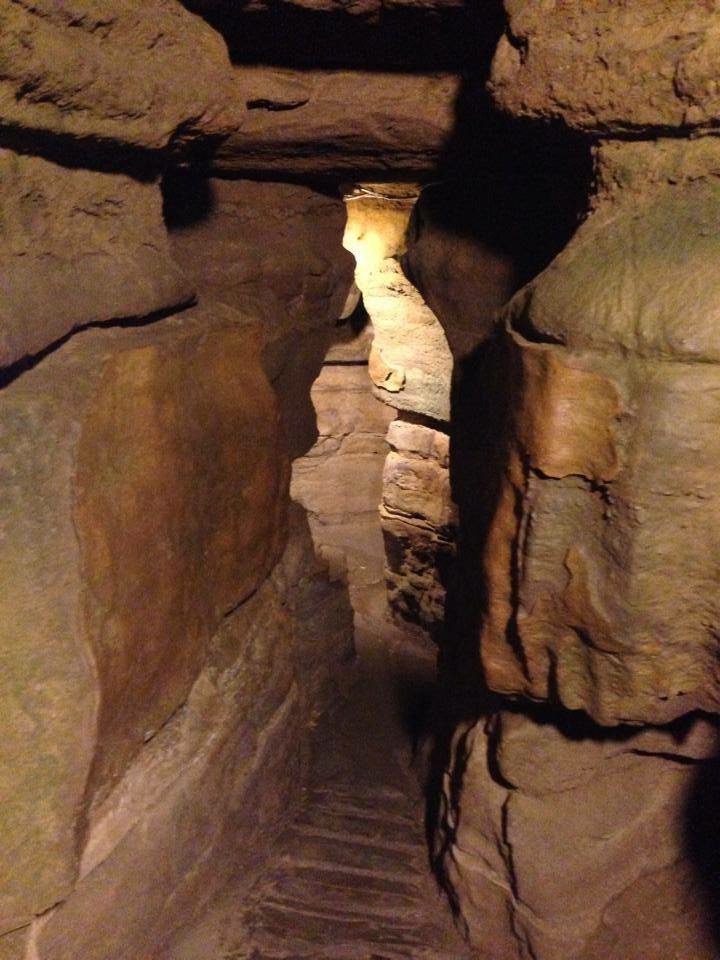 ---
Animal Encounters

Recently, they have built a HUGE enclosure for their animals. A few years ago, I remember them only having sheep. Now, they have mini cows, goats, deer and a donkey. This is a very hands on experience and is AMAZING! The kiddos did not want to leave. If I am being honest – neither did I. The lady brought a big bowl of feed out, allowing the kids to grab numerous handfuls to feed to the animals. The animals were all very friendly.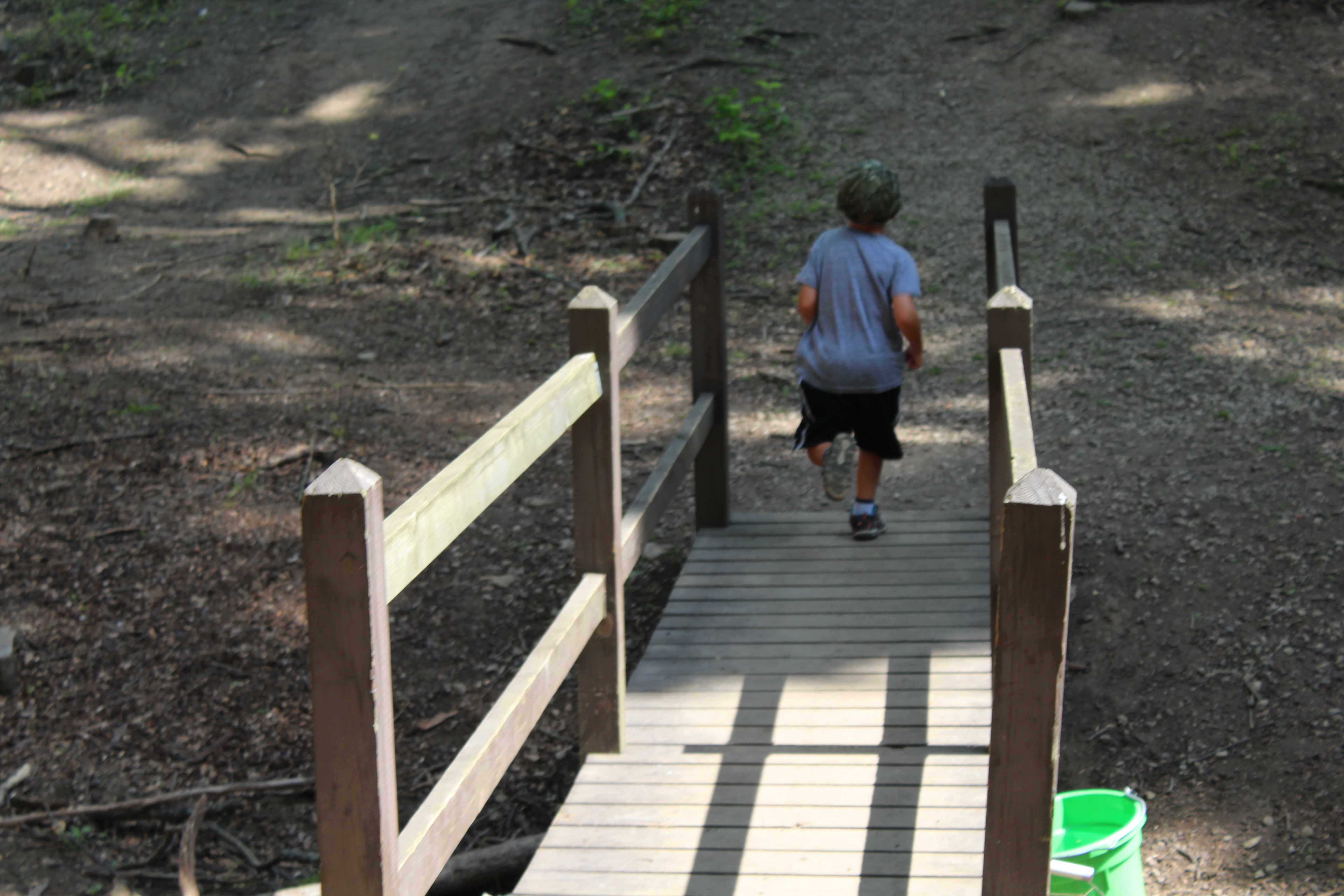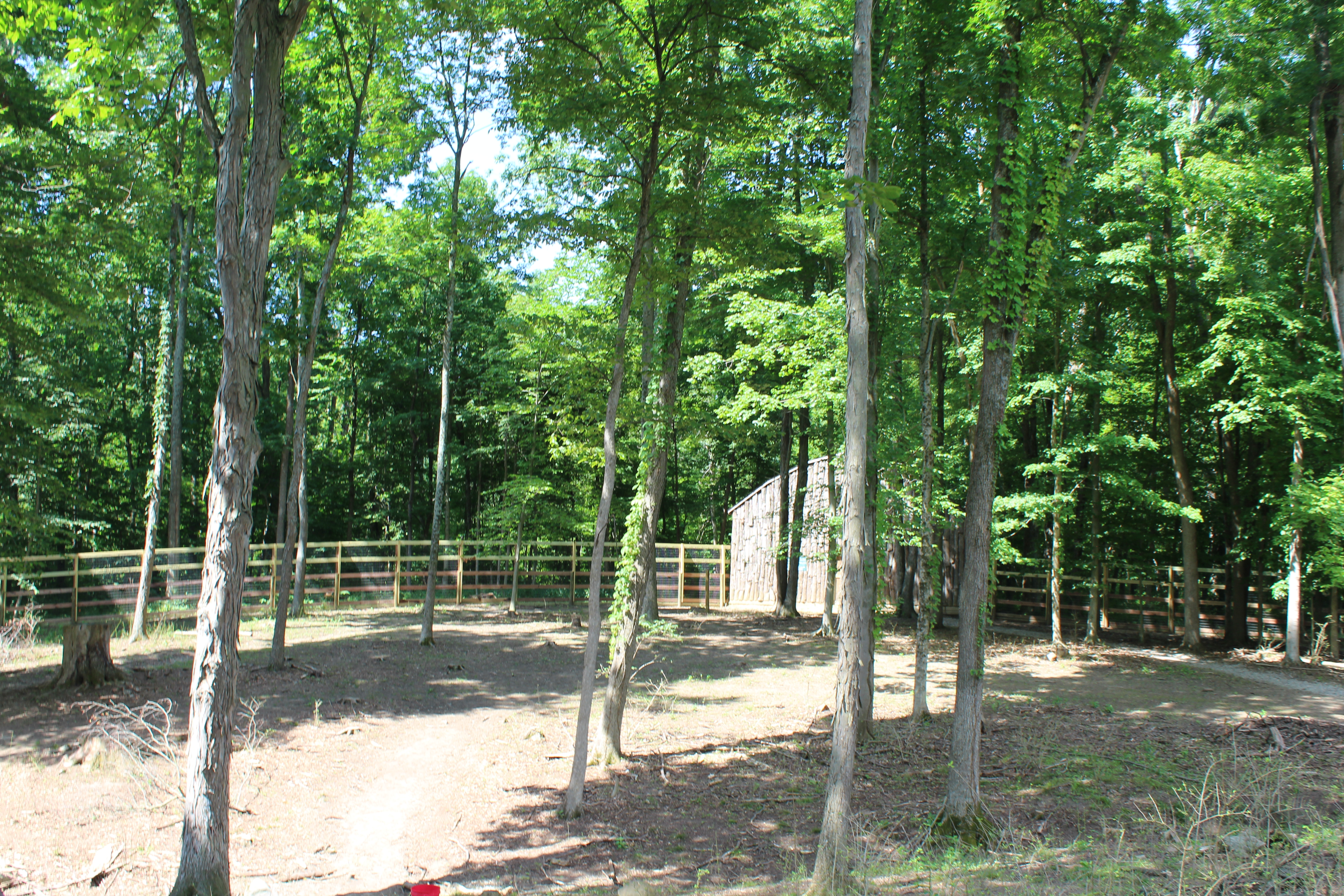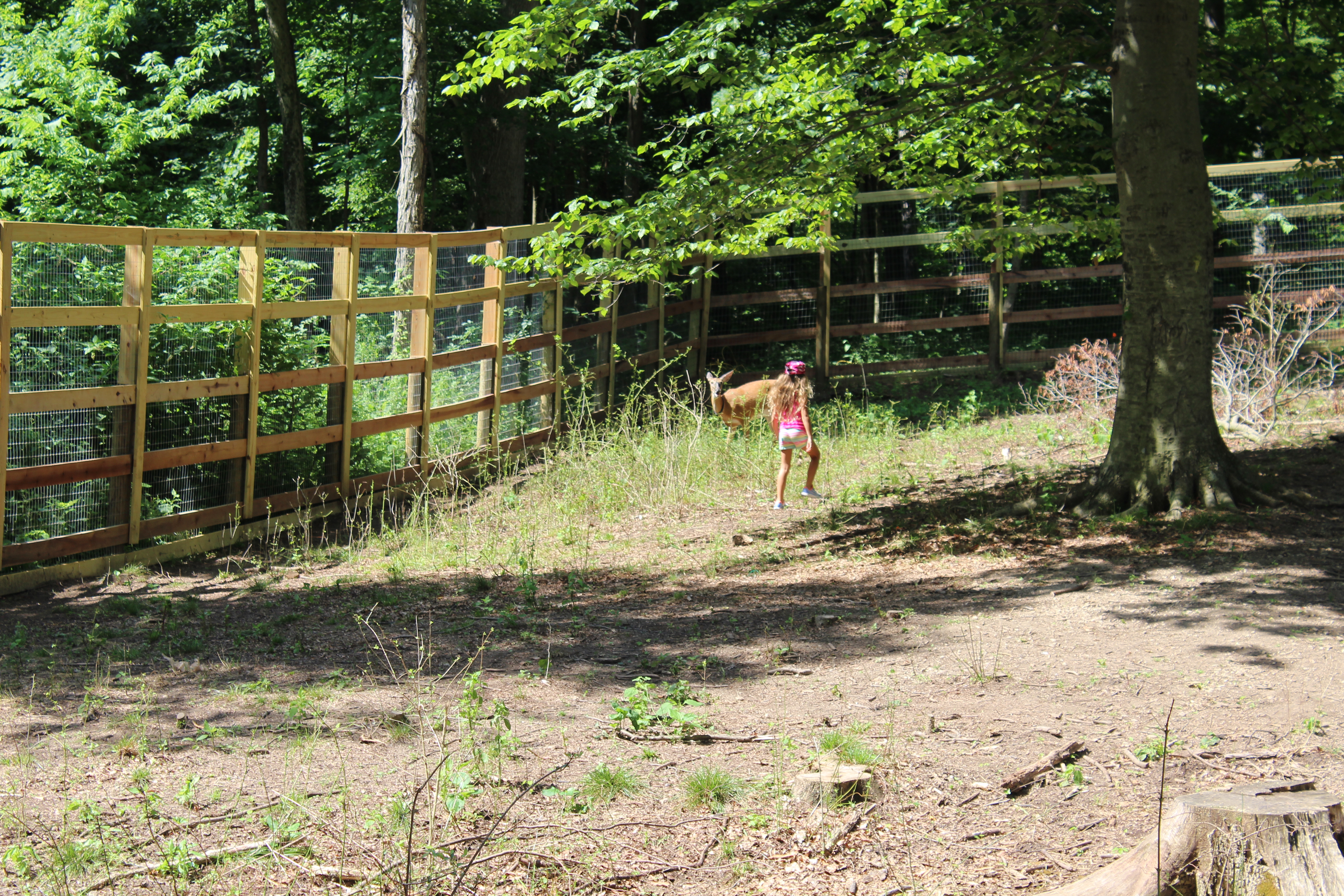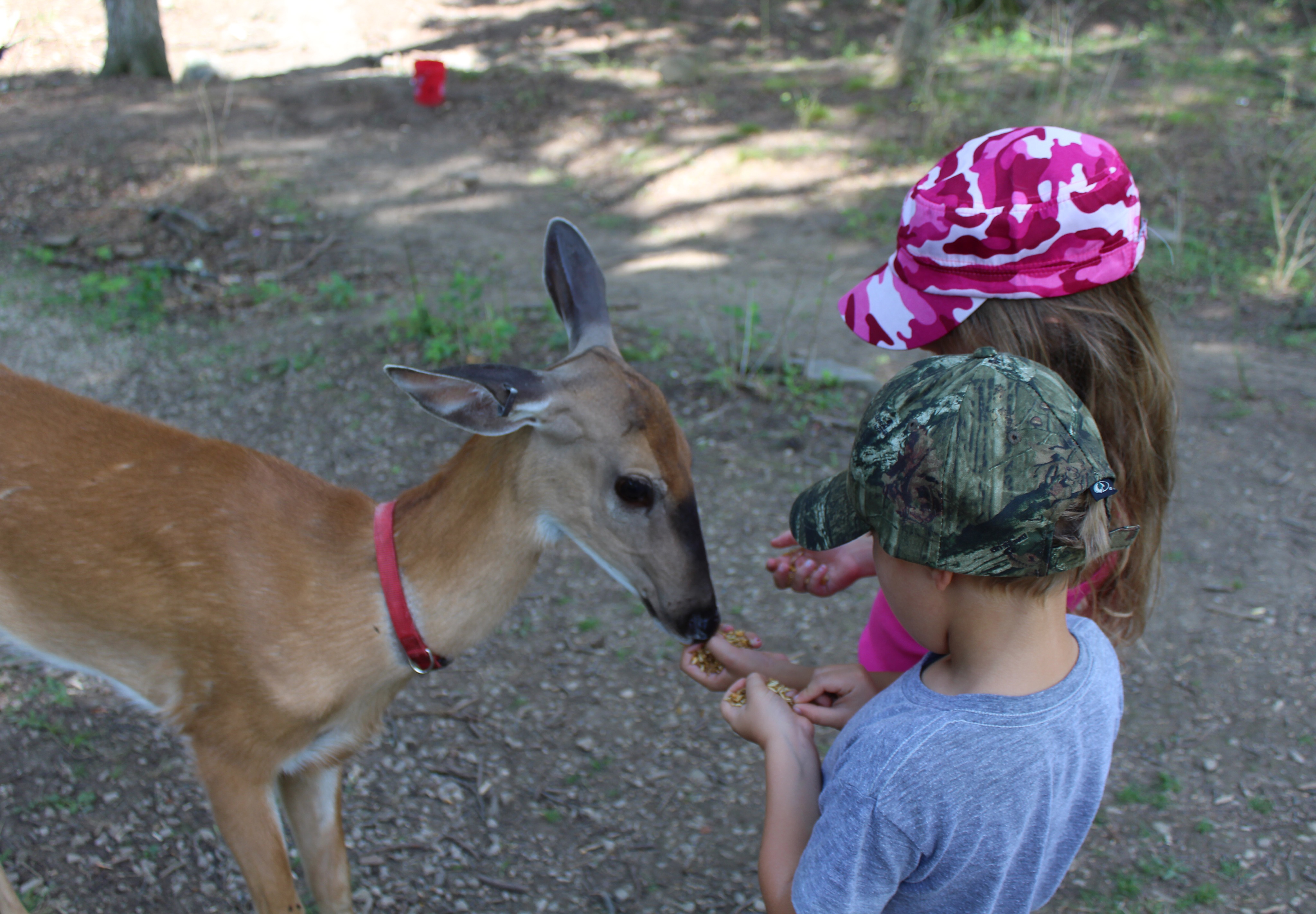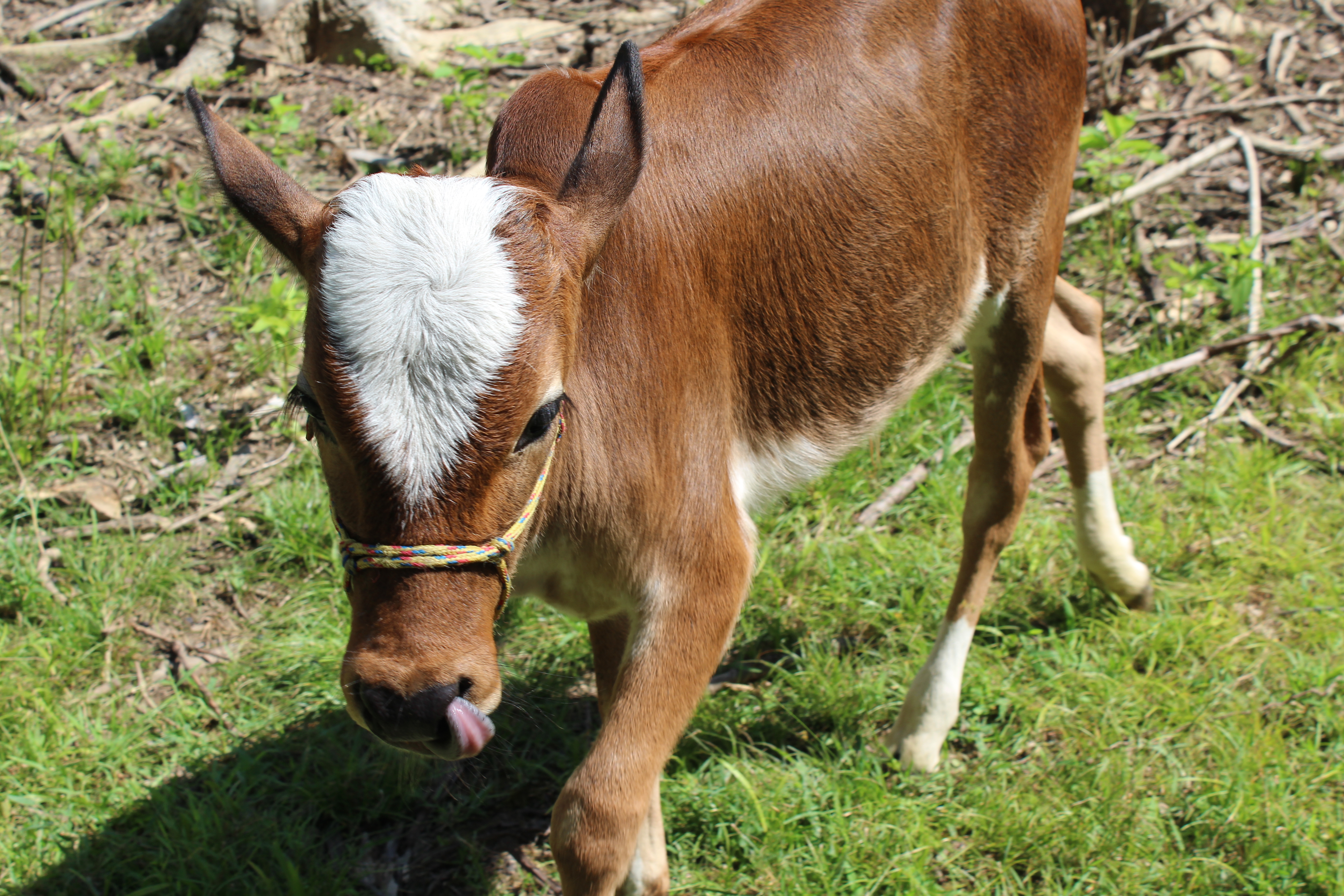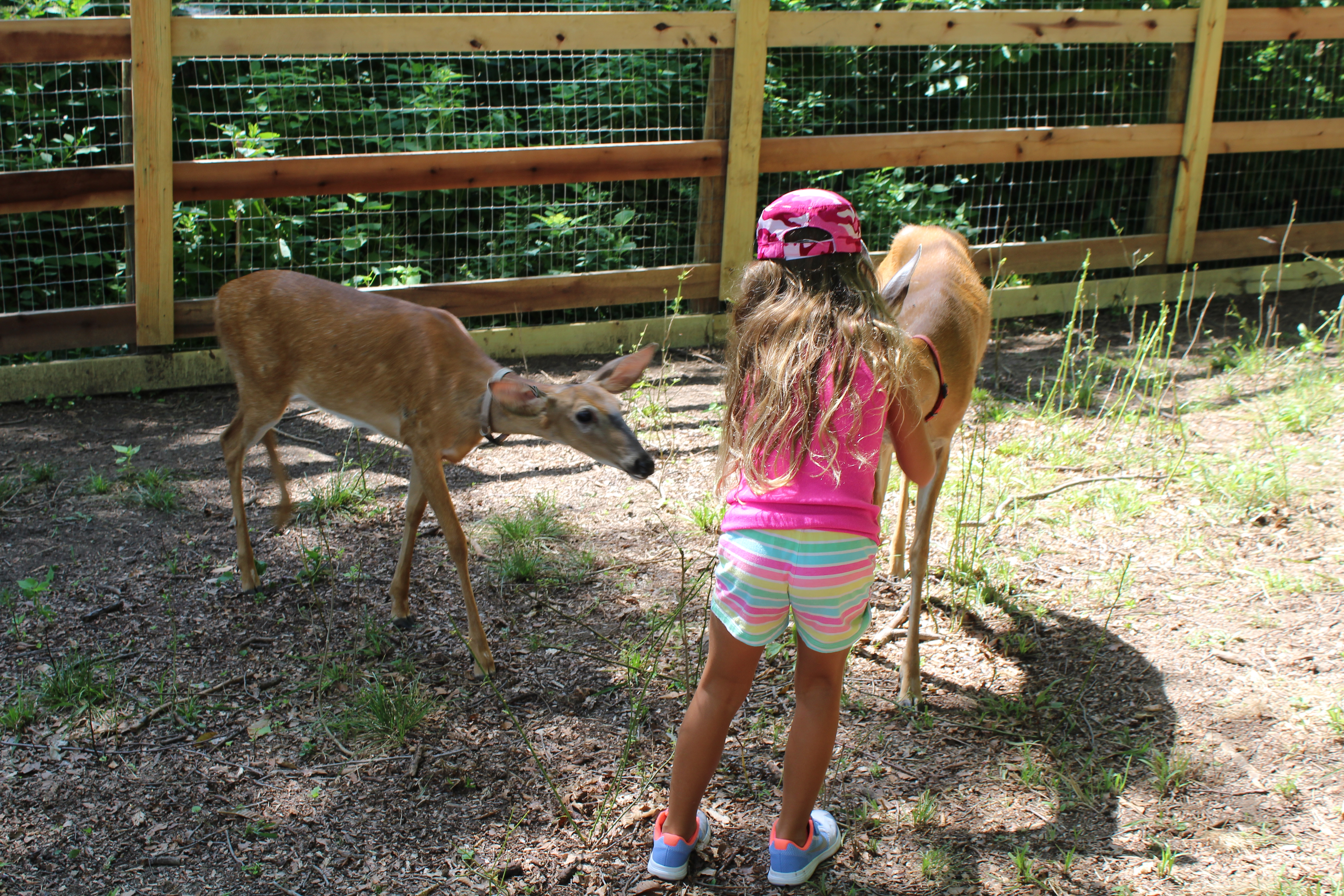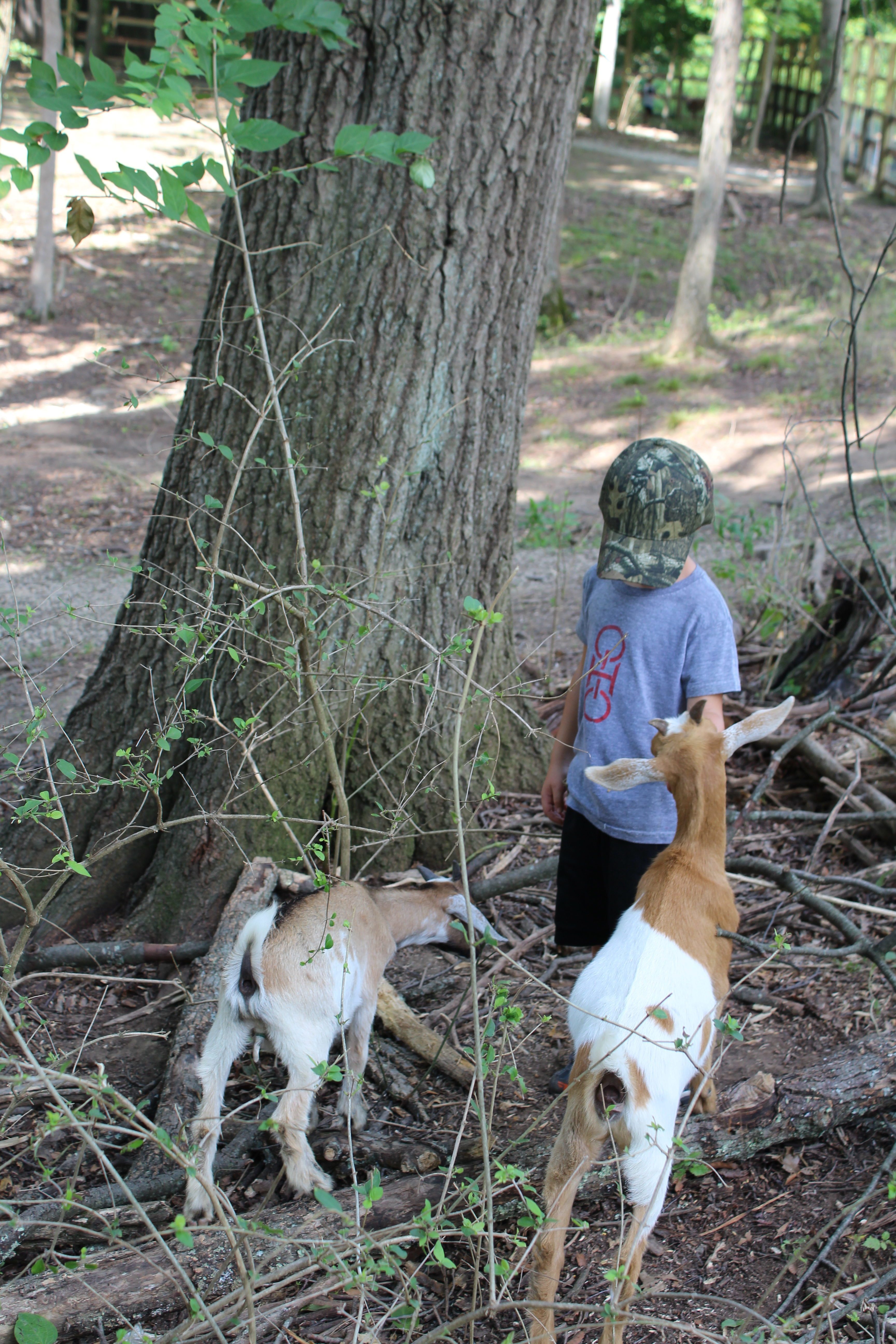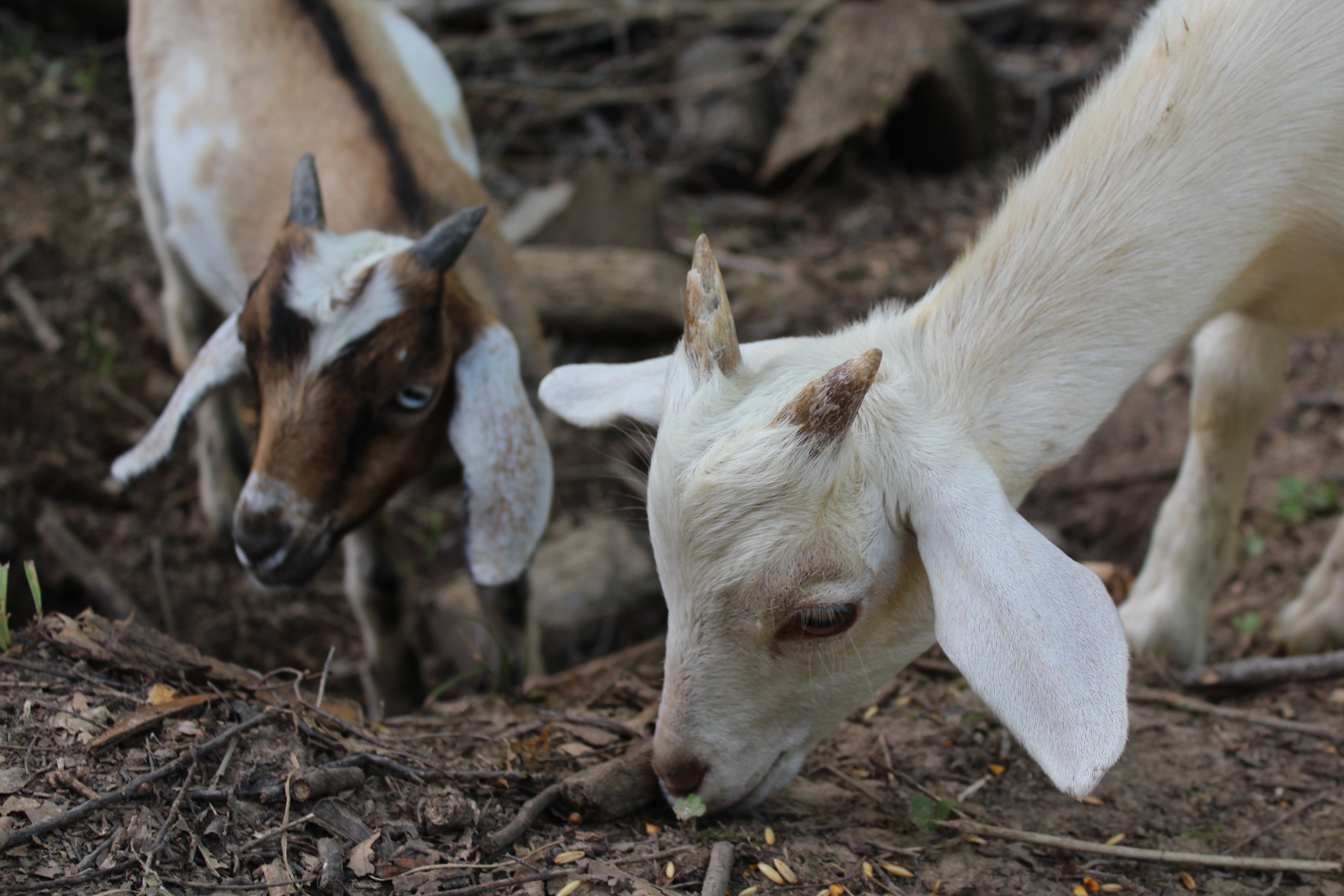 ---
Playground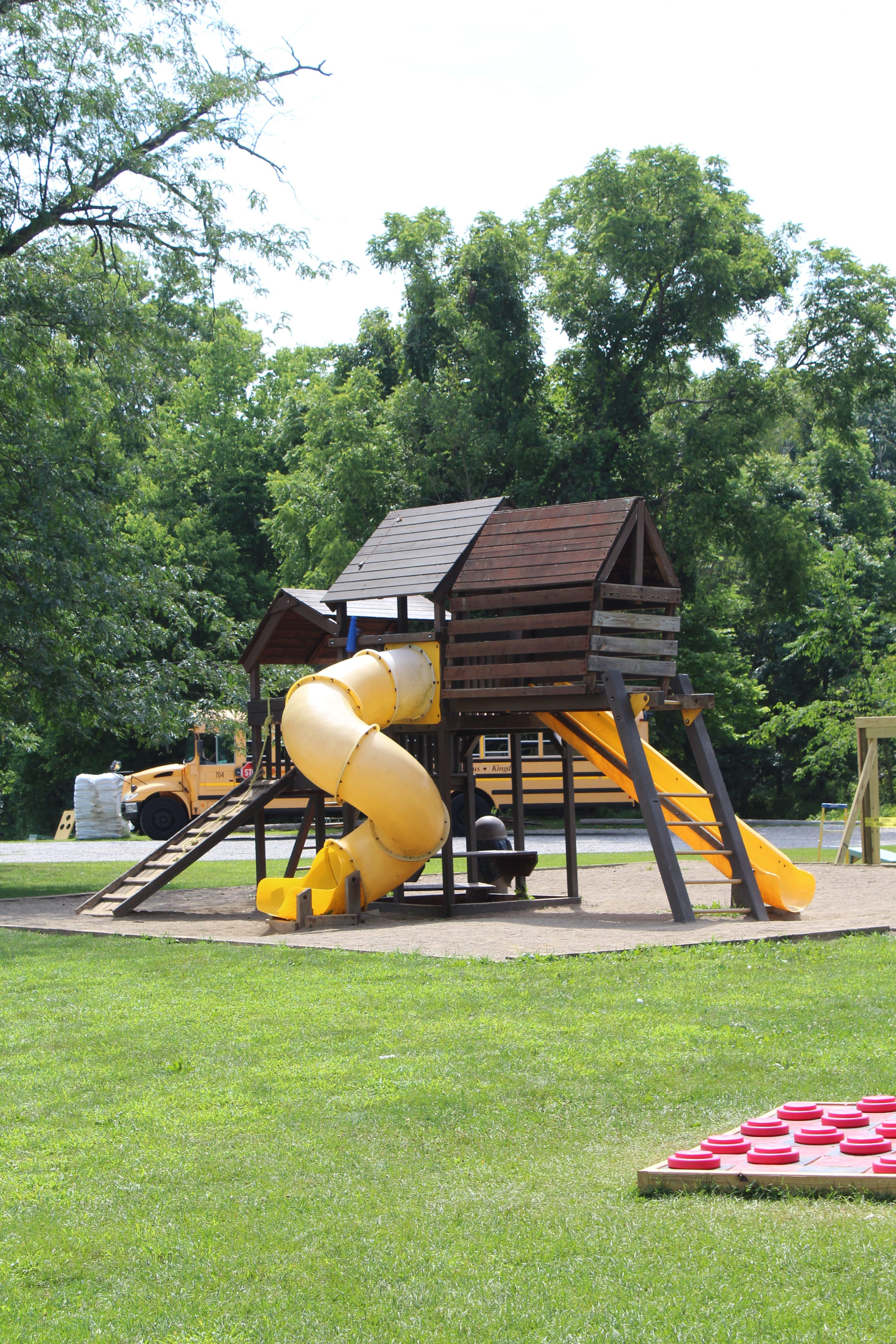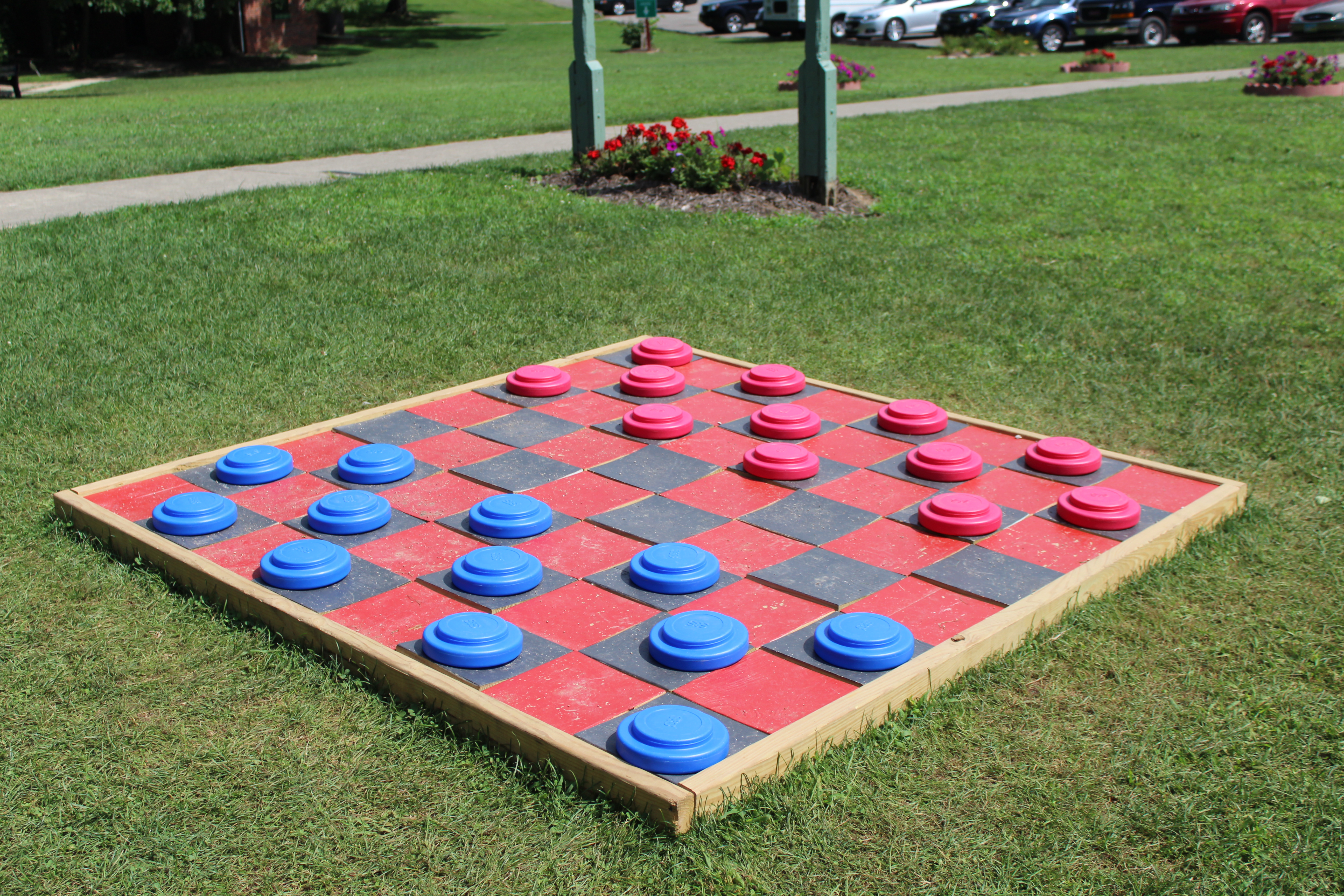 ---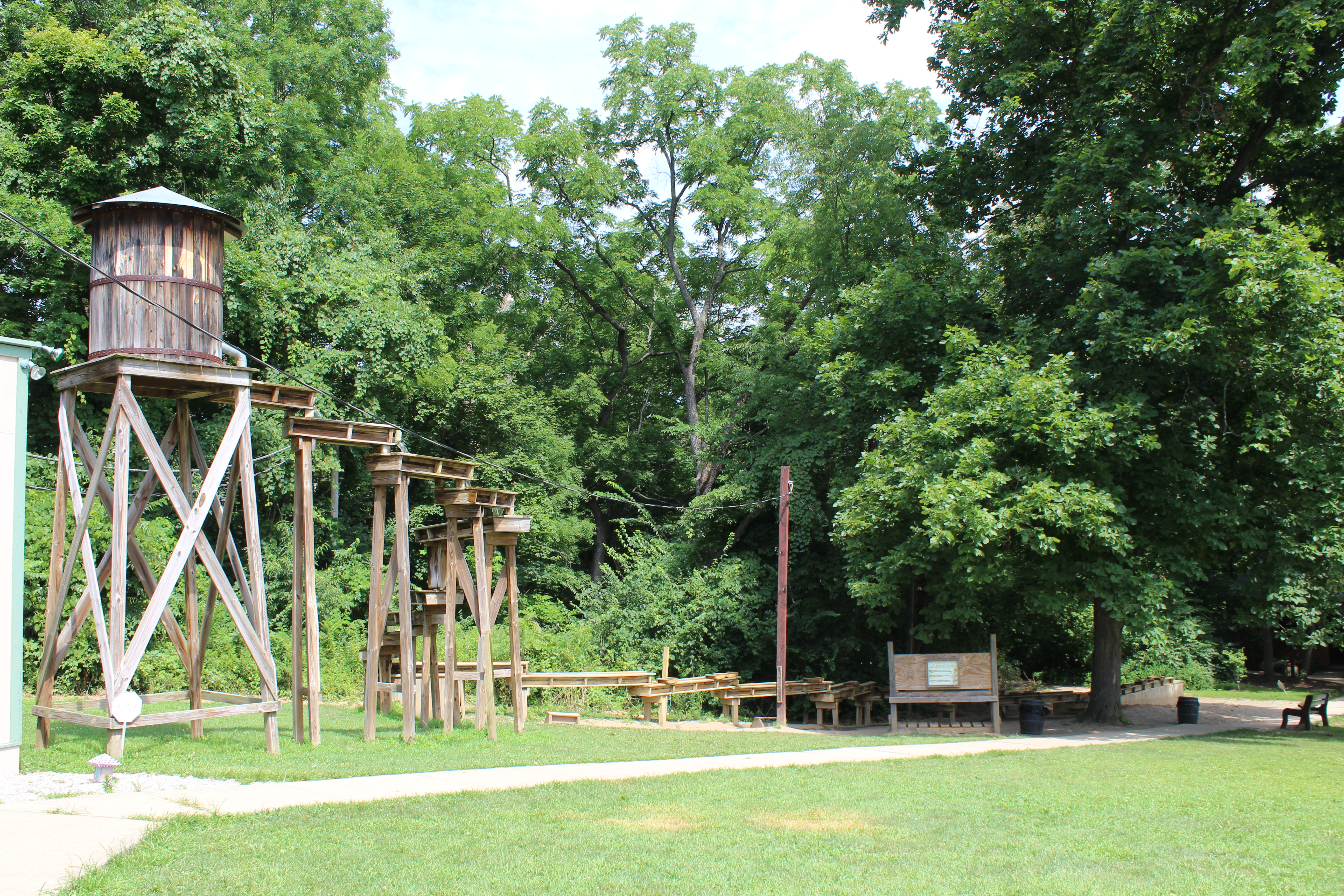 ---
Miniature Golf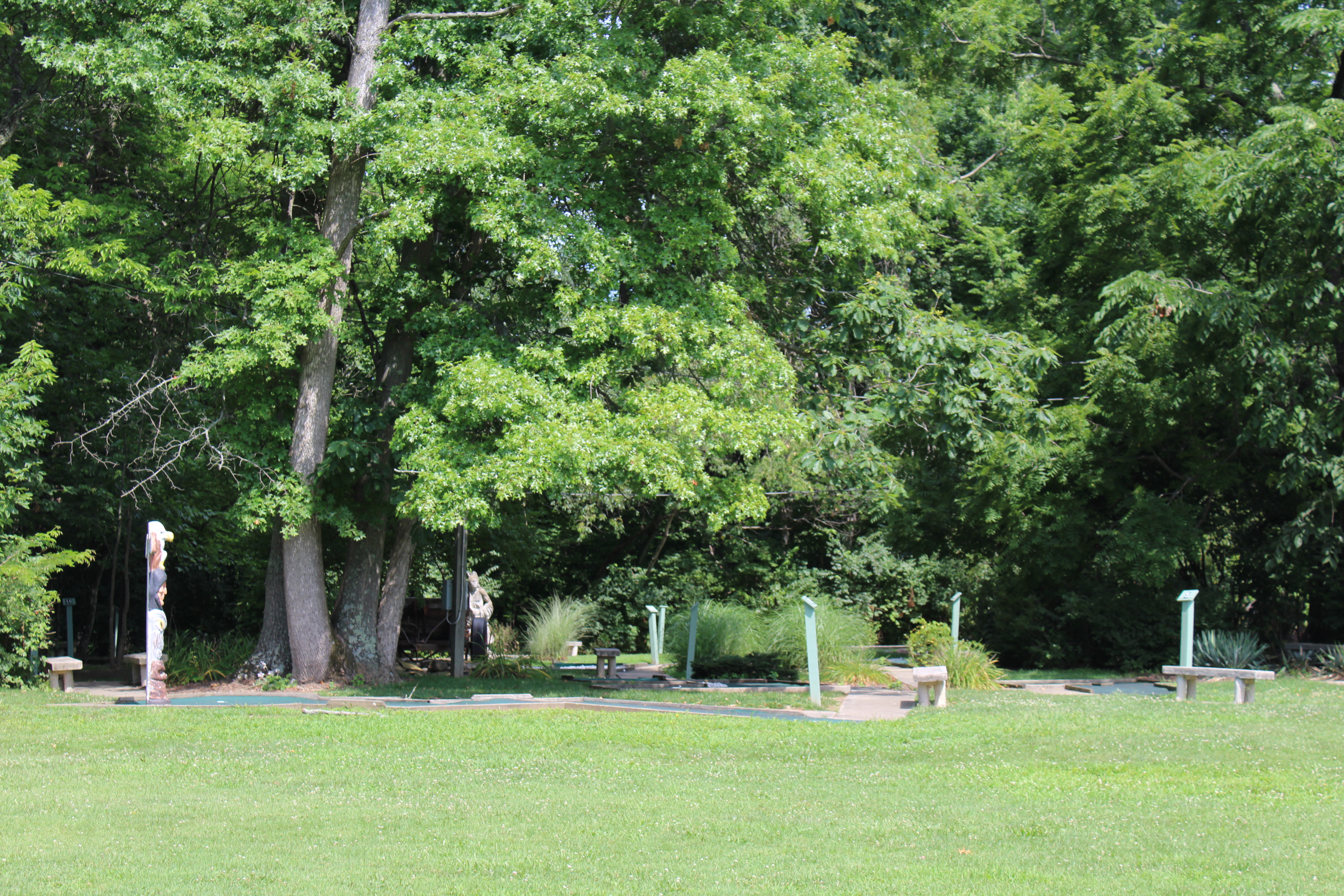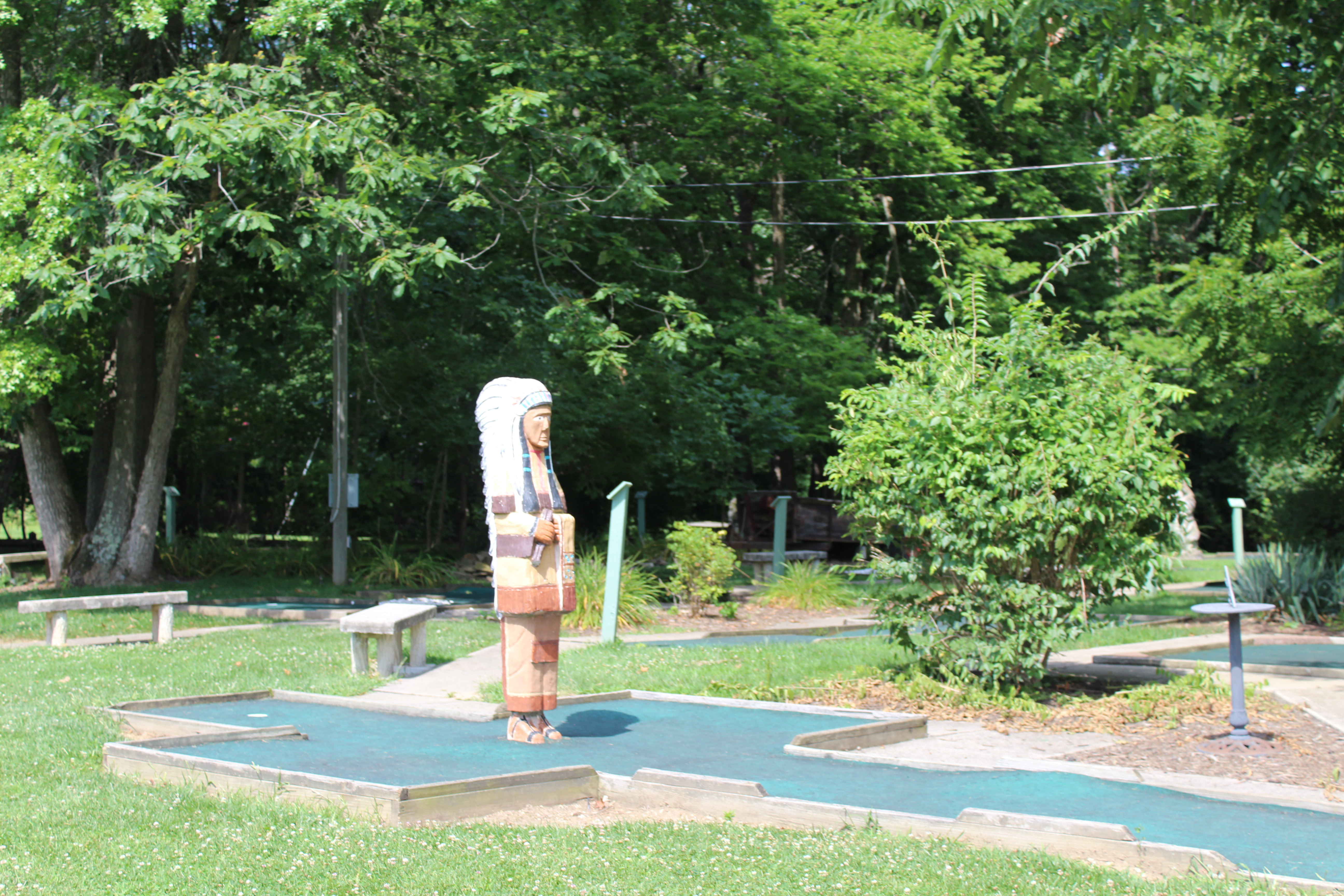 ---
Scenic Trails


---
Cavern Tour Prices
 13 years old and up) | $9.95
3 – 12 years old | $ 6.95
2 and under are FREE
---
Hours
April 2nd – October 31st
Monday – Sunday
9:30am – 5:00 pm
---
Guided Tour Season
June 1st – August 5th
Tours Run from 11am – 4 pm
Self-Guided Tour Season
April 2nd – May 31st
August 6th – October 31st
---
Want to bring a group of 25+ to Olentagy Indian Caverns?
Group Tour Rates | Ages 13 & up  $6| Ages 3-12 $4
Miniature Golf  | $2.00 per person
Gem Mining | Rough Bag is $1 off
Petting Zoo | $2 per person
Click here for more information on shelter rental.
To schedule a group, give them a call at 740.548.7917 or email them at olentangycaverns@gmail.com.
---
Items You May Want To Bring:
Sturdy, closed-toe shoes: the cavern may be muddy or wet.
A jacket: the cavern is 54 degrees year round.
---
Special Events 
---
Contact

Phone | (740) 548-7917
Address | 1779 Home Rd | Delaware, OH 43015
Email | olentangycaverns@gmail.com