Looking for a fun way to beat the heat? Stay dry on a raining day? Burn some energy? Get out of the house? Filled with trampolines, scooters, basketball courts, outdoor play structures and so much more, Recreation Outlets in Powell is the perfect spot for any of those reasons. They're open all year long, offering many different ways to play. You can visit during charitable play, buy a single pay to play visit or buy a play pass. The great thing about the play pass is its always on Groupon!
---
Charitable Play
Each week, they offer Charitable Play – donating 50% of the charitable play donations to a worthy charity of their choice. It varies by location and month. During this time, you and your kiddos can enjoy their space for only $2 per family (up to 3 kiddos). For each additional kiddo, you will pay $1.
Tuesday | Wednesday | Thursday | 9am – 11am
---
Pay to Play
This a great option for someone who needs the flexibility of coming and going when you want! With this option, you are able to play anytime they're open. The cost is per child, for two hours of play (ages 1 and older).
Monday – Friday | $6
Saturday – Sunday | $8
School Holidays | $8
---
Play Pass

If you love this spot and don't want the hassle of having to pay per visit, the play pass is the perfect option for you! It saves you money and  allows you unlimited access to their showrooms during Pay to Play hours.
Annual Unlimited Pass | $99
6 Punch Play Pass | $48
3 Punch Play Pass | $24
---
Groupon
I love that they are always on groupon. It is a fabulous deal, if you don't plan to go during the charitable hours. Right now, you can get three 2-hour play passes for $12.99, six 2-hour play passes for $24.99 or a weekday birthday party for $69! We always go for the six 2-hour play passes because you can use it for multiple children and it doesn't expire for over a year!
https://www.groupon.com/biz/powell-oh/recreations-outlet
---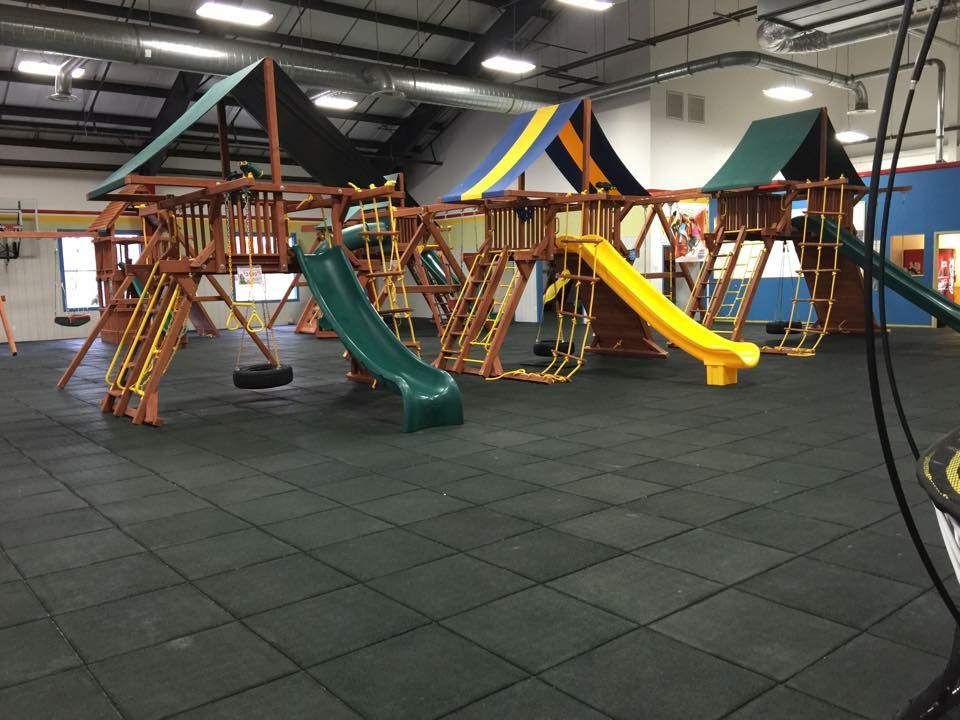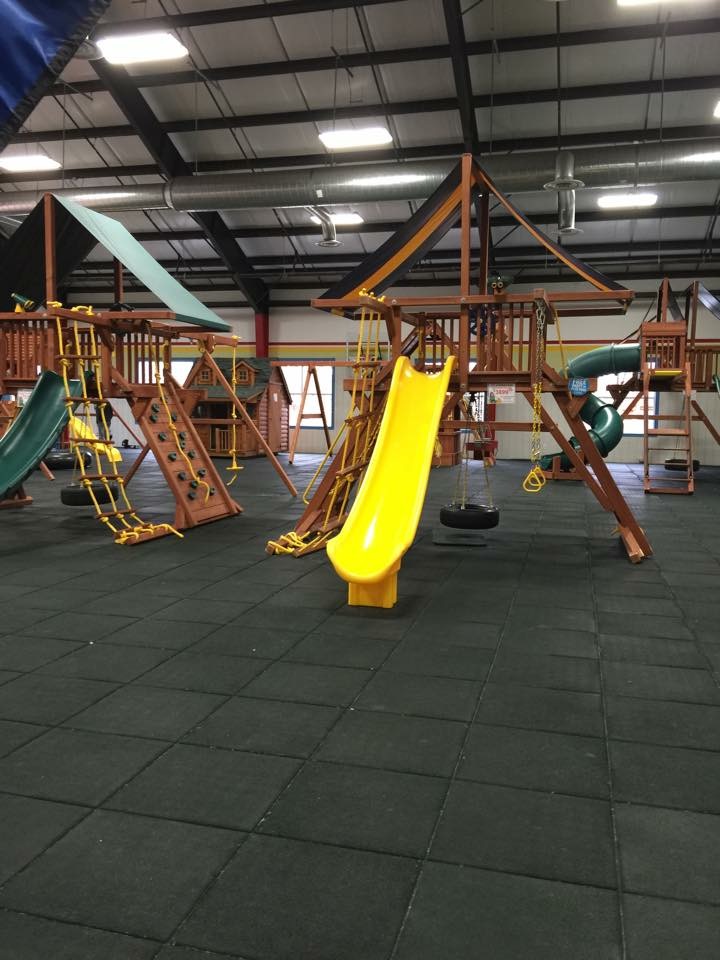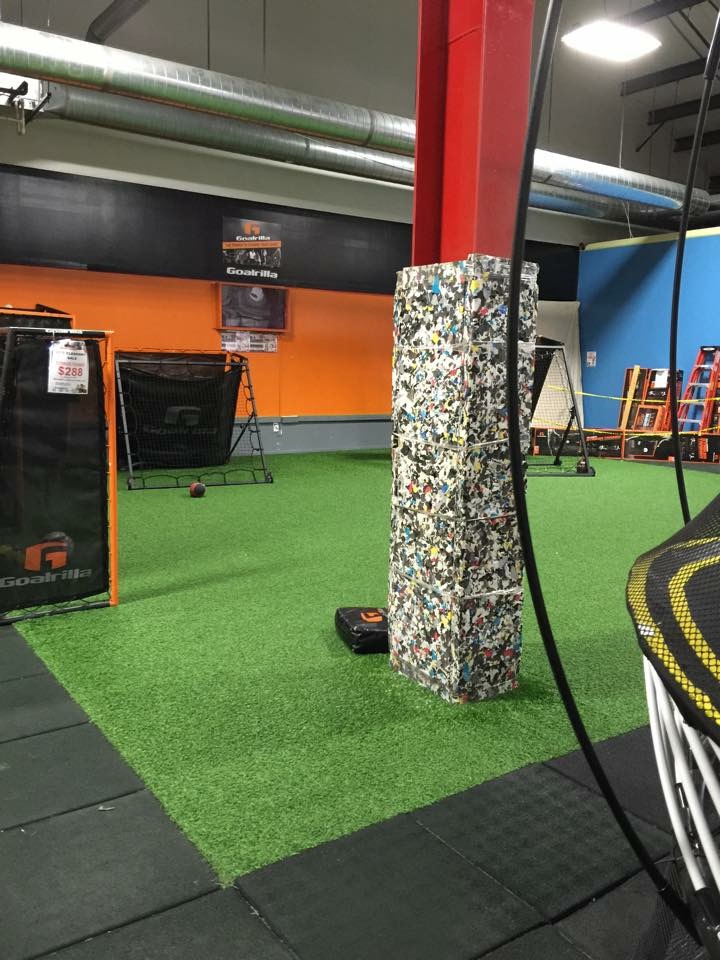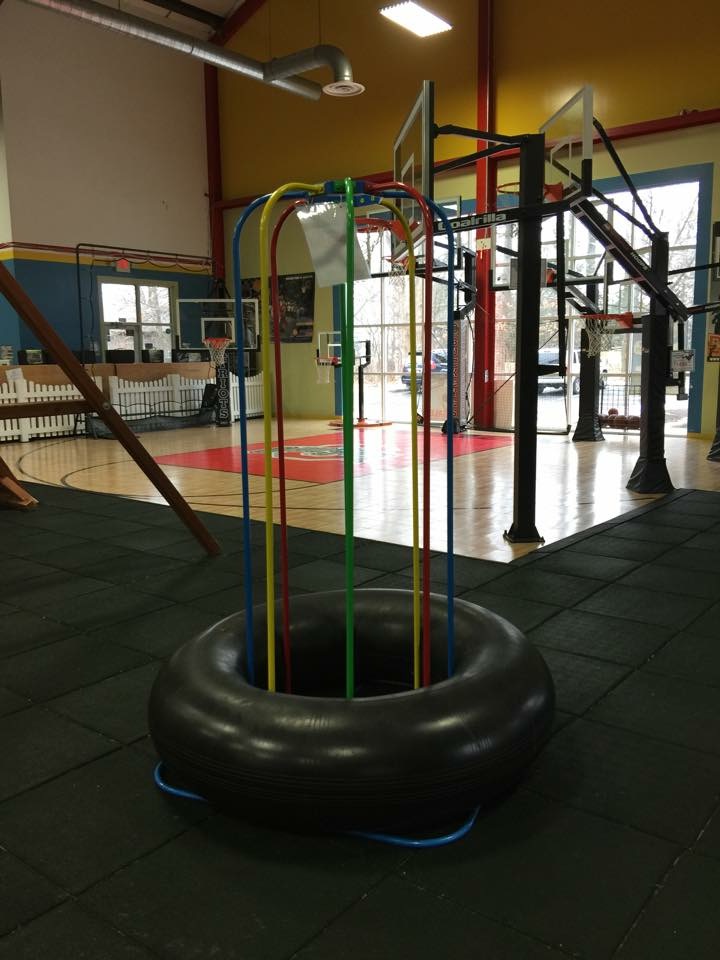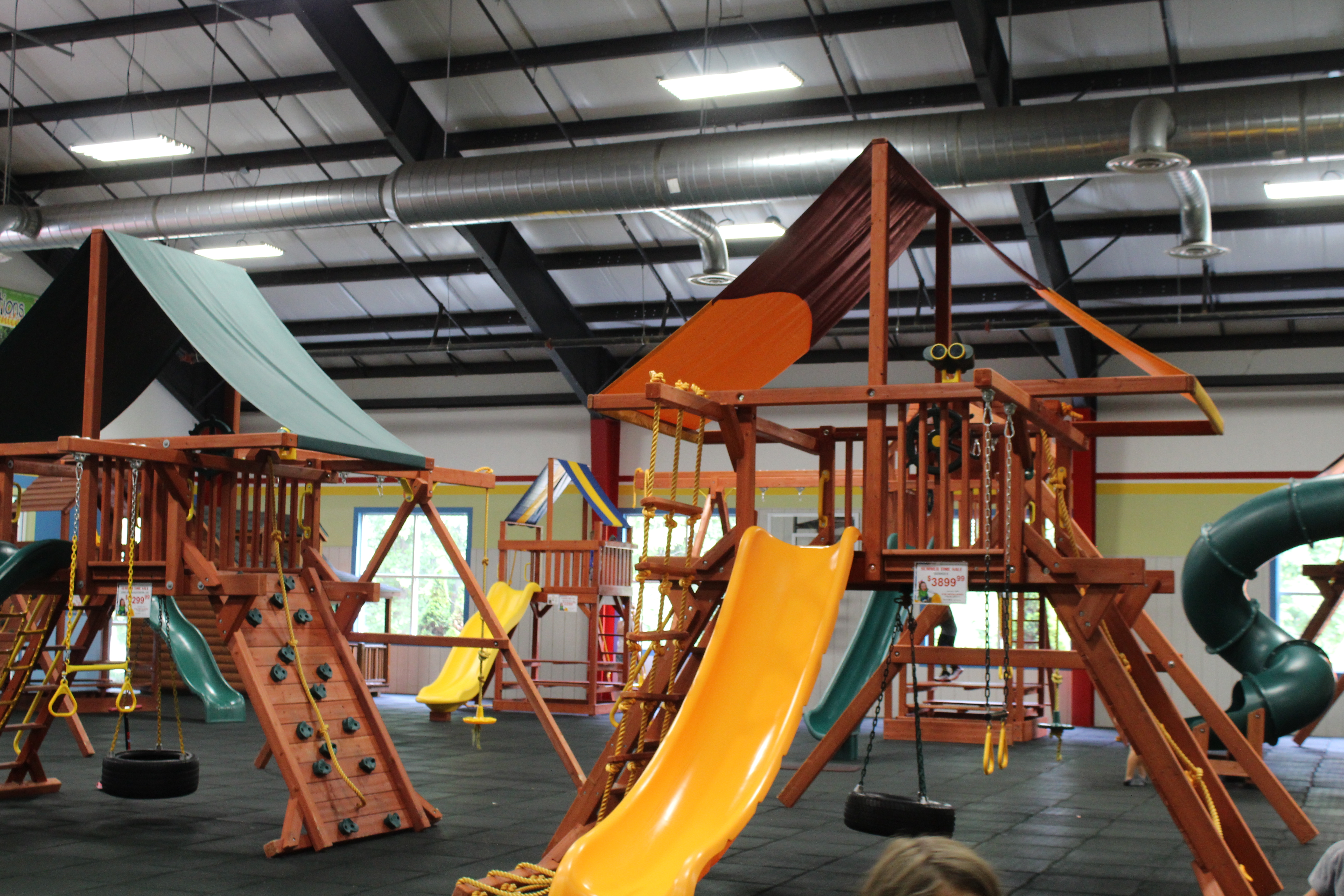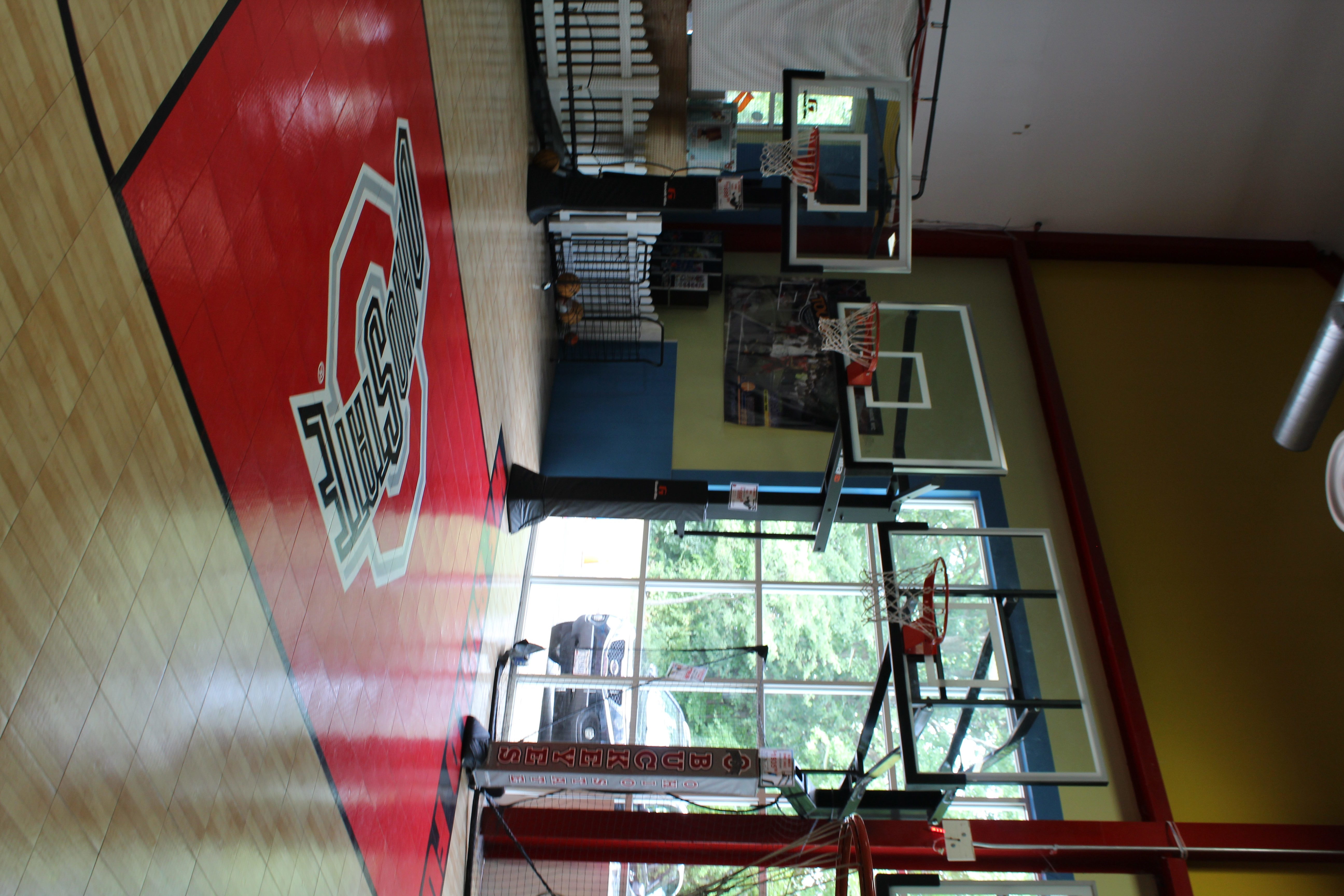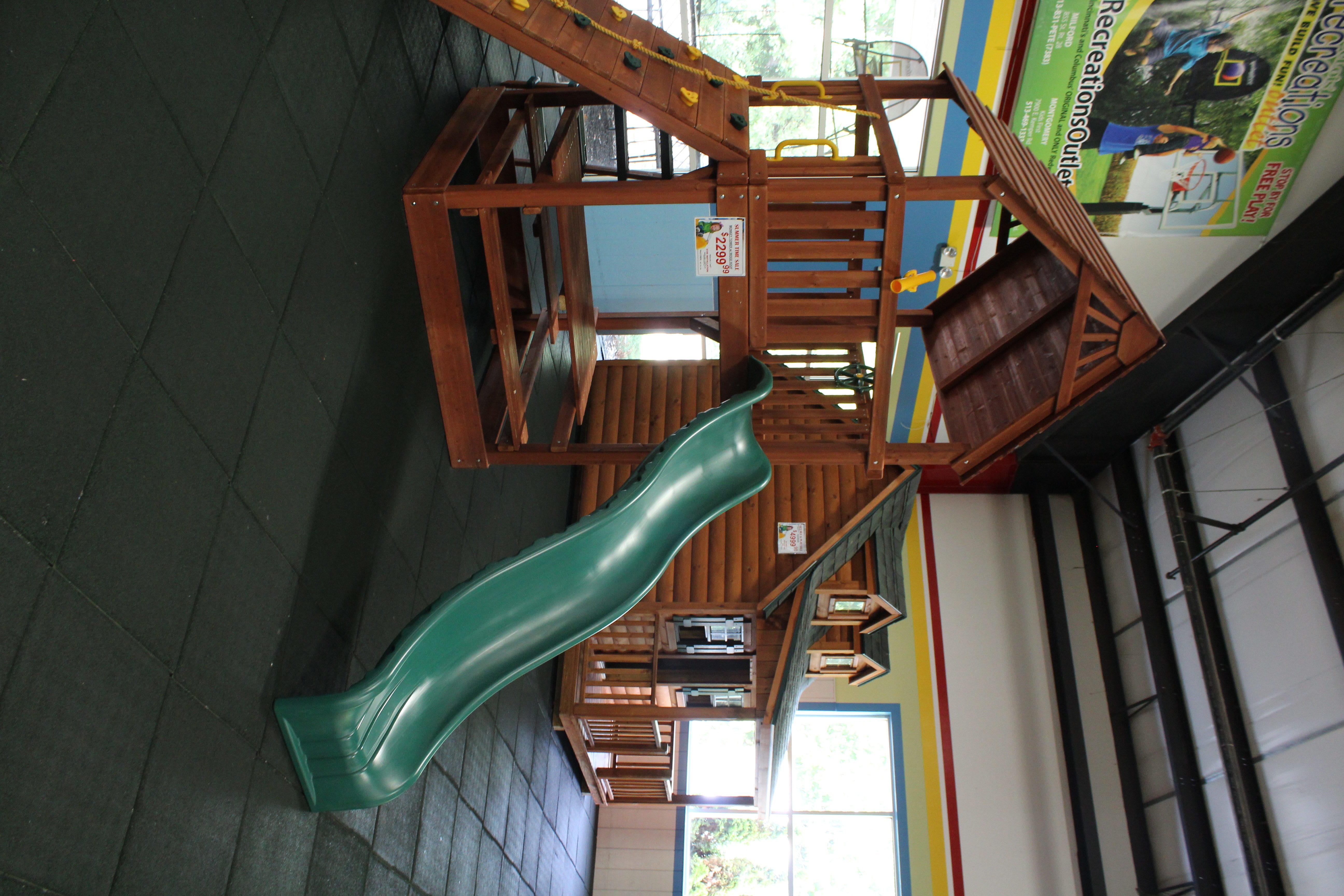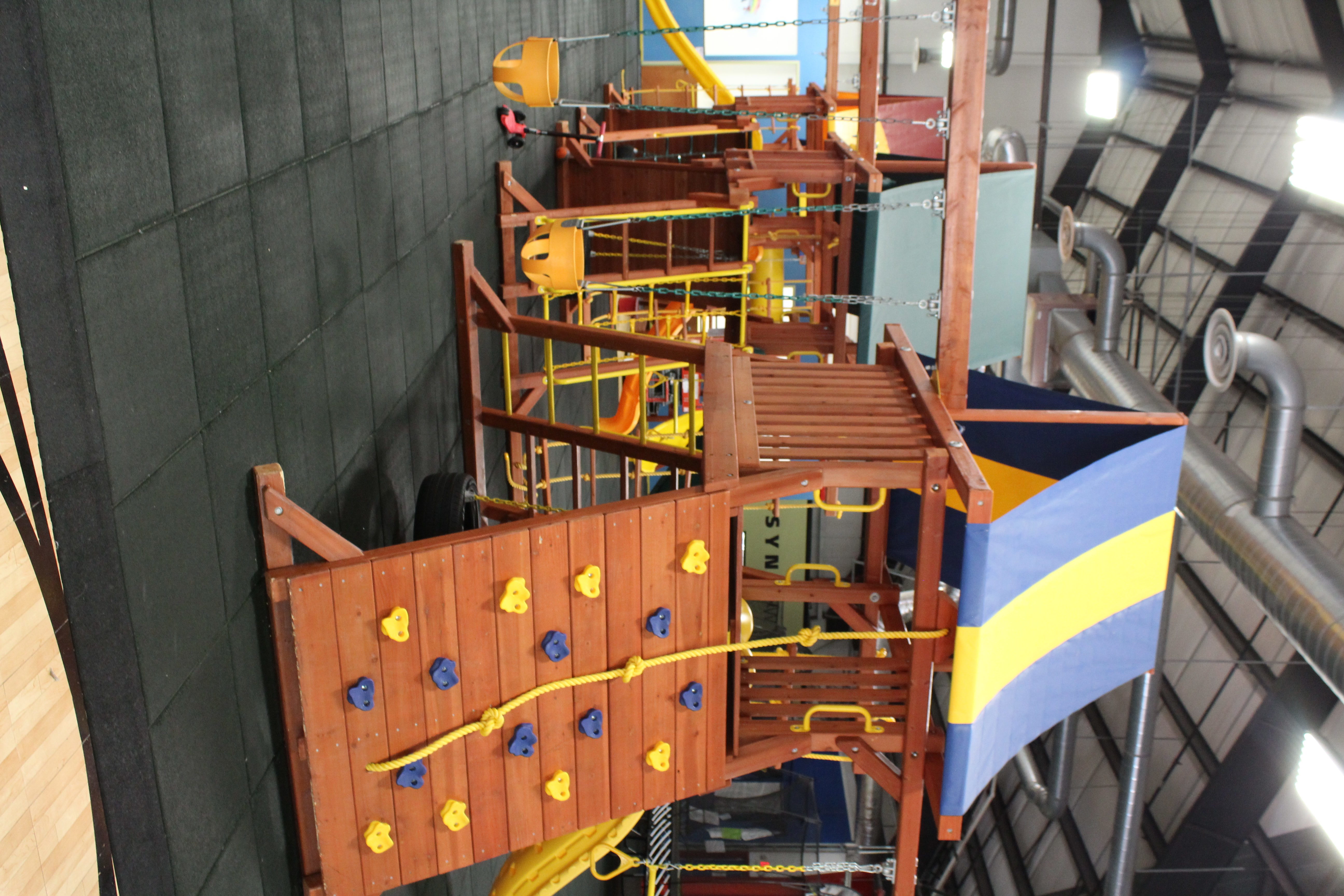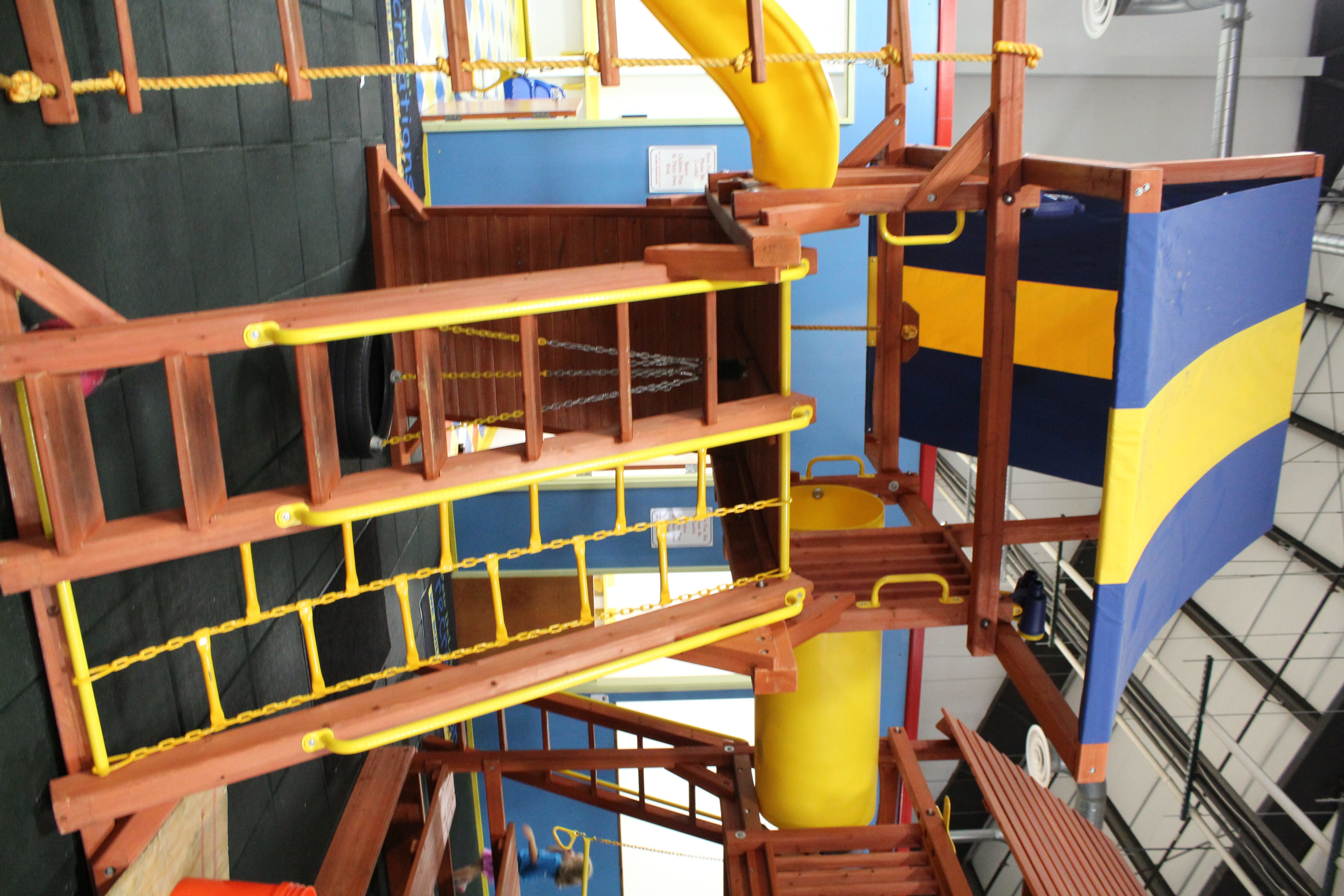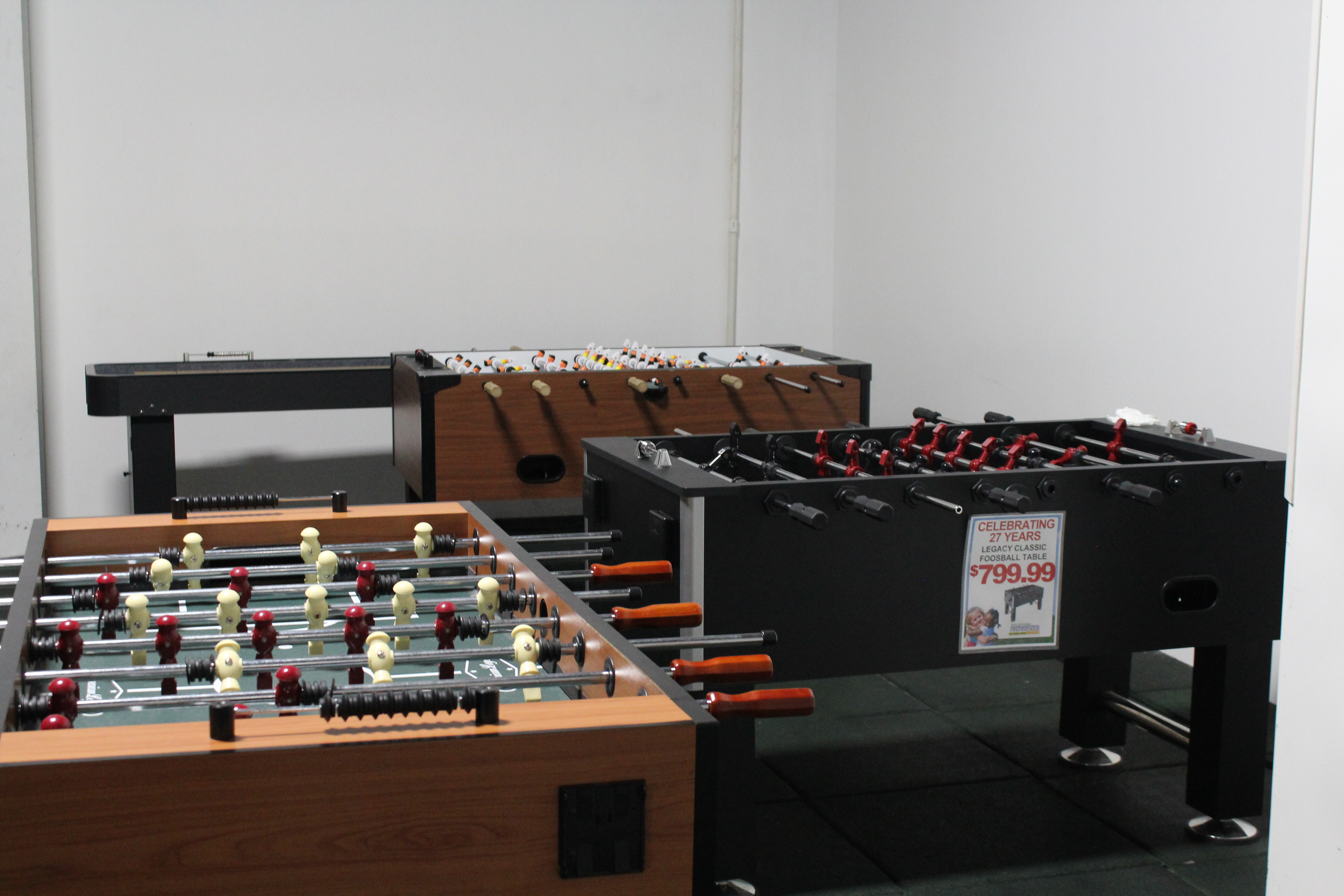 ---
Hours
Monday – Thursday | 9a -7p
Friday | 9a – 5p
Saturday | 10a – 5p
Sunday | Noon – 5p
---
Contact

484 W. Olentangy/Powell Rd | Powell | 43065
614.792.3700