If your kiddos love baseball or even you, The Phoenix Bat Factory in Plain City is a great place to visit. They offer a fantastic, interactive tour. I took my two nanny kiddos and as we were walking in, a group of adults walked out. They gear the tour towards their audience, which is great.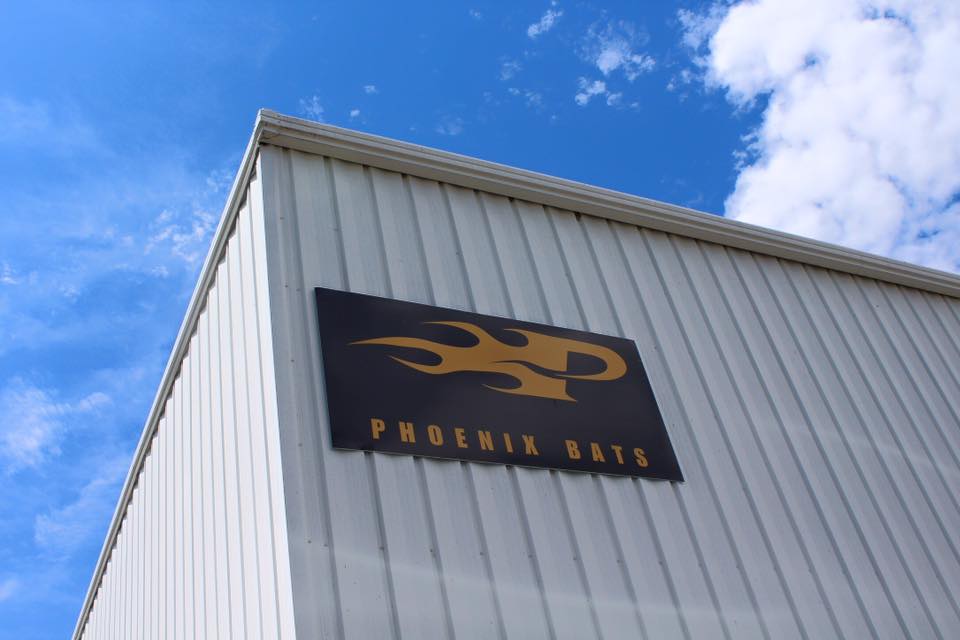 We started the tour off in the main room which was filled with different bats. In this room, we learned the history of the different bats, as well as how they started their company. The kiddos loved being able to take down the bats and hold them. They especially love the wrapped bats. They thought it was so neat that you could have a bat with flames on it from top to bottom. Shortly after listening to the history, we walked back into the factory.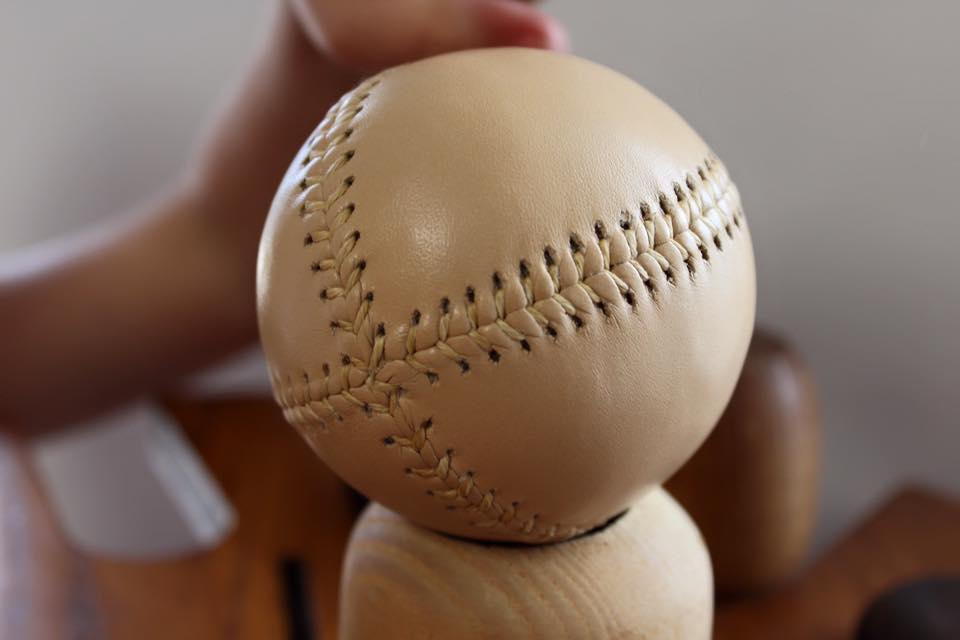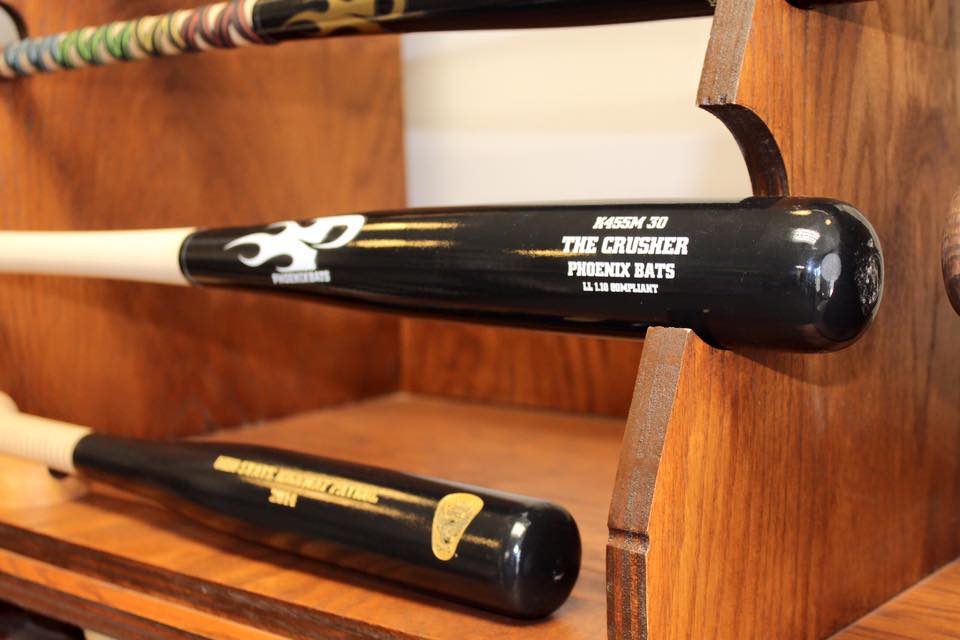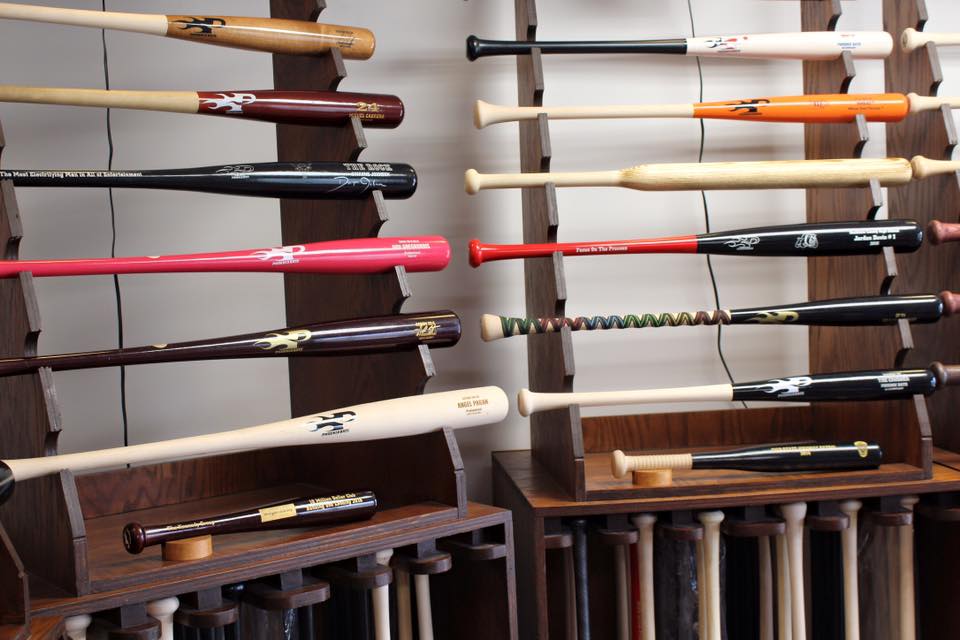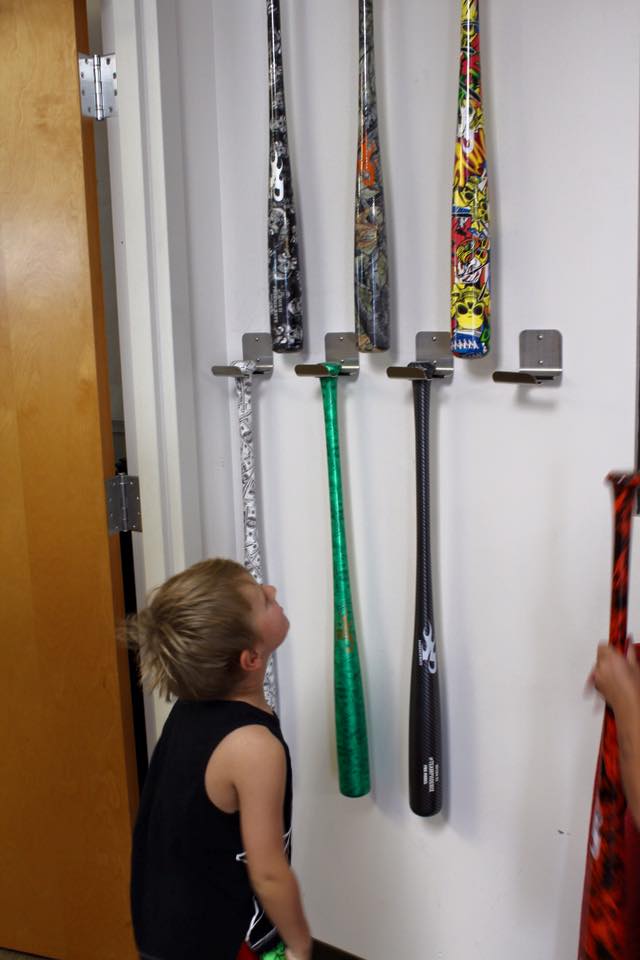 When we walked back, we stopped at the actual machine that makes the bats. It was really fun for the kiddos because they were able to press the green button to start the machine, watch the bat being made, as well as take the bat out of the back.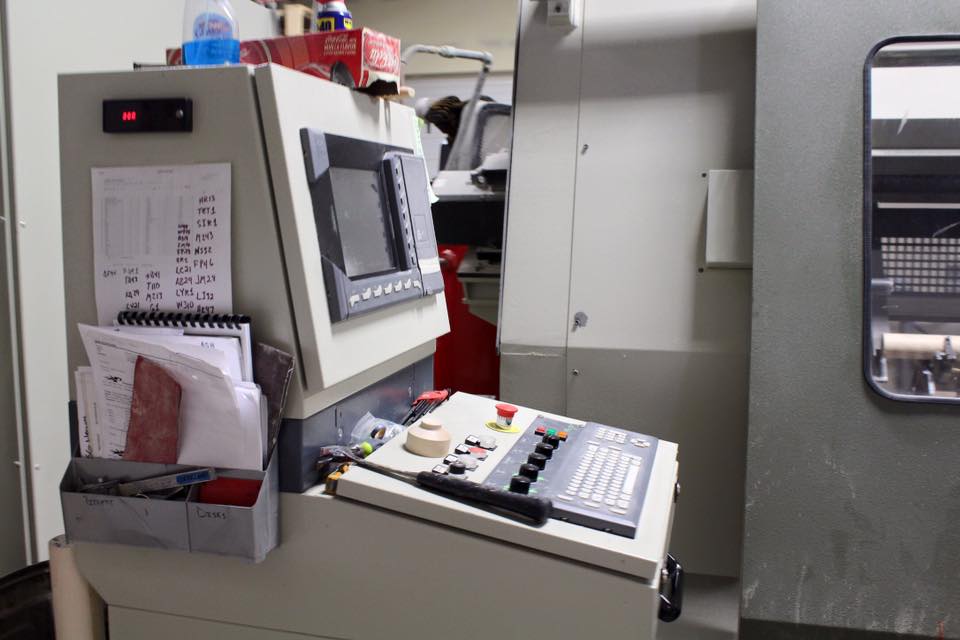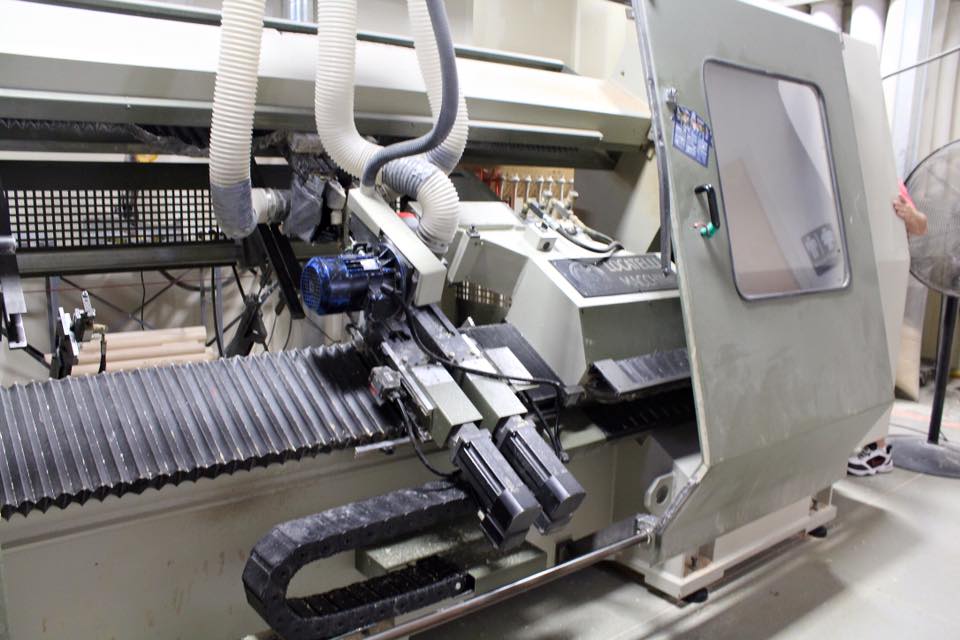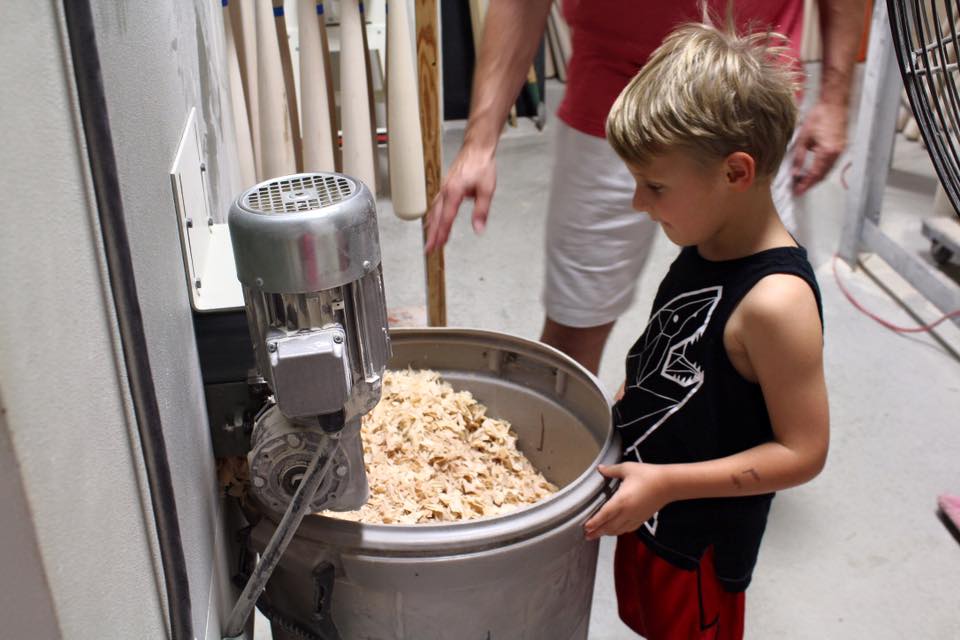 Obviously, there was a great deal of saw dust surrounding the machines. It was neat to learn that the dust goes to one of the dads and employee. He has a farm and the cows use it to sleep on.
We ventured to the back of the shop, where we saw the different types of woods they would use. We also learned how to choose the wood and who uses what.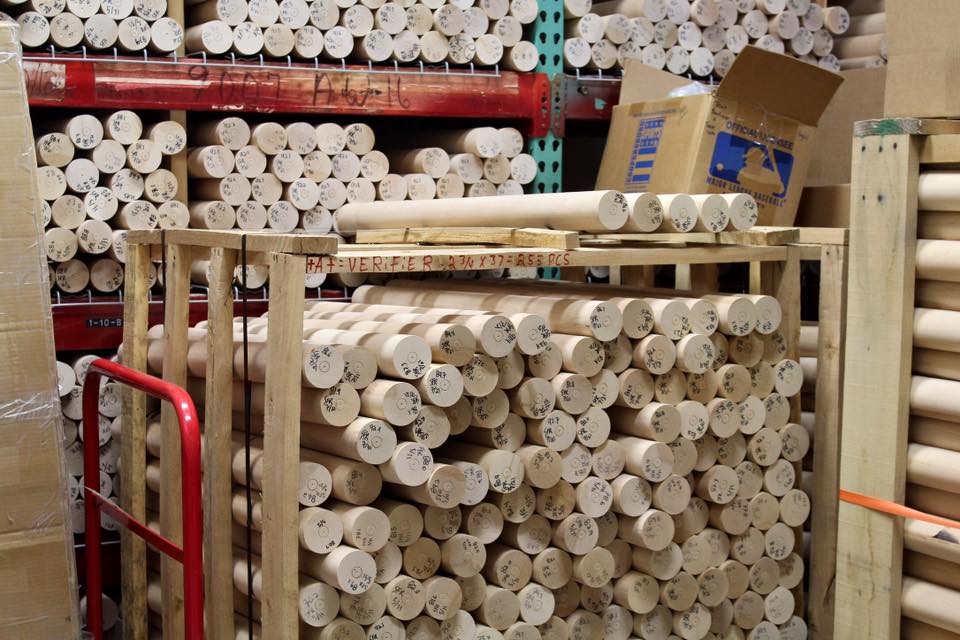 In the very back, they had another room with the final step – painting and using a laser to engrave. They turned on the laser for the kids and they got to see the process the bats go through. They of course asked if they have made a Darth Vader bat.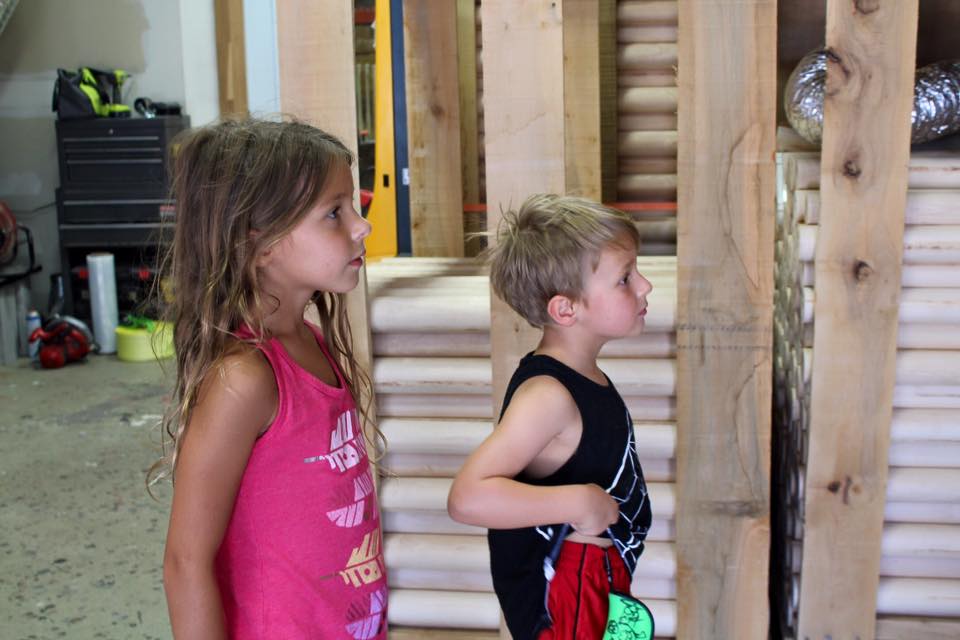 At the end of the tour, we each got a comparative bat to take home. It was unfinished and had the name of their company on it.
Overall all, the tour was about an hour long. I think when you go with a group of adults or older kiddos, the tour last a bit longer. Maybe around 90 minutes. Our tour was perfect. The kids were entertained the entire time and very interested in what they had to say. I think one of the main reason is because our tour guide was so great with them. He let them touch things and was cracking jokes the entire time.
Tours are on Monday and Friday 1:30 pm, as well as on Wednesday at 6:00 pm. You do not need to make a reservation for the open tours. However, they do conduct appointments with a ten person minimum. Typically, they are scheduled for Monday-Friday, between 9a-5p. To schedule a tour you can email them customercare@phoenixbats.com or call 877.602.9940 (877-602-9940 in the Columbus area).
https://www.phoenixbats.com/
7801 Corporate Blvd | Suite E | Plain City, Ohio |43064