Throwing a party is one of my favorite things to do! There is nothing better getting all of your friends together and celebrating, whether its a birthday, an engagement or just life. One thing Columbus was lacking was a great party store, a store that didn't carry the super cheesy decorations that break in two point two seconds. When I heard Wholly Craft was opening a sister store, I was so excited. When I found out it was a modern party store, I went nuts!
I finally got a chance to visit their store this past weekend and it was nothing short of perfect. Unicorns, cactus, ice cream cones – they have the cutest themed party ware. If you're hosting a baby shower, they have the best things! Bridal shower? They have that, too. I picked up super cute napkins, matches and a wine glass.
 I didn't have my camera with me, but, I snapped a few pictures on my cell phone. They don't do the store justice! You must go in to see. I was truly inspired walking around.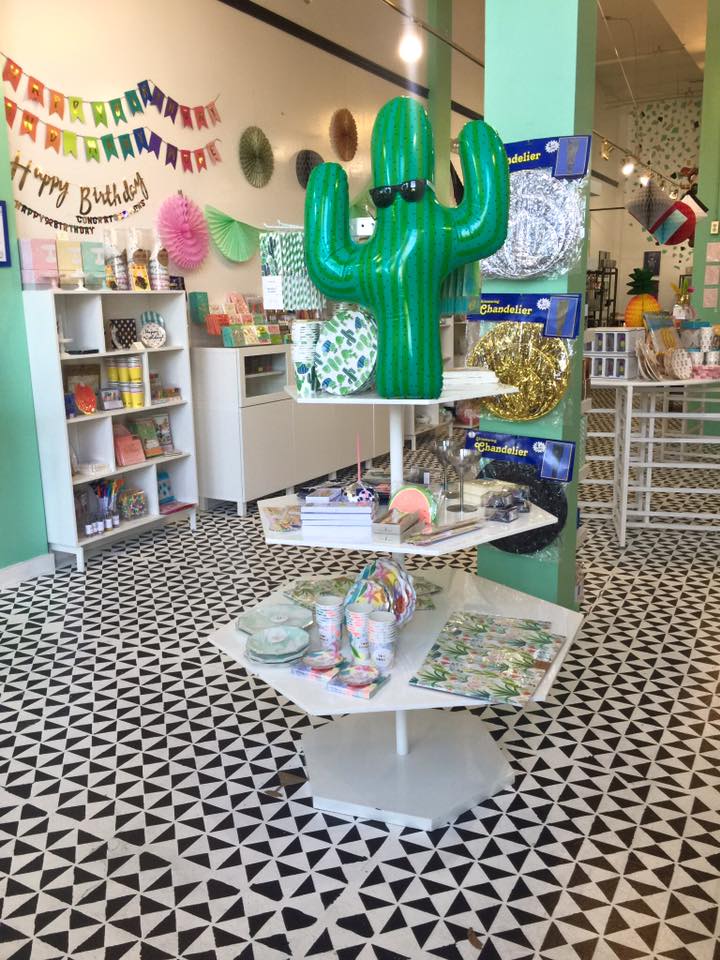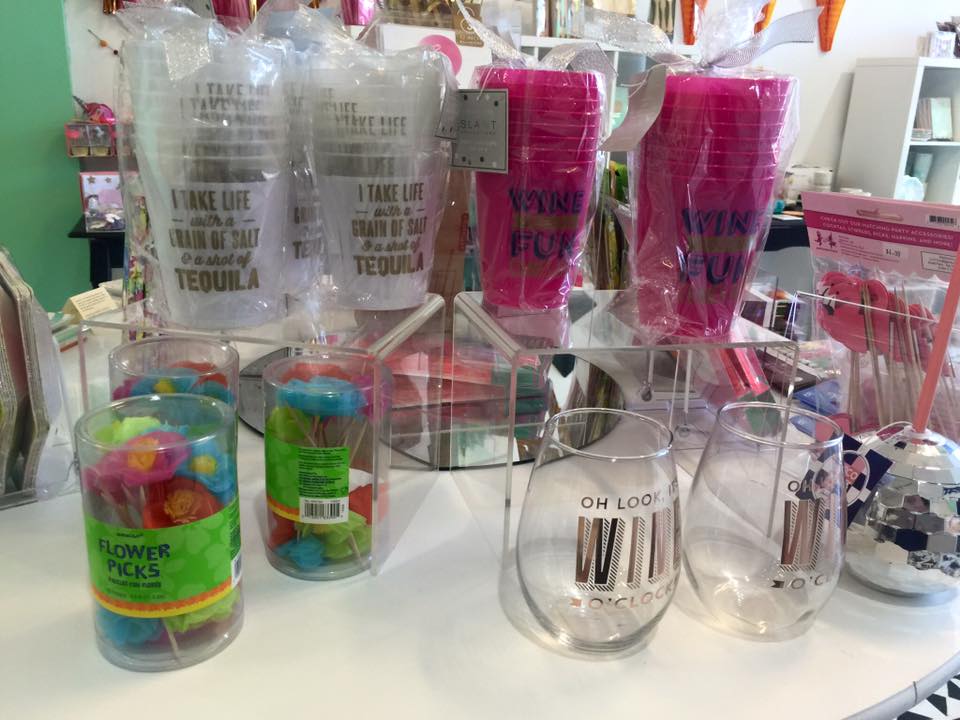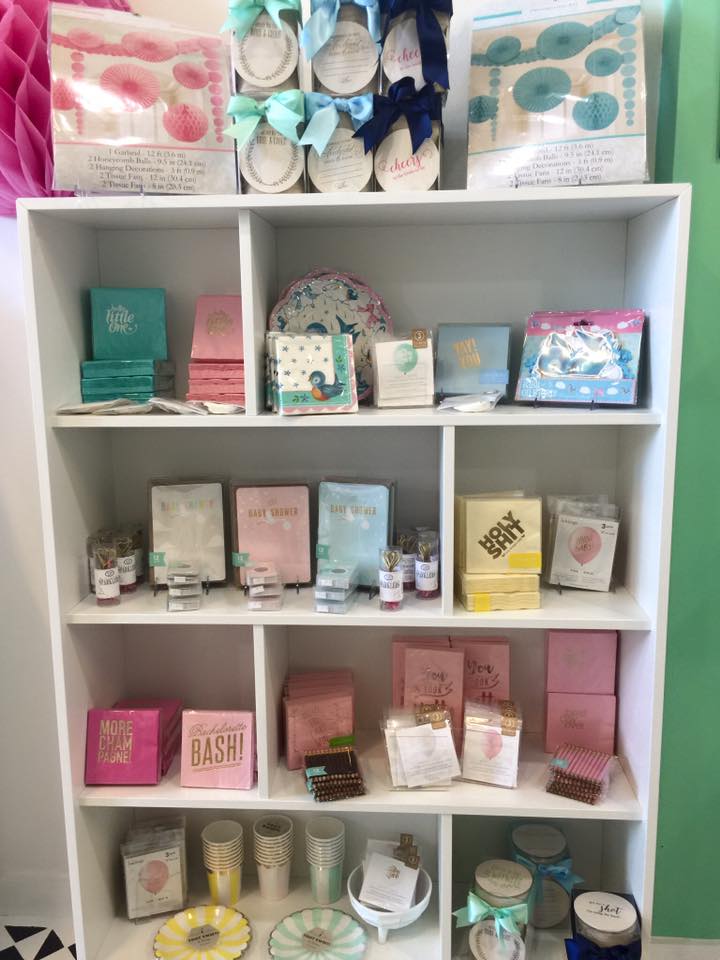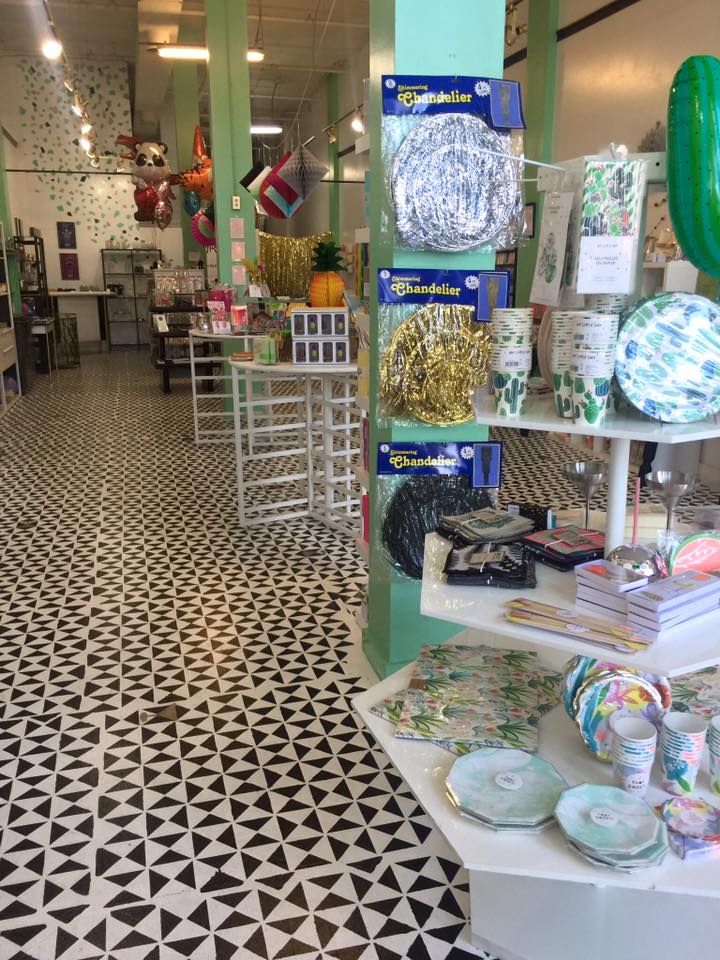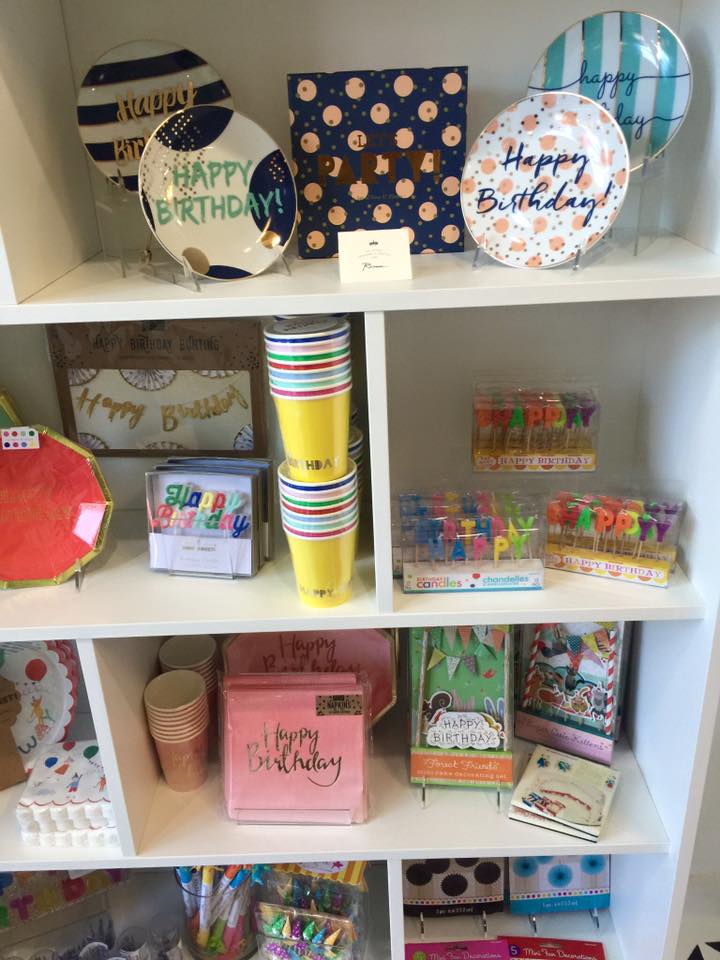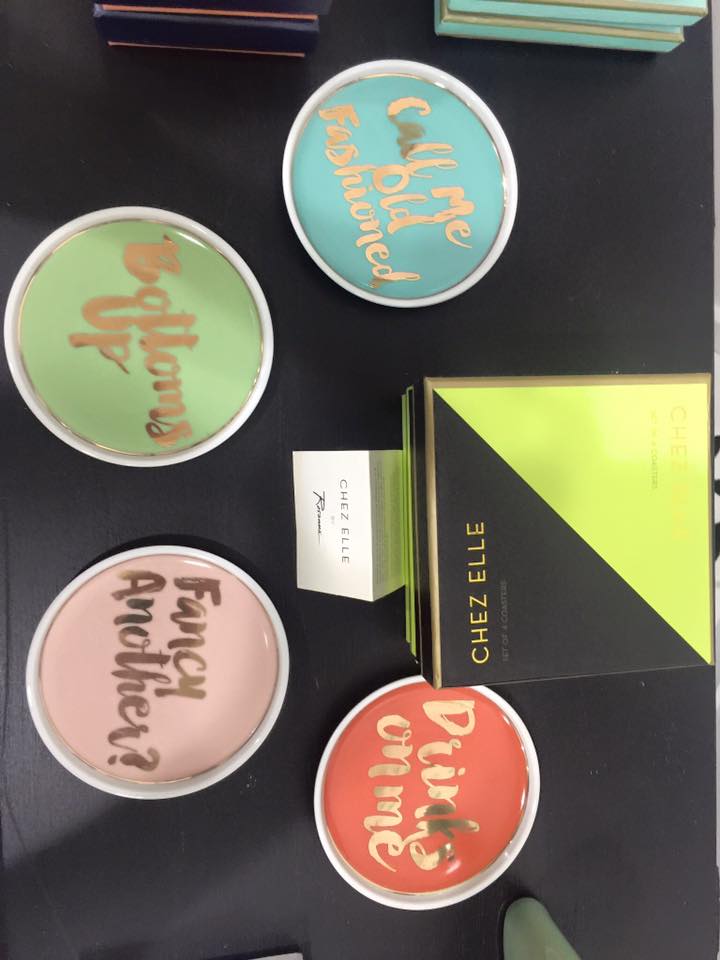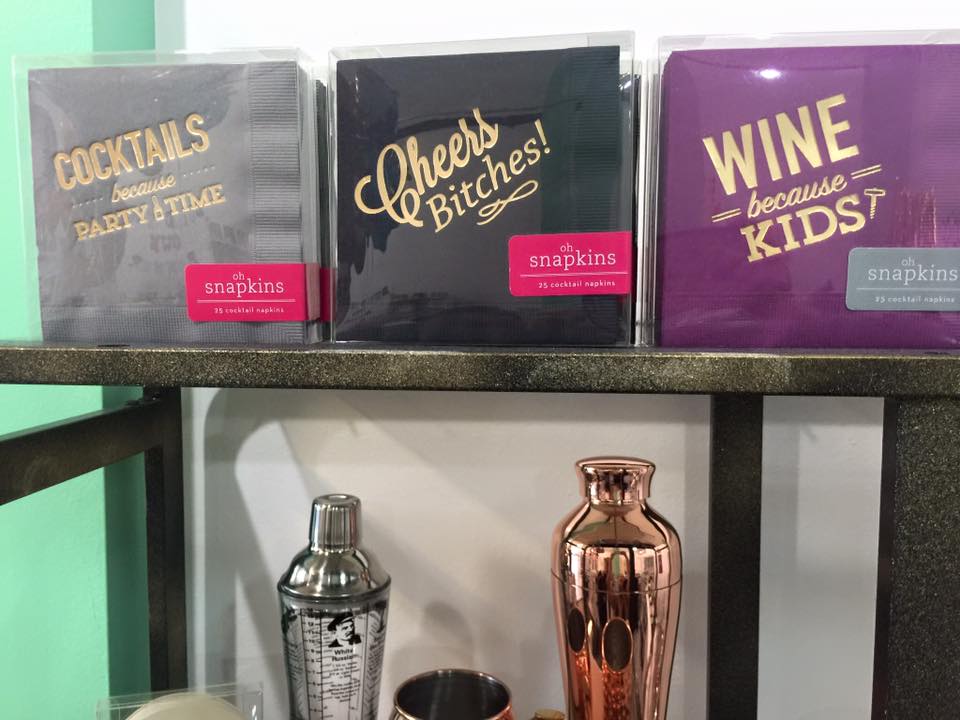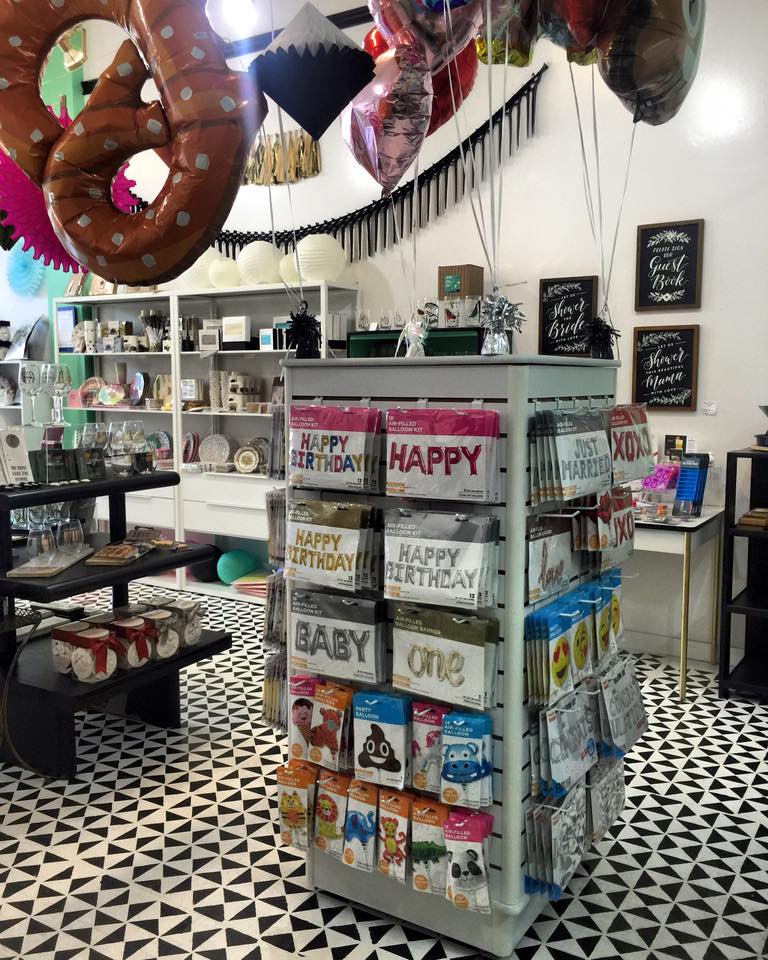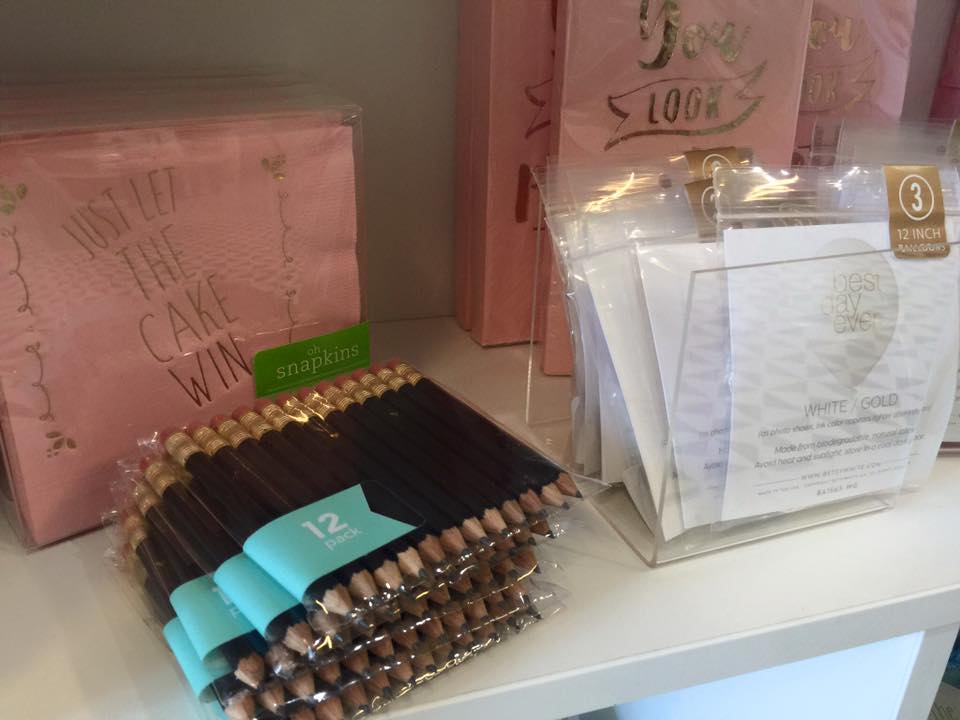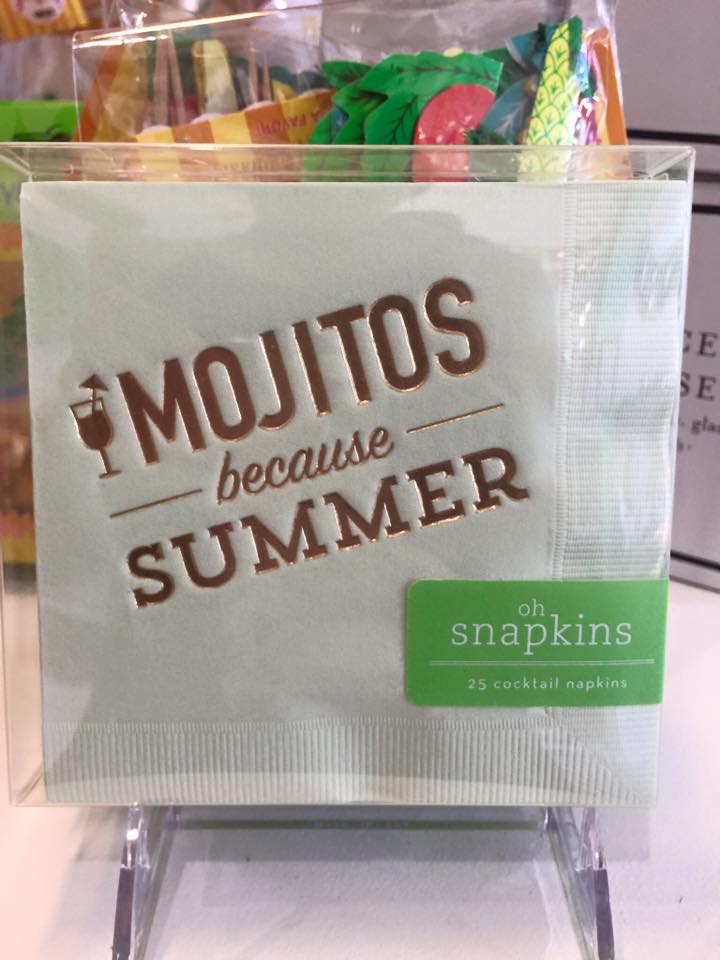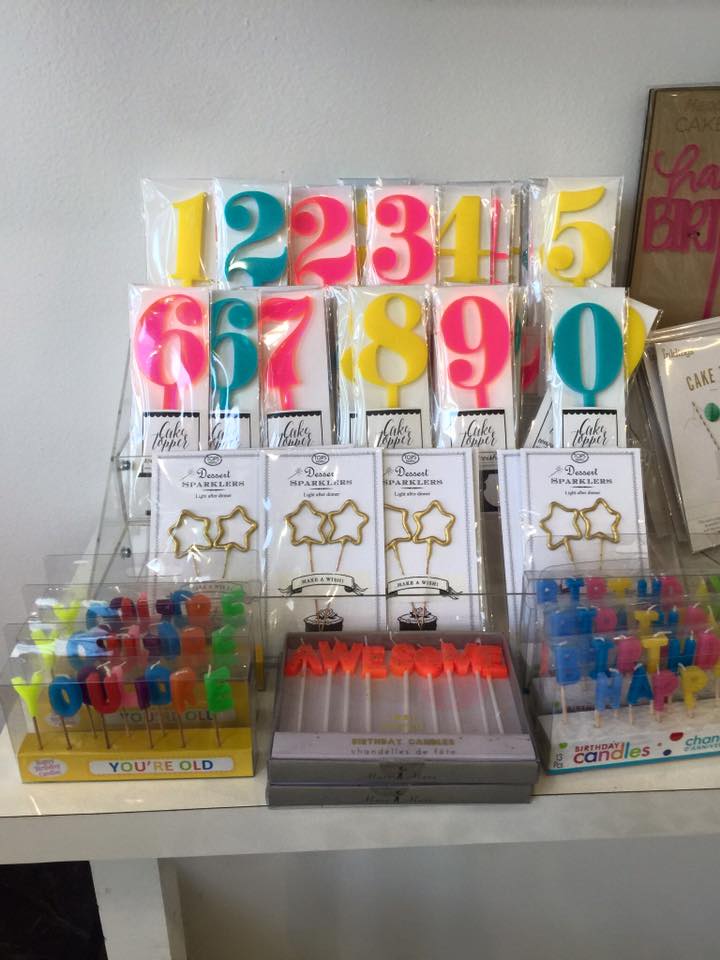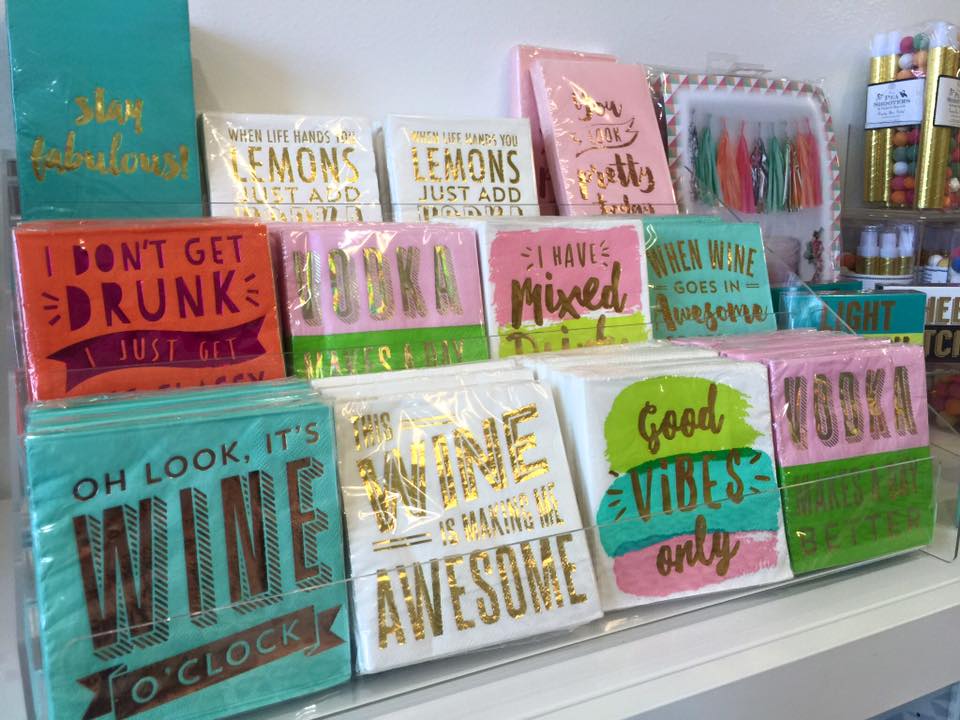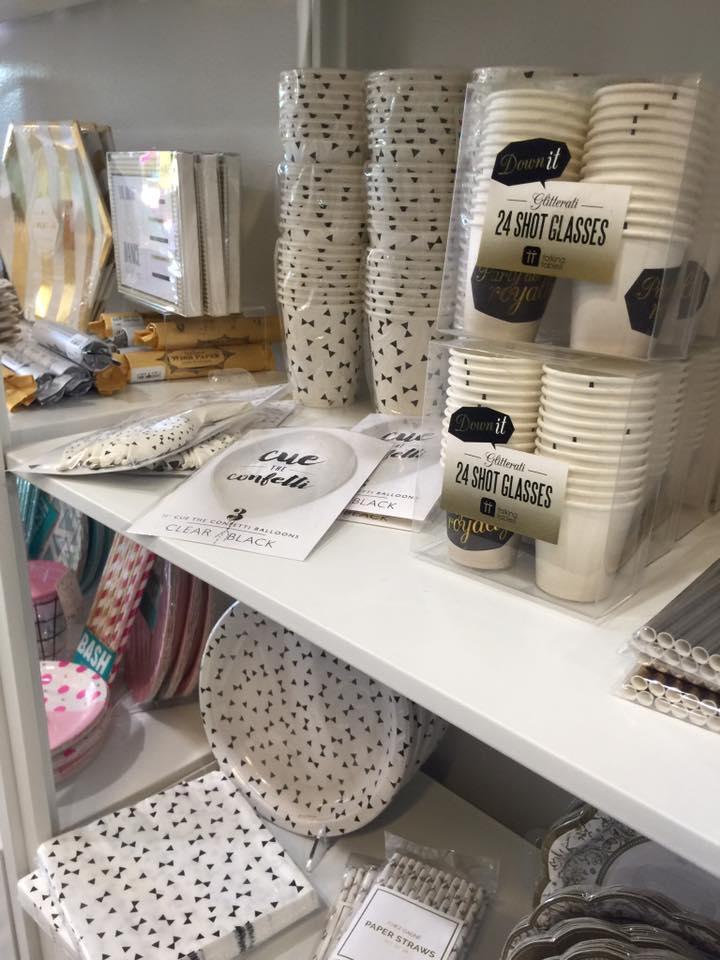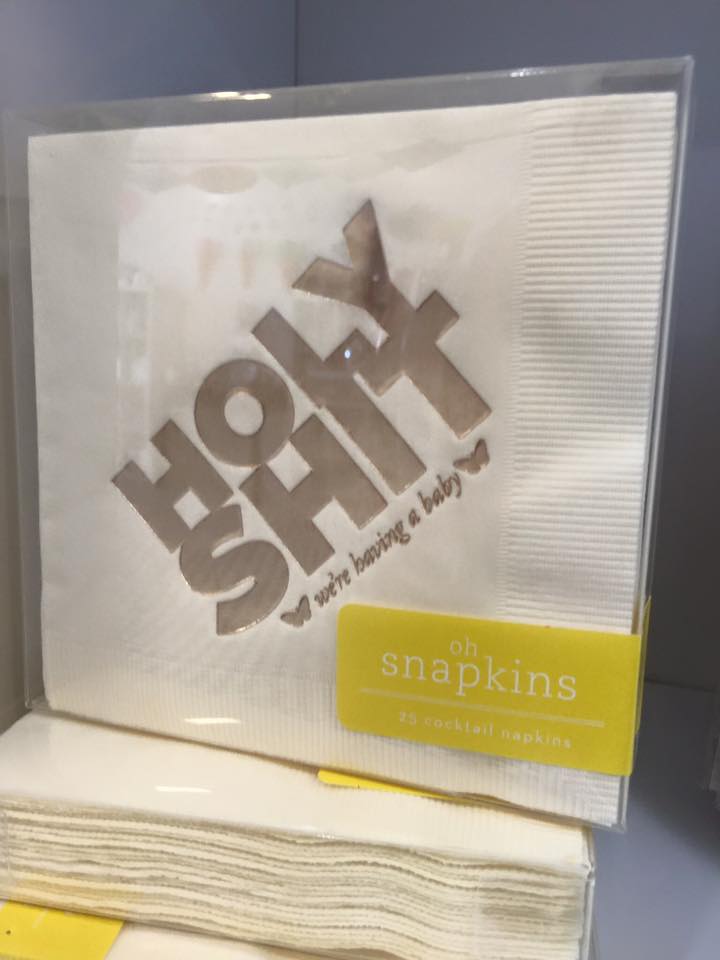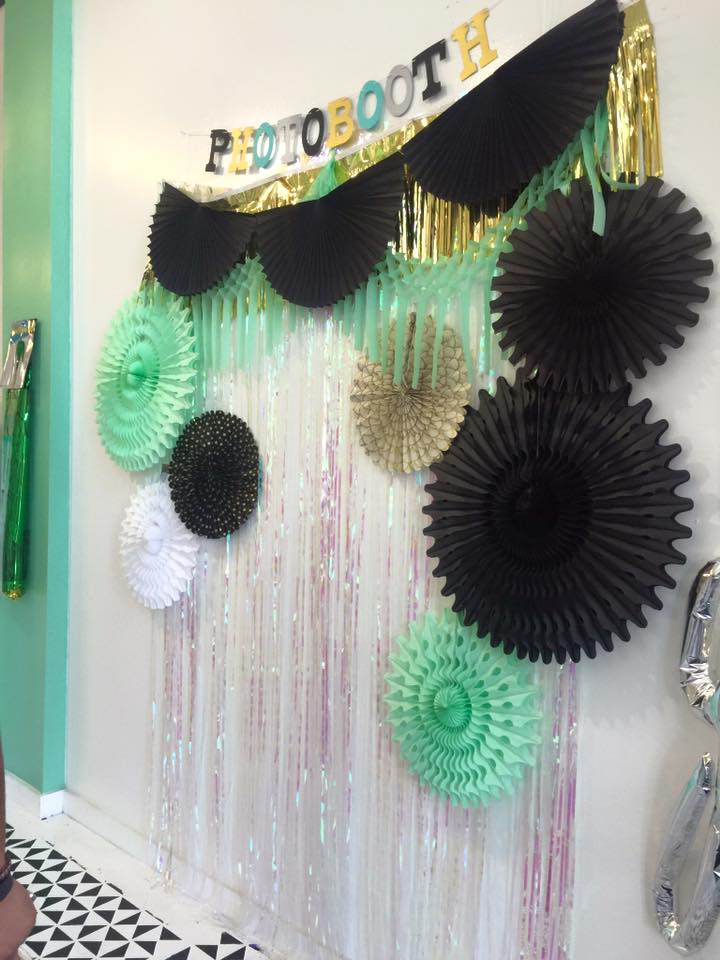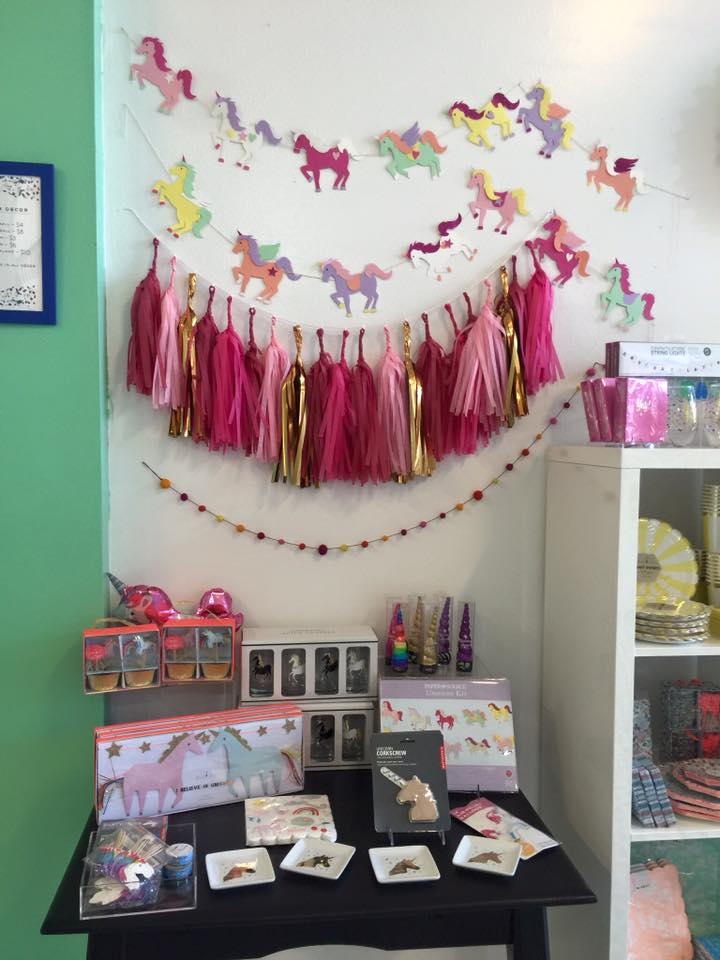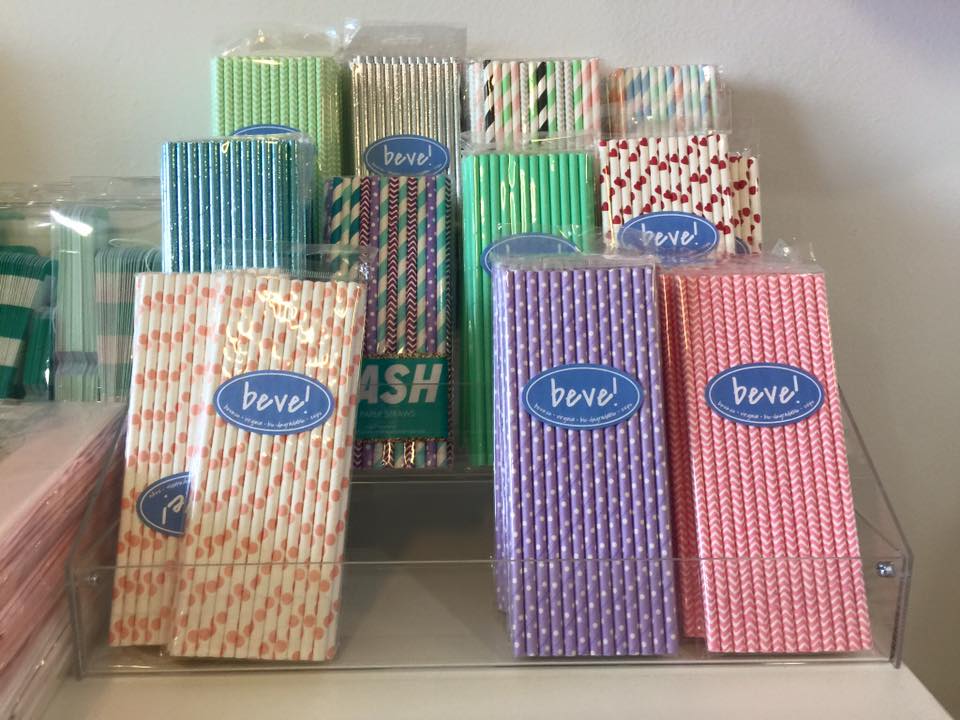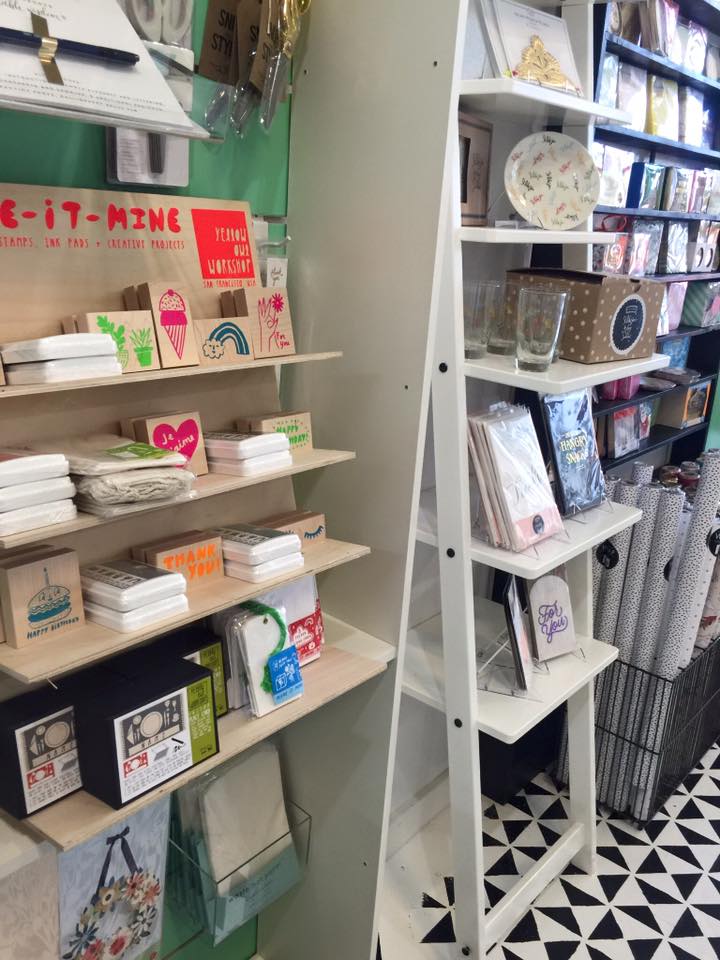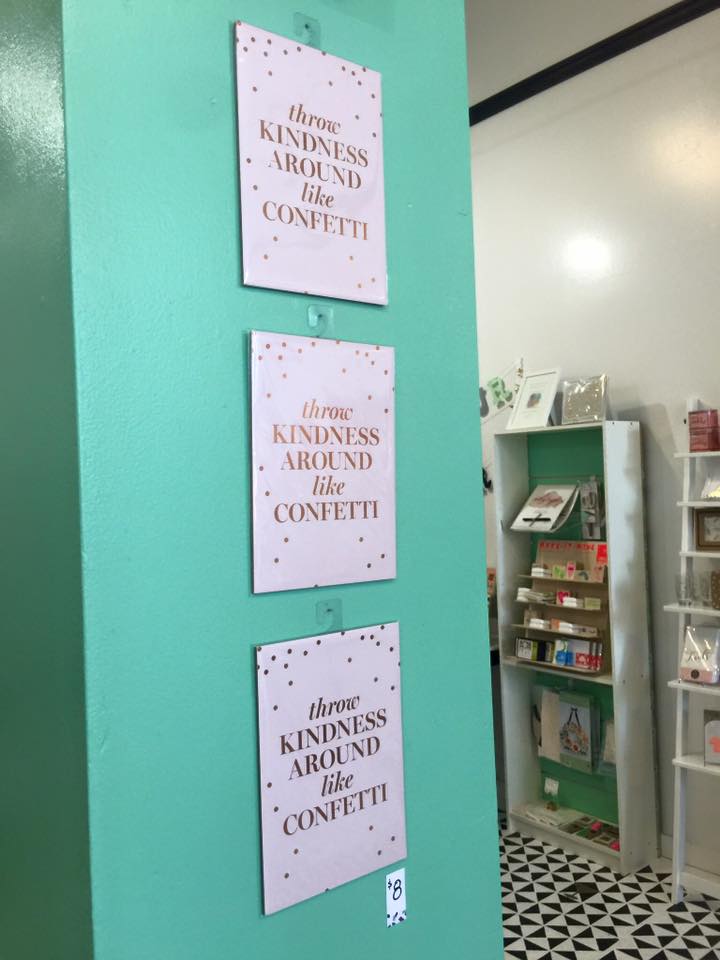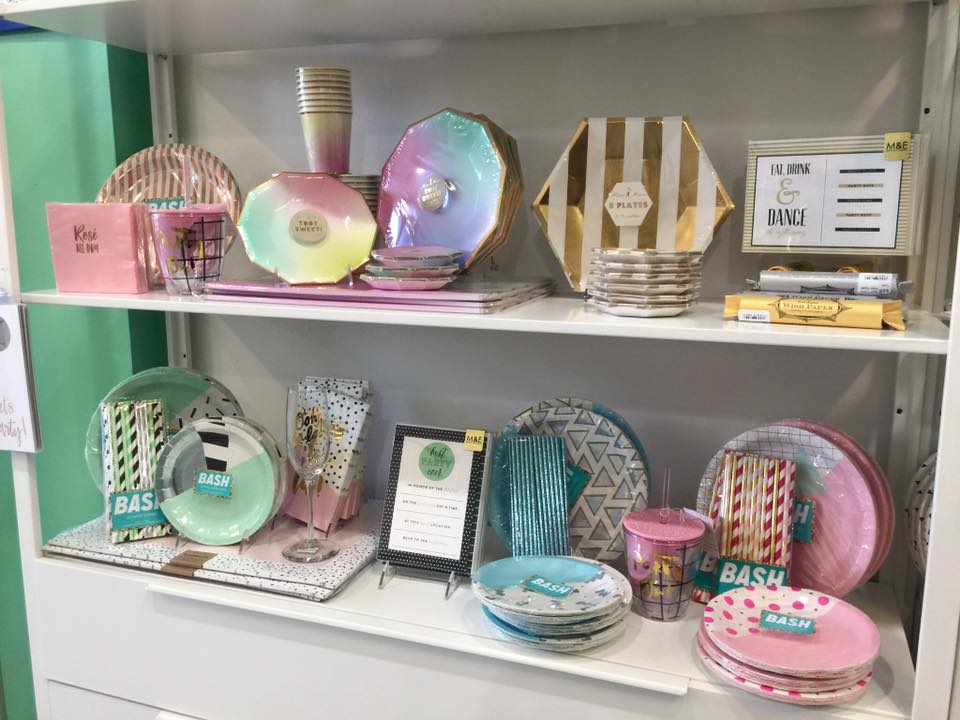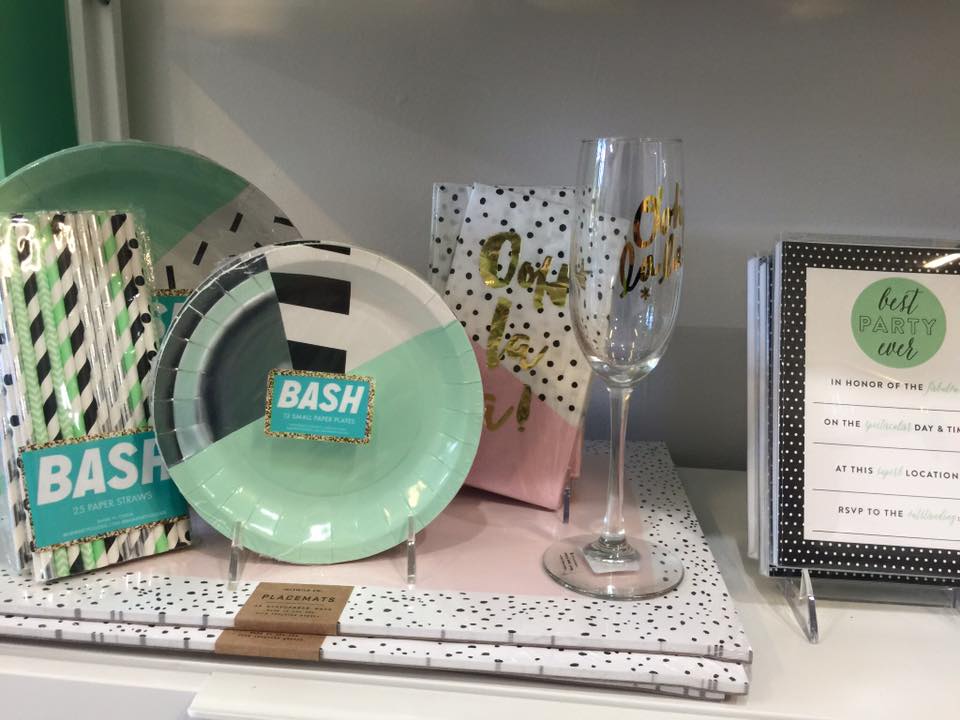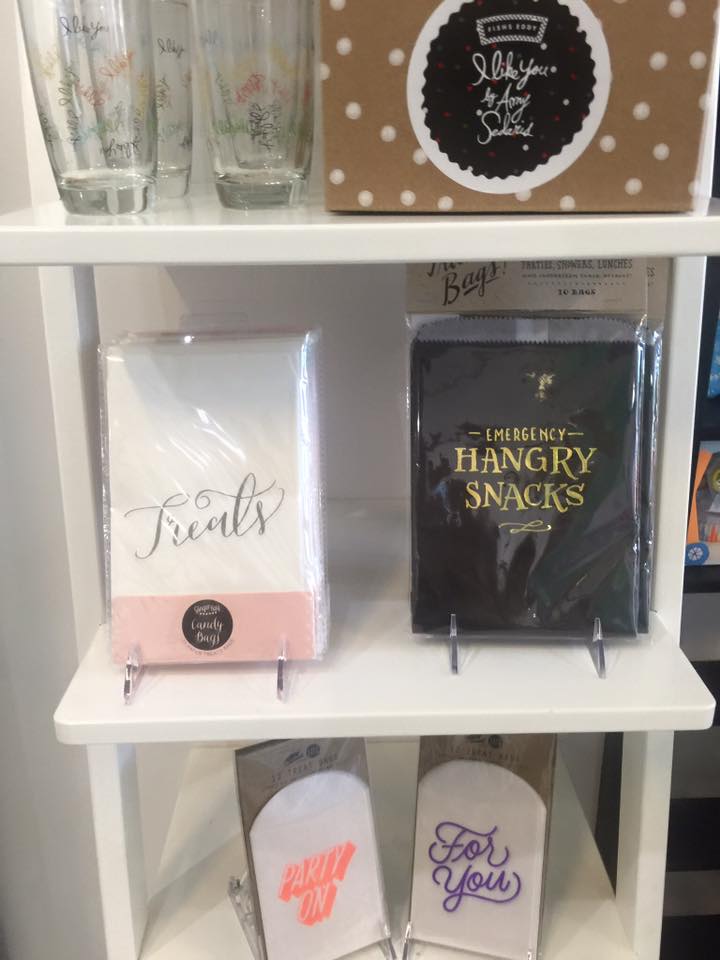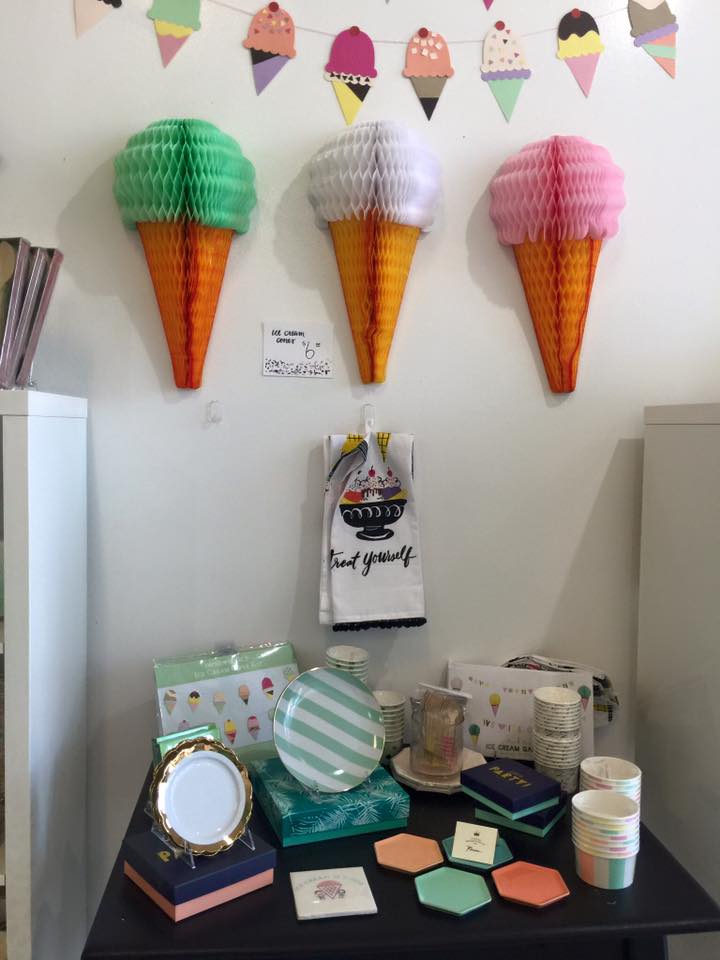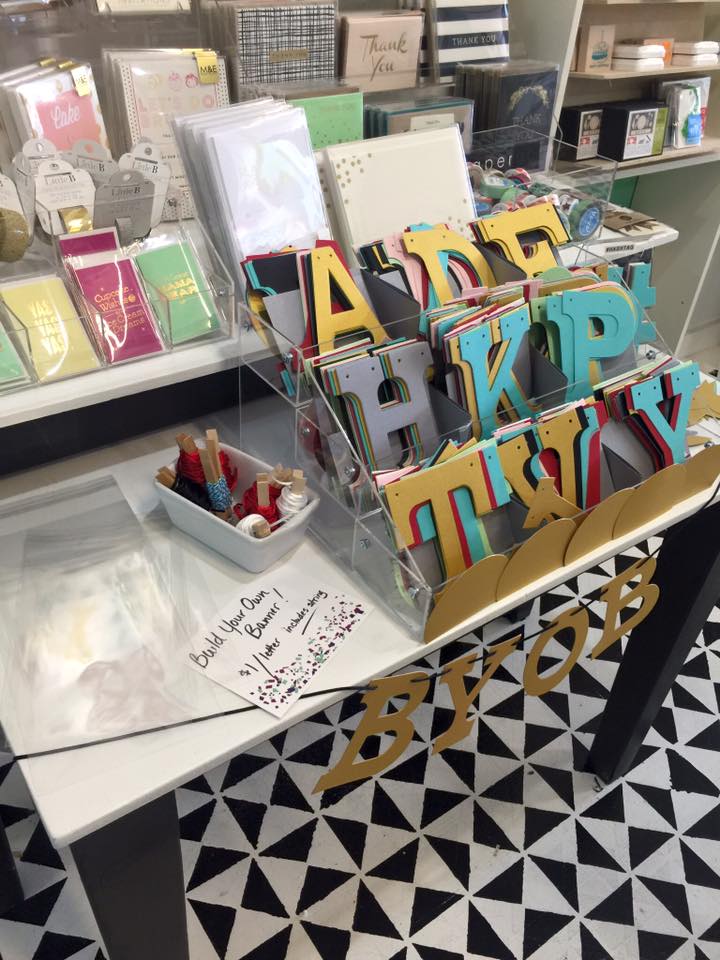 941 N. High St | Columbus, OH
M-Sat 11a-8p | Sun 12p-5p
http://surprisemodernparty.com
https://www.instagram.com/surprisemodernparty/