"Some of the most talented babes in the city, bringing you all things trending in beauty."
Ever since I stumbled up upon Lacquer's instagram account, I have been obsessed. Their IG radiates women empowerment and I LOVE THAT. Lacquer was founded by Lisa Suarez-Brentzel in February 2015, almost two years ago. In one year alone, they grew from 2 employees to 13! Best part? They are constantly adding the most talented babes to their roster. Not only do they offer nail services – they offer hair color and cutting, thermal straightening services, spray tanning, makeup application, full body waxing, facials and eyelash extensions.
We recently went for a sister morning and it was perfect. One of our little sisters was attending her first homecoming and we couldn't think of a better place to go! Nails and hair in one place, plus Katalina's is one block away – perfect spot for breakfast before pampering. I loved watching how excited she was. I think a lot of it had to do with how incredible the girls were. They didn't treat her like she was a kid (she is 15) – they treated her like a friend and were equally excited for her night as her big sisters were. Her smile never left her face. She left radiating confidence and looked beautiful.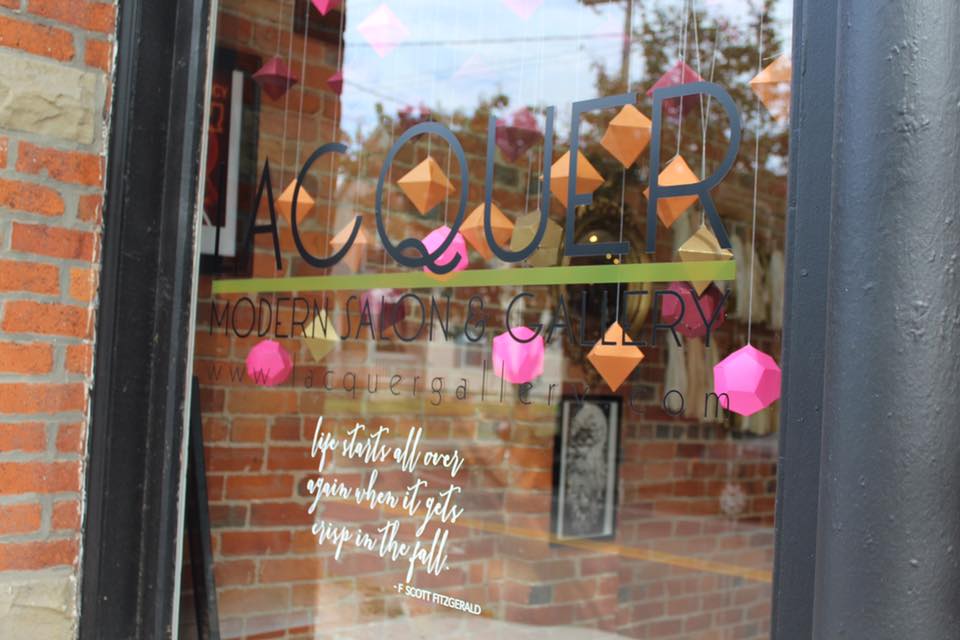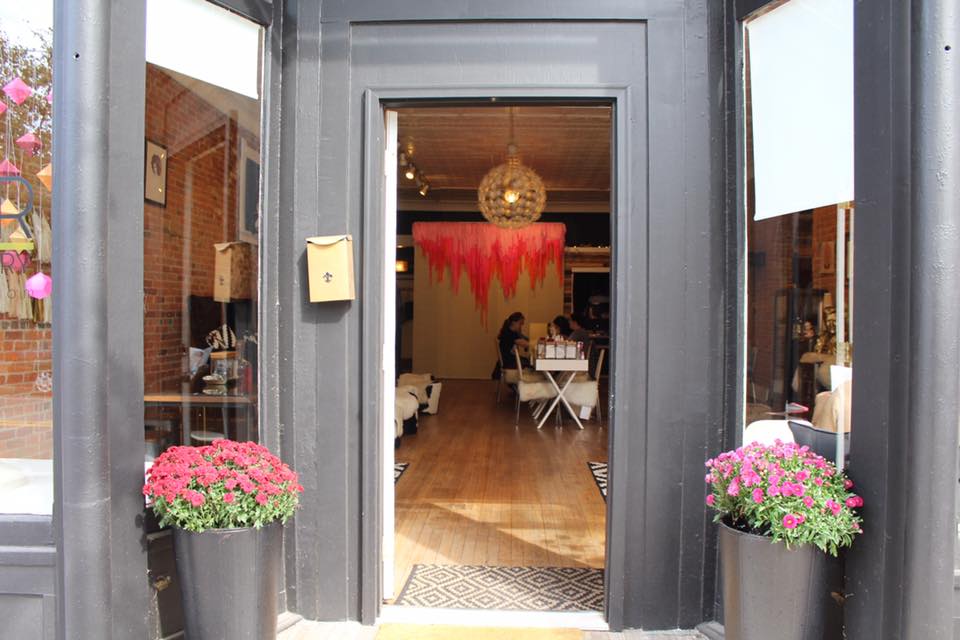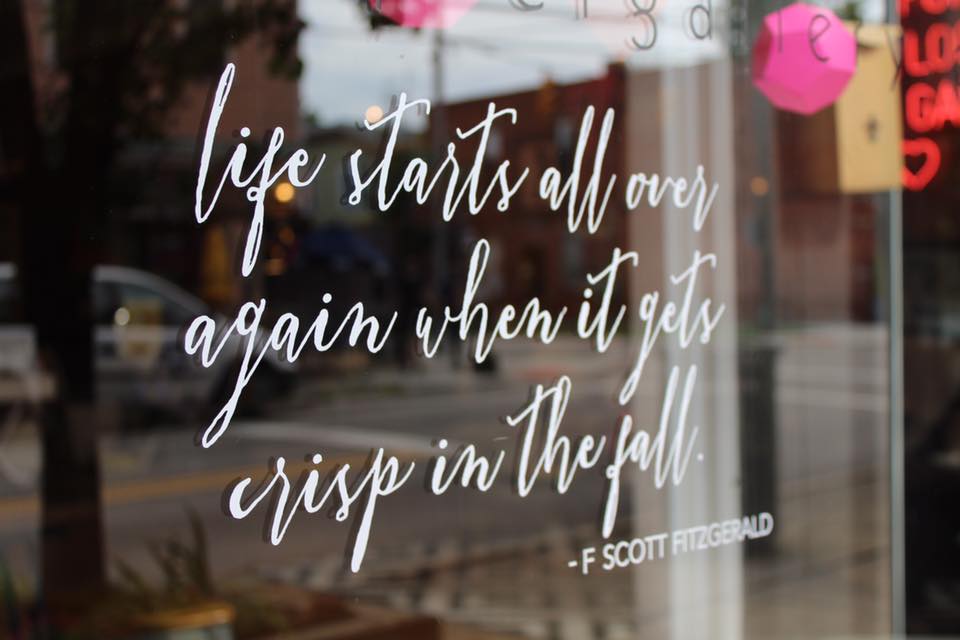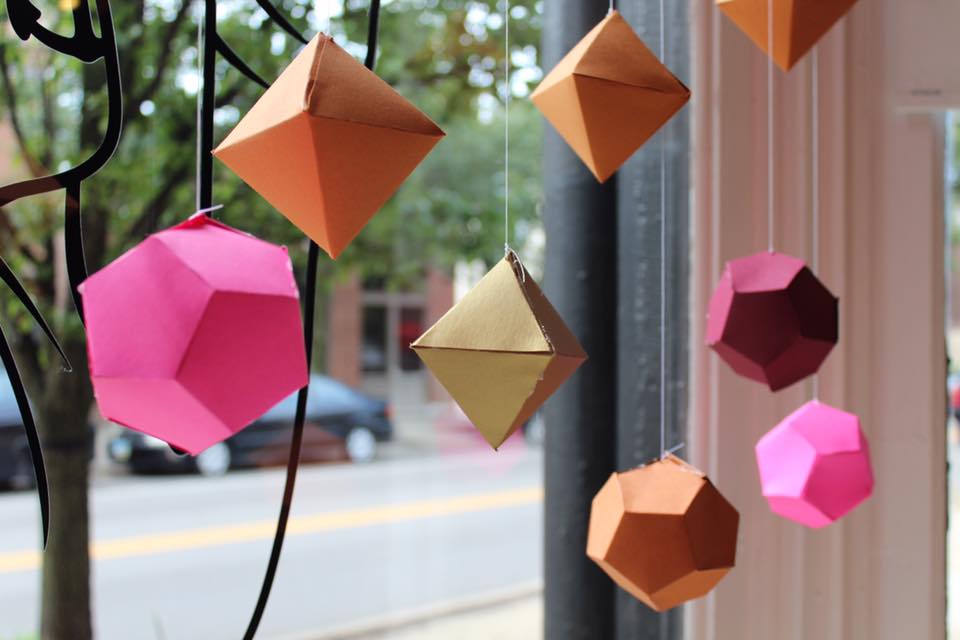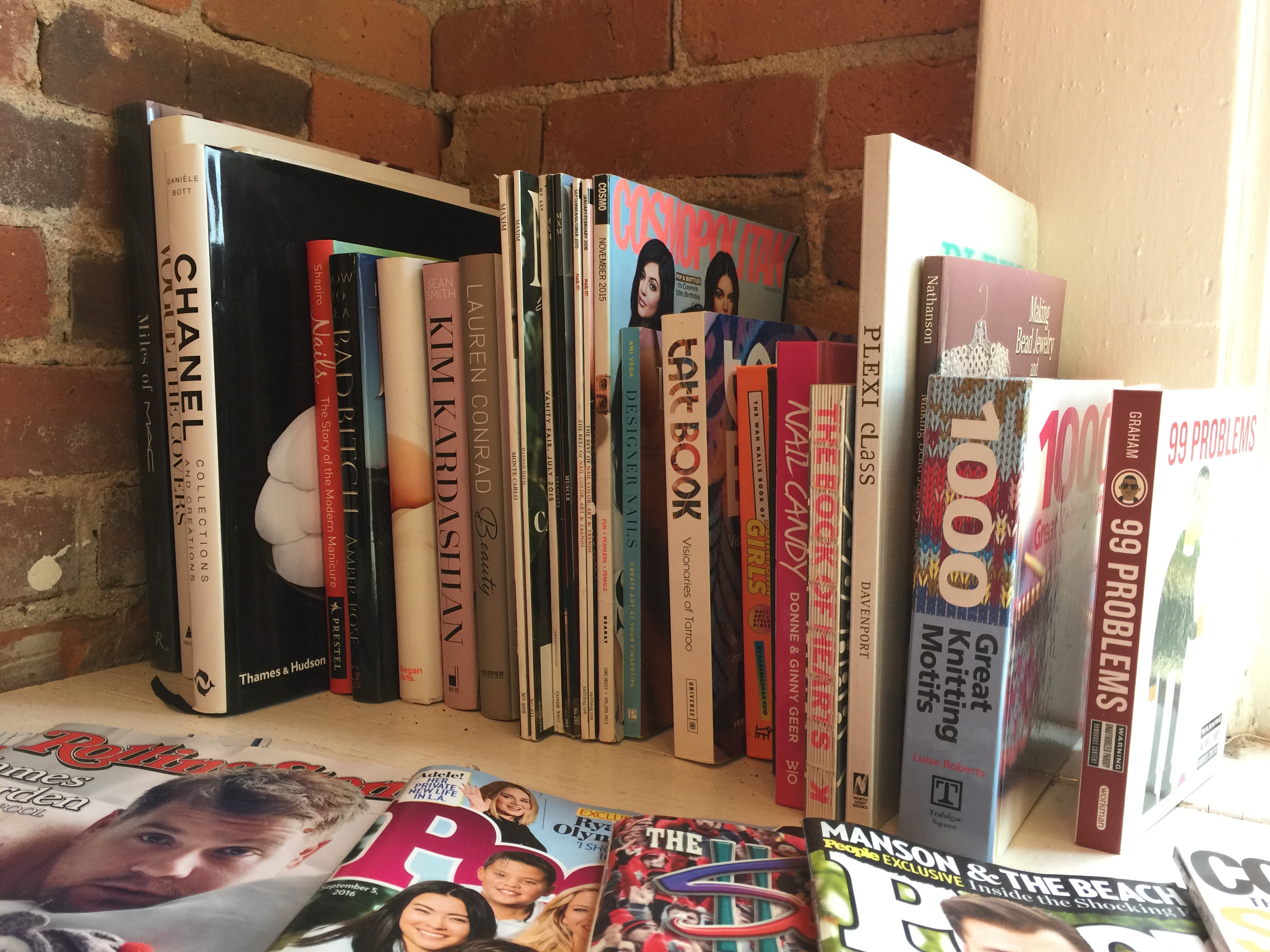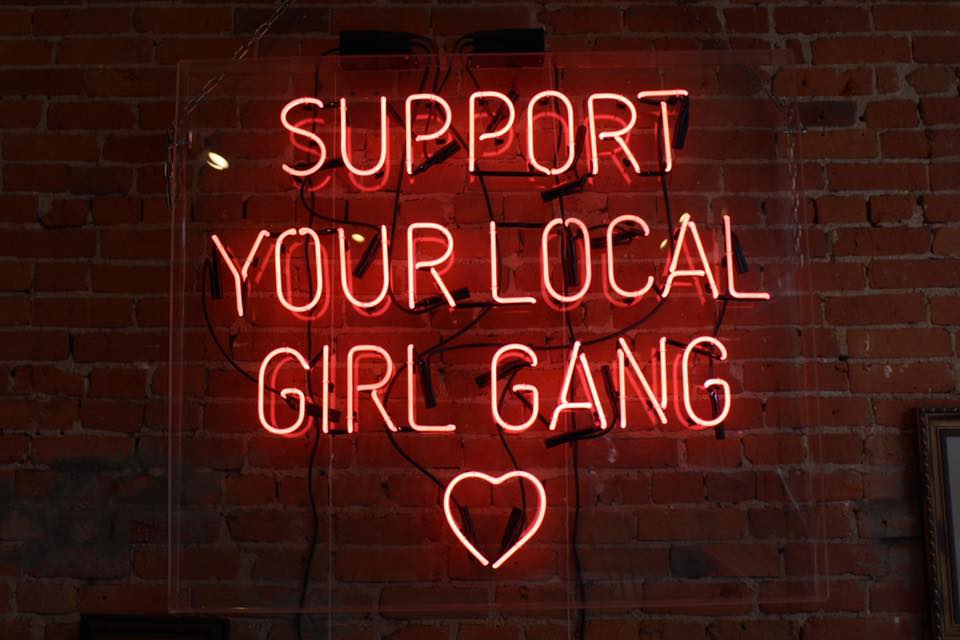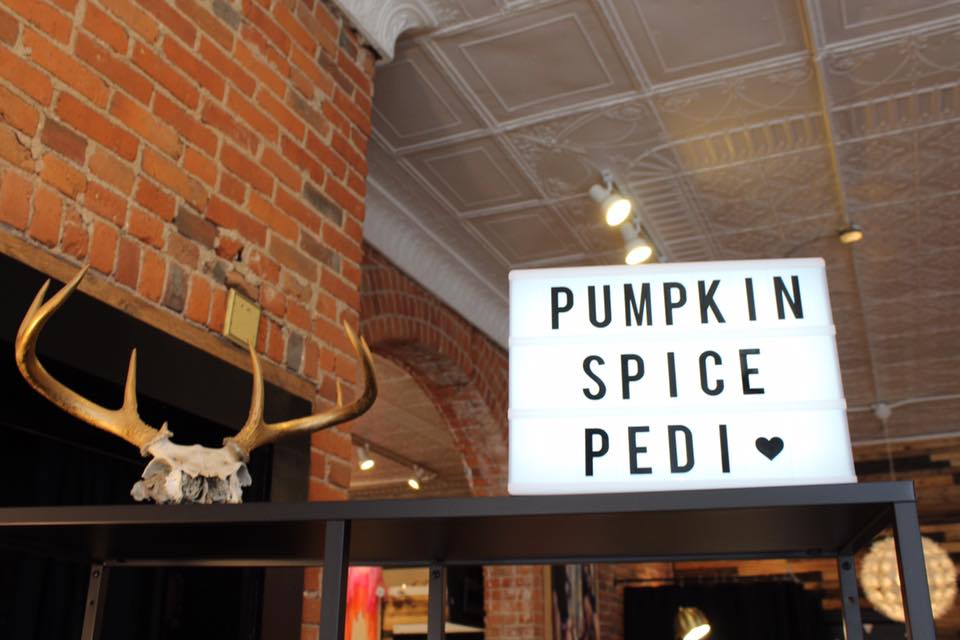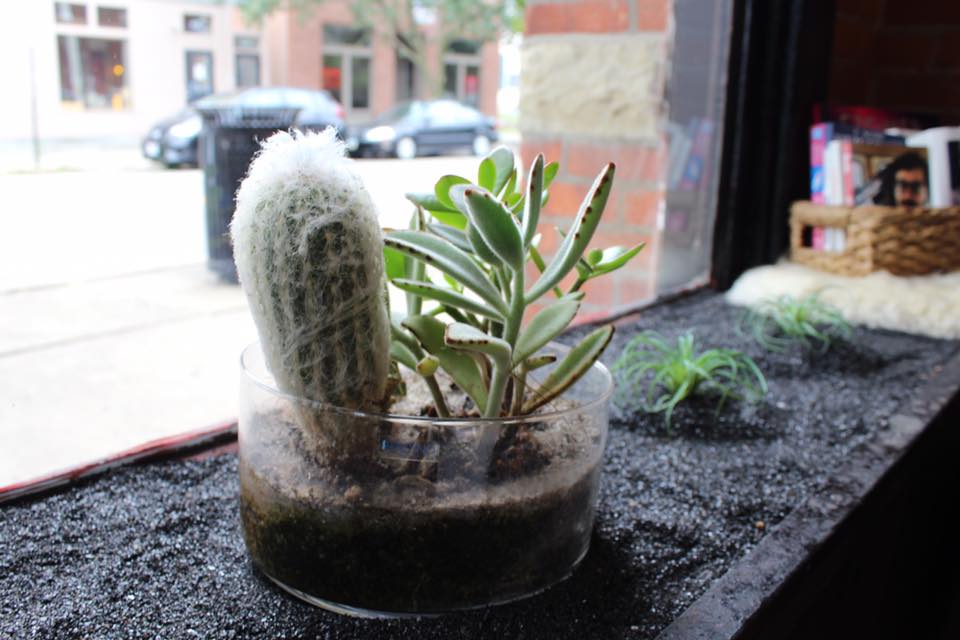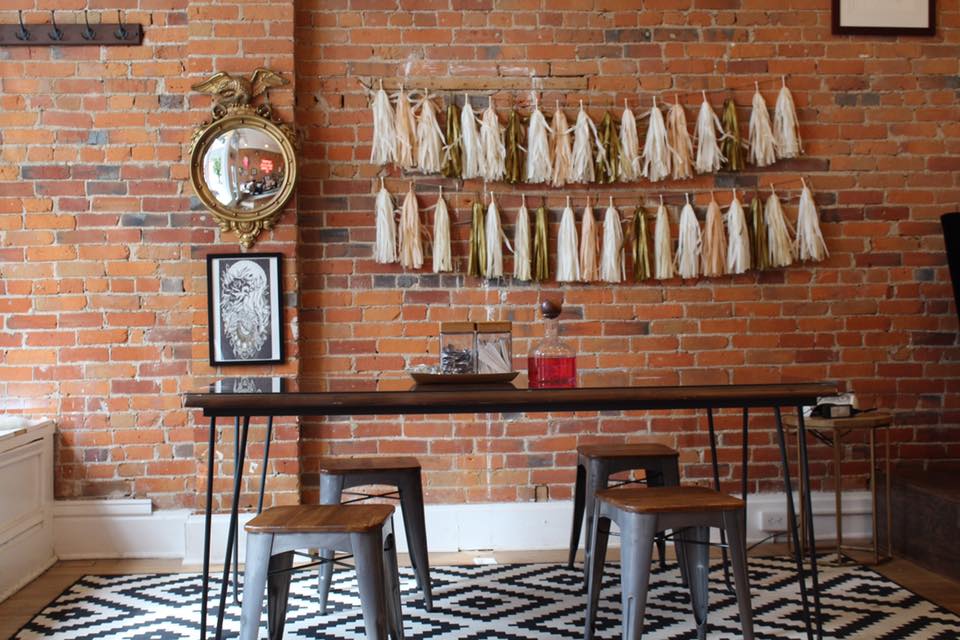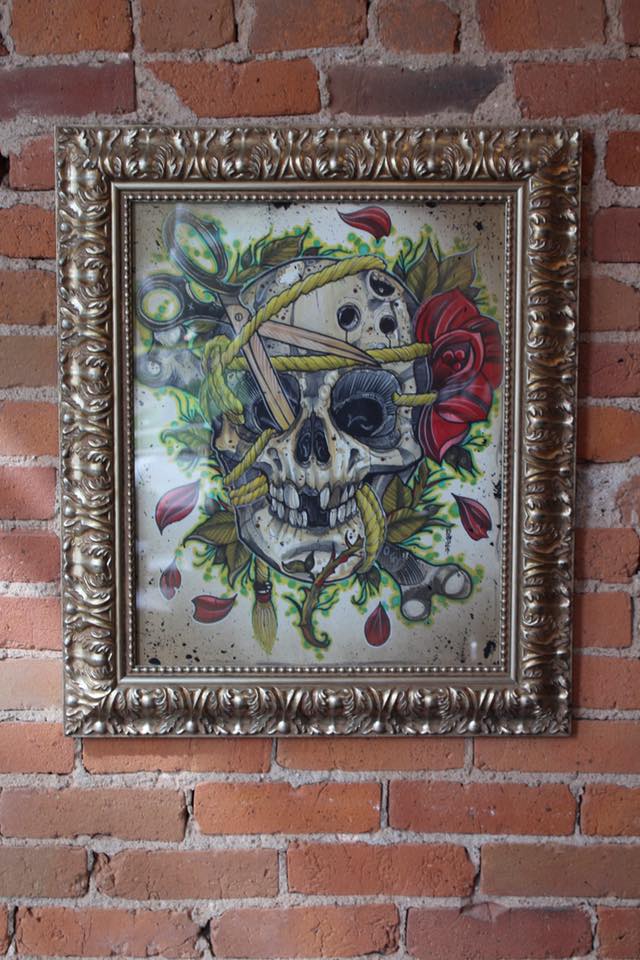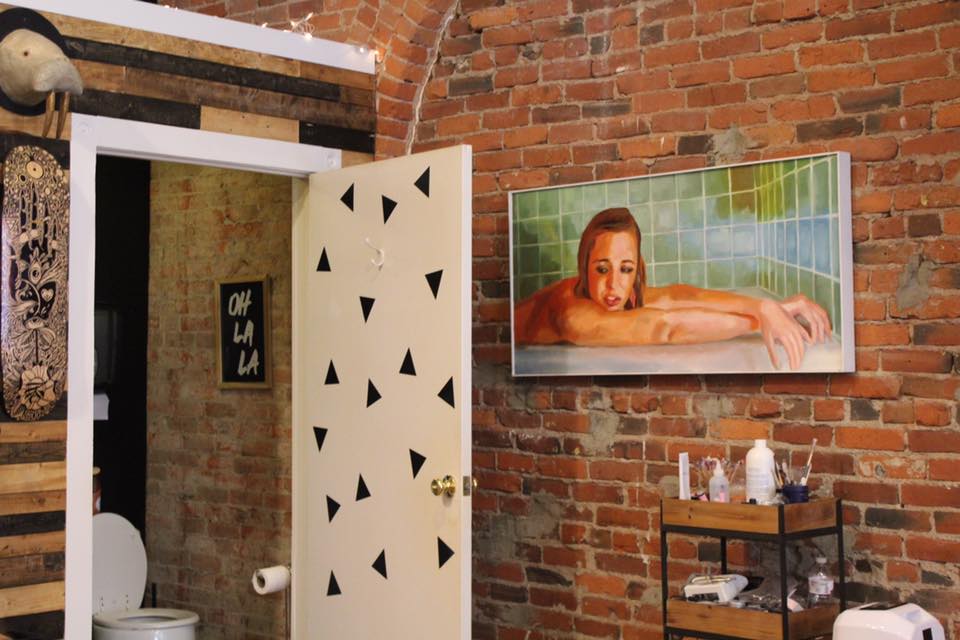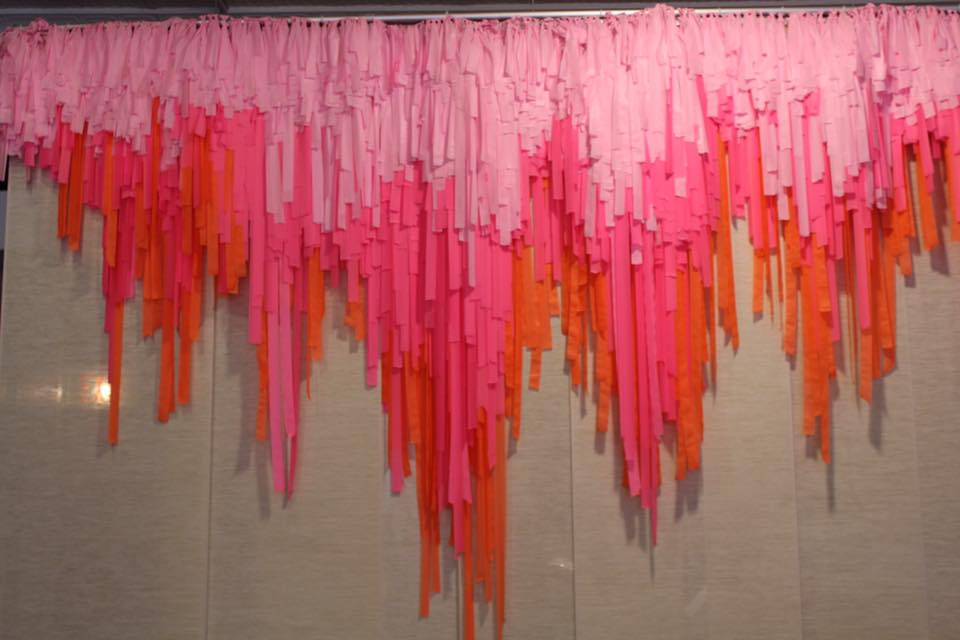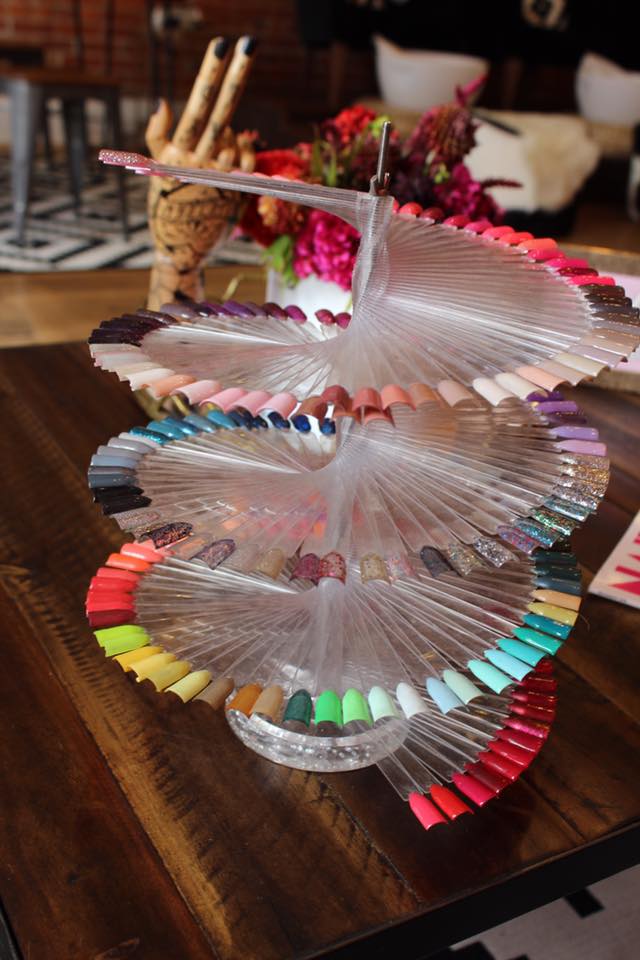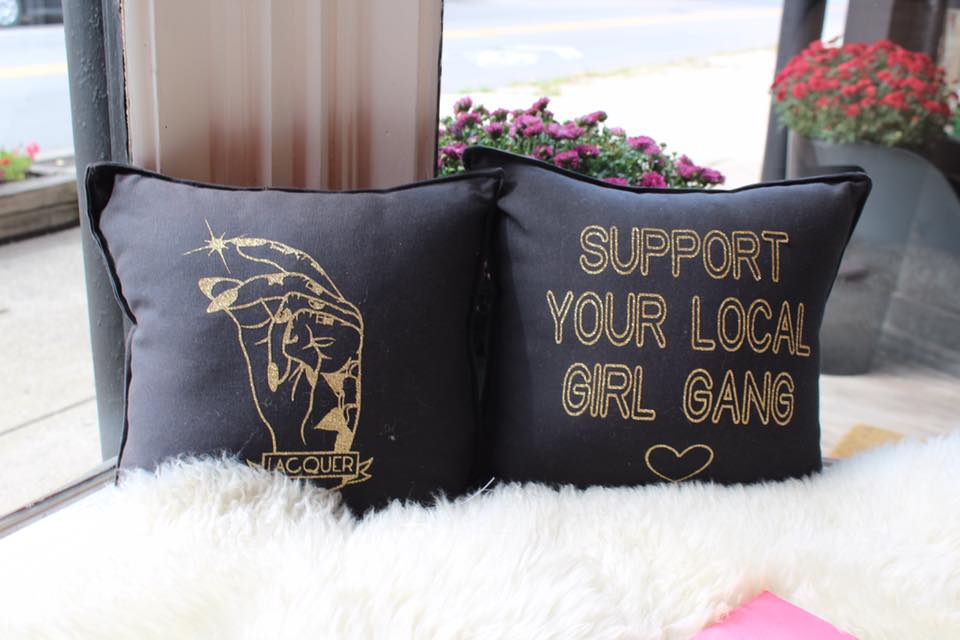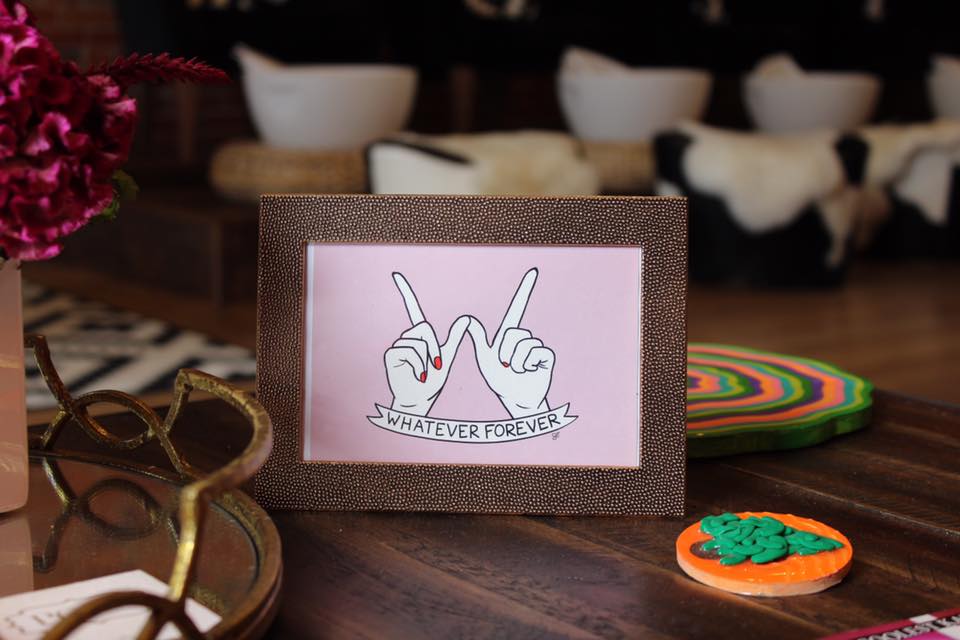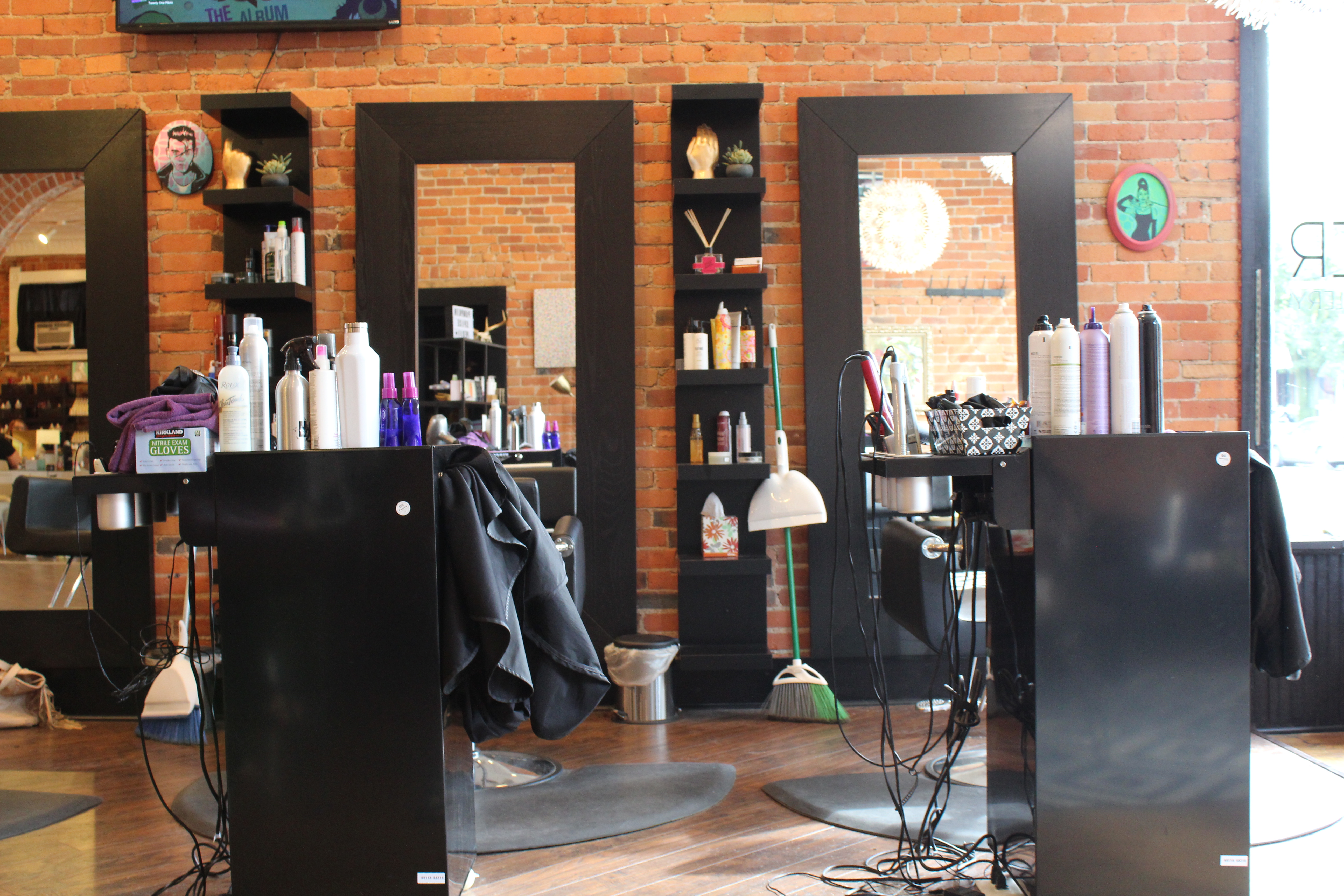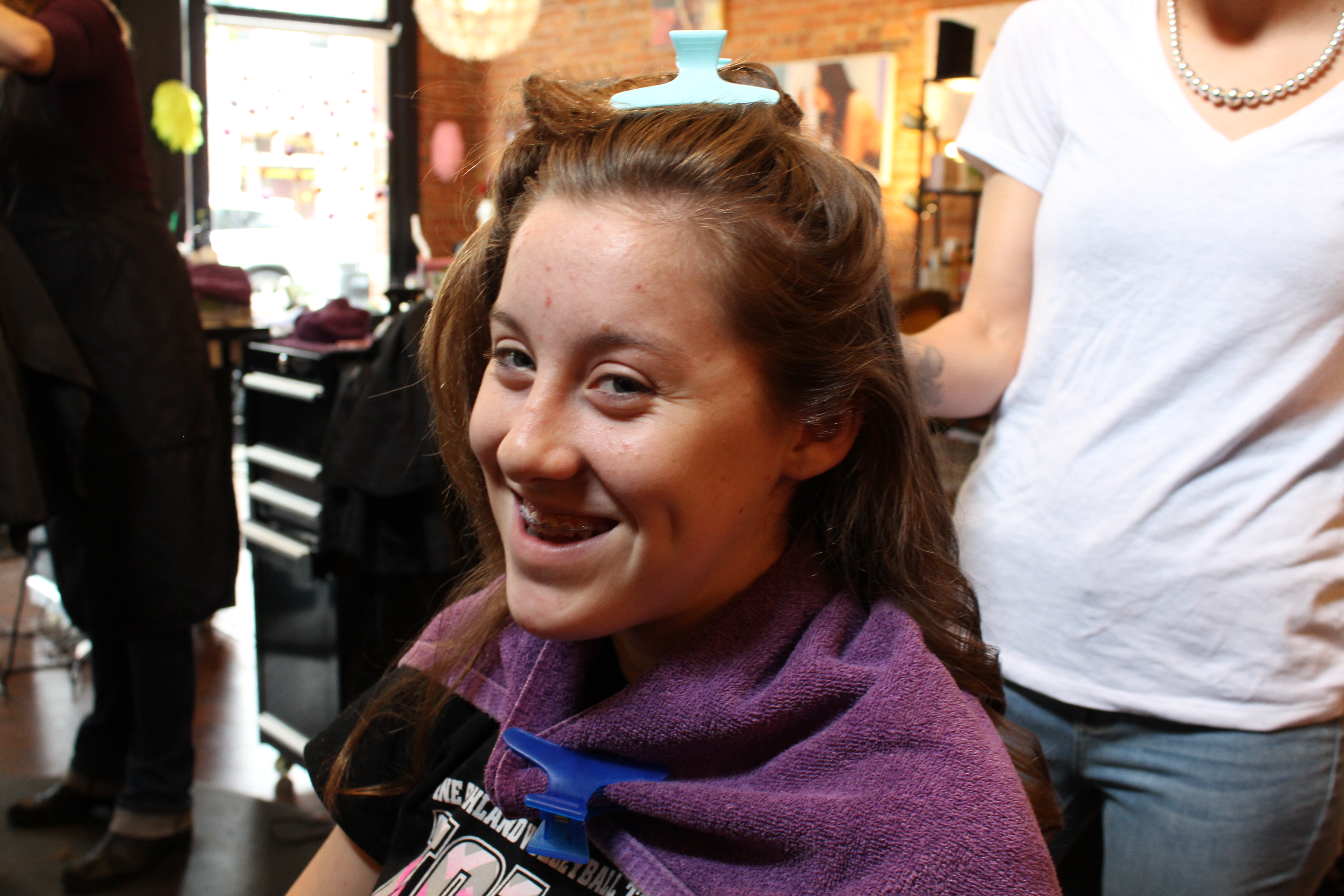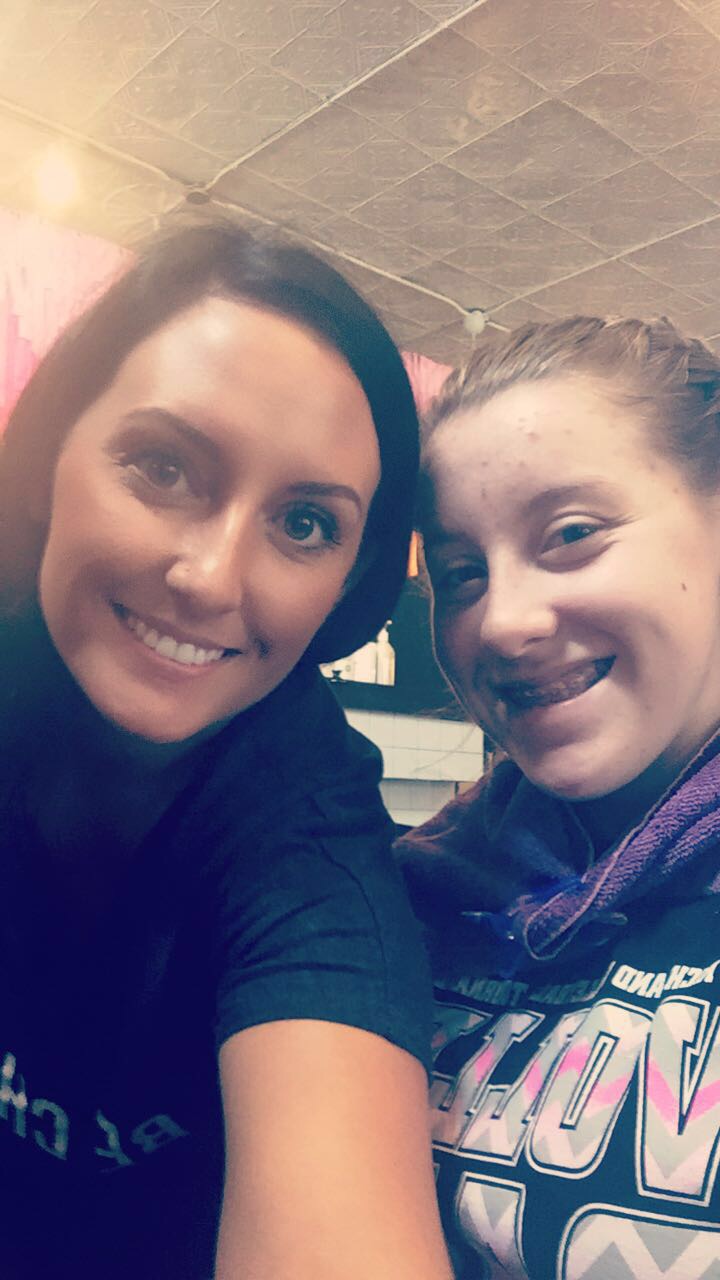 Whether you are looking for a quick mani, a full spa day or a fun girls morning – Lacquer is the perfect spot. Not only will you leave feeling beautiful, you'll feel empowered.
---
Mon – Fri | 10:00 – 8:00
Sat | 9:00 – 6:00
Sun | 11:00 – 6:00
448 W 3rd Ave | Columbus, OH 43201