I have been married for almost four years and you want to know the last time we had professional pictures together? Well, it was four years ago at our wedding! I love seeing everyone's family photo shoots, but, never get around to doing one. So, when we had the opportunity to get a photo shoot to help build a photographers portfolio, I jumped on the opportunity.
We shot with Josh from Joshua Farr Photography and it was nothing but fantastic. We shot in German Village, one of the most picturesque locations in Columbus. From the cobblestone streets to the hidden alleys, Josh found the perfect backdrops. As we walked around, he gave us all the direction we needed to take beautiful pictures. I'm not the most comfortable when it comes to being photographed, but, Josh made it fun, easy and exciting! He made us feel so comfortable. Every single picture turned out breathtaking. Almost too hard to pick out our favorite.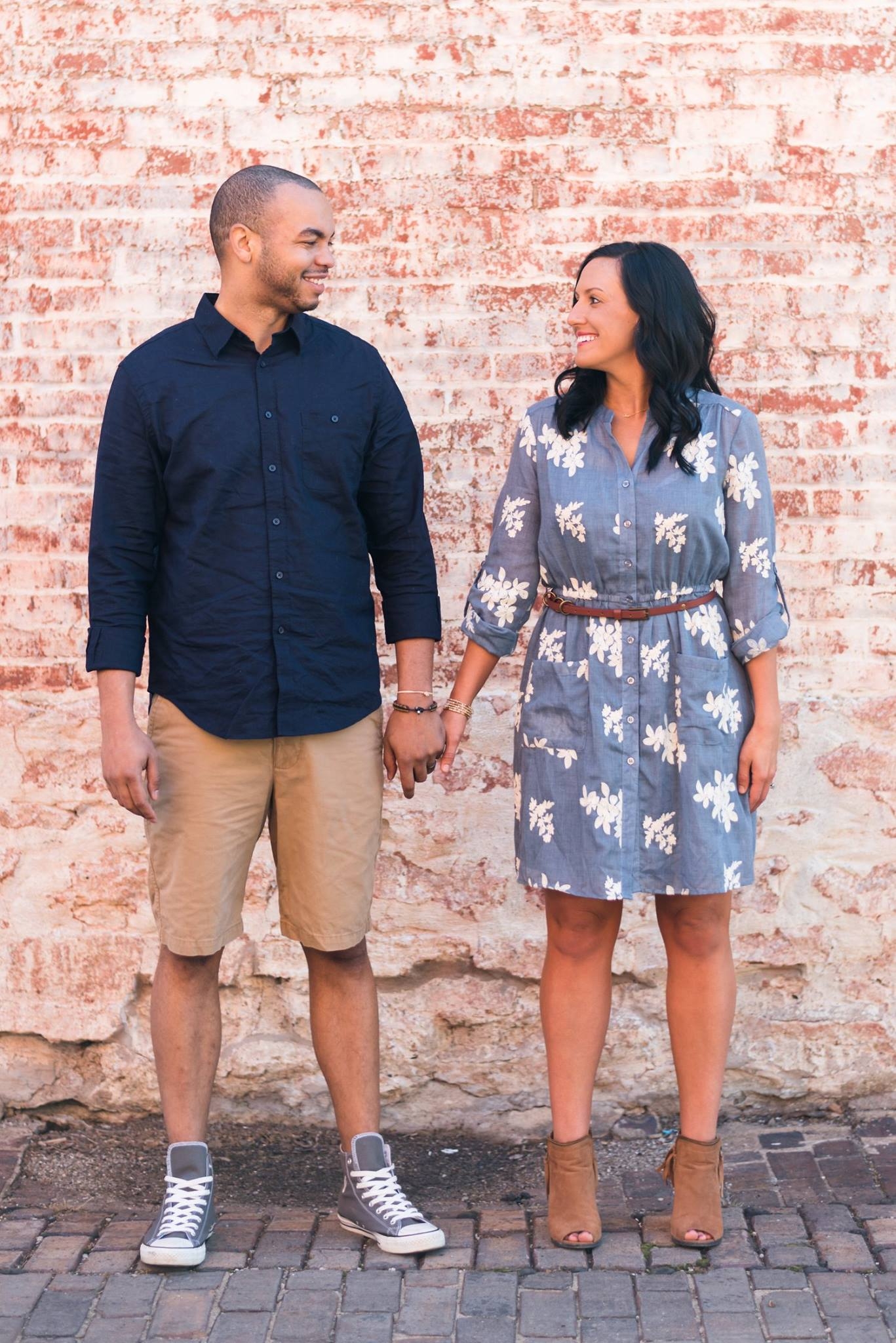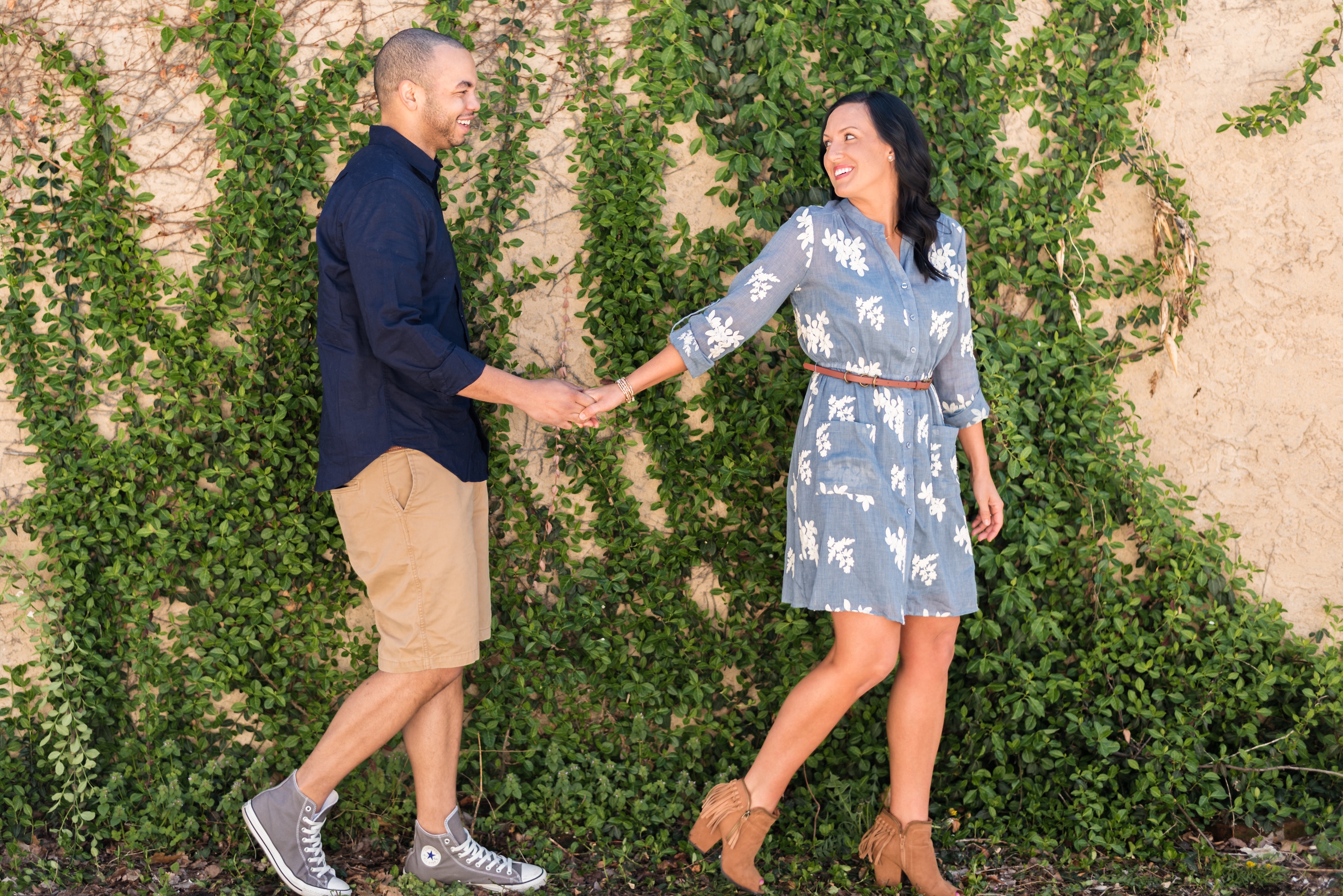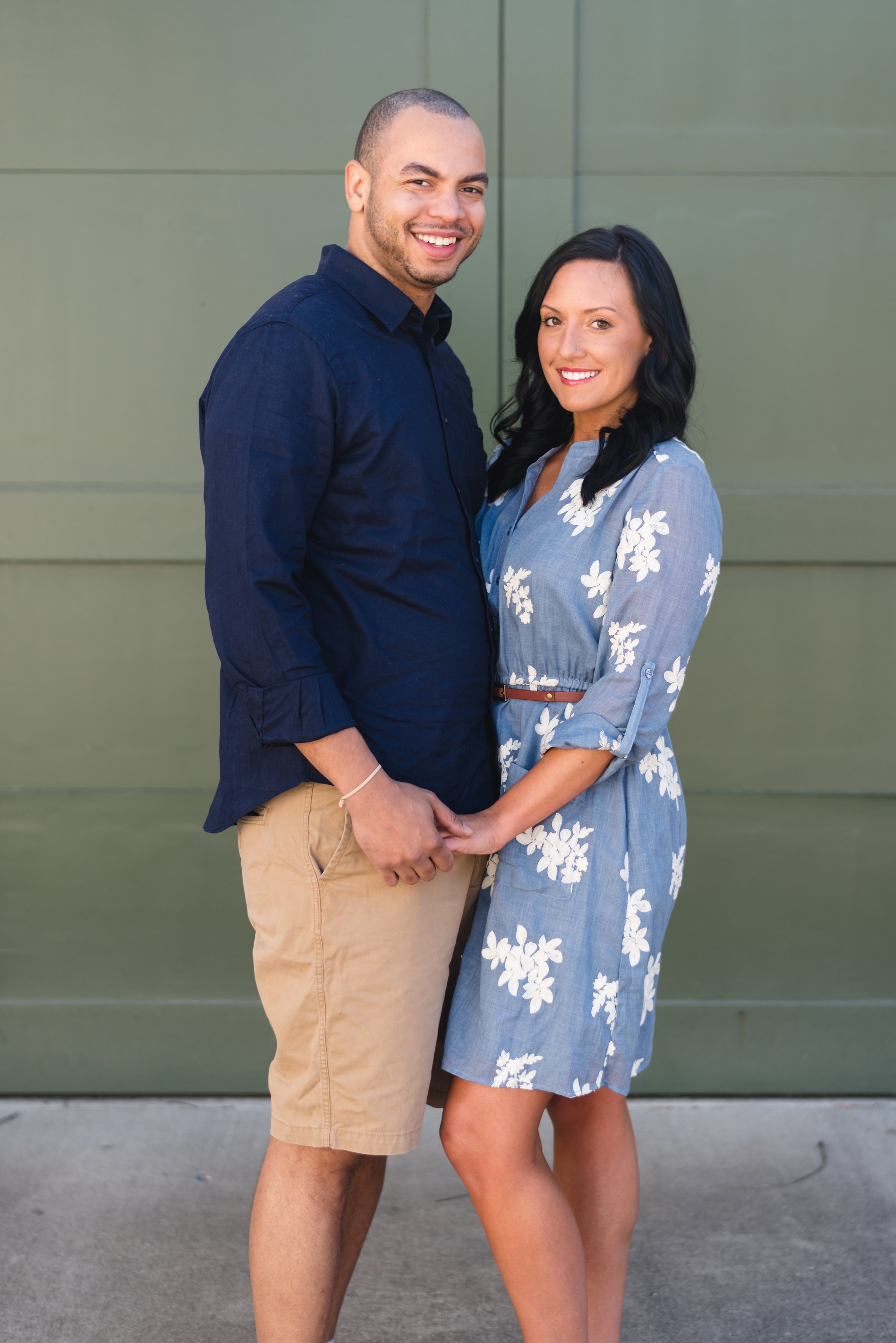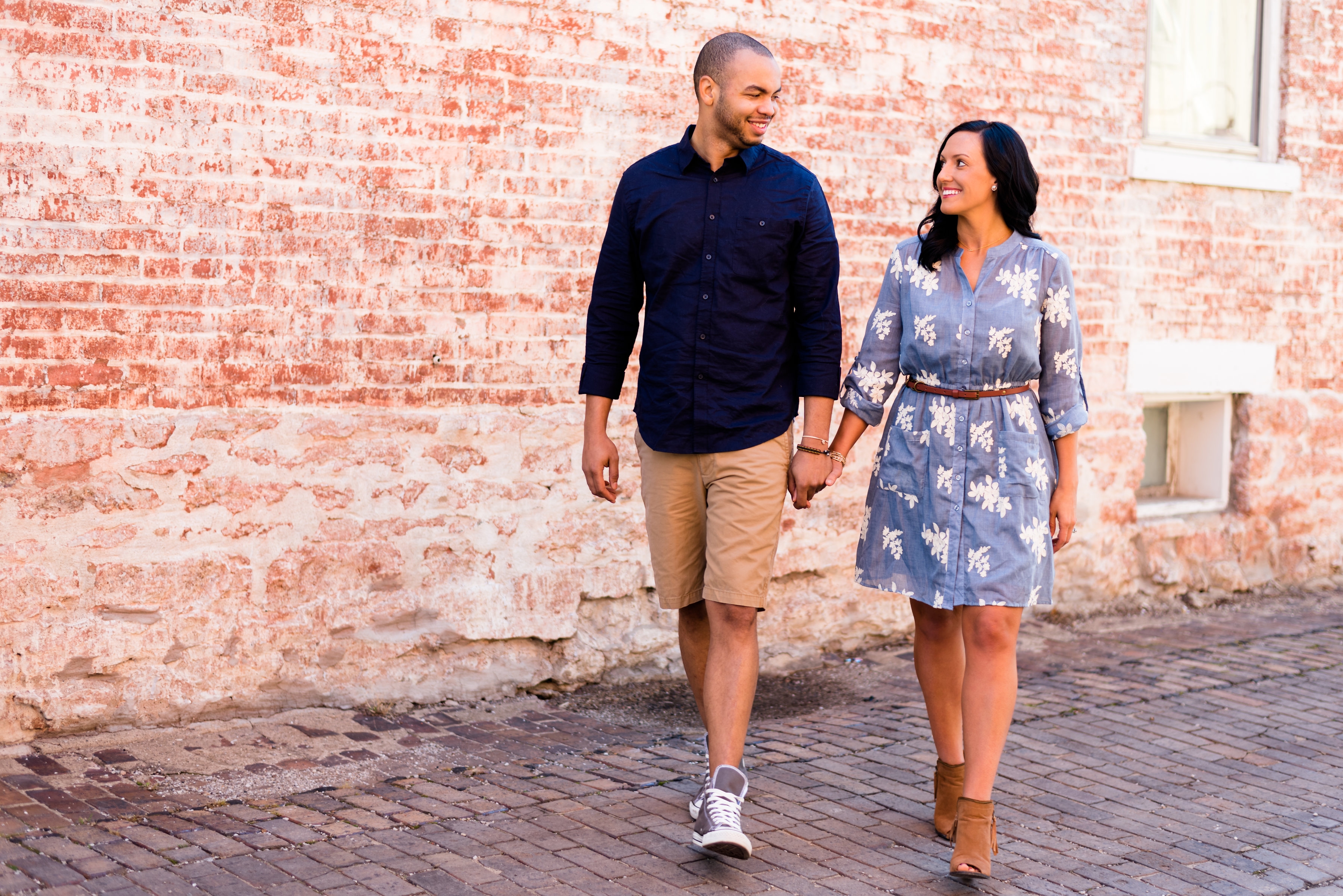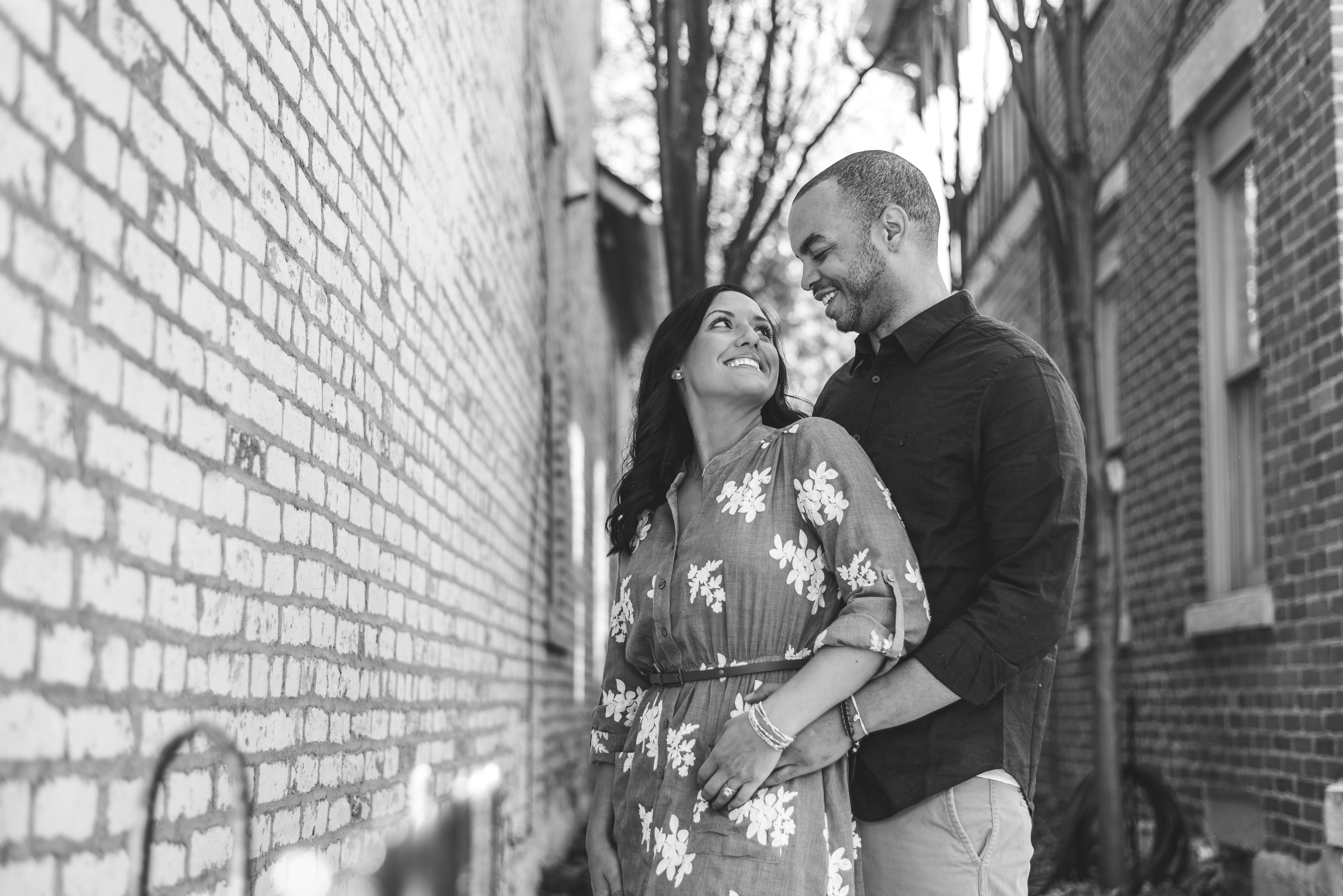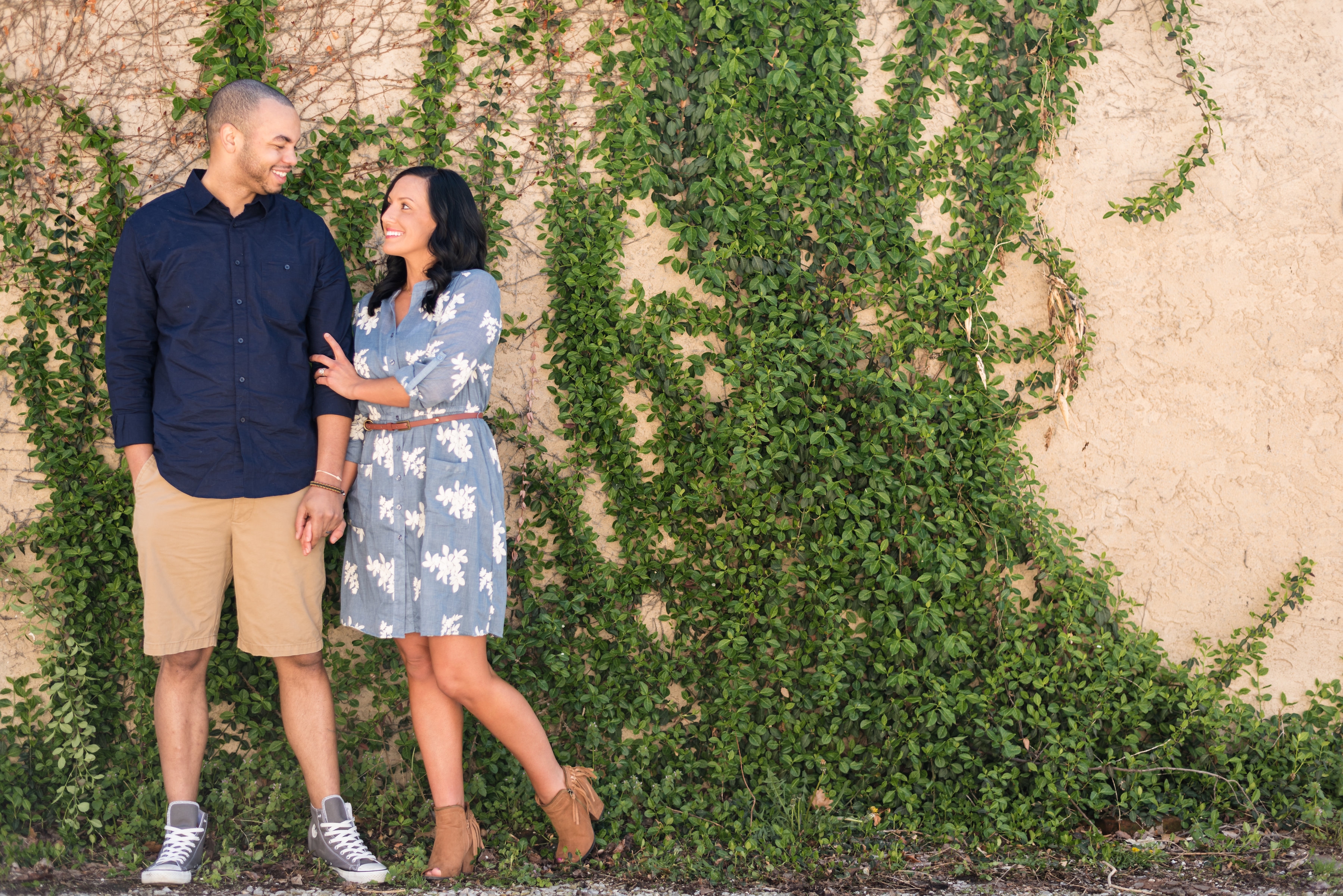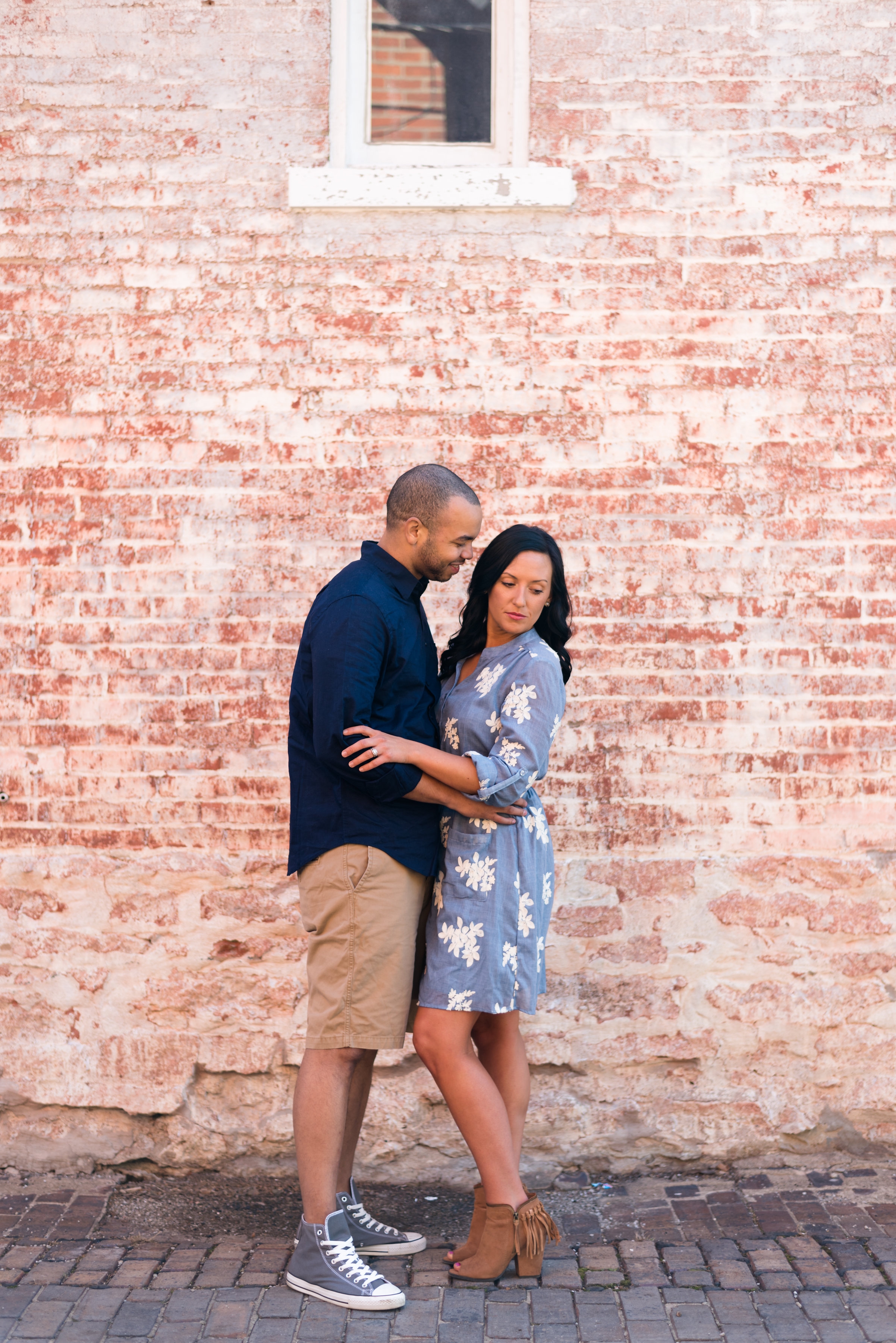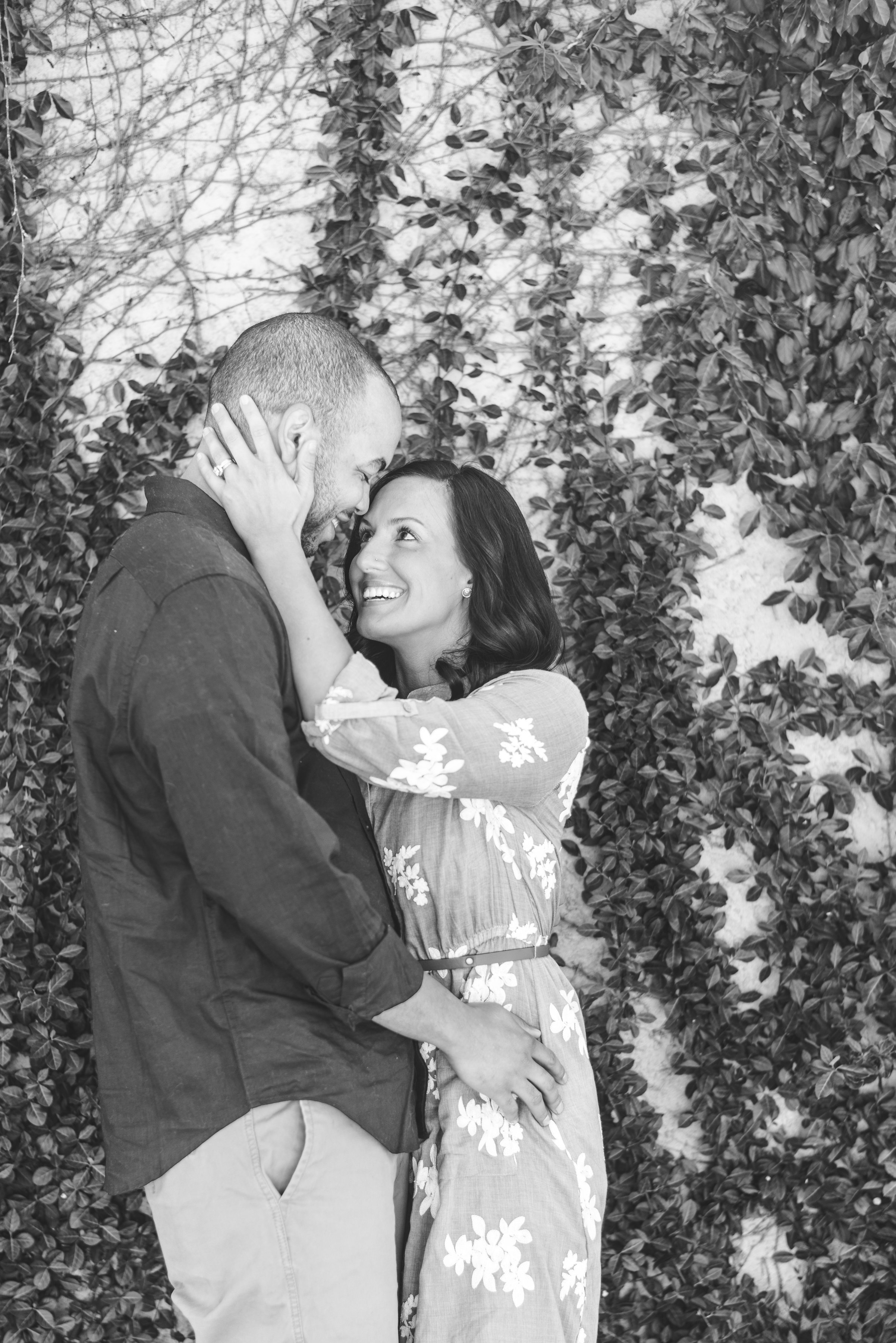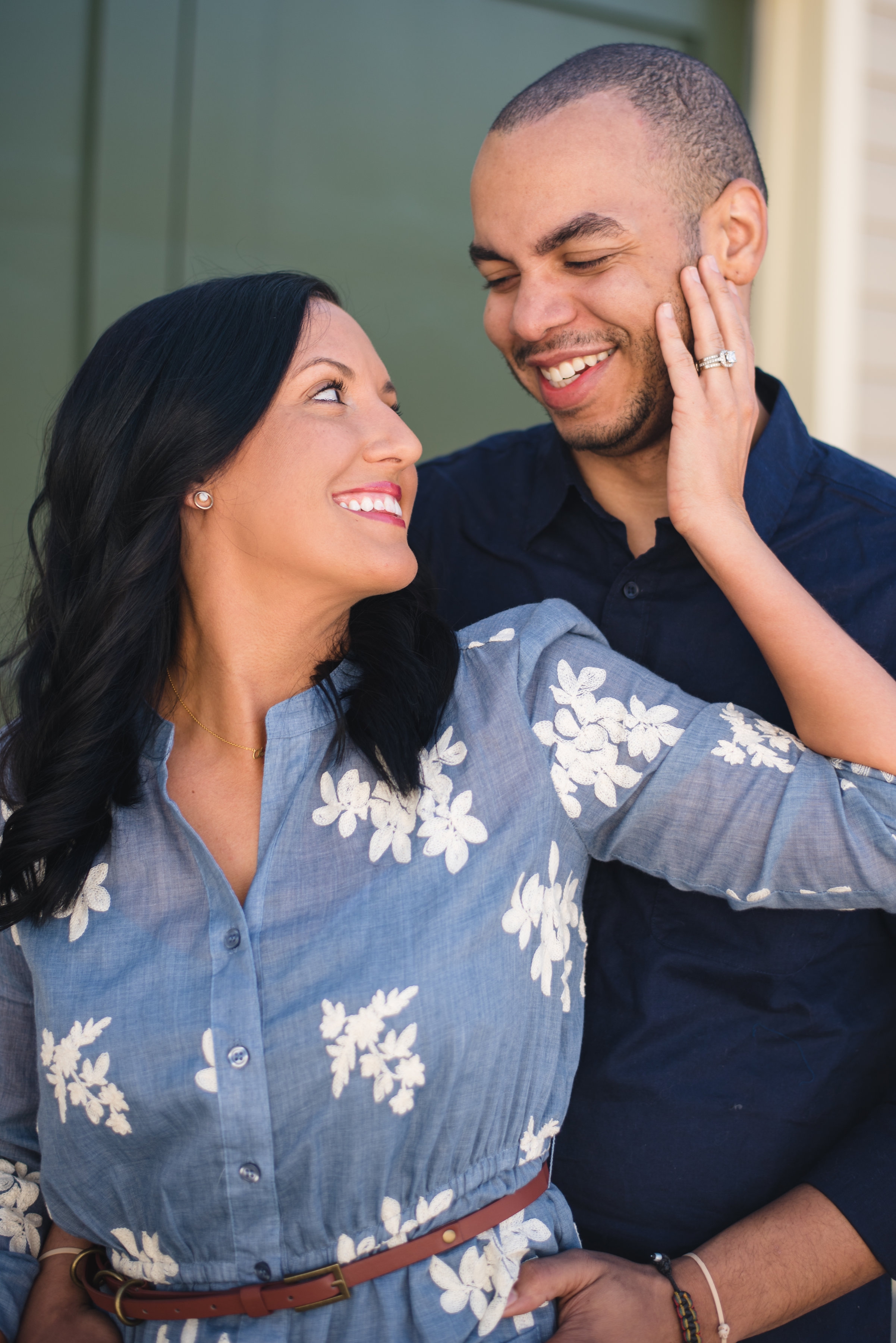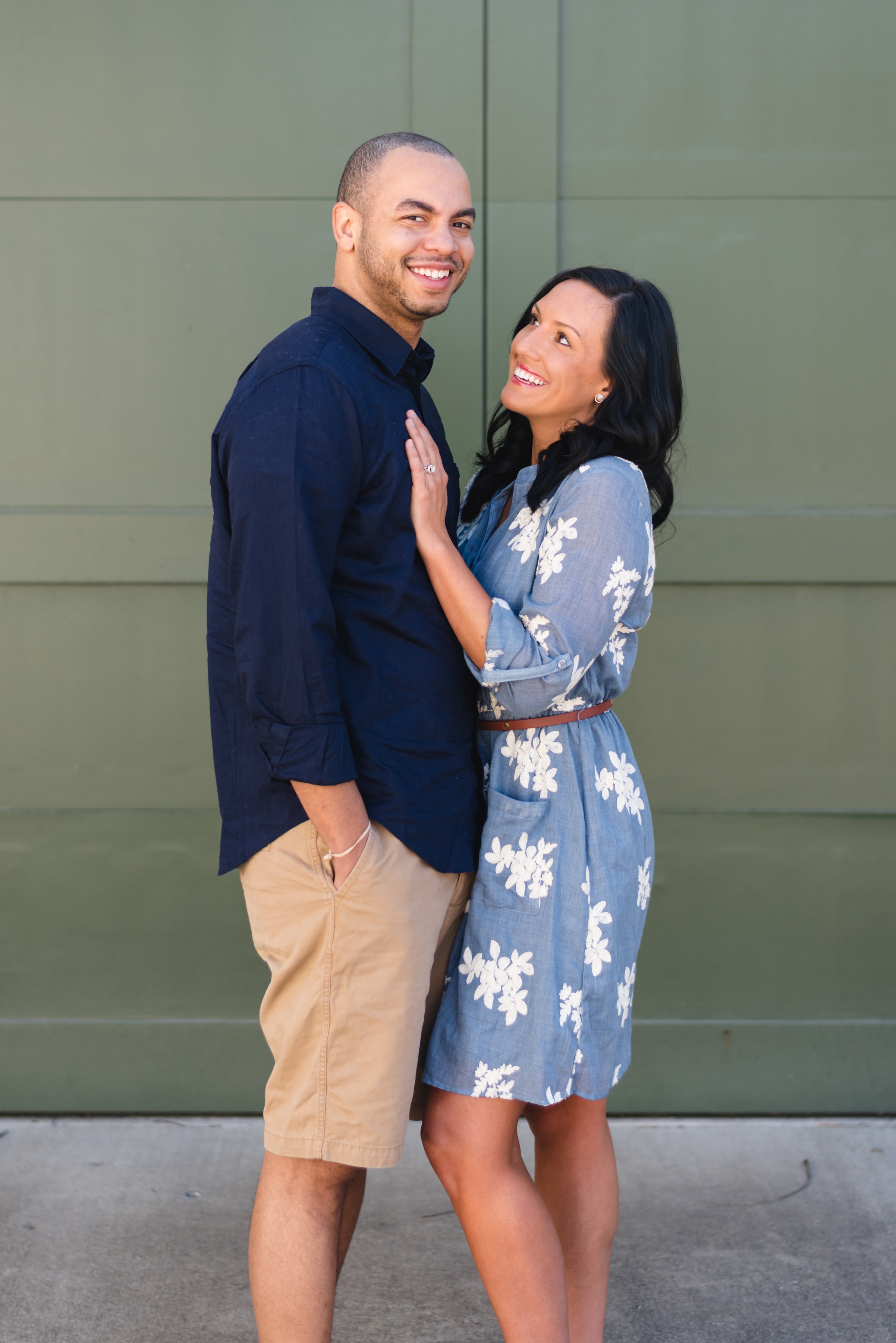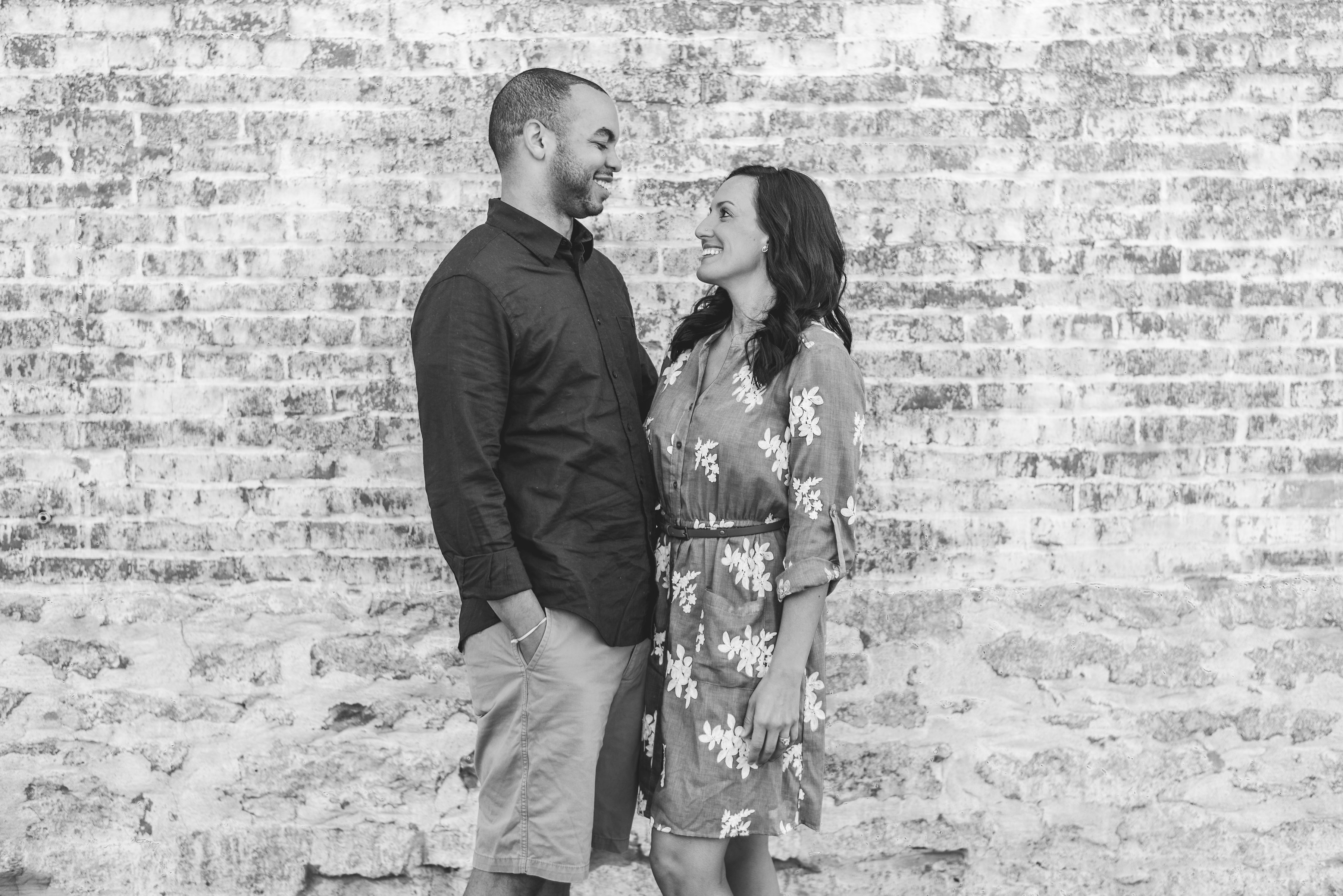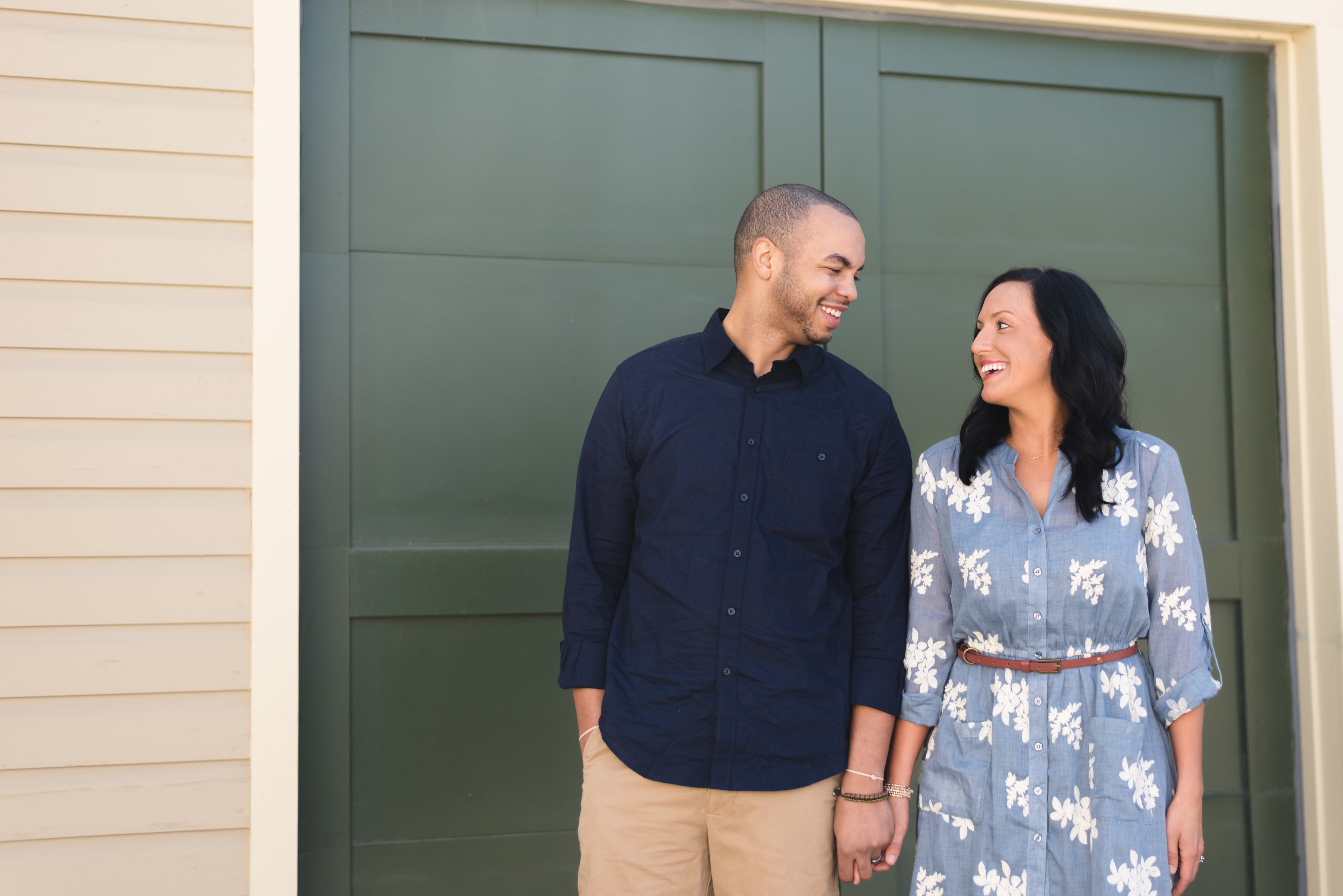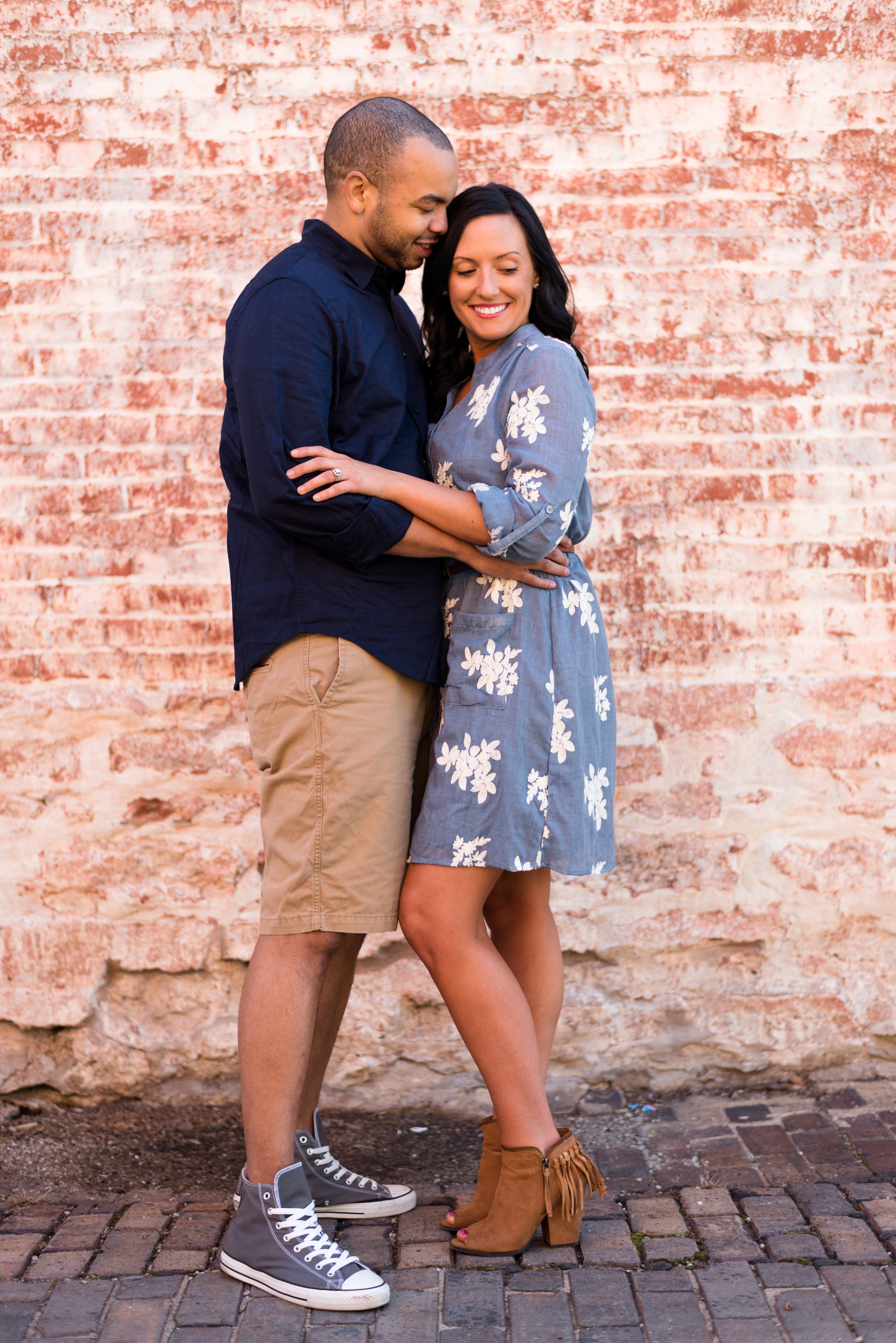 If you're looking for a lifestyle or wedding photographer, I highly suggest Josh. He is extremely talented and quite creative.  You can get in contact with him via his instagram or email at farrbetterphoto@gmail.com.
♥
Special thanks to Andrea from The Blowdry Cafe for my amazing hair + makeup and to Under the Palm for the fantastic spray tan.