Cheese fries. Chicken & Steak Philly Sandwiches. Lemonade made with real fruit. These are a few of my favorite things. What about you? Another of my favorite things – supporting businesses that started right here in Columbus. Did you know Charley's  was started right here in Columbus – on The Ohio State University campus to be exact. Yep, over 30 years ago, in 1986 (my birth year, we're basically twins), after an accidental trip to Philly, Charley knew he needs to bring the deliciousness to Columbus.
After perfecting his recipe, his momma graciously let him borrow money to open the first Charleys. Let's all take a moment and say, "THANK YOU, Charley's momma!"  In just a few short years, he started to franchise, meaning you could find Charleys in mall food courts, strip centers, airports, and even Army & Air Force bases throughout the world – they haven't stopped growing. Next stop? Hopefully next door to me!
I think my first encounter of Charley's was in a mall food court. My oh my have they upgraded their spaces since my first visit. White Subway wall tiles. Dark wood tables. Industrial metal chairs. Brick accent walls. I love the design!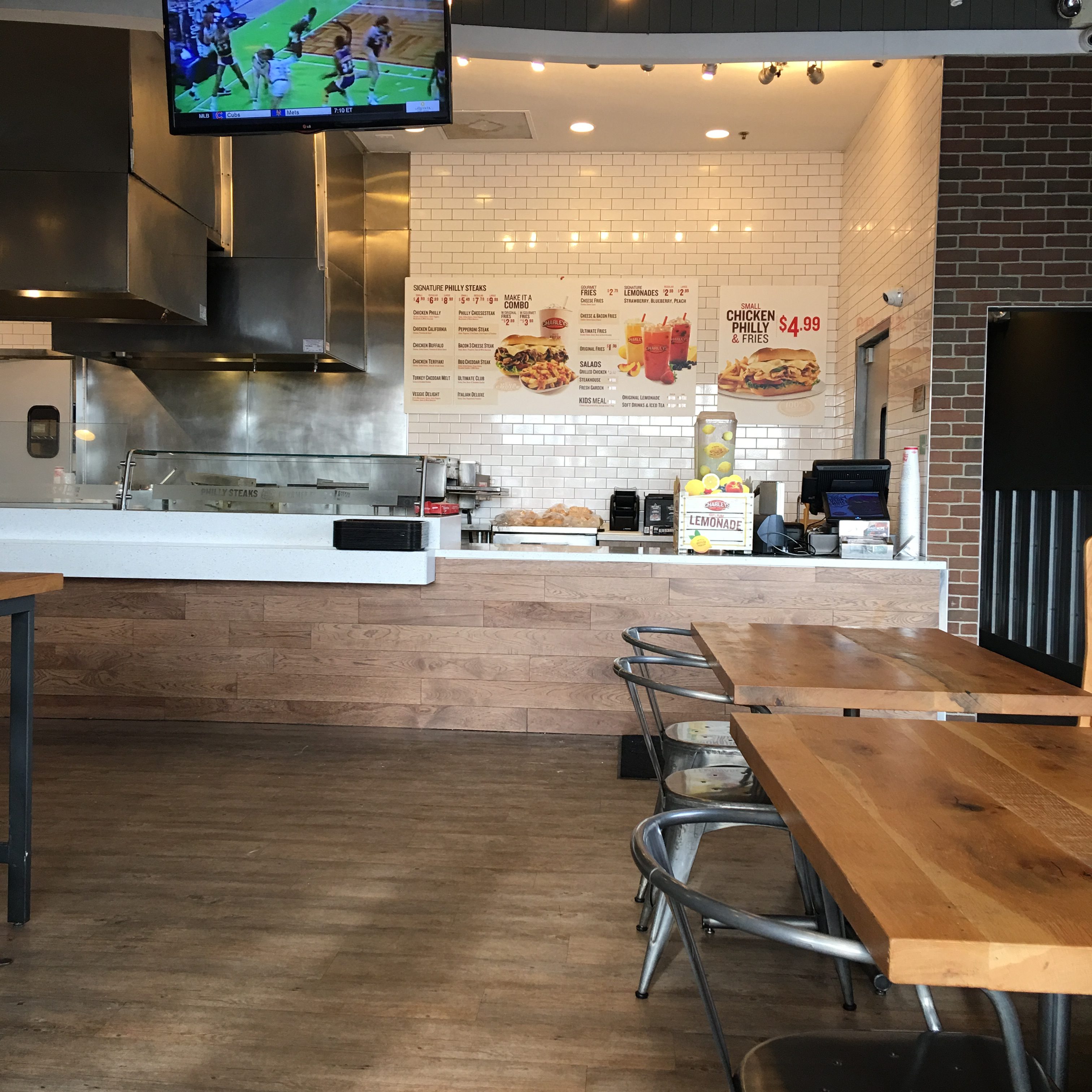 Now, for the food. Most people order their sandwich and then proceed to make it a combo. Not me. The first thing I order is the bacon and cheese fries. They have the best. Their fries are always fresh. Always consistent.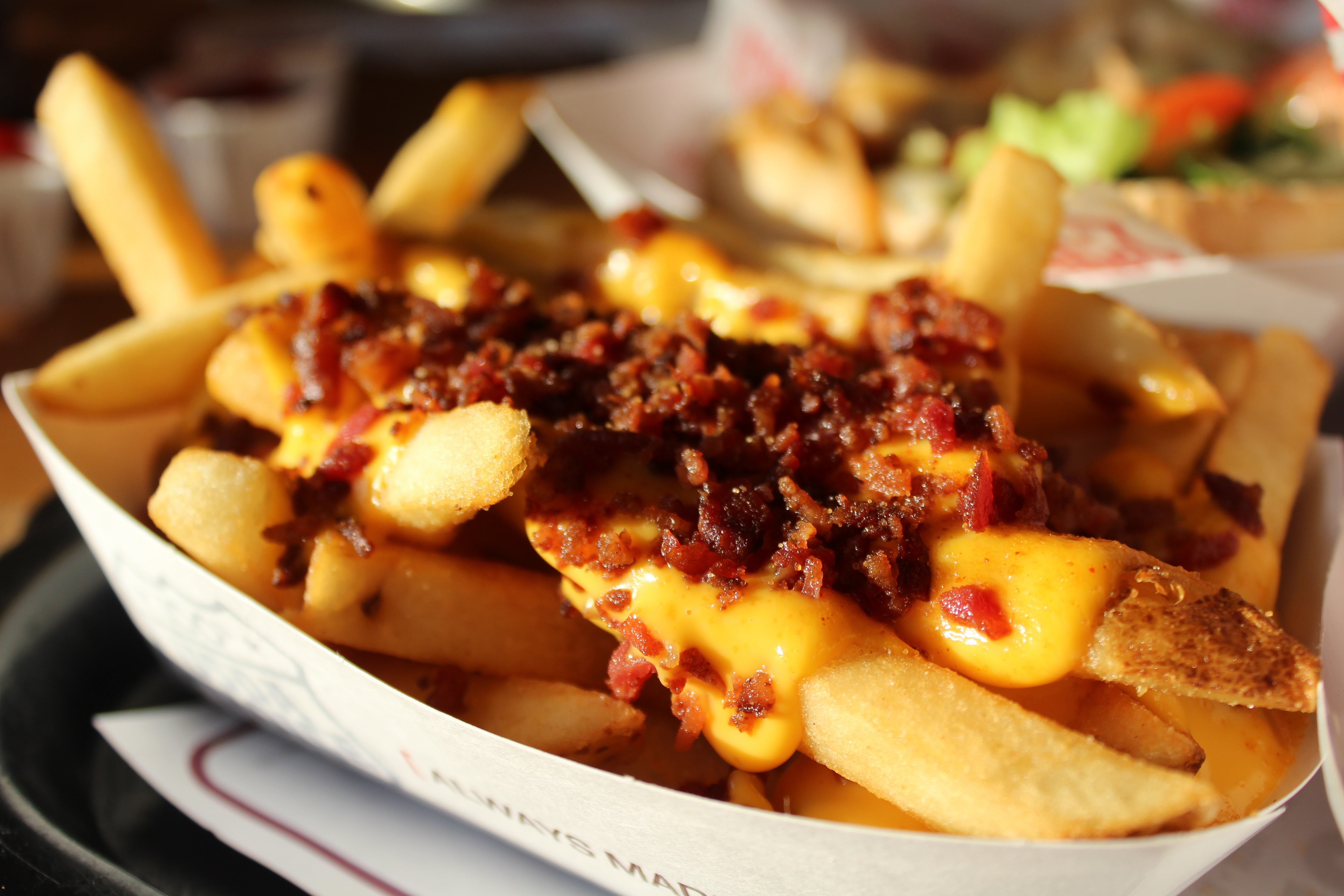 While I love the fries, the main reason we went (this time) was to try their new speciality sandwich – The Kickin' Honey Chicken Sandwich. Is there a better flavor combo than honey and a little kick? I think not. This might be my new favorite sandwich they have. – bummer it's only for a limited time.
"The new Kickin' Honey Chicken Philly features a sweet and savory honey sauce with a spicy kick that's grilled fresh to order with all-white meat chicken and onions, and topped with melted provolone cheese, lettuce and tomato." - Charley's
Like I said, this may be my new favorite sandwich at Charley's, so, you better hurry up and get there before it's gone. They even have a special deal going on – the regular-sized Philly + a soft drink or original lemonade is $7.99. Perfect for an easy lunch or dinner. Maybe both?
•••
Find your closest location here. My favorite location is the Polaris one. I love the employees – always super friendly and excited you're there.