Brunch spot? No problem. Dinner spot? No problem. Late night drinks? No problem? Breakfast? For some reason, I instantly go blank on where to send people. Obviously, there are Northstar and First Watch, which are fantastic, but, usually, people want more of a hidden gem. Especially during the week. My usual suggestion is, go back to bed and waiting until it brunch time. That answer doesn't always go well. Fortunately, I now have a go-to breakfast spot – Wildflower Cafe.
Wildflower Cafe, located on Indianola Rd. in Clintonville, they specialize in homestyle dishes with an updated flair in a casual, neighborhood restaurant. They strive to use the freshest, locally-available ingredients to provide their customers with a delicious, satisfying and reasonably-priced eating experience. As soon as you walk in, you feel at home. You feel comfortable and welcomed.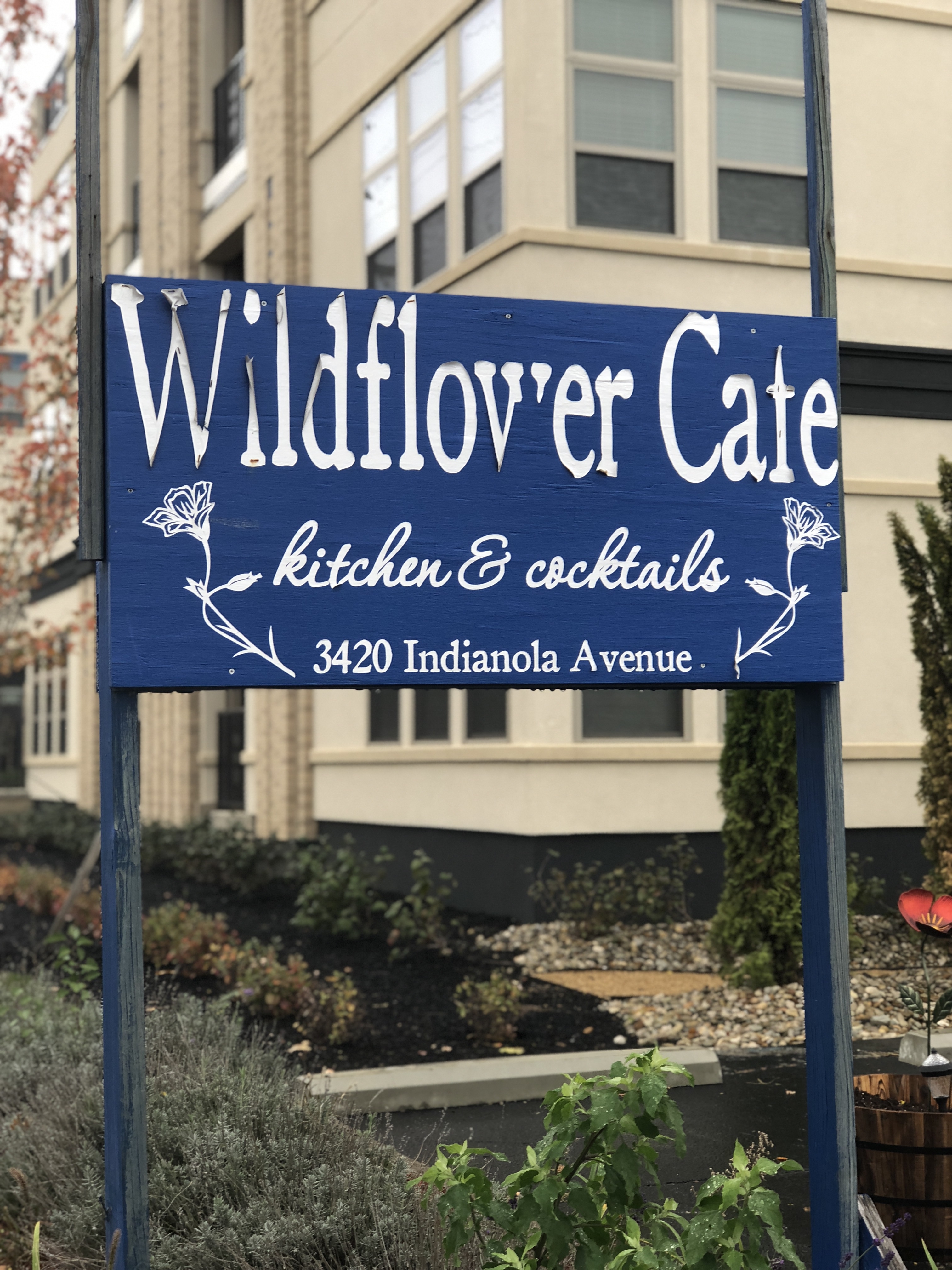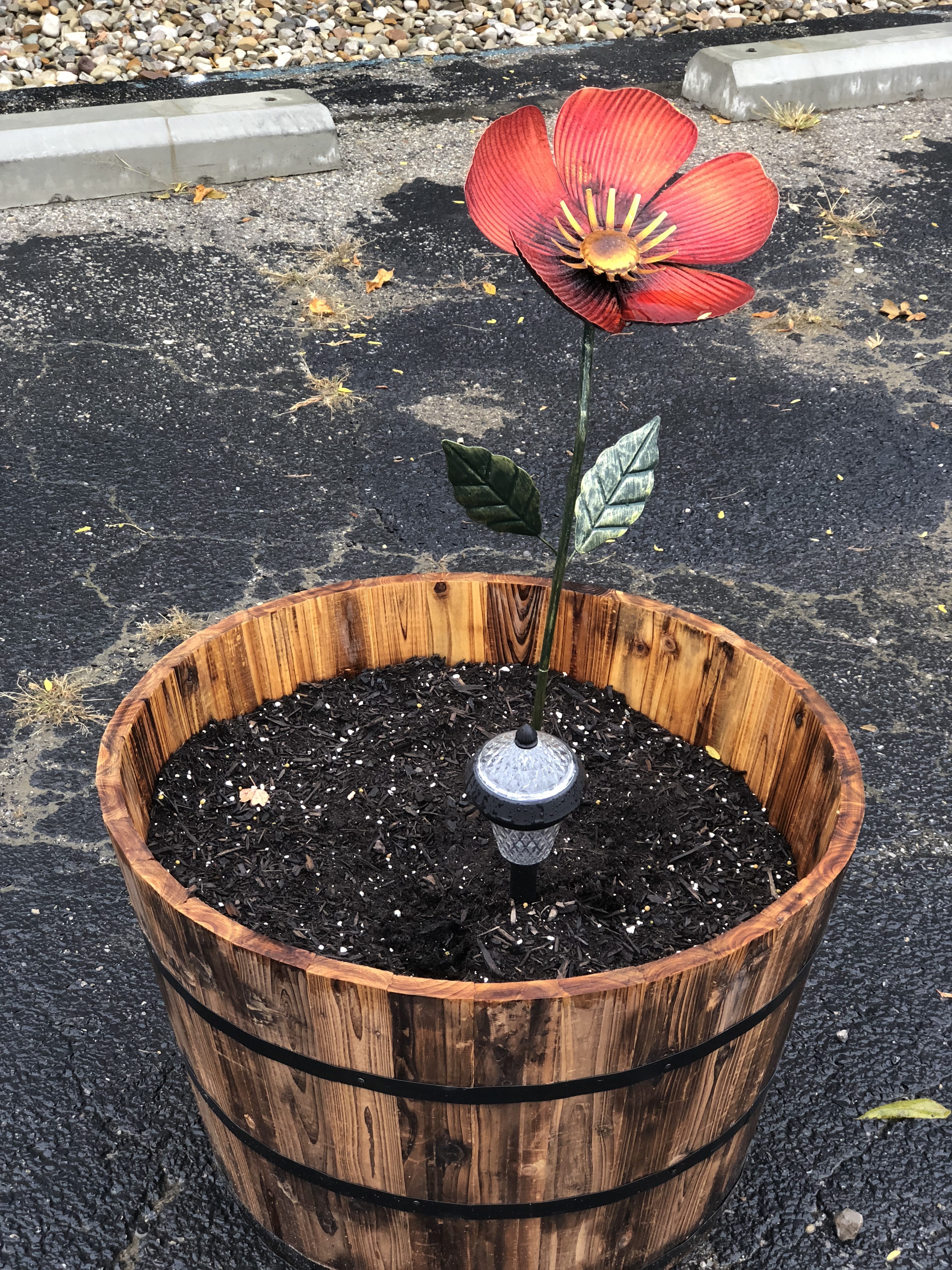 Typically, I go with a savory dish for breakfast. One of my favorite dishes to order is huevos rancheros – a traditional Mexican dish of fried eggs served on hot corn tortillas and smothered in cooked salsa. The only downfall of it *sometimes* is how mushy and liquidy (is that a word?) things get. I still love the flavor, just the texture gets to me *sometimes*. When I saw the 'Chorizo Scramble' on the menu at Wildflower, my mind was made up. It was the savory dish I was looking for, with components of my normal huevos rancheros dish. Two eggs scrambled with jalapeño, tomato, scallions, and crumbled chorizo. It was then topped with sharp white cheddar and avocado, served with black beans and tortillas. My oh my. It was wonderful. The flavors paired nicely together – with the fresh avocado cutting the spice of the jalapeños and chorizo. There were tortillas on the bottom, which you could fill to make tacos, but, I wasn't very good at it. I just cut it all up like you would for a child…..I added hot sauce to the top, but, would have appreciated a small side of salsa.
One of the reasons Wildflower Cafe has been in my mind for so long is because I have a friend who raves about the pancakes. Swears they're the best he has ever had. I don't normally order pancakes because 9/10 I am disappointed. I like a thicker, yet light and fluffy pancake – with a hint of sweetness. If I am being honest, Bob Evans have my favorite. The cinnamon ones to be exact. I think they're the only place I order them at. Well, until now. He was RIGHT. Light. Fluffy. Thick. Perfect number of blueberries. Light sweetness, giving room to top them off with maple syrup.  Holy Smokes. I should have ordered a few to go!
While we didn't order any dessert, they sure did catch my eye while walking out. Once again, why didn't I get any to go? While I didn't ask about the desserts, there menu mentions ask about their daily selection of house made desserts – with cheesecakes, pies, cakes, and creme brûlée being frequent features! Would have been a wonderful finish to a wonderful meal.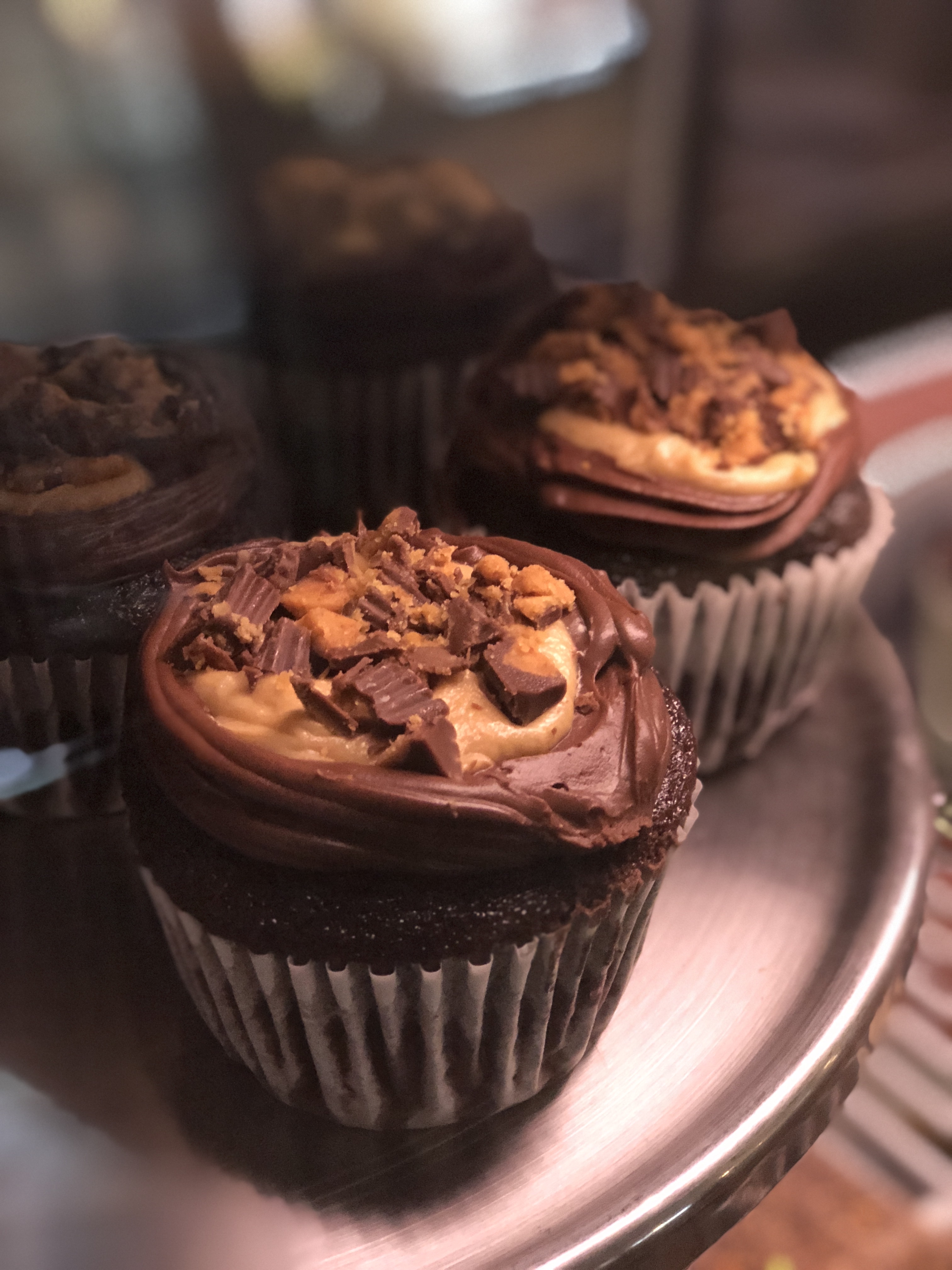 Check out their menus here.
They have breakfast, lunch, dinner, daily specials, kids & brunch menu listed.
---
Wildflower Cafe
3420 Indianola Ave, Columbus, OH 43214
Regular Cafe Hours:
Breakfast: Tuesday through Saturday from 7am – 11am
Lunch: Tuesday through Saturday from 11am – 4pm
Dinner: Tuesday through Saturday from 4pm to 9pm
Brunch: Sunday and Saturday from 7am to 2pm
They are CLOSED Sunday evenings and Mondays.
They accept VISA, MasterCard, Discover & Cash.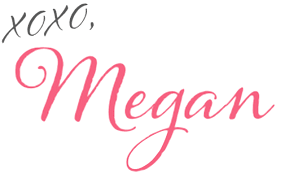 SaveSave