We checked out the Ohio Chinese Lantern Festival a few weeks ago and were once again blown away! Located at the Natural Resources Park (Ohio Expo Center), we were impressed by 39 larger-than-life illuminated displays crafted by Chinese artisans. From the 200 foot long Chinese dragon to the color changing dinosaurs to the display of red lanterns – there is nothing that compares to this in Columbus.
⠀⠀⠀⠀⠀⠀⠀⠀⠀
On top of the beautiful lantern displays, they will have nightly performances (jar balancing, kicking bowls on rolling board, martial arts and more), traditional handicrafts, a variety of Chinese and traditional fair food, as well as assorted beverages.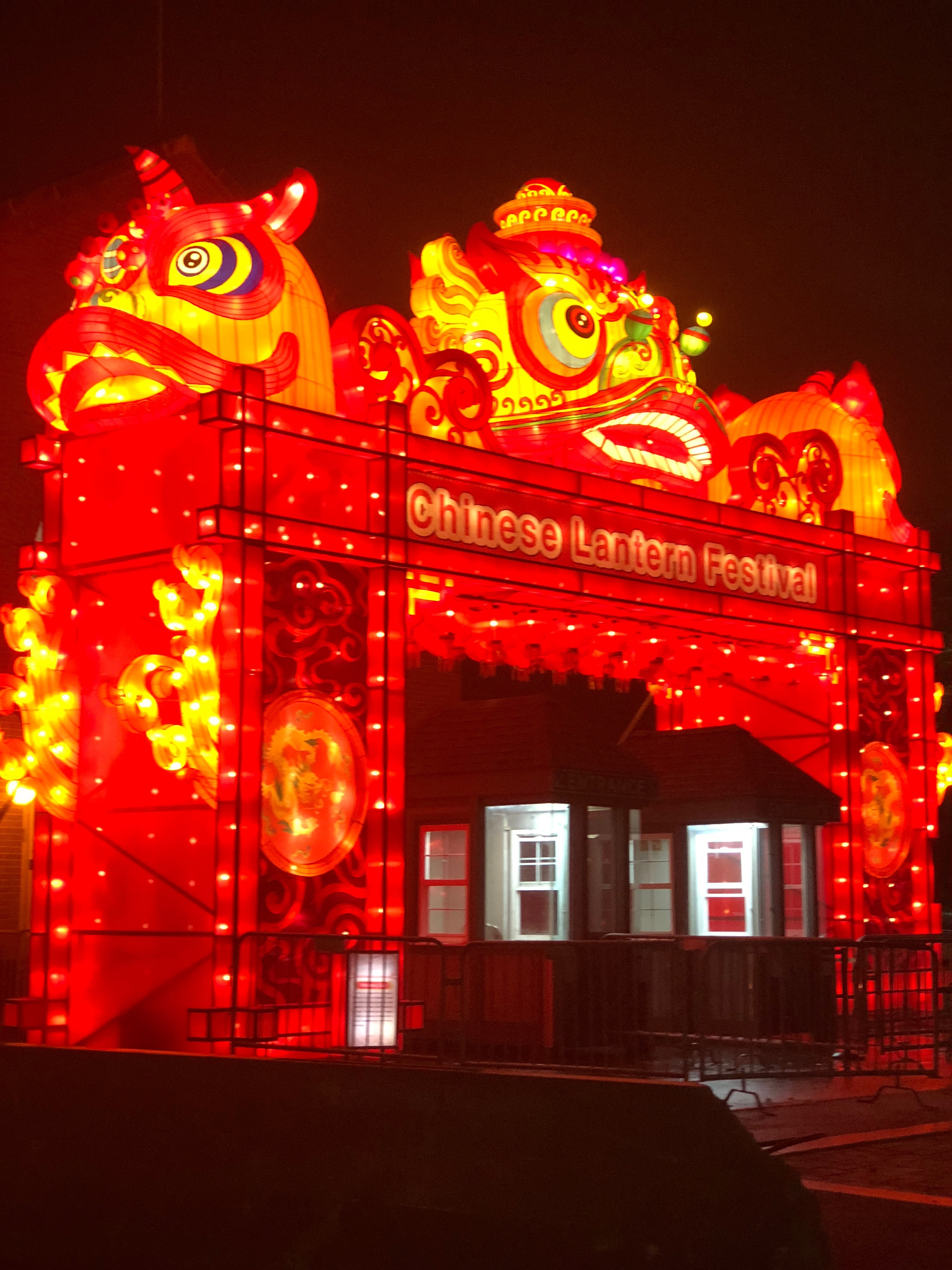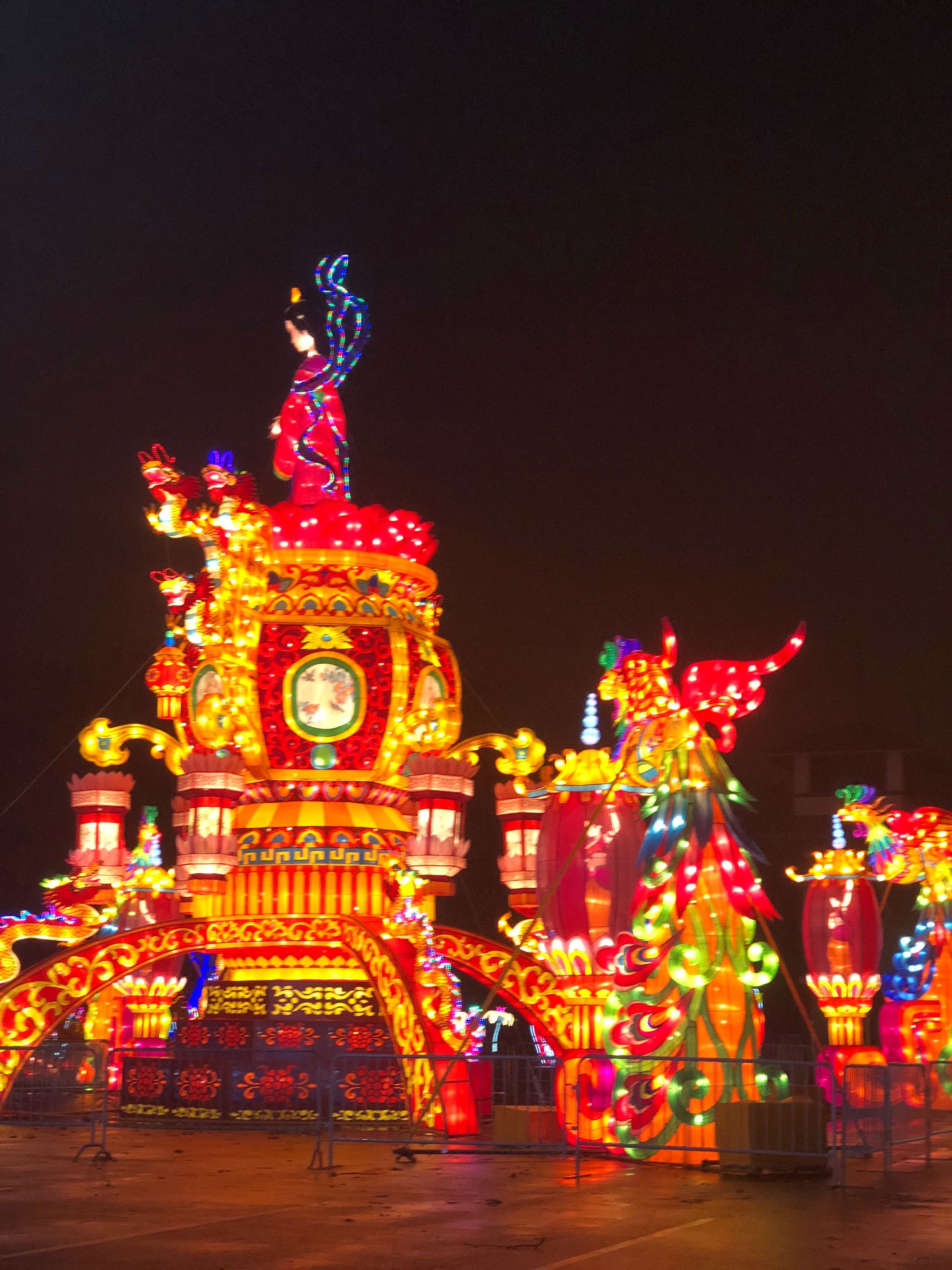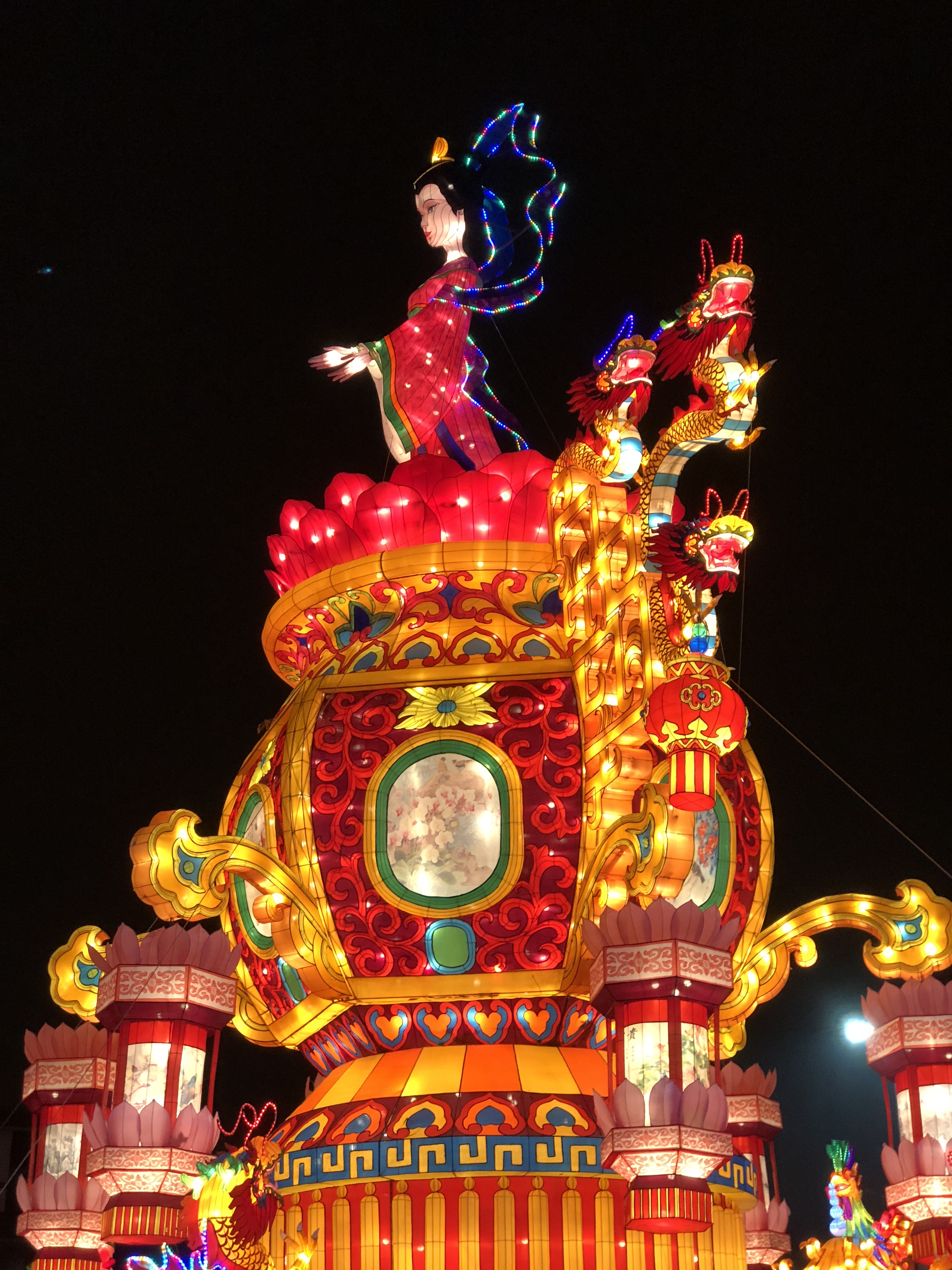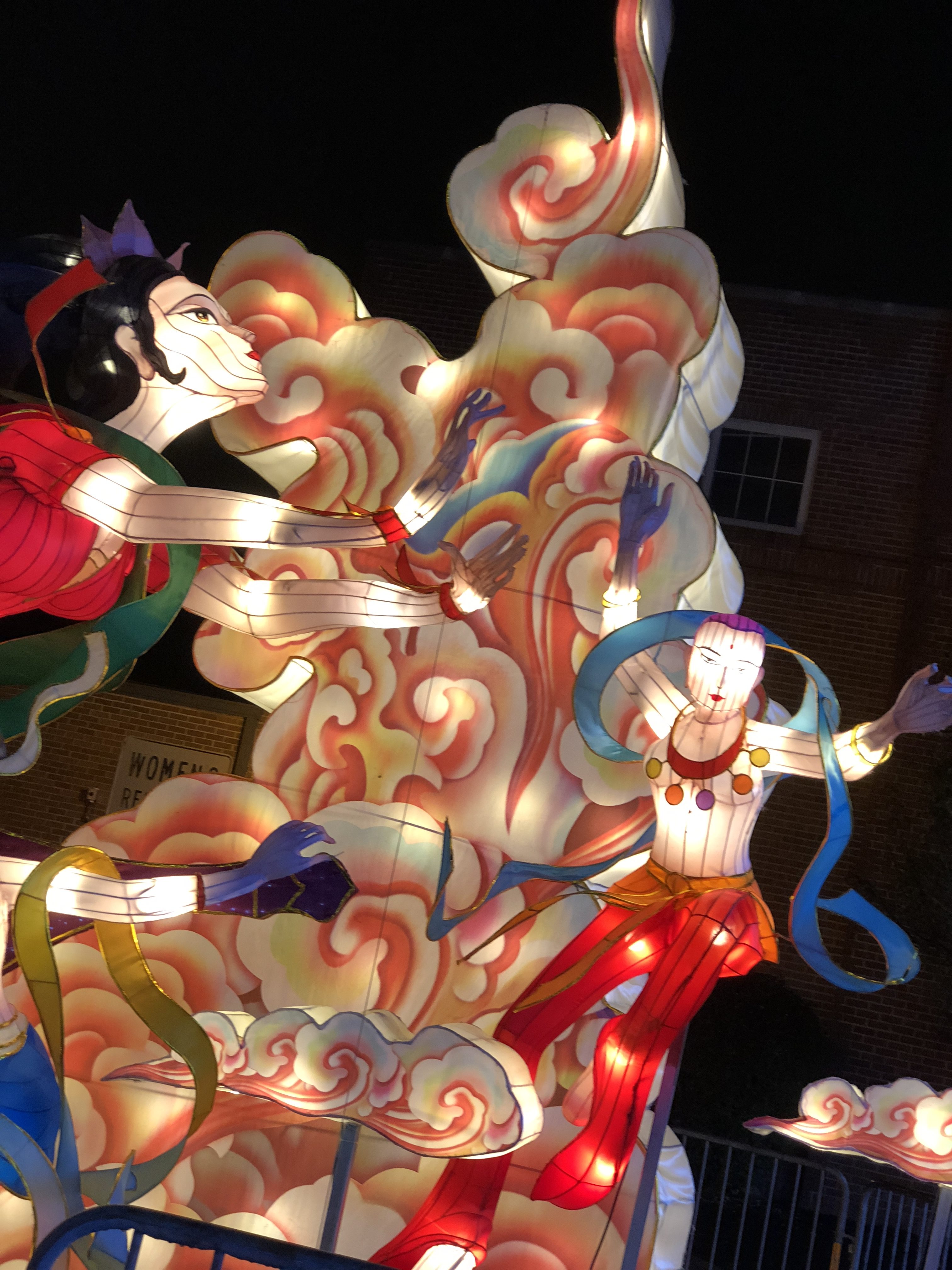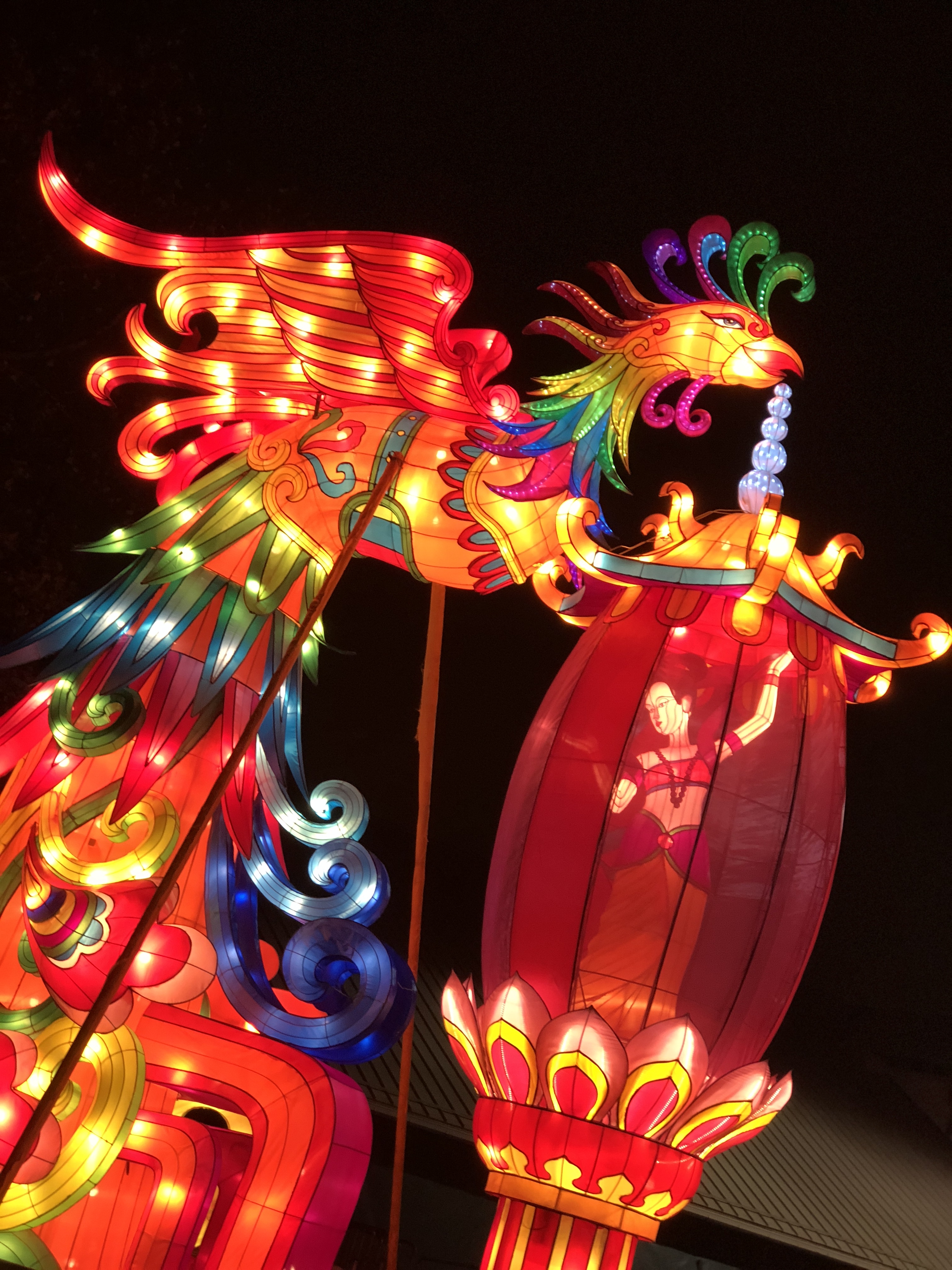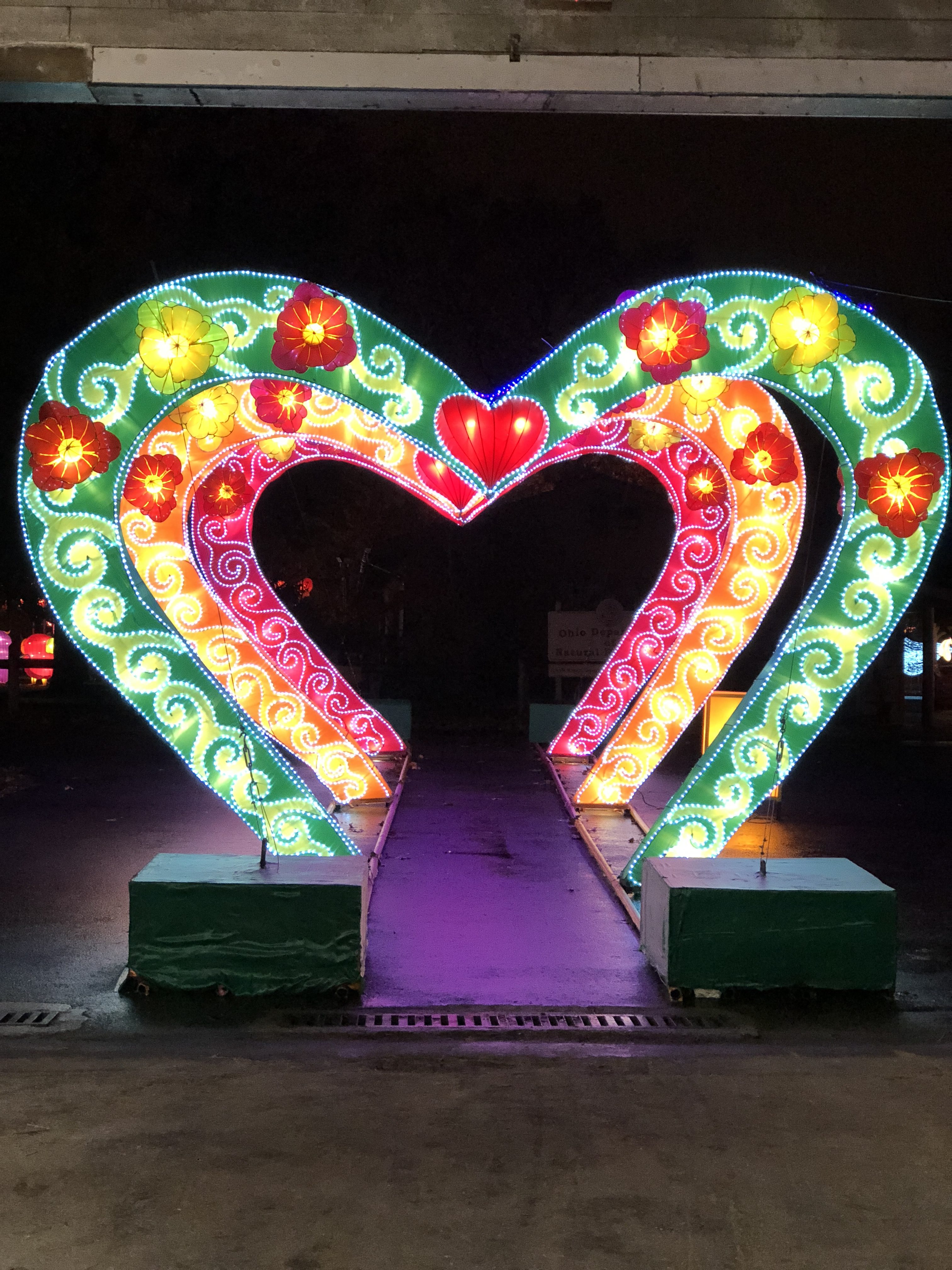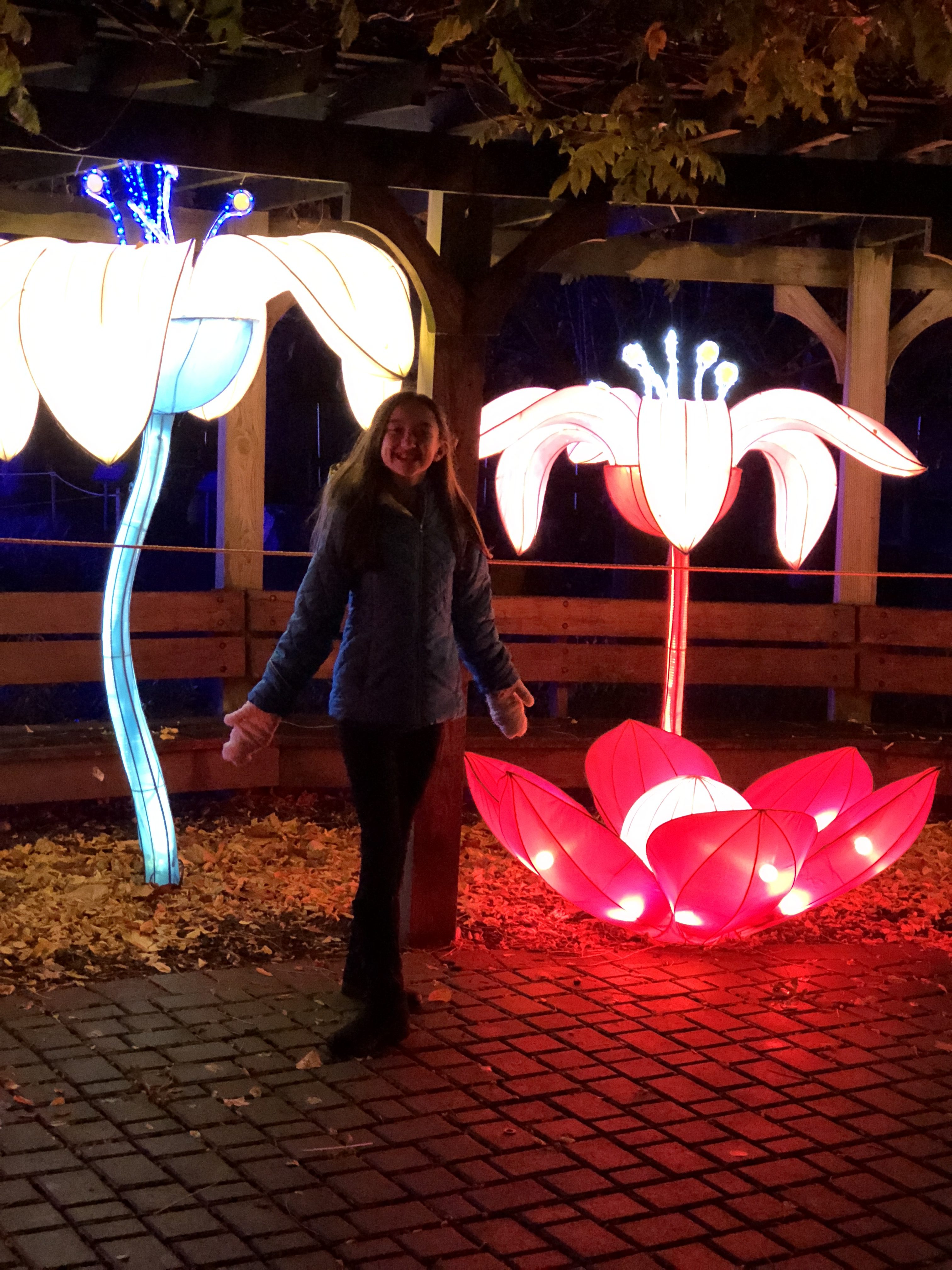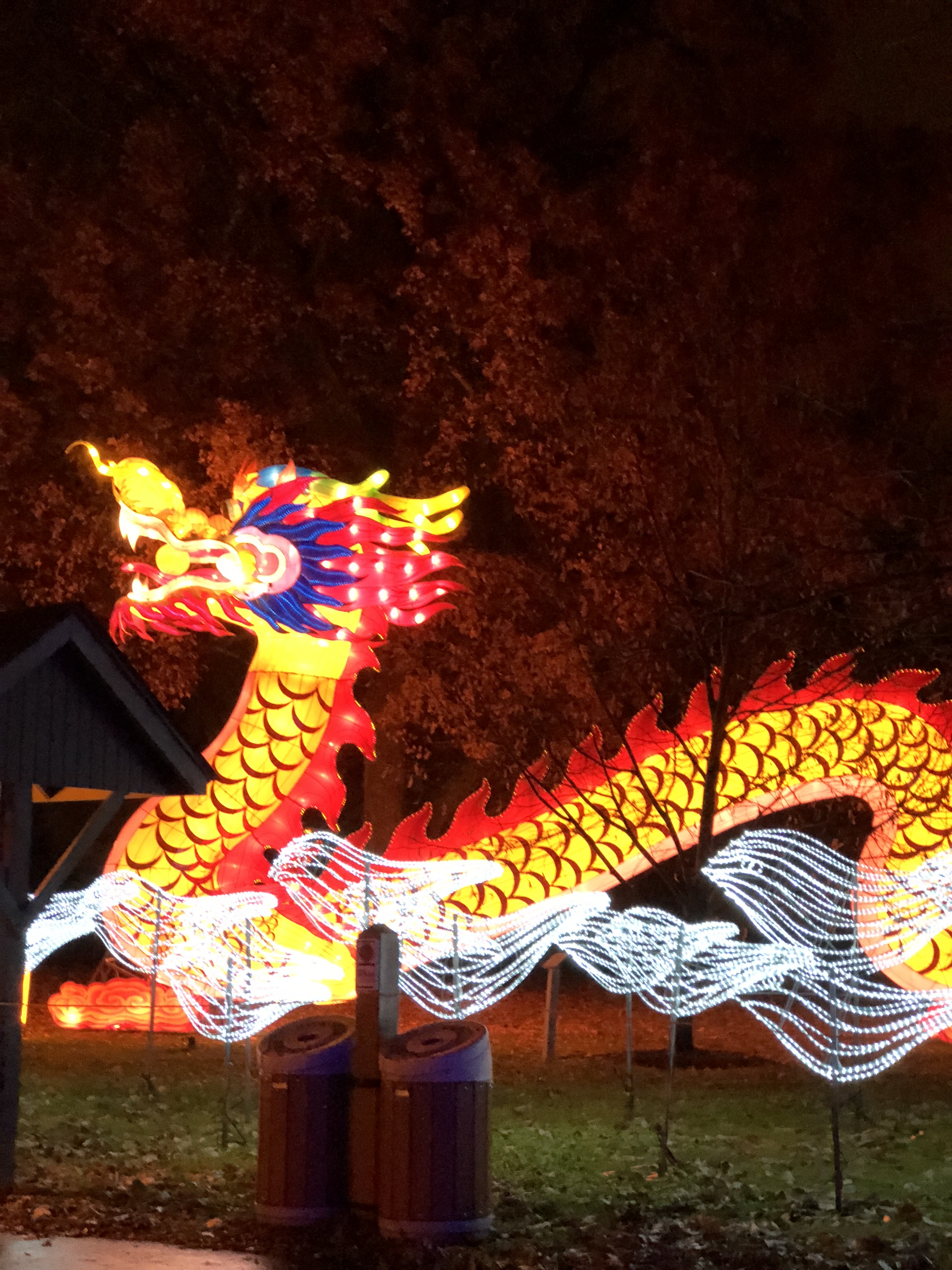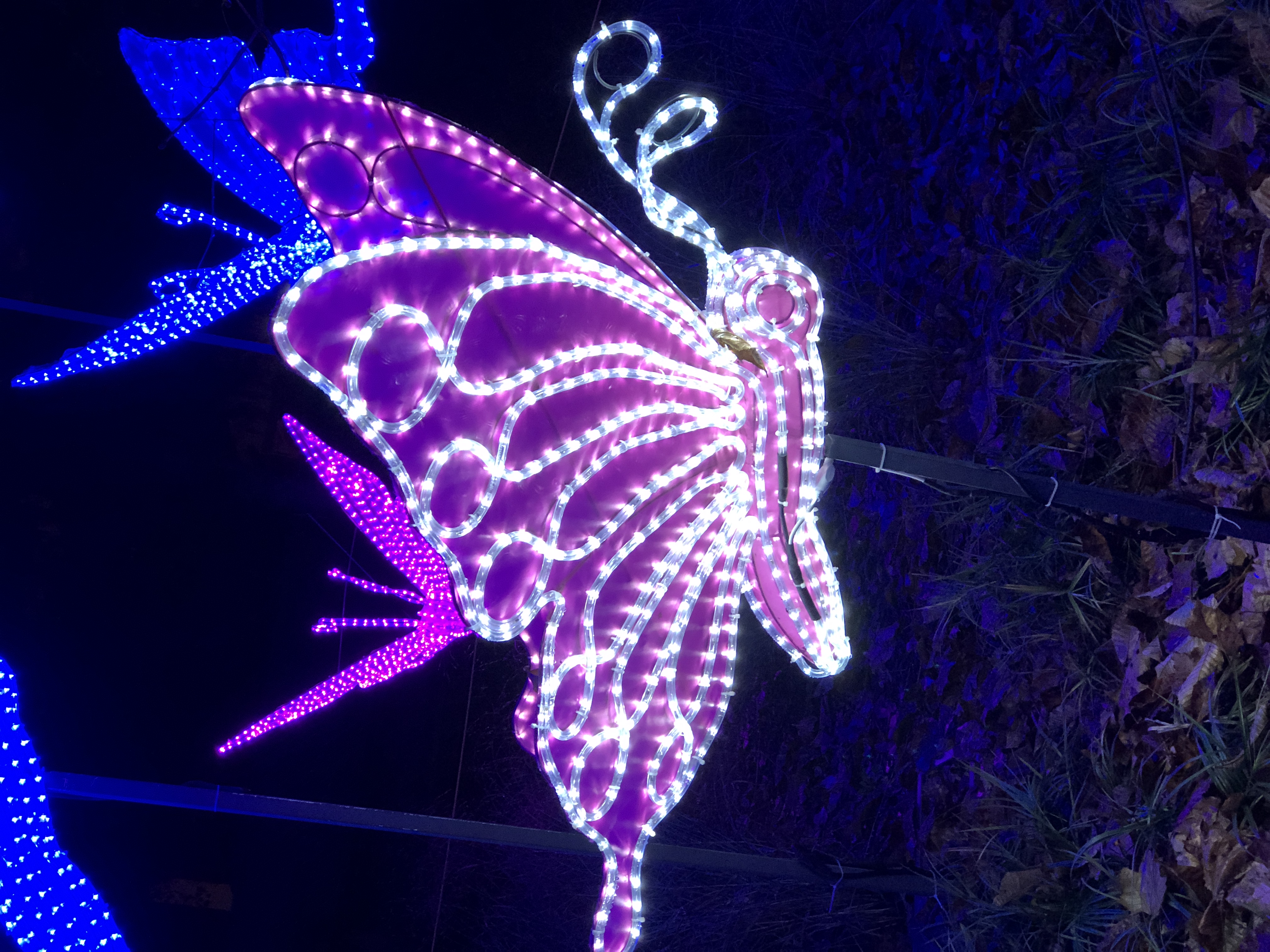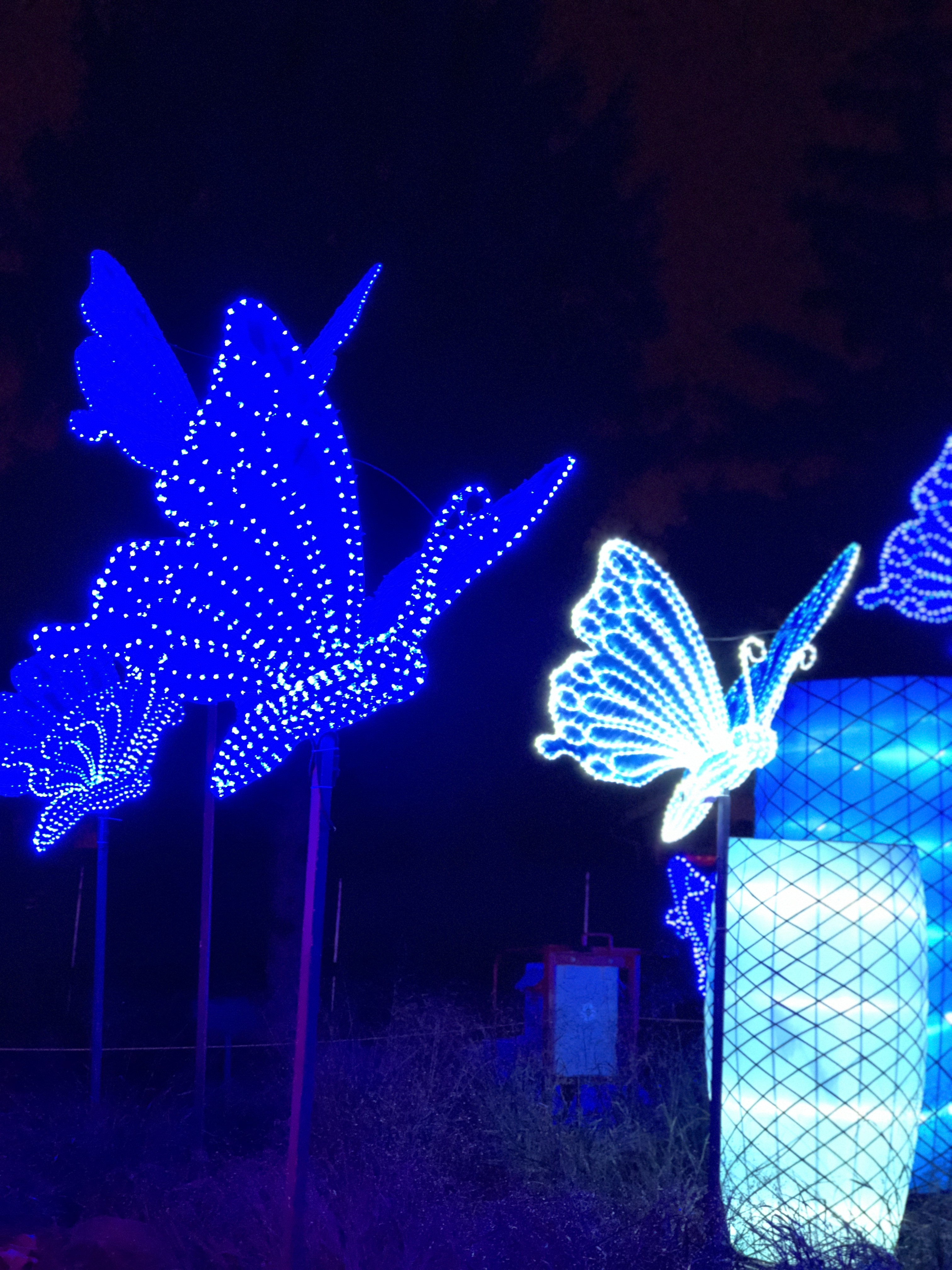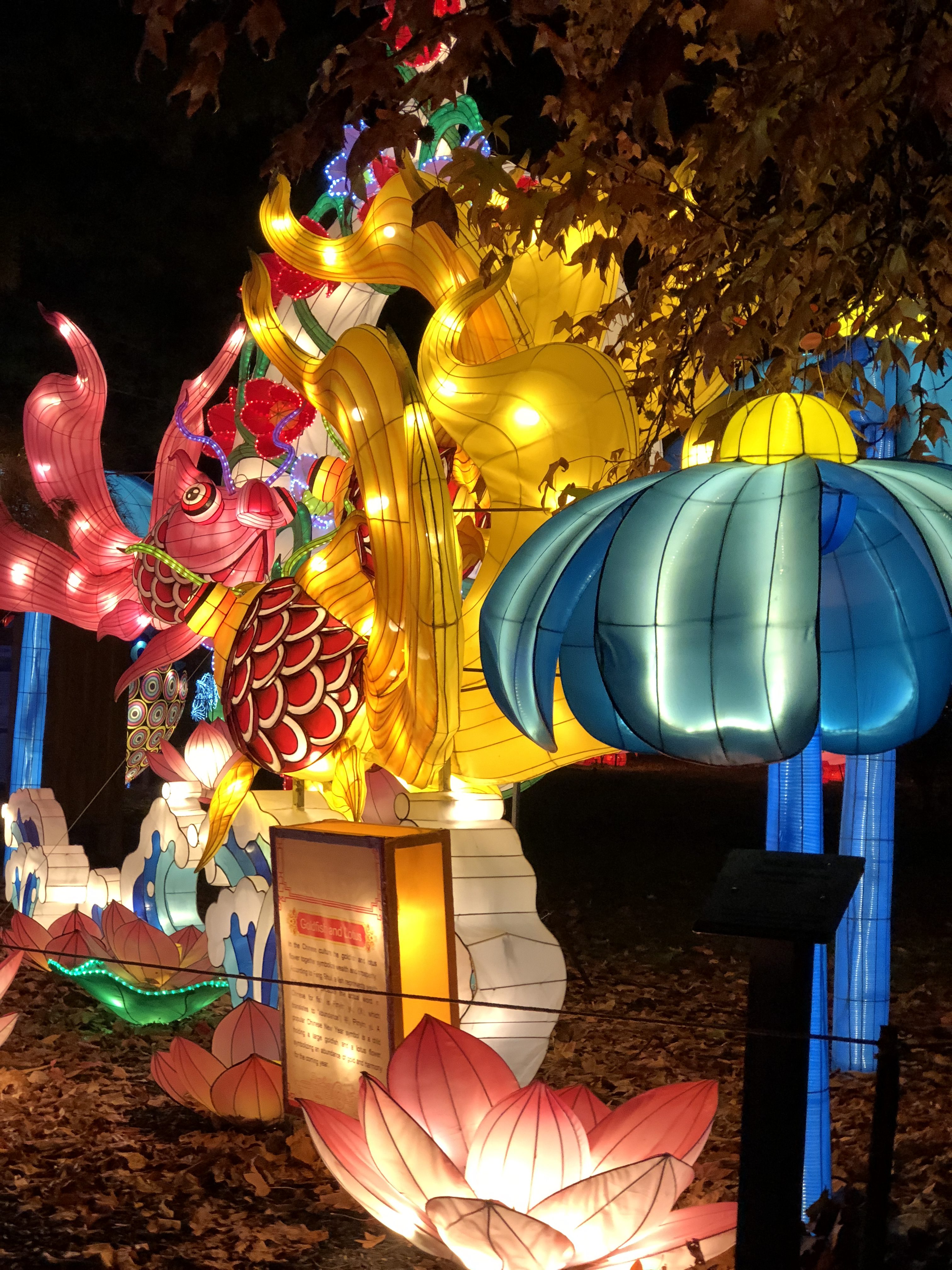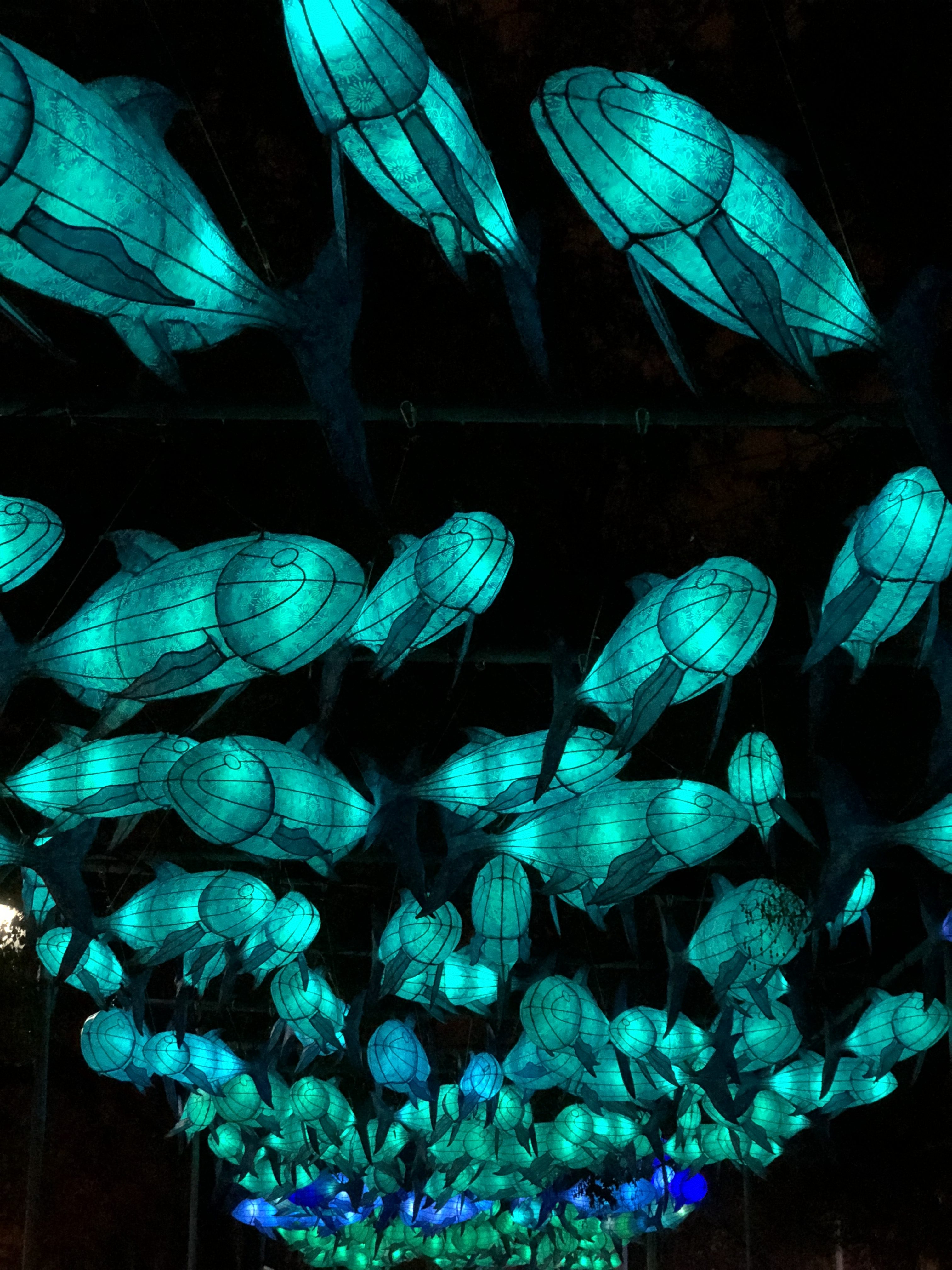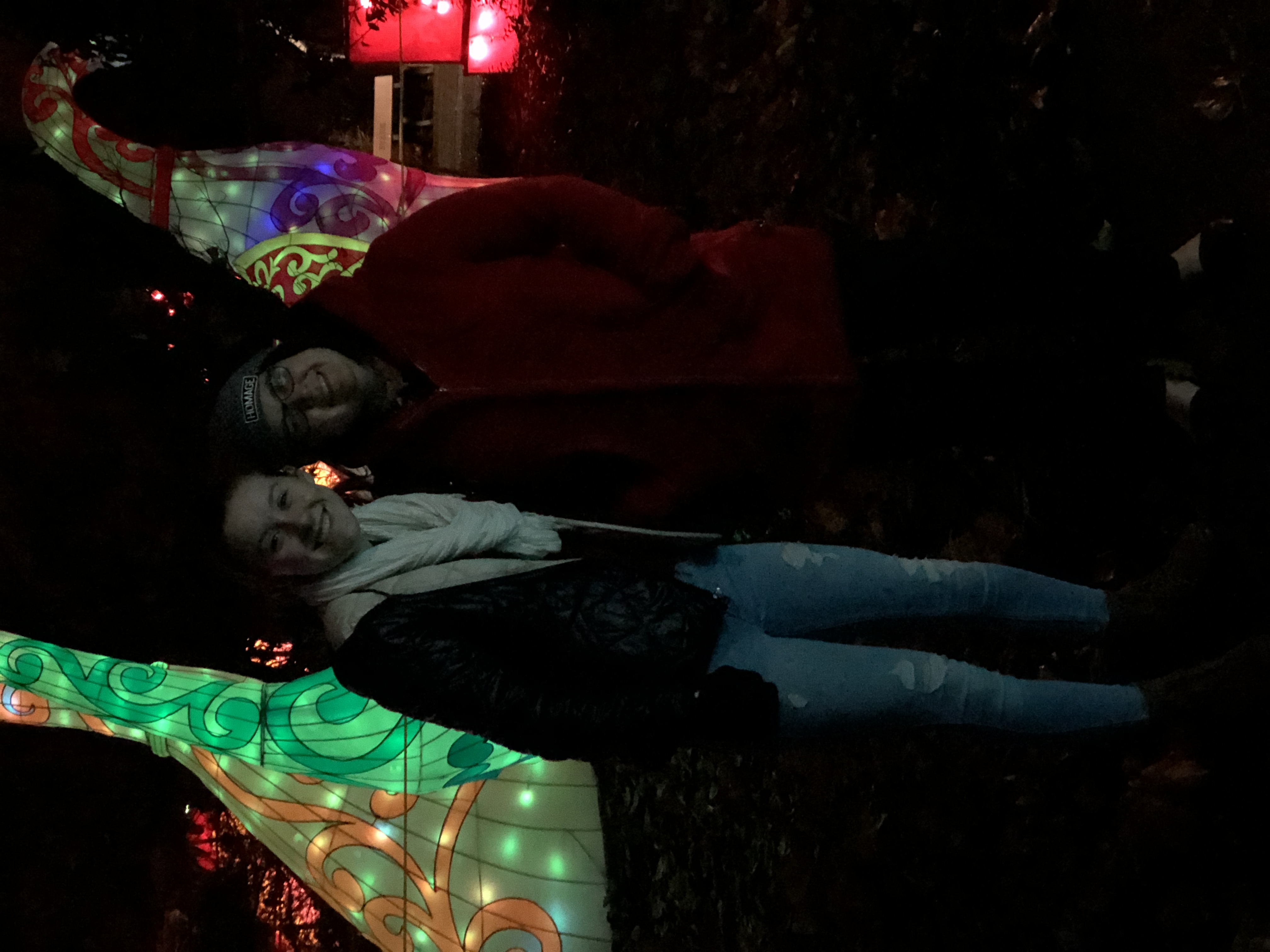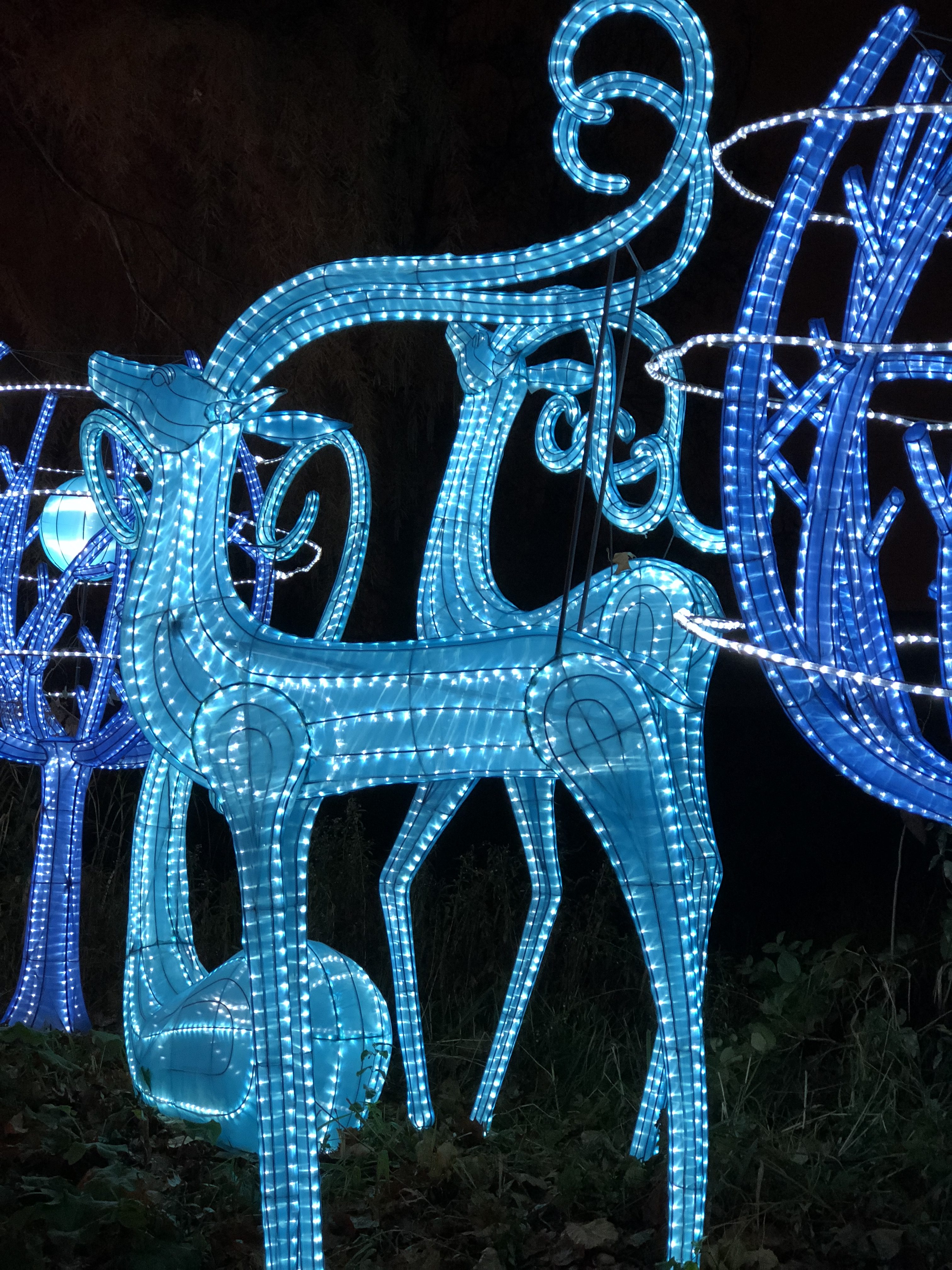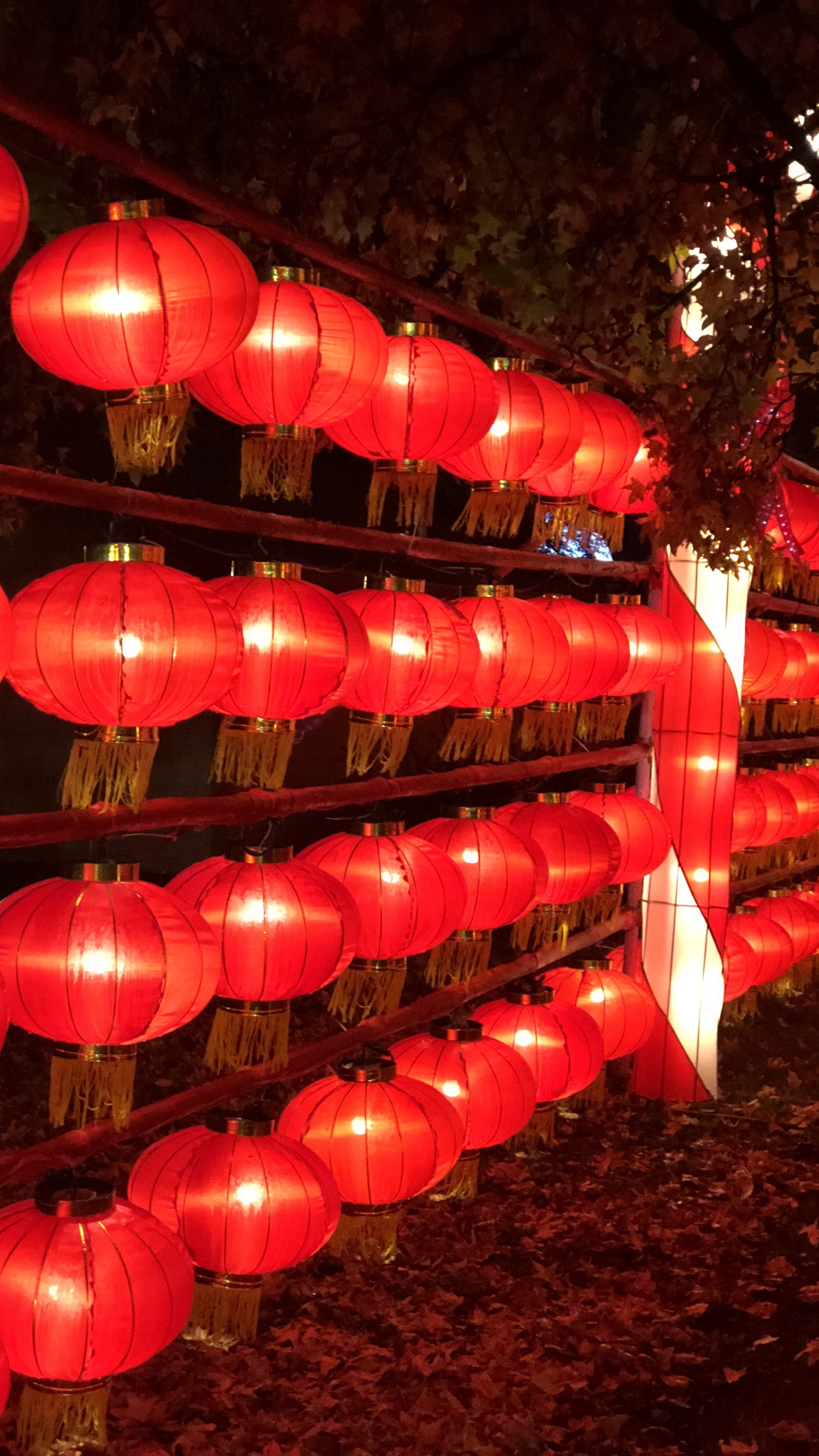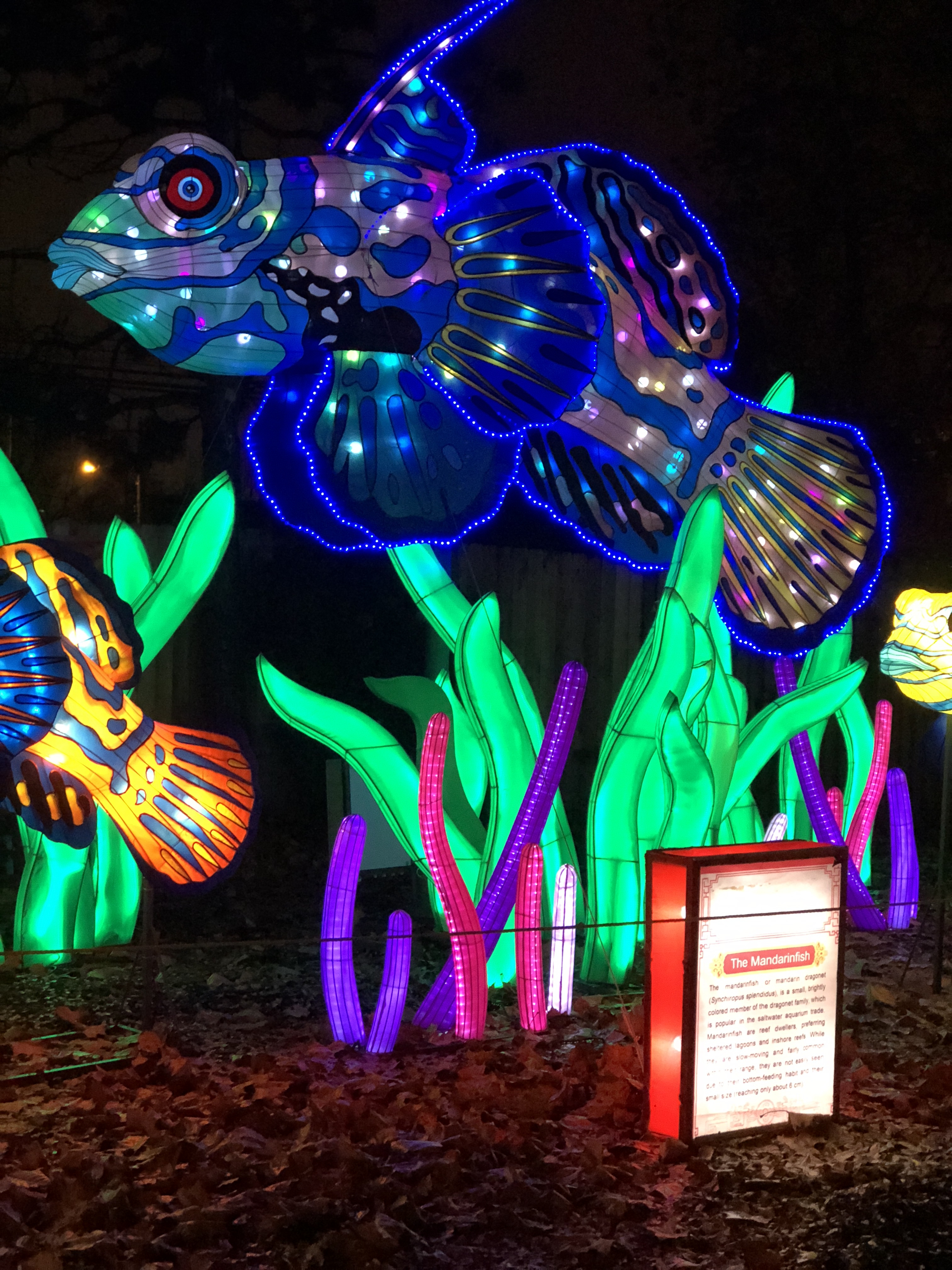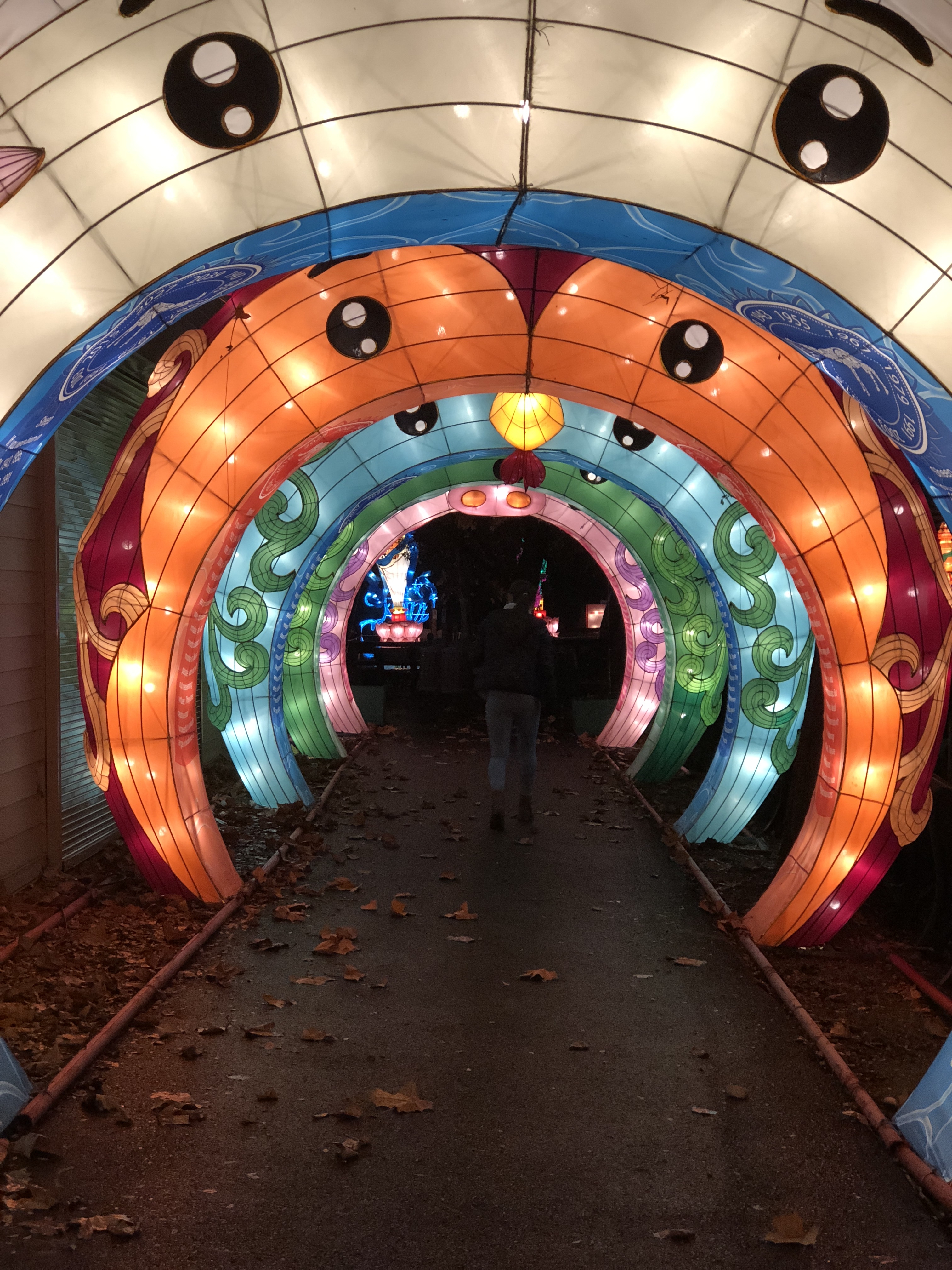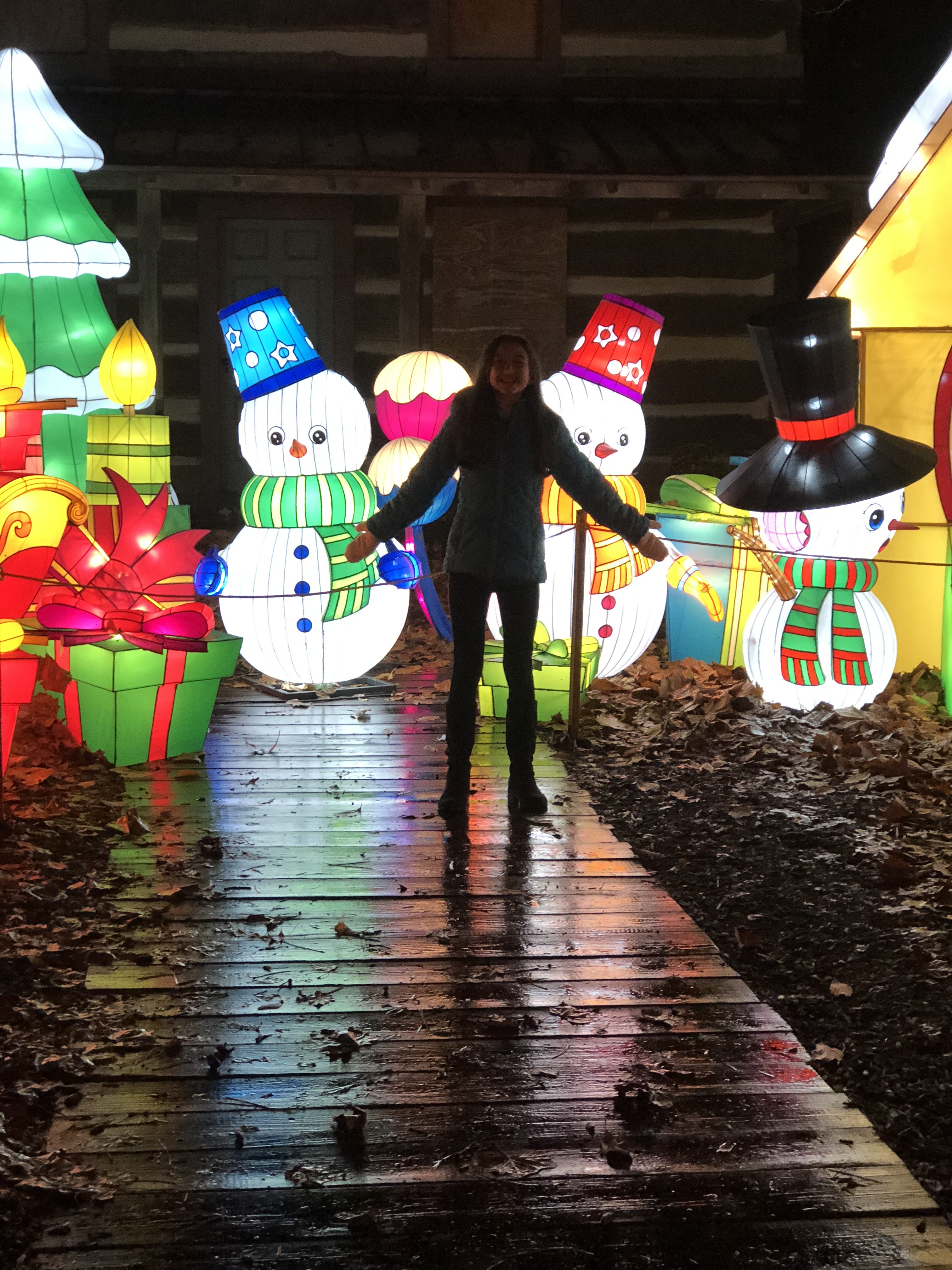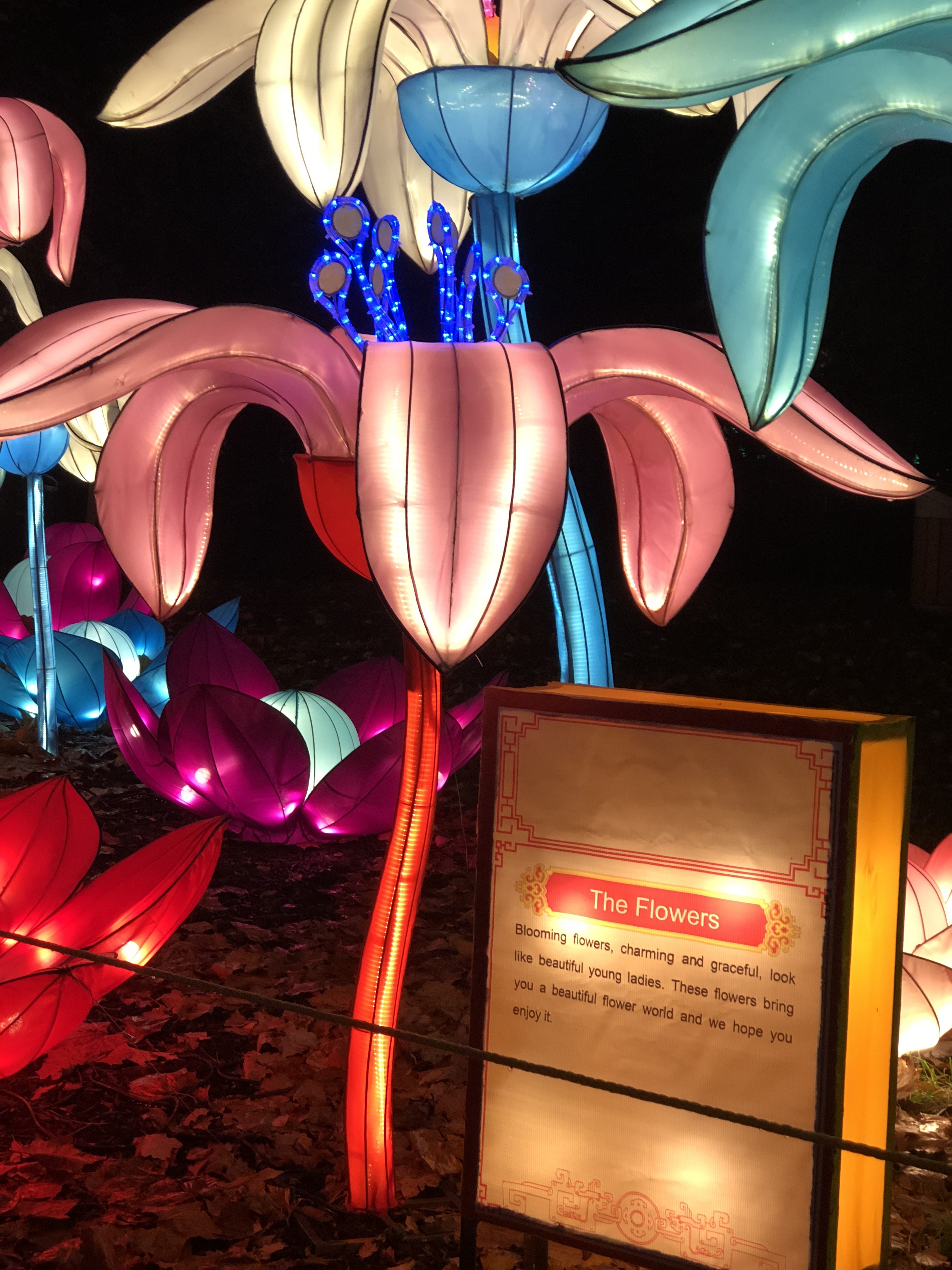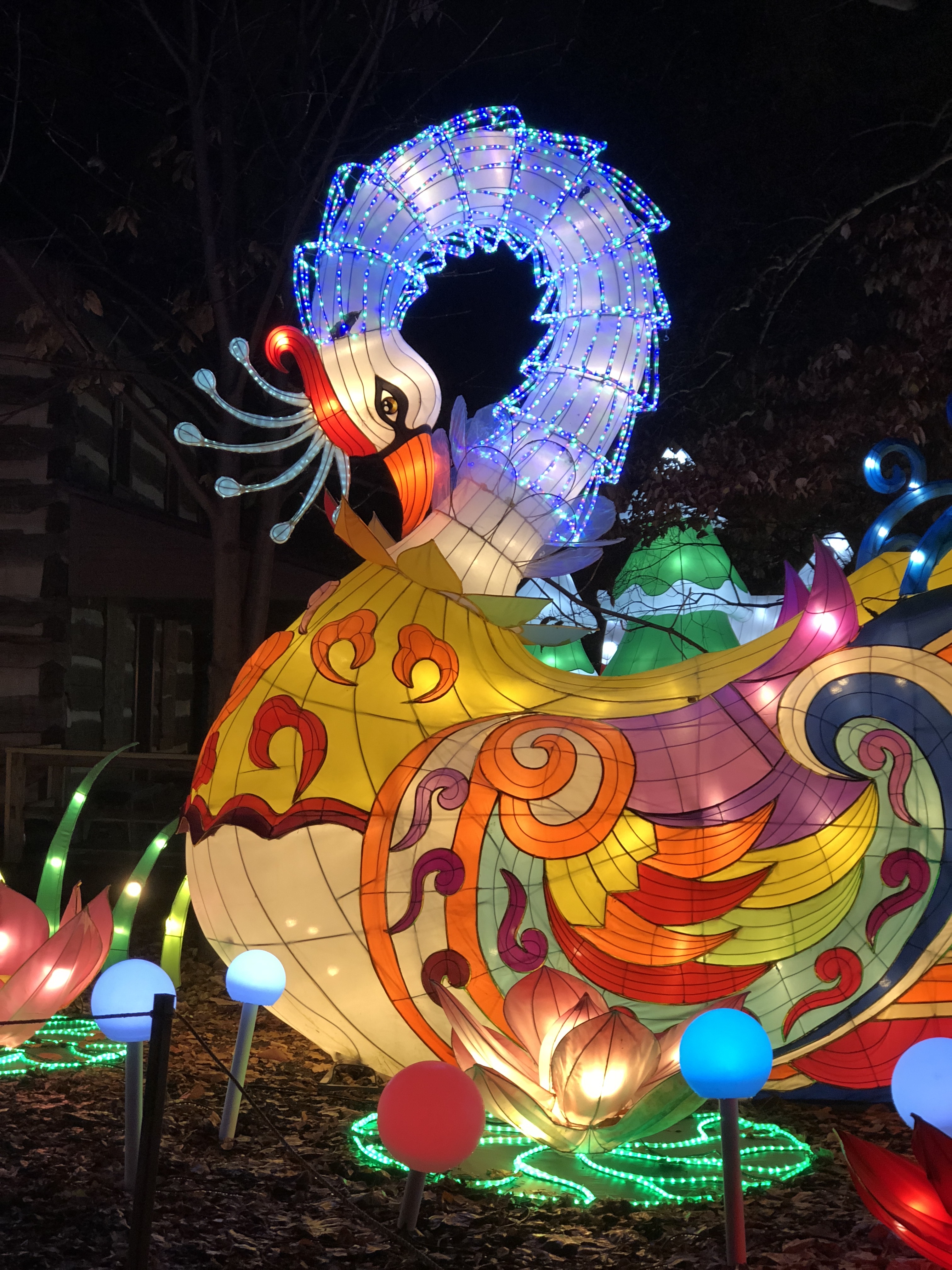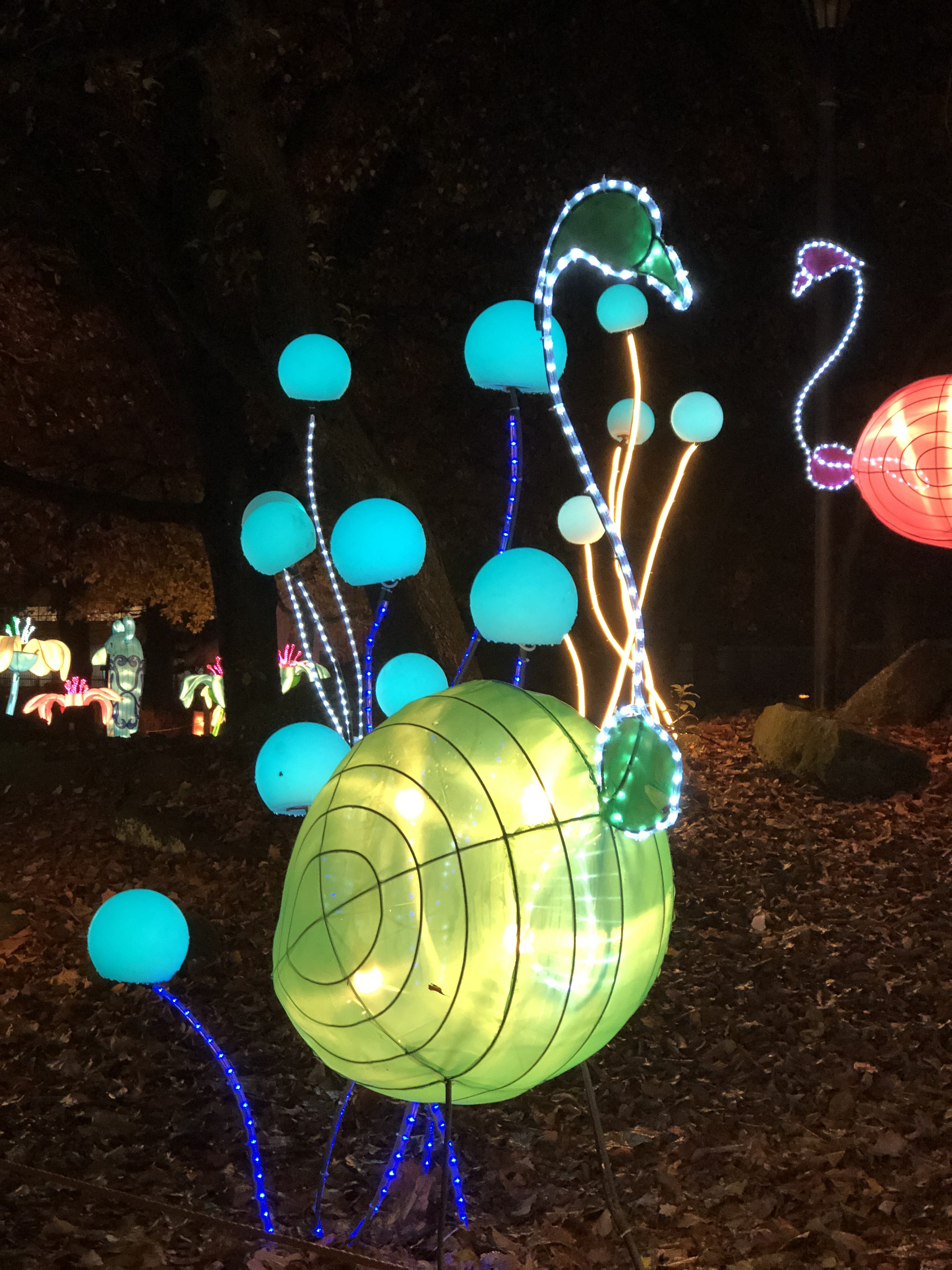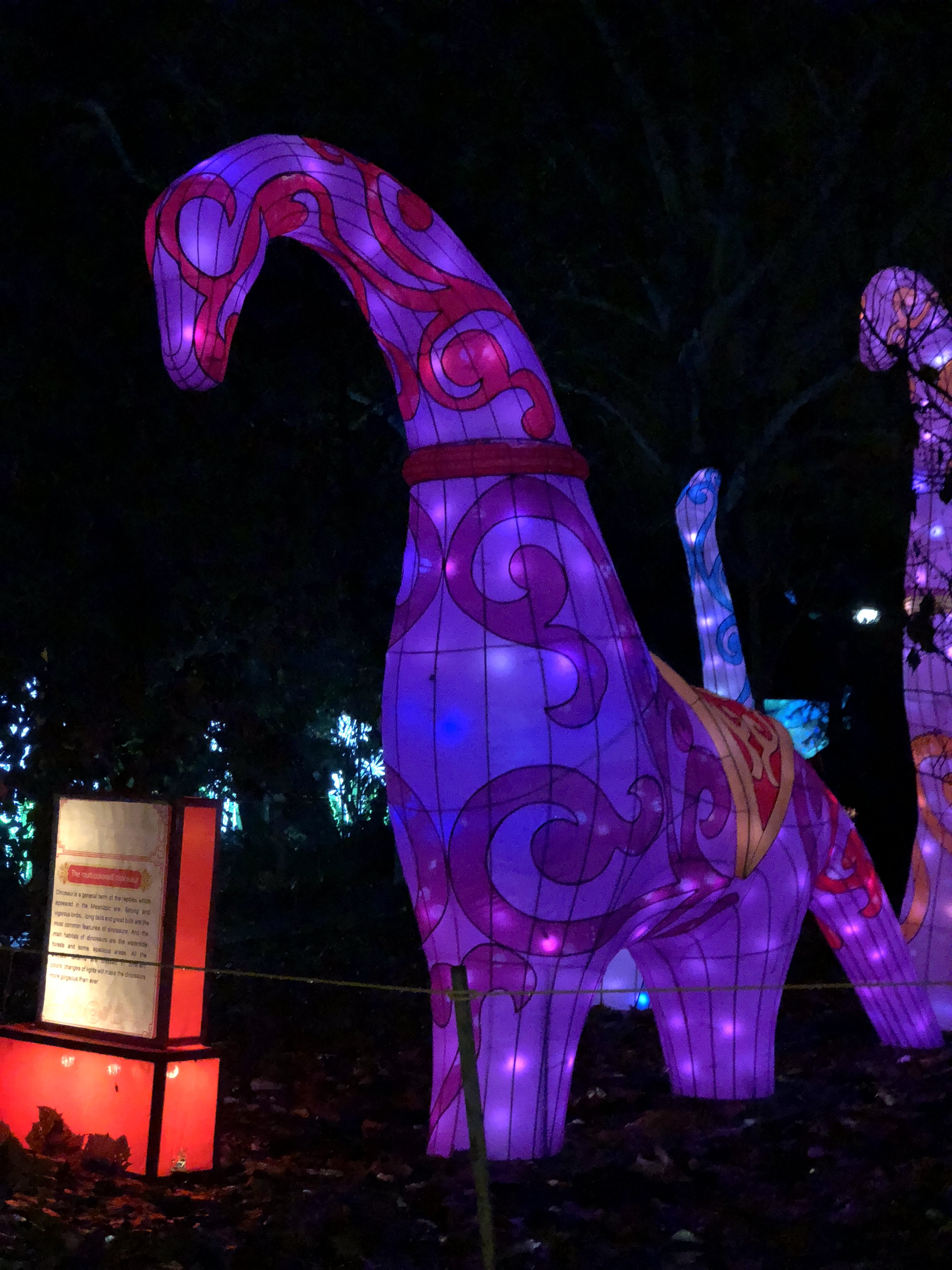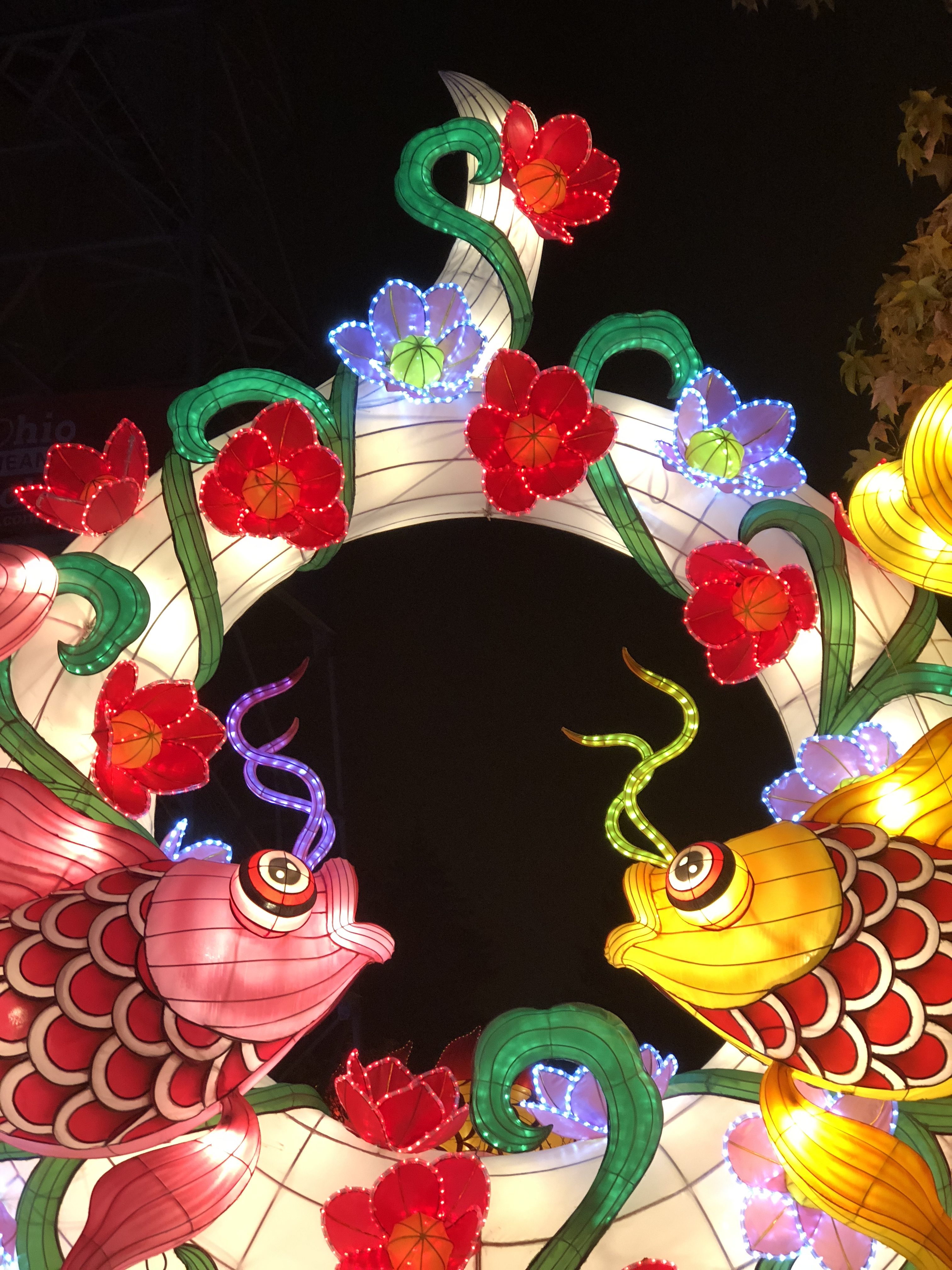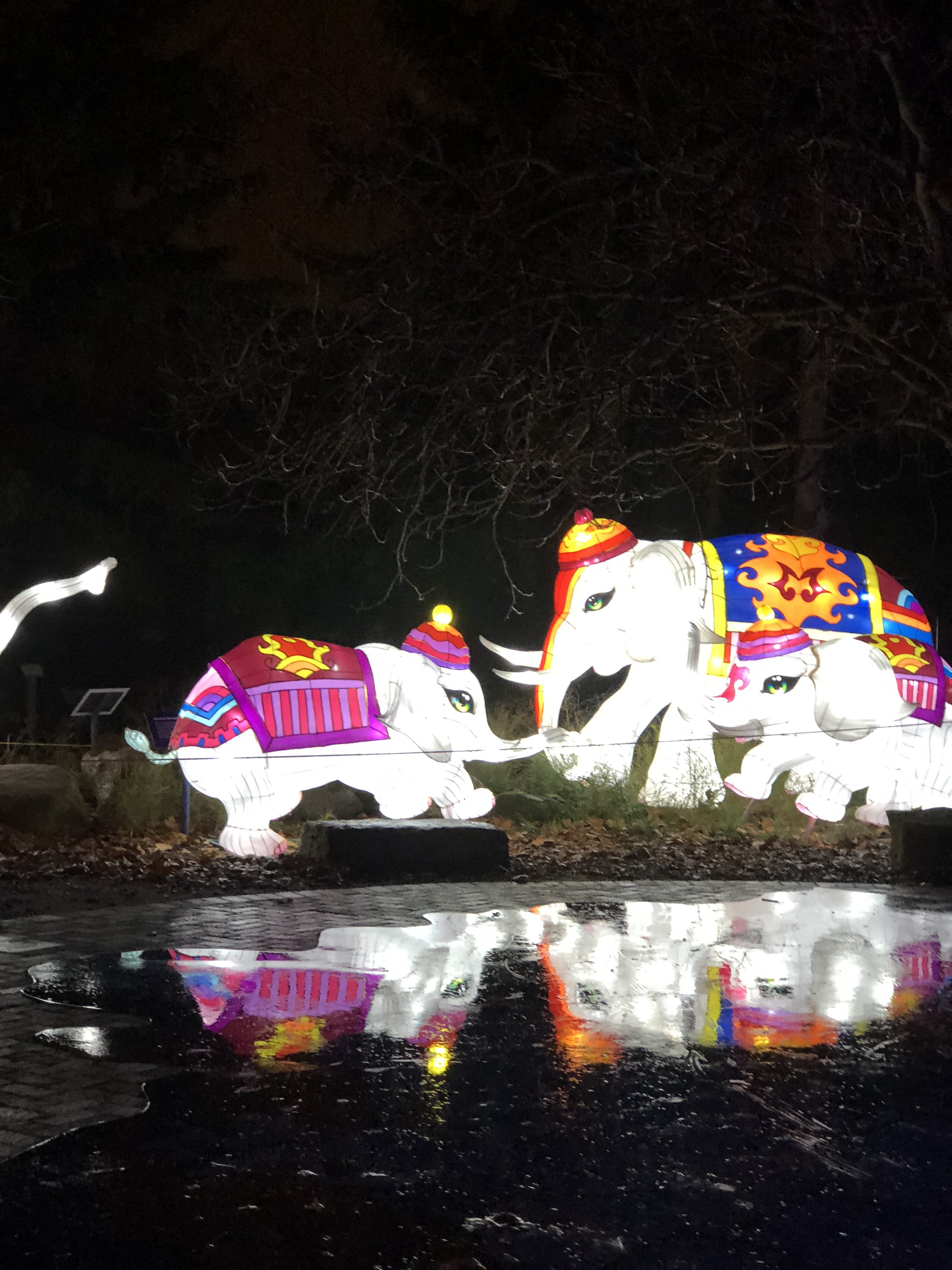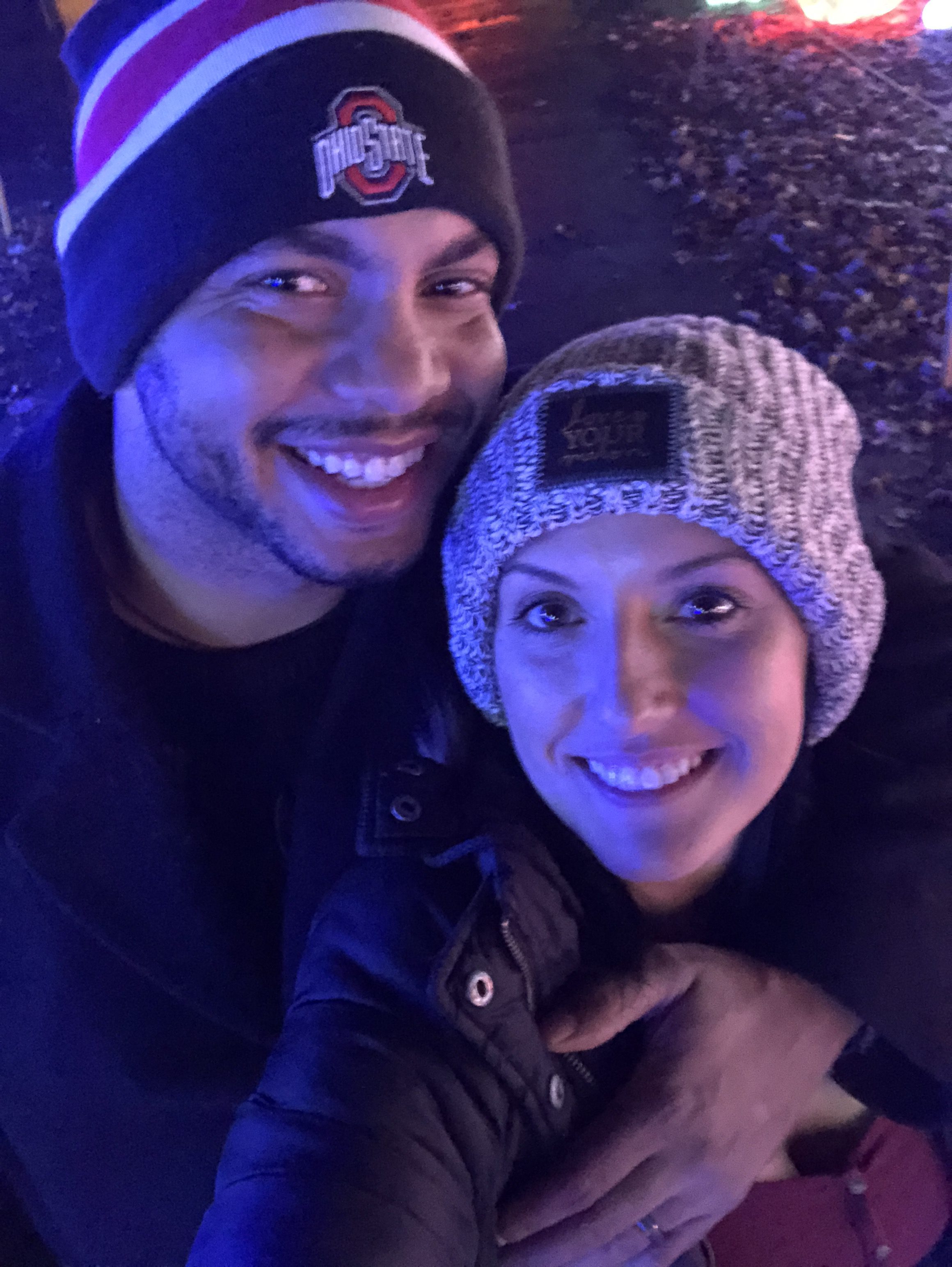 ⏰They officially opened on November 17th  and will stay open nightly from 5:30p – 10:00p. until January 17th. Keep in mind the ticket booth opens at 5:00p and closes at 9:30p. Performance Times: Sunday – Thursday 6:30p – 8:00p and Friday & Saturday 6:30p, 8:00p & 9:00p.Performances are included in festival admission!
⠀⠀⠀⠀⠀⠀⠀⠀⠀
💵Tickets range from $10 – $15. They do have a family 4-pack, which includes 2 adult and 2 youth tickets, for $40. College discount (with ID) on Thursdays for $12.
⠀⠀⠀⠀⠀⠀⠀⠀⠀
🚗 Parking on site is $6 and is cash ONLY. However, you can pay with cash or credit at ticket booth, souvenir shops and food vendors. They do have ATM's available (with a fee, so, get cash before).
⠀⠀⠀⠀⠀⠀⠀⠀⠀
💻 : www.ohiolanternfestival.com
⠀⠀⠀⠀⠀⠀⠀⠀⠀
📍717 E. 17th Ave. Columbus, OH 43211
We had a wonderful time. I highly suggest checking it out if you haven't before. From babies to grandparents, I bet they will be oohing and ahhing at everything they see!