I have wanted to check out Eleven for longer than I can remember. This week, the girls and I finally did and I was not dissapointed. The reason we stopped is because we were heading to an event at LeVeque tower and we had time for happy hour. Another reason? Who knows how long we will have 78 degree October days and they have quite the patio. Comfortable lounge style seating (feels like you're at home), heated and covered, great view of high street, upscale yet laid-back + they have incredible bartenders.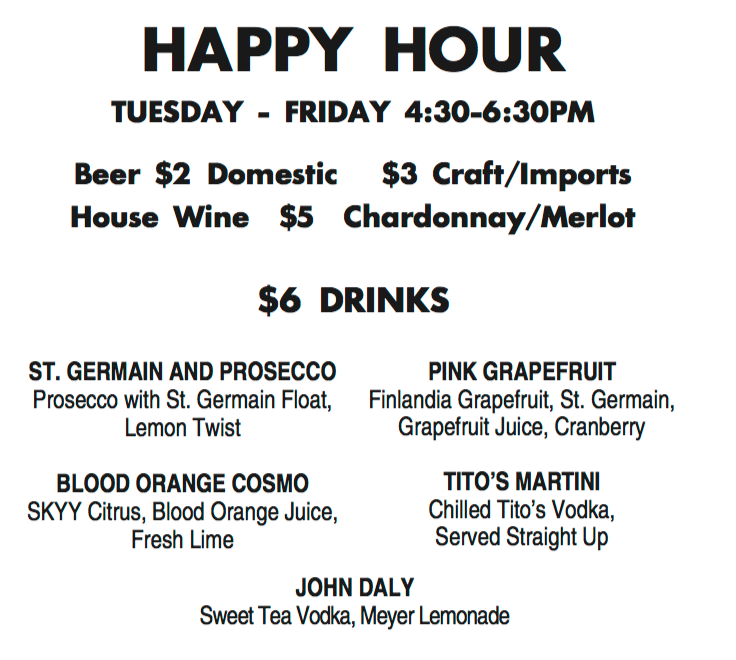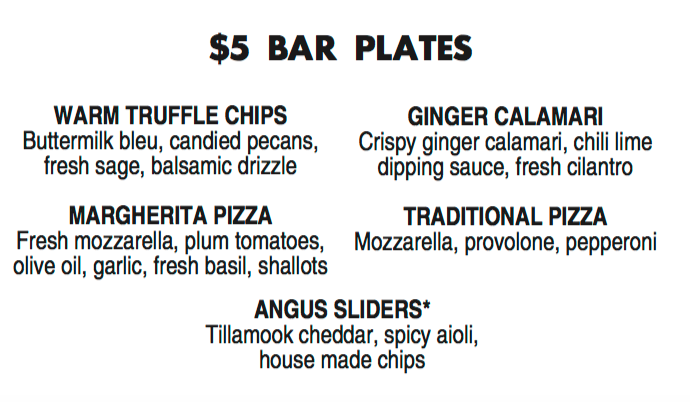 Located at 591 N. High Street. Next door to Hyde Park Prime Steakhouse at The Cap.
After we finished up at happy hour, we headed  over to the LeVeque tower for the launch of Willow Layne. Willow Layne is an online lingerie boutique that aims to empower girls everywhere to feel confident, powerful, and sexy in their own skin. Created "by women, for women," Abigail's pieces are meant to be comfortable and visible, not removed.
The launch party took place in one of the suites and let me tell you – HOUSE GOALS. Growing up, I always wanted to live in a hotel. Mostly because of the show on disney where the twins lived in a hotel and the movie 'Duston Checks In.' Finally got that out of my radar, after living in an apartment that was similar to a hotel and didn't care for it. Well, after this party, I am back on that. This space WAS GORGEOUS – top of the line everything and views of Columbus like I have NEVER seen before. Anywhere in Columbus you think has the best views, I guarantee these are better. If only this was in our price range. But, seriously.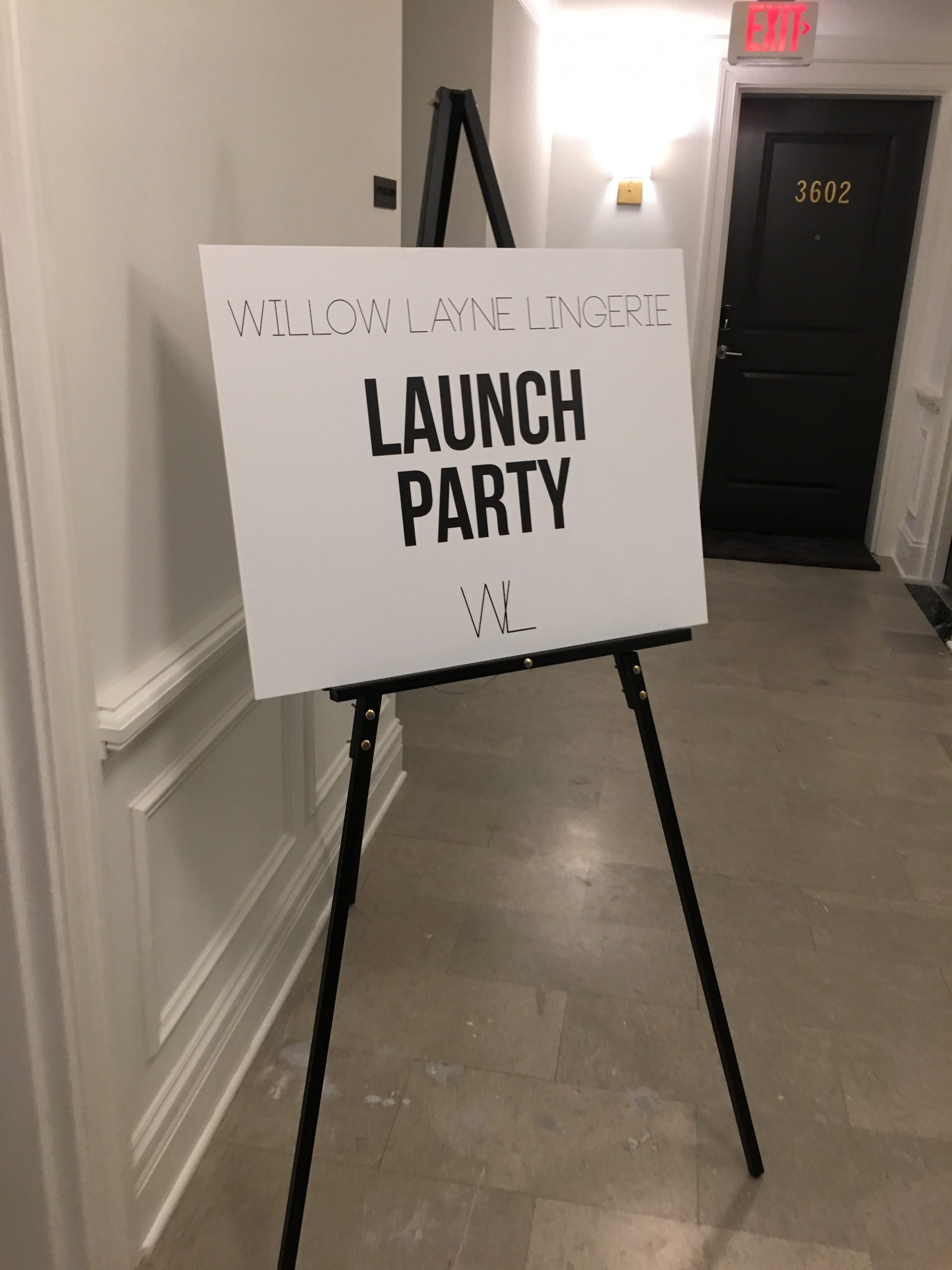 An ethical alternative to the objectifying, hyper-sexualized lingerie market that exists in the mainstream culture. Willow Layne is an ethically conscious lingerie line that believes that every woman should feel confident, comfortable, and sexy in her own skin. We provide comfortable, gorgeous bralettes and lingerie for women of all shapes and sizes, and are proud to be a business that started locally right here in Columbus.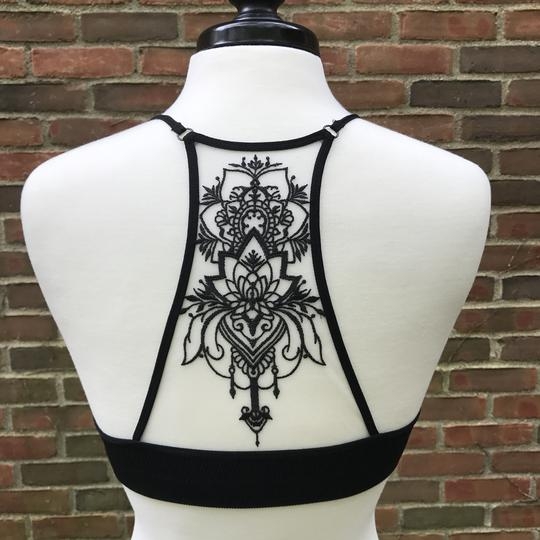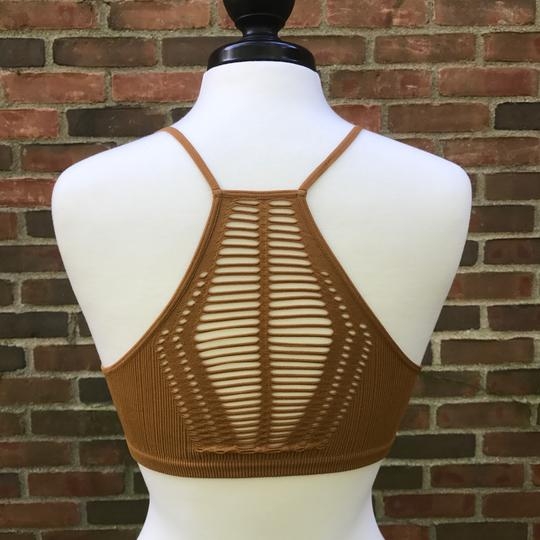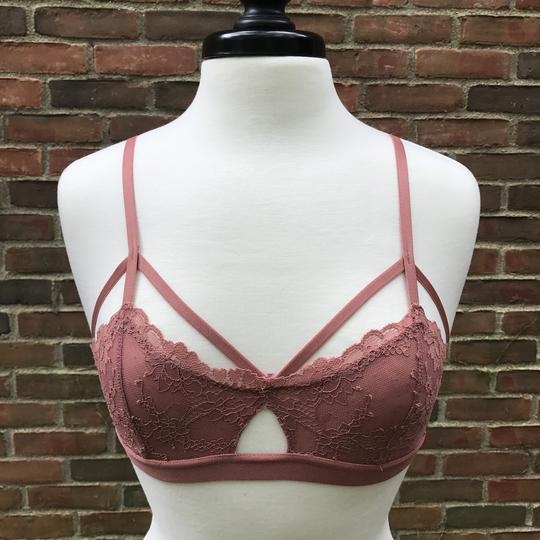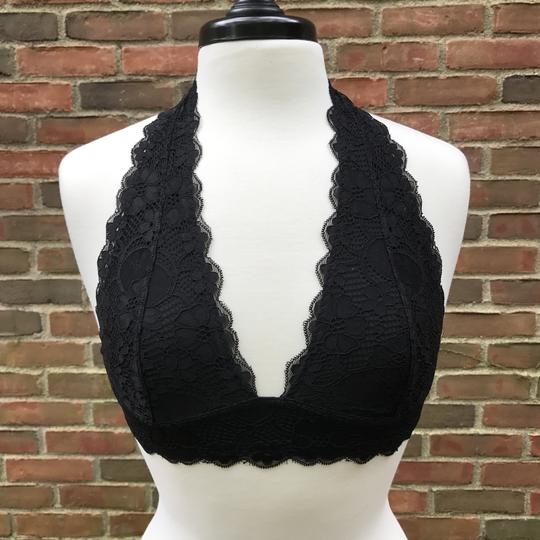 "I wanted to create something that tells other women that you have the right to feel sexy and confident and pretty." Most lingerie isn't created with women's comfort in mind and that was a problem for her (and most of us). "When you're comfortable, that's when you're most confident. And when you're confident, I believe that's when you can really exude what real sexiness is." – Abigail, Owner
⠀⠀⠀⠀⠀⠀⠀⠀⠀
You can check out the rest of her gorgeous line own her website willowlaynelingerie.com.