Have you noticed our hotels in the area are really stepping up the game when it comes to the food scene? If you haven't, Moda is a prime example!  Have you noticed the changes on Olentangy River Rd, just past Riverside Hospital, before the Kroger? Wonderful updates! This is where MODA is located – in the Marriott.
"MODA celebrates Columbus's two opposite, yet equally prized industries – Fashion and Sports. The term MODA literally means, "fashion." MODA brings fashion to the plate, with fun presentations, local drafts, signature wines, and specialty cocktails. Our food and bar program has been curated by Director of Food and Beverage, Steve Van Stone, a talented culinarian. Steve resides in Columbus and has served as Executive Sous Chef of Scioto Country Club, and most recently was the Chef de Cuisine of the Blackwell Hotel."
Luckily, my girlfriends (we didn't get a group picture – epic fail) and I were invited to check out their space & menu. Let me tell you – perfect spot for a girls night. While their seating wasn't ideal for everyone, I liked the unique round table. We were close enough to chat, yet also had enough space to enjoy the wonderful spread they brought out for us.
One of my favorite menu items was the chef's perfect sandwich. I can say it is now my perfect sandwich
 slow-roasted pastrami, oak wood-smoked beef short rib, caramelized onions, Middlefield Amish sharp white cheddar, chipotle aioli – all on a salted pretzel roll. ⠀⠀⠀⠀⠀⠀⠀⠀⠀
"Mom, do we have any more of that good sandwich meat?" ⠀⠀⠀⠀⠀⠀⠀⠀⠀

"As a kid, I was constantly asking my mom if we had any more pastrami that she'd purchased from the local deli. I remembered eating it faster than she could keep it in the refr

igerator. Looking back, I wanted to create sandwich that would bring back fond memories of raiding the kitchen and take my childhood to the next level. When the tender beef juices are rolling down your hands, you'll understand why this is my perfect sandwich."





 - Chef Steven Van Stone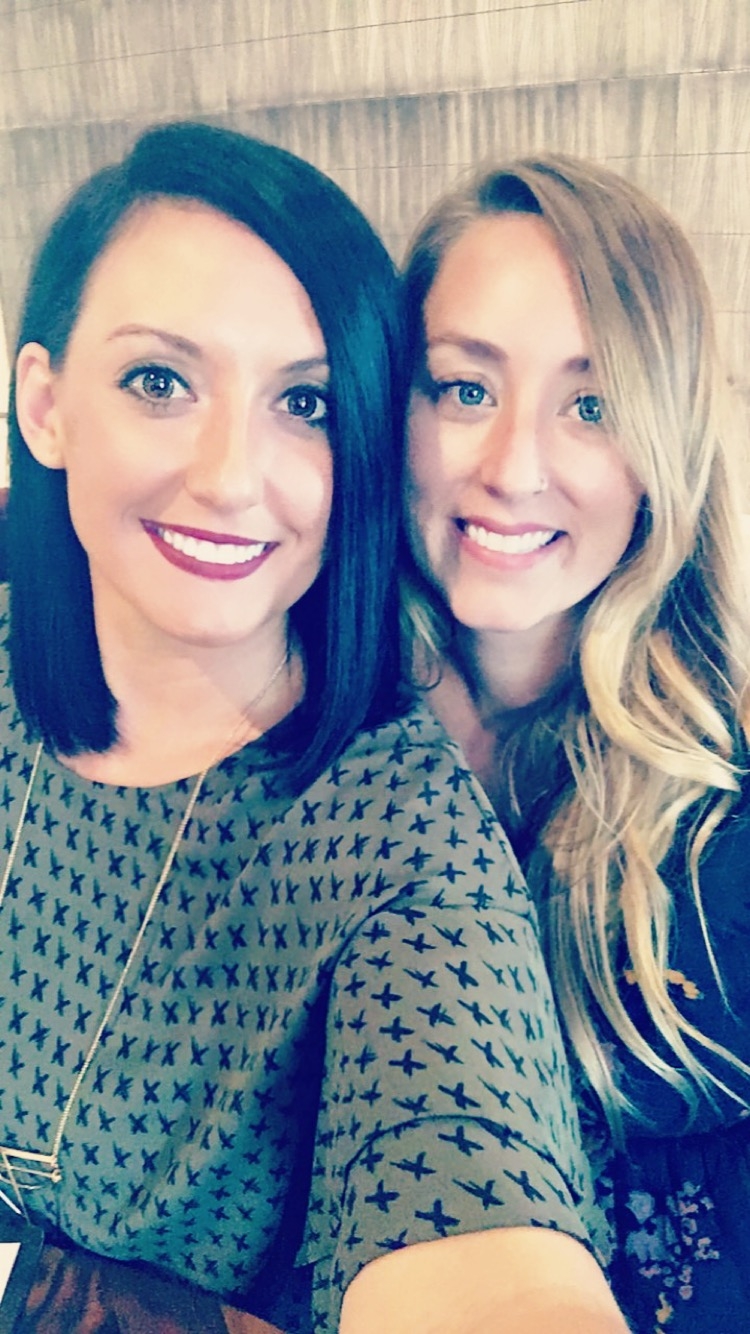 Always so much fun hanging out with Lindsey from A City Explored. Are you following her? You should be. Here info: Instagram. Facebook. Blog.
3100 Olentangy River Road | Columbus, OH 43202
(614) 447.9777