Lucky for me, my sister has a pretty cool job which allows her to be involved in the community and participate in fun events like the Columbus Marathon. Why lucky me? Well, because she invites me along! This weekend I was able to volunteer at the Columbus Marathon and not just cheer (which is VERY important and INSPIRING and AMAZING), but, to be a part of Mile 14. Joseph's mile.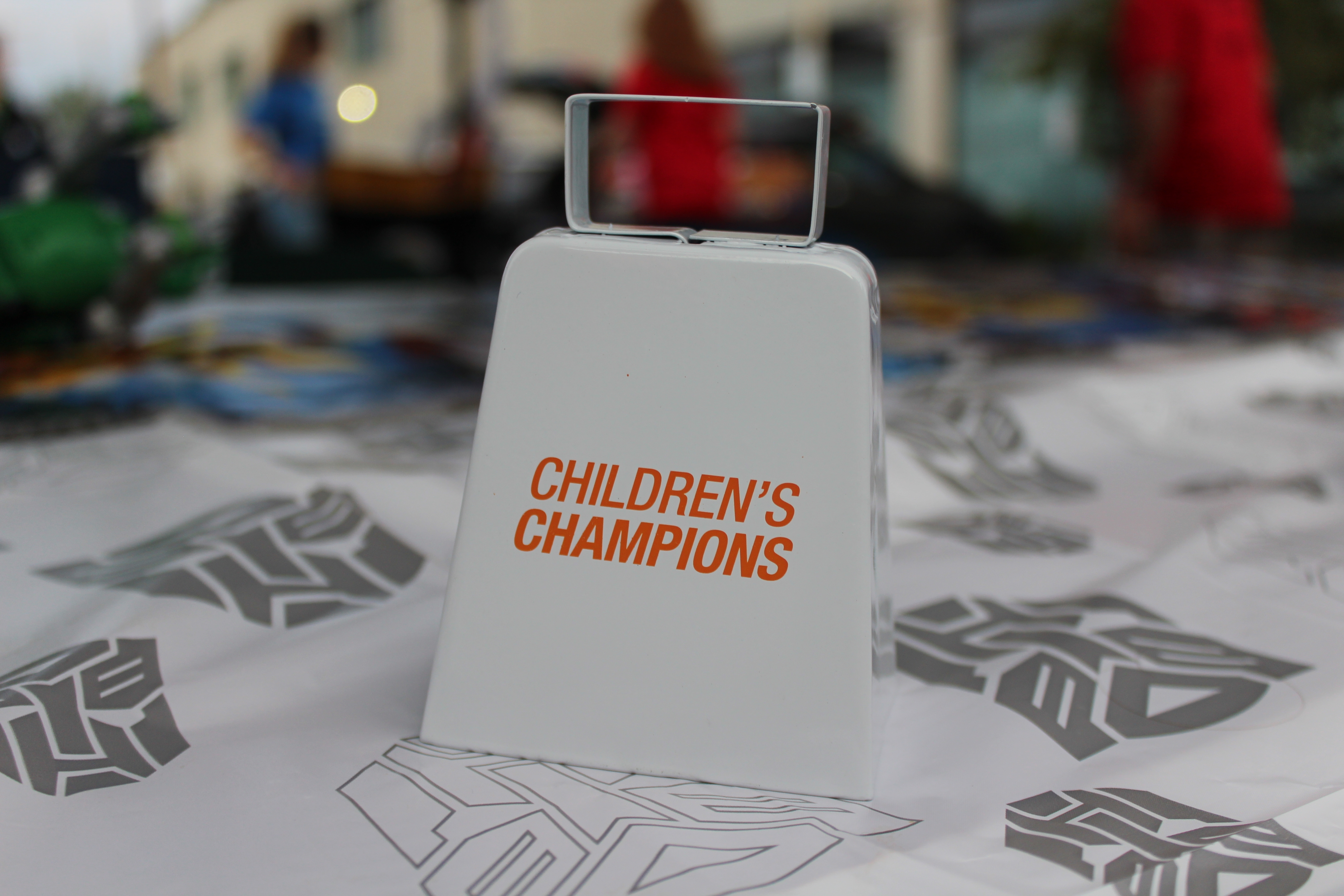 Joseph. What a kid. More energy, spunk, sense of humor and happiness shining out of him than most people I've met. To think, Joseph was just one pound, 5 ounces when he was born and  underwent several surgeries during his 8 month stay at Nationwide Children's Hospital – spending 6 months on a ventilator before his lungs were finally strong enough to function with just the assistance of a continuous positive airway pressure (CPAP) machine.  Beating many odds and getting over huge obstacles, he is now a healthy, happy, silly four year old. Still receiving treatment at Nationwide, including a growth hormone shot 6 days a week, his parents say he never complains.
This family. They are something special. I was inspired the entire morning by them (and will continue to be). I swear, not one person ever lost a smile on their face. I am honored to have met them and be apart of their story for the day.
You can read more about his story here.