Another taco shop has made its way to High Street. The thing is, it's different than the others. No, really it is. It's very Tex-Mex, its fast casual (order from the counter and find your seat) and they have a BILLION options. I'm talking tacos, burritos, nachos, quesadillas, margaritas and MORE. You can check out the menu here.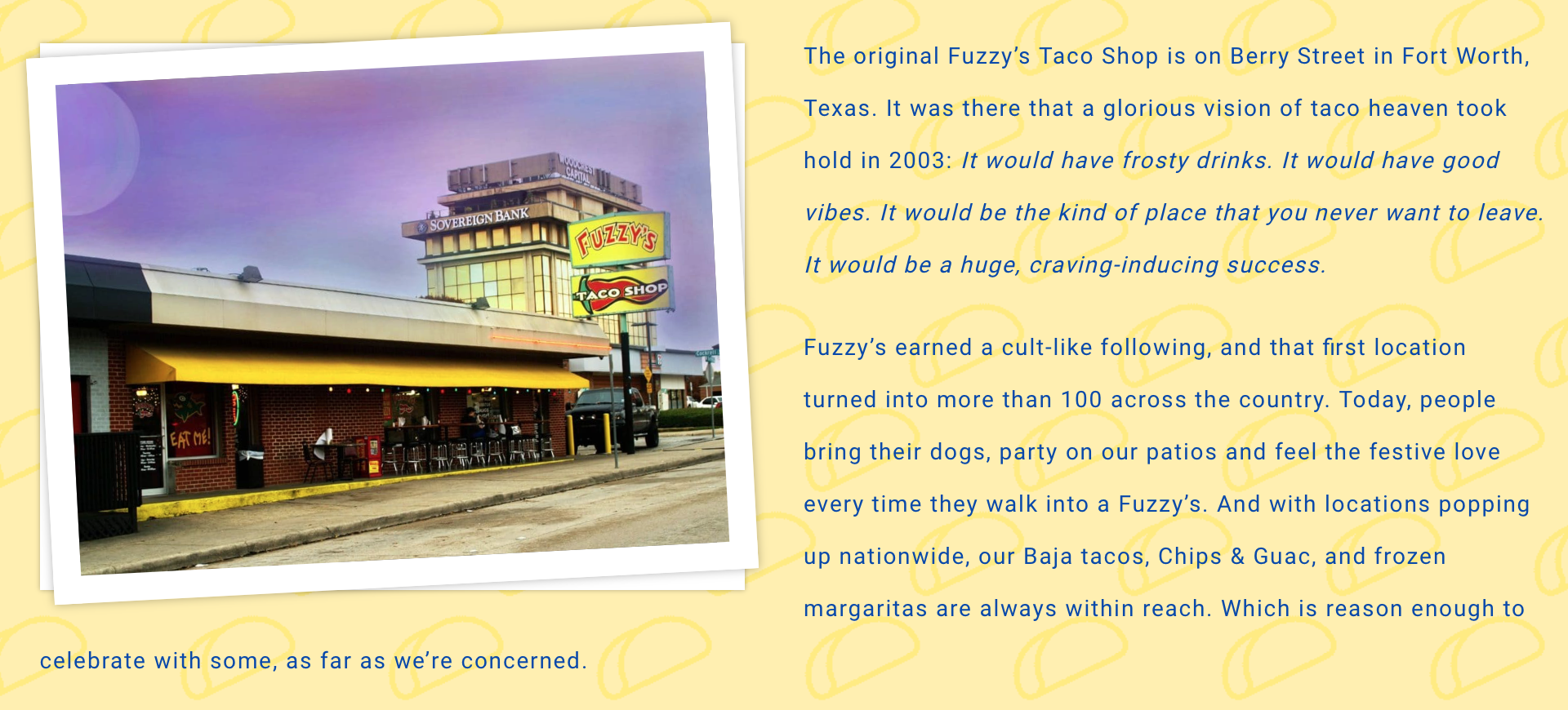 I loved how bright the restaurant was, especially the tables. They have tables for all sized parties, plus, a great patio on the side. I didn't realize they were a fast-casual spot. I actually didn't know what to expect. When you walk in, you are met with their menu and friendly staff. You order everything and they give you a buzzer. Find your seat. Wait for it to go off and there ya go. Super easy! I have a feeling this is going to be a HIT for not only all the convention center traffic, but, for a quick downtown lunch spot. Perfect for kids, families, adults, friends, anyone.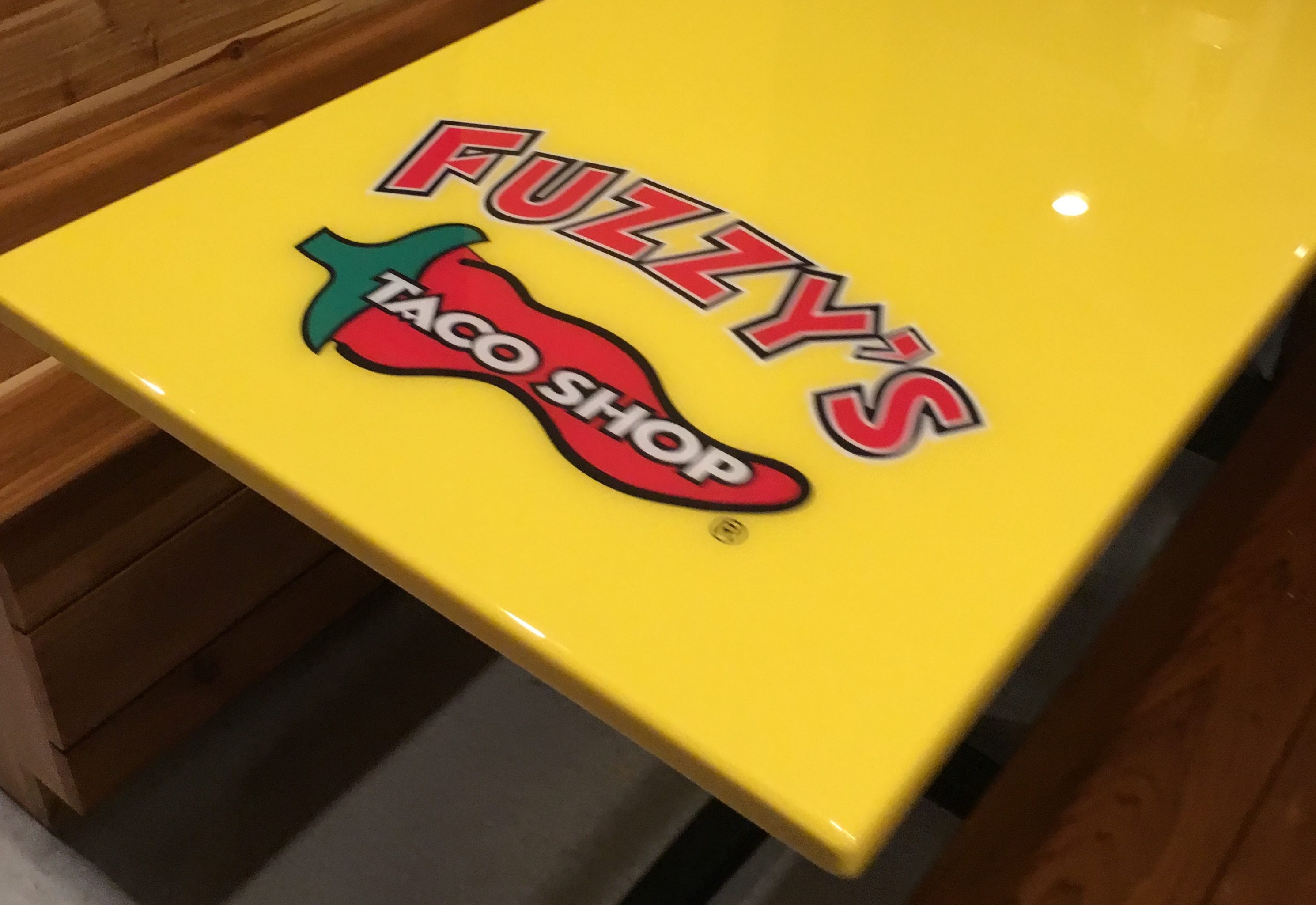 479 North High Street, Columbus, Ohio
They're located right across the street from the Convention Center, in the old Japanese Steakhouse building.
Email: columbus@fuzzystacoshop.com