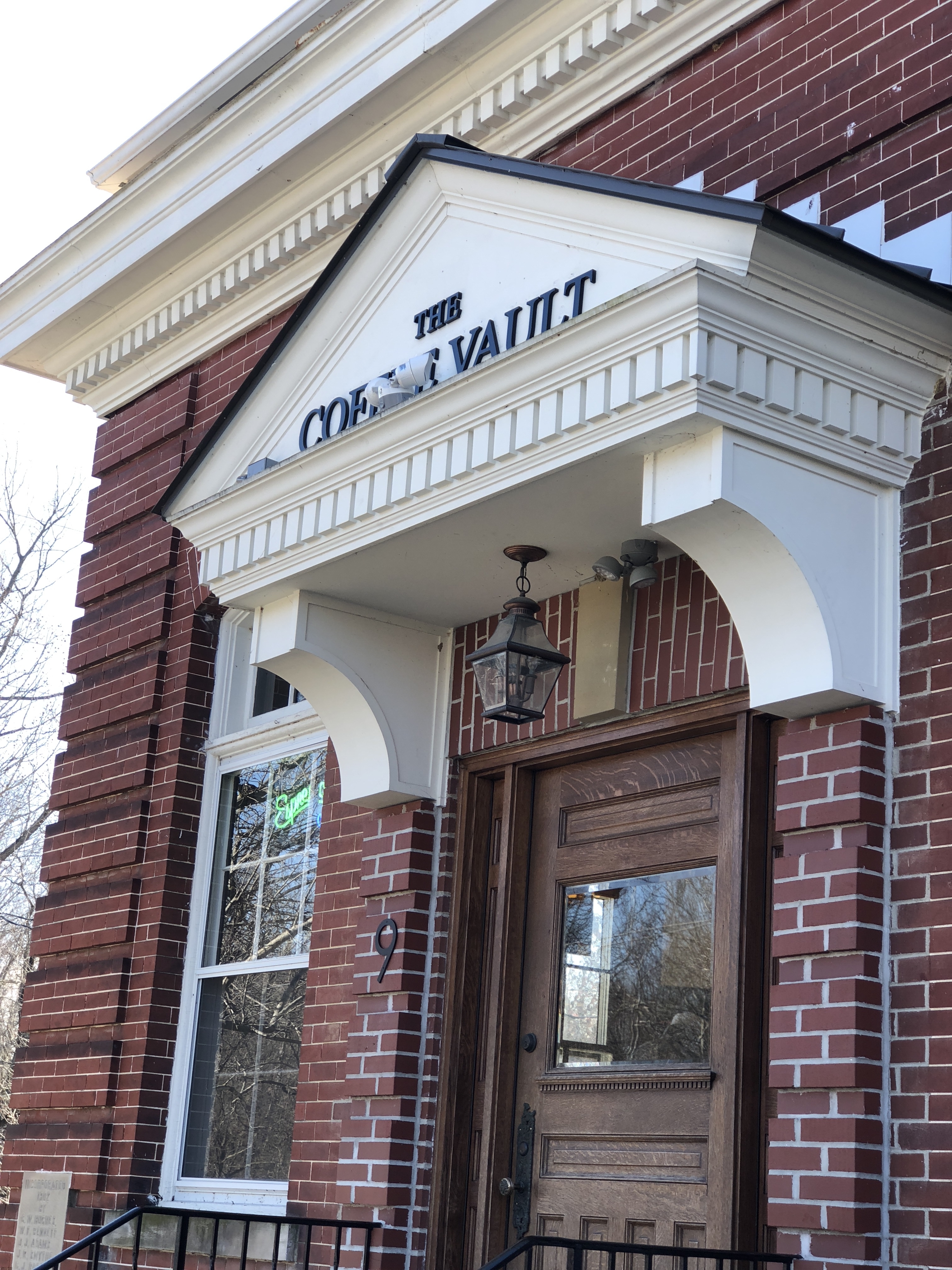 There is a new coffee shop in town and guess what? It's NOT in the Short North or Downtown. It is in Galena, not far from Polaris or Westerville. Finally, a coffee shop on the North side of town. It was something we were really lacking. If you haven't been to Galena, this is the perfect opportunity to go. It is located in their cute little downtown area, which is home to a few different spots and by few, I mean 4 or 5.
This coffee shop is family-owned and operated,  unique in the fact that it is located in a historic 1906 building, which originally was home to the Bank of Galena.
The Coffee Vault is a destination for friends and family to gather and enjoy quality gourmet coffee or tea in a relaxed and comfortable environment. We provide a variety of made to order specialty coffee beverages, breakfast sandwiches, bagels, muffins, and salads.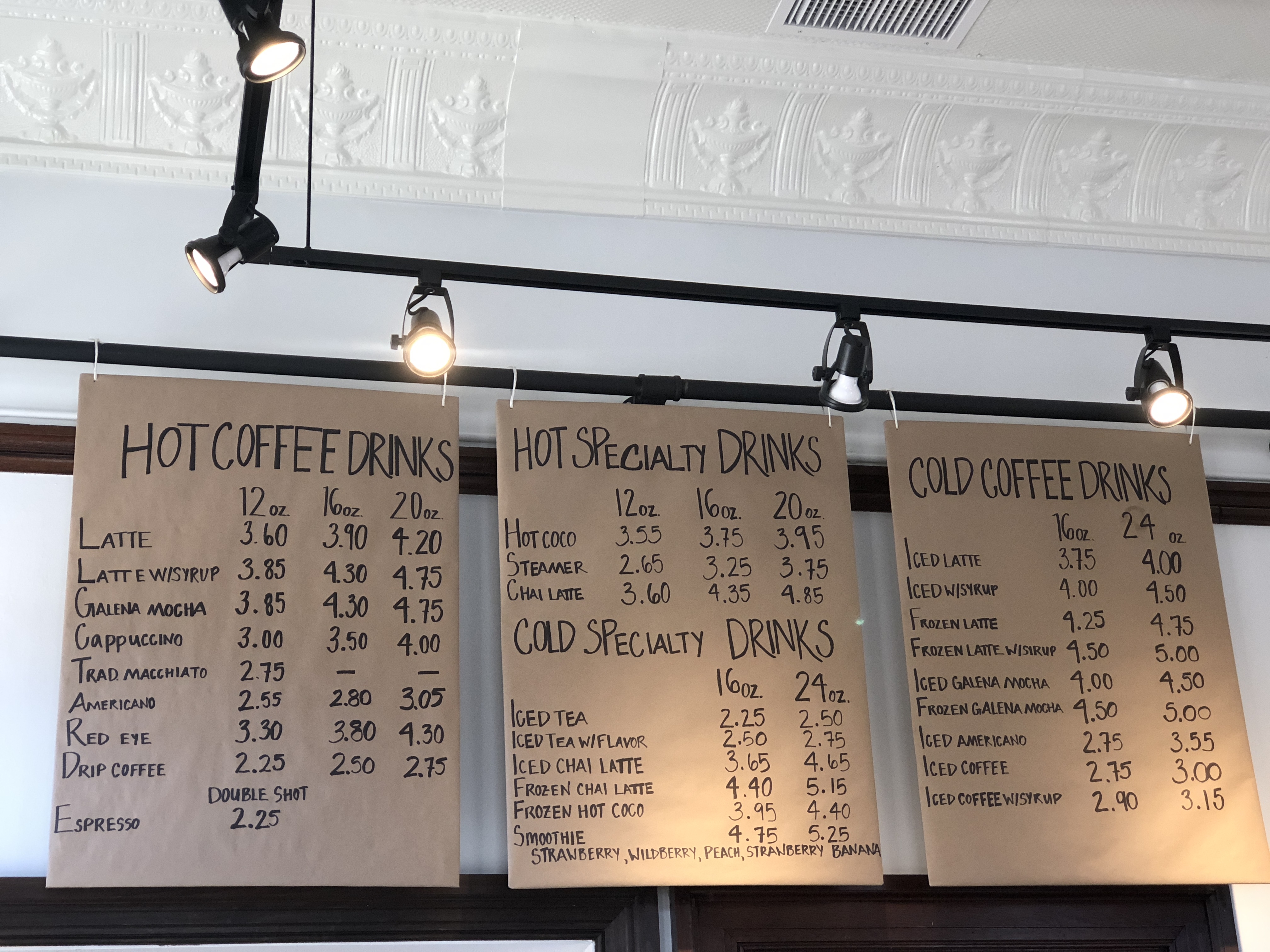 I am a big fan of their inside look. They have an industrial, rustic farmhouse type of vibe going on. When you walk in, the first thing you will notice are the menus written on a paper similar to a brown paper bag. For some reason, this type of menu feels comfortable and relatable.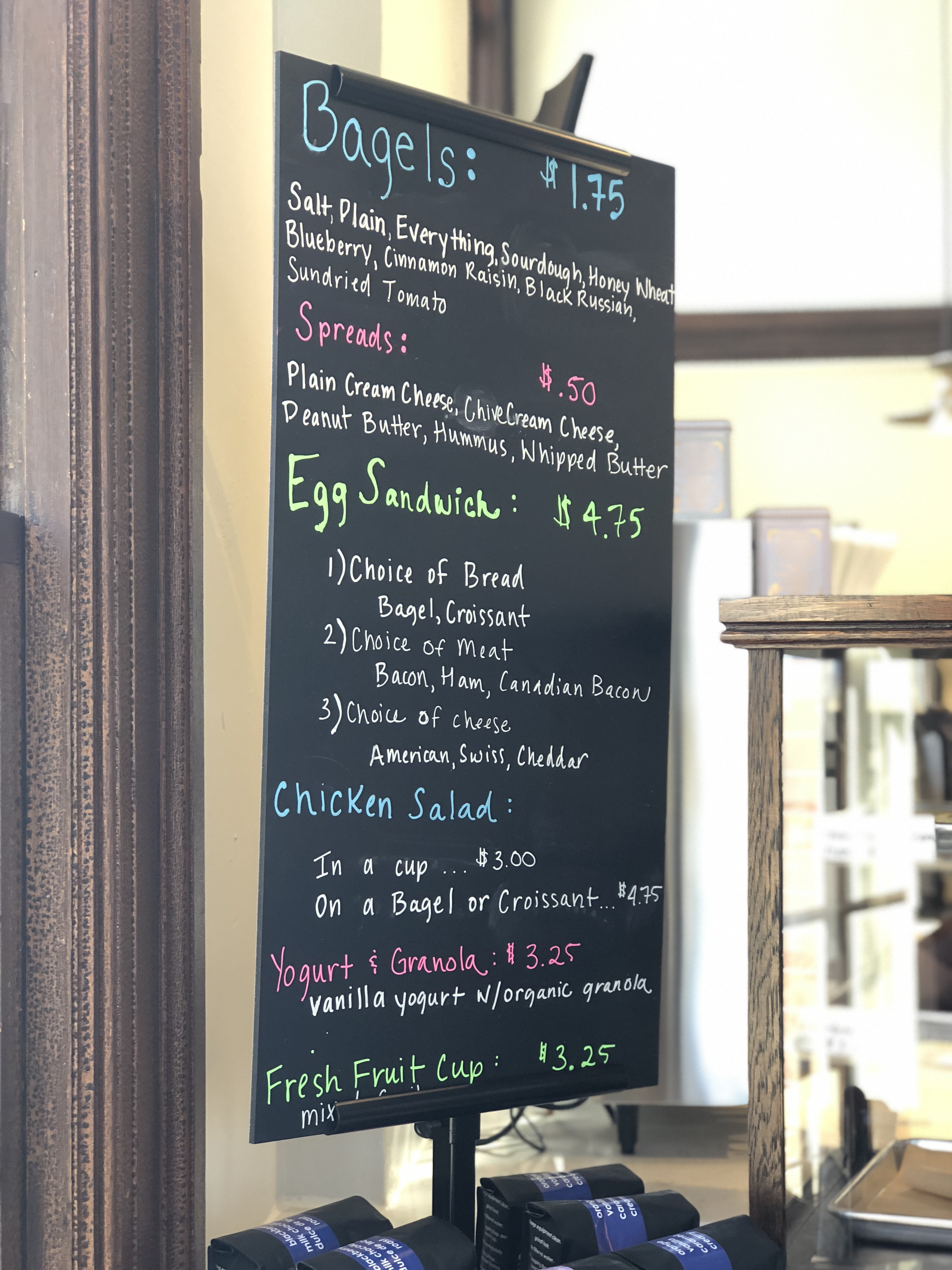 They offer a simple, yet fulfilling menu. When I visited with my sister, I was on Whole 30, which meant I was only able to enjoy the fresh fruit cup! I can wait to get back and try their chicken salad on a croissant – always a wonderful combination.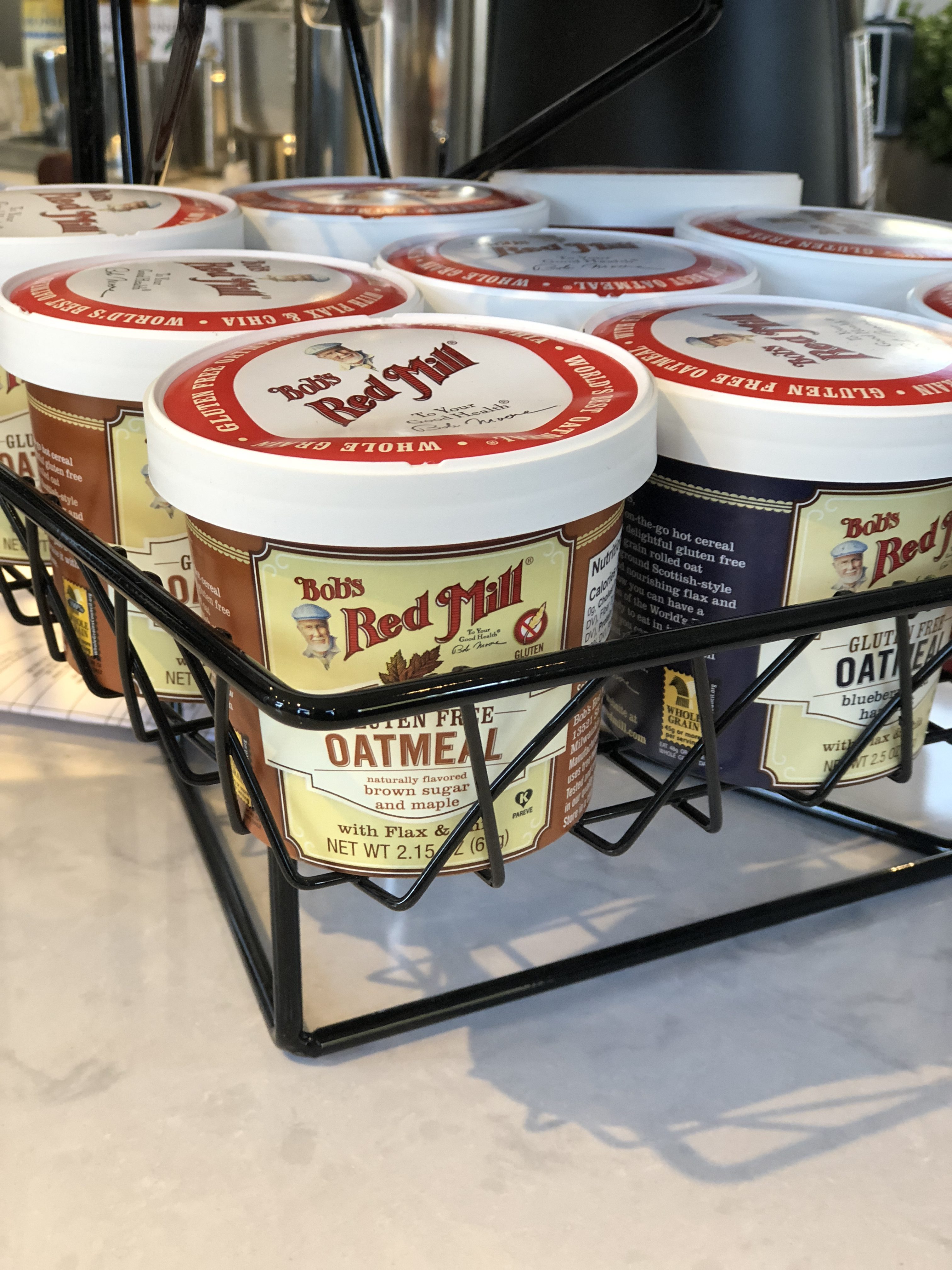 Gluten-free? Perfect. They have GF oatmeal awaiting you at the counter.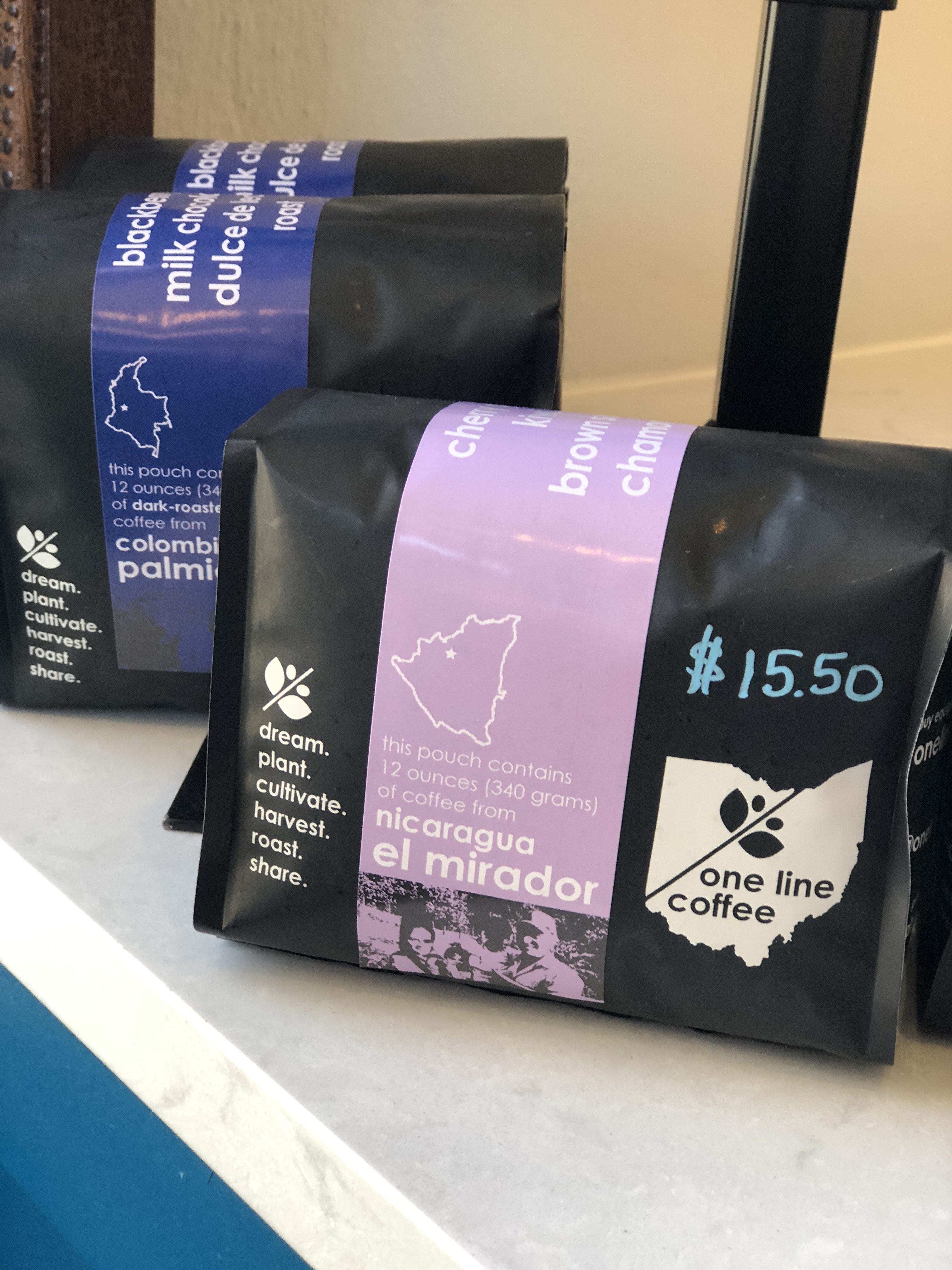 If you're a one line coffee fan, you'll be happy to know that is where they get their coffee from! If you're not a fan or not sure who they are, read about their sourcing and sustainability and I bet you'll quickly become a fan!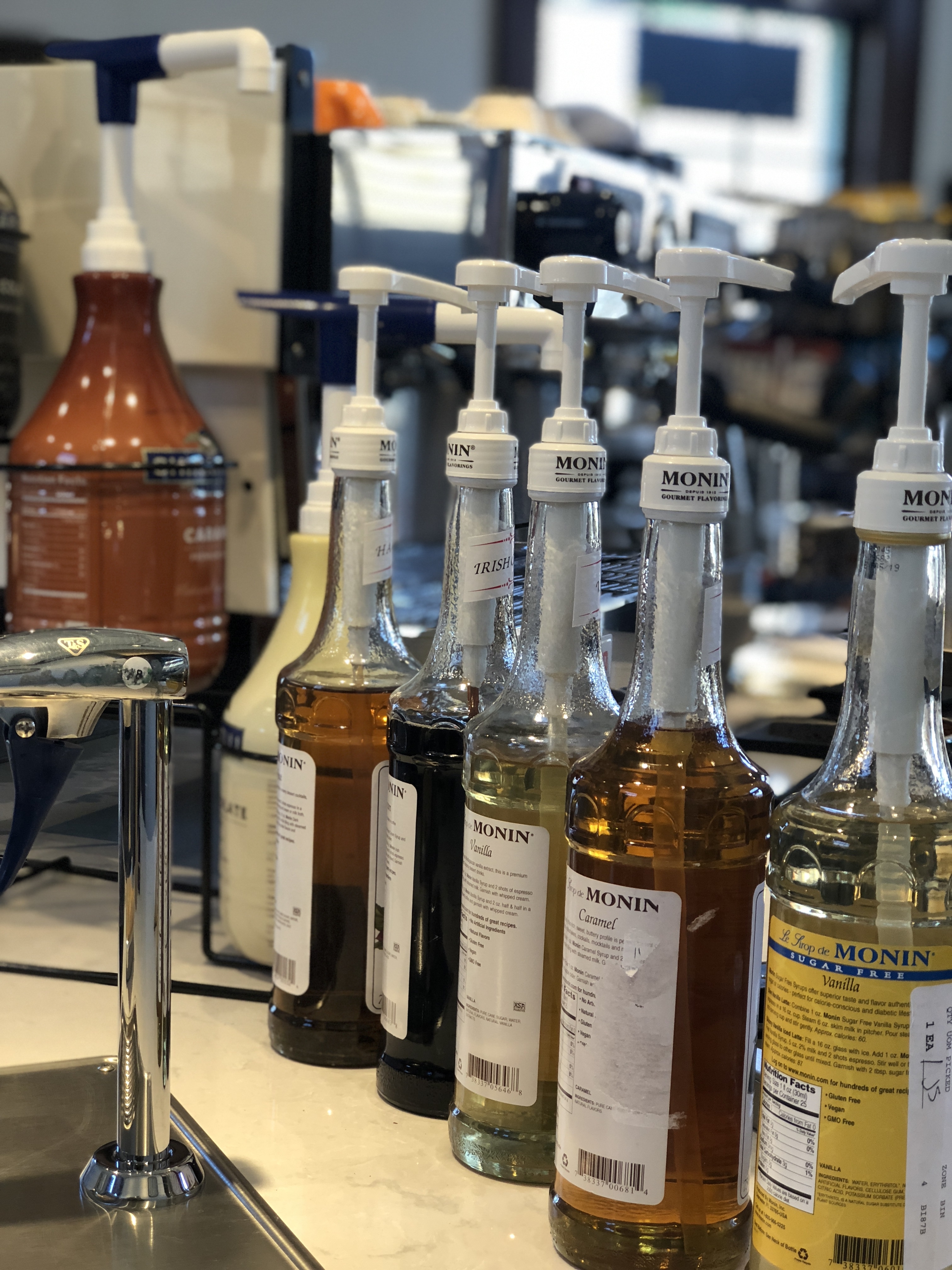 Once again, they did their researched and picked a high-quality syrup for their drinks – Monin. The french vanilla is my favorite.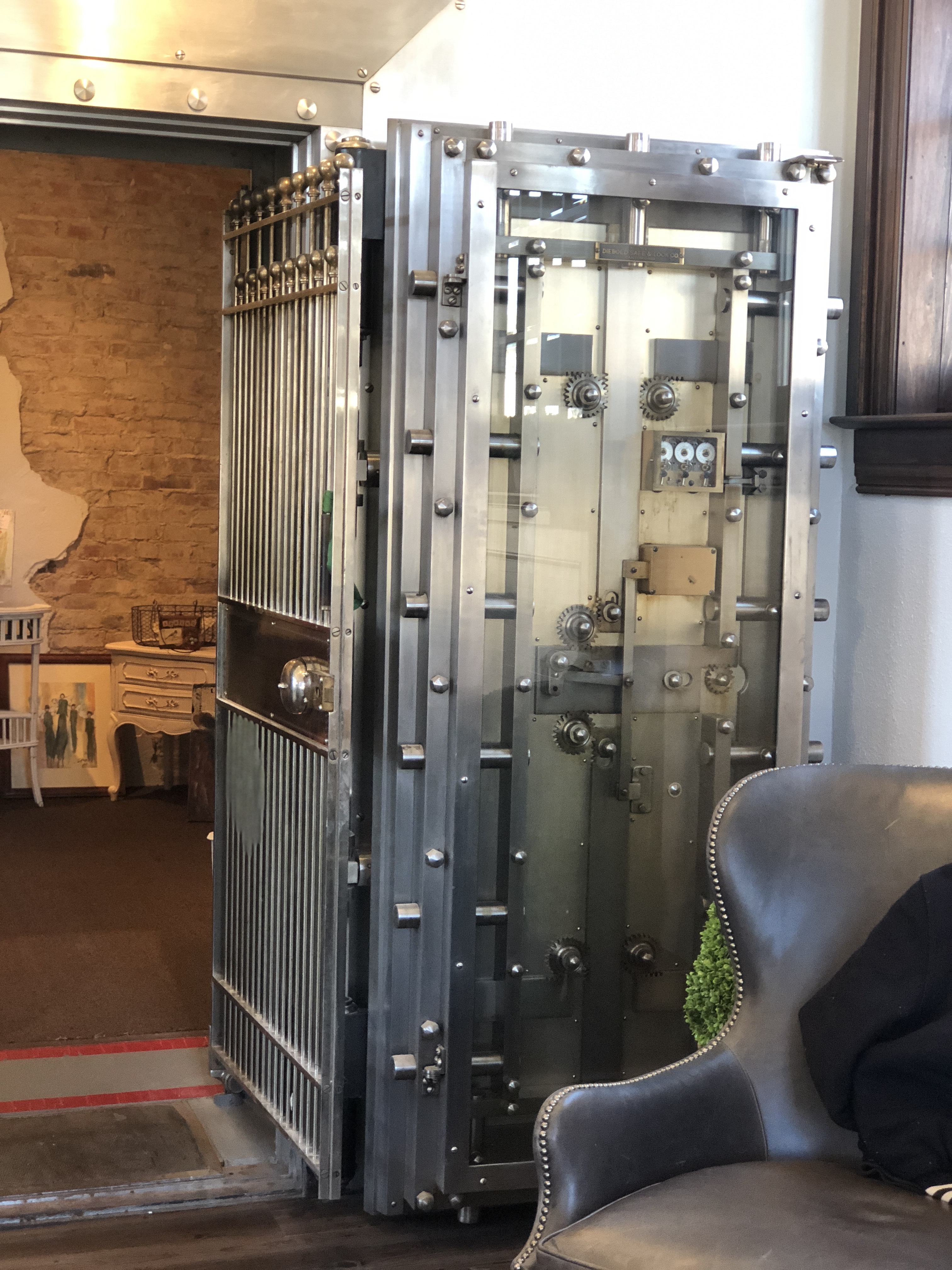 Remember how I said they took over the space of the original bank? You can literally walk into the original vault! I didn't ask what they planned to do with the inside space, but, it looked like maybe there were a few antiques? Maybe local products? Possibly a shop down the road? I'll have to get back to you on that. Either way – pretty cool to walk in there.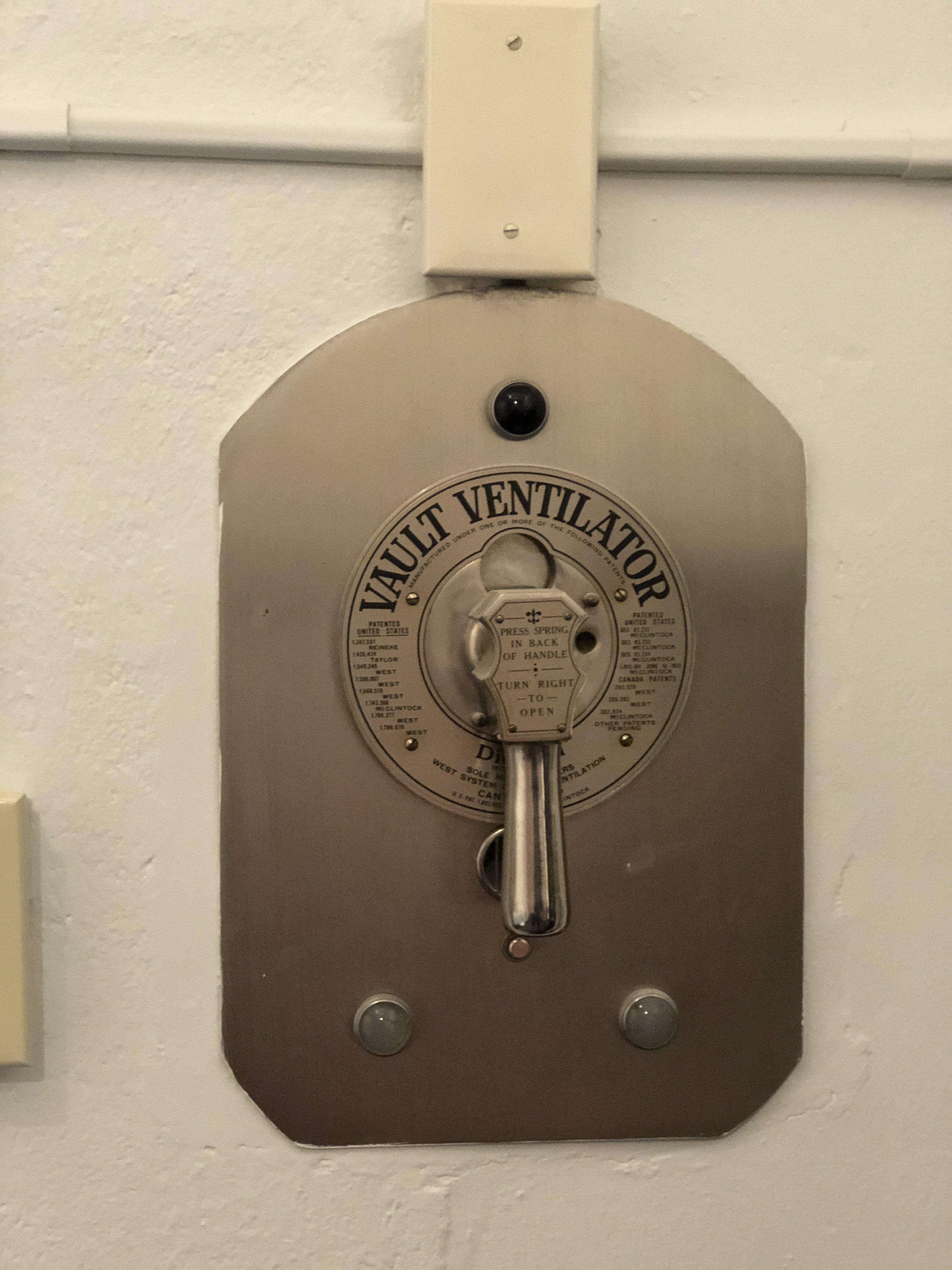 When I walked in, I loved the look – bright, rustic, modern, comforting. I also loved the welcoming feeling you got from the owners. I was ready to check mark it as a "go-to" spot – when I noticed they have a basement. Woo hoo. To get to the basement? Spiral staircase. The best. Straight to the top of my "go-to" coffee shops!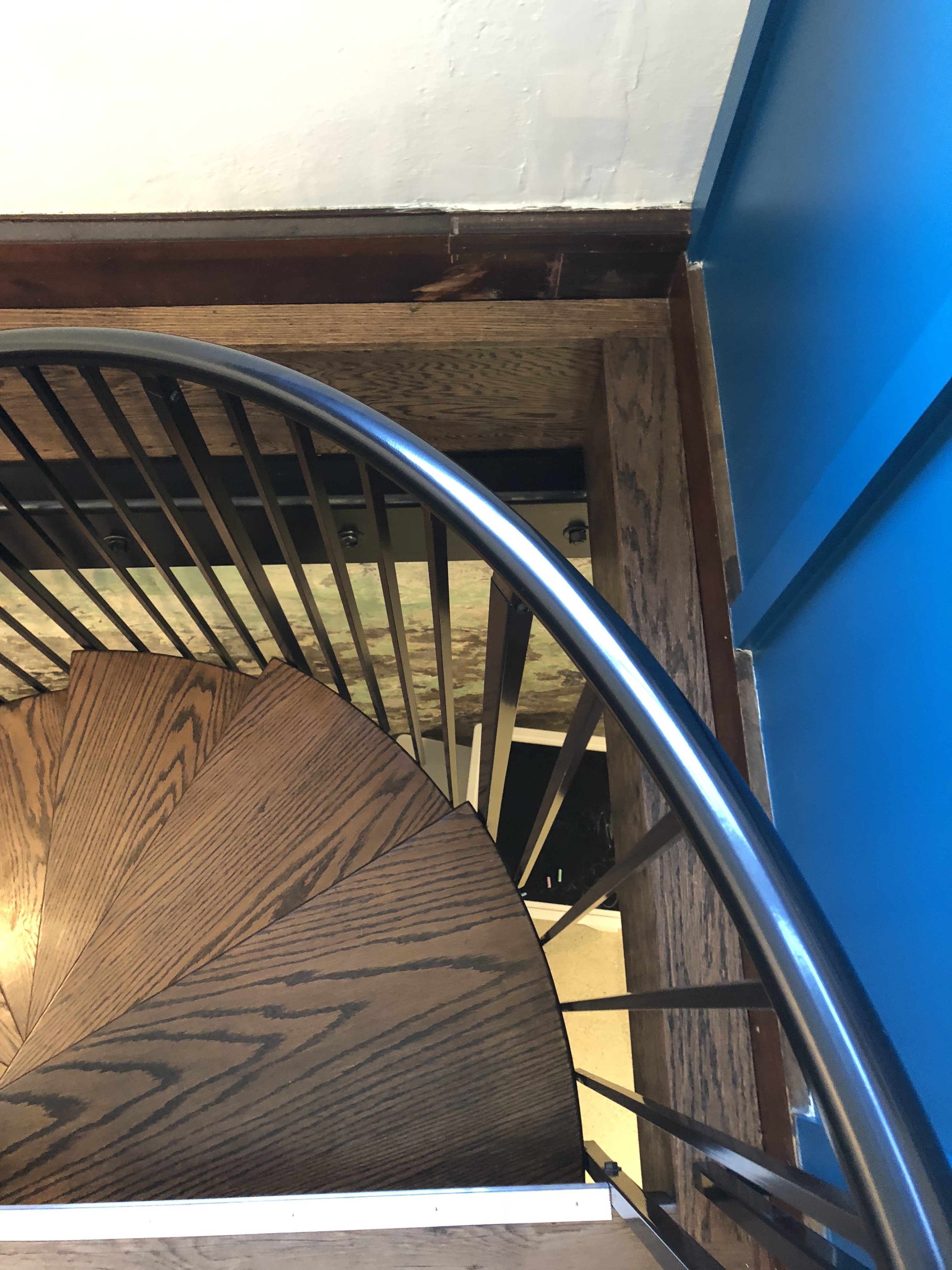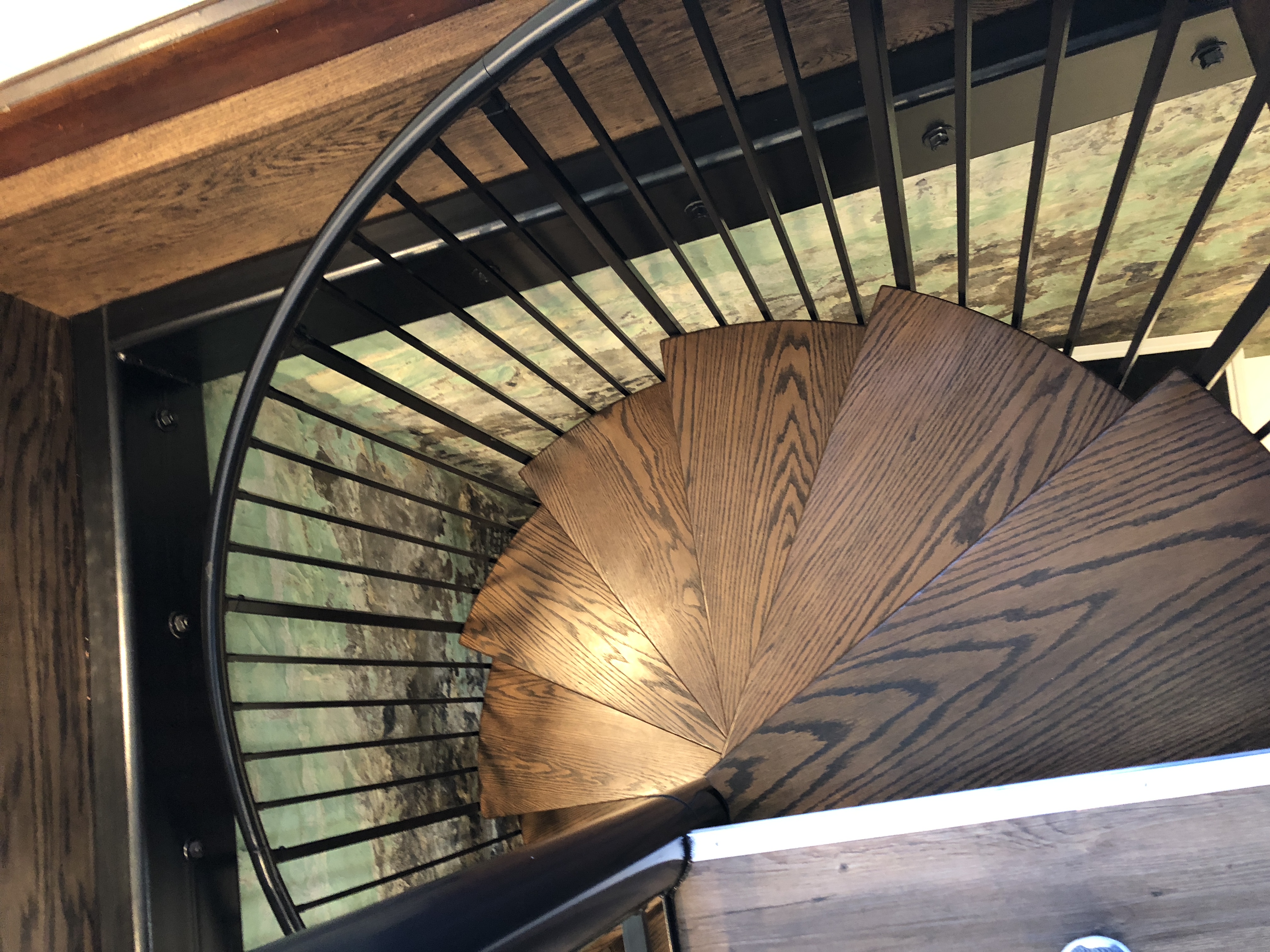 Downstairs is where you find the workspace, the gathering spot – the perfect ambiance! I love that they didn't do too much. They really took into account the history of the building and didn't over shine what was already there – the gorgeous brick walls, the stone walls in the back, the cement floor, the wood beams. I am sure they cleaned it all up a bit, but, they accented it with pieces that were simple and comforting.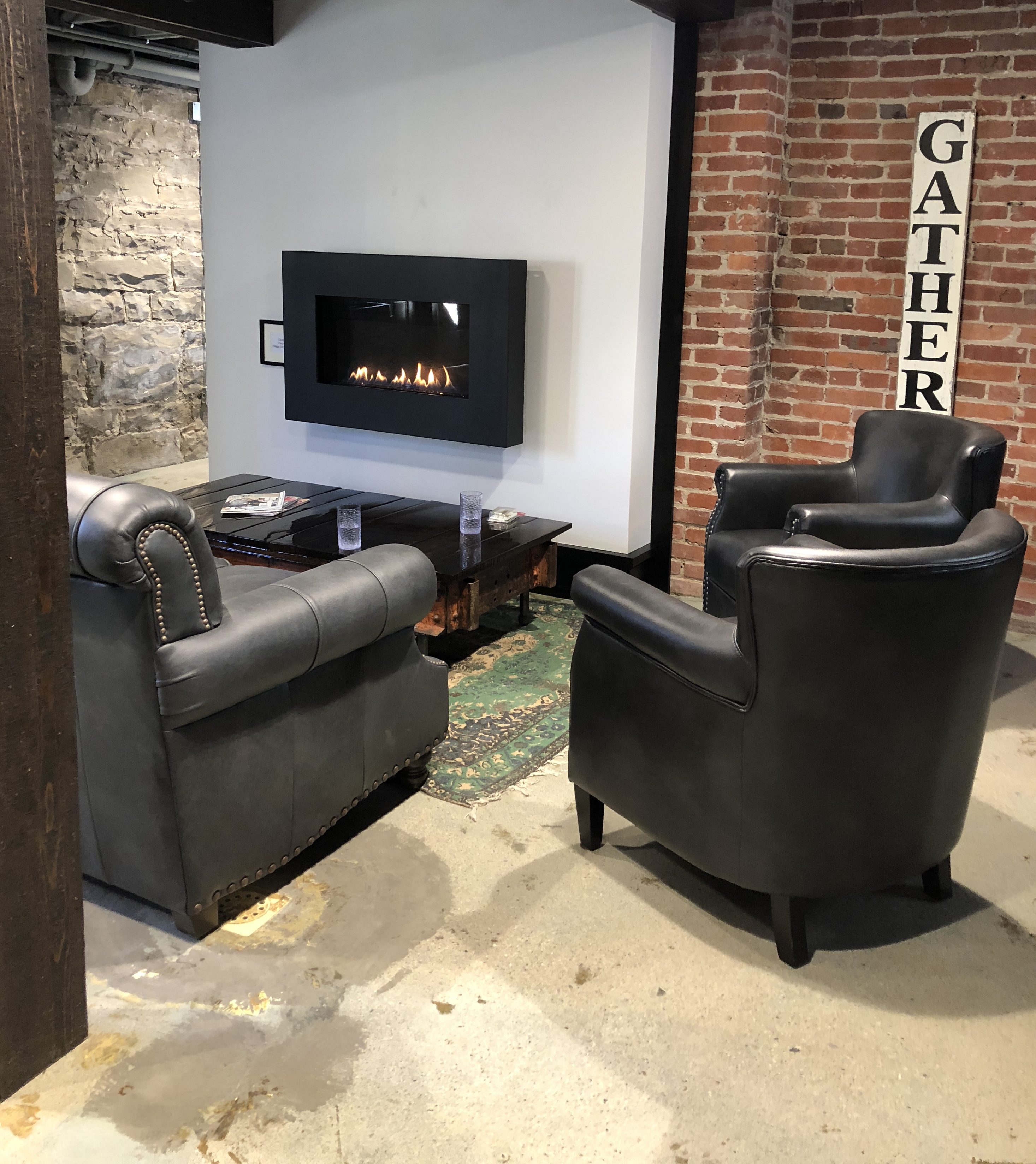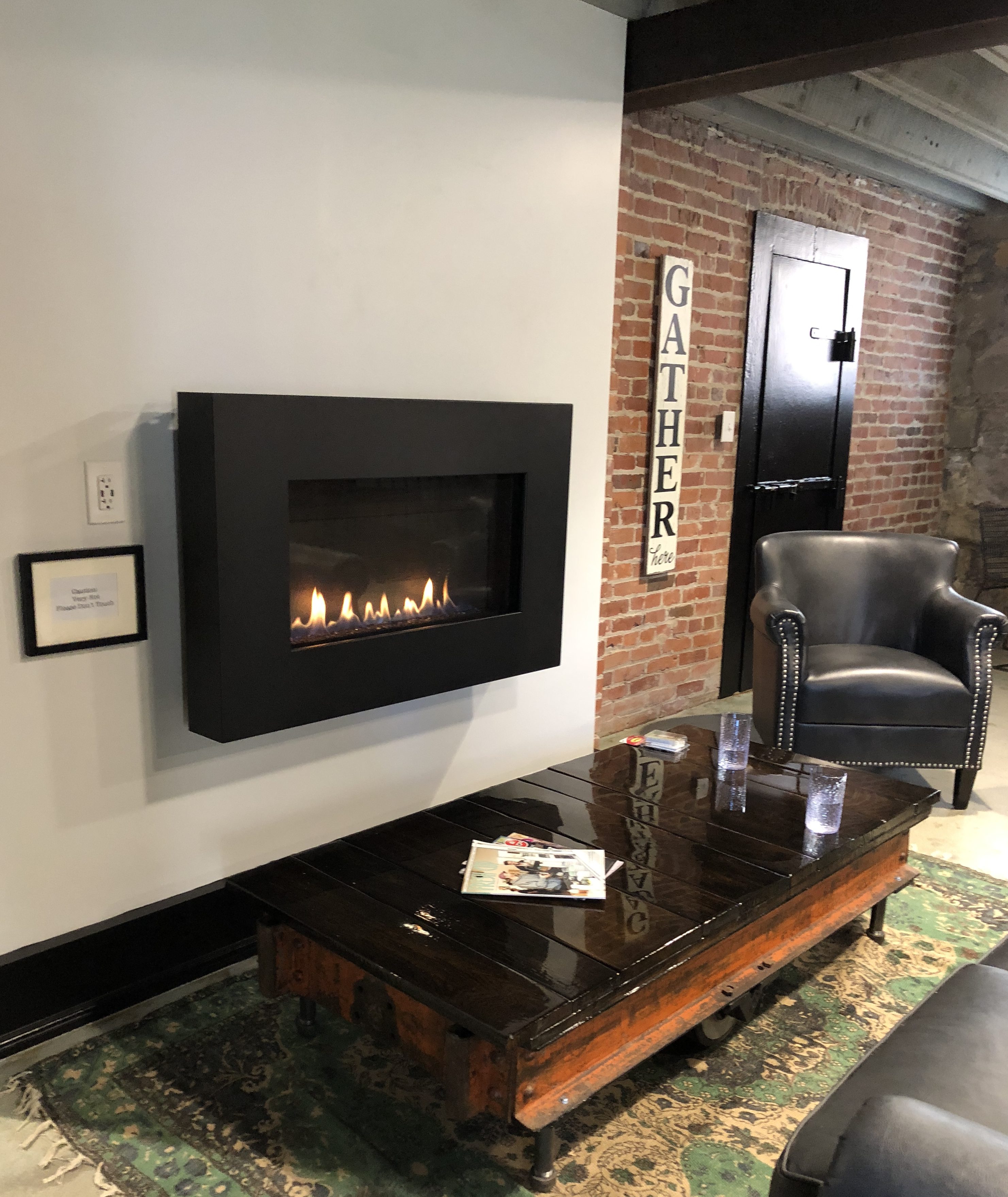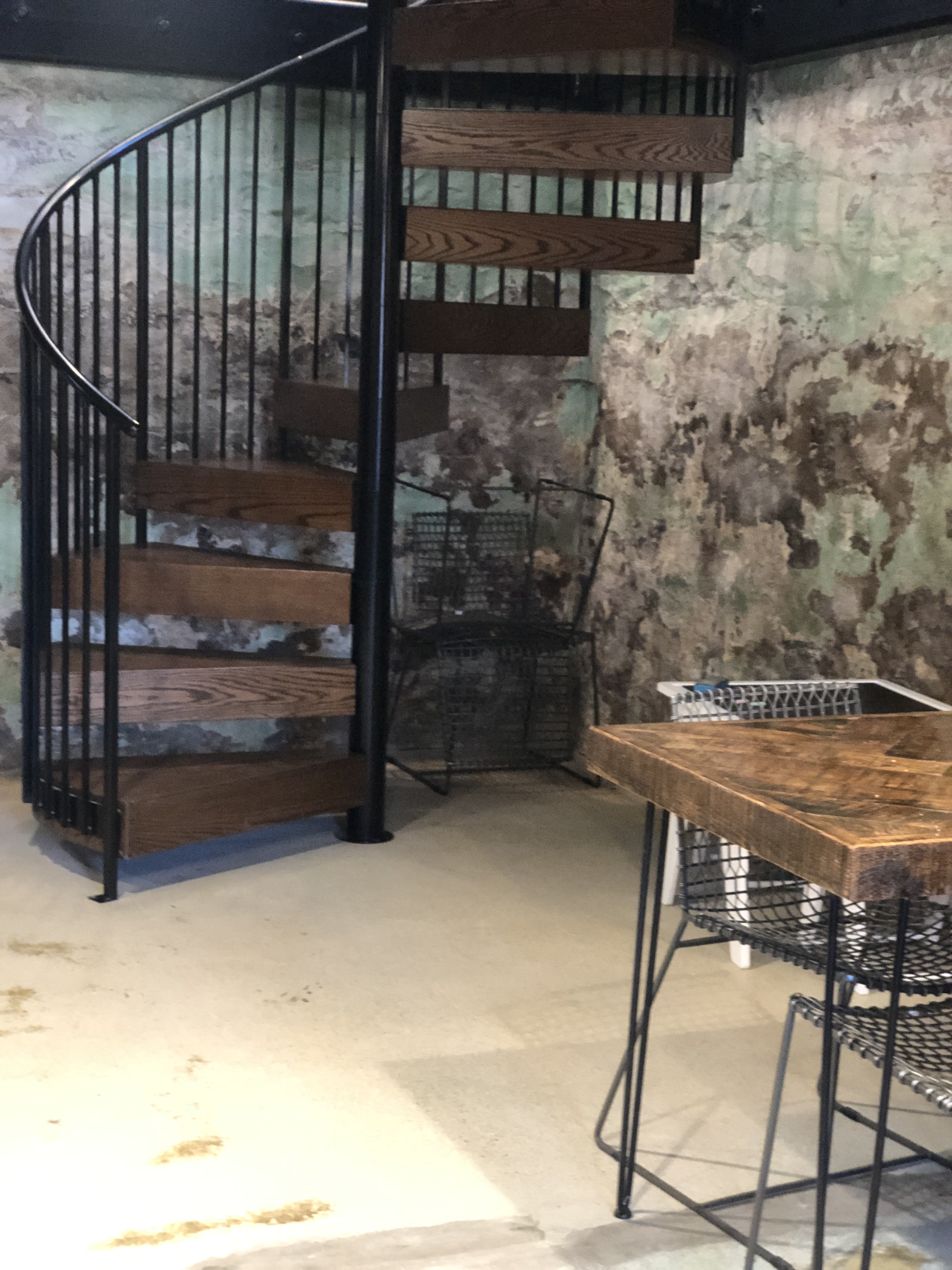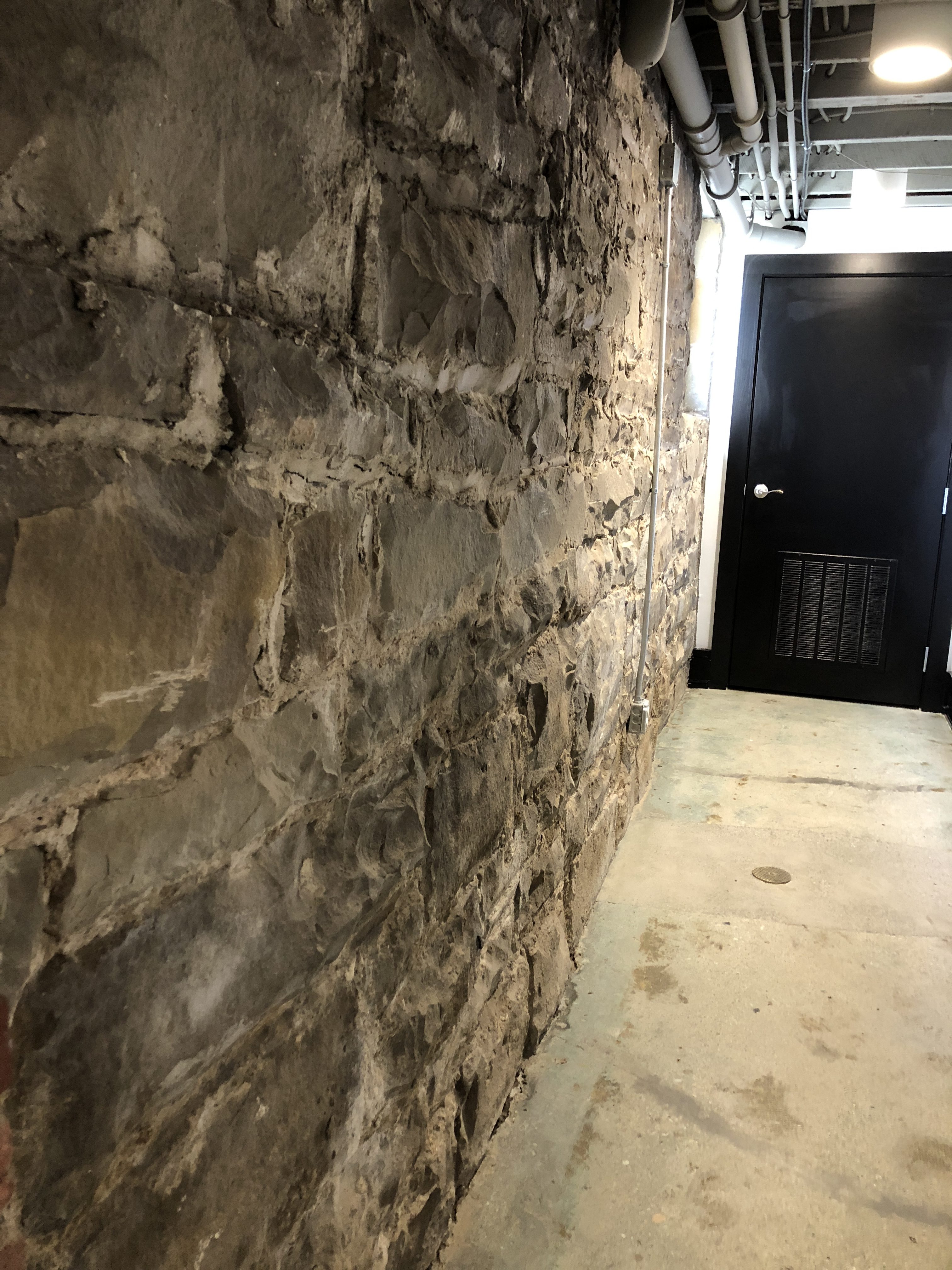 One thing I loved was the focus downstairs was on the person I was with, the coffee I was drinking and the memories we were making. I guess you could say the space wasn't distracting, it had such a great ambience. I don't have a picture, but, they have a small chalkboard table for the kiddos downstairs – creating a great spots for kids, families and friends.
I loved visiting 'The Coffee Vault.' Great atmosphere – very cool to be in a historic building. Delicious coffee. Friendly owners & baristas. Did I mention they have cinnamon rolls and scones? Once again, on Whole 30, which meant I couldn't try. However, after reading the reviews and chatting with a few people – sounds like they are delicious and a big hit! Next time I will order three to make up for last time.
Location: 9 W. Columbus St. 
Galena, Ohio
Parking: Free Street Parking
Phone: (740) 936-8116
Hours:
Monday – Friday: 6:30a – 5:00p
Saturday: 7:30a – 3:00p
Sunday: Closed