My intention last Monday was to check out a new coffee shop and rush over to work. What I actually got was so much more. While on my way to find the coffee shop, I stumbled upon  a 1,500 foot boardwalk with gorgeous views of the Mudflats, where you can search for dozens of shorebird species and enjoy the peaceful water or even cast a line. The views are quite picturesque and just what I needed to slow down on what was planned to be a rushed morning!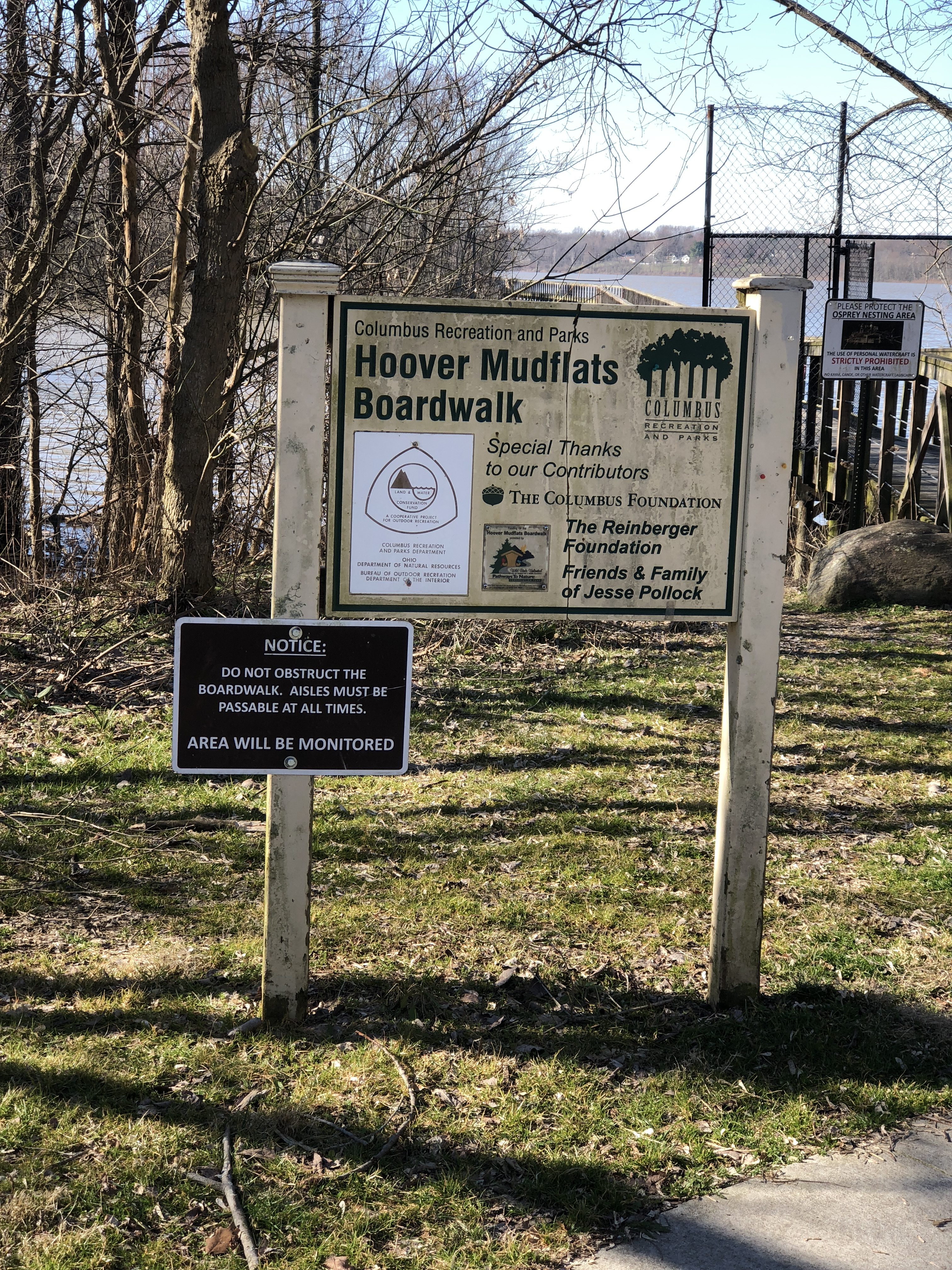 Hoover Mudflats Boardwalk, located in Galena, is part of the Columbus Recreation and Parks Department. I think I may have seen something on instagram awhile back, but, didn't realize it was so close. I am a big fan of boardwalks, mostly because they remind me of being on vacation in the Outerbanks.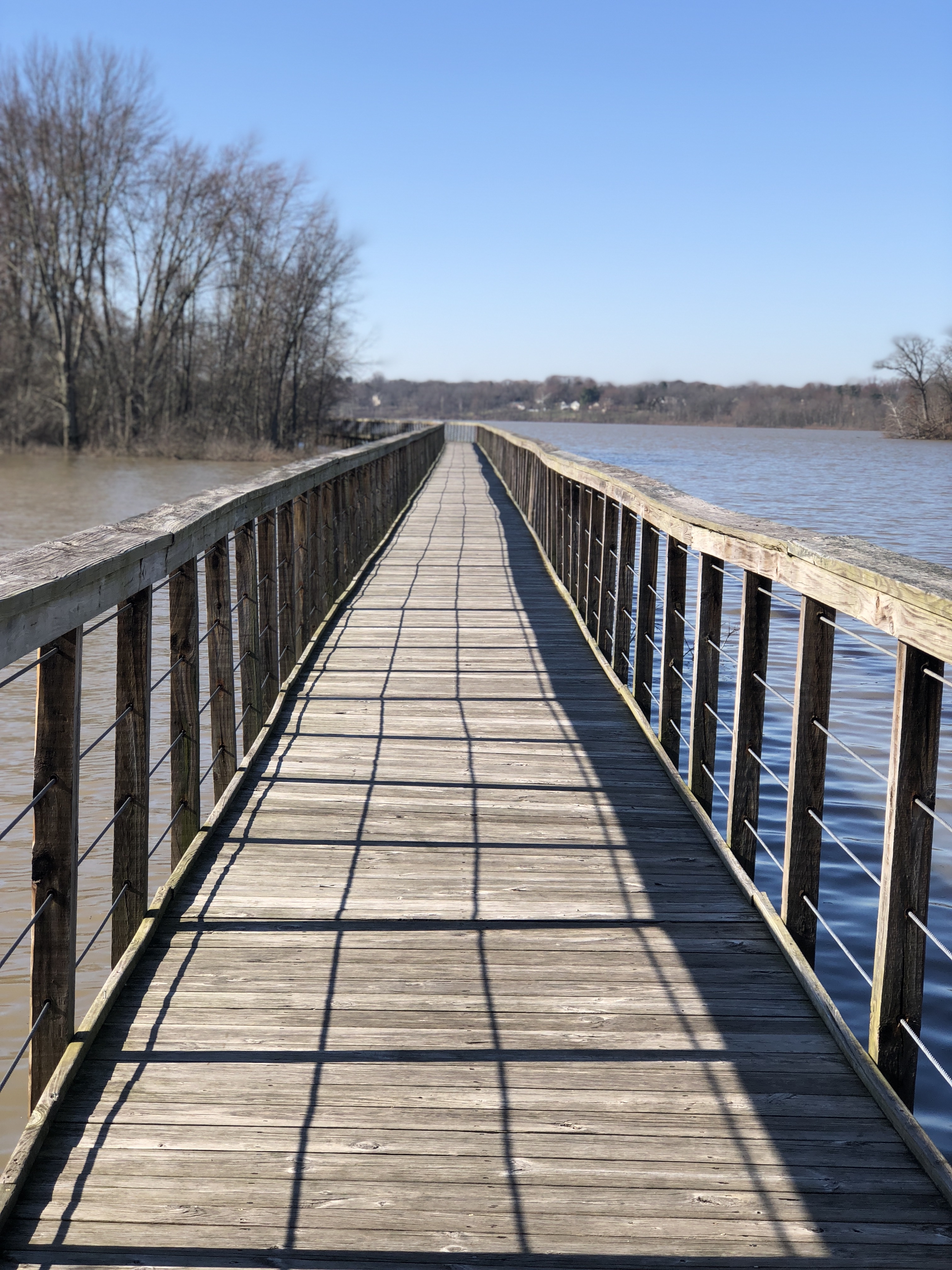 I visited early on Tuesday morning. My sister and I were the only ones on the boardwalk besides one couple who were further down. My sister got a tiny bit scared (actually, she kind of freaked out) – which meant we didn't walk all the way to the end. I can only imagine it gets busy as the weather gets nicer out – keep that in mind!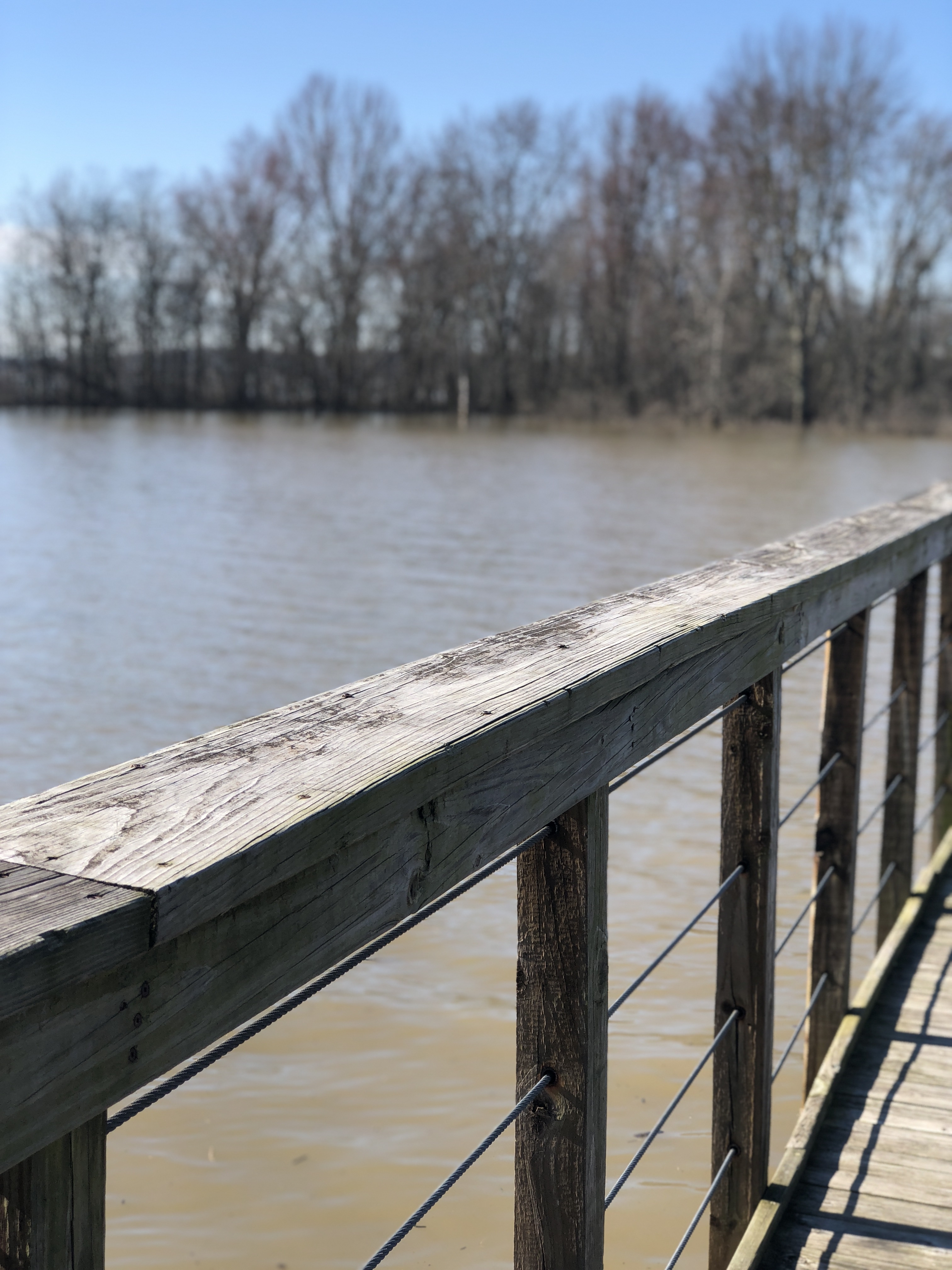 Even though the water may be a bit murky, there is just something calming about being on water – especially 15oo feet out!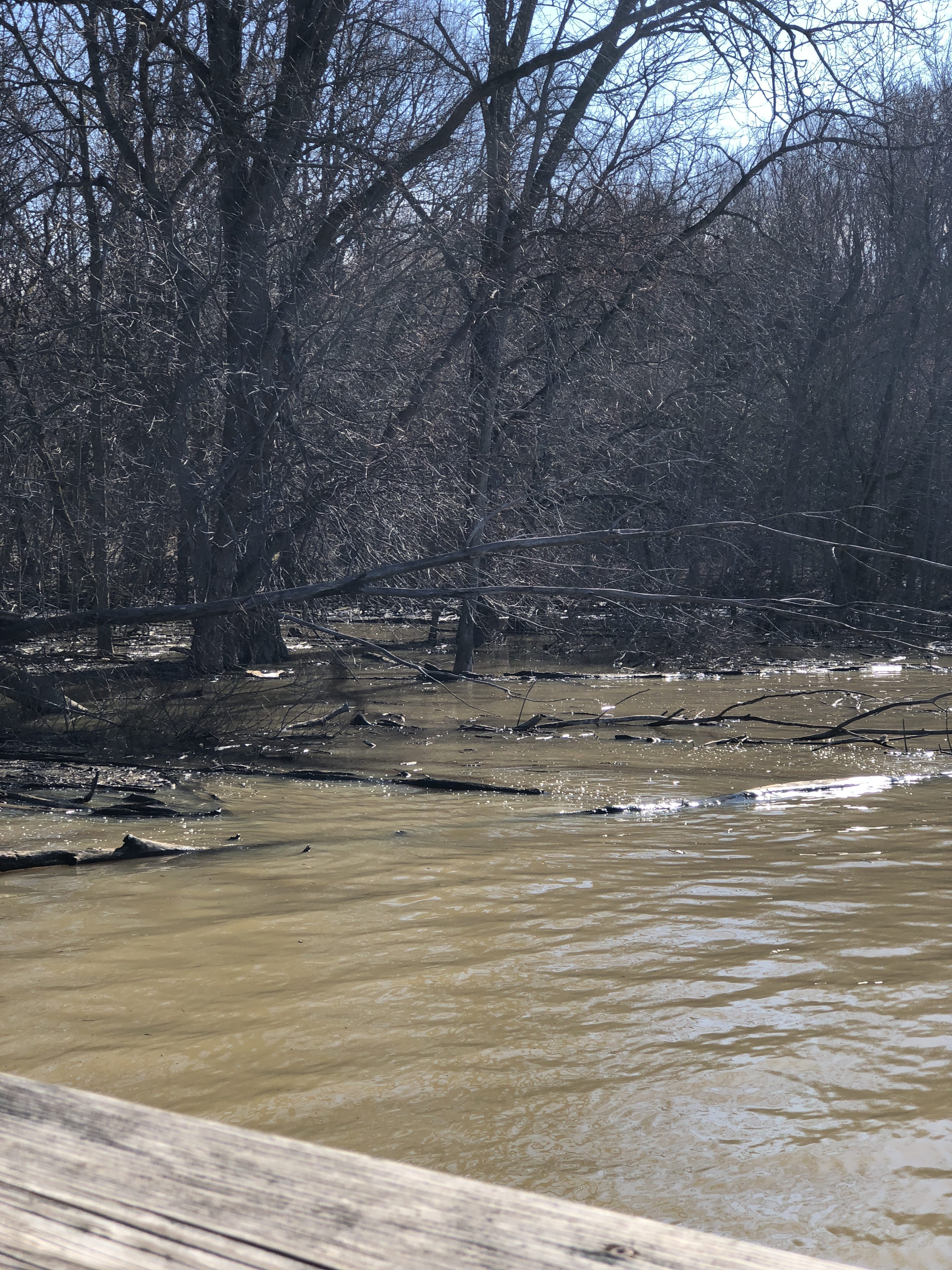 The sun reflecting off of the water was breathtaking.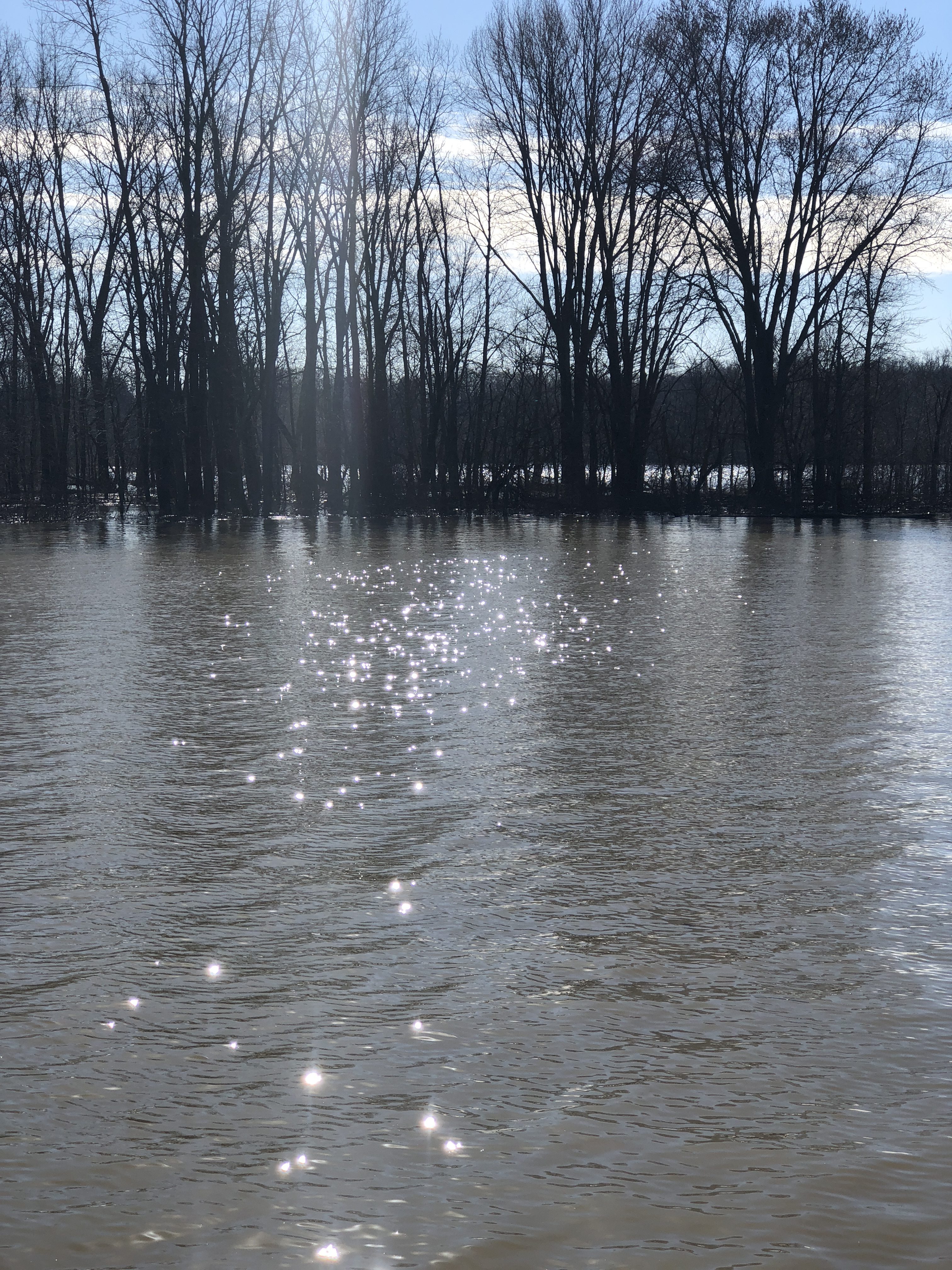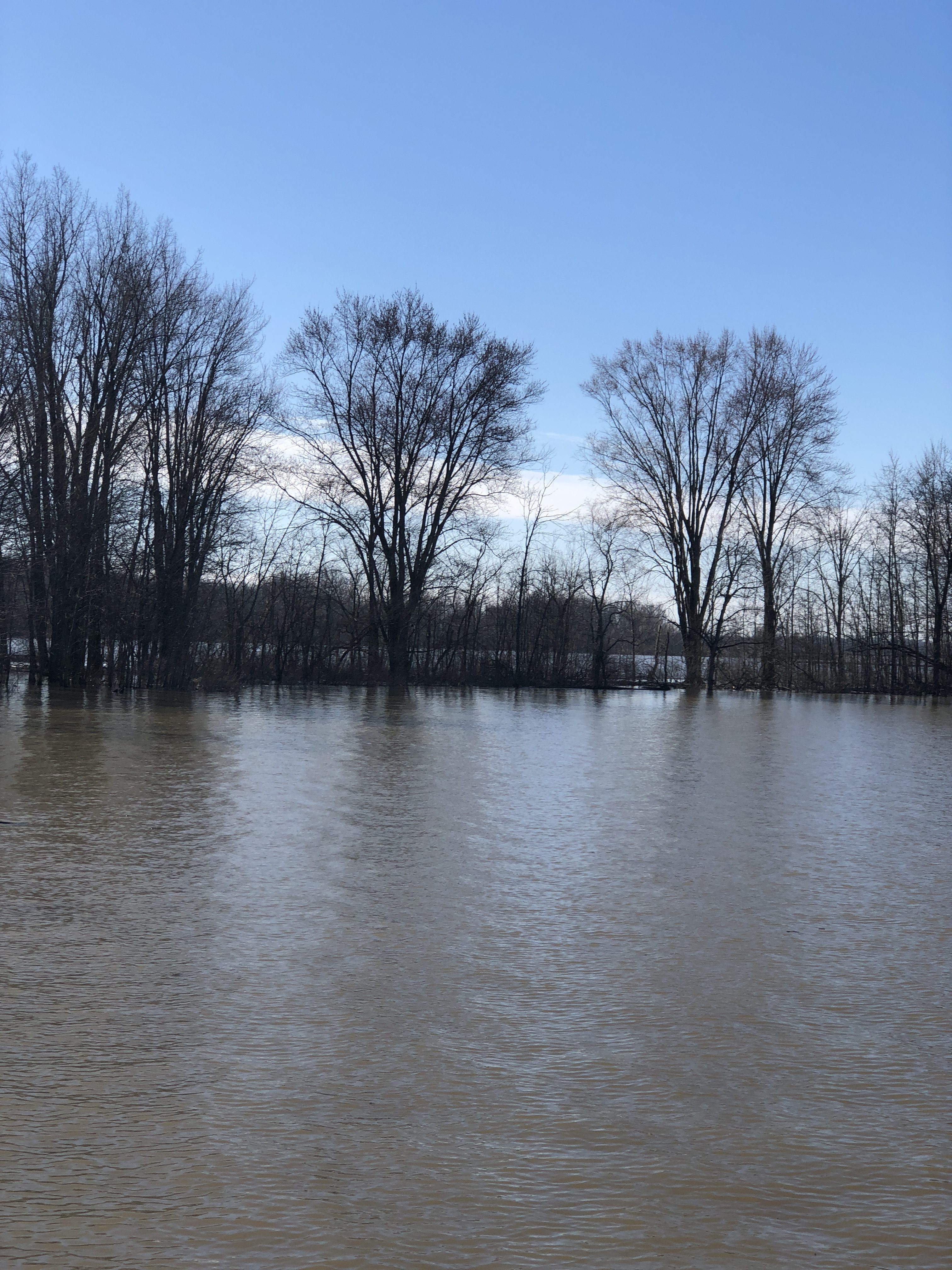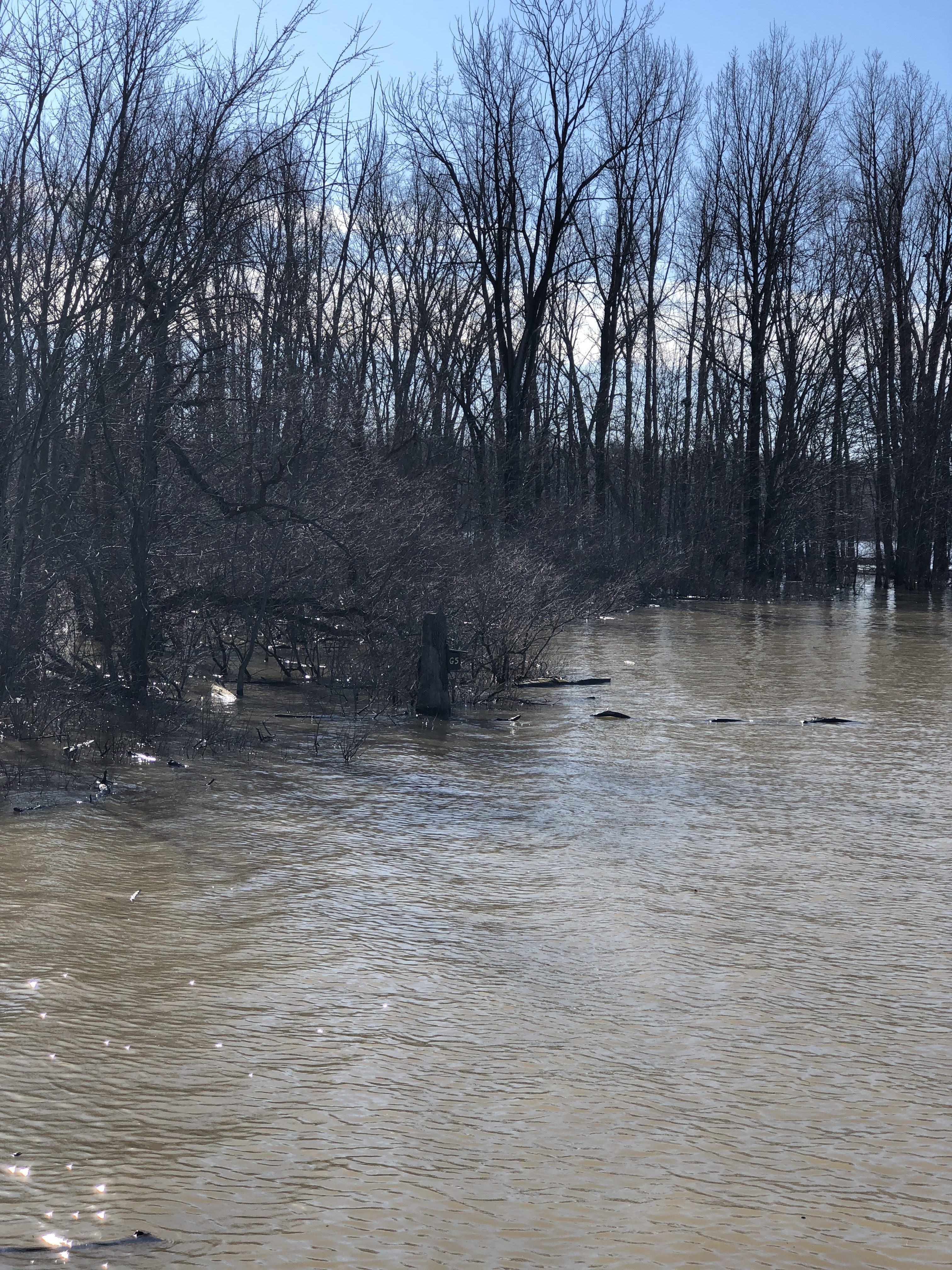 Bonus: Just a short walk around the corner, you'll find 'Mudflats Bar and Grill.' While we haven't been in a bit (and I think they have new owners), I checked the menu and they still have the wings we loved! Beer boiled and fried, with a Kentucky Bourbon sauce.
More pictures and info can be found here.
Address: 37 S Old 3C Hwy, Galena, OH 43021
Parking: There is a decent size lot right near the entrance to the boardwalk.