You know how the intersection of Linworth and 161 has been sort of "in development" for what feels like forever? Well, it is starting to fill up and I am more than thrilled to see Tomatillos a part of it. Tomatillos is a fast-casual Mexican restaurant focusing on authentic, fresh ingredients.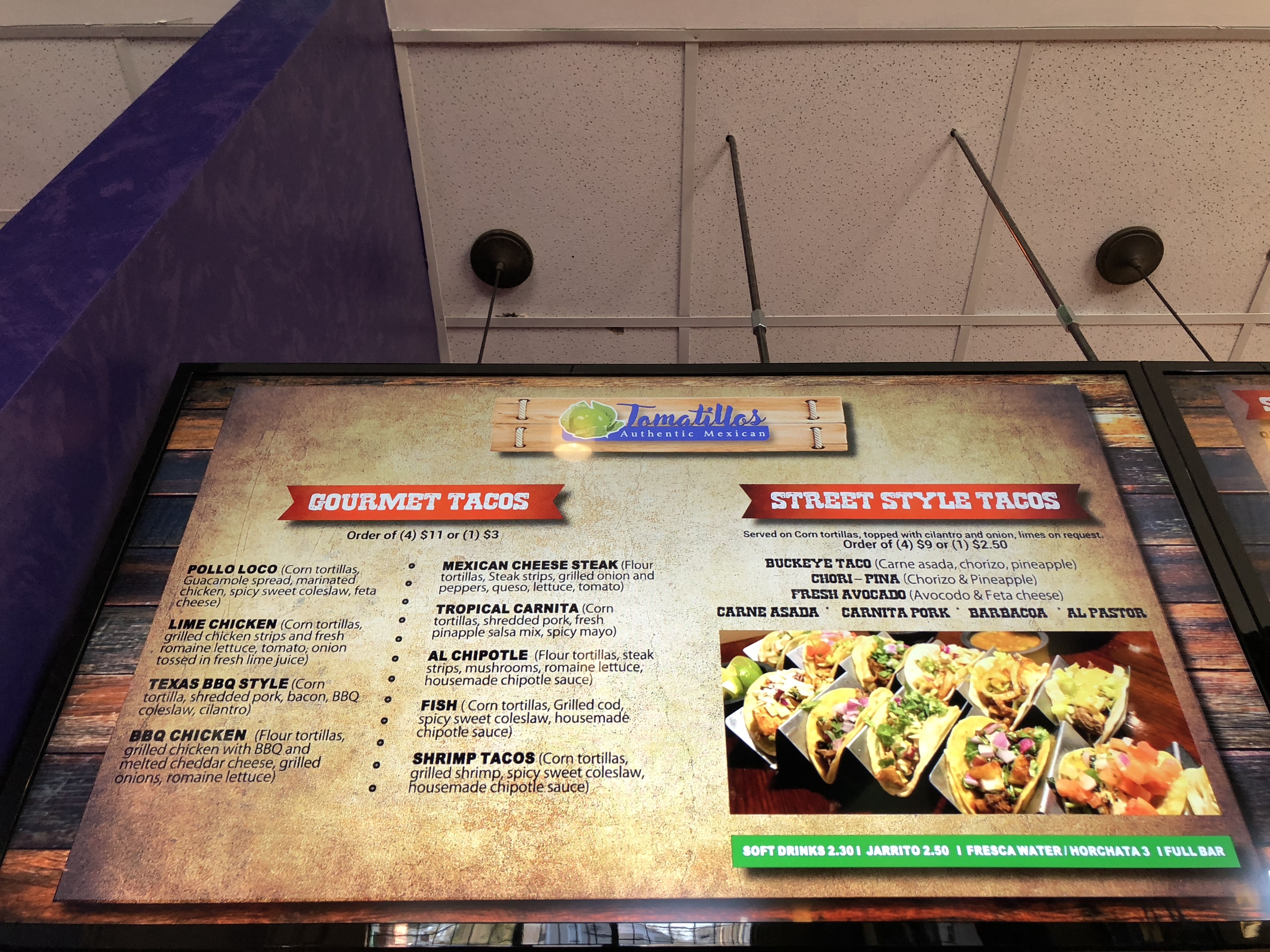 When you walk in, you walk right up to the counter. You can't miss it. There is a big sign! Once you make the decision on what you want to eat (I suggest one of everything), you take a number and find a seat. Once your food is ready, they will bring it to you.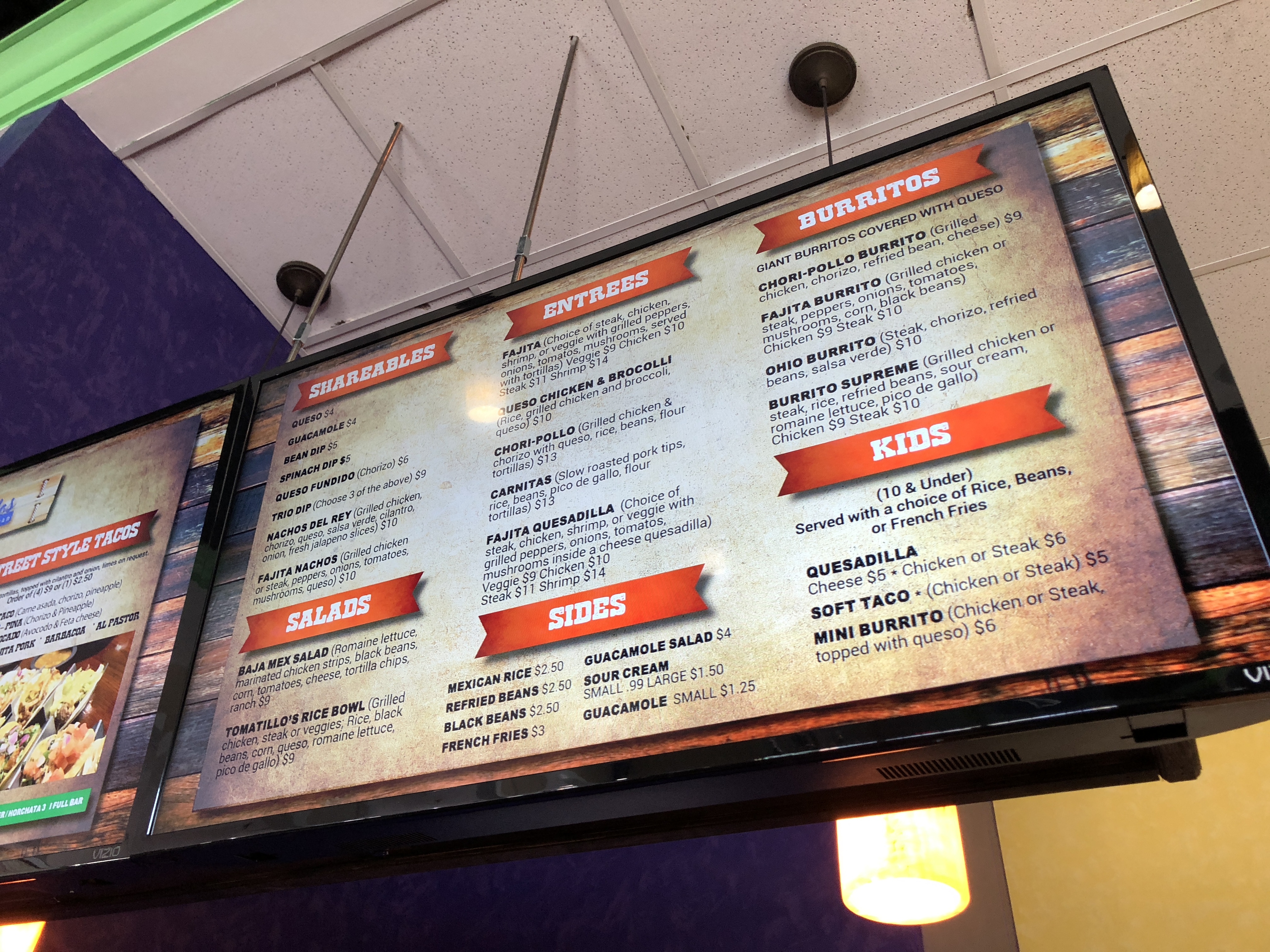 I love the they have happy hour on both food and drinks. Bonus it goes until 7:00pm throughout the week. You don't find that often.
Remember how I said fresh? This doesn't just apply to their food. It applies to their drinks! Look at that. She is freshly squeezing the fruit right in front of us. I went with the Ultimate Blackberry Margarita and Stephen went with his go-to, The Texas Margarita. I love a great blackberry cocktail and this was just that. A great cocktail. Gorgeous, refreshing, colorful,  delicious…and such a beautiful color! Beware – it tasted so good, it was easy to forget there's actually booze in there!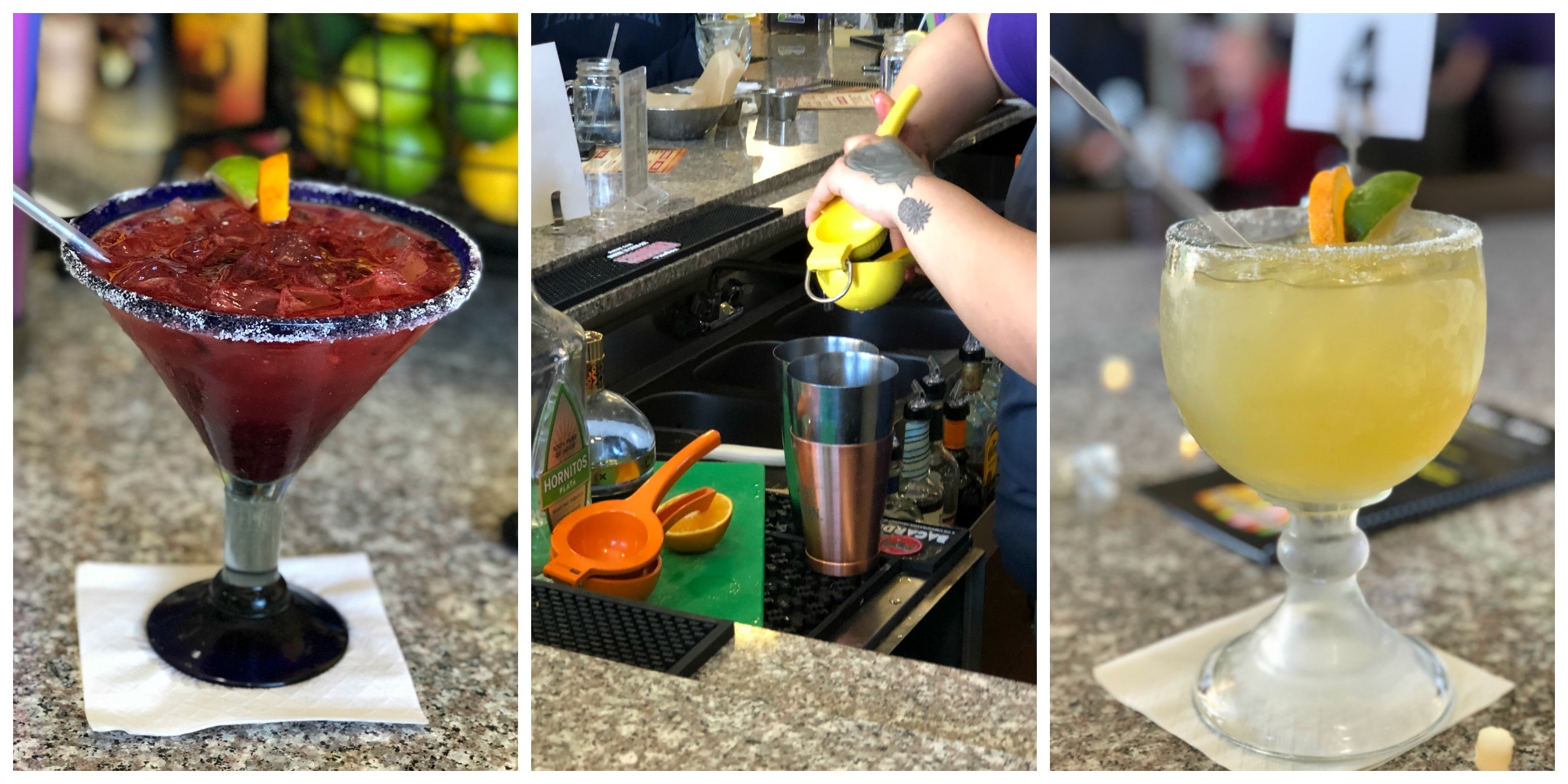 While waiting for our food, we were brought a bowl of chips and directed to the salsa bar. I absolutely love the concept of a salsa bar. Everyone has different tolerances for heat and flavor and with this, everyone has a salsa they can turn to. Not missing out on the deliciousness of salsa.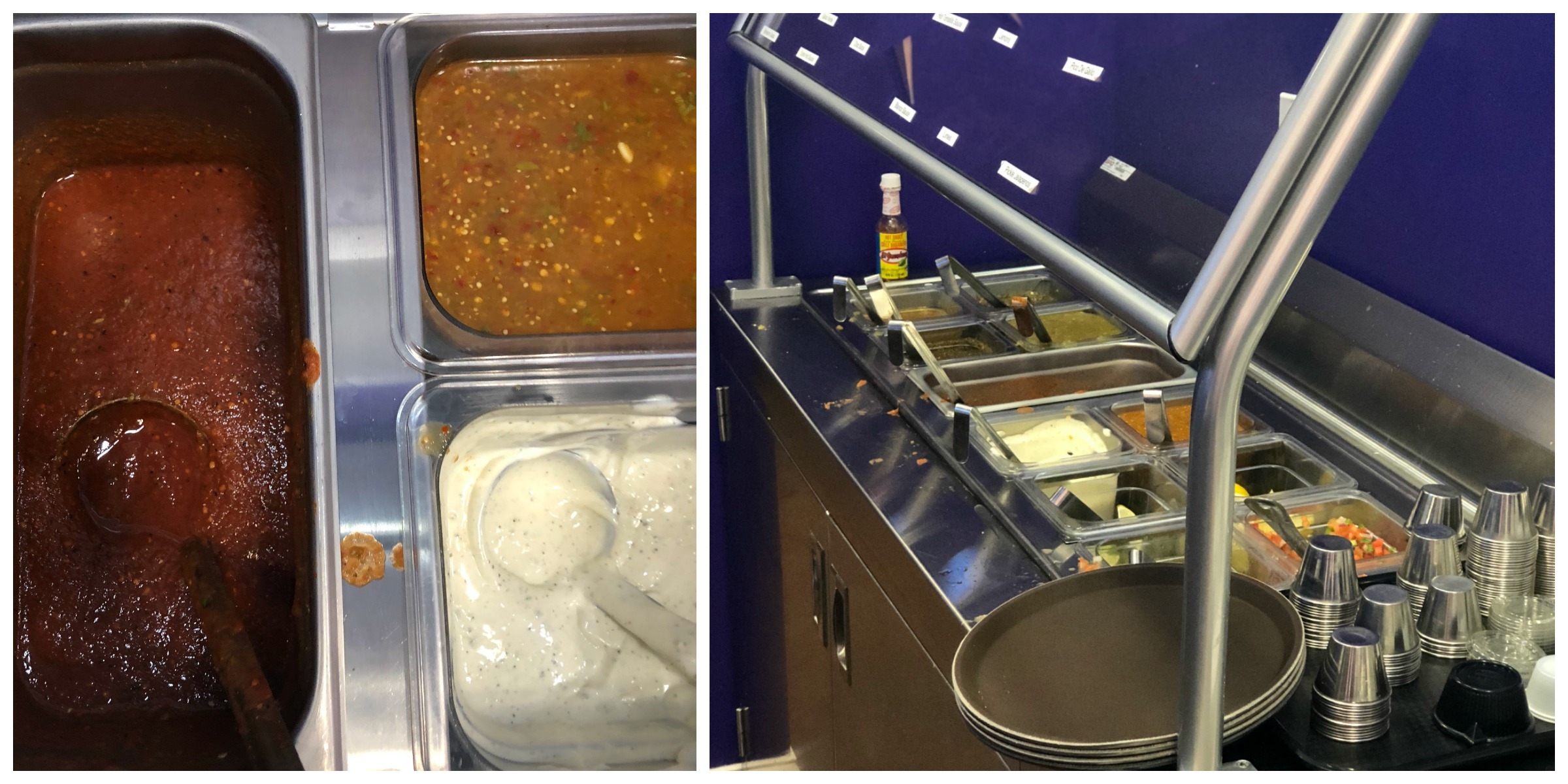 There isn't a way I could pick my favorite. I LOVED them all.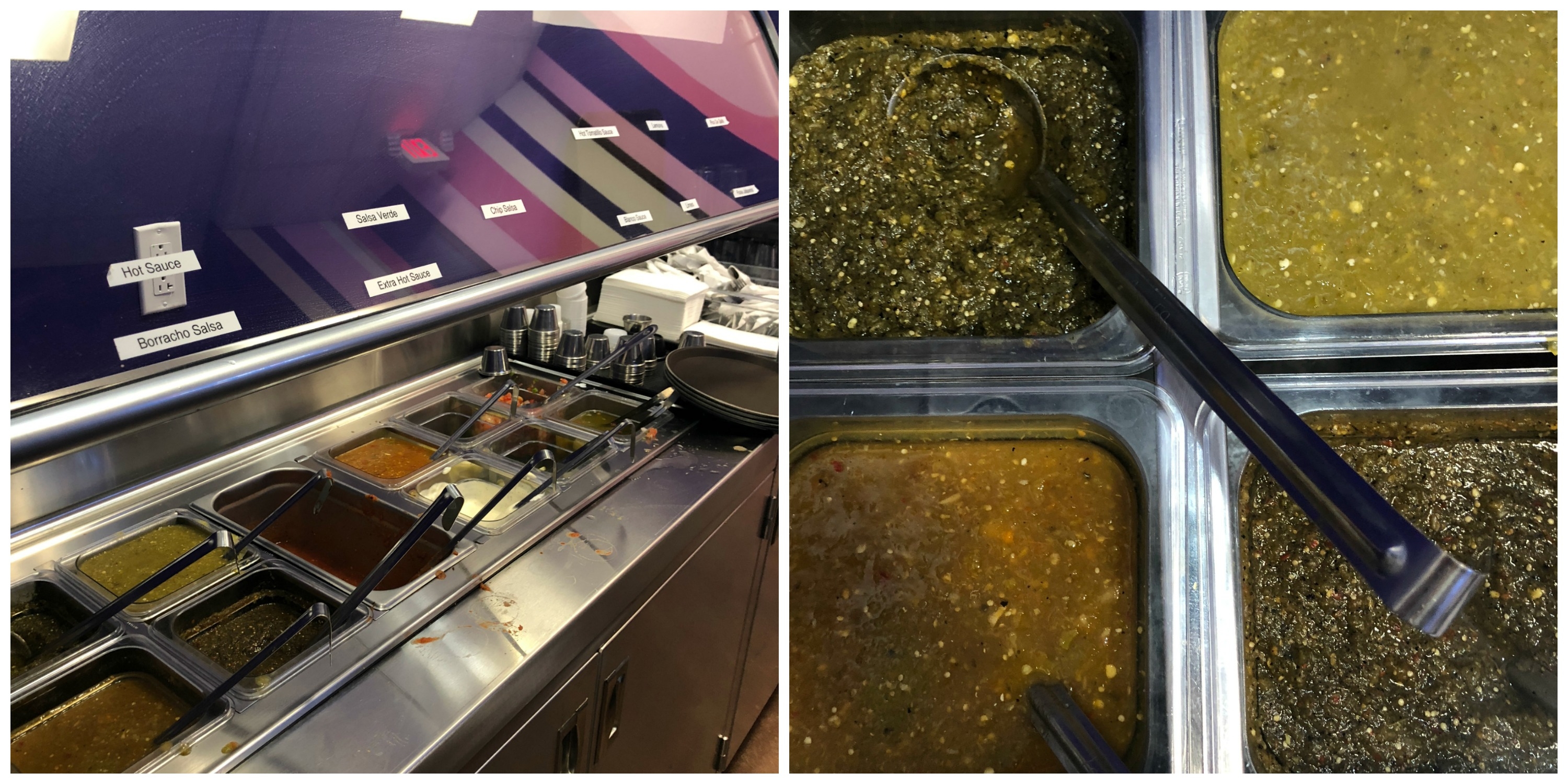 See? I told you, I LOVED them all. My husband wasn't surprised when I came back to the table with all of them.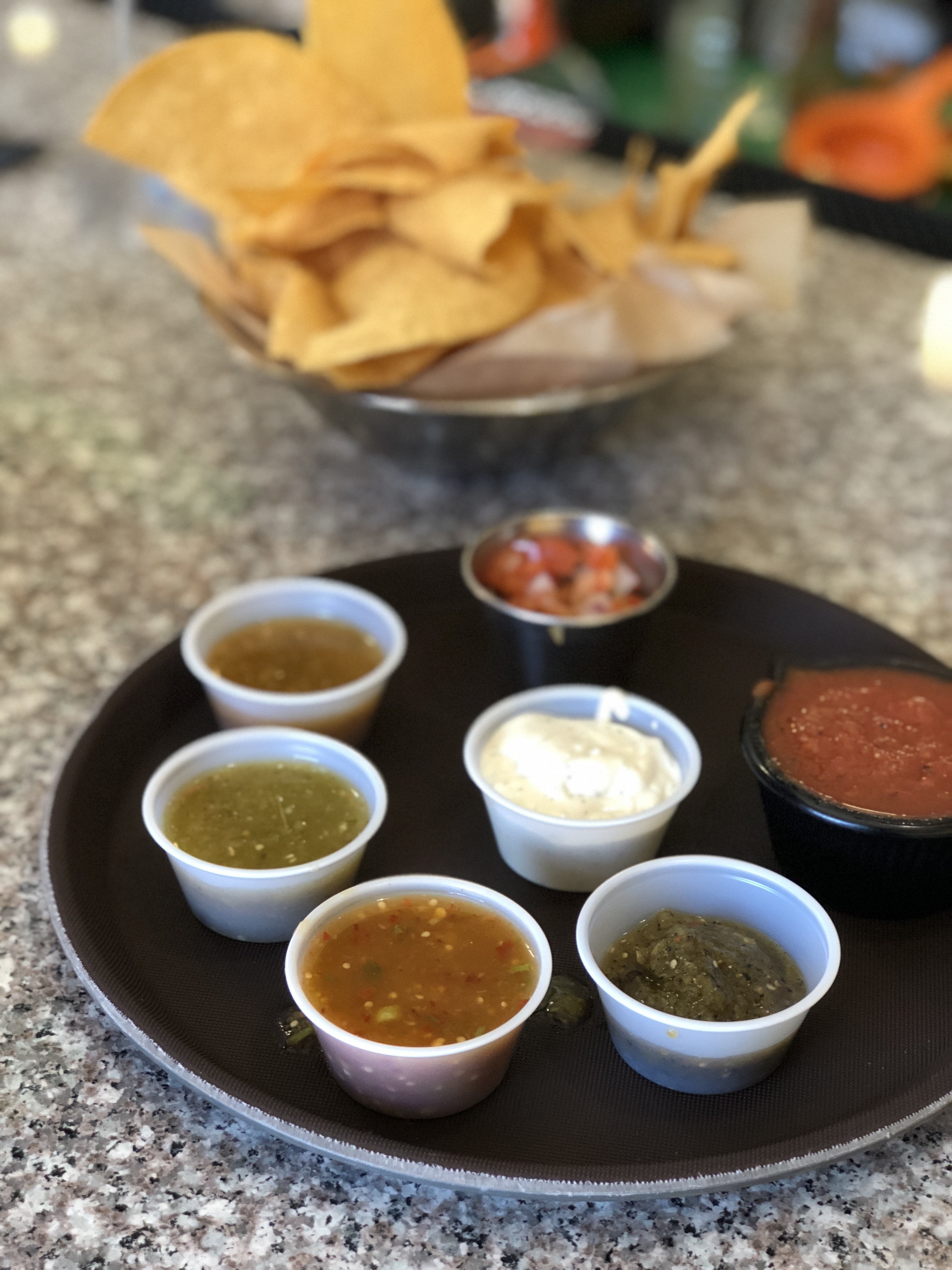 I didn't know we would get free chips + access to a salsa bar. If I did, I wouldn't have ordered nachos. Just kidding, I still would have. How good do they look!?
When it comes to ordering your tacos, you can go two different routes – streets style or gourmet.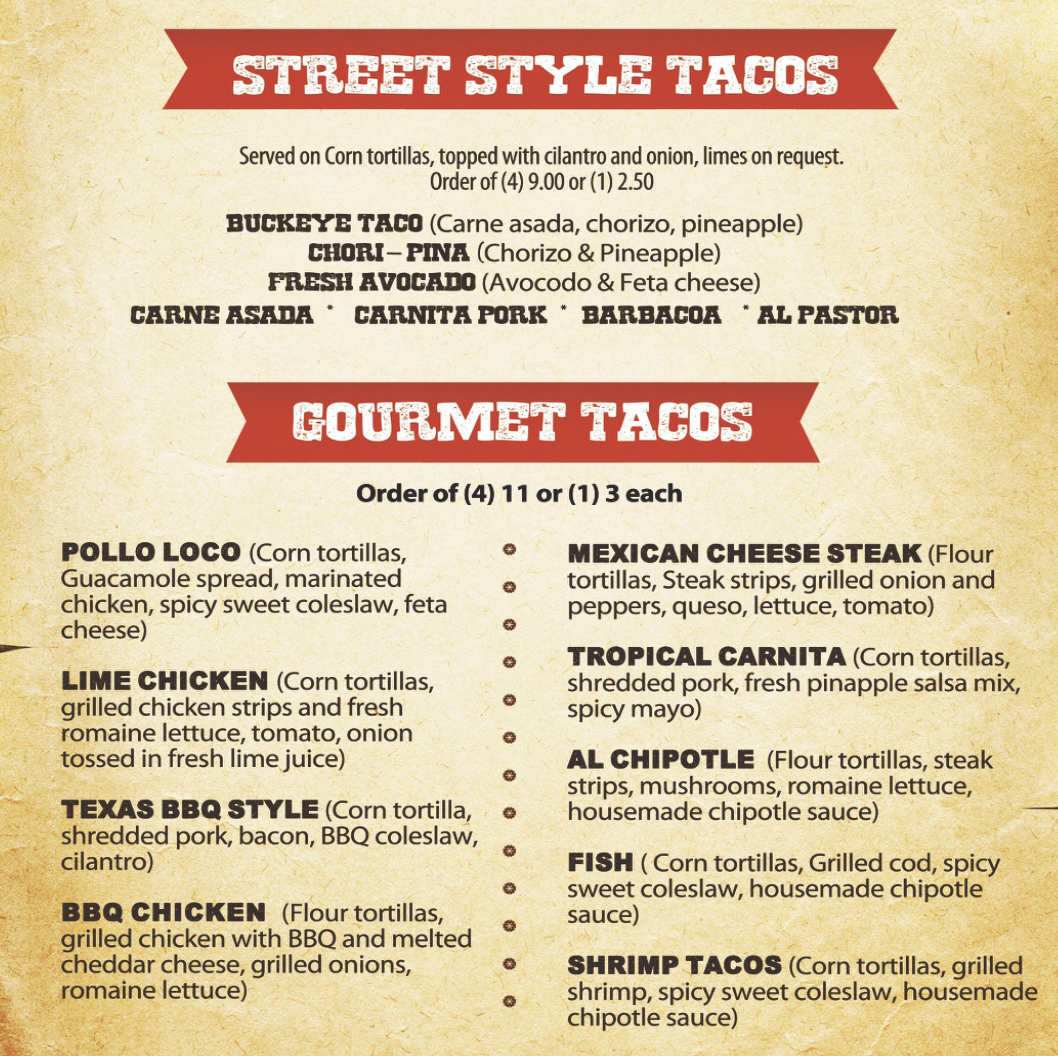 We decided to do a mix of both.
Just like the salsas, I am not sure I can pick a favorite taco. They were all quite tasty. You could taste the freshness of the ingredient in each bite.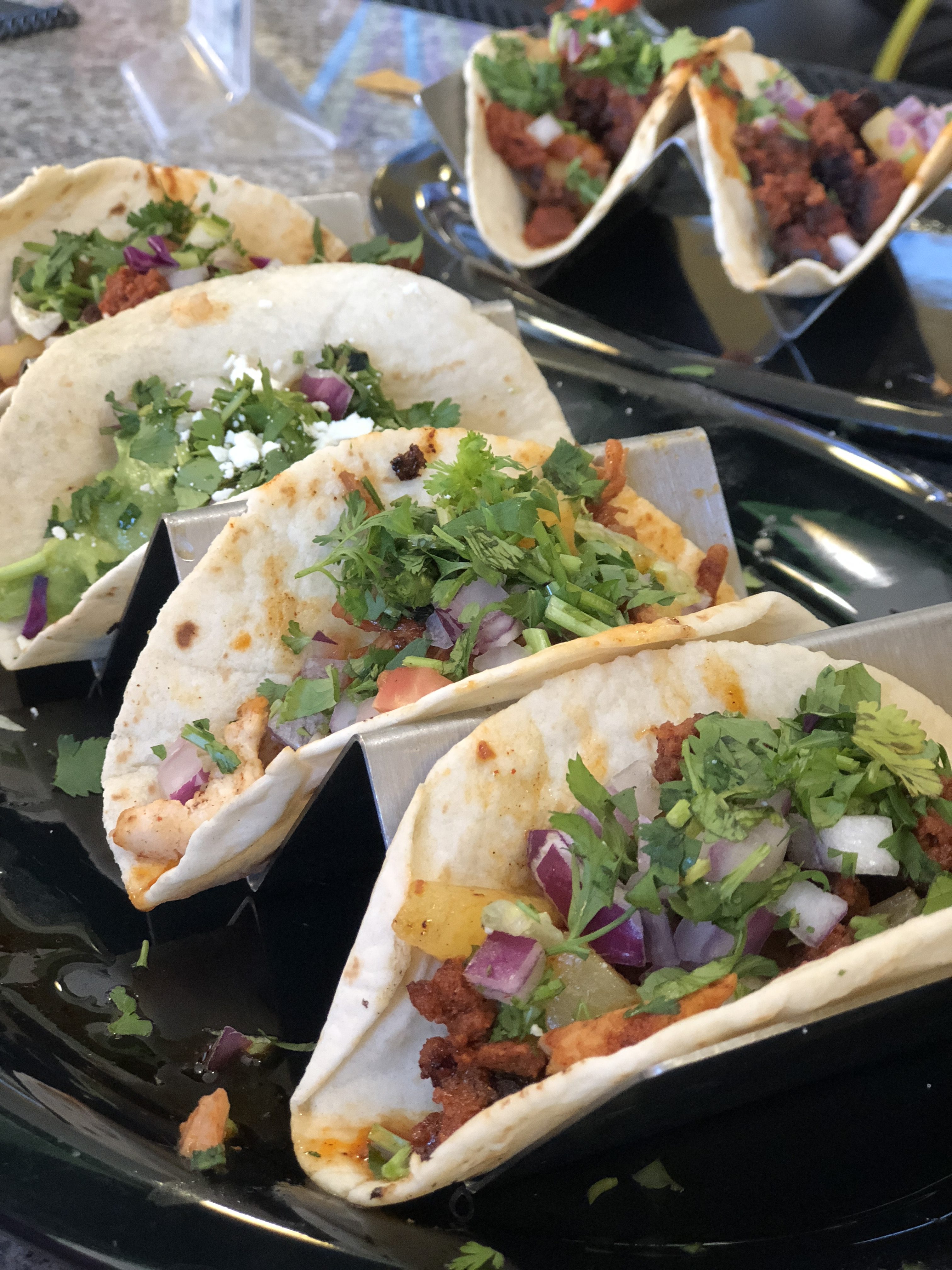 The avocado taco was simple, yet tasty. Made up for the fact that we forgot to order guacamole.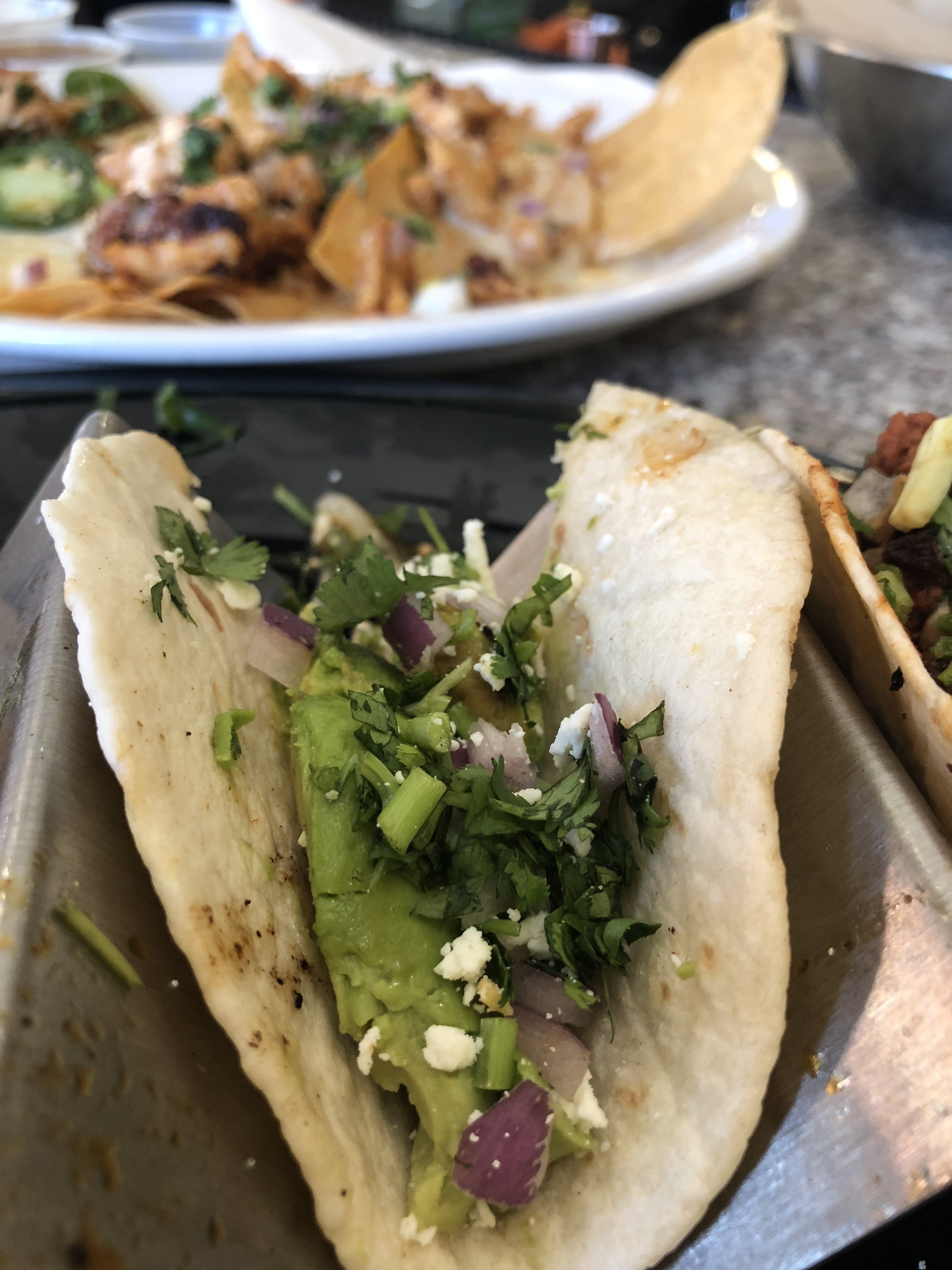 I guess we didn't really like any of our food. Ha. Clean plate awards for both of us!
You already loved this place, right? Well, guess what. On the other side of the restaurants is Diamonds.  You may have heard of them? They have a location on Bethel and in Hilliard. Home of the best paleta's in town! They also offer ice cream and a few other treats.Every flavor is made in-house, by hand, with fresh, all-natural ingredients and no artificial sweeteners. Hence why everything they make is so good!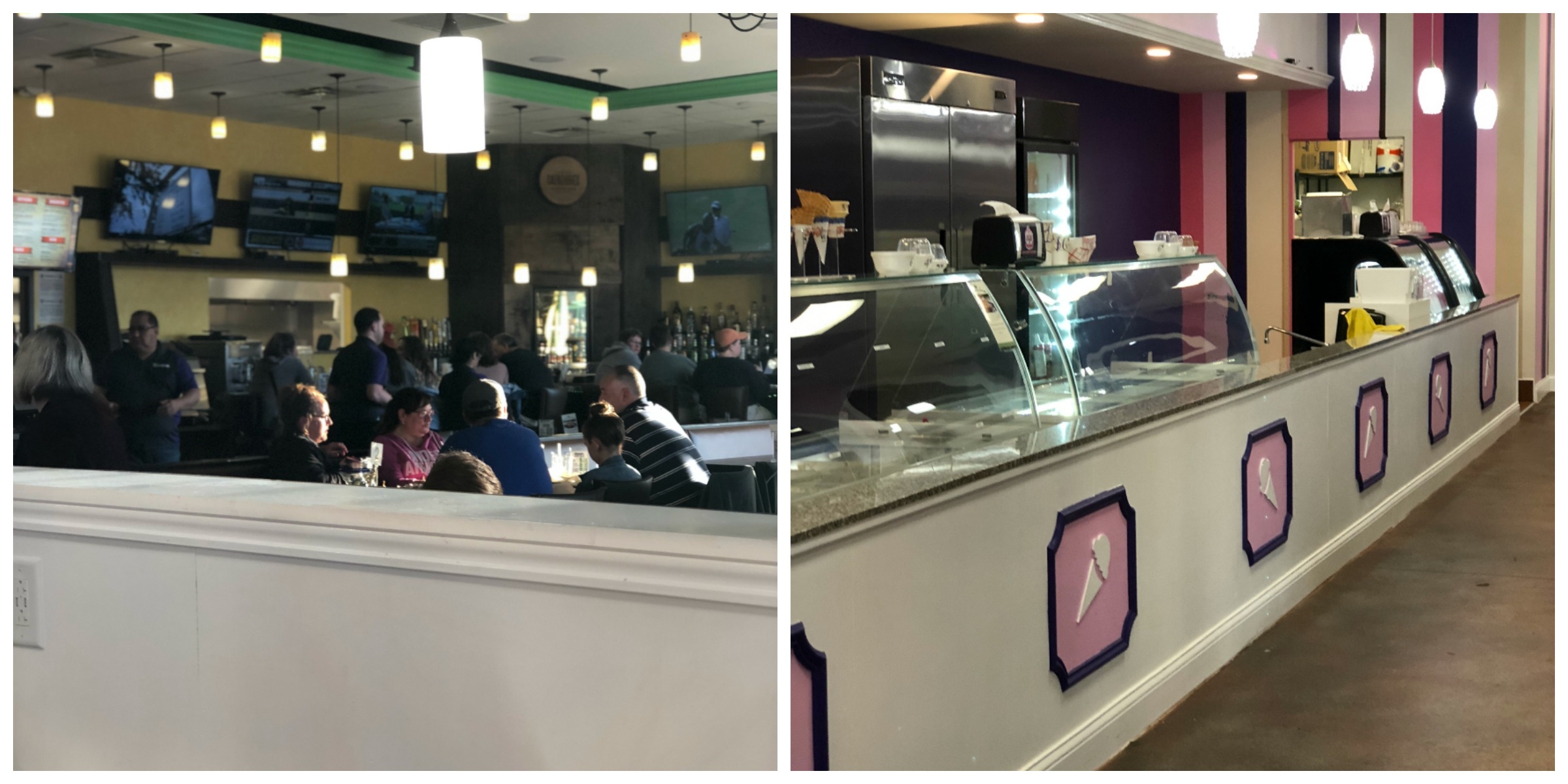 I went with my normal cookie dough palette, but, I had to try something new. I think you would too if you saw what I saw.
CHURRO BOWL SUNDAE
Yes, you read that right. A churro bowl sundae. Fresh churro bowl, topped with fresh ice-cream, whipped cream, chocolate and strawberry syrup. I chose salted caramel ice cream and it was perfect mix of salty and sweet.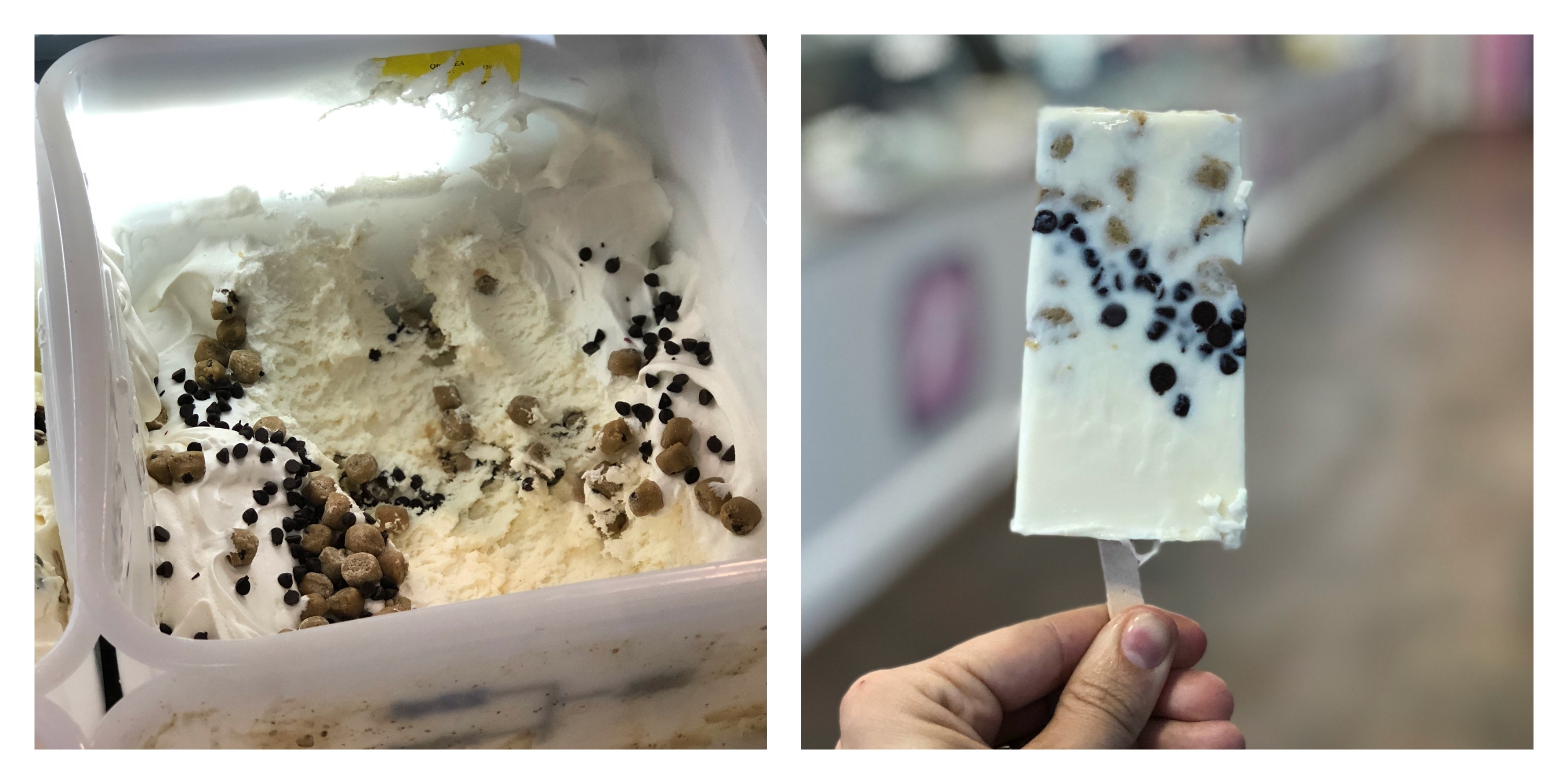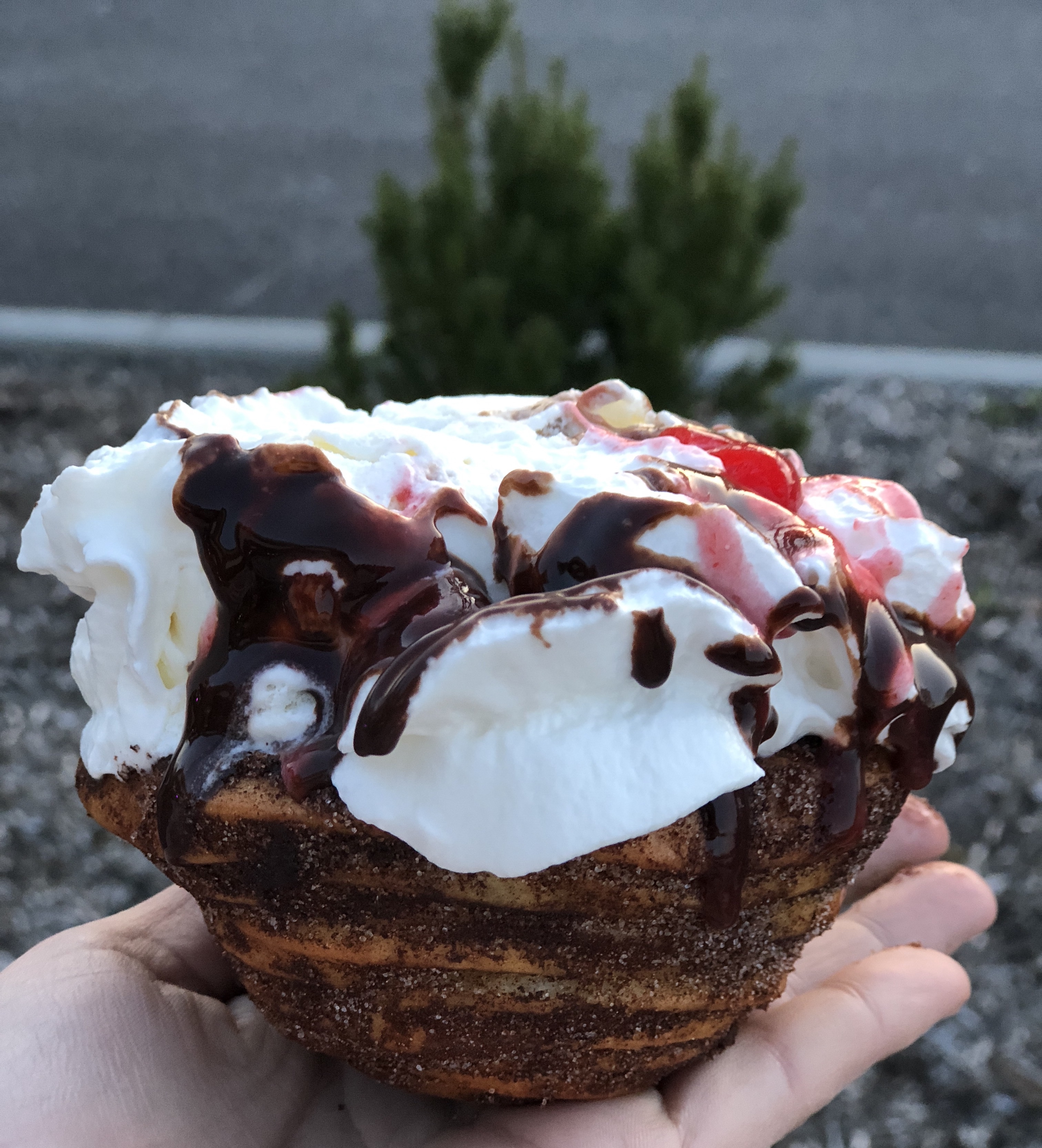 If you're looking for authentic, fresh food, that is perfect for the entire family – this is the place! I love how easy it was. You go up to the counter, order your food – take your number and they bring it to you. Its fast, casual and has something for everyone. Plus, you don't have to hop in the car to go get dessert – it's all under one roof! Very family friendly, but, also perfect for a date night.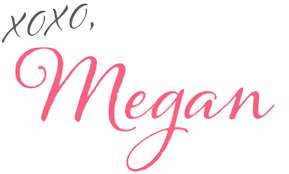 ---
2285 w. Dublin Granville rd. Suite 123
Worthington, OH 43085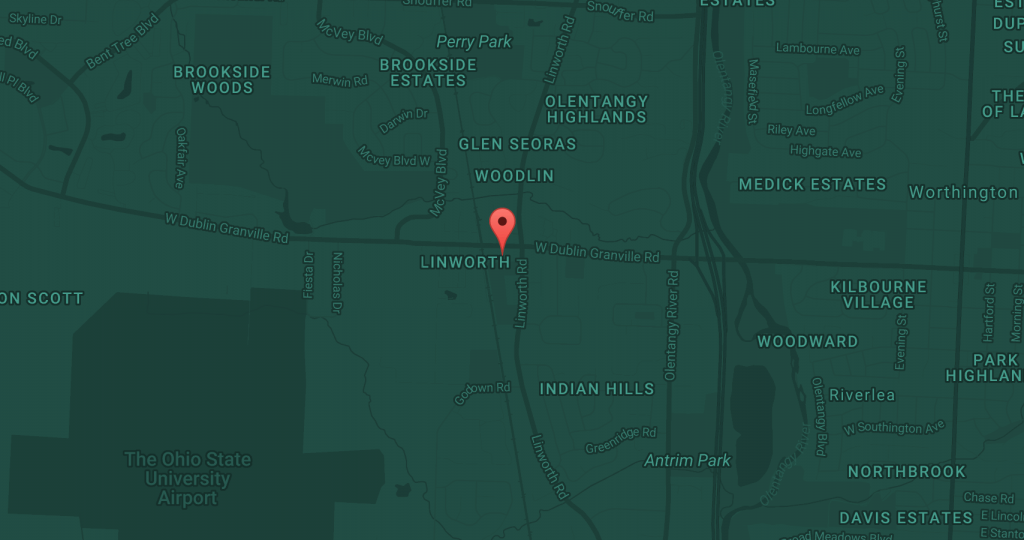 Phone 614-987-7999
SaveSaveSaveSave
SaveSaveSaveSave
SaveSaveSaveSaveSaveSave
SaveSave
SaveSave
SaveSave
SaveSave
SaveSaveSaveSave
SaveSave
SaveSave
SaveSave