Fall is without a doubt my favorite time of year. Changing leaves, temperatures dropping, pumpkin carving and best of all – apple picking, the perfect step into the fall season. Check out the list below for u-pick farms all within one hour of Columbus. Make sure to check out their websites, as many of them offer so much more than apple picking! Great way to spend the weekend with your family. 
Location: 1175 Lexington-Ontario Road, Mansfield, Ohio 44903
Hours:Mon – Sat: 8am to 6pm, Sunday – 10am to 6pm
Pricing: I couldn't find the pricing, but, I did find out they make their our own apple donuts fresh daily!!
Farm Store/Market: Yes

Location: 5895 Johnstown Utica Rd, Utica, OH
Hours: Pick your own hours are Monday-Saturday 9-5 and Sunday 10-4.
You must enter the orchard to pick at least one hour before we close to ensure you have enough time to pick and return to make your purchase.
Pricing: All apple varieties for $1.50 per pound. You must purchase at least $10 worth to pick your own or be charged the difference.
Farm Store/Market: Yes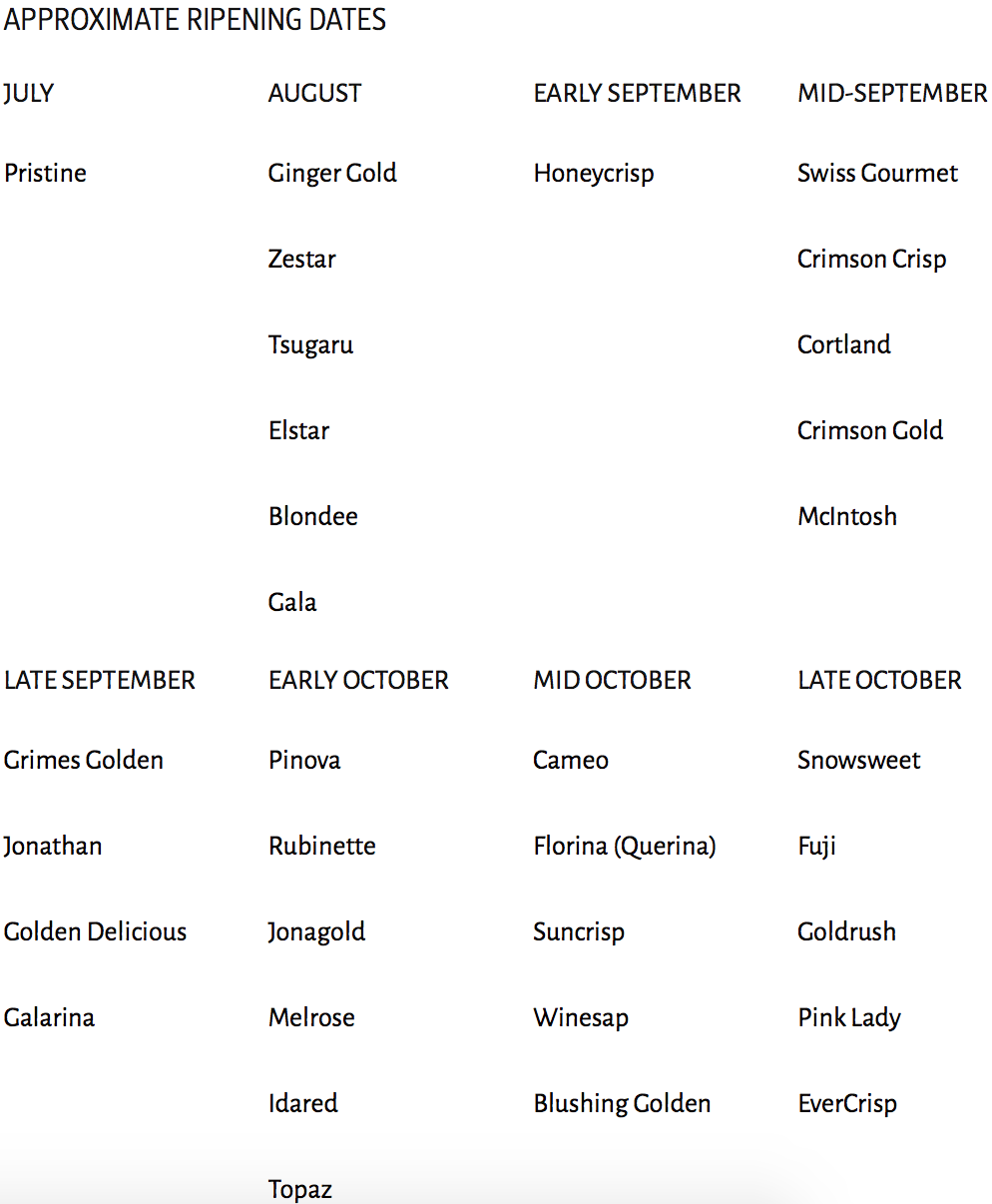 Location: 16220 Springdale Rd, Marysville, Ohio
Hours: This coming weekend Aug 10, 11 and 12. Hours are 11 am – 7 pm. Keep an eye on their website and Facebook as they will update their hours on each of them!
Pricing: Regular pricing minimum purchase is $16/peck (10-12lbs). They do offer a discount on larger quantities.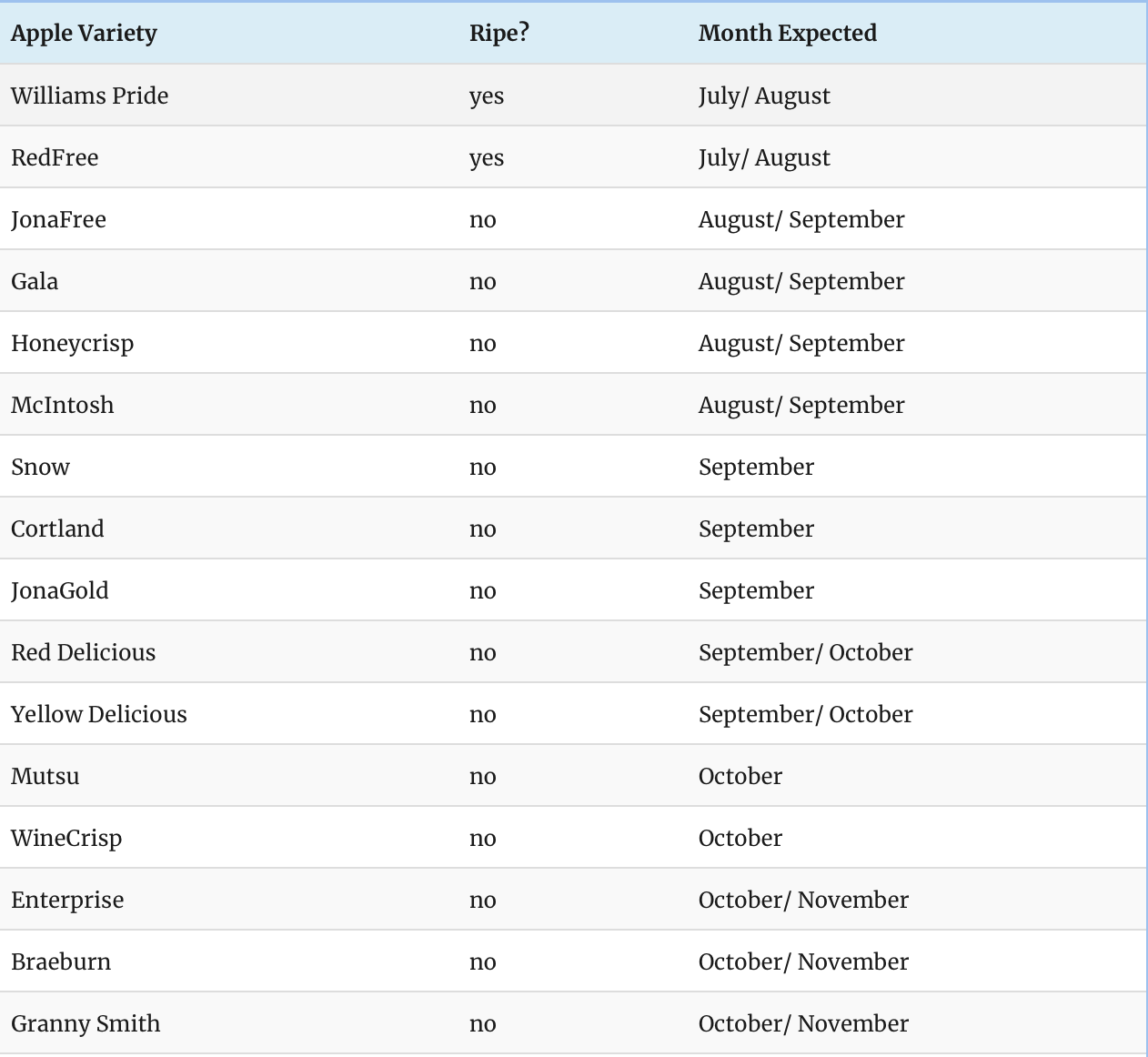 Location: 11155 Reynolds Rd., Utica, OH 43080 

One mile south of Utica on Reynolds Road in Licking County, Ohio.
Hours: Monday – Saturday 9am – 5pm, Saturday – Sunday 10am – 4pm
Pricing: $14 a 1/2 bushel
Farm Store/Market: Yes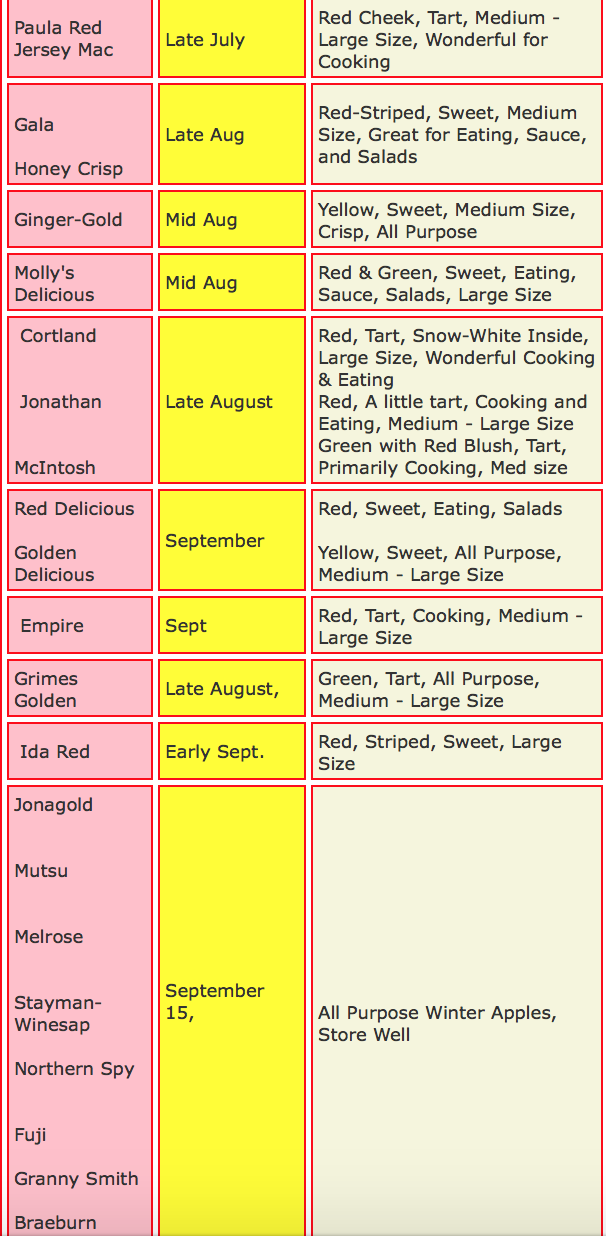 *Click here for my blog post on our visit to Lynd Fruit Farm last year. It is one of my favorites!
Location: 9090 Morse Rd SW, Pataskala, OH 43062.
The intersection of Morse Rd. and S.R. 310 is the area where customers should look for signage indicating where the apple picking for the day is taking place.
Hours: 9 a.m. – 6 p.m., weather permitting
Pricing: 
Honeycrisp —$25/small bag, 

 

$35/large bag
All other apple varieties—$15/ small bag, 

 

$25/ large bag
Farm Store/Market: Yes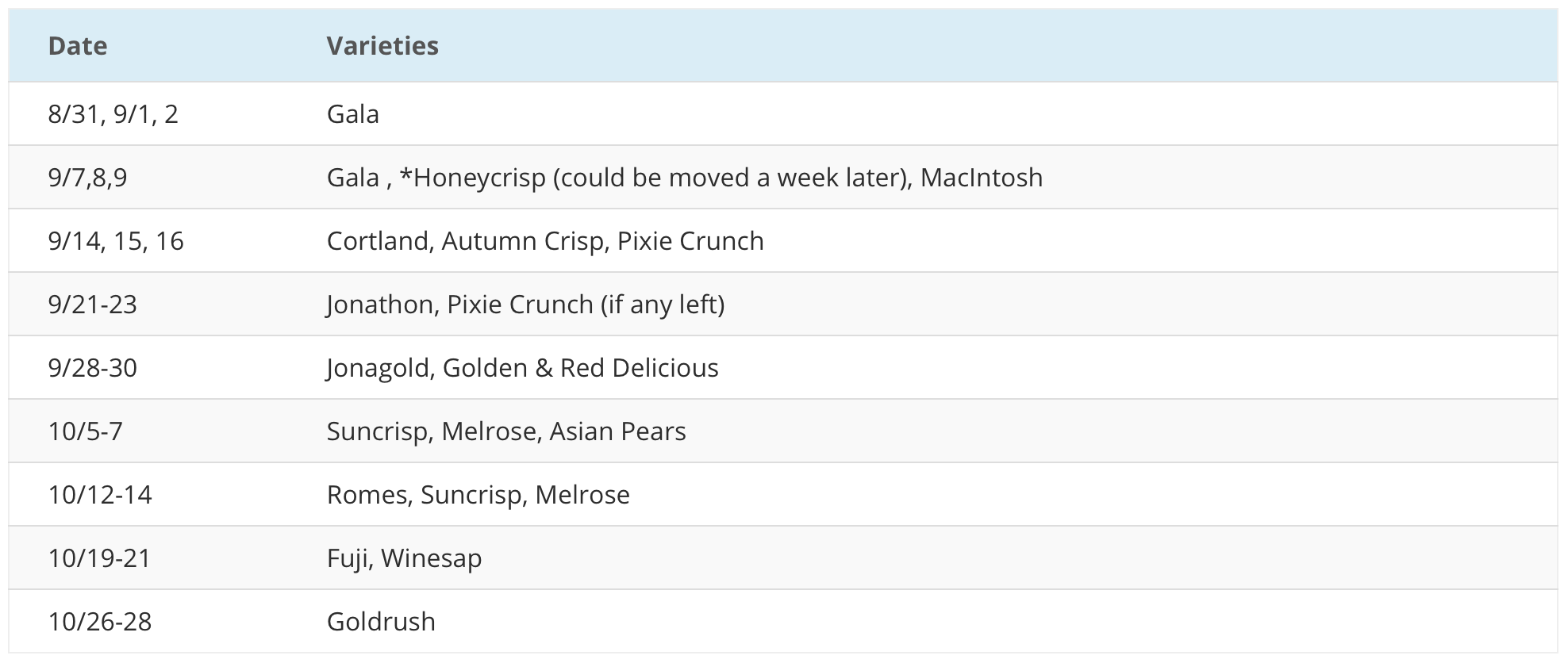 Location: 7255 US HWY 42, Plain City, OH 43064
They are at the corner of Price Hilliard Rd. and 42, across from Canaan Middle School.
Hours: Website/Facebook says, "We will update Saturday after u-pick regarding a u-pick on Sunday (based upon availability)." Make sure to check out their website, they have a TON of other fun events going on at their farm. Weekend festivals for the entire family.
Pricing: Prices vary depending on type of apple.
Honeycrisp: $25 peck (10# bag) and $35 1/2 Bushel (20# bag)
All other varieties: $15 peck (10# bag) and $25 1/2 Bushel (20# bag)
Farm Store/Market: Yes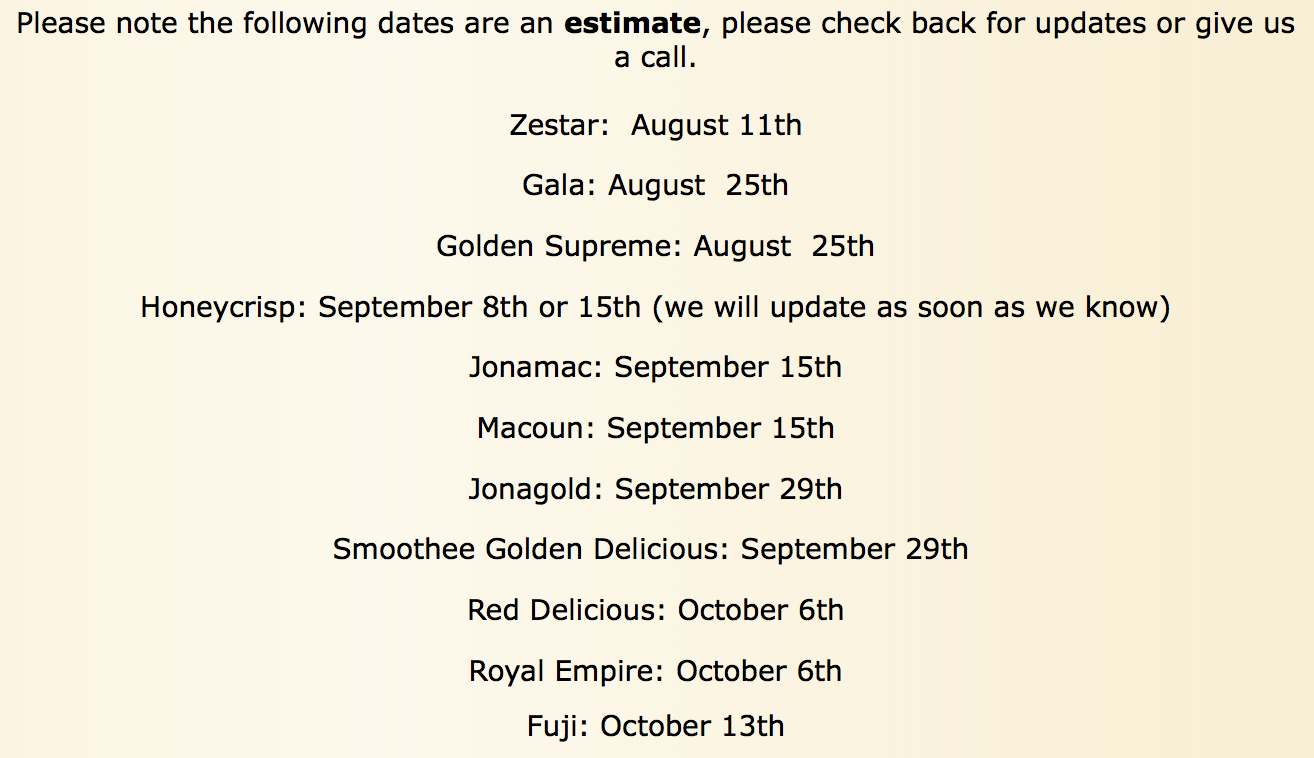 If you have a favorite orchard not listed, please feel free to message me details.
I would love to add it to the list!