#ad This blog post is in partnership with Applebee's.
If you're from the Dublin/Powell, you more than likely spent a great deal of summer time at the Dublin AMC theaters (pre-renovation) and Applebee's. Man, oh man, Applebee's was the SPOT! Boneless wings. Spinach Dip. Basically, the sample platter and margaritas is what I lived on. DELICIOUS, right?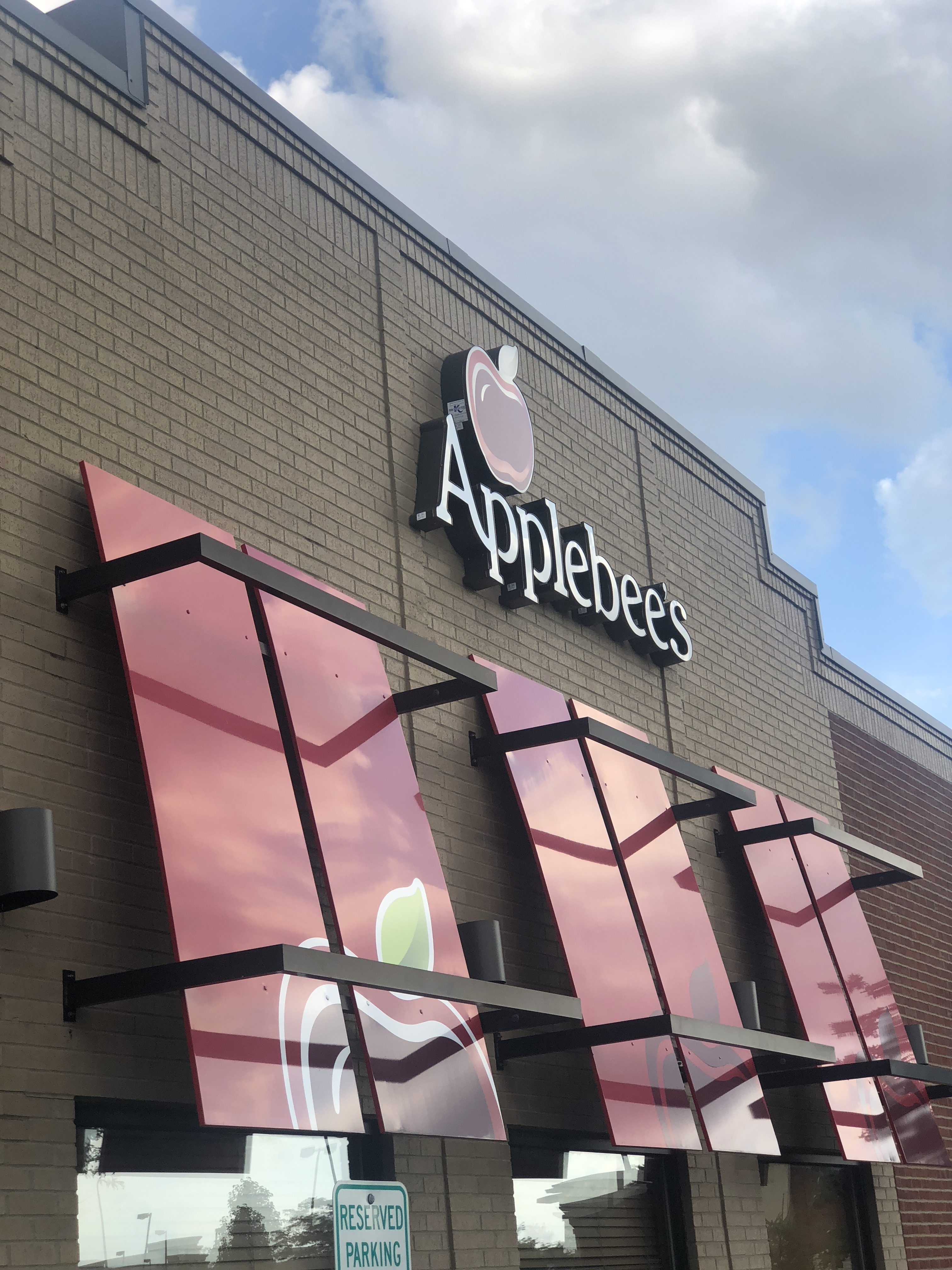 As time went on, I ventured away. Well, I am here to say that Applebee's® Neighborhood Grill + Bar's most popular drink, the $1 Margarita, just got better with the addition of strawberry. Made with tequila, strawberry, margarita mix and is served on the rocks – the STRAWBERRY DOLLARITA™is the perfect way to cool down on these hot August days and enjoy the last half of summer – bringing back all of the nostalgic memories you had growing up.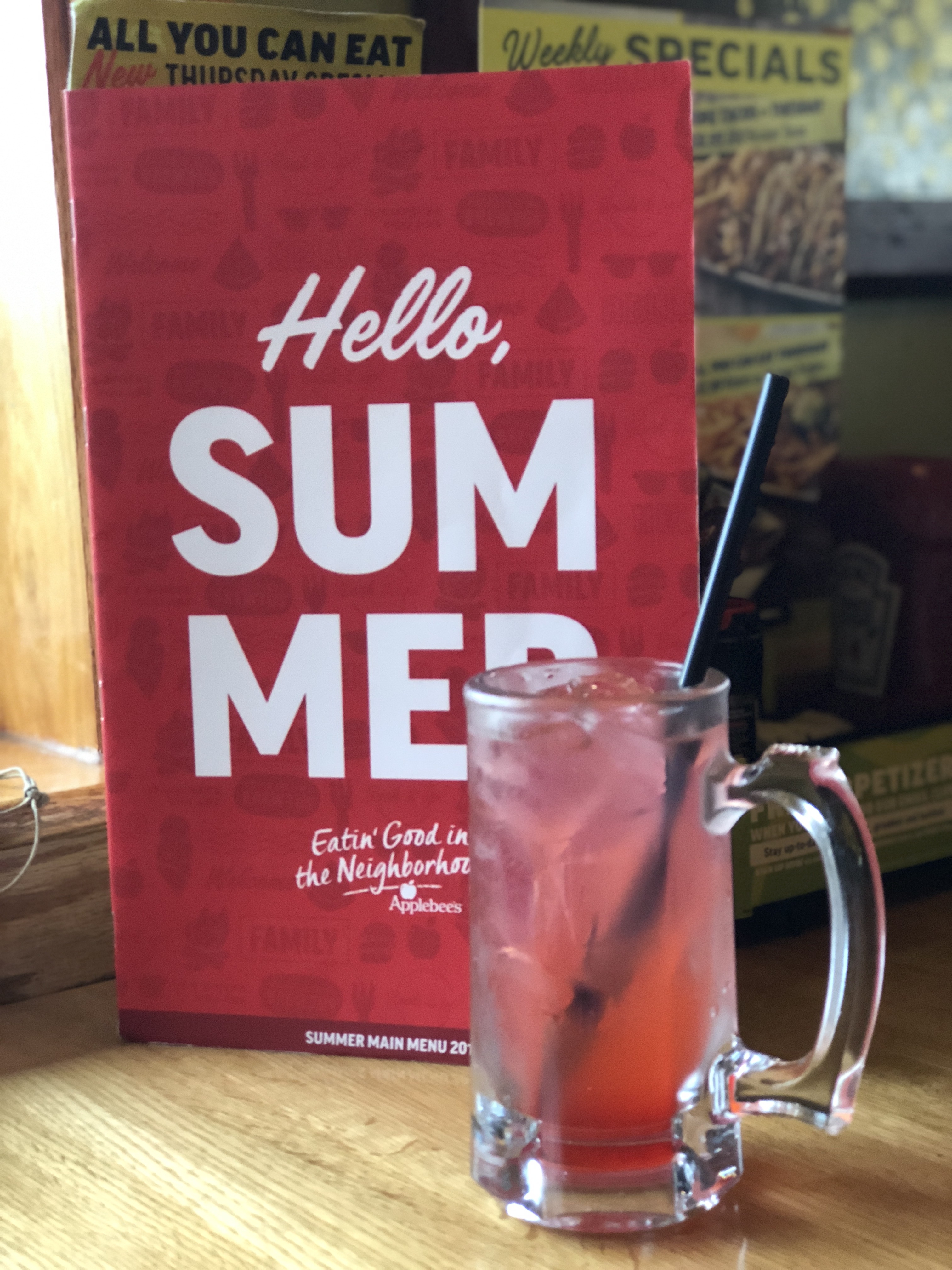 The STRAWBERRY DOLLARITA is available all day, every day while dining in at participating Applebee's restaurants during the month of August. At $1, it's sure not to break the bank after all the summer adventures you've already had! Keep in mind, price, participation and hours or availability may vary by location.
Now, we couldn't go to Applebee's without ordering dinner, right? If you haven't seen, they also have a 2 for $20 and 2 for $25 dinner. With this, you get one appetizer (or two salads) and two entrees. Such an amazing deal.
Stephen went with the 'American Standard Burger' to pair with his strawberry margarita. Juicy all-beef patty with seared-in bacon, diced onions and pickles topped with melted American cheese and our signature sauce on a Brioche bun. Served with classic fries. He LOVED it. He said it was flavorful and juicy! I didn't try it, but, I appreciate that they added bacon and diced onions inside of the burger. That way you get a onions + bacon with every bite. Margarita and burger? Are you kidding me. Best summer meal ever!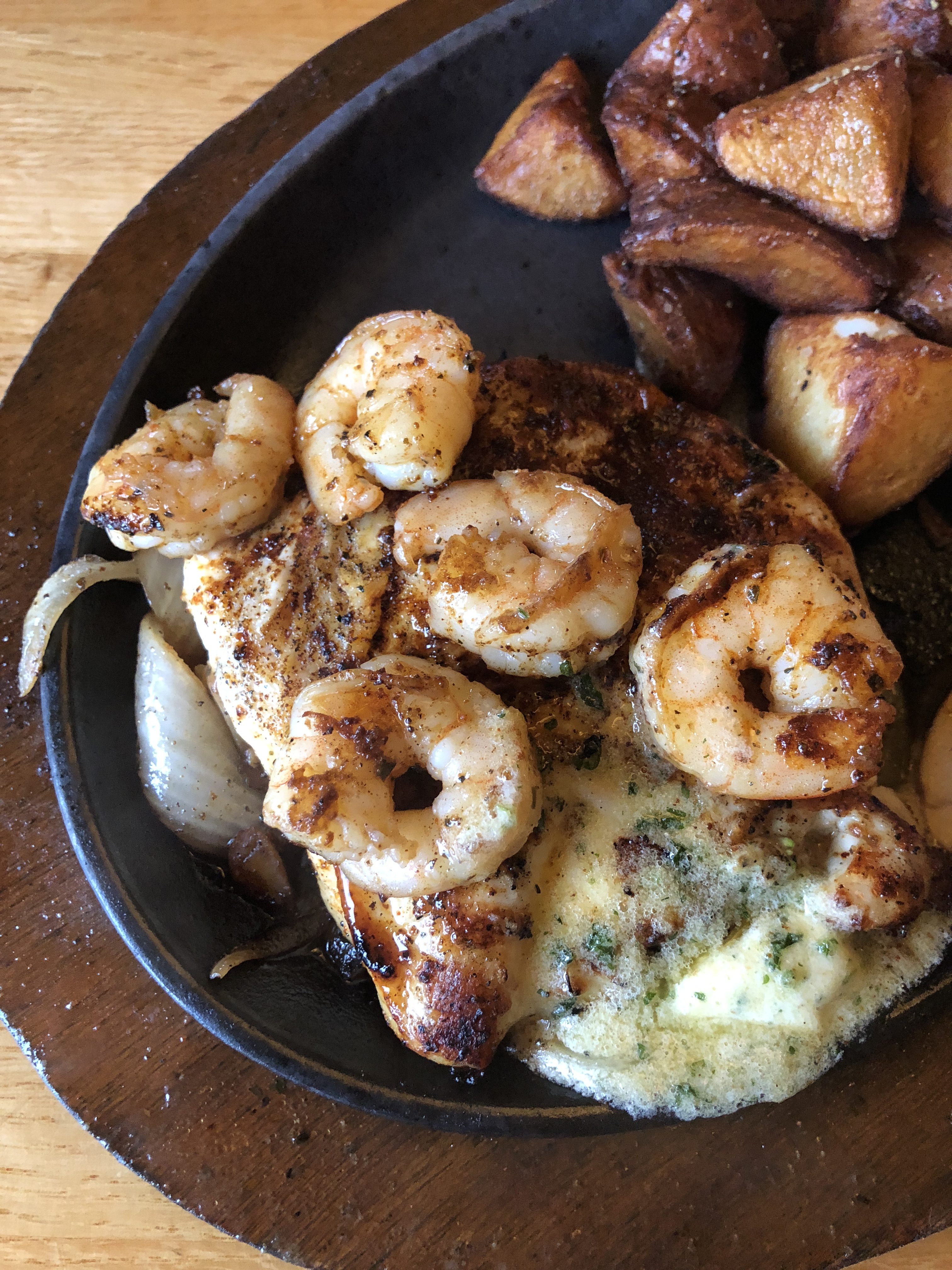 I went with the 'Bourbon Street Chicken & Shrimp.' Let the good times roll with Cajun seasoned chicken and blackened shrimp in garlic butter served sizzling on a cast iron platter with sautéed mushrooms and onions. Served with crispy red potatoes. This is my FAVORITE things besides the Sante Fe Salad (RIP). They cook their potatoes perfectly. They're crispy and have a touch of seal salt on them. I could eat them every day. As for the blackened shrimp and cajun seasoned chicken? Is there a better seasoning for each? I think not. The butter mixed in on top. Holy explosion in your mouth. Like I said, I could eat this daily. I am sure it would have paired perfectly with a margarita, but, ya know – pregnant with twins.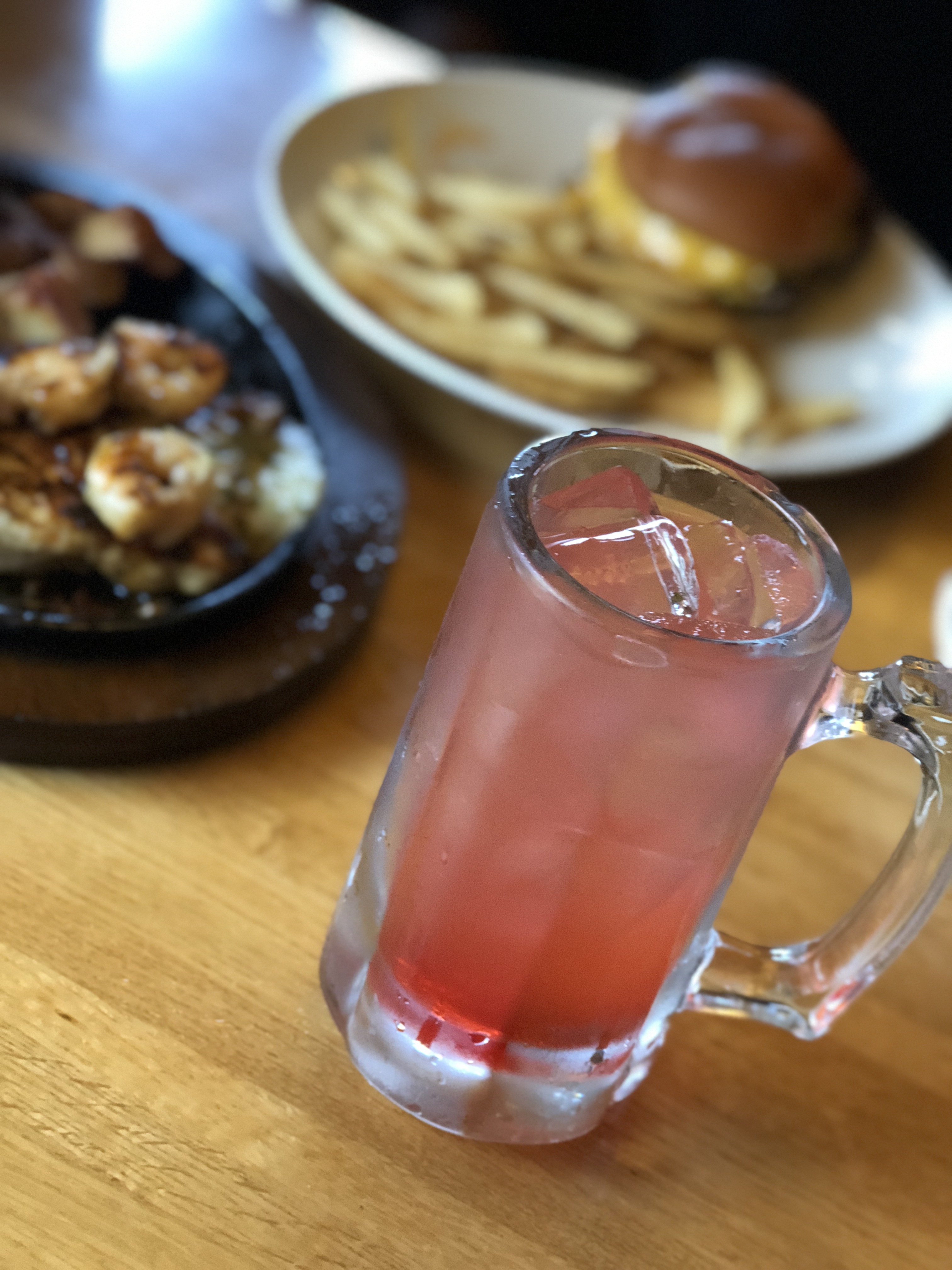 Overall, I would say our experience was PERFECT. The food was great. Our waitress, Monica, was WONDERFUL. The margaritas were $1. I think our entire meal (appetizer, two dinners, two margaritas) was only $28. You can't beat that!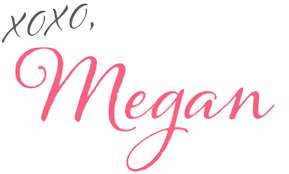 Drink Responsibly.Drive Responsibly. Must be 21+.