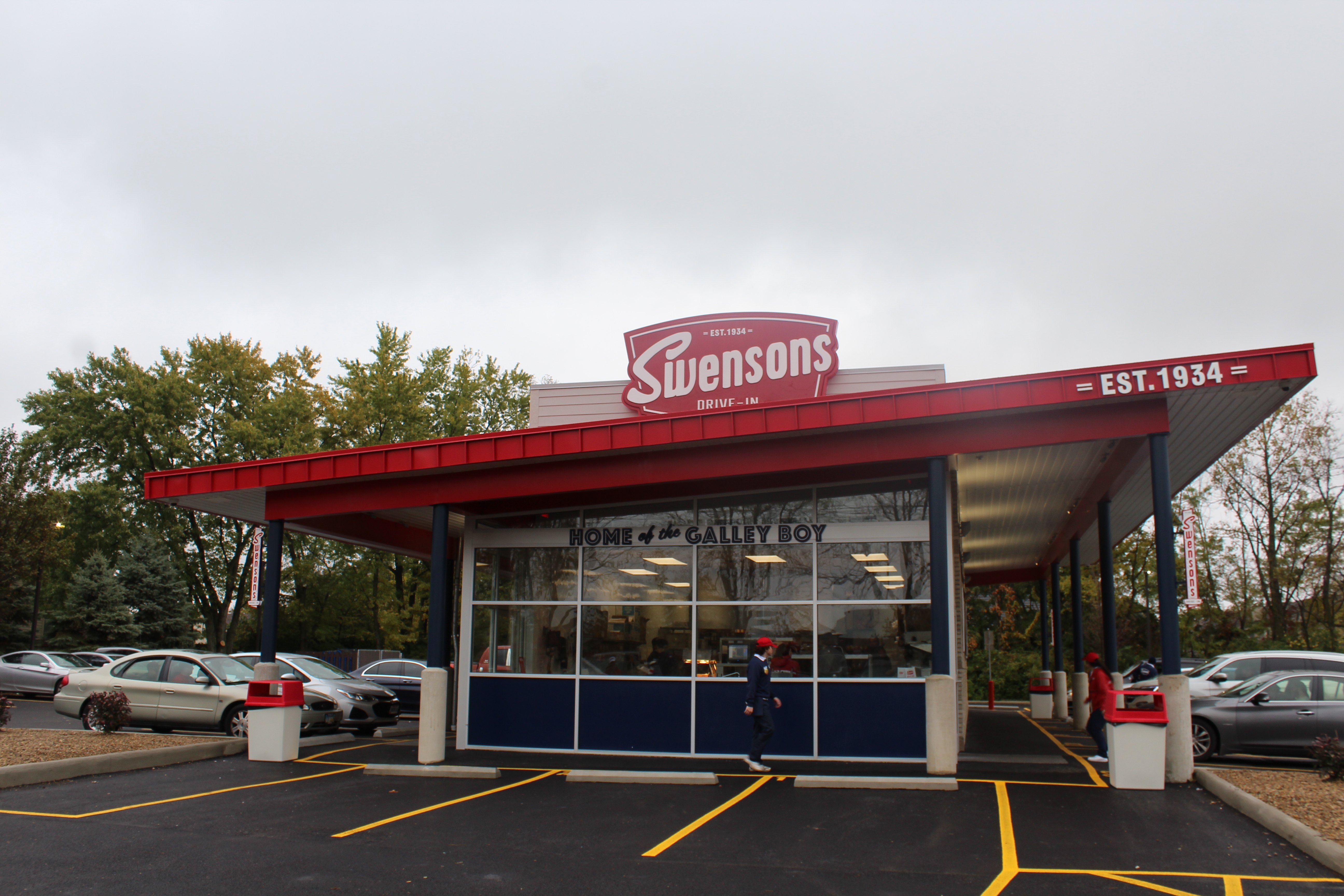 The Galley Boy has arrived!!
A roadtrip up North is never complete without a stop at Swensons. Don't you agree? Lucky for us, the Akron-based drive-in chain is opening their 11th location in Dublin on November 9th.  Known for their signature Galley Boy burger, a double cheeseburger with two sauces on a toasted bun and garnished with a green olive – they also offer a variety of items ranging from fried bologna and sloppy joe sandwich to potato teezers (a tasty potato, cheese & mild jalapeño combo) and fried mushrooms to fresh salads & soups. Oh, and I can't forget their delicious milkshakes.
When you visit, you feel as if you travel back in time as there is no getting out of your car. When you pull up, you turn your lights on for service and a curb server will SPRINT to your car to serve you. When I say sprint, I mean sprint. Man are they fast! First thing, they take your order and shortly after, you're served fresh, made-to-order, high quality food! One thing I always remember from visiting their locations up north (besides the delicious food) is their friendly staff. They always make it fun while visiting. This was no different. WONDERFUL customer service.
Perfect for a date night, family night or just a quick bite to eat!
Oh and did you hear? They already have a second location coming to Columbus, hopefully by the end of the year! The location will be close to Ikea and Top Golf.
Dublin Address: 7490 Sawmill Road in Dublin
Opening Date: November 9th, 2018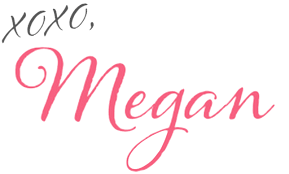 SaveSave
SaveSave
SaveSave
SaveSave
SaveSave
SaveSave