Remember a few weeks ago when I shared my most FAVORITE thing to eat at the Italian Festival – The Berwick? I mentioned their only downfall was only being able to get it once a year, unless we were invited to an event who catered The Berwick?
Well, I have since learned that they actually serve lunch M-F at their banquet hall out East. Oh, and even better? They have a BUFFET ON MONDAYS!!! Even better than that? The buffet is only $11 per person. How is that even possible!
When you walk in, you can tell their are regulars. Regulars who I assume became regulars after their first visit because what is better than a delicious Italian buffet?
My advice? Make your lunch plans for Monday NOW. Your stomach will thank you and I am sure you will be the office hero when you suggest this for lunch. You may even want to take a half day. Not sure how you could go back to work after eating all of this deliciousness.
Tip: When you face the building, you are going to walk around the right side and go in a side entrance. There isn't a host or someone directing you. When you walk in, turn to your left and the door is on your right side. Someone will see you, walk up and seat you. It is very casual. Their staff is so friendly!!  Keep in mind they were under construction when you went. When you visit, they might not be and these instructions could be completely wrong! 
LOCATION
The Berwick
3250 Refugee Rd, Columbus, Ohio 43232
Conveniently located just off SR 33 at the corner of Refugee & Winchester Pike.
HOURS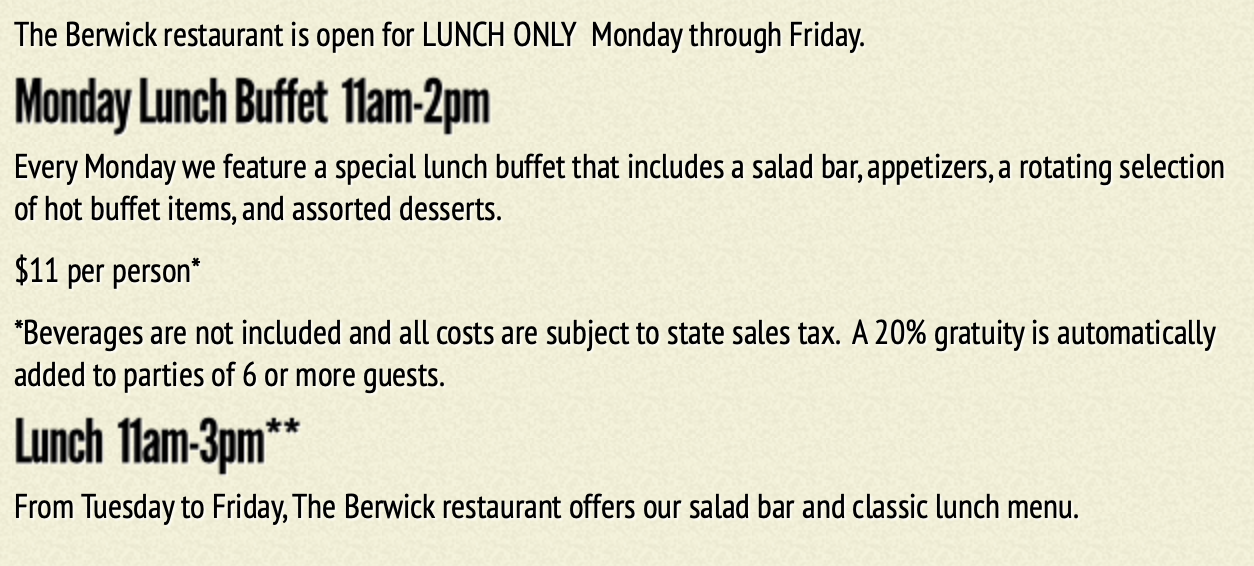 You can check out the lunch menu here.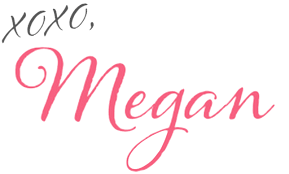 SaveSave
SaveSave
SaveSave
SaveSave
SaveSave
SaveSave
SaveSave
SaveSaveSaveSave