Wine trail. Does anything sound better? To a girl 30 weeks pregnant who hasn't had wine in what feels like forever, I would have to say, "No. Nothing sounds better than multiple places serving me wine!" Starting this month, Ohio Wines has put together a self-driving tour along the Capital City Wine Trail in Central Ohio. At each  winery, you will receive complimentary appetizers and samples of wines.  At a designated winery, you will receive a Christmas stocking stuffed with a wine related gift. Not to spoil it, but, I think the gift is an Ohio made ceramic wine chiller.  How fun is that!? This is a perfect way to get to know the wineries nearby!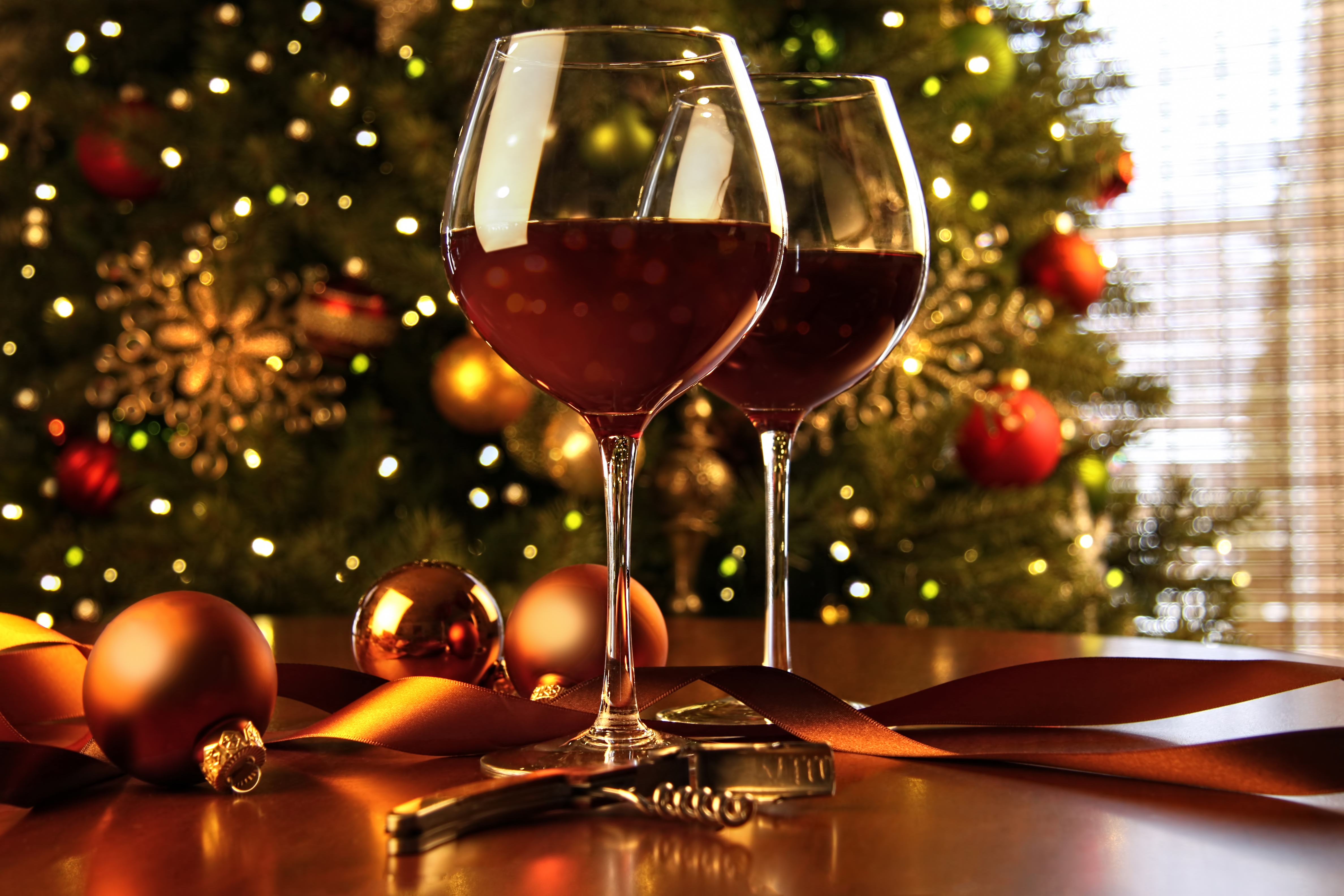 Overview: Visit 9 participating wineries on Fridays and Saturdays from noon to 6:00 p.m. Wineries will mark the trail tickets, so travelers may simply stop during any (or as many) of the six days as they need to complete the trail.
Participating wineries:
Blend of Seven Winery, Delaware
Buckeye Winery, Newark
Bunker's Mill Winery, Cardington
Camelot Cellars, Columbus
Dalton Union Winery, Marysville
Manchester Hill Winery, Circleville
Plum Run Winery, Grove City
Soine Vineyards, Powell
Wagon Wheel Wines, Canal Winchester
Dates: November 23, 24 & 30, and December 1, 7 & 8.
Reservations: Required!! Call 440-466-4417 or click here to make reservations.
Cost: $50 per couple, $40 per single.
This is such a  fun way to learn about the different winemakers throughout Central Ohio, sample a few wines – maybe finding a new favorite, pick up your holiday gifts along the way or maybe just stock up on wine for the holidays (or any day).
Learn more about Ohio Wines here. You might just be impressed with all that you learn.