When I found out there was a new kids spot coming and its grand opening happened to be on a day that we had nothing planned, I knew we had to check it out.
Fun in the Jungle, located in Sunbury, is a great addition to the kids scene. It is a mix of the play area/arcade at Magic Mountain, the play areas at Tuttle/Polaris Malls and a few new things like virtual reality and mini bowling. It is a great combination, as it appeals to multiple age groups. We had an absolute BLAST! L didn't ask one time when we were leaving. However, as soon as we did leave, he asked when we were coming back!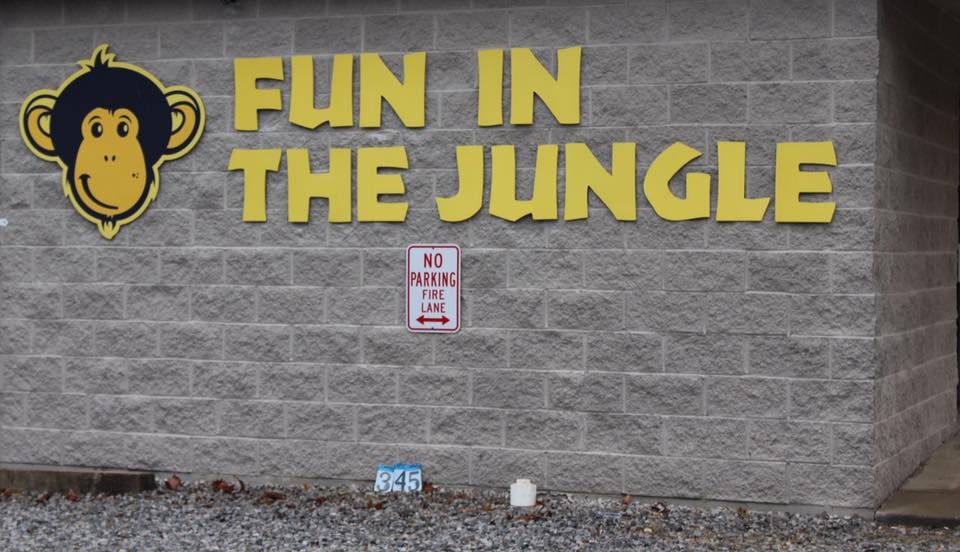 They have two separate climbing areas for younger (toddlers) and older kiddos. Both areas have climbing and slides and were big enough to keep the kiddos entertained.
The larger jungle play area, geared towards the older kiddos, is a multi-level play structure with many tunnels, slides, small and large punching bags and plenty of room to run around. Parents/care givers are allowed to go up if they want to.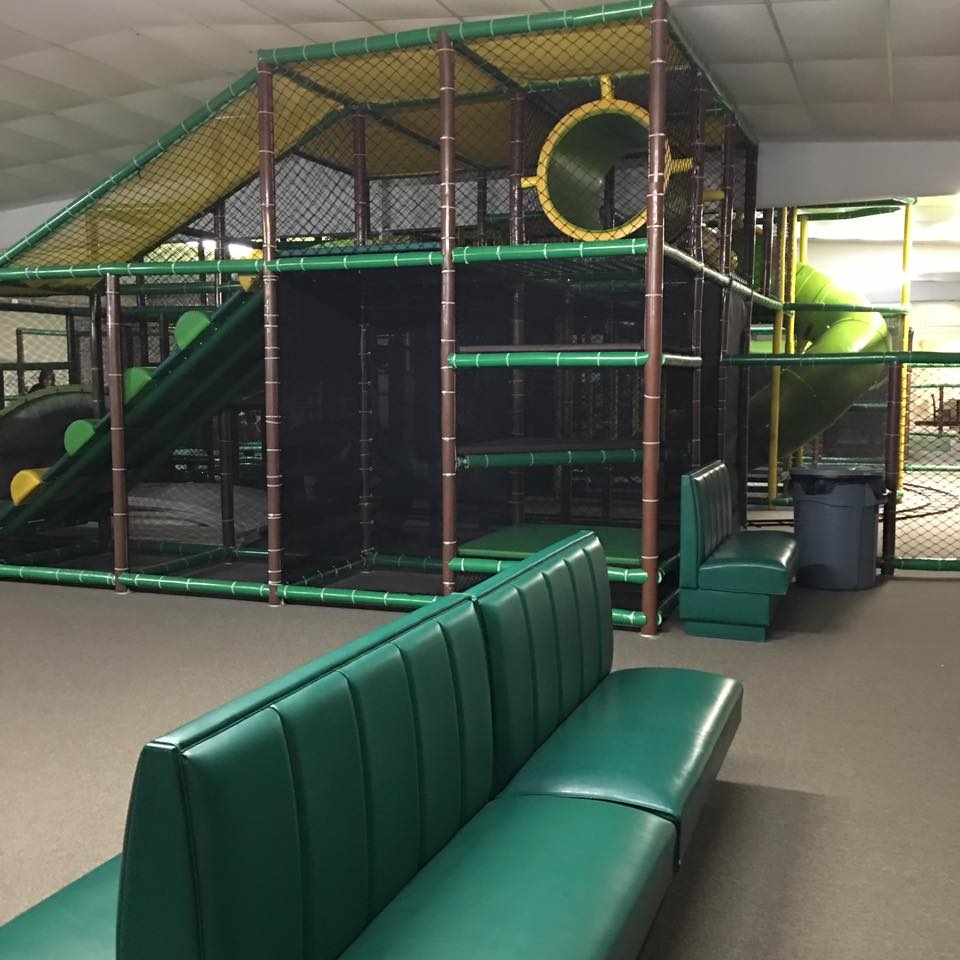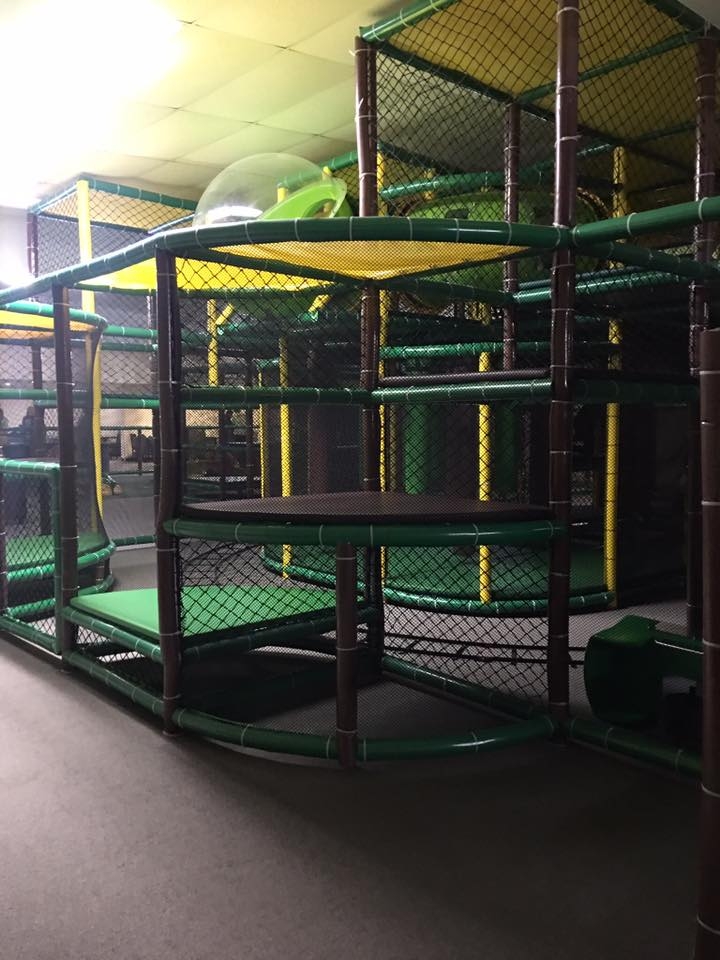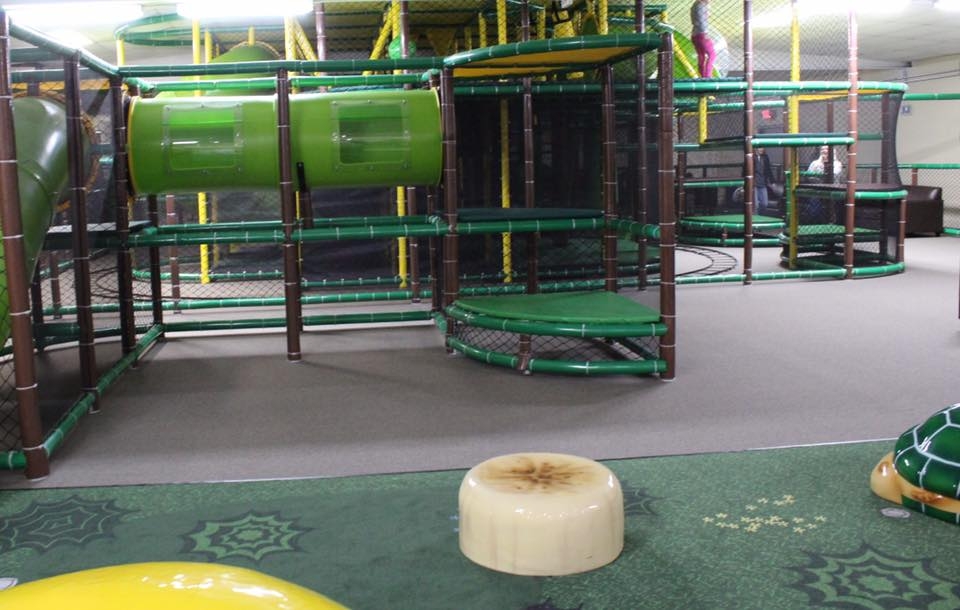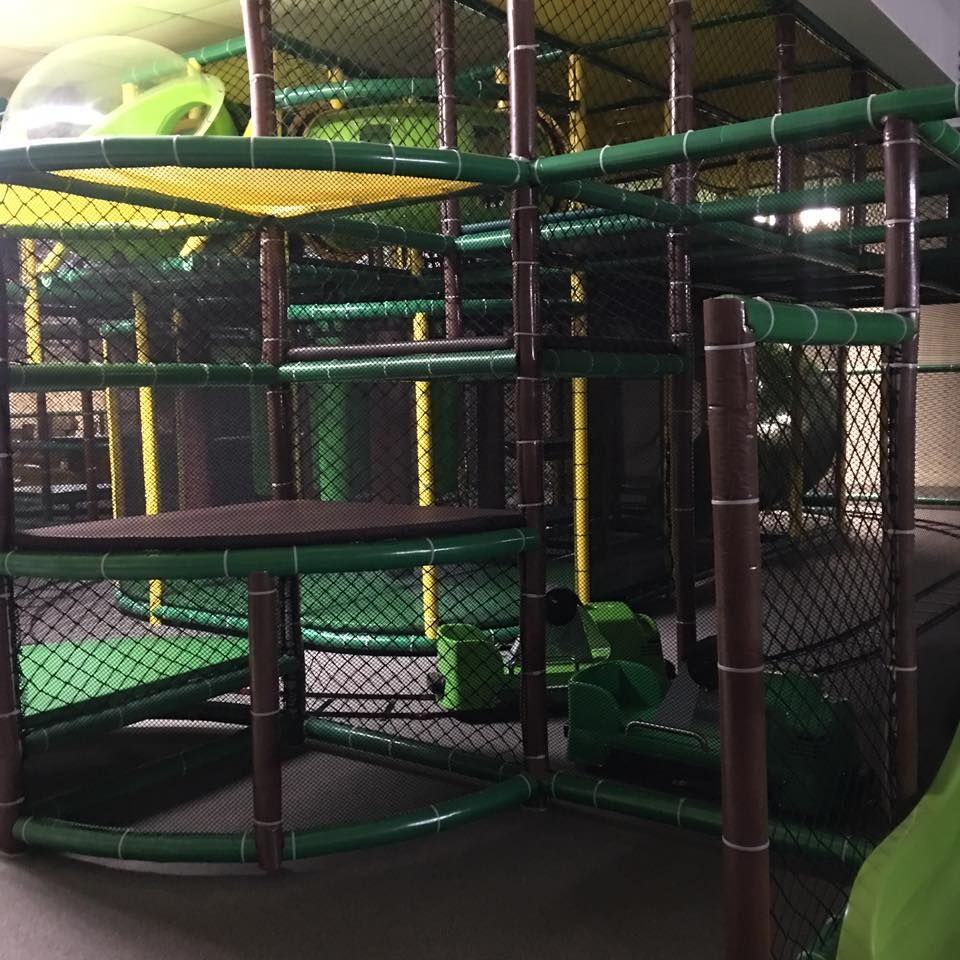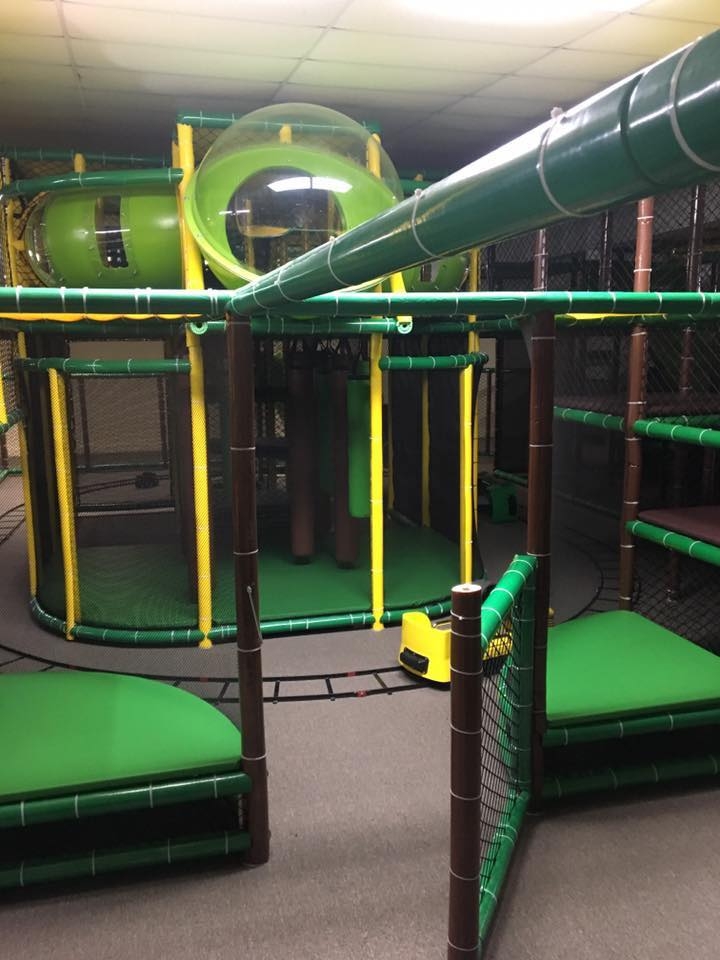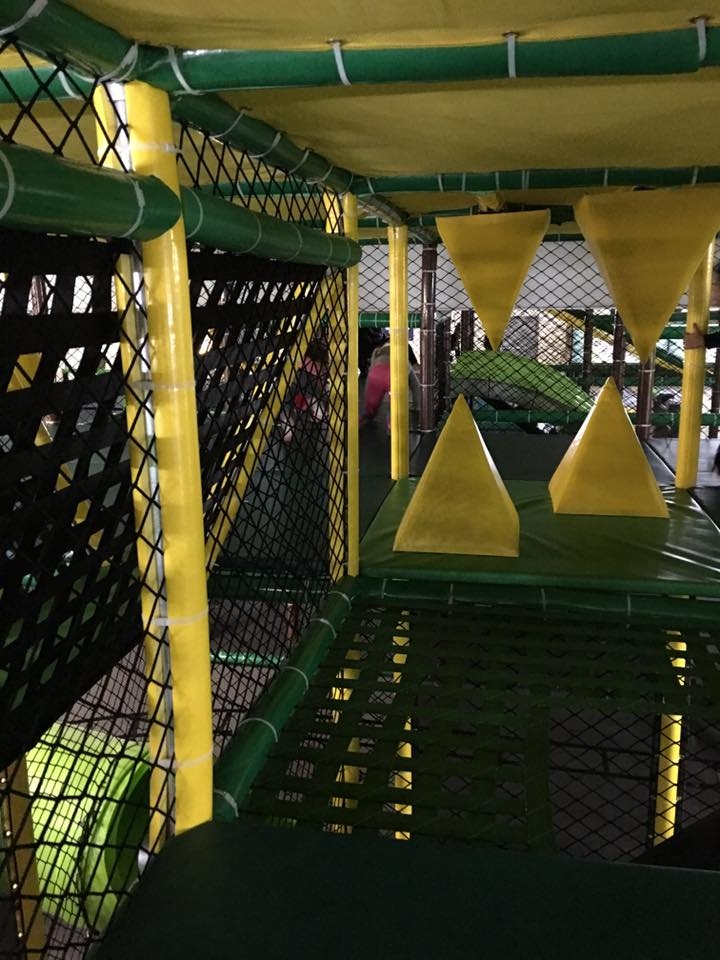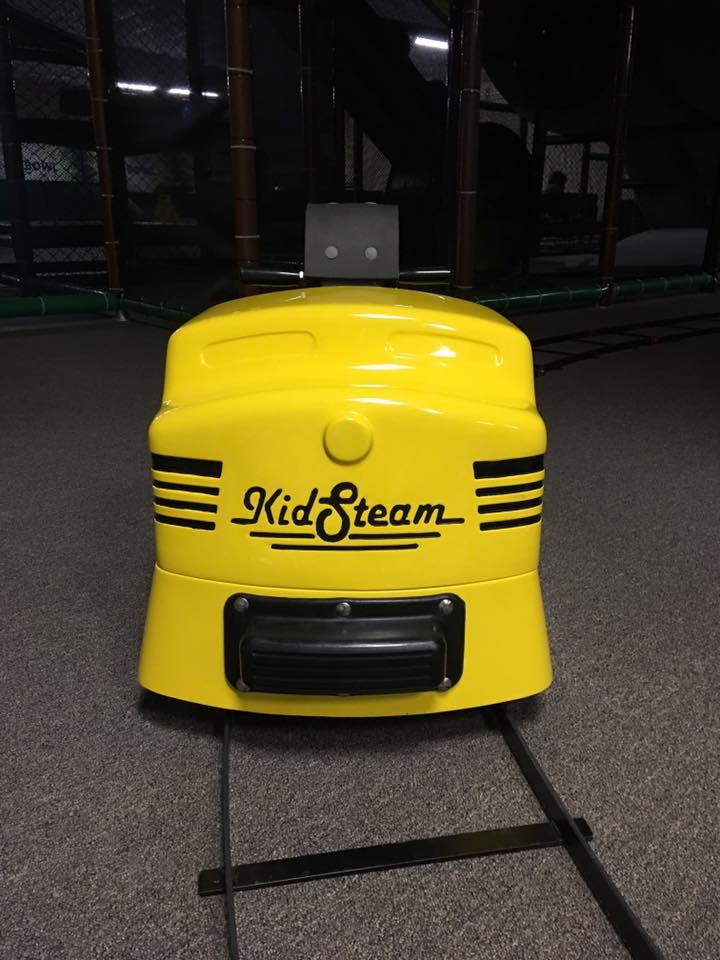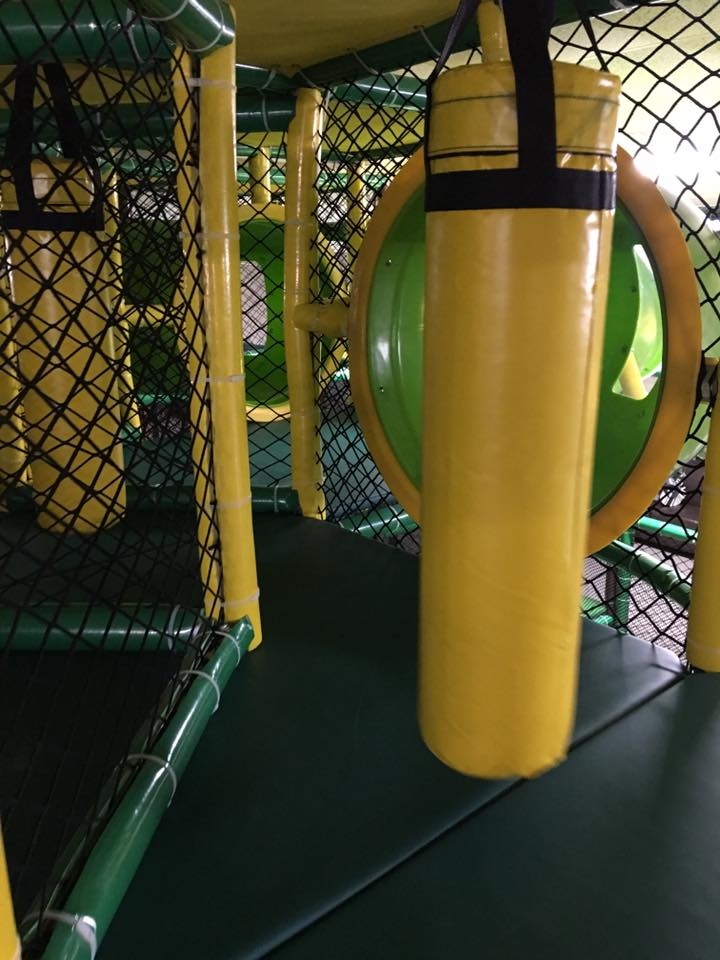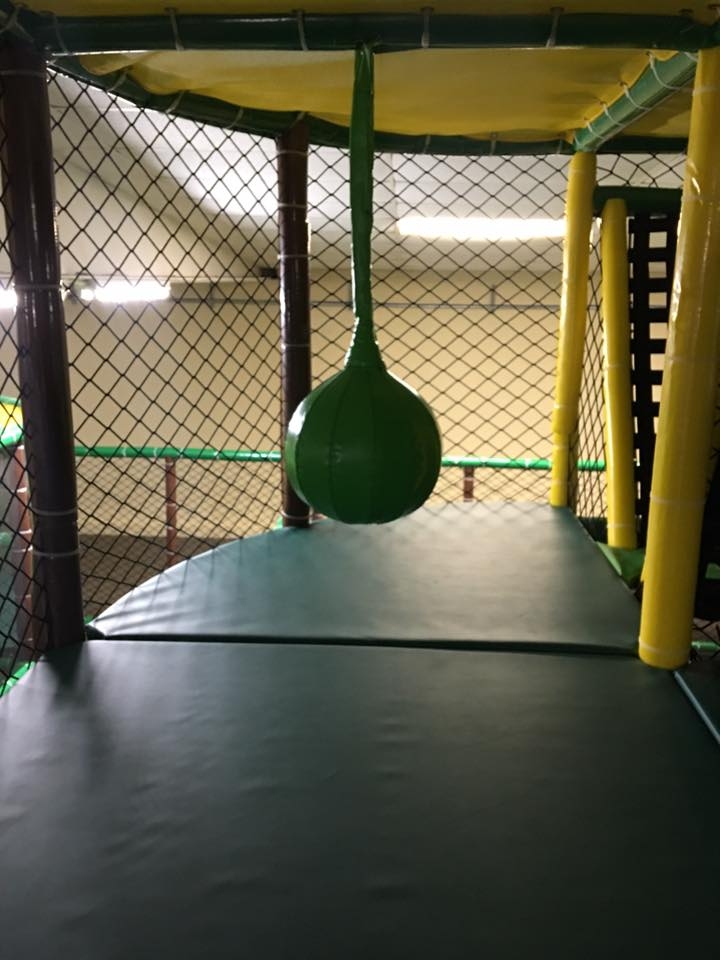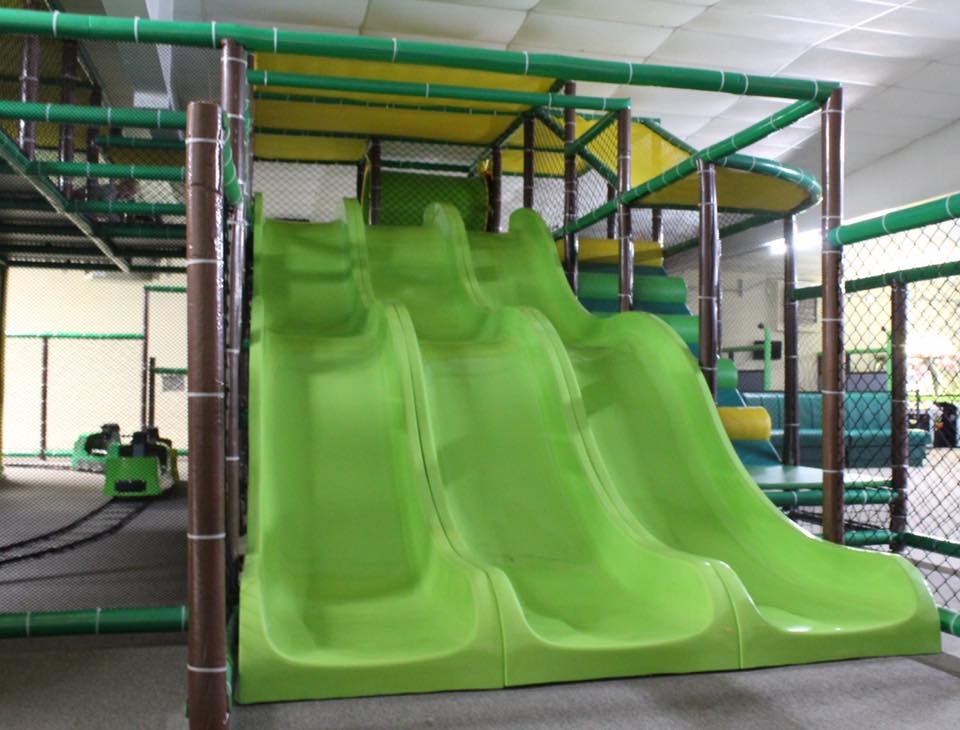 We loved the mini bowling. I think it is great for the kiddos. The bowling balls are smaller, which is great for little hands, and you only play six frames (I think?).  The only downfall – there were no holes in the ball for the kiddos to put their fingers in. However, with that being said, L didn't have any trouble rolling the ball.
The cost is $3.50/game. You can wear normal shoes.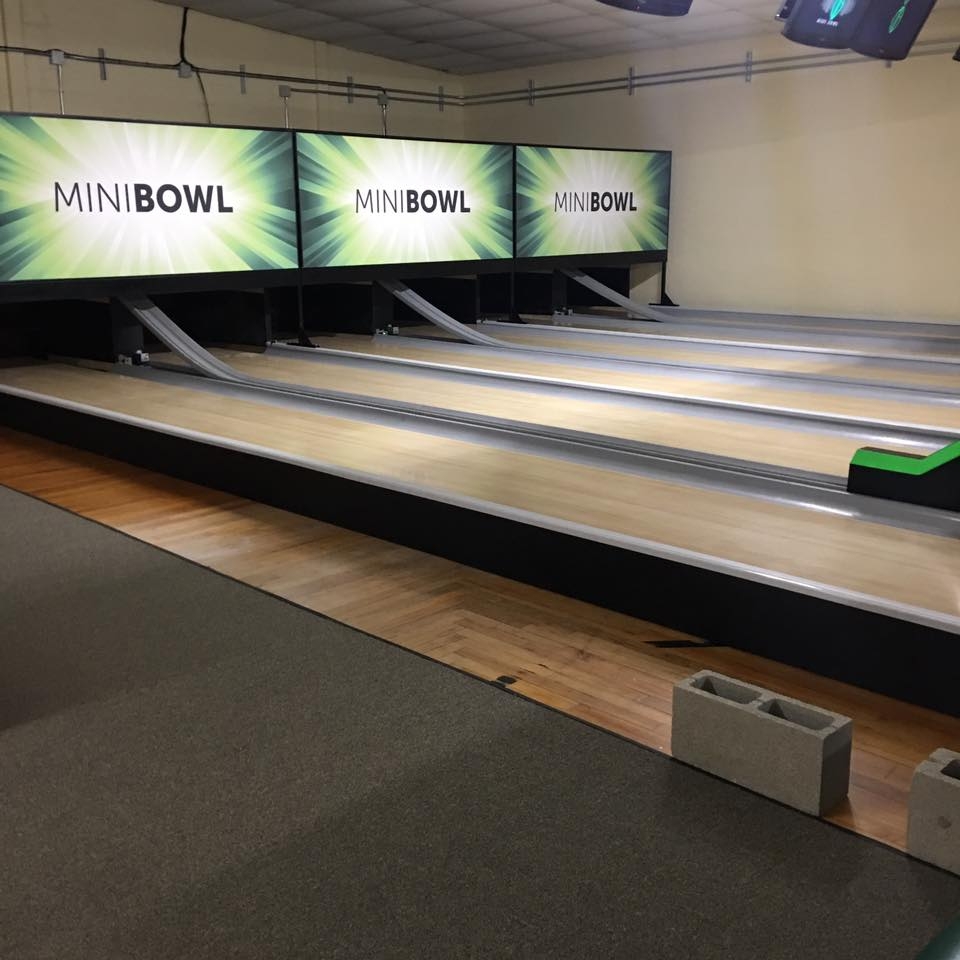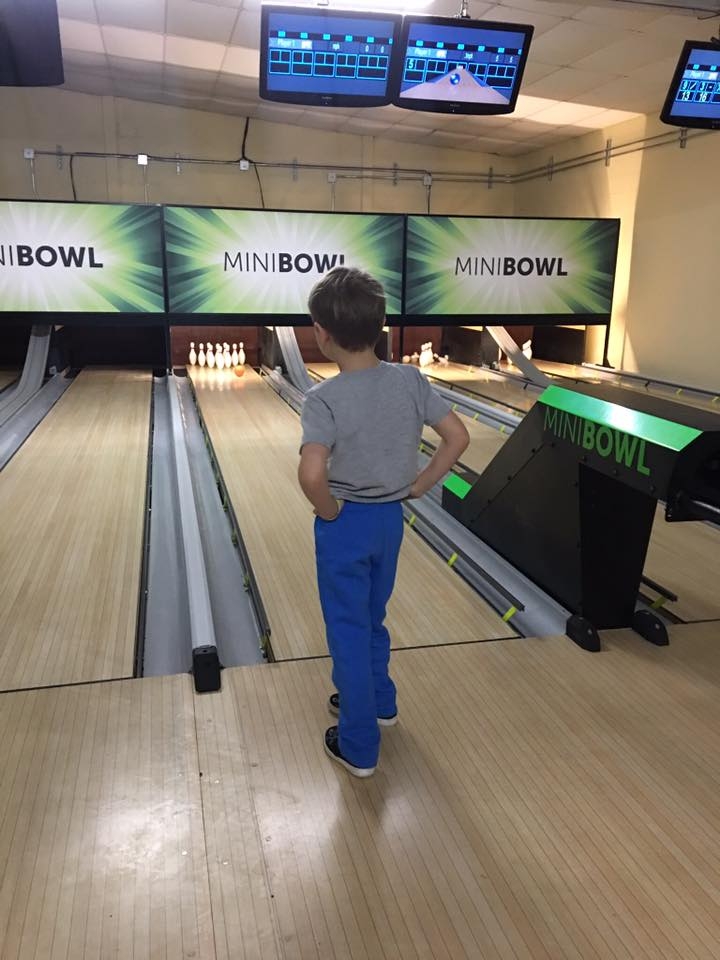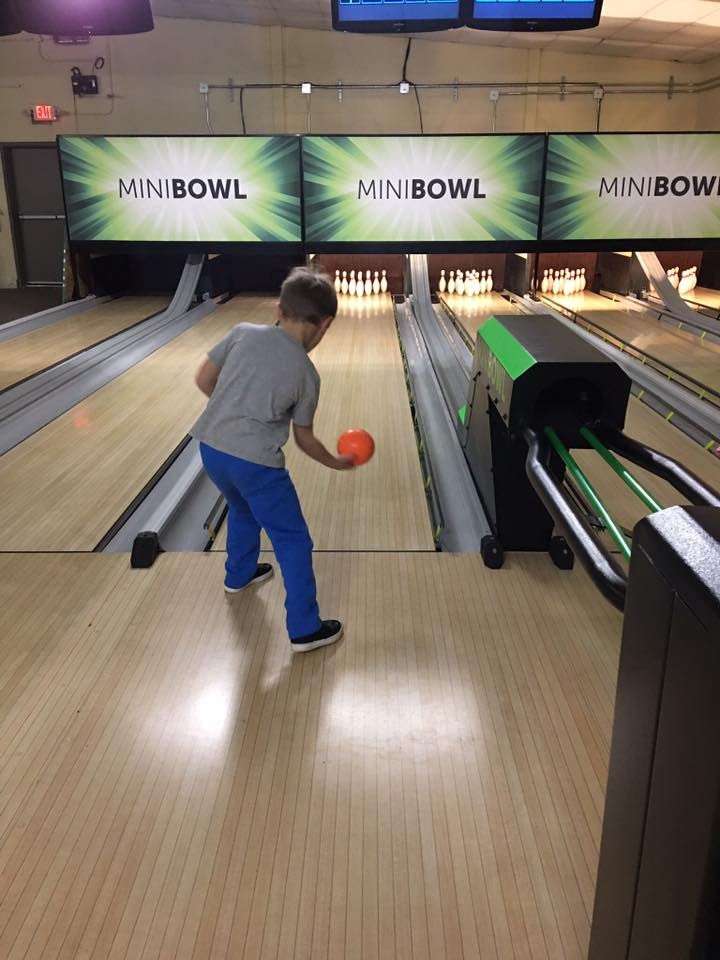 The virtual reality was a BLAST! They have two different versions. We chose the shorter version, where L didn't have to do anything, but, watch the screen. It was so much fun watching him experience this. He was  "in another world" that I was also watching on a computer screen. I could see what was coming. He would reach his hands out, laugh, sit down, stand up. It was the cutest thing I have ever seen. He thought it was awesome!
The cost is $8 for 10 minutes or $4 for 5 minutes.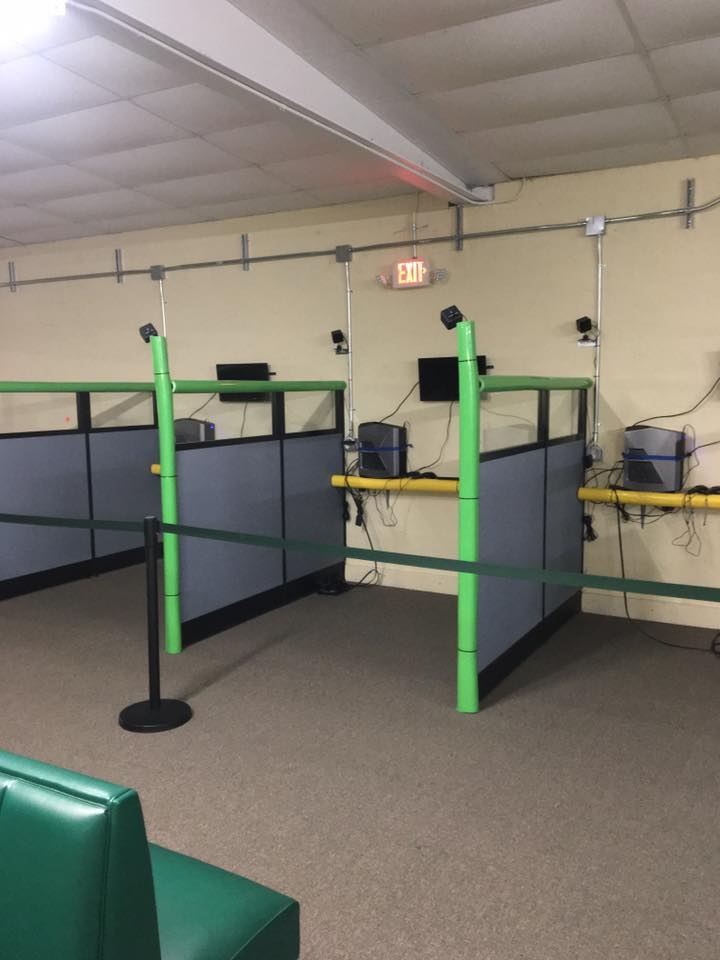 In the back, you will find an arcade room, filled with video games (Big Buck Hunter, Kung Fu, Foosball, Pool Table, Donkey Kong, Pack Man, Rocking Moon Racing, just to name a few. Plus, Driving games), a pool table, fuzzball and more! They also have great couches for the adults or kiddos who need a break.
 Their arcade is a one-time pay to play wristband (No Tokens or Quarters!), so you can play for hours at one low price! The cost is $8 per person.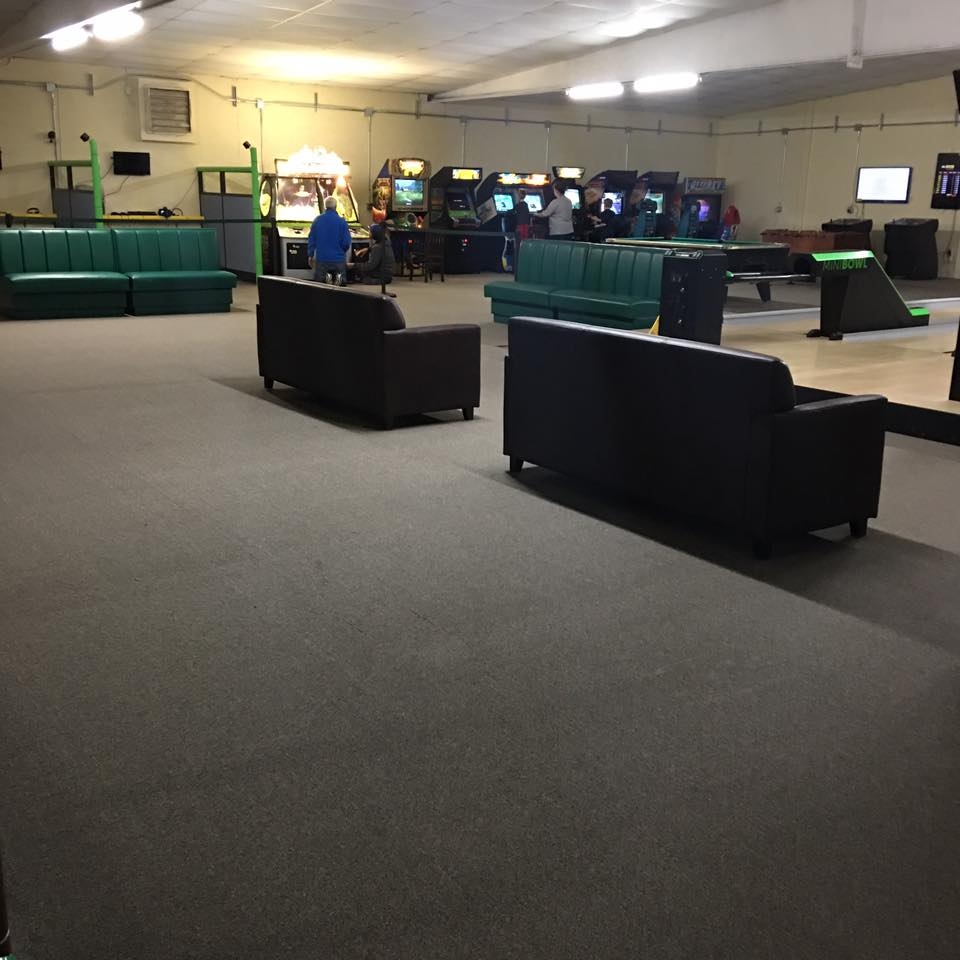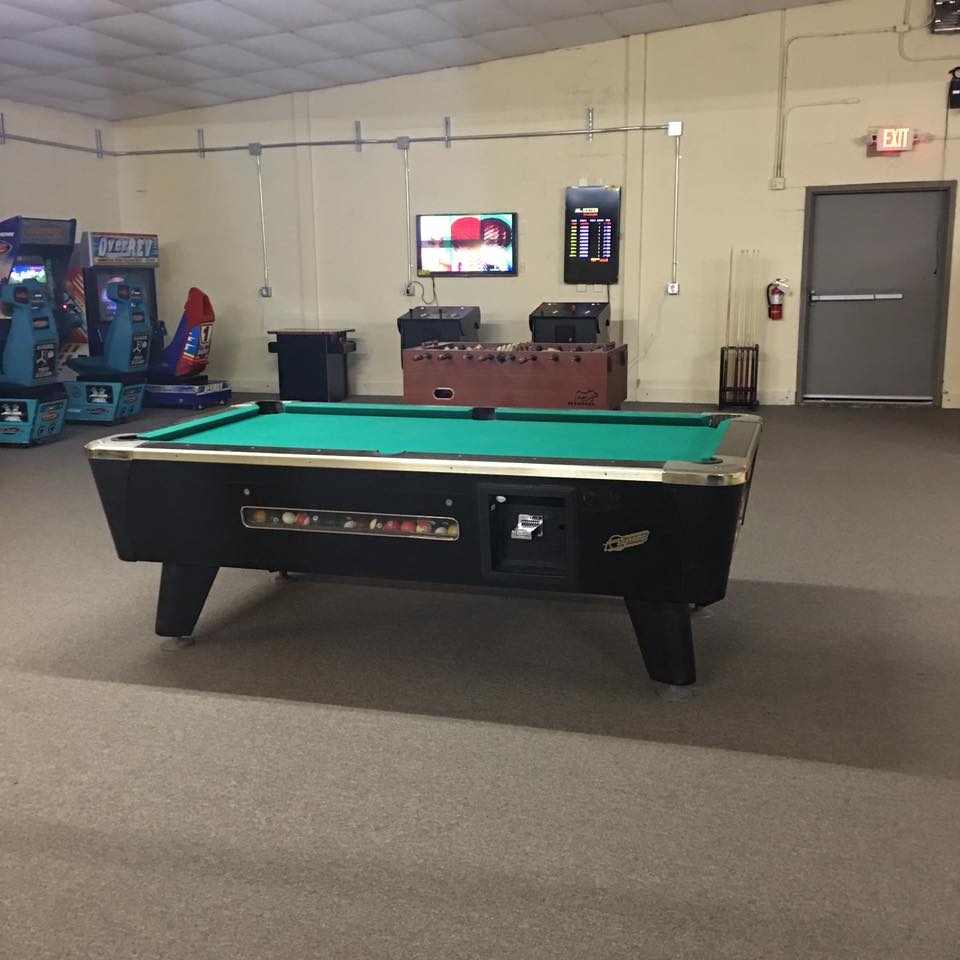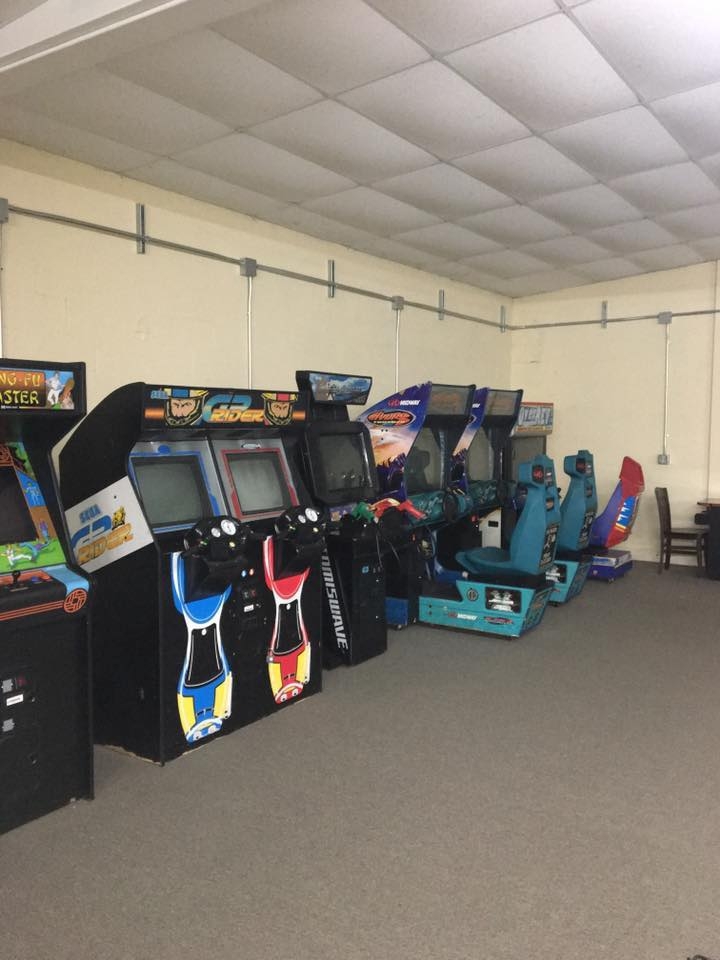 ---
Contact
Ph: 740-913-0692
Address: 345 McGill St. | Sunbury, OH 43074
Email: play@funinthejungle.com
Hours 
M: Closed
T – Th: 10a – 8p
F – Sa: 10a – 10p
Su – 10a – 4p
Admission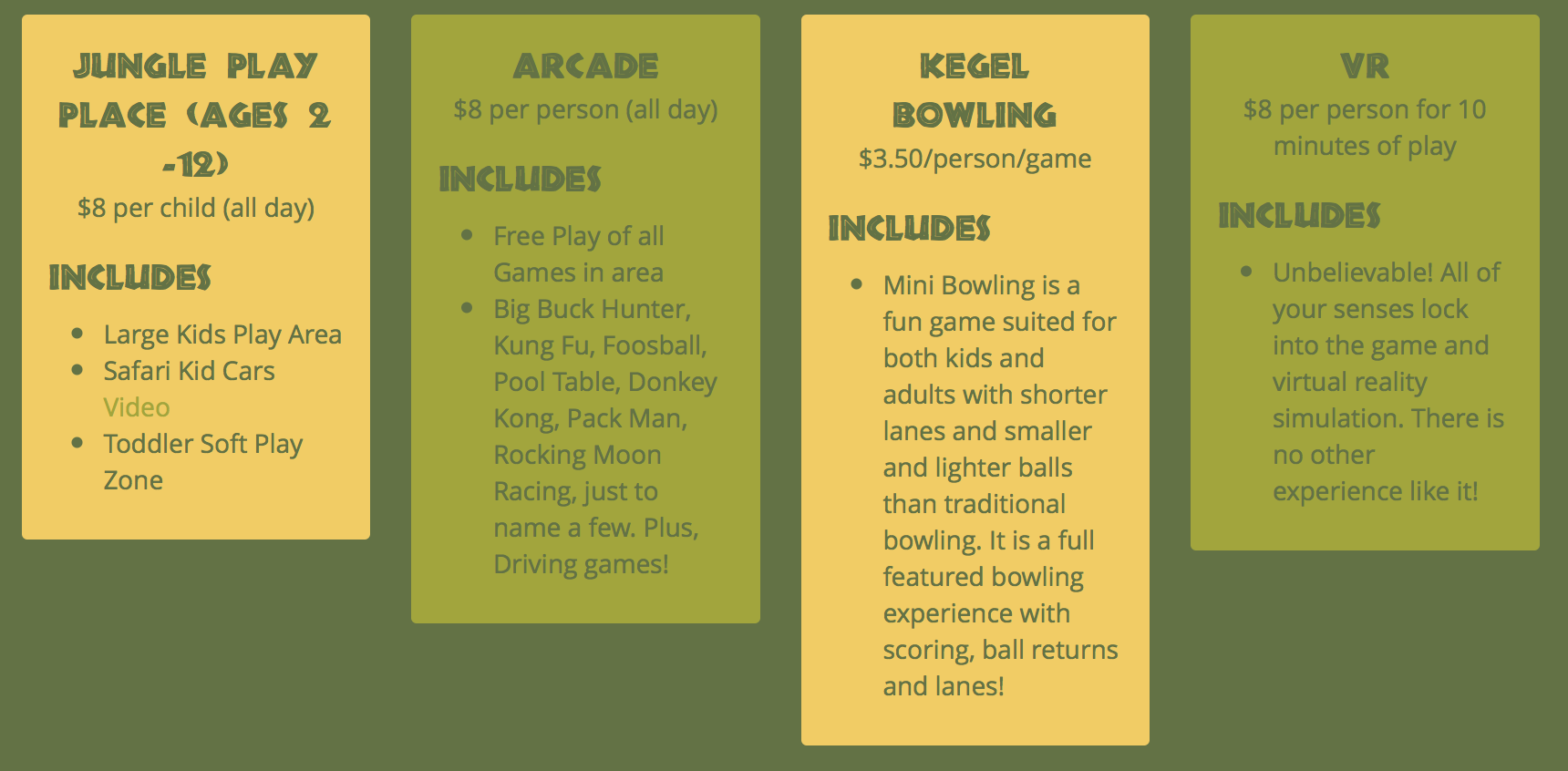 Check their Facebook for specials!