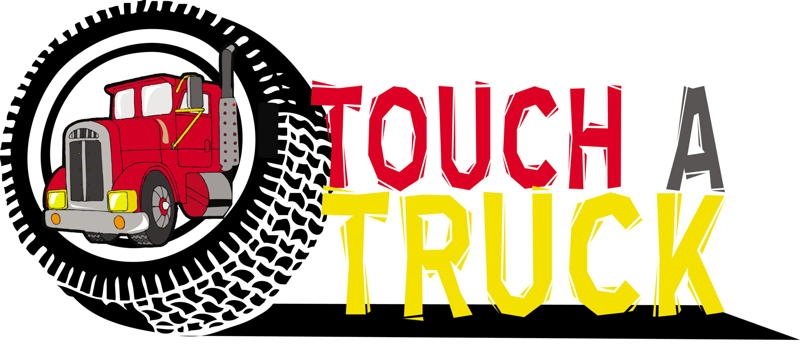 Community Touch-A-Truck – The Community Touch-A-Truck at Charity Newsies will give children the opportunity to see wheeled vehicles of all kind including a Columbus Fire Truck, SWAT car, military truck, race car, police car and local food truck. Charity Newsies is also partnering with the Bookworm Foundation to "Stuff the Charity Newsies Van" with new and used children's books. The first 150 people to donate a new or gently used children's book will receive a free ticket voucher to the opening night of Monster Jam® at the Schottenstein Center on Saturday, April 22.
Date: Saturday, April 15
Time: 10 AM – 2 PM
Where: 4300 Indianola Ave, Columbus, Ohio 43214
---
Powell Touch-a-Truck –  Dozens of vehicles will fill the area around Adventure Park, providing a learning space for children to discover different aspects of vehicles, such as their size, function and more.
Date: Friday, May 5
Time: 11 AM – 1 PM
Where: Adventure Park Dr, Powell, OH 43065, United States
---
Pickerington Touch-a-Truck – Bring your kids to enjoy a variety of big trucks, cars, engines and more.  You will be able to get up close to check out the big tires, ask questions about what each vehicle does, test the driver's seat and even get your own driver's license.
Date: Saturday, May 13
Time: 10AM-12PM
Where: Pickerington Community Pool – 11330 Stonecreek Drive South
---
Worthington Touch-a-Truck – The 6th Annual Touch a Truck is a unique and interactive event that allows children to see, touch, and safely explore their favorite big trucks and heavy machinery, as well as to meet the personnel who protect, serve, and build the Worthington community. Over 40 vehicles will be on display, along with a variety of other children's activities. Admission is free. Food and beverages will be available for purchase. Car Seat Checks! Columbus Public Health will be doing car seat checks throughout the event while Ohio Chapter of American Academy of Pediatrics will be handing out free bike helmets (limited quantity). Food Drive! Please bring a canned or non-perishable food item to help us "Stuff the Truck" for the Worthington Food Pantry. The event will run from 9:30-Noon and will be 'No Horn' for the whole event for those with sensitive ears. In case of inclement weather, please call 614-436-2743.
When: Friday, May 19th
Time: 9:30AM – 12PM
Where: Worthington Community Center – 345 East Wilson Bridge Road. Worthington, OH 43085
---
Grove City UMC Touch-a-Truck – There will be a quiet break at 11:00am for children with sensitivity to sound and crowds. Don't miss this fun event!
Date: Saturday, May 20th
Time: 10AM – 12PM
Where: 2684 Columbus St, Grove City, OH 43123-2807
---
Prairie Township Touch-a-Truck – Come out to the Prairie Township Community Center and climb around in some of the vehicles that help keep the Township safe and running smooth. Special Thanks to The Franklin County Sheriffs Department, The Prairie Township Fire Department and Road Department.
Date: Saturday, May 20th
Time: 11AM – 1PM
Where: Prairie Township Community Center – 5955 W. Broad St. Galloway, OH 43119
---
**This list will be updated as soon as new date are announced. Westerville's usually takes place in July. Sunny95 also does a great one at the Columbus Zoo!