Marcella's, a Cameron Mitchell Restaurant, is one of my top happy hour spots in Columbus. The lively atmosphere. The energetic employees. The dynamic and delicious Italian food, which includes a wonderful cocktail list and 50 Italian wines served by the bottle (beer,too).  All add up to make the perfect spot in my eyes.
Their menu consists of Italian meats, cheeses, olives, many hot and small cold plates, wood-fired pizzas and pastas, as well as a list of signature entrees. If you don't believe me on how awesome they are, just listen to the rest of Columbus – they were voted best Italian and best small plates by Columbus Monthly's Best Of Columbus 2017 Readers' Poll!
So, why is it one of my favorite happy hours? Well, besides everything I've already said – it is CHEAP. Cocktails for $5. Half off wine. Half off small plates. Half off pizzas. I mean, does it get better than that? Just watch out, Polaris and Short North each have their own happy hour, adding something a little special to each that the other doesn't have. You won't find the same specials at both. You also won't find the most delicious sandwich at the Short North location, but, you will at Polaris. The menus are listed at the bottom of the page to give you a better idea.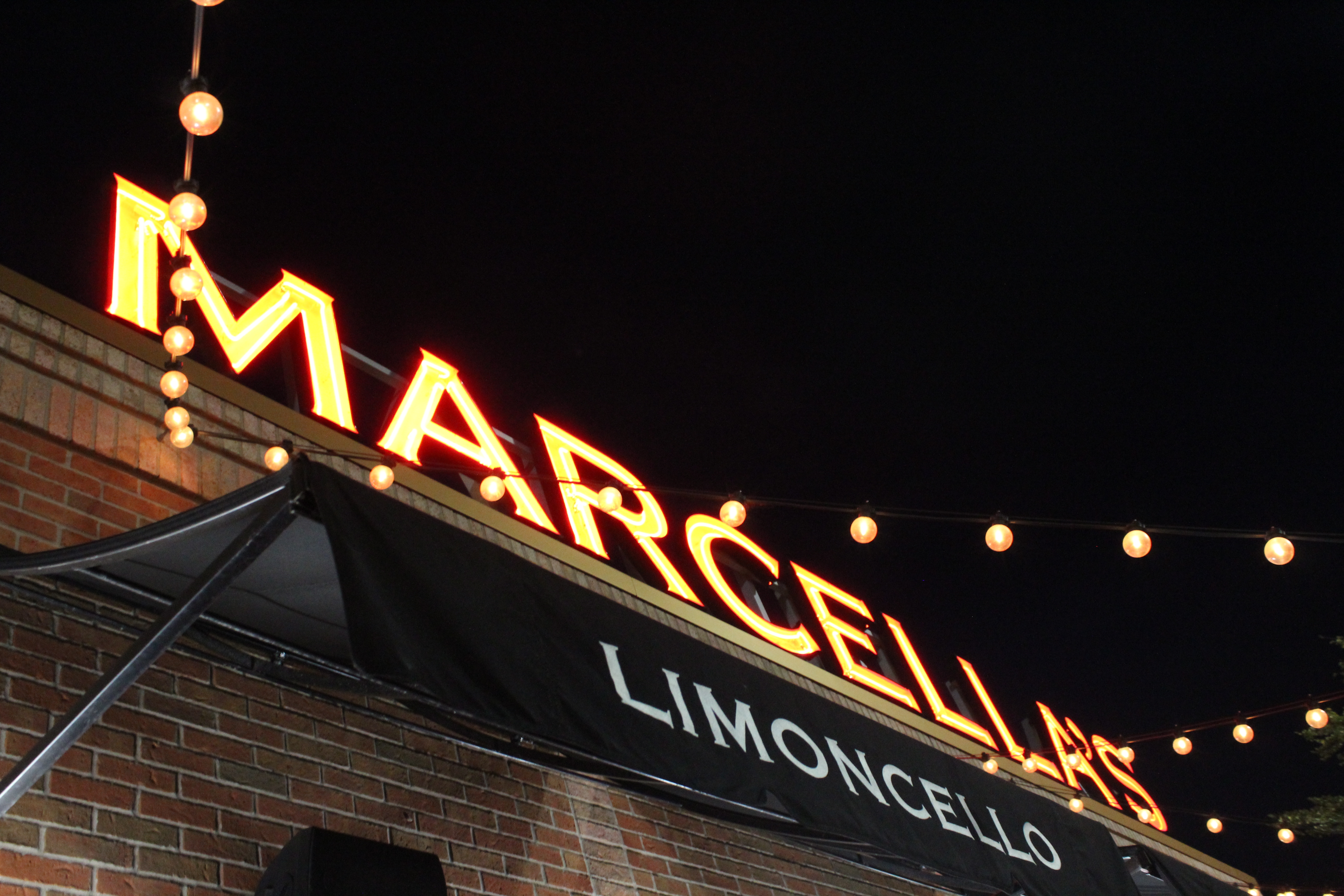 ---
Polaris Location 
1319 Polaris Parkway,   ·  Columbus, Ohio 43240  ·  614.844.6500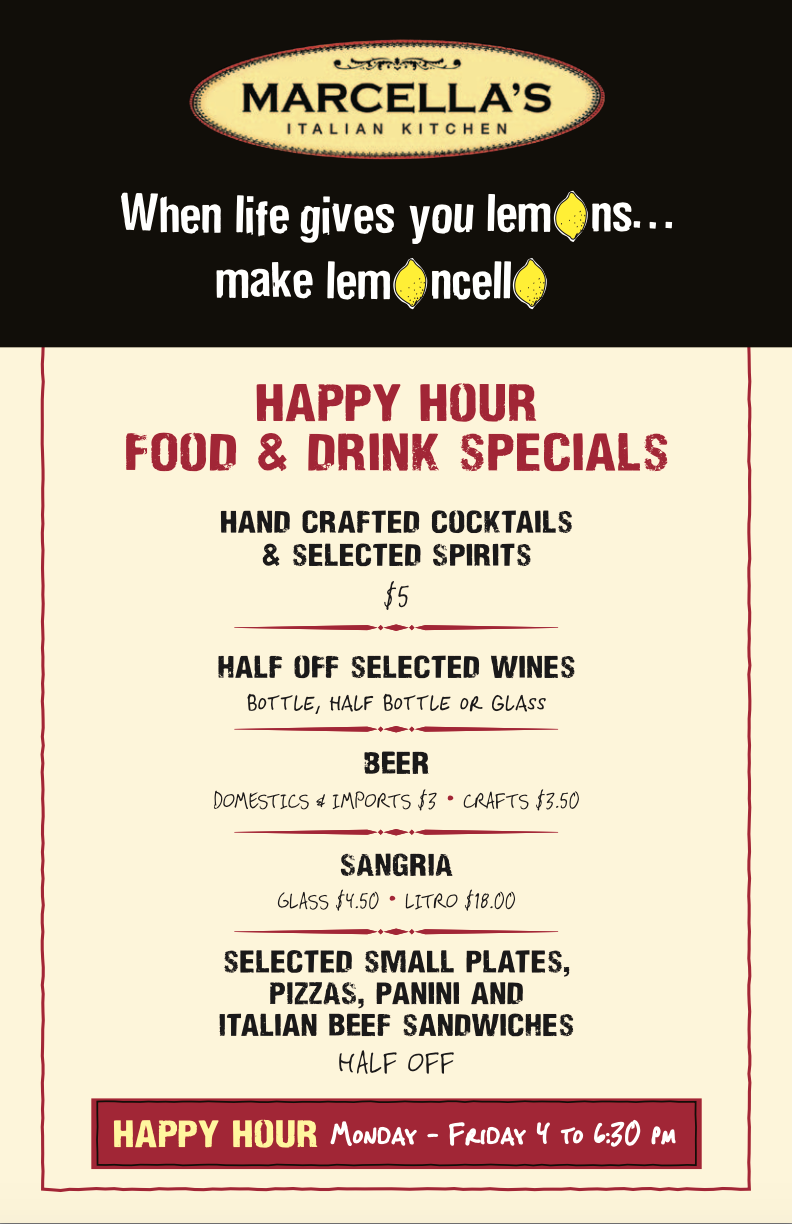 The Short North used to be our go-to location, that was until we found the delicious sandwich (only available at Polaris) and the hidden patio at Polaris. When you walk up, you see the patio to the right. It is great. Shaded, fun lights, high-top tables, beautiful flowers and more.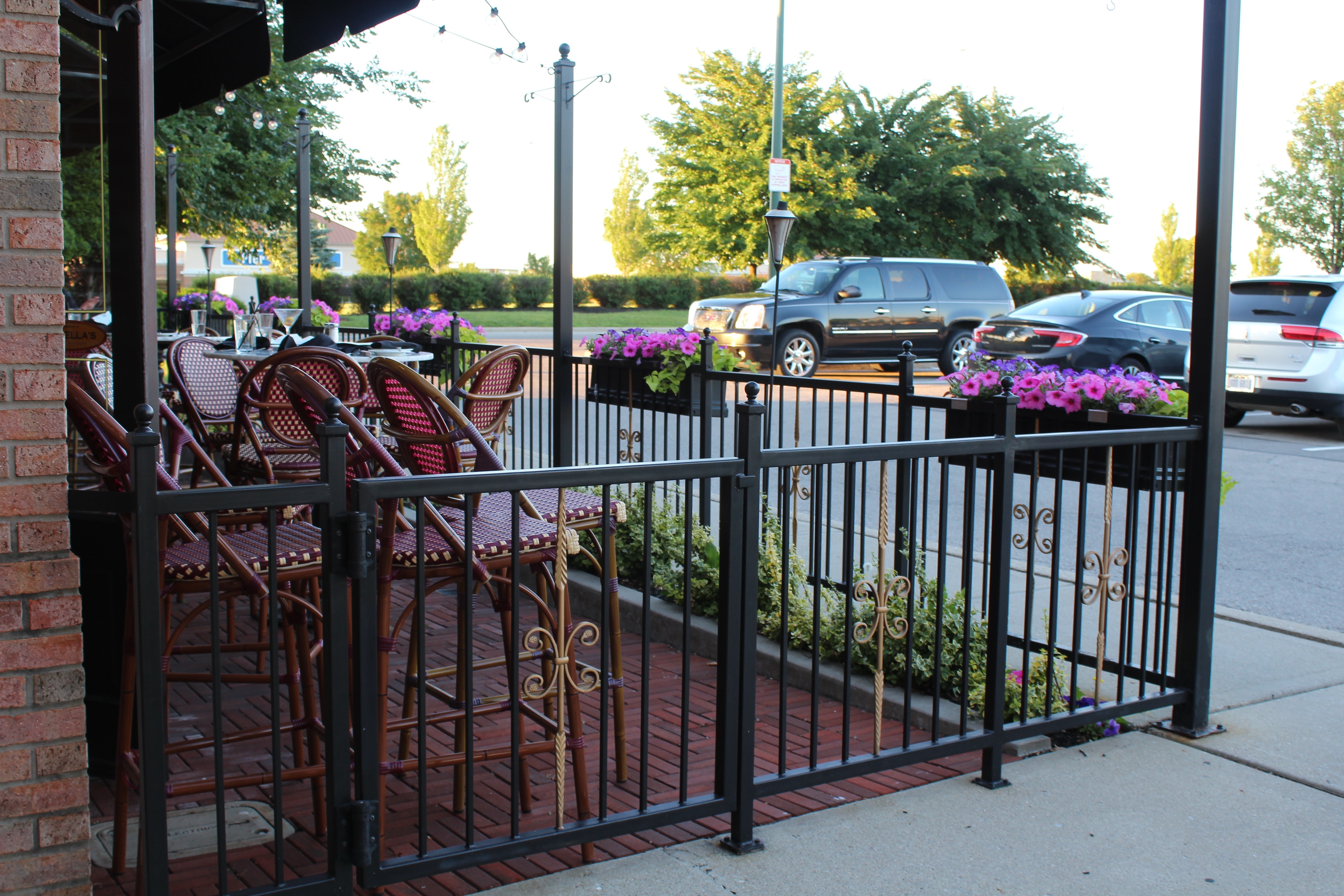 However, there is a hidden patio off of the main dining area and it is FABULOUS!  I have been to this location countless times over the years and NEVER knew its was there!
---
Short North Location 
615 N. High Street, · Columbus, Ohio 43215 · 614.223.2100