While traveling the world is not in our budget (right now), my husband and I have made it a goal to explore more of Ohio. So, when I got an email from Butler County, I said "yes" before I even knew where Butler County was. Why did I say yes? Well, if you say my last blog post on Butler County – you know why. They have a DONUT TRAIL. More on that here. What I didn't know was how many unique attractions they are home to. Fortunately, we had the opportunity to spend the weekend exploring a few of them.
One of our favorites was a very unique outdoor art park. Attracting more than 30,000 visitors annually, Pyramid Hill serves as the largest cultural tourist attraction in Butler County. It combines the beauty of art with the elements of nature, in a peaceful, 265 acre park, displaying more than 50 pieces of monumental art. The park also features hiking trails, an arboretum, indoor pavilion, wall garden, lakes, picnic areas, amphitheater, and activities for both families, adults and kiddos.
Harry T. Wilks purchased the land in 1987 to build his home – which is called the Pyramid House. It is still on the land and VERY COOL!!! I have never seen anything like it. The girl in the office told us that they are currently renovating it. I can't wait to get back and see it.
After he bought it it 1987, he slowly began to purchase the land around the house. When he would purchase, he would clear out space and build roads, hiking trails and small lakes. His goal was to preserve the land for future generations and that is how he came up with the idea of the non-profit sculpture park.
When you visit the museum on the property, make sure to go back to the room dedicated to Harry. We spend a great deal of time in there, getting a glimpse into his life. I would have loved to meet him. The stories I read of him were quite inspiring – what a remarkable life he lived.
While you are greeted at the main entrance and are giving all the details on how to have a successful trip – I suggest heading over to the visitor center first. The more you know, the more you can get out of your trip! Plus, you can pick up a selfie stick. 😉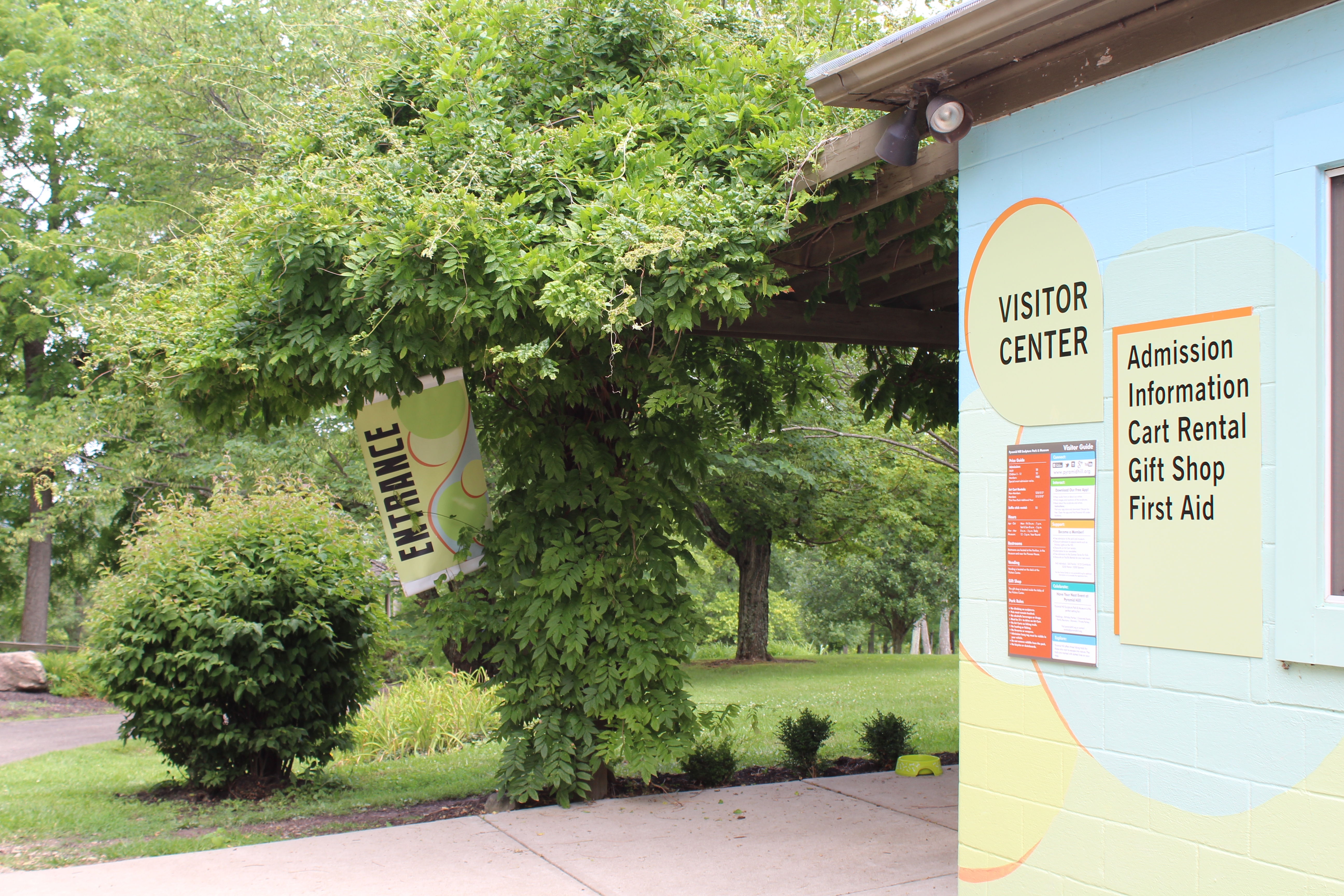 Before you start your exploration, make sure to download their  mobile app. It is called 'Otocast' and you can find it in your app store. It gives you a virtual tour of the park, as well as giving you more information via audio from the artist at each stop.
Pyramid Hill is also the only museum you can experience in an Art Cart. What is an Art Cart? It is a golf cart that you drive around to look at art. Simple, right? Simple as it may be, it was a great way to see the entire park. While you can walk or drive you're own car, there are special cart paths that drive you up close to the sculptures.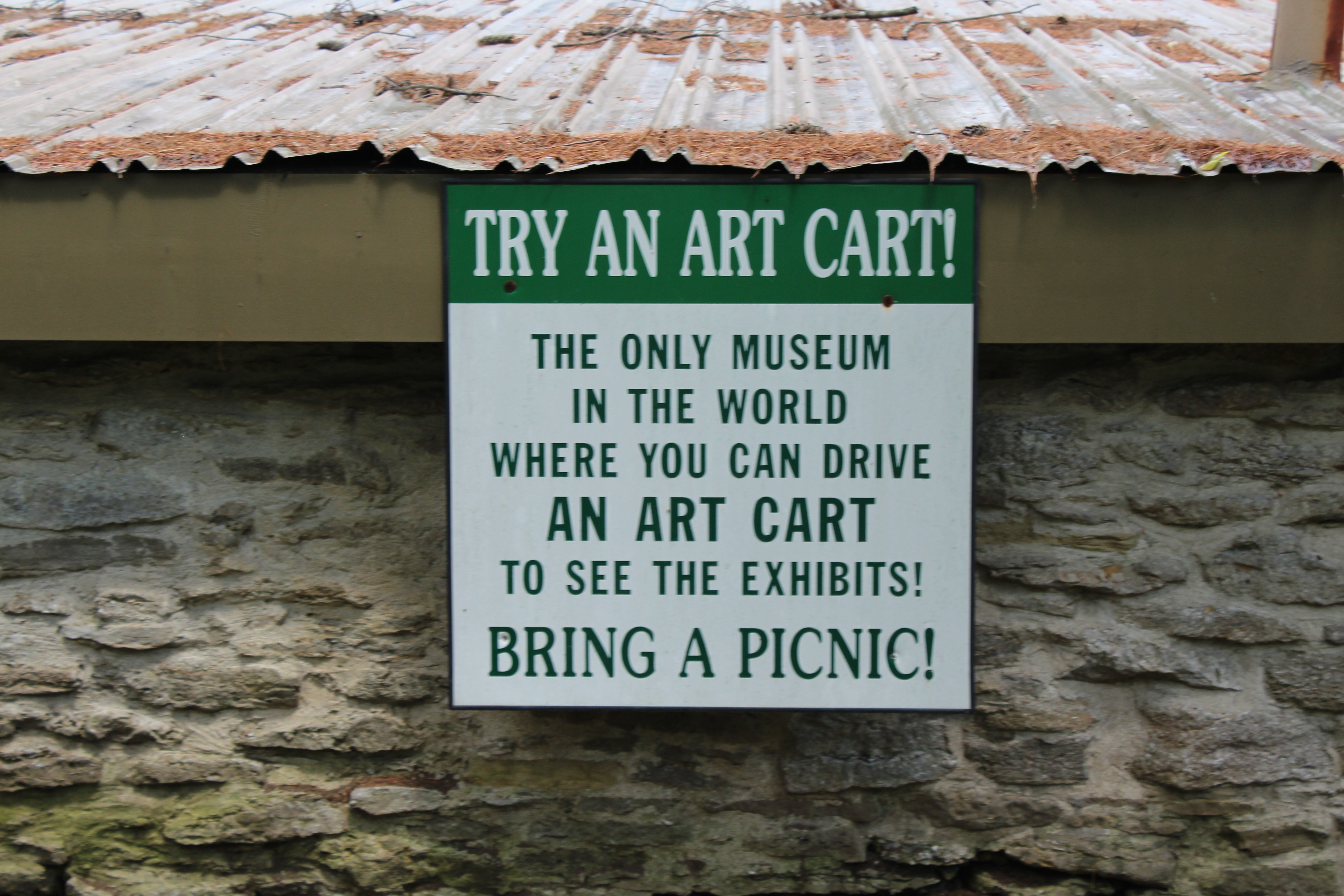 It's hard to choose a favorite work of art. Partially because 
Pyramid Hill features more than 60 monumental outdoor modern and contemporary sculptures by world-renowned artists.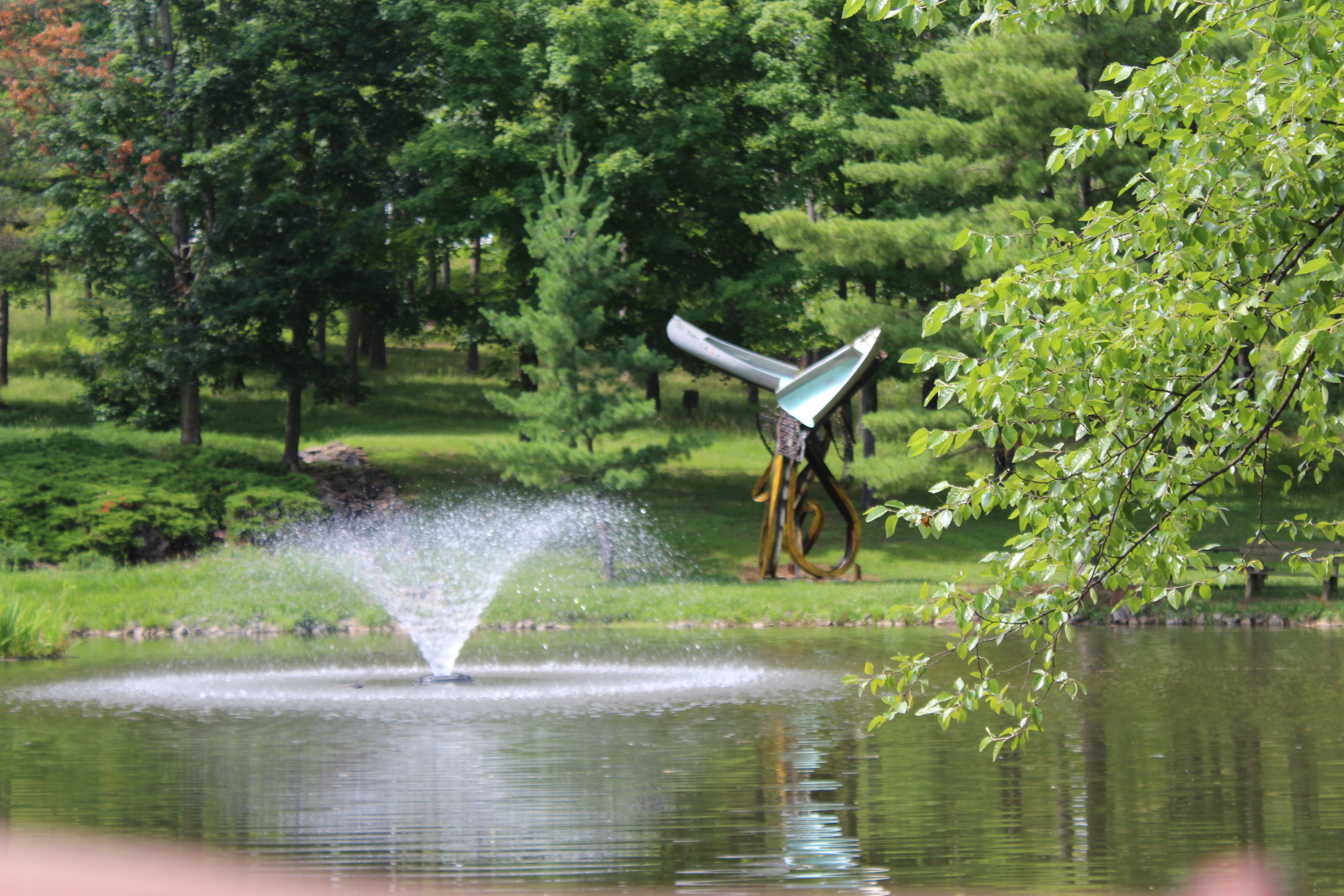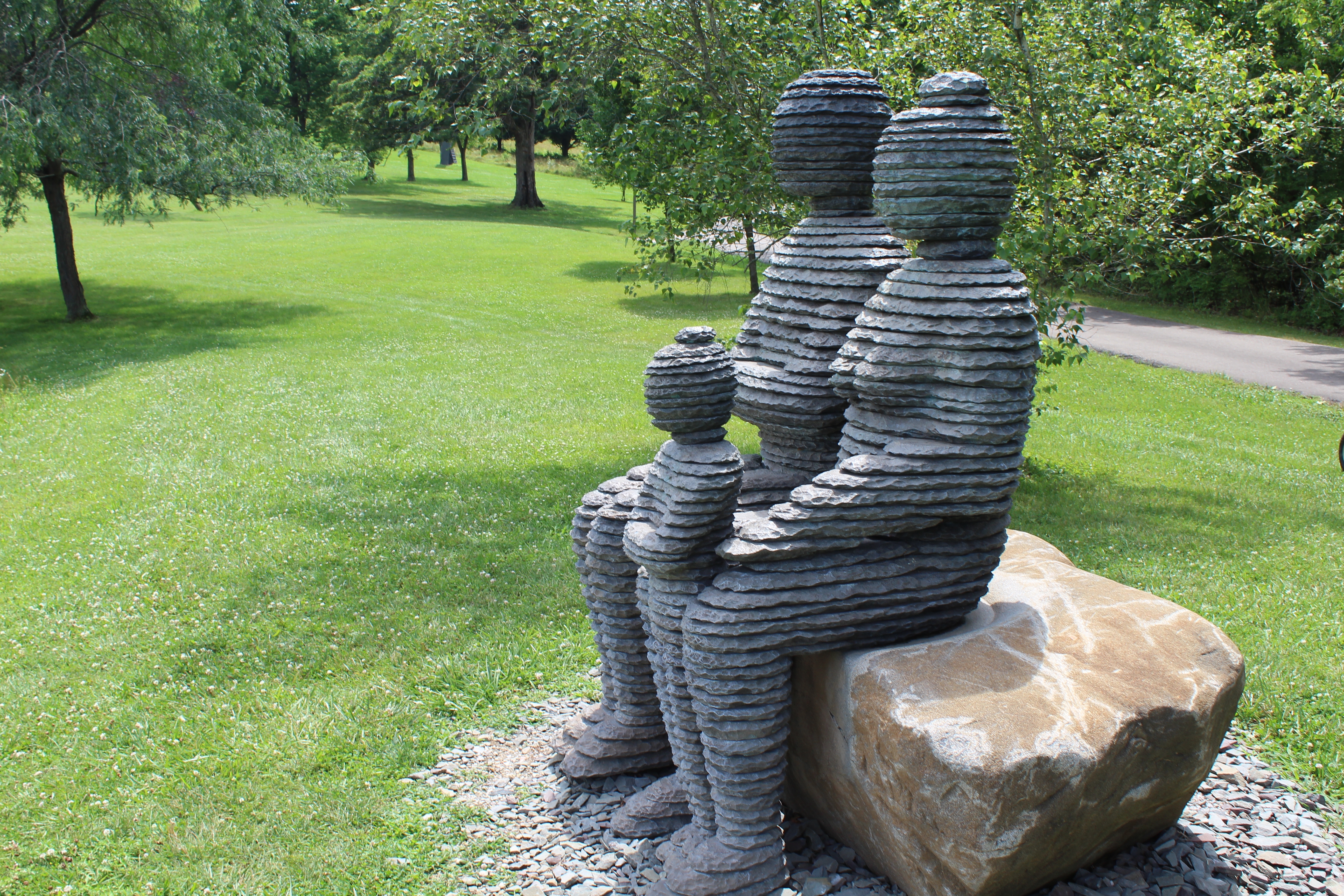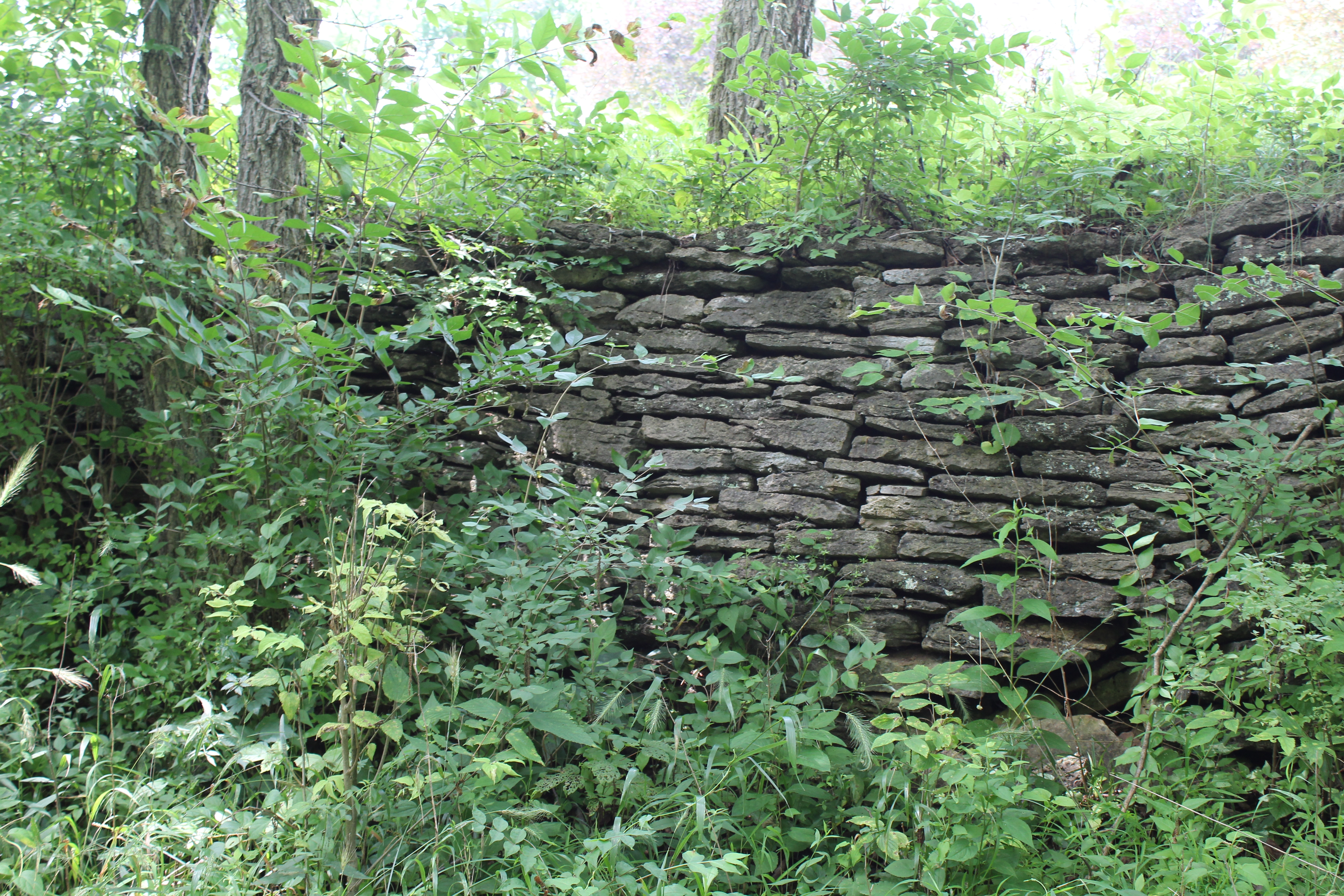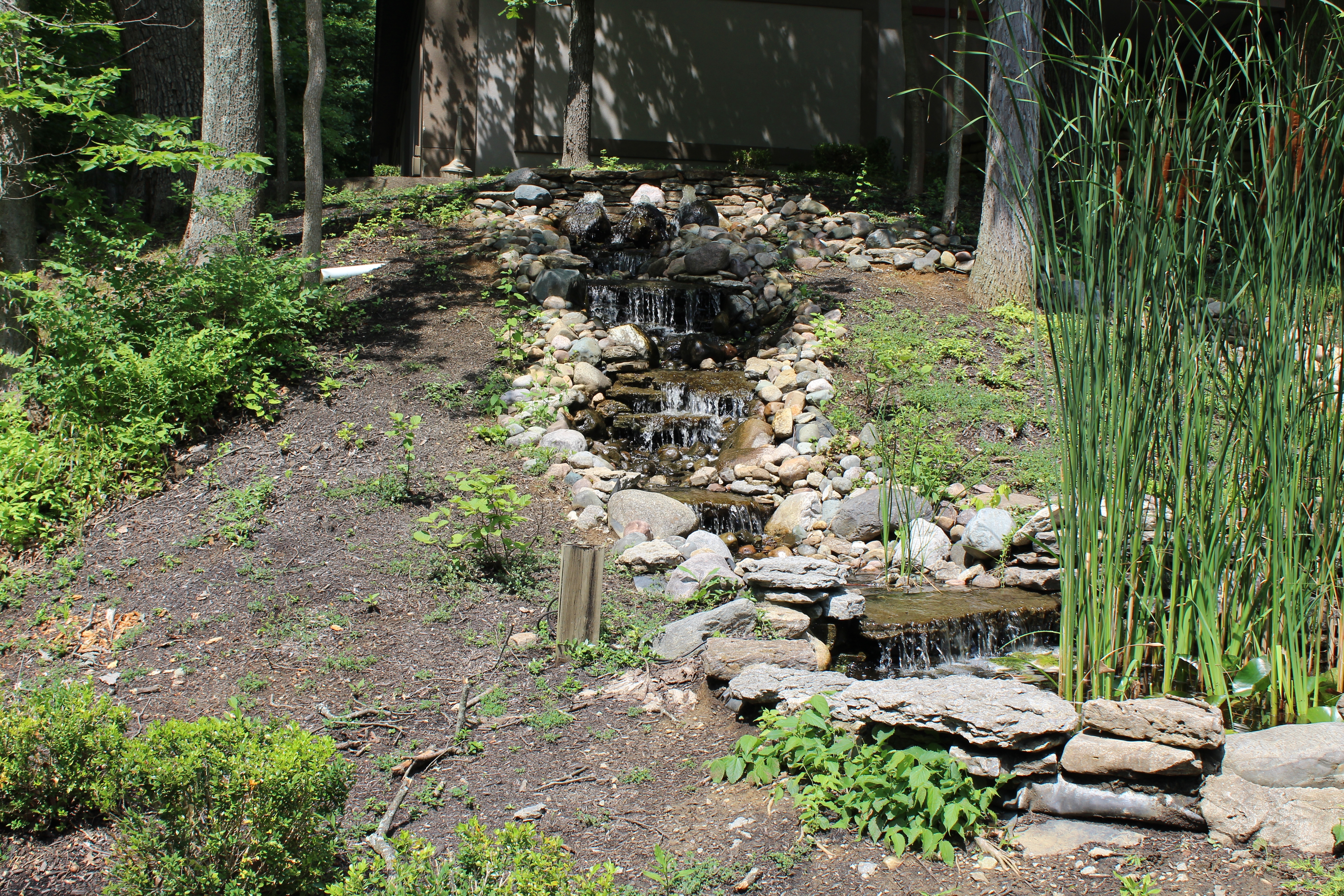 An added bonus to the park is the ancient sculpture museum. It opened in 2007 and is filled with a fantastic collection from Greek, Roman, Etruscan, and Egyptian sculptures dating to 1550 B.C. We had no idea this was here and were extremely excited  to explore.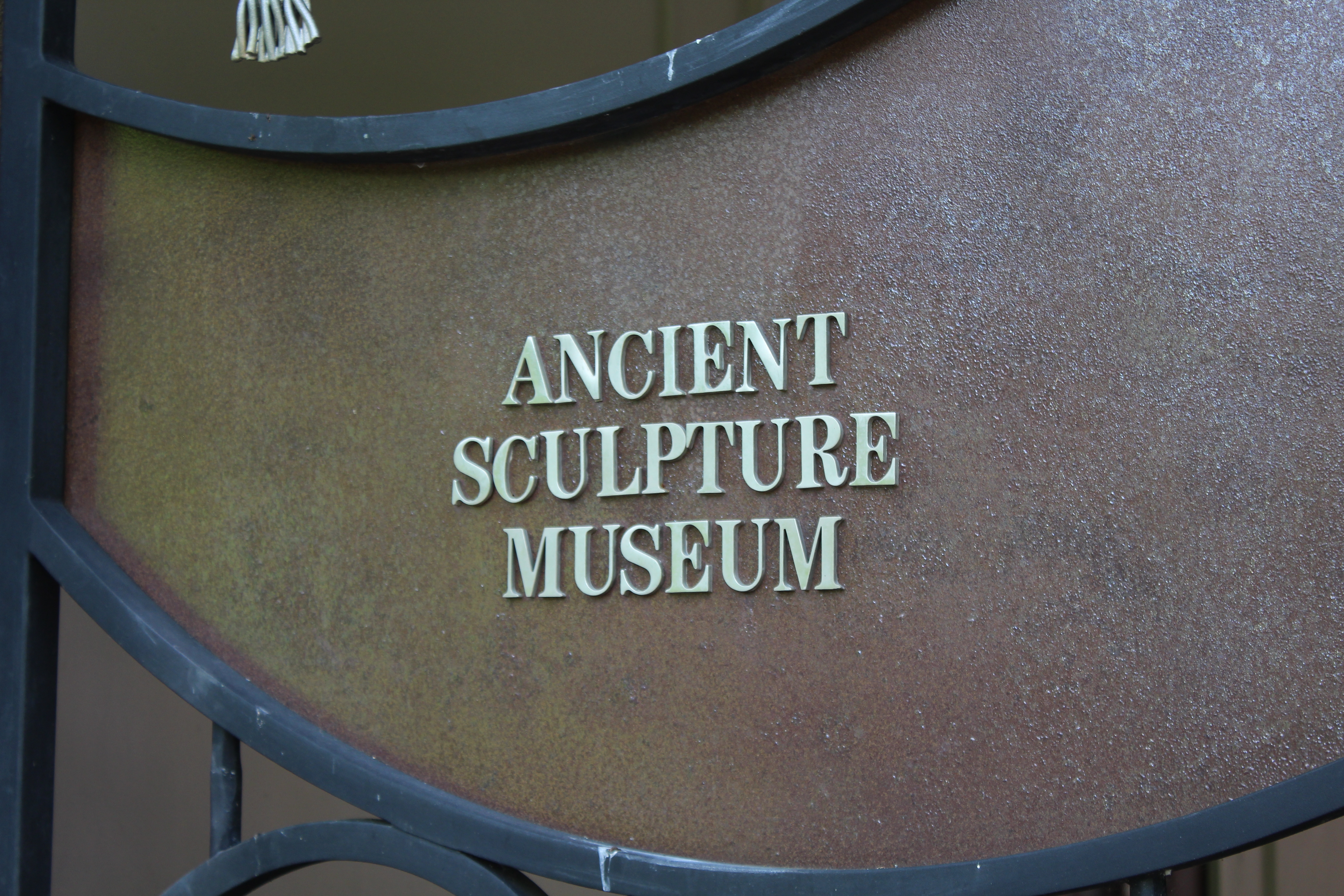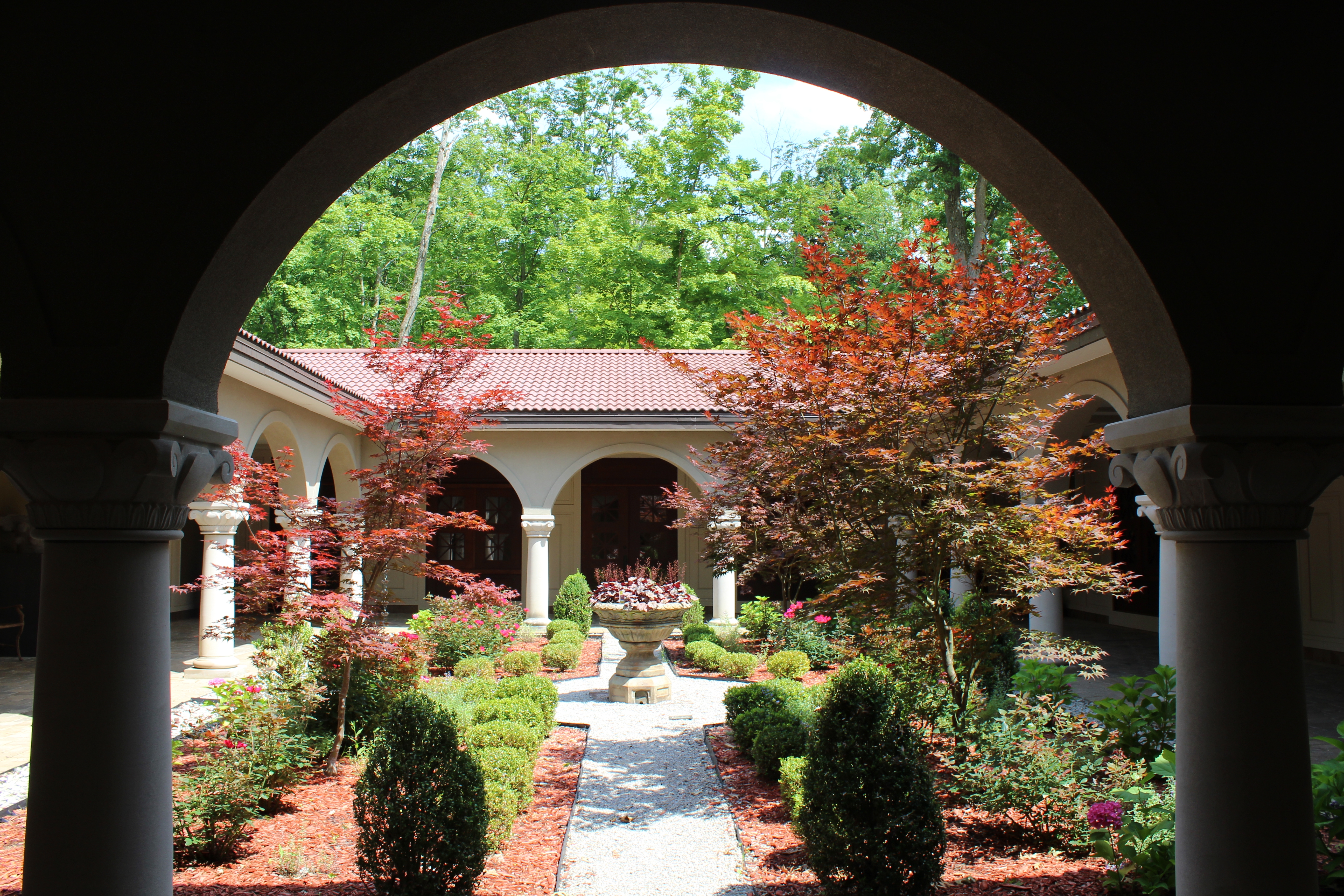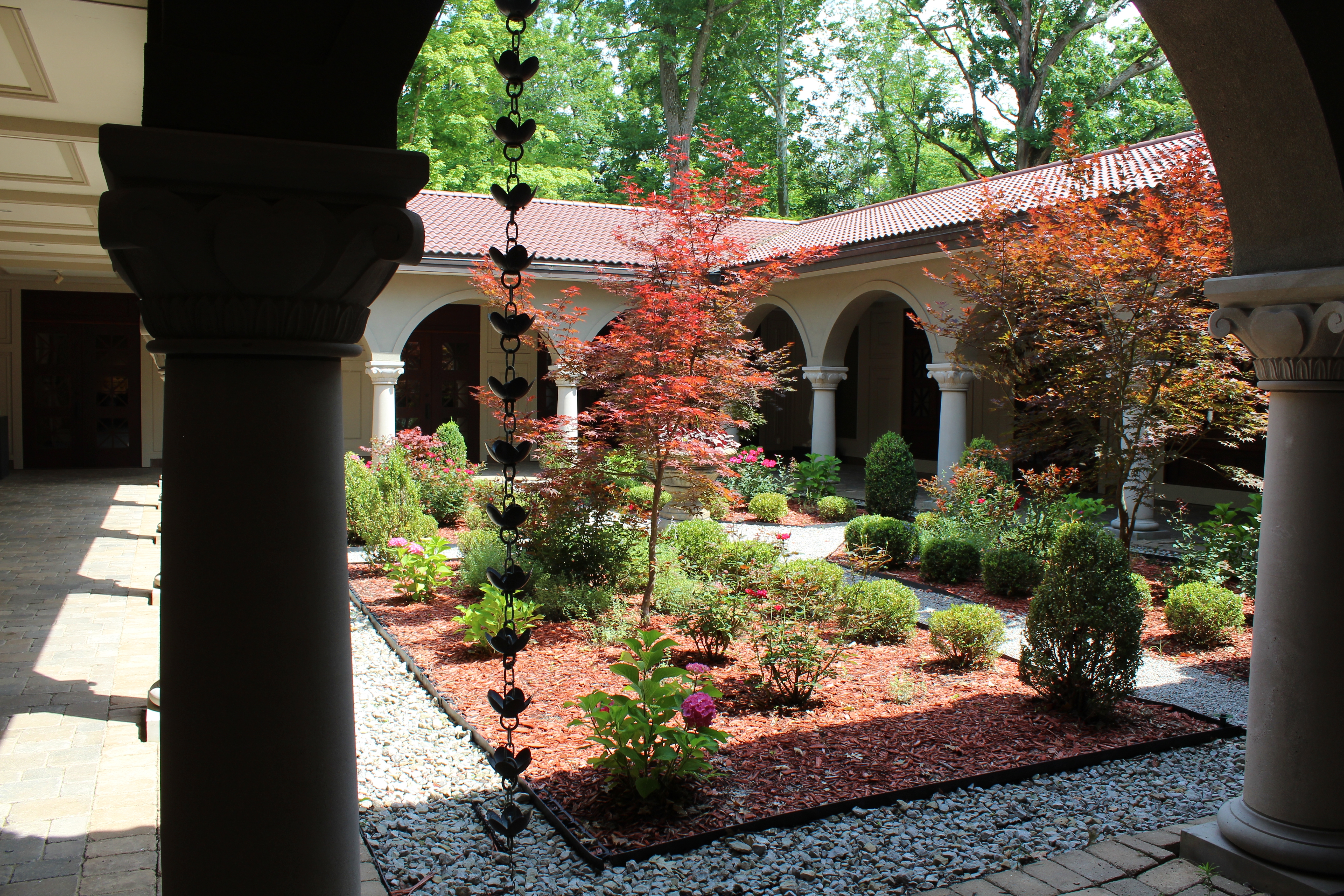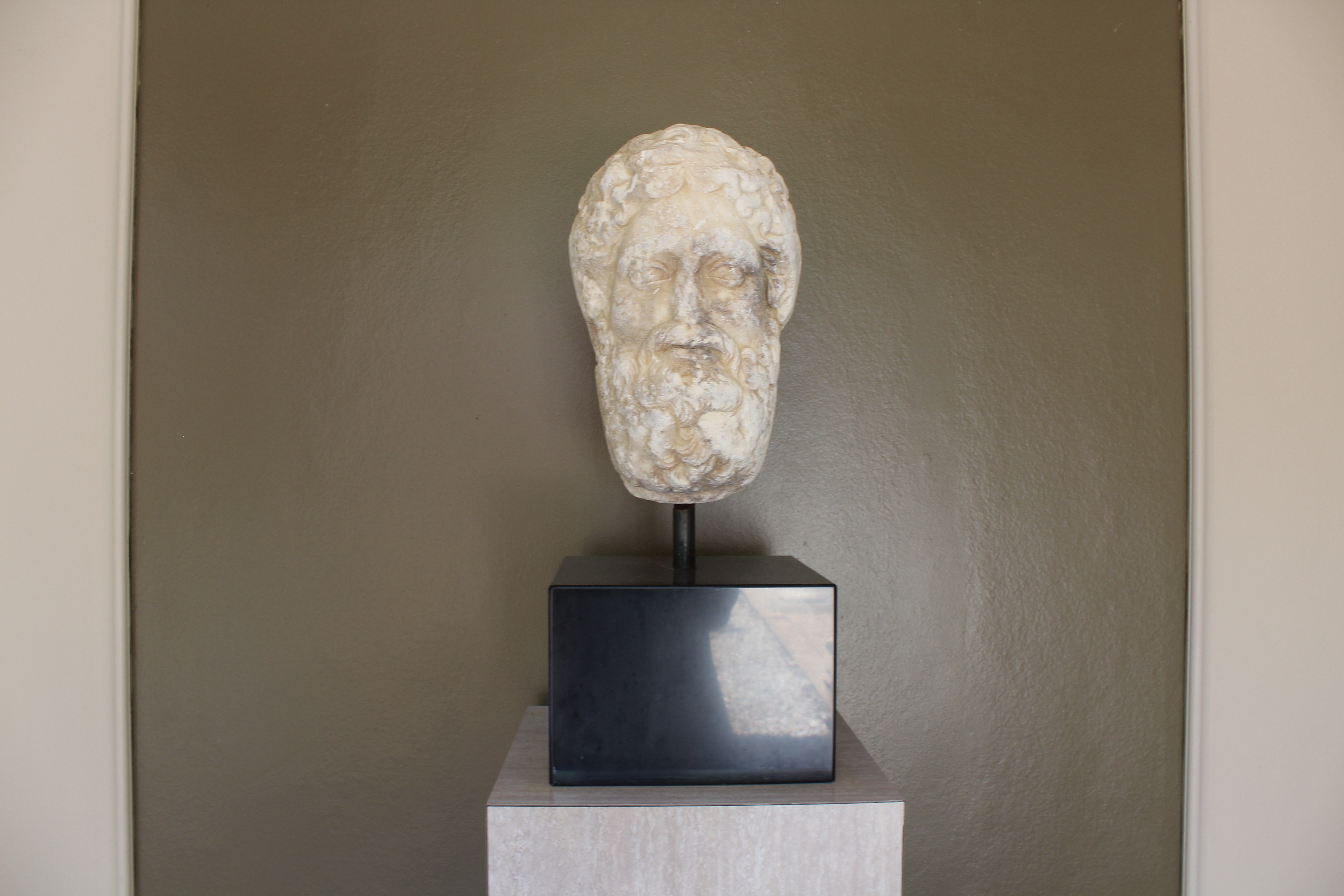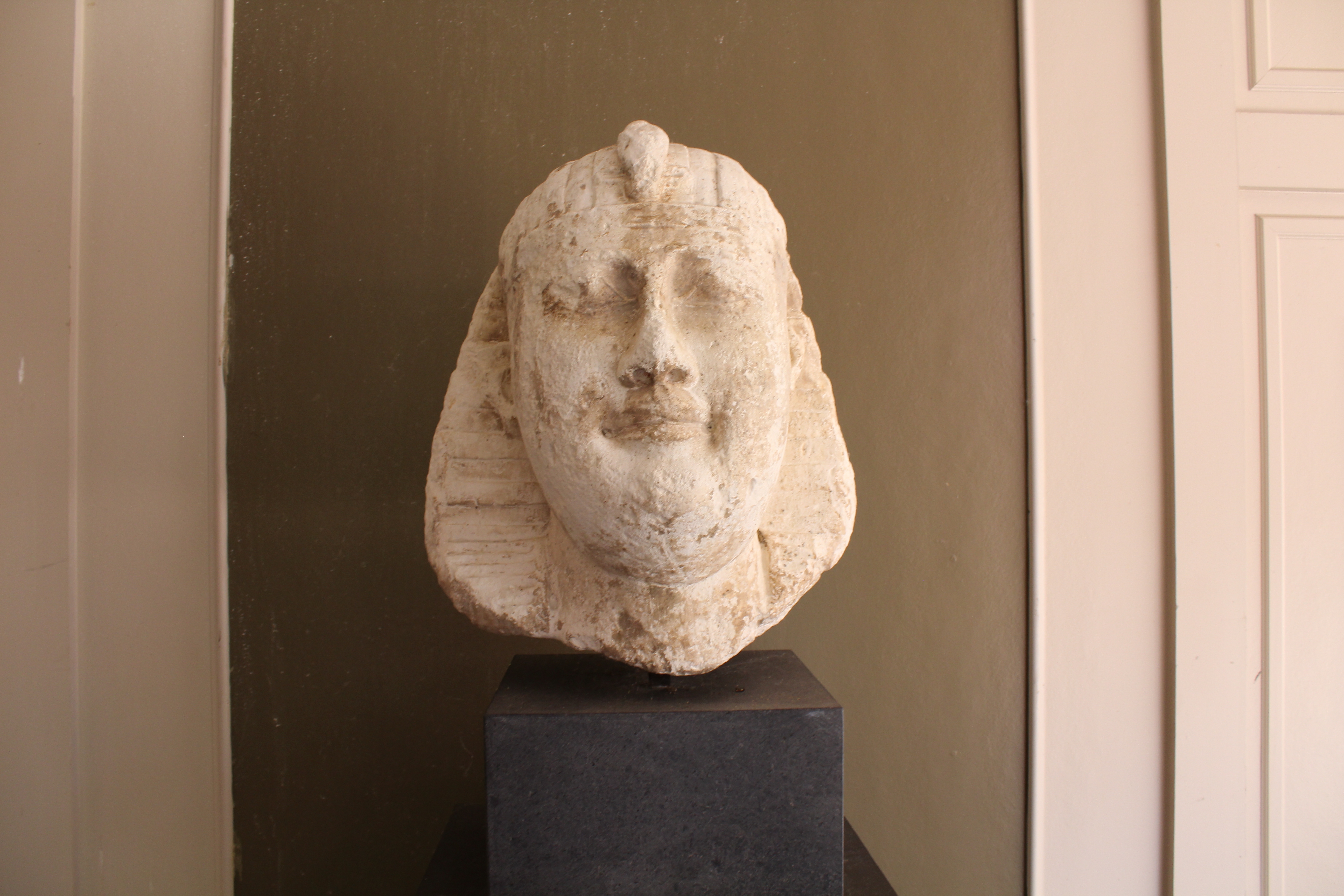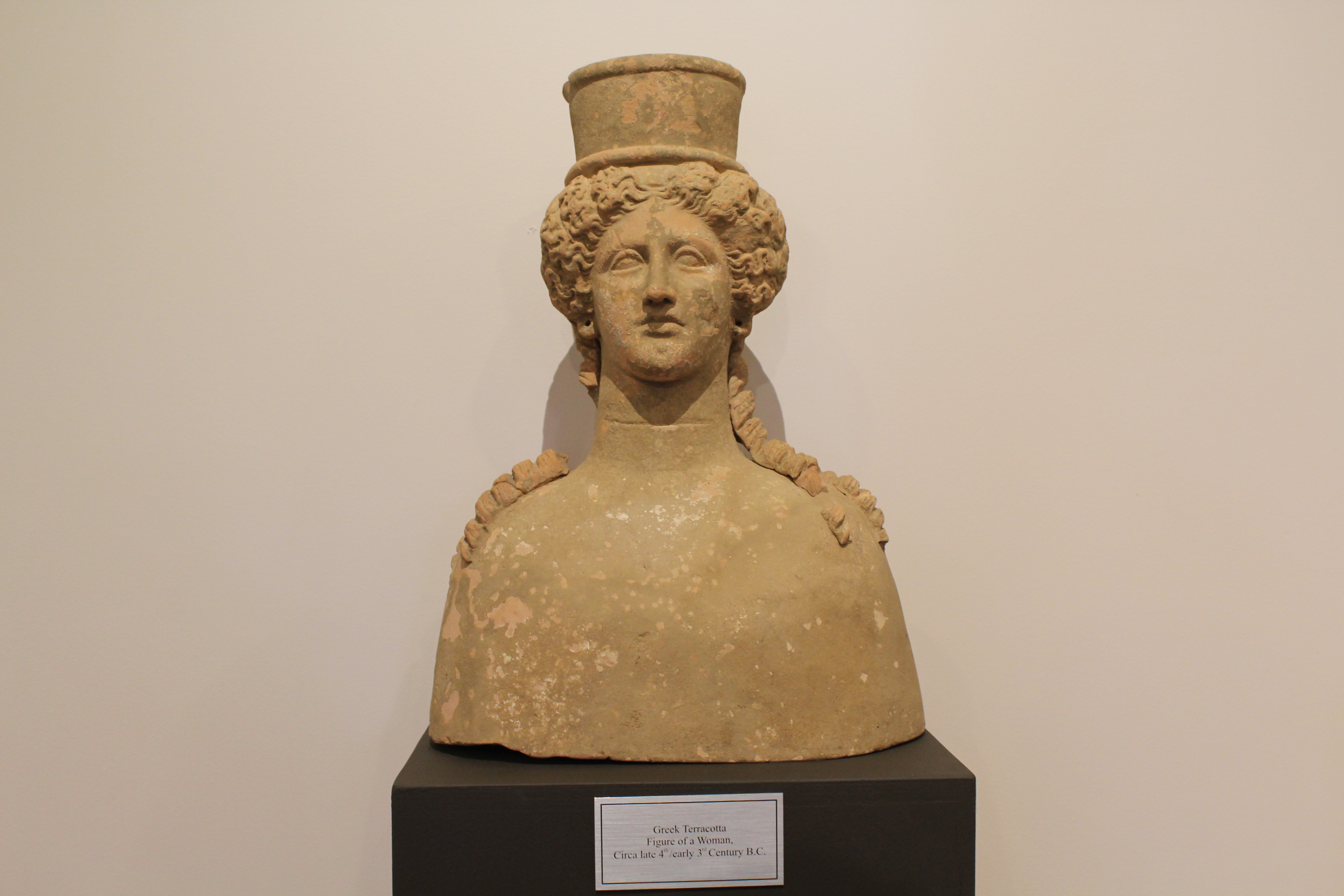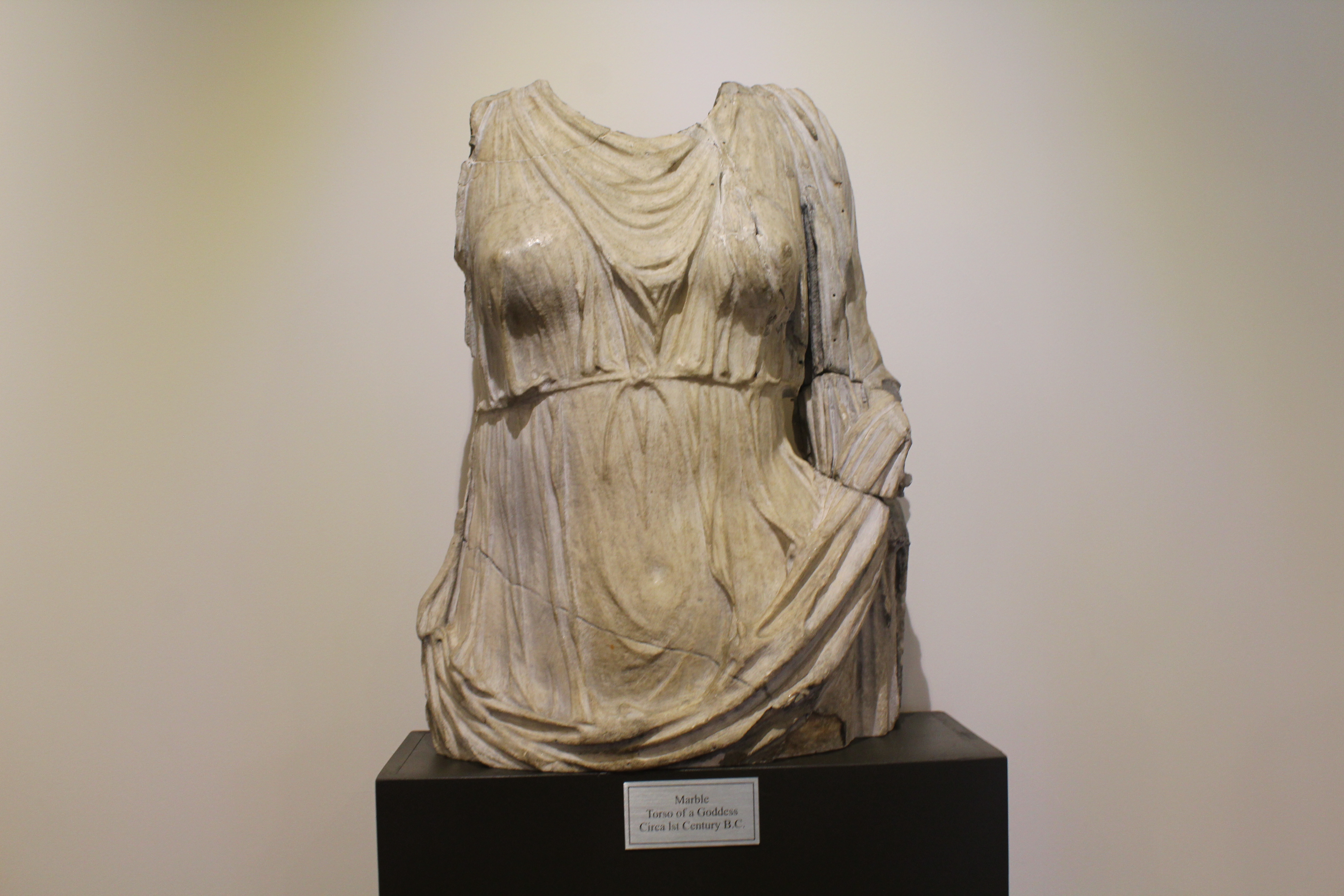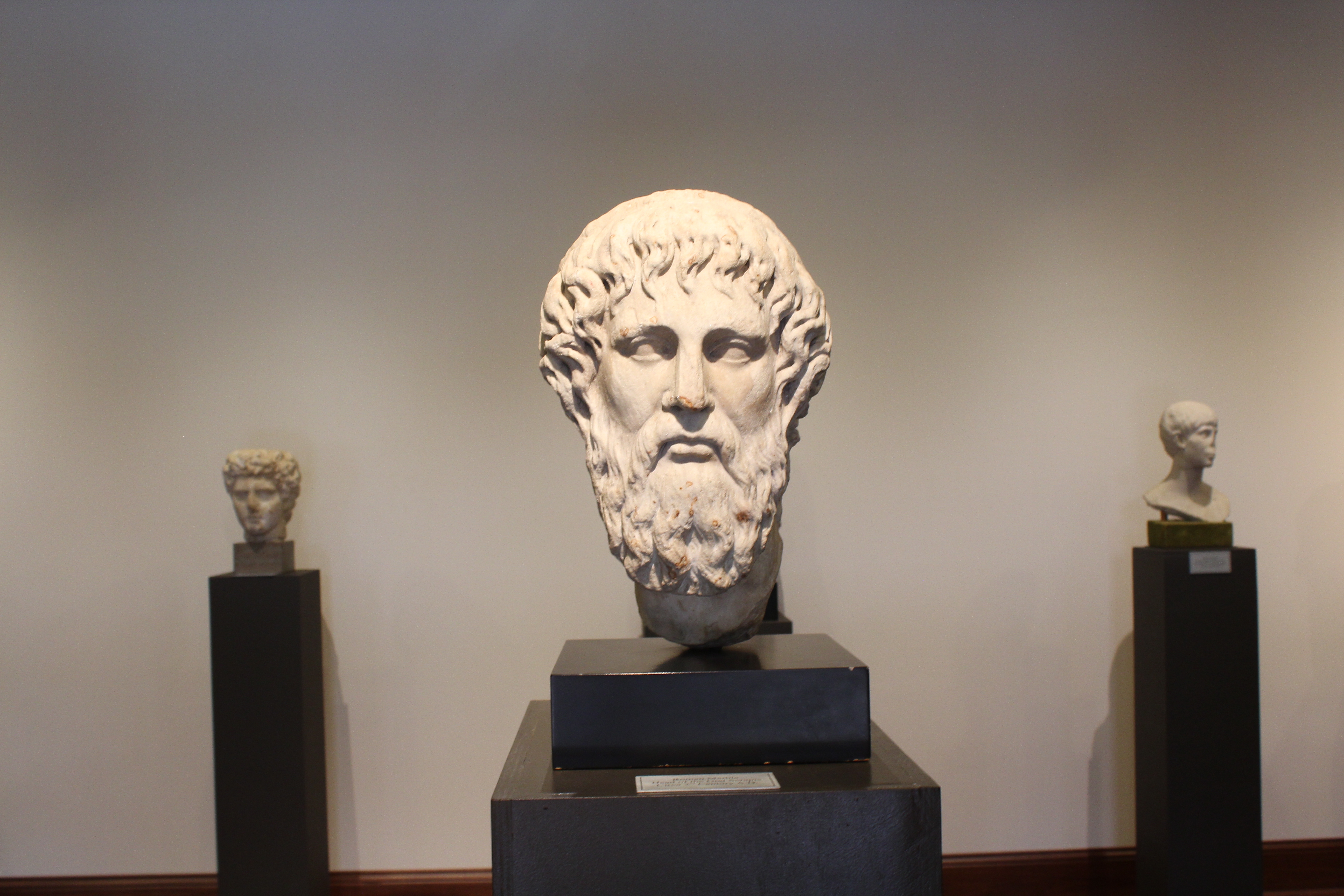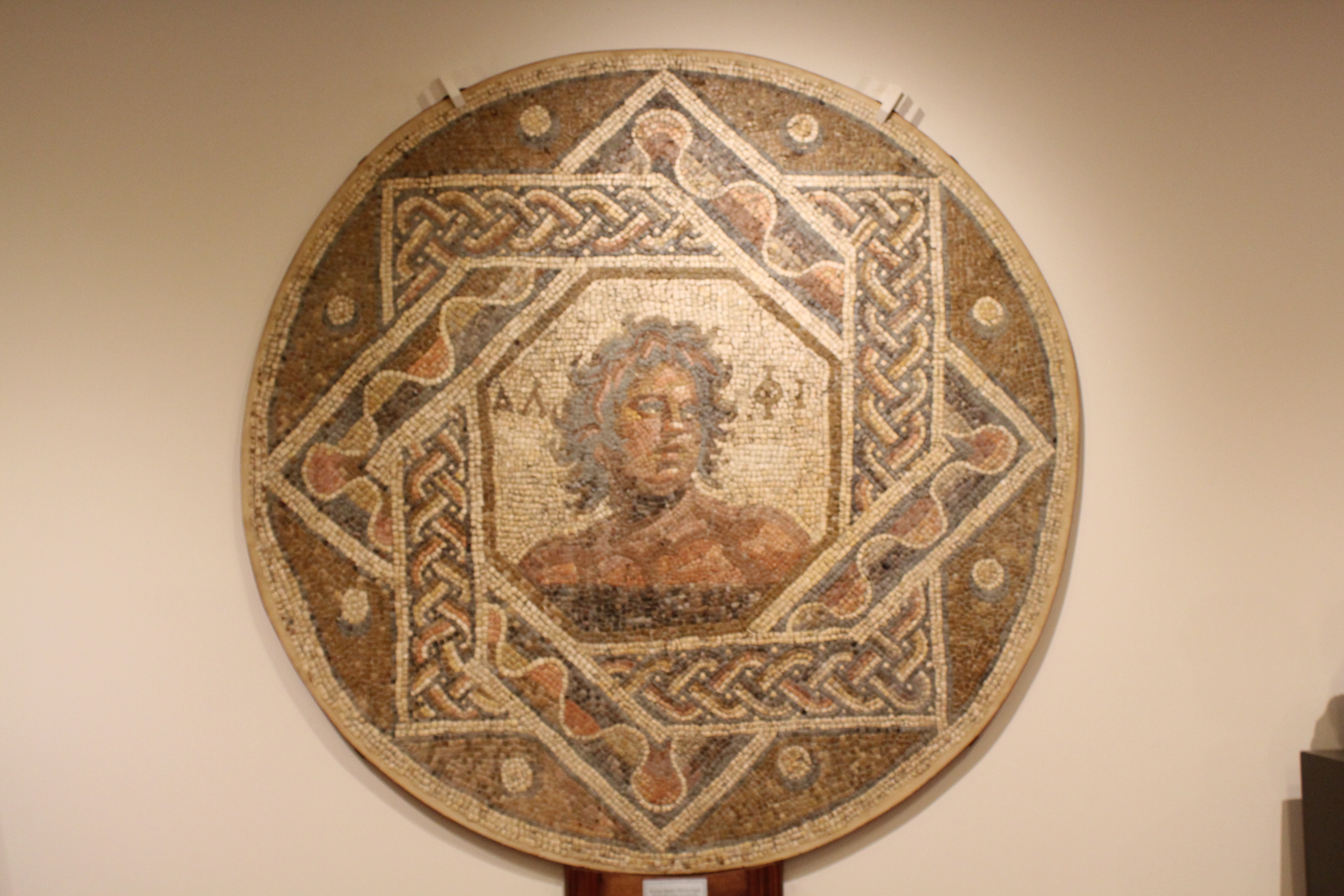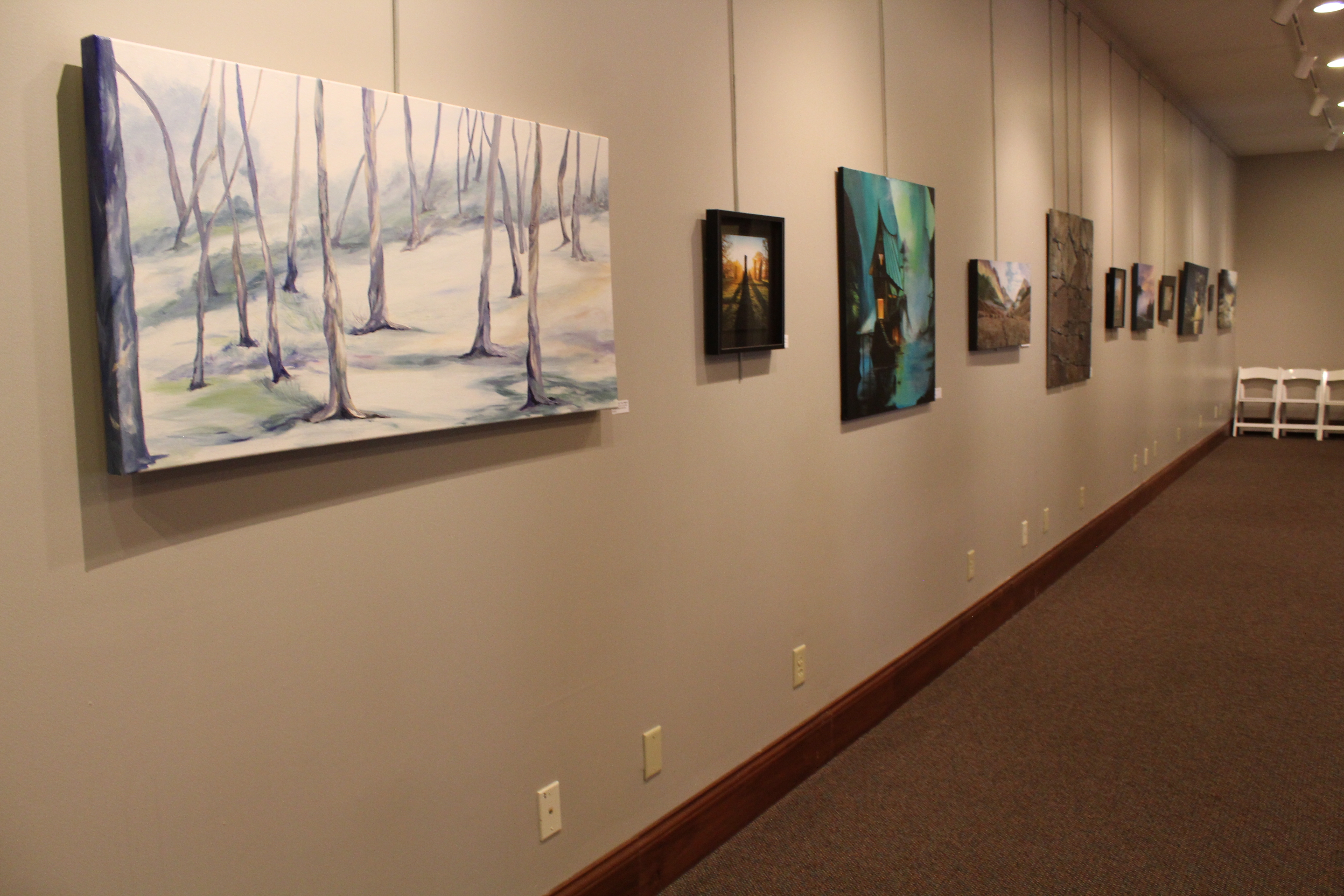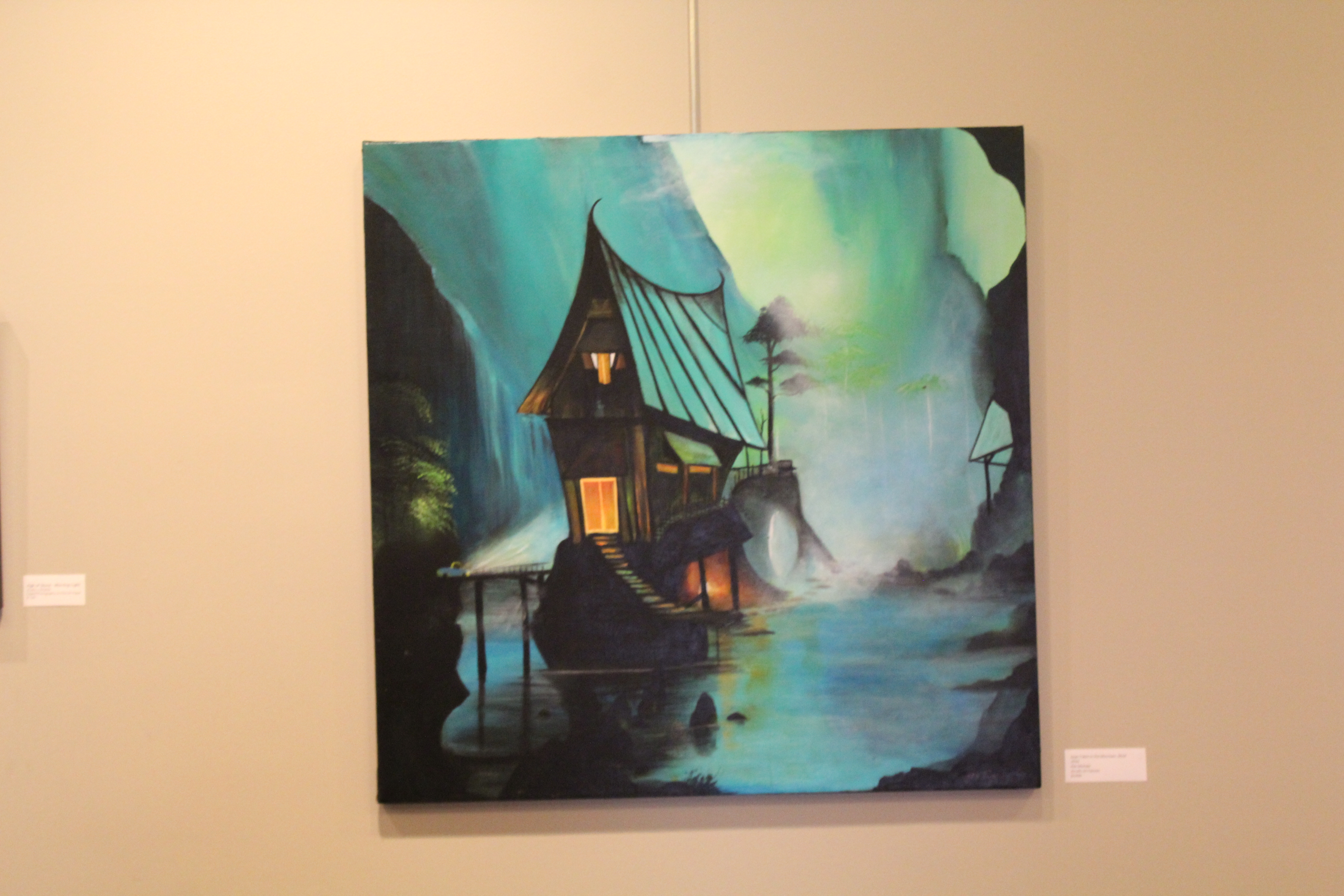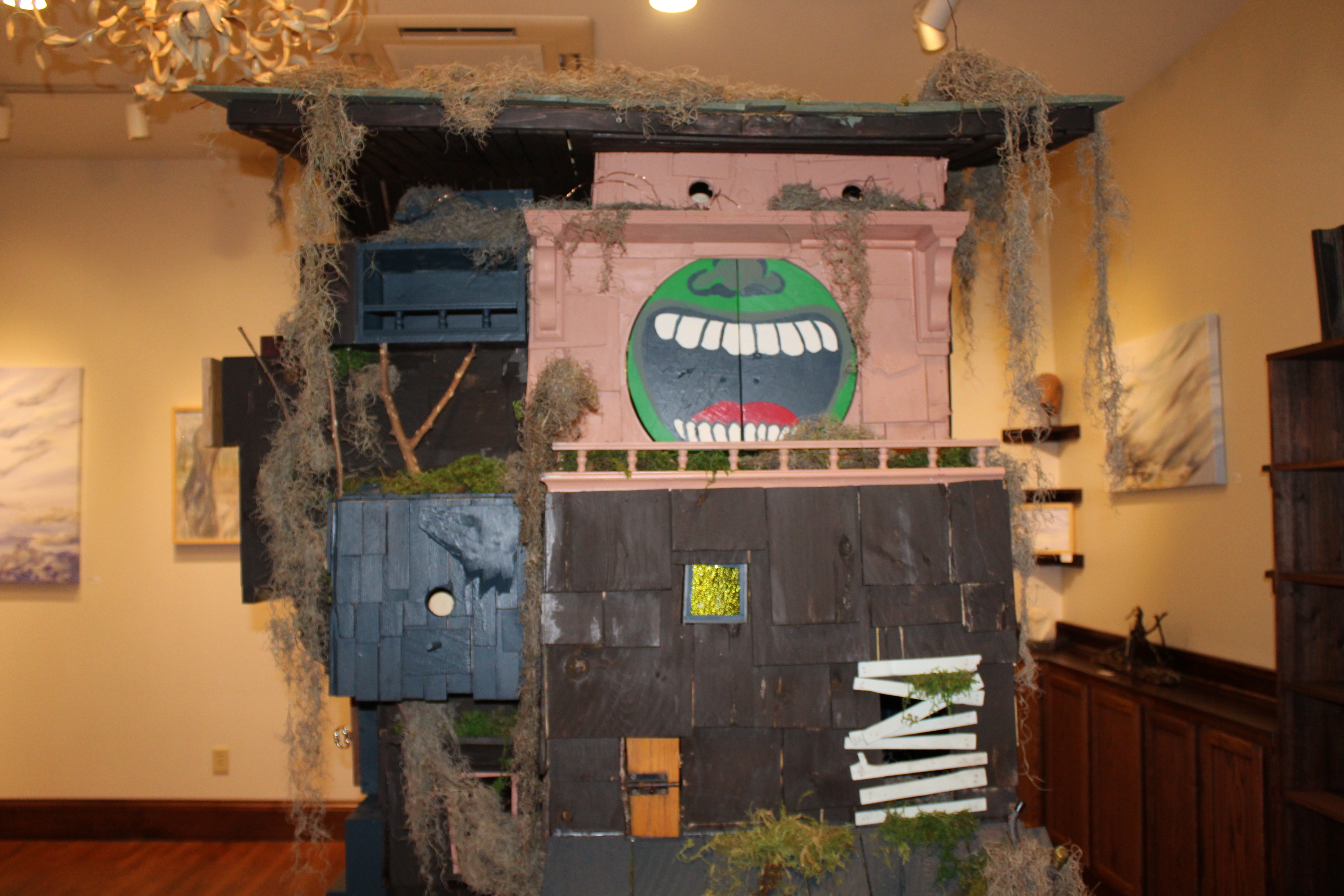 We spent two hours exploring the park. However, if time would have allowed it – we would have spent a few more hours. The artwork and the scenery took us both to a place of calmness we didn't want to leave. I HIGHLY suggest adding this to your 'Ohio Bucket List' – you won't find anything else like it.
---
Upcoming Events 
September 23 & 24: Art Fair
Hours 
November – March
8 a.m. – 5 p.m. Daily
April – October
Mon – Fri 8 a.m. – 7 p.m. | Sat & Sun 8 a.m. – 5 p.m.
Ancient Sculpture Museum Hours: 
12 – 5 p.m. Daily
Park Admission 
Adults: $8.00
Children (6-12): $3.00
Children (5 and under): FREE
Pets are welcome at Pyramid Hill as long as they remain leashed.
Contact
Address: 1763 Hamilton-Cleves Road
State Route 128
Hamilton, Ohio 45013
Phone: 513-868-1234