Have you heard of Wendy's Gymnastics? I have many friends that take their kids there, but, never had the chance to take my nanny kiddos. Luckily, I have my niece to keep doing all the fun things Columbus offers for the little ones. You want to add Wendy's to your indoor list of spots to go, especially with the cold days coming up. Well, minus the 80 degree October days were having later this week. (what is this weather about, Ohio?!)
I met a friend for open gym on a Thursday and it was perfect (and easy). We walked in, signed up and played for an hour. Simple. I loved that we didn't have to pre-register, perfect for last minute and on-the-go times. O is 14 months and it was perfect for her. I was wondering if she might be too young, but, she wasn't. They have two sides to the gym, which were both open and available to play in. While this is an "on your own" environment, the teachers are out and interacting with you and your kiddos. They were all AMAZING and very friendly.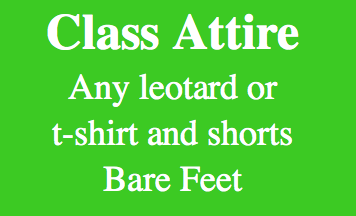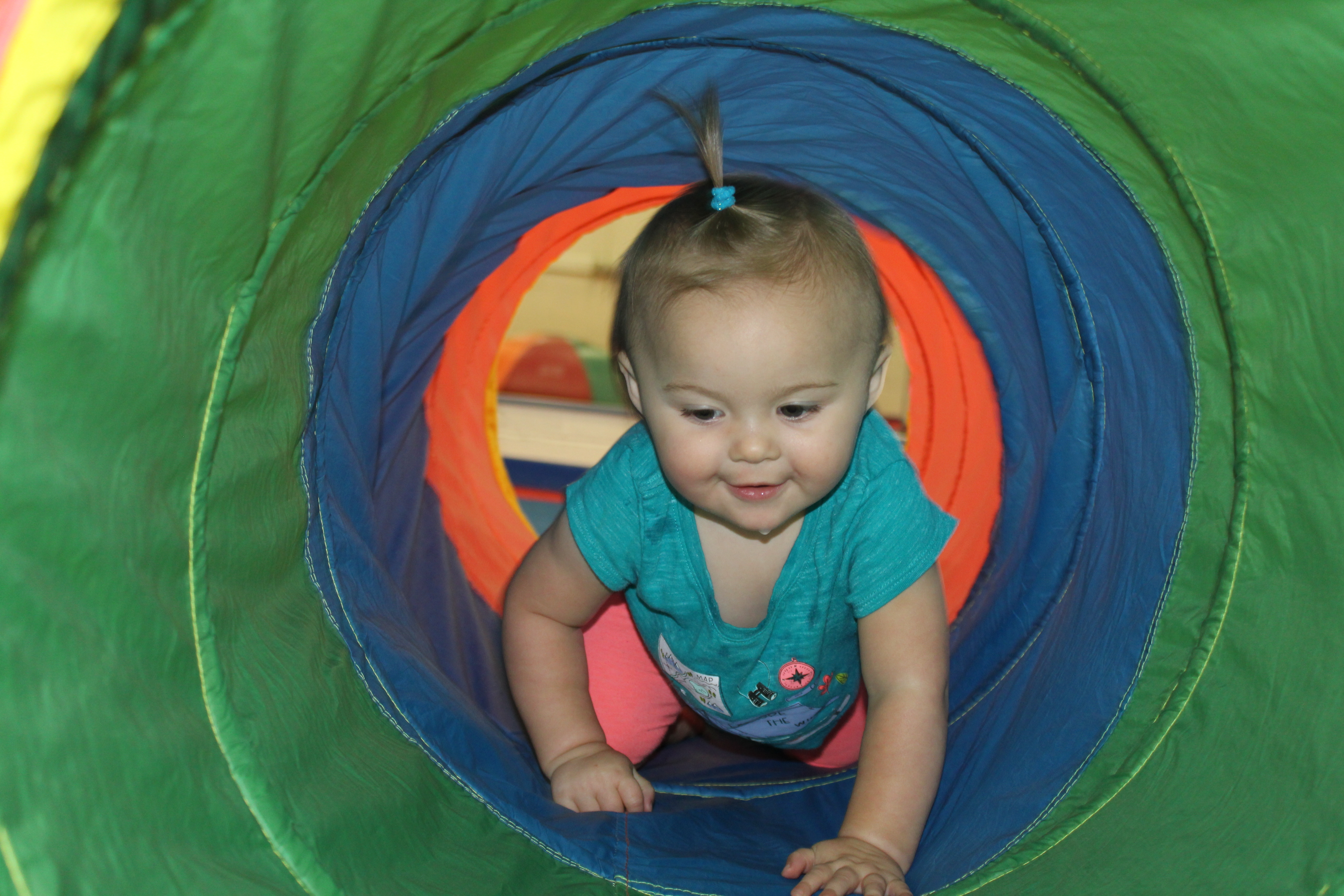 The tunnel was one of her favorite things! Also,  looking at herself in the mirror and licking them were at the top of the list!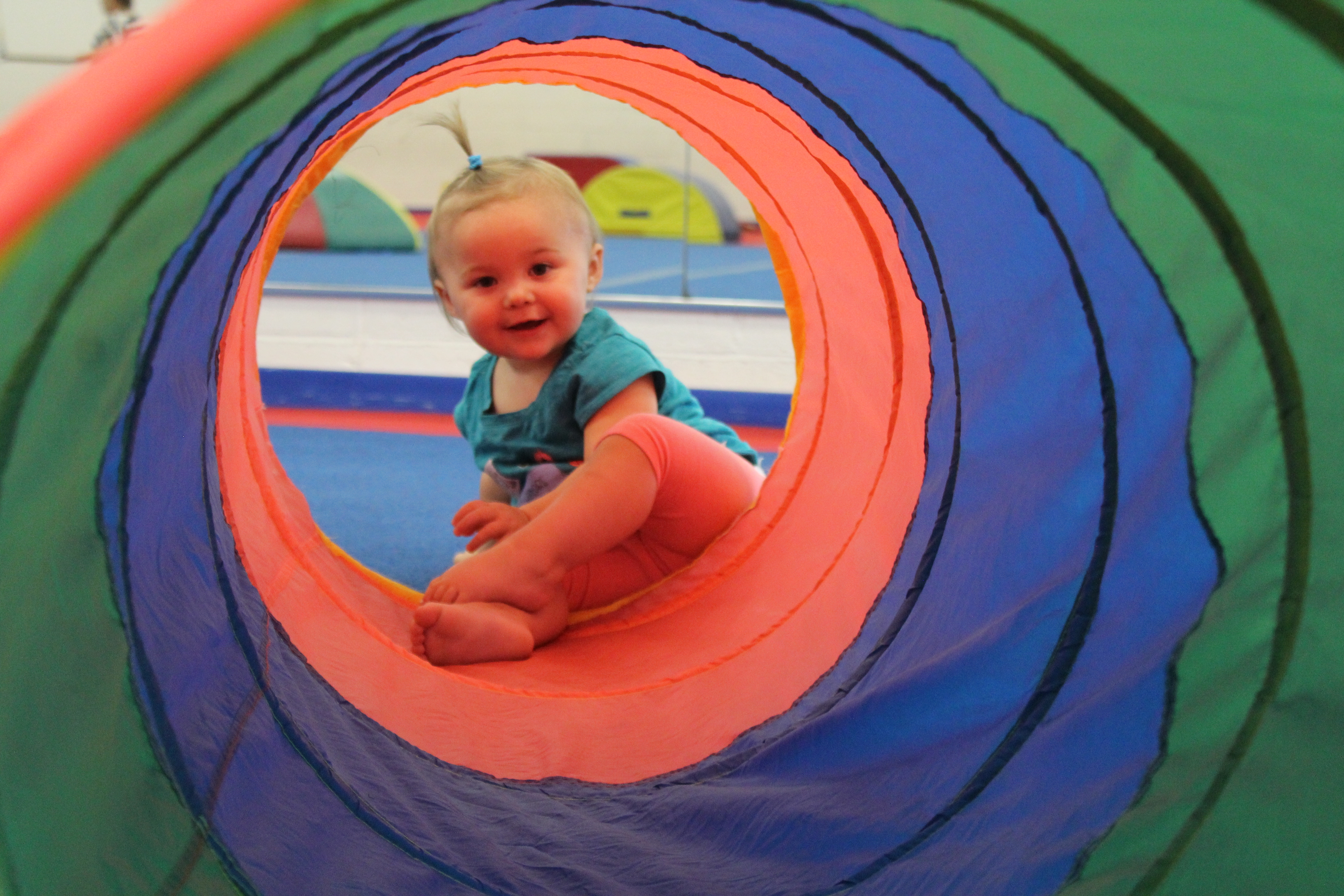 They have so many different activities for the kiddos to do. O never got bored and we were there about an hour. We will be back for sure.
2460 Wood Avenue | Columbus, Ohio, 43221
(614) 486-8004